Ayelet Shaked Quotes
Top 4 wise famous quotes and sayings by Ayelet Shaked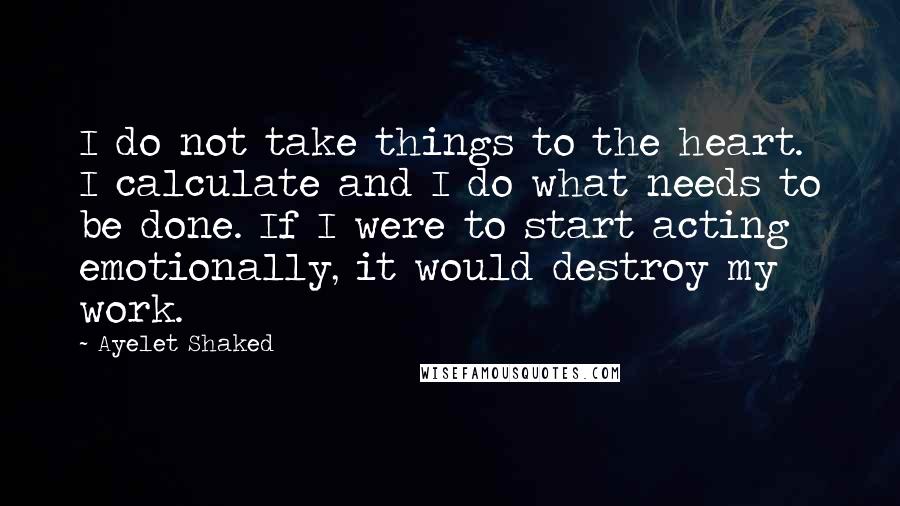 I do not take things to the heart. I calculate and I do what needs to be done. If I were to start acting emotionally, it would destroy my work.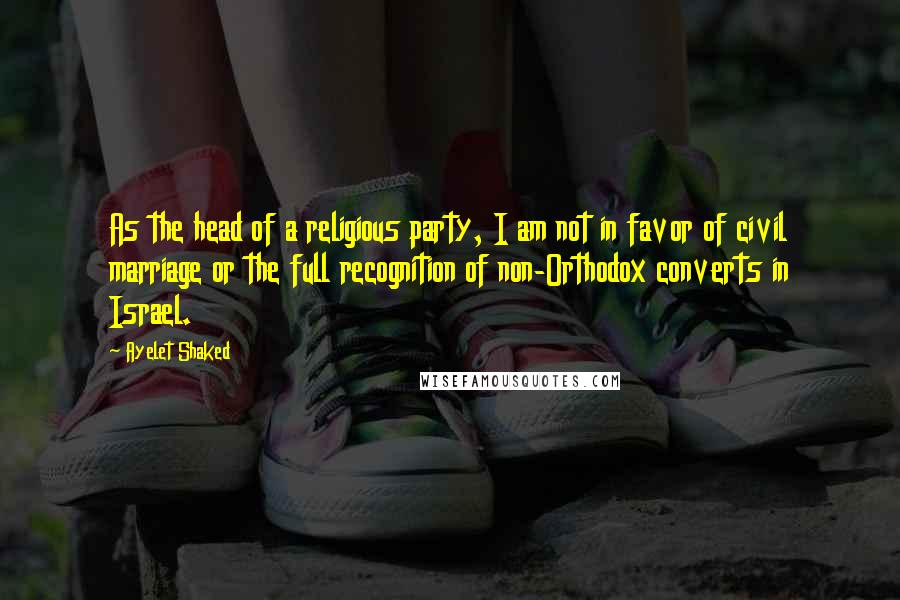 As the head of a religious party, I am not in favor of civil marriage or the full recognition of non-Orthodox converts in Israel.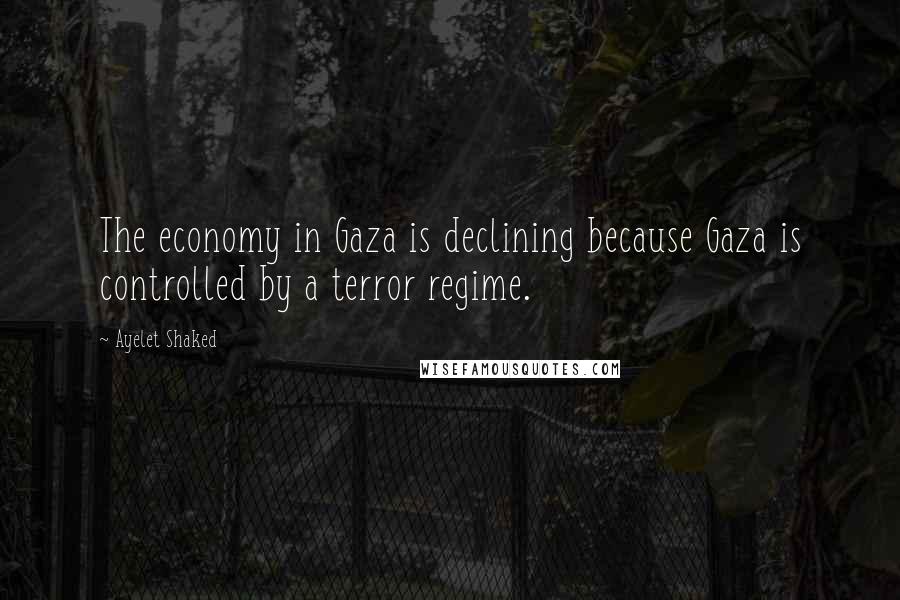 The economy in Gaza is declining because Gaza is controlled by a terror regime.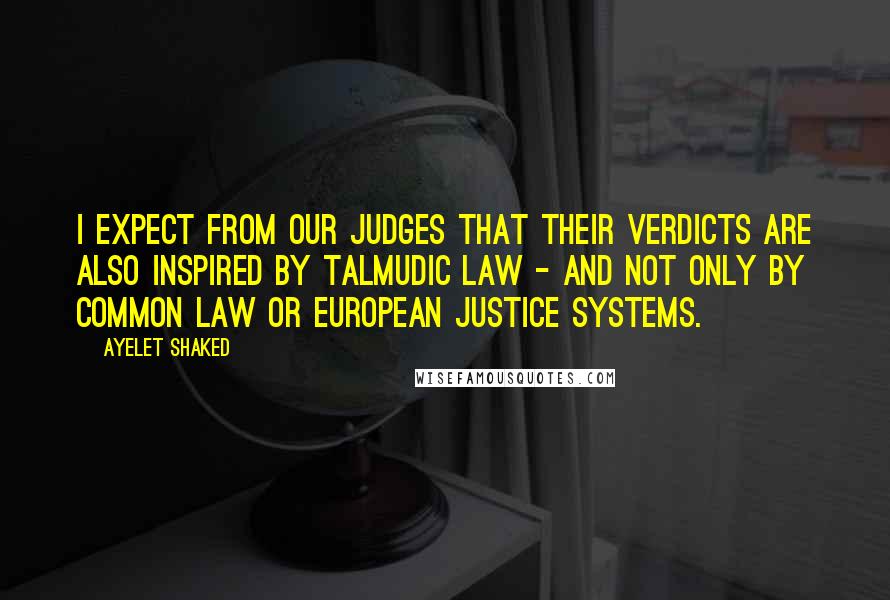 I expect from our judges that their verdicts are also inspired by Talmudic law - and not only by common law or European justice systems.