Lavie Tidhar Quotes
Top 12 wise famous quotes and sayings by Lavie Tidhar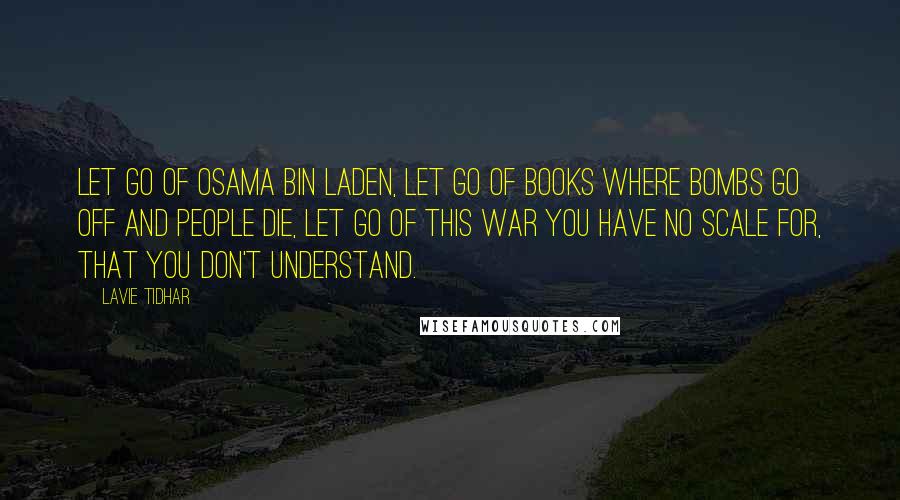 Let go of Osama Bin Laden, let go of books where bombs go off and people die, let go of this war you have no scale for, that you don't understand.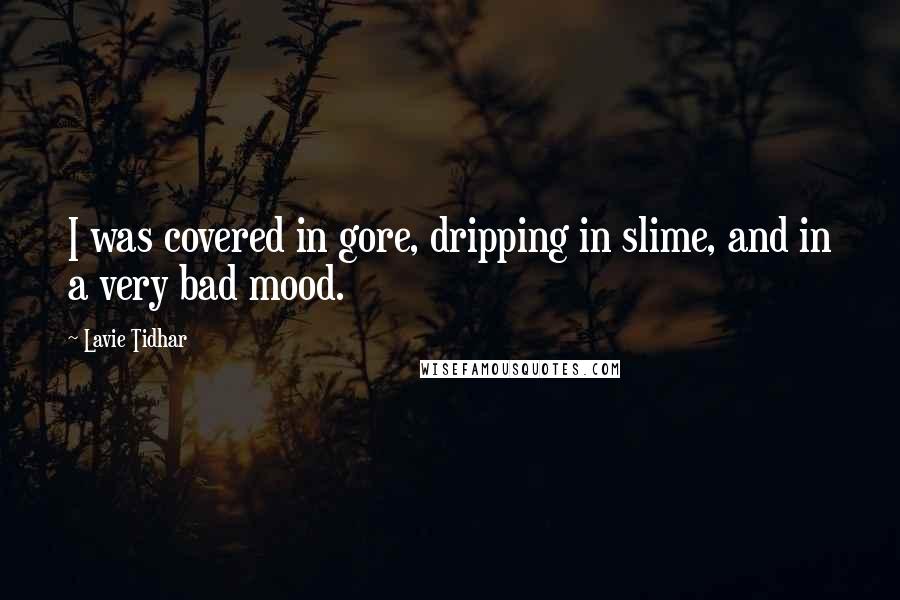 I was covered in gore, dripping in slime, and in a very bad mood.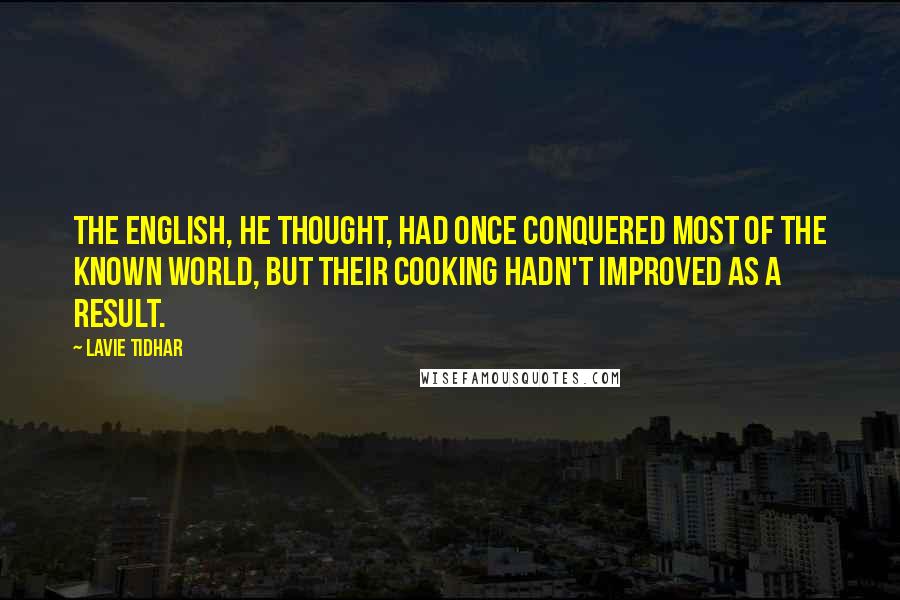 The English, he thought, had once conquered most of the known world, but their cooking hadn't improved as a result.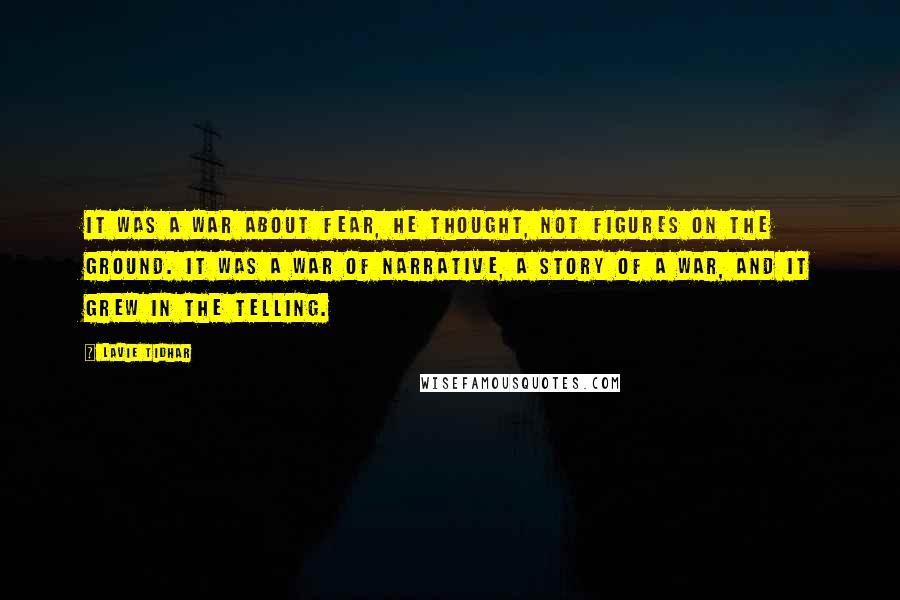 It was a war about fear, he thought, not figures on the ground. It was a war of narrative, a story of a war, and it grew in the telling.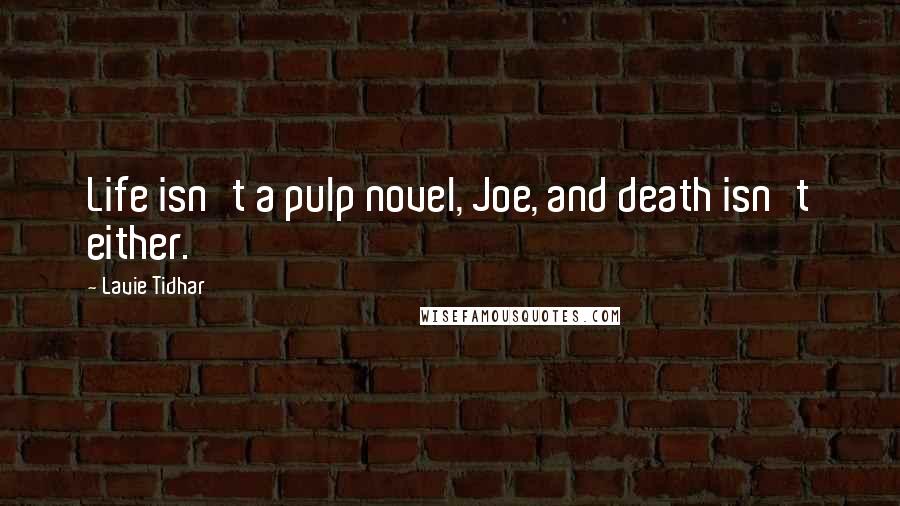 Life isn't a pulp novel, Joe, and death isn't either.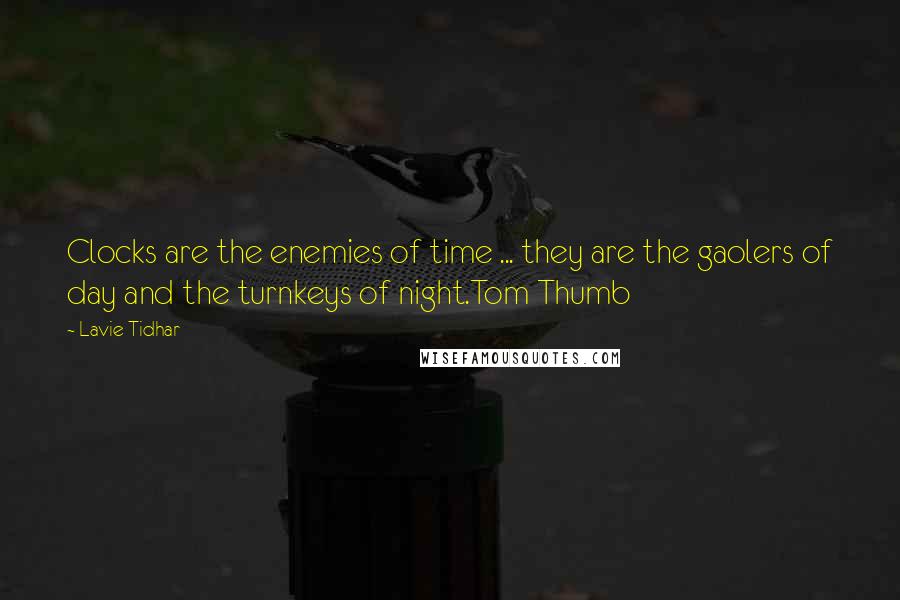 Clocks are the enemies of time ... they are the gaolers of day and the turnkeys of night.
Tom Thumb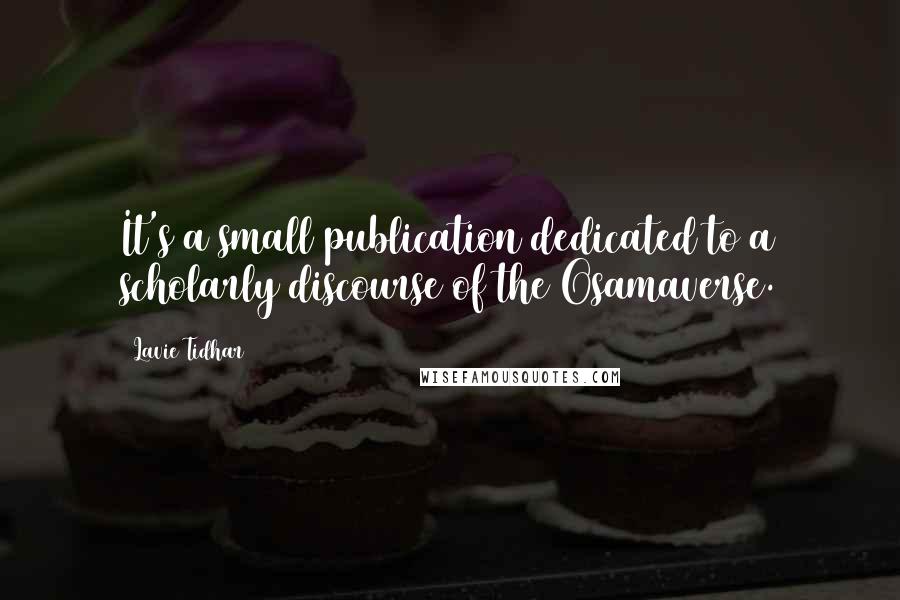 It's a small publication dedicated to a scholarly discourse of the Osamaverse.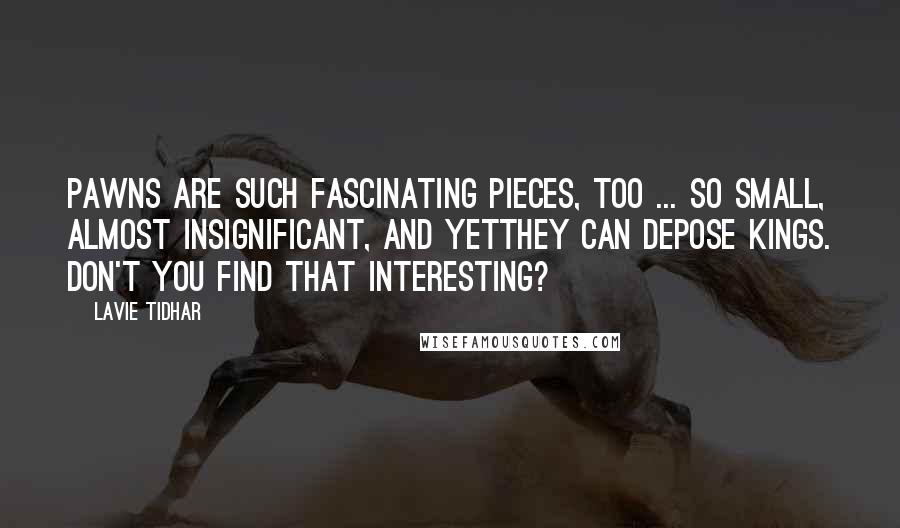 Pawns are such fascinating pieces, too ... So small, almost insignificant, and yet
they can depose kings. Don't you find that interesting?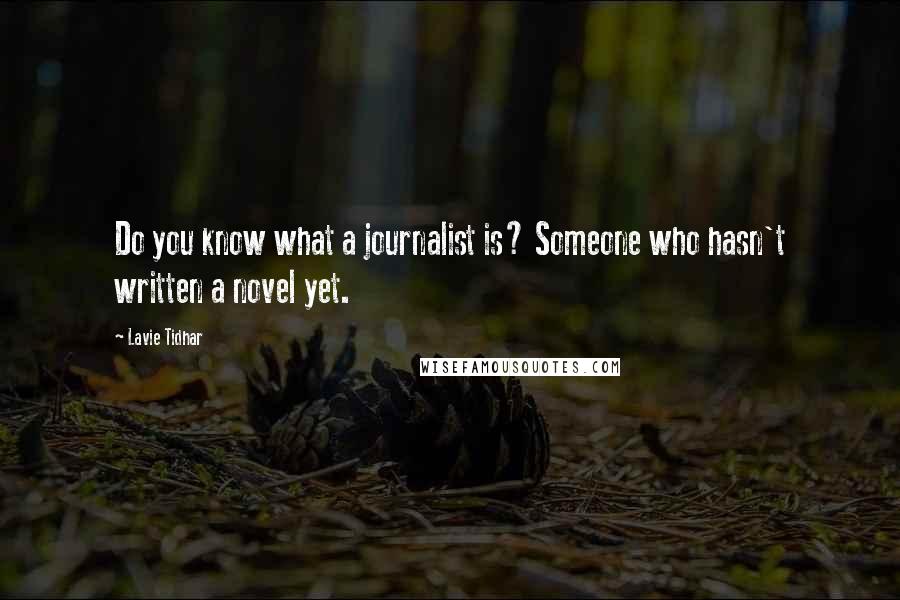 Do you know what a journalist is? Someone who hasn't written a novel yet.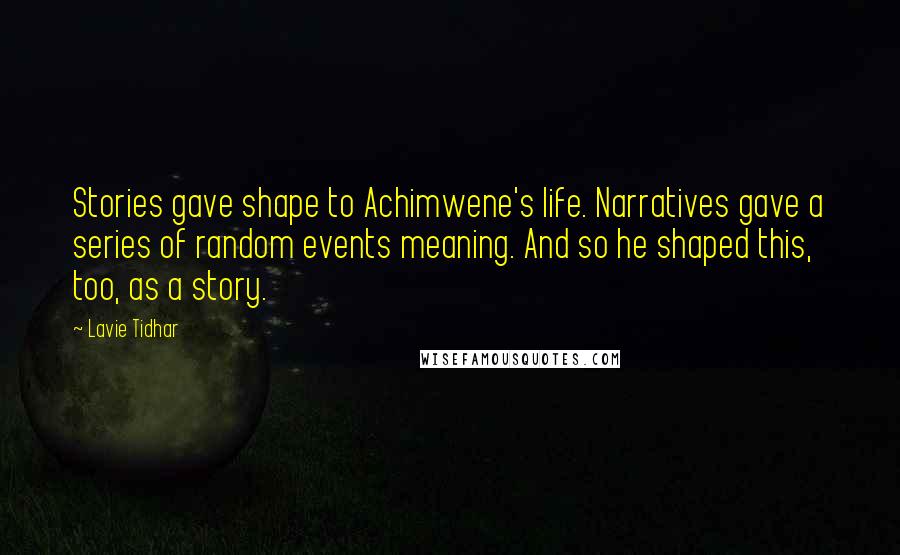 Stories gave shape to Achimwene's life. Narratives gave a series of random events meaning. And so he shaped this, too, as a story.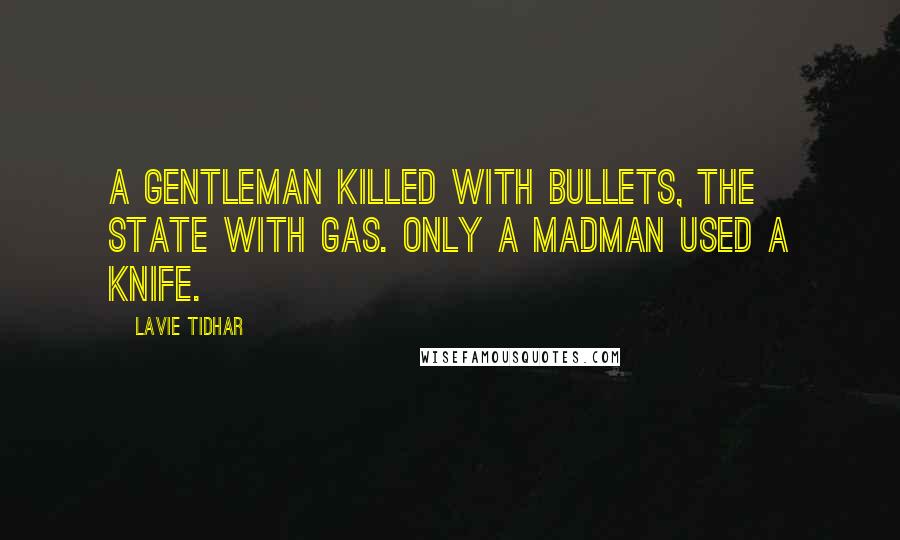 A gentleman killed with bullets, the state with gas. Only a madman used a knife.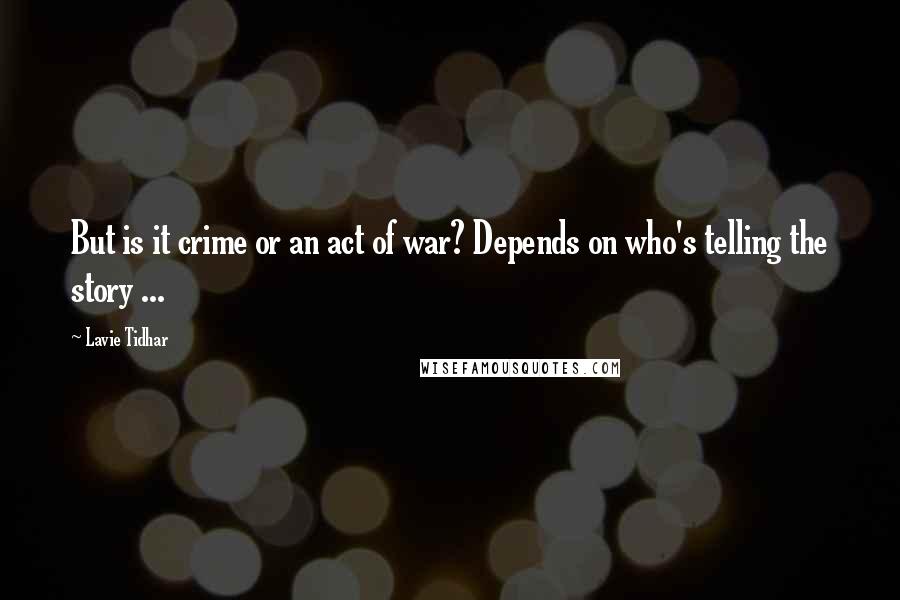 But is it crime or an act of war? Depends on who's telling the story ...