Lew Welch Quotes
Top 5 wise famous quotes and sayings by Lew Welch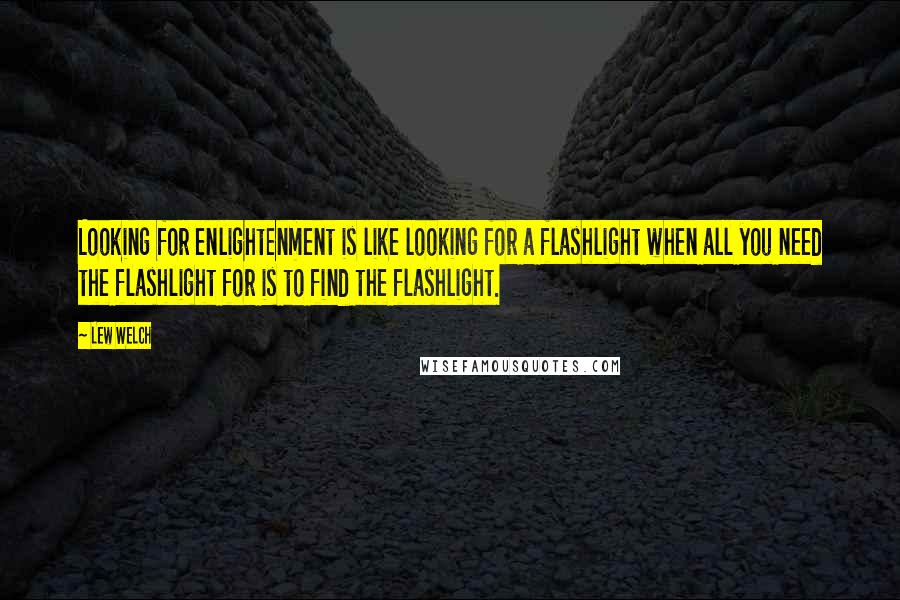 Looking for enlightenment is like looking for a flashlight when all you need the flashlight for is to find the flashlight.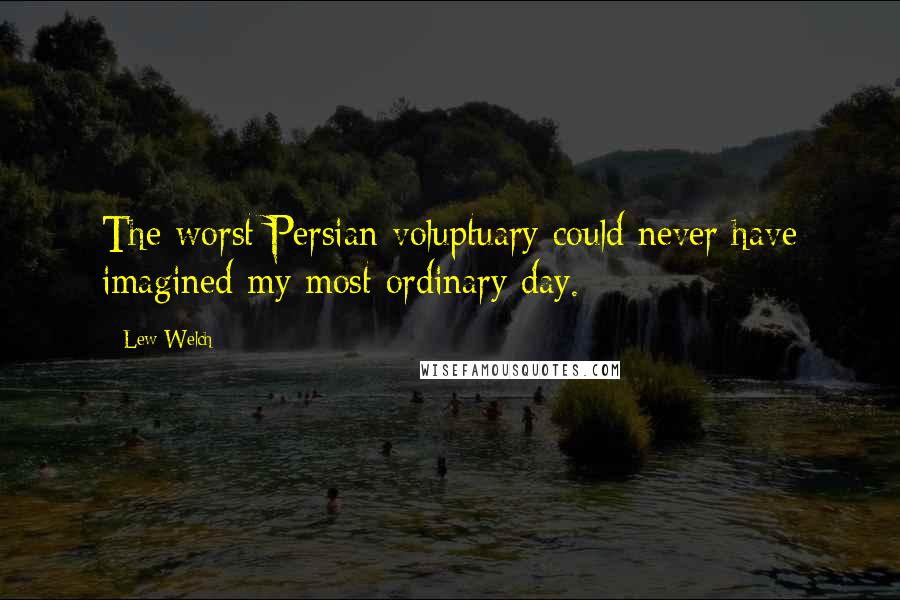 The worst Persian voluptuary could never have imagined my most ordinary day.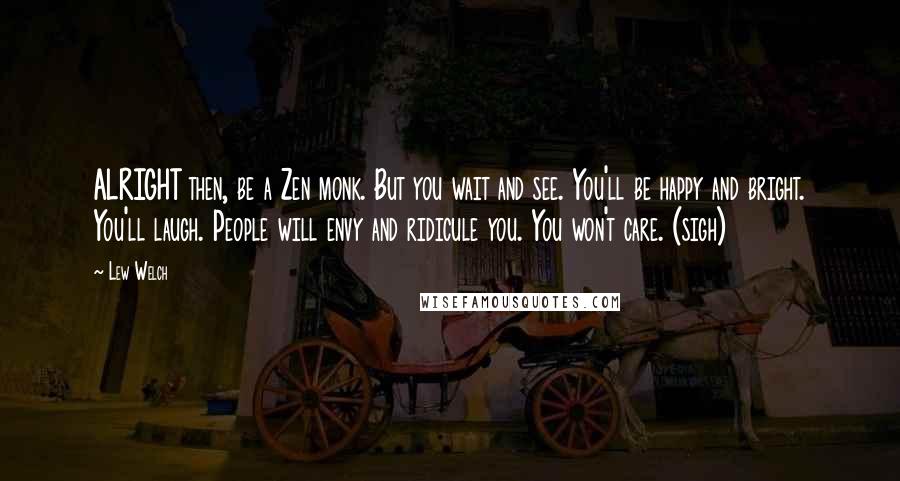 ALRIGHT then, be a Zen monk. But you wait and see. You'll be happy and bright. You'll laugh. People will envy and ridicule you. You won't care. (sigh)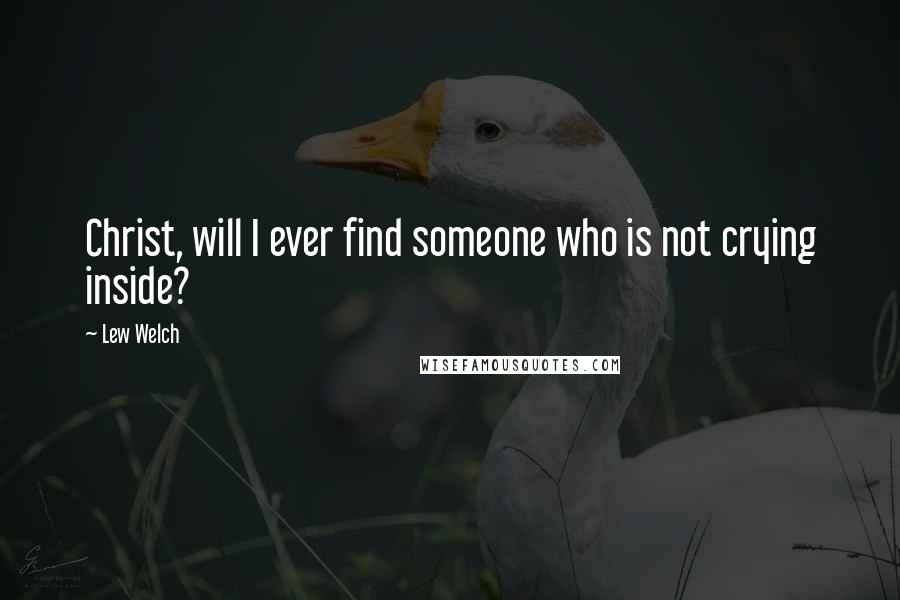 Christ, will I ever find someone who is not crying inside?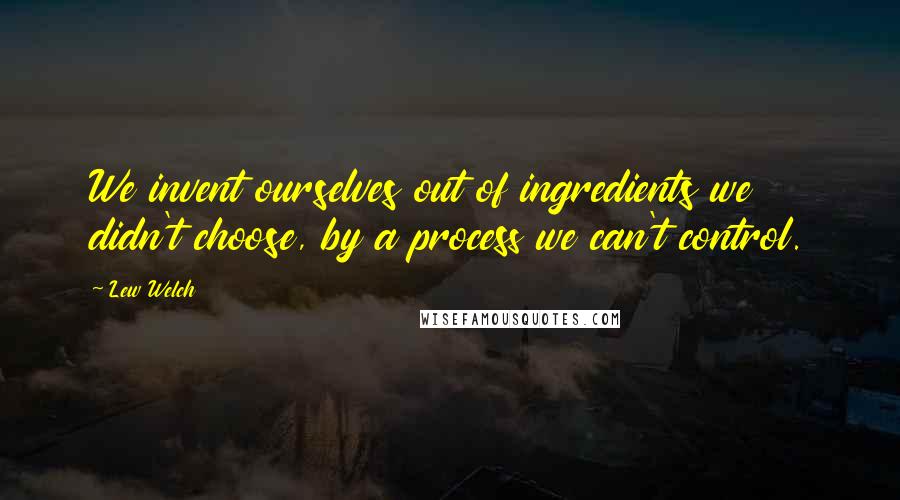 We invent ourselves out of ingredients we didn't choose, by a process we can't control.