Chico Hamilton Quotes
Top 7 wise famous quotes and sayings by Chico Hamilton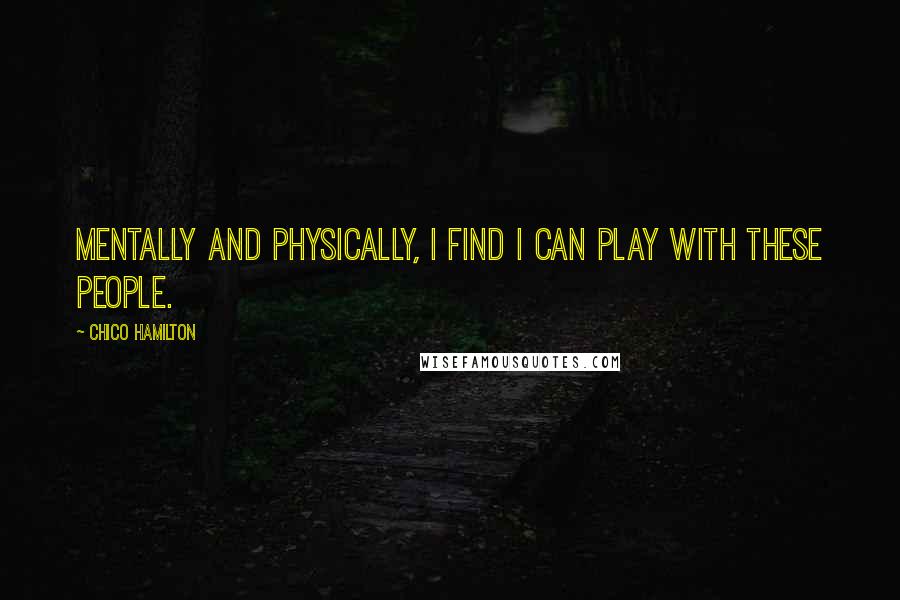 Mentally and physically, I find I can play with these people.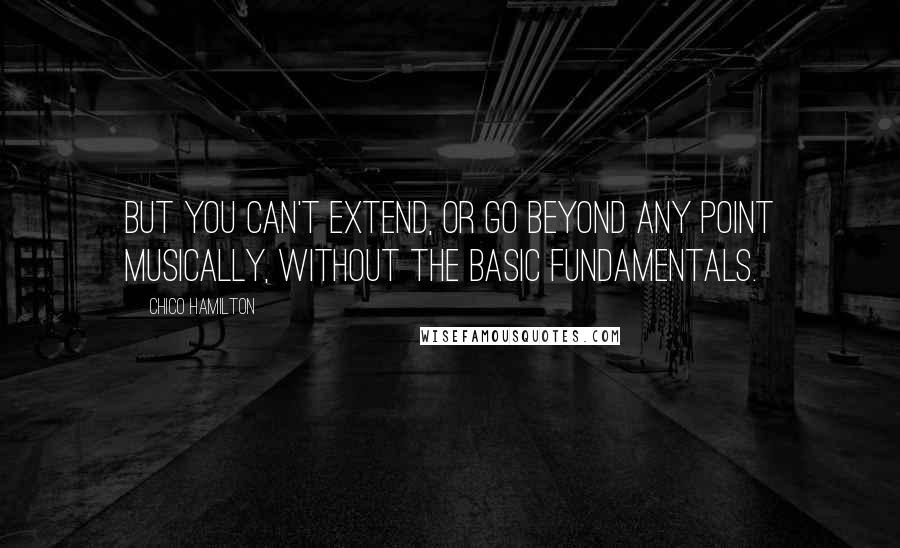 But you can't extend, or go beyond any point musically, without the basic fundamentals.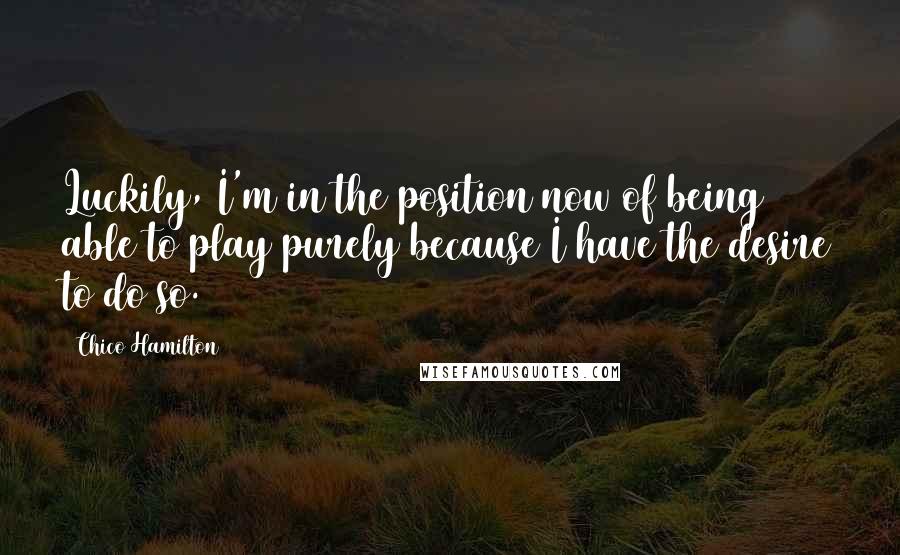 Luckily, I'm in the position now of being able to play purely because I have the desire to do so.
I don't dig staying in one groove.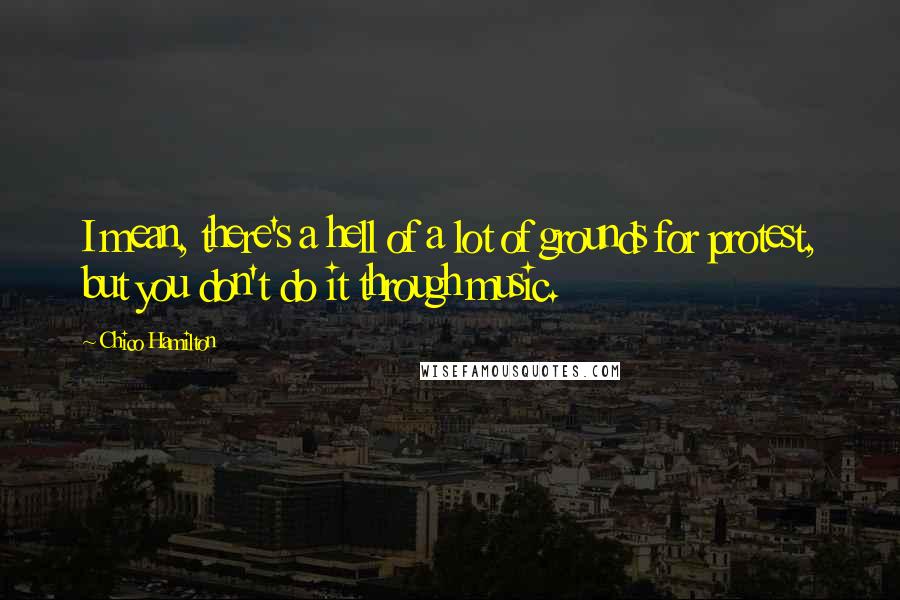 I mean, there's a hell of a lot of grounds for protest, but you don't do it through music.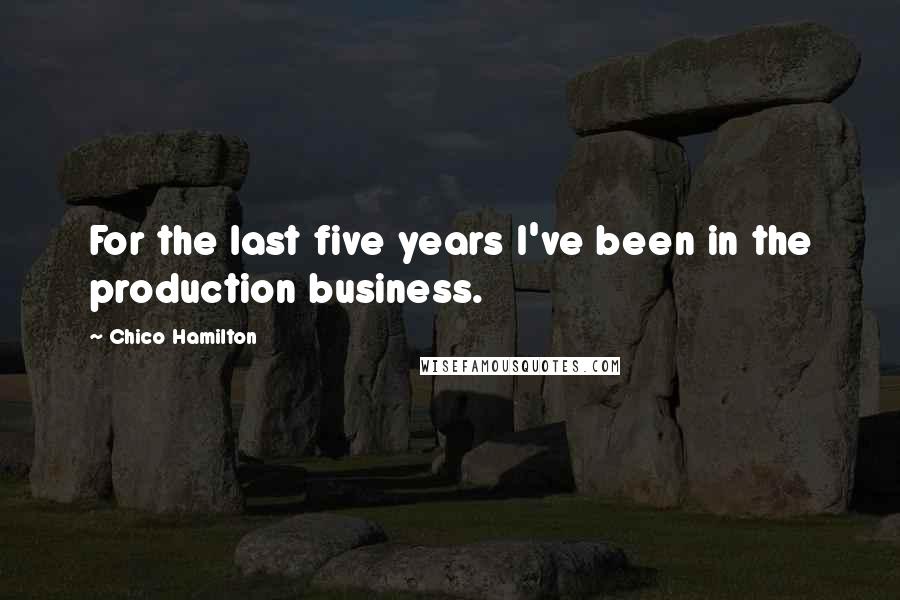 For the last five years I've been in the production business.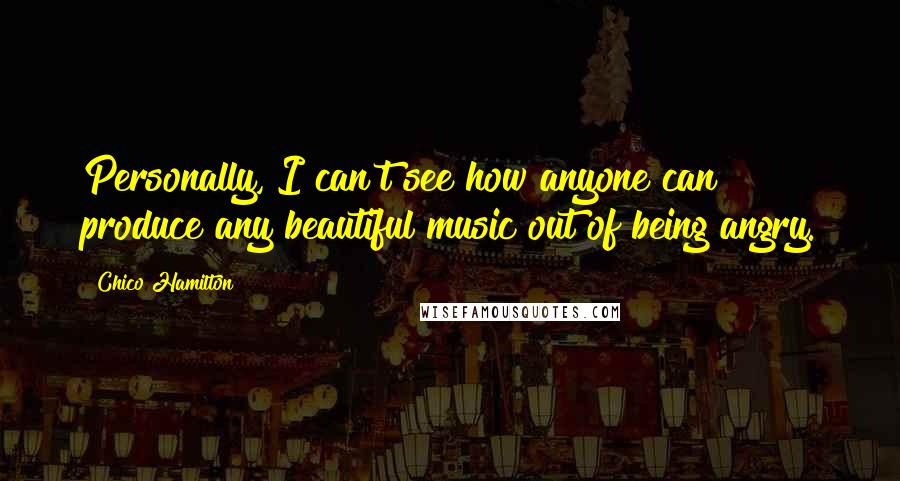 Personally, I can't see how anyone can produce any beautiful music out of being angry.