Gemma Halliday Quotes
Top 26 wise famous quotes and sayings by Gemma Halliday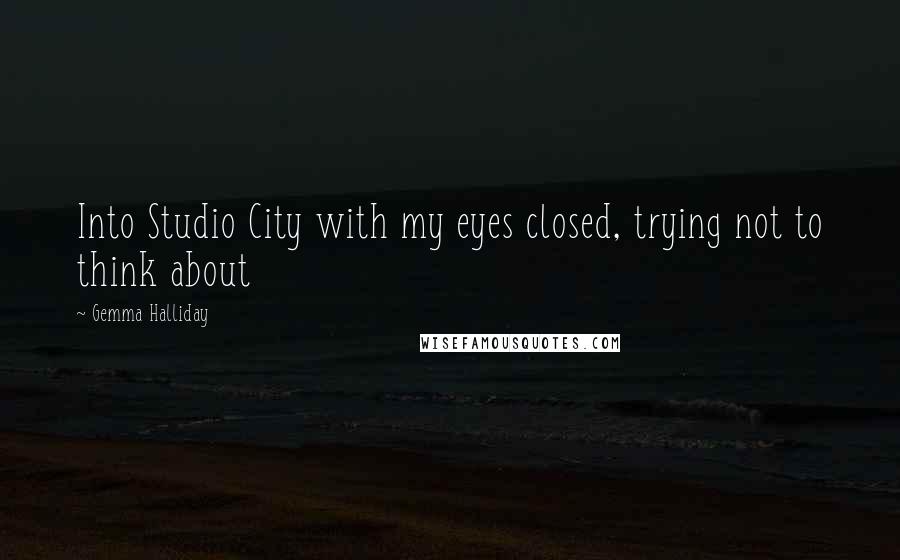 Into Studio City with my eyes closed, trying not to think about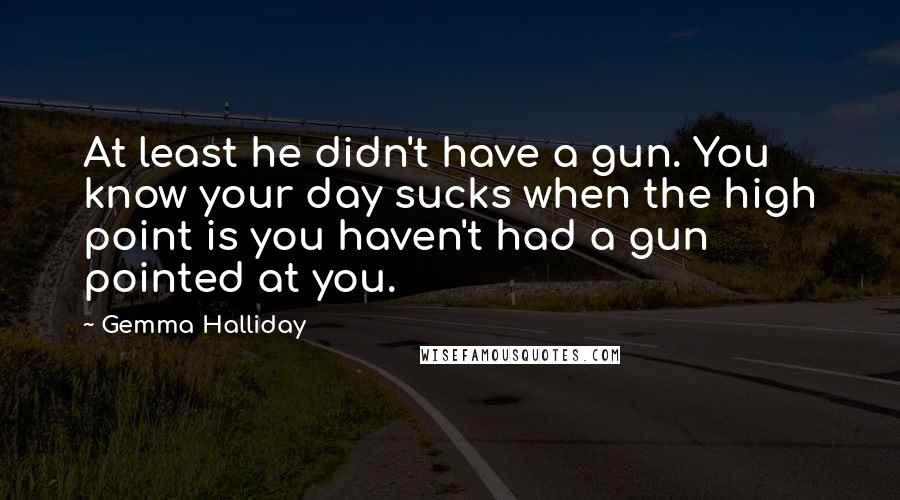 At least he didn't have a gun. You know your day sucks when the high point is you haven't had a gun pointed at you.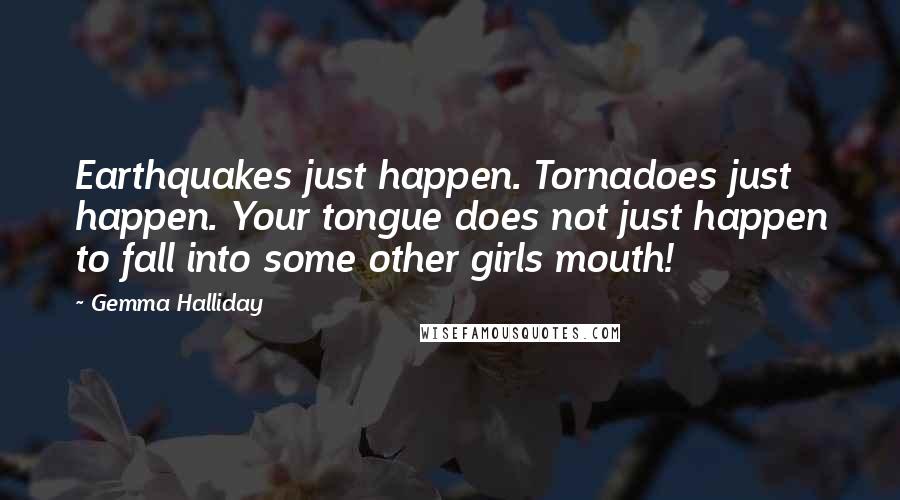 Earthquakes just happen. Tornadoes just happen. Your tongue does not just happen to fall into some other girls mouth!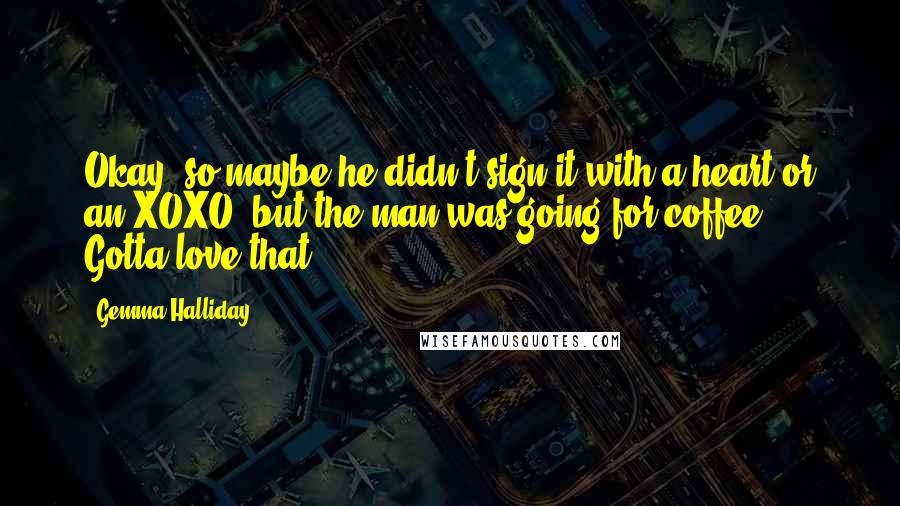 Okay, so maybe he didn't sign it with a heart or an XOXO, but the man was going for coffee. Gotta love that.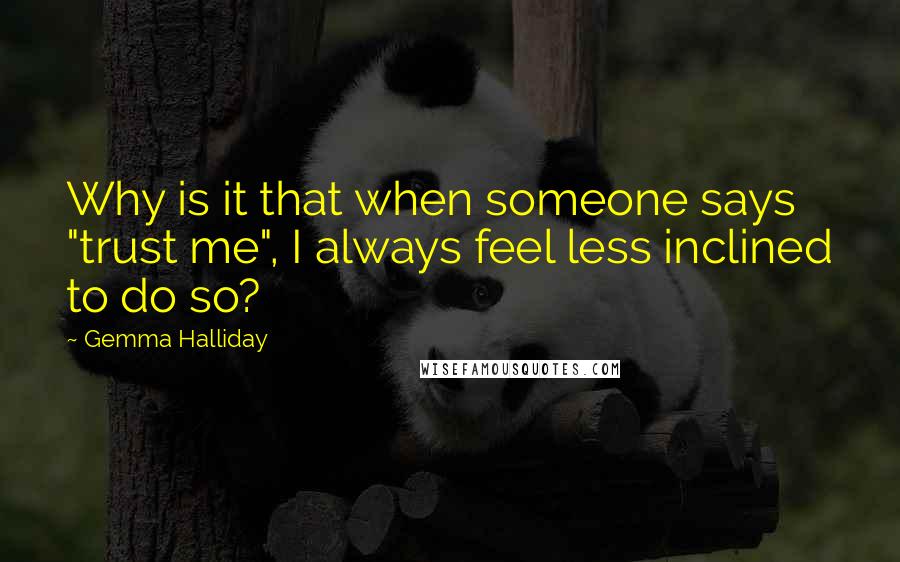 Why is it that when someone says "trust me", I always feel less inclined to do so?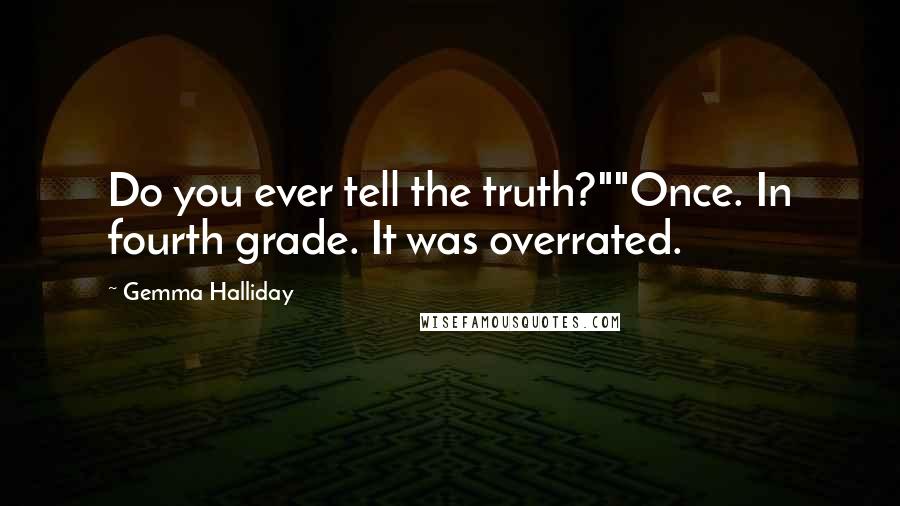 Do you ever tell the truth?"
"Once. In fourth grade. It was overrated.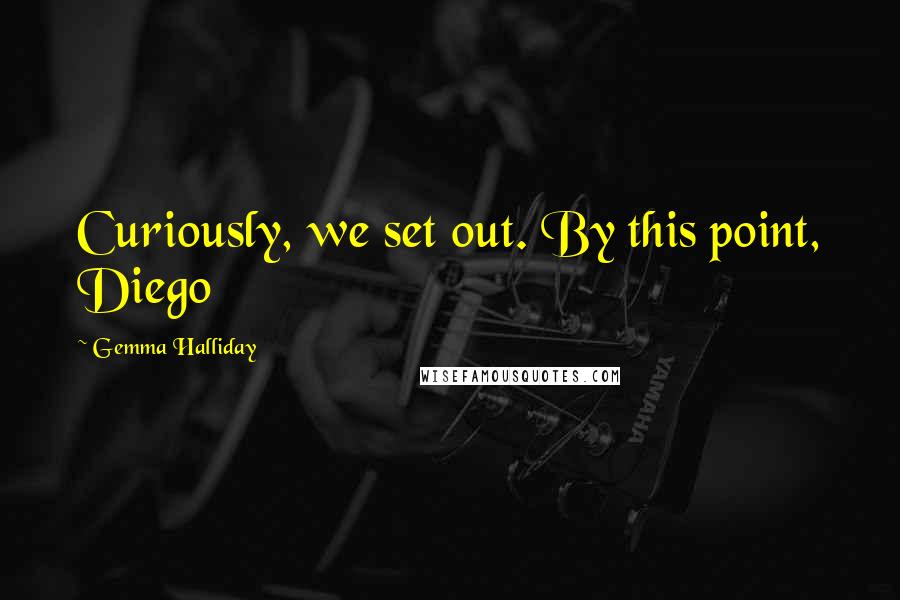 Curiously, we set out. By this point, Diego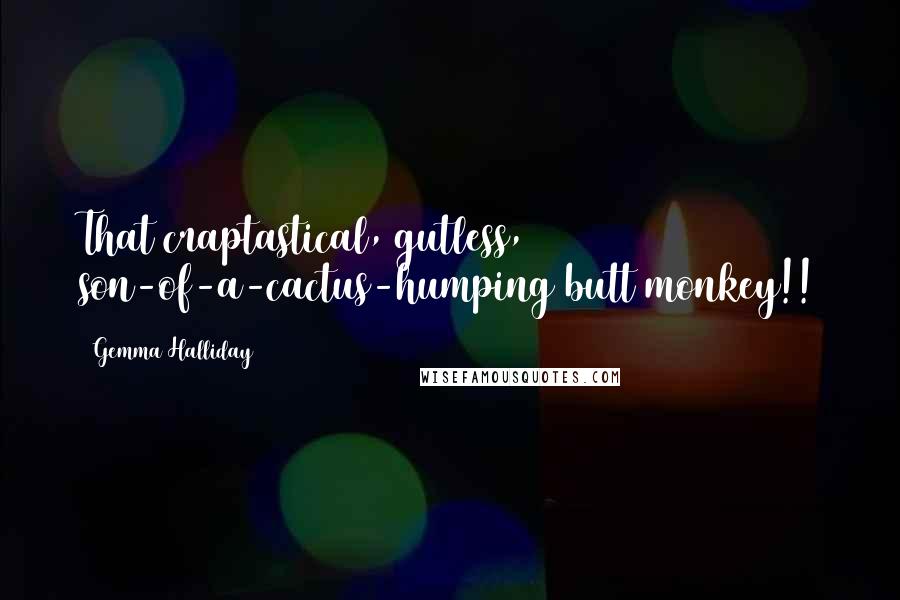 That craptastical, gutless, son-of-a-cactus-humping butt monkey!!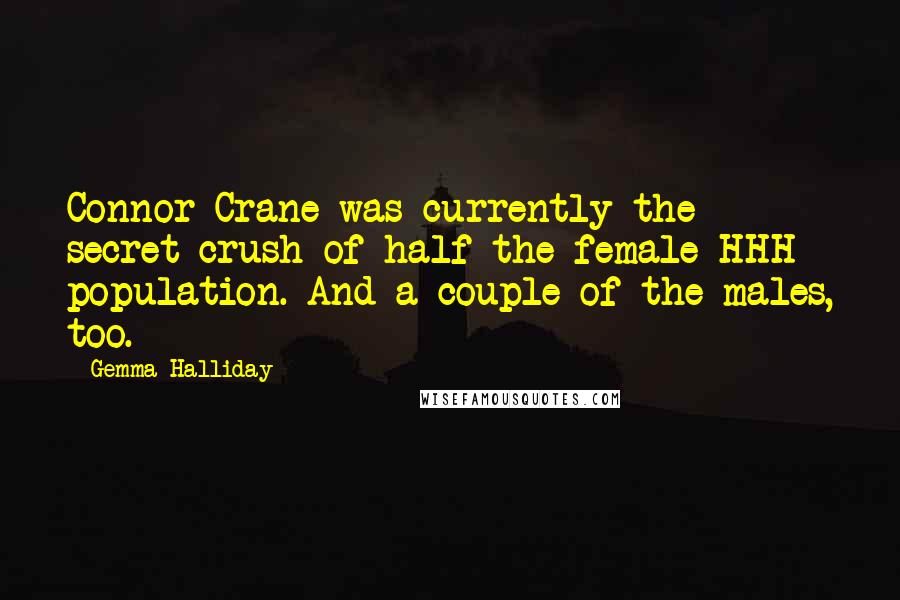 Connor Crane was currently the secret crush of half the female HHH population. And a couple of the males, too.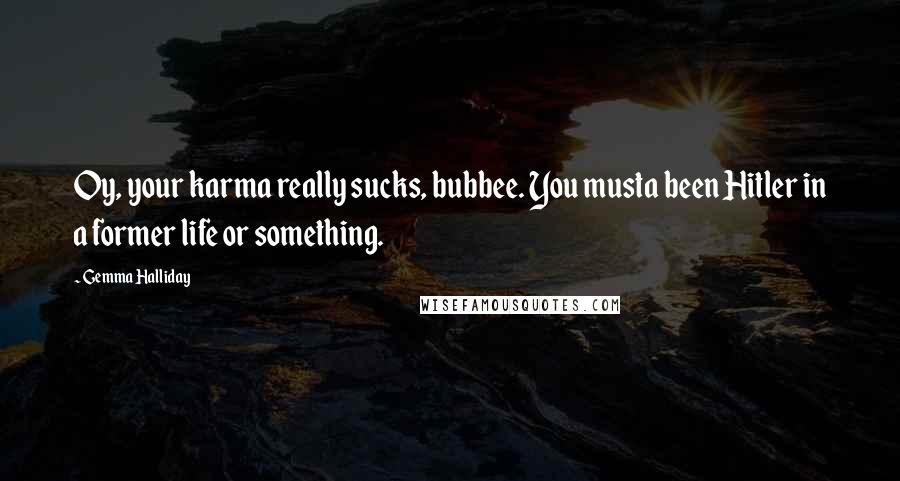 Oy, your karma really sucks, bubbee. You musta been Hitler in a former life or something.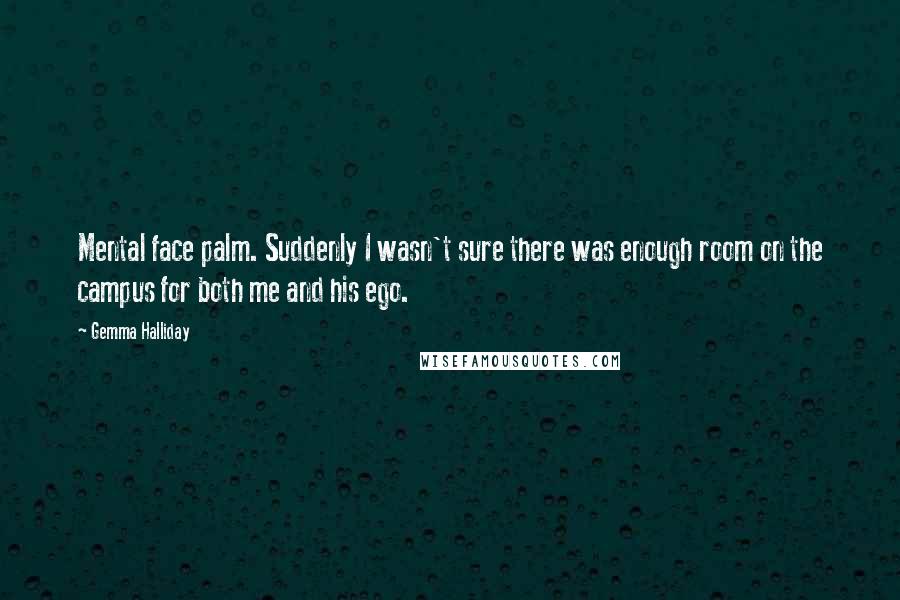 Mental face palm. Suddenly I wasn't sure there was enough room on the campus for both me and his ego.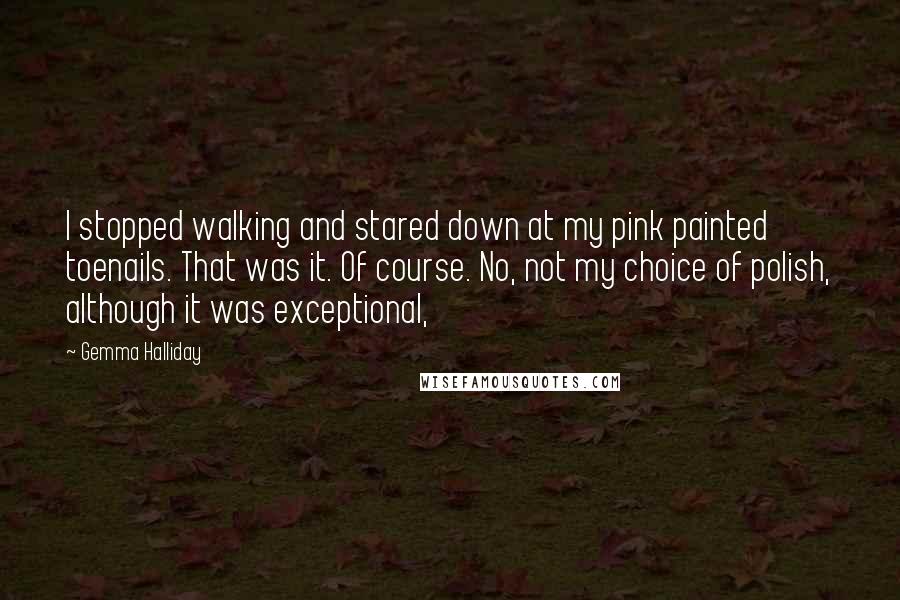 I stopped walking and stared down at my pink painted toenails. That was it. Of course. No, not my choice of polish, although it was exceptional,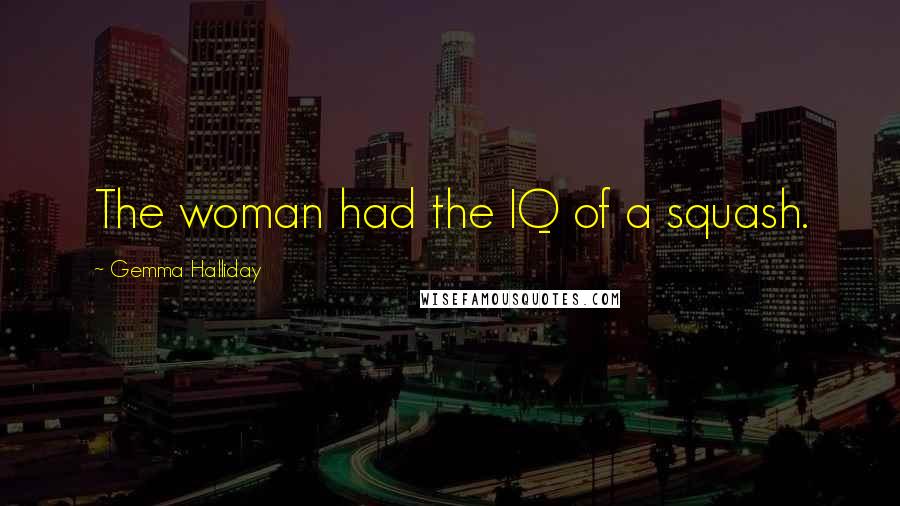 The woman had the IQ of a squash.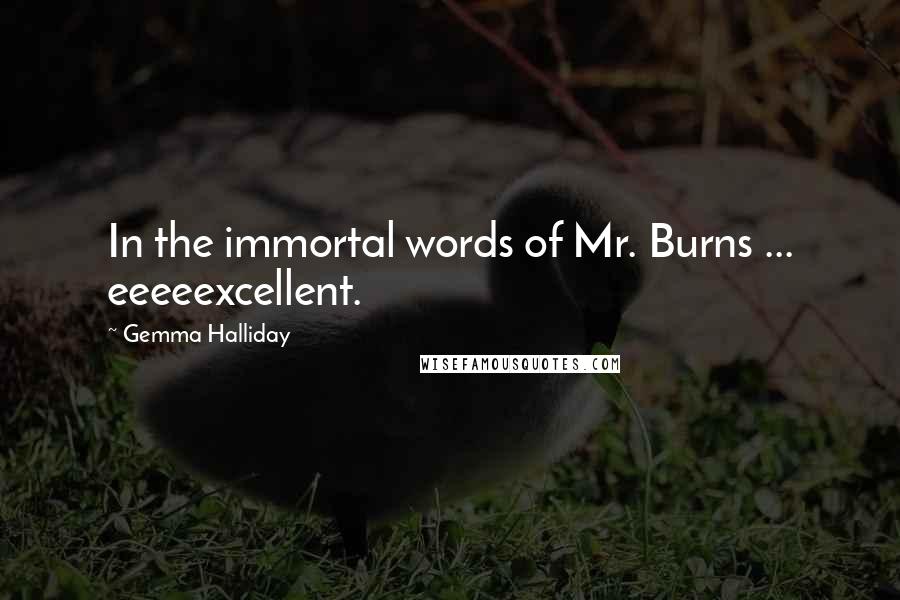 In the immortal words of Mr. Burns ... eeeeexcellent.
Bull-fluff. You didn't break up with a girlfriend of a whole year because of stuff.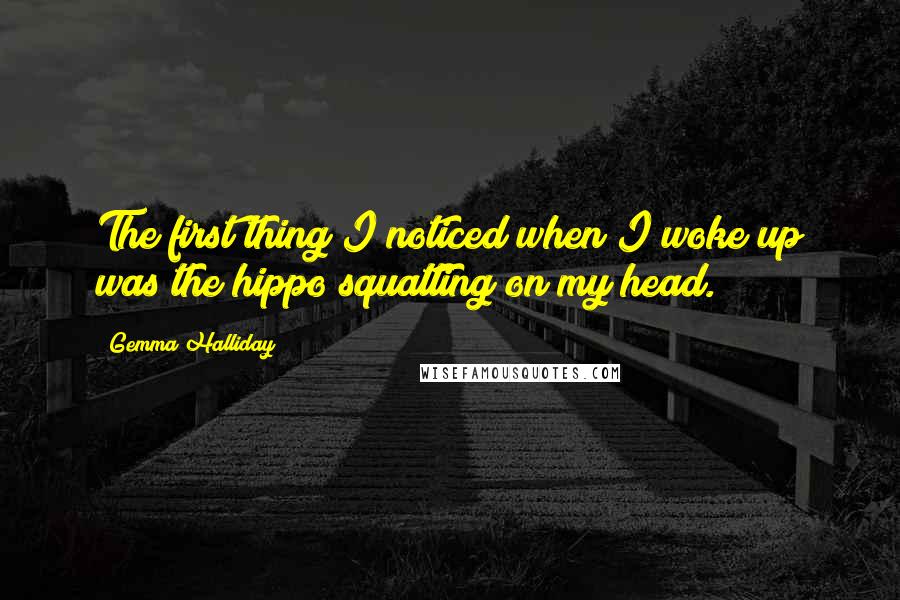 The first thing I noticed when I woke up was the hippo squatting on my head.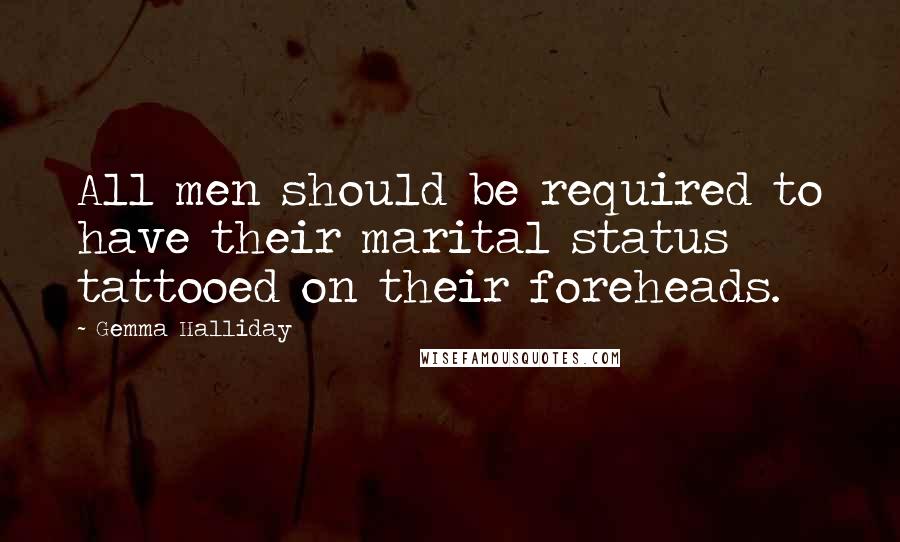 All men should be required to have their marital status tattooed on their foreheads.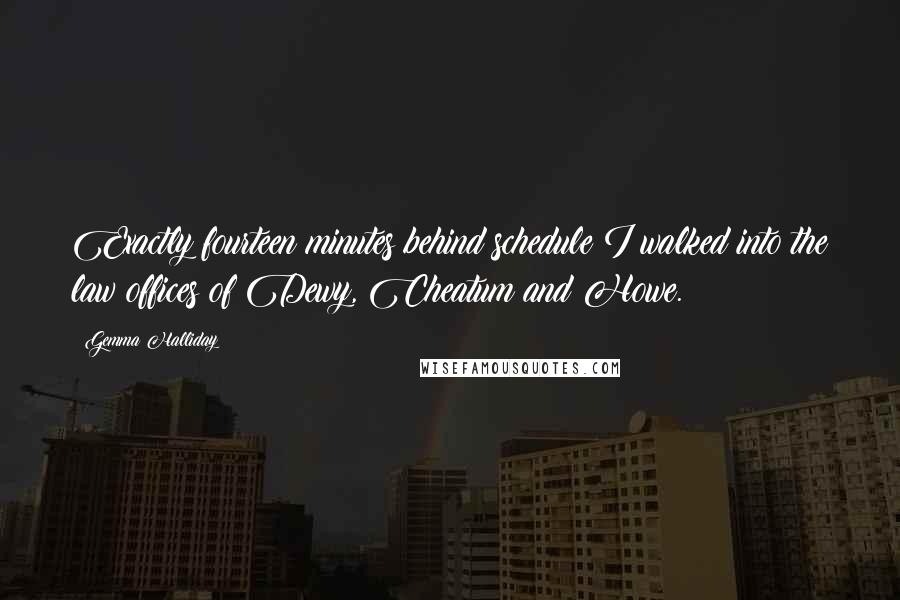 Exactly fourteen minutes behind schedule I walked into the law offices of Dewy, Cheatum and Howe.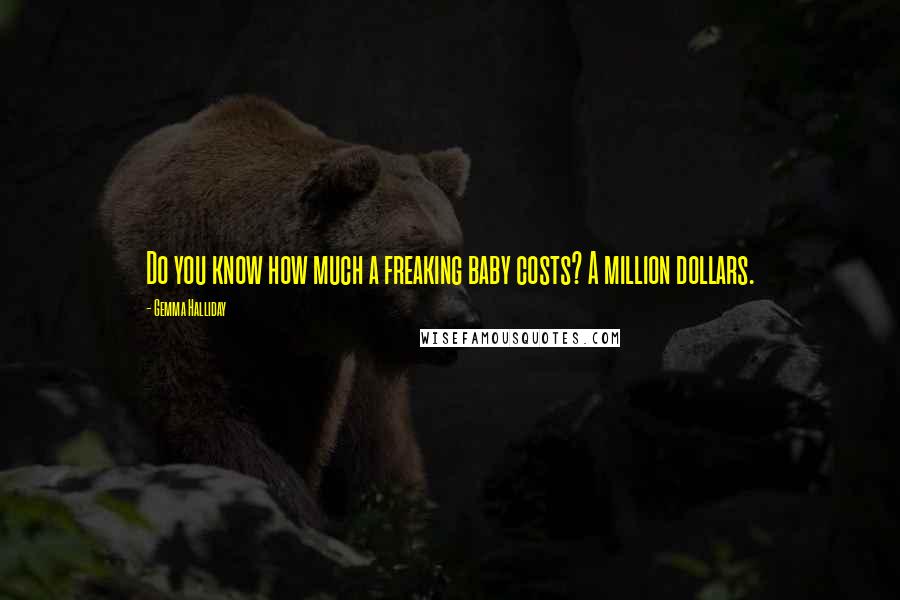 Do you know how much a freaking baby costs? A million dollars.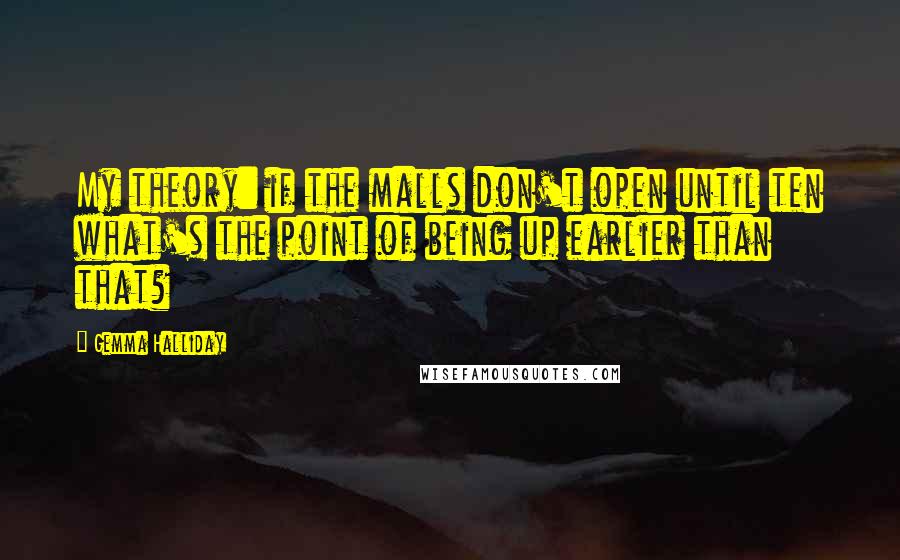 My theory: if the malls don't open until ten what's the point of being up earlier than that?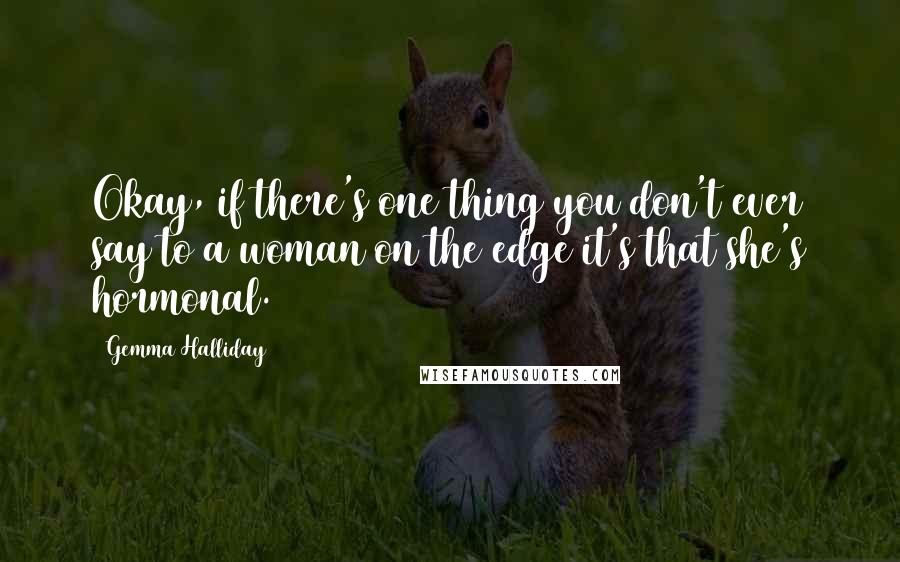 Okay, if there's one thing you don't ever say to a woman on the edge it's that she's hormonal.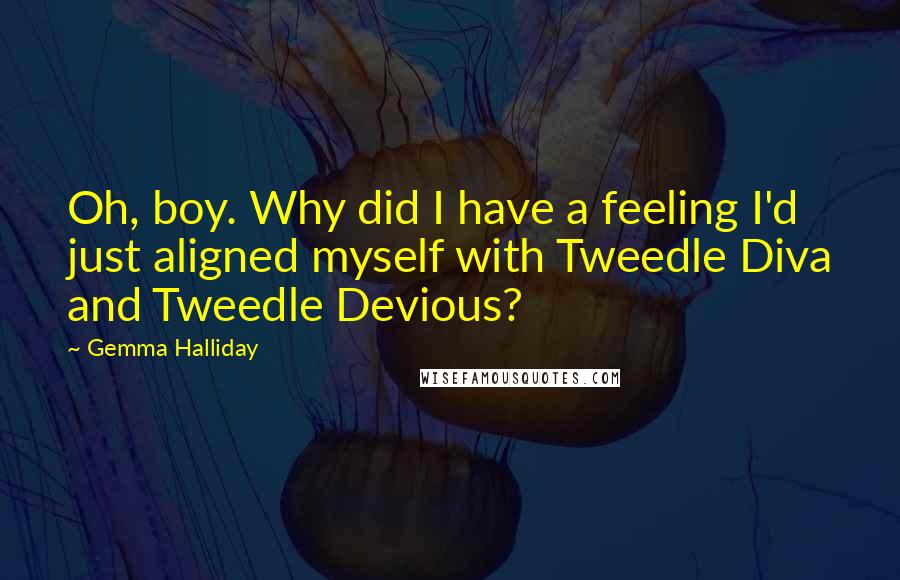 Oh, boy. Why did I have a feeling I'd just aligned myself with Tweedle Diva and Tweedle Devious?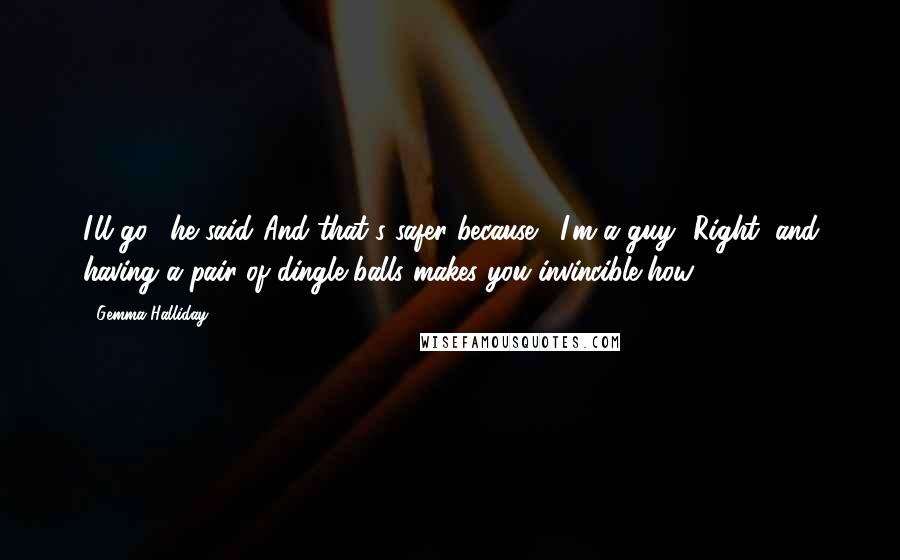 I'll go," he said.
"And that's safer because?"
"I'm a guy."
"Right, and having a pair of dingle balls makes you invincible how?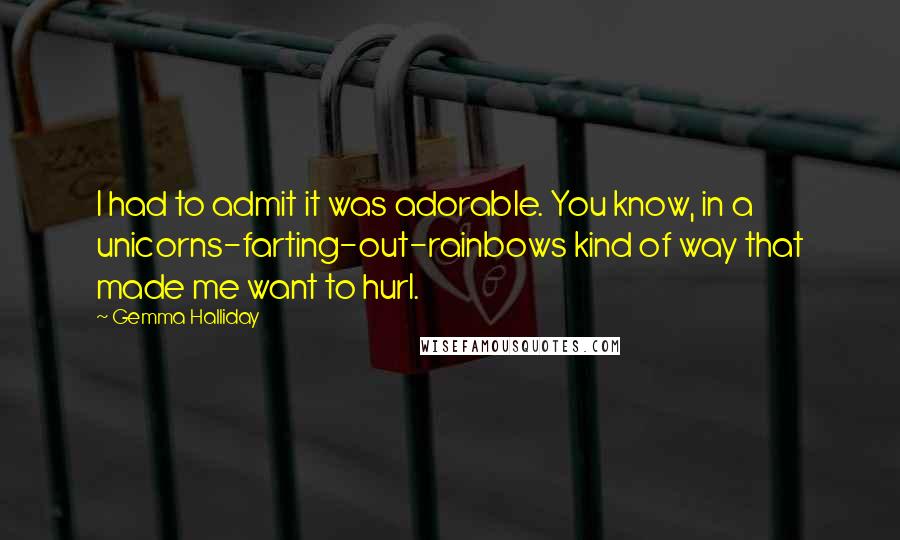 I had to admit it was adorable. You know, in a unicorns-farting-out-rainbows kind of way that made me want to hurl.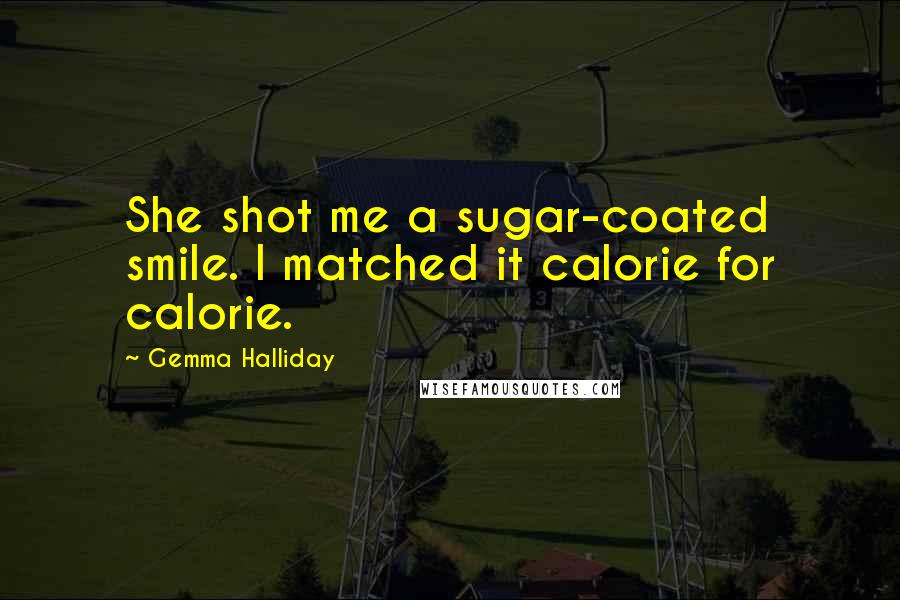 She shot me a sugar-coated smile. I matched it calorie for calorie.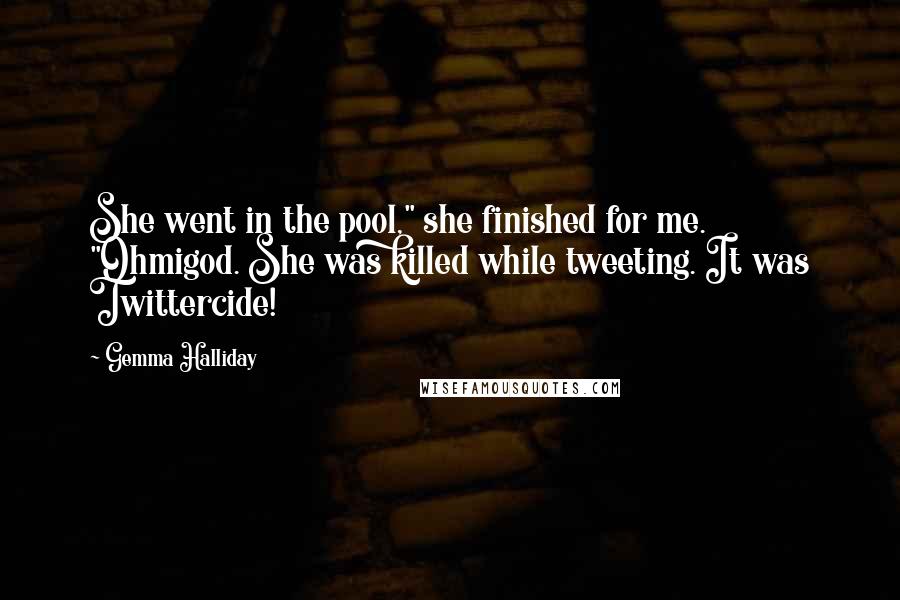 She went in the pool," she finished for me. "Ohmigod. She was killed while tweeting. It was Twittercide!