Love Your Team Quotes
Collection of top 44 famous quotes about Love Your Team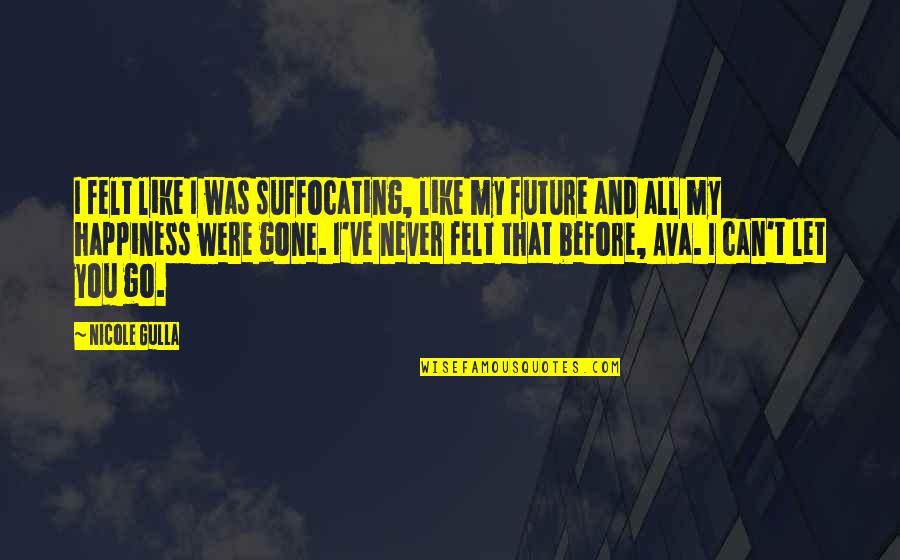 I felt like I was suffocating, like my future and all my happiness were gone. I've never felt that before, Ava. I can't let you go.
—
Nicole Gulla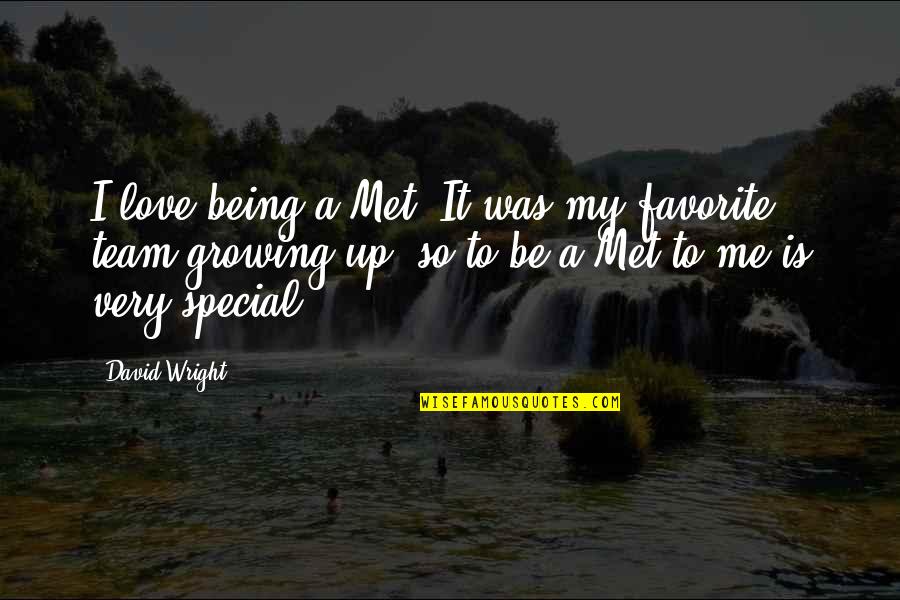 I love being a Met. It was my favorite team growing up, so to be a Met to me is very special.
—
David Wright
When we involve others in spontaneous acts of kindness, we go from being strangers to becoming a united team connected at the heart level.
—
Molly Friedenfeld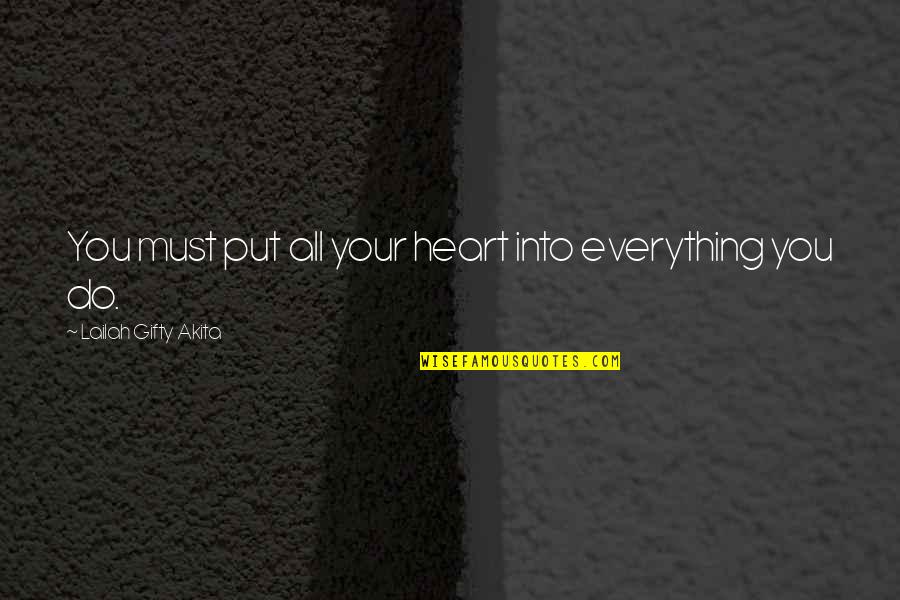 You must put all your heart into everything you do.
—
Lailah Gifty Akita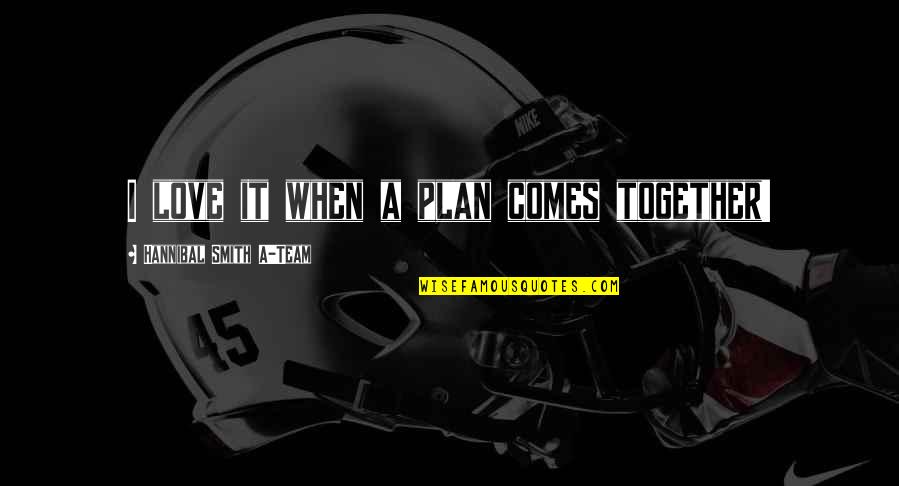 I love it when a plan comes together!
—
Hannibal Smith A-Team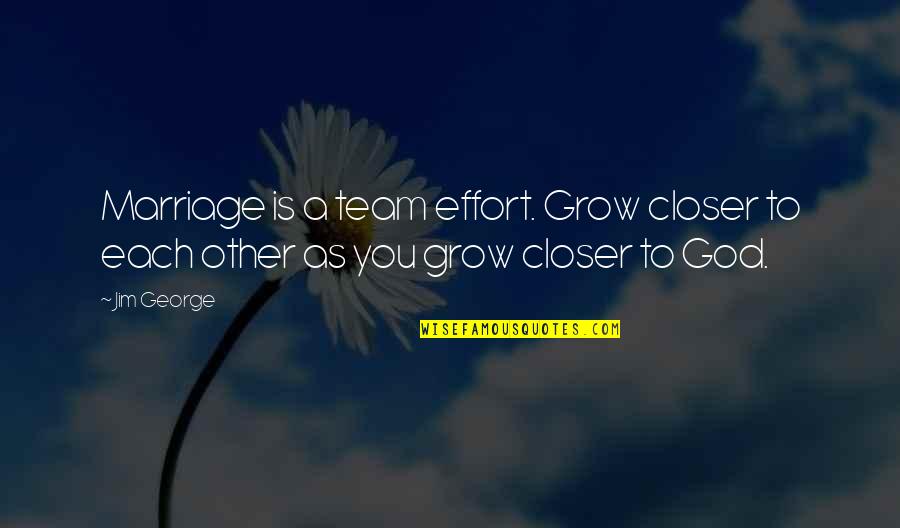 Marriage is a team effort. Grow closer to each other as you grow closer to God.
—
Jim George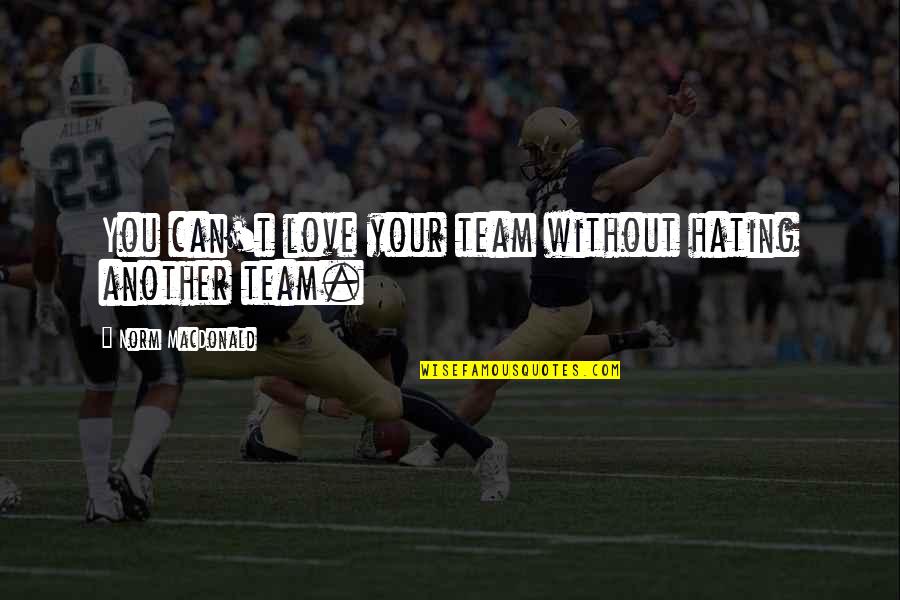 You can't love your team without hating another team.
—
Norm MacDonald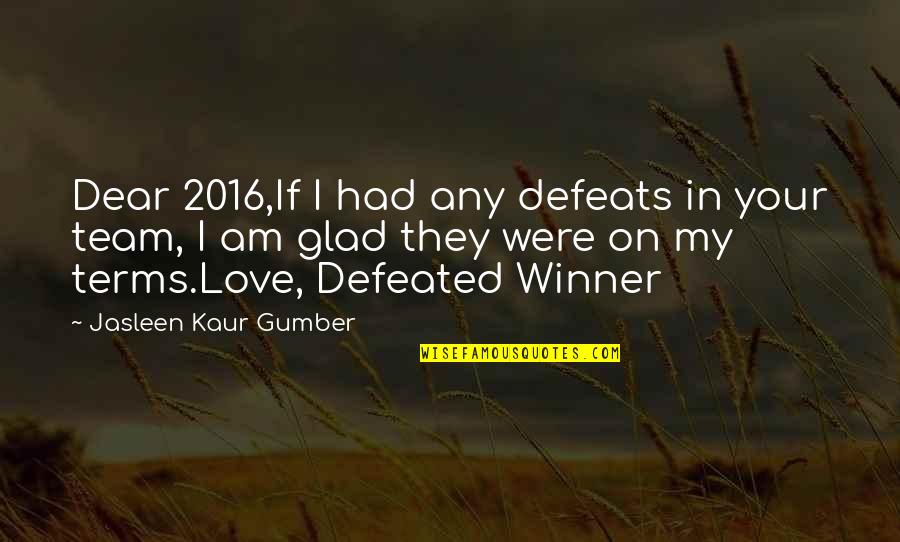 Dear 2016,

If I had any defeats in your team, I am glad they were on my terms.

Love,
Defeated Winner
—
Jasleen Kaur Gumber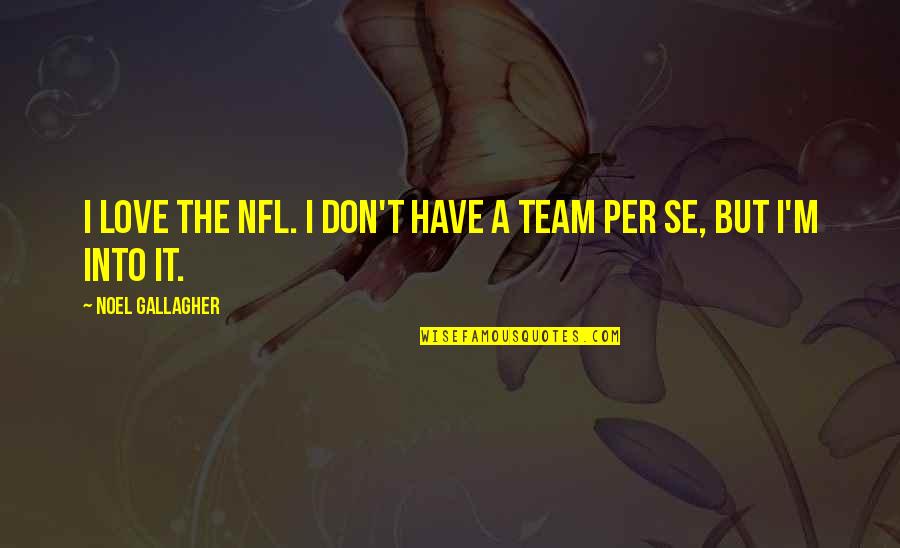 I love the NFL. I don't have a team per se, but I'm into it.
—
Noel Gallagher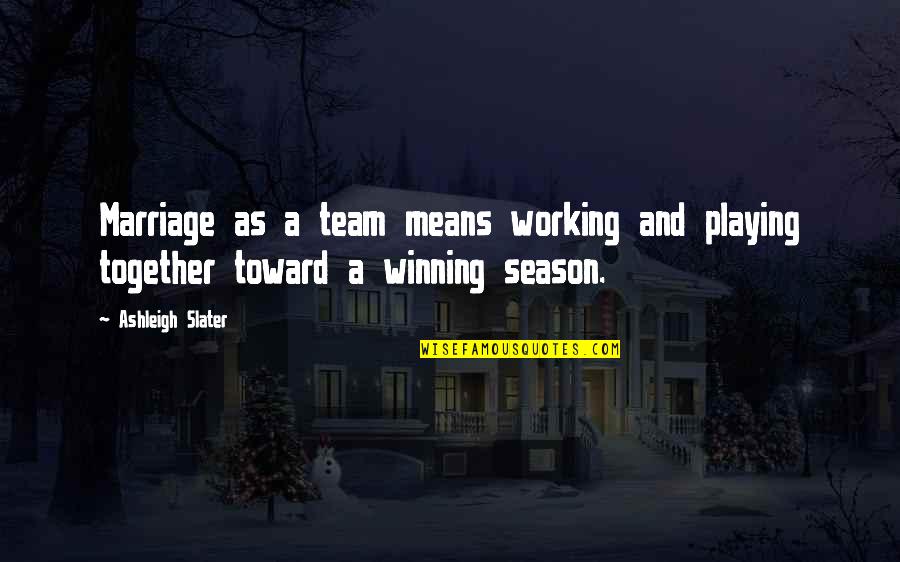 Marriage as a team means working and playing together toward a winning season.
—
Ashleigh Slater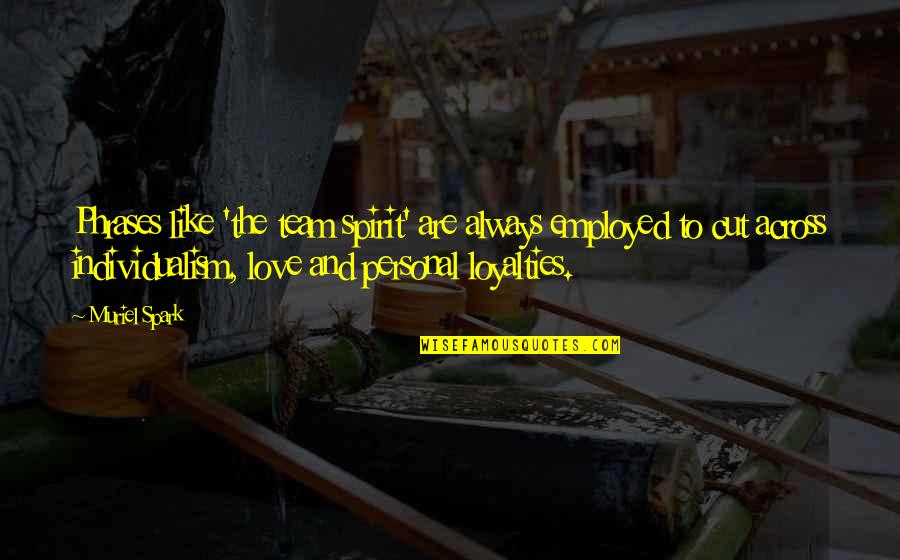 Phrases like 'the team spirit' are always employed to cut across individualism, love and personal loyalties.
—
Muriel Spark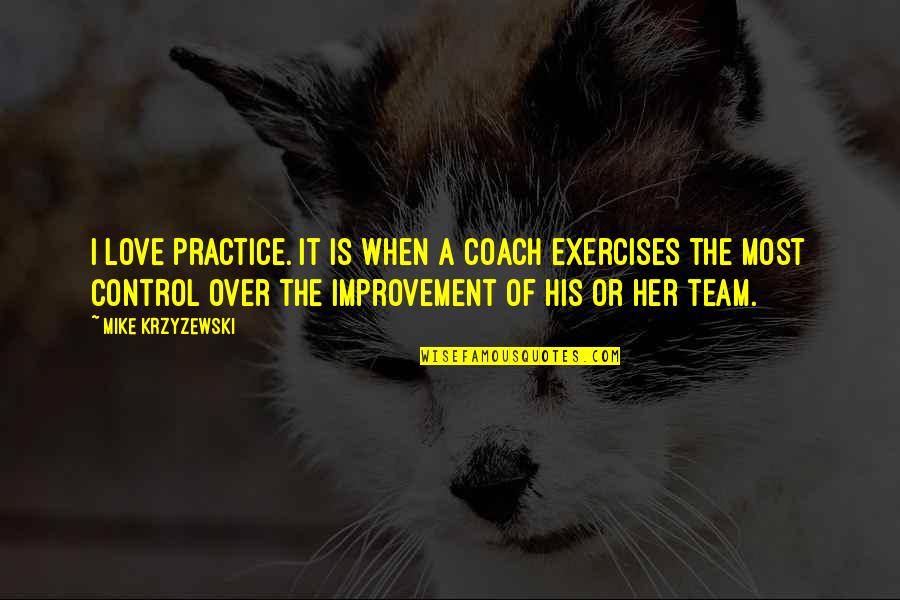 I love practice. It is when a coach exercises the most control over the improvement of his or her team.
—
Mike Krzyzewski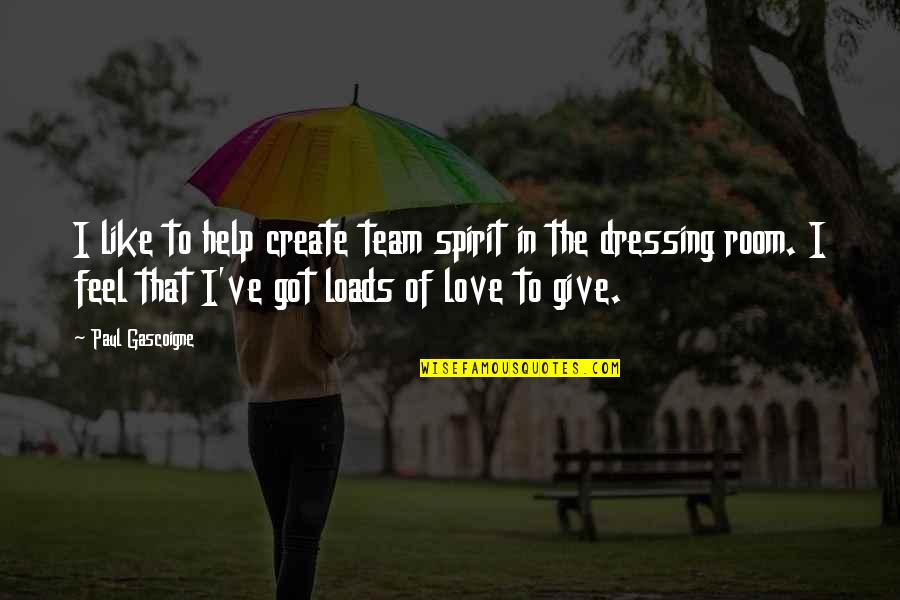 I like to help create team spirit in the dressing room. I feel that I've got loads of love to give.
—
Paul Gascoigne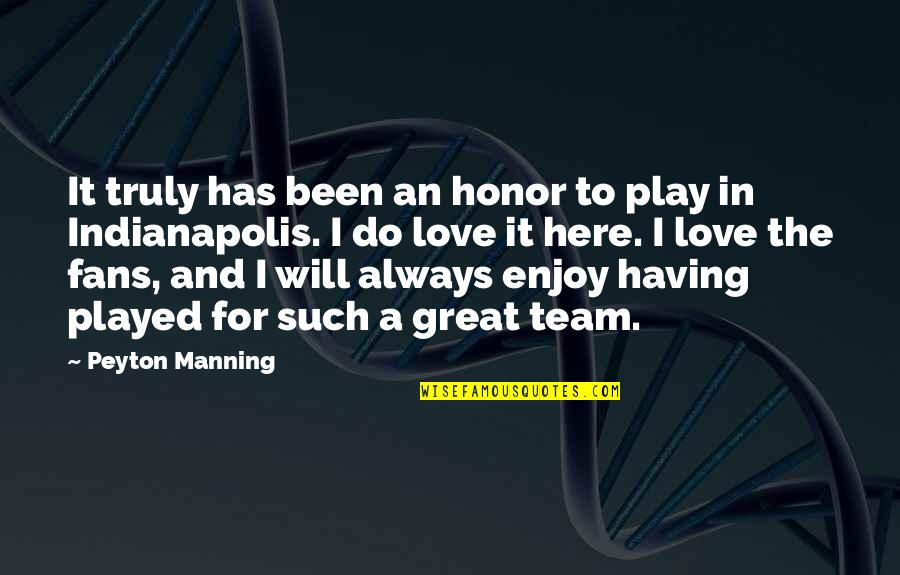 It truly has been an honor to play in Indianapolis. I do love it here. I love the fans, and I will always enjoy having played for such a great team. —
Peyton Manning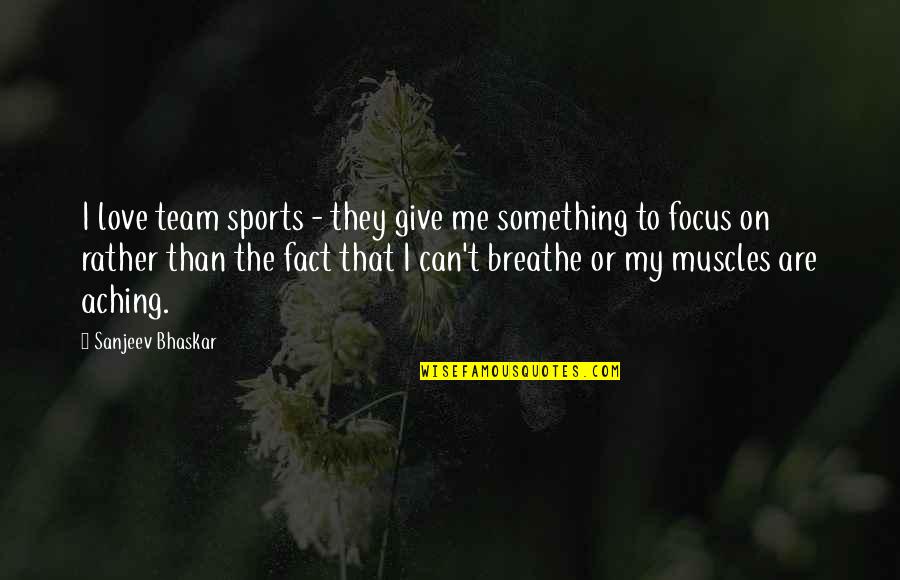 I love team sports - they give me something to focus on rather than the fact that I can't breathe or my muscles are aching. —
Sanjeev Bhaskar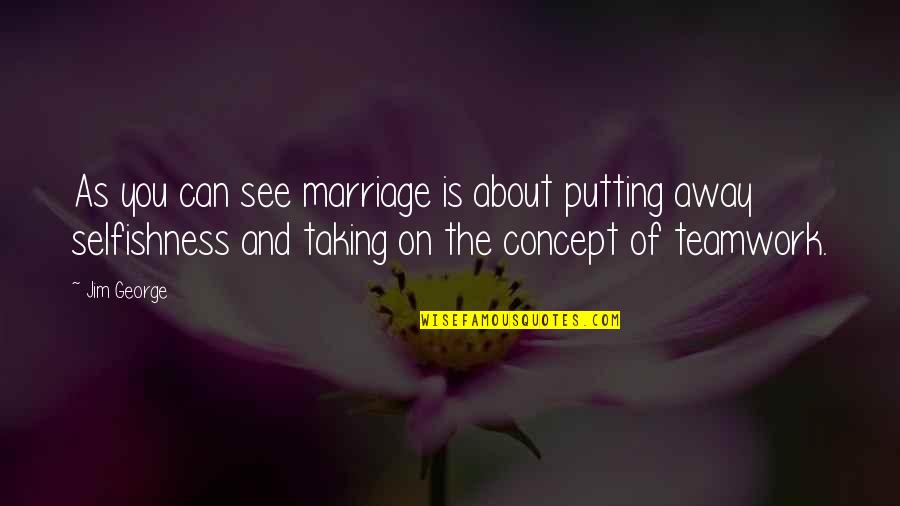 As you can see marriage is about putting away selfishness and taking on the concept of teamwork. —
Jim George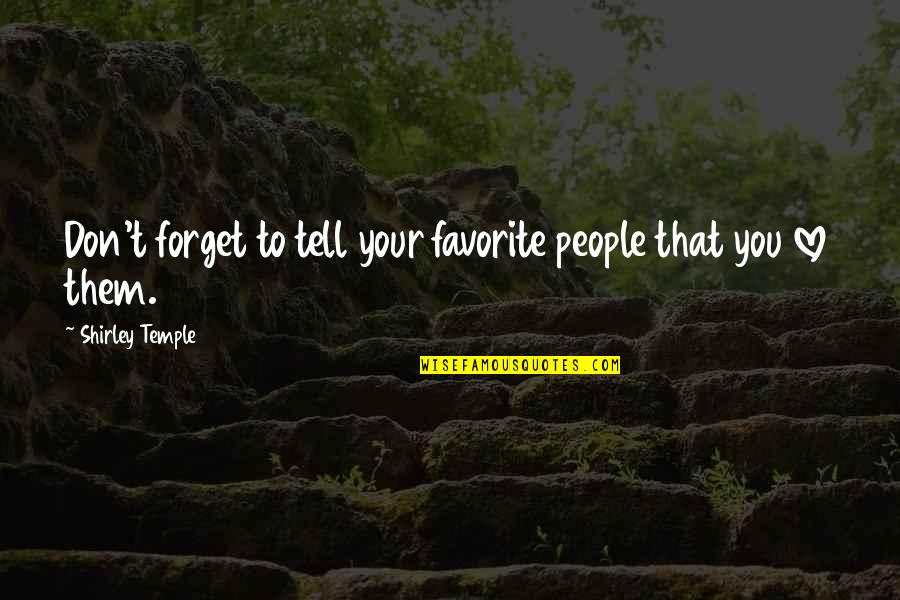 Don't forget to tell your favorite people that you love them. —
Shirley Temple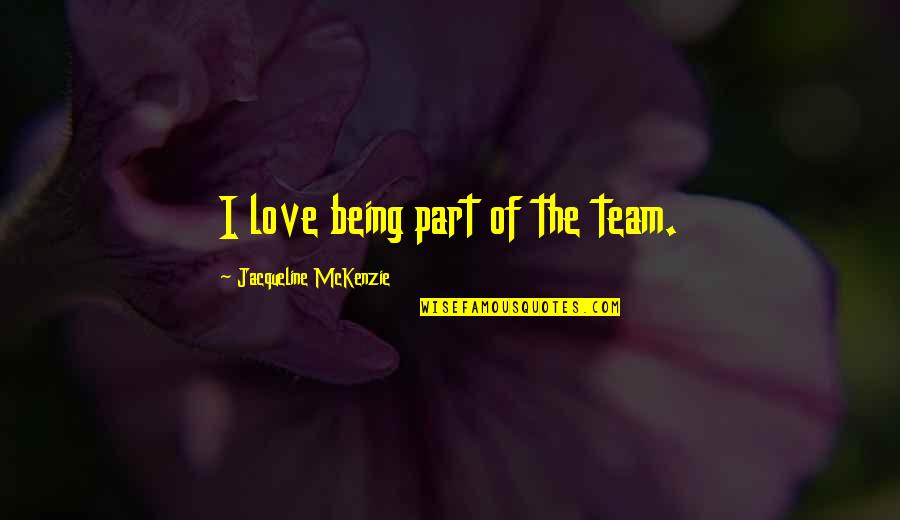 I love being part of the team. —
Jacqueline McKenzie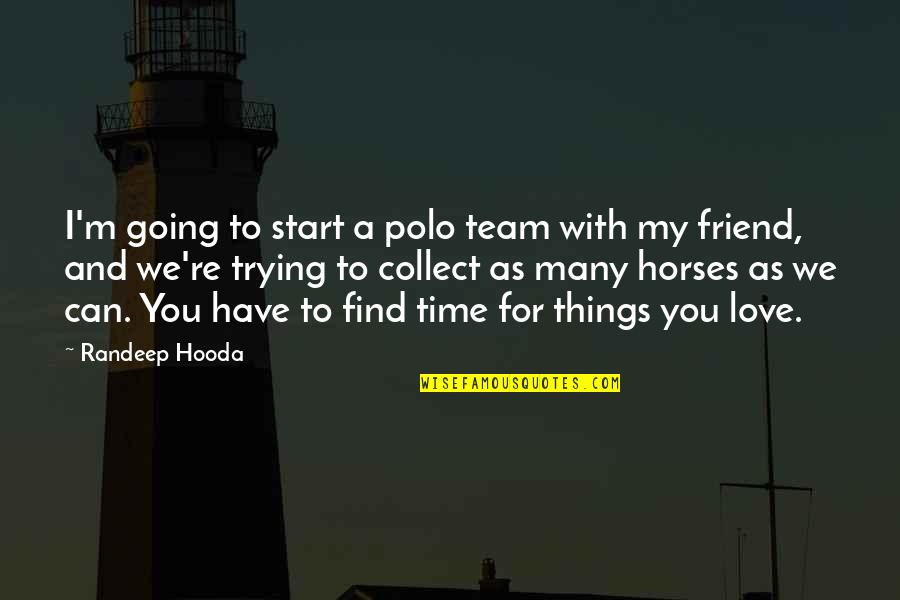 I'm going to start a polo team with my friend, and we're trying to collect as many horses as we can. You have to find time for things you love. —
Randeep Hooda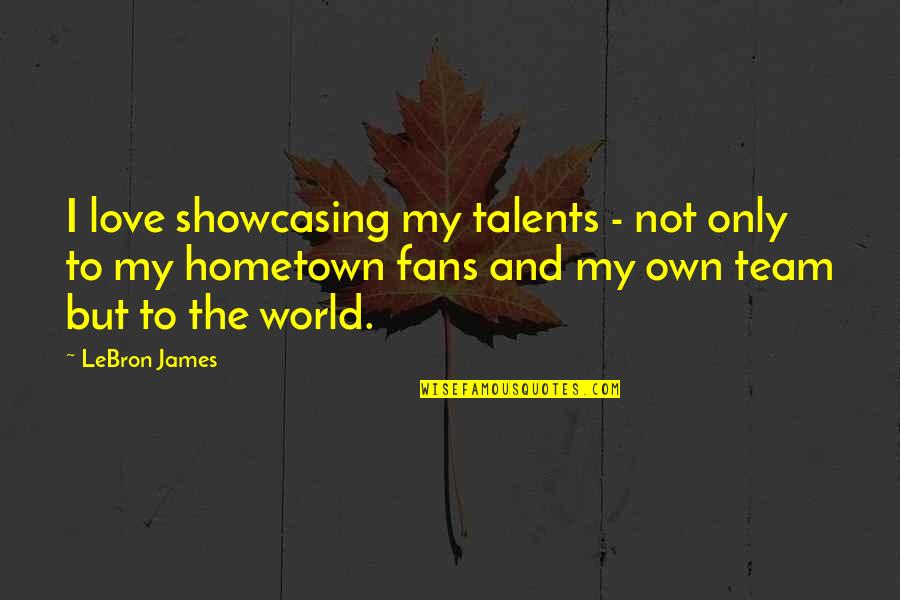 I love showcasing my talents - not only to my hometown fans and my own team but to the world. —
LeBron James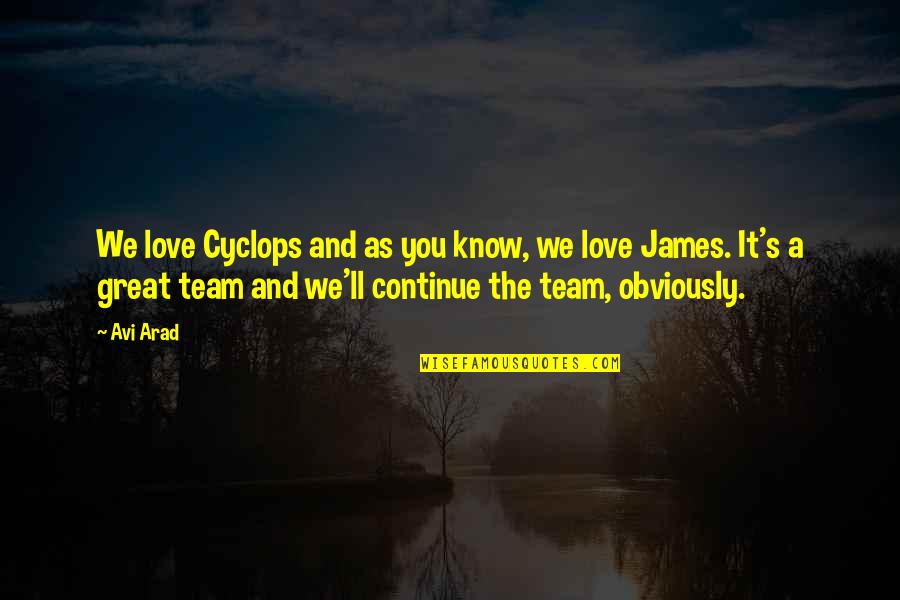 We love Cyclops and as you know, we love James. It's a great team and we'll continue the team, obviously. —
Avi Arad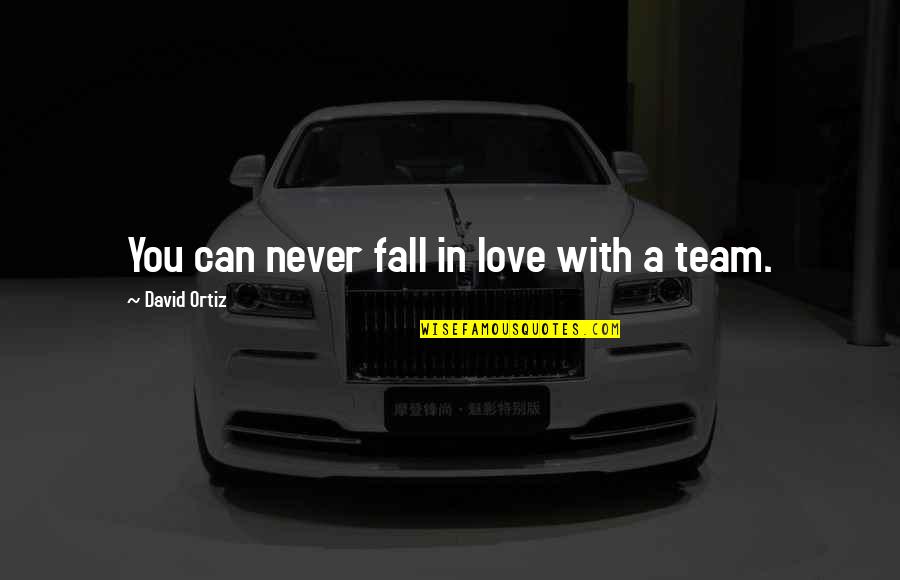 You can never fall in love with a team. —
David Ortiz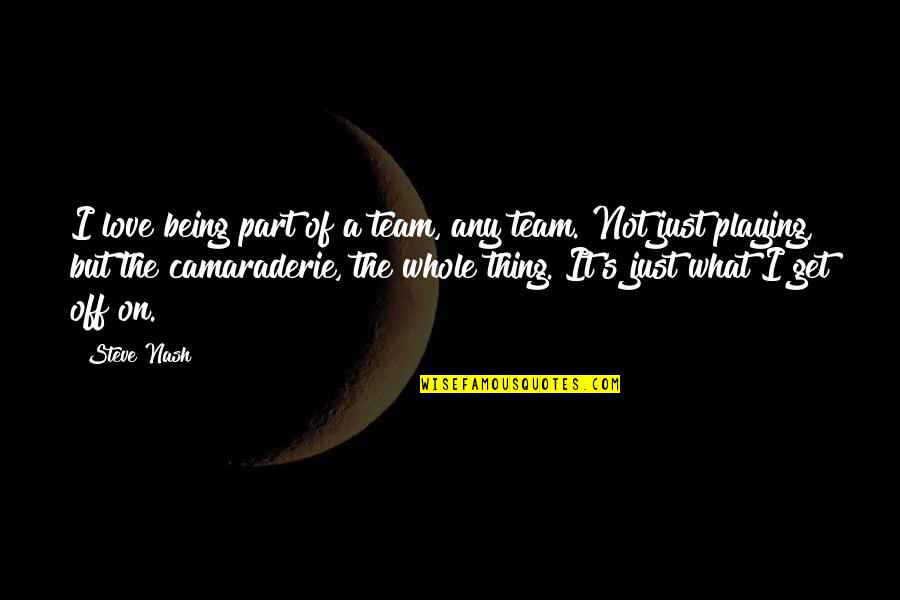 I love being part of a team, any team. Not just playing, but the camaraderie, the whole thing. It's just what I get off on. —
Steve Nash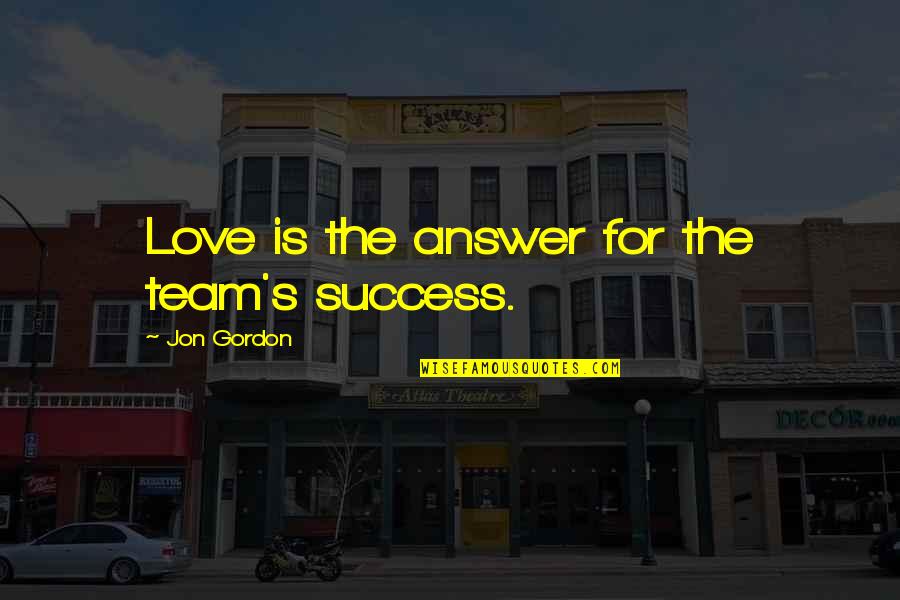 Love is the answer for the team's success. —
Jon Gordon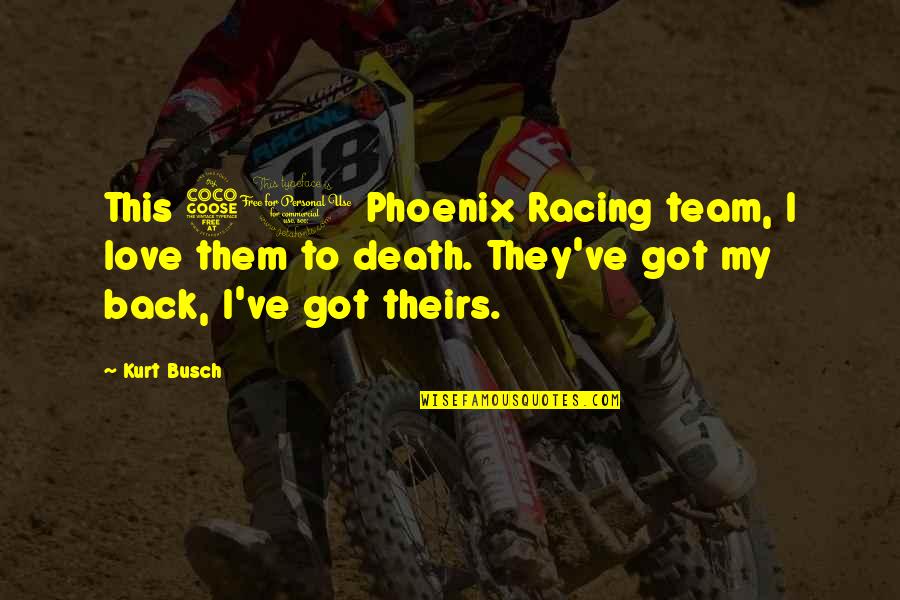 This 51 Phoenix Racing team, I love them to death. They've got my back, I've got theirs. —
Kurt Busch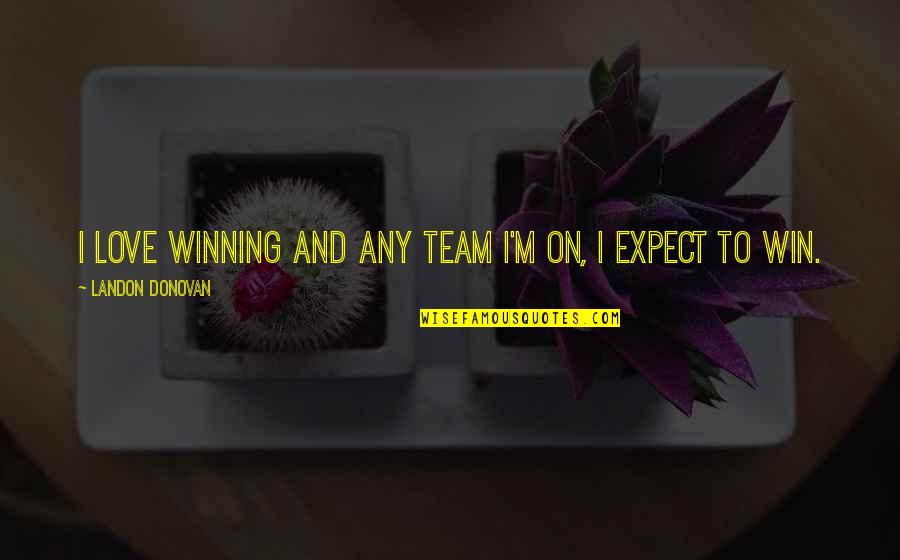 I love winning and any team I'm on, I expect to win. —
Landon Donovan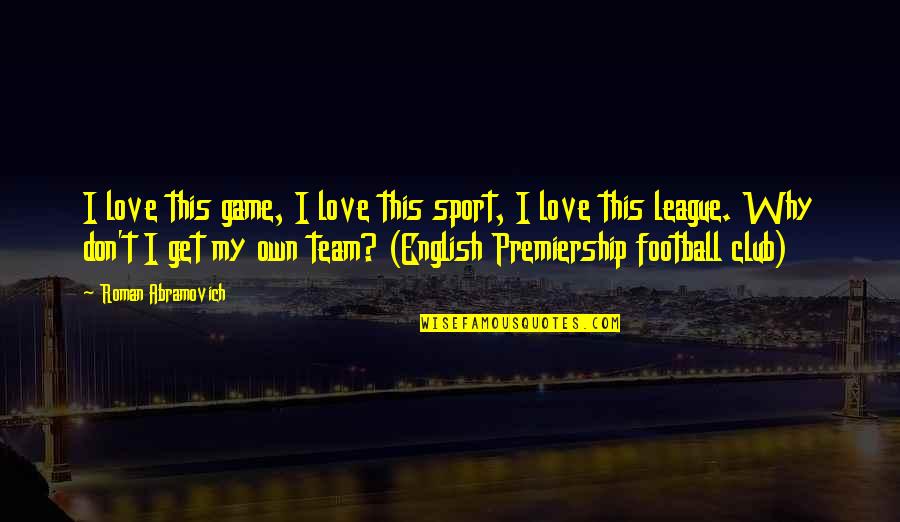 I love this game, I love this sport, I love this league. Why don't I get my own team? (English Premiership football club) —
Roman Abramovich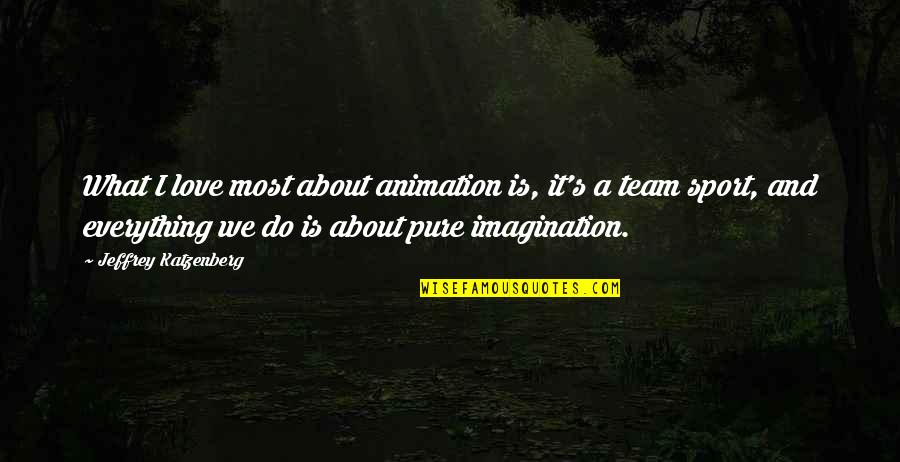 What I love most about animation is, it's a team sport, and everything we do is about pure imagination. —
Jeffrey Katzenberg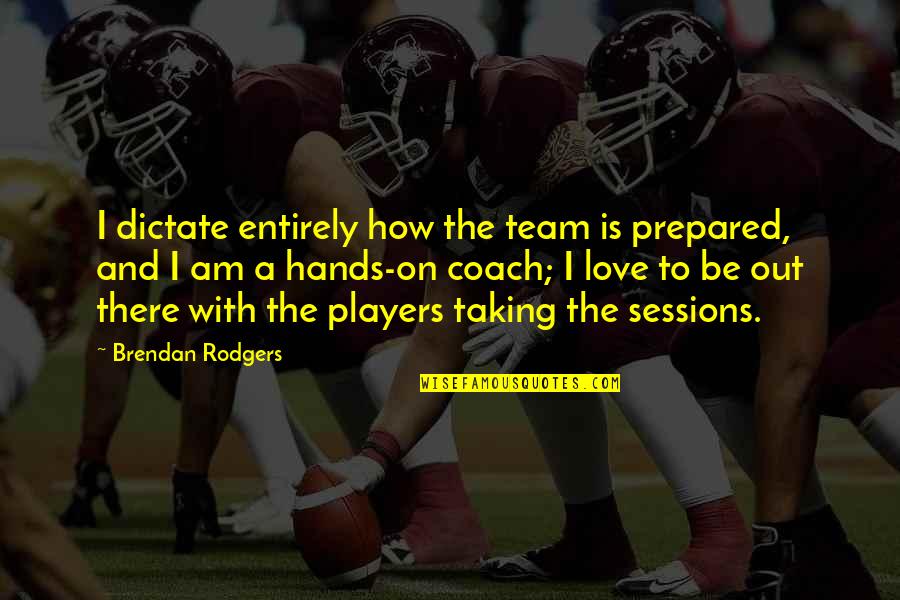 I dictate entirely how the team is prepared, and I am a hands-on coach; I love to be out there with the players taking the sessions. —
Brendan Rodgers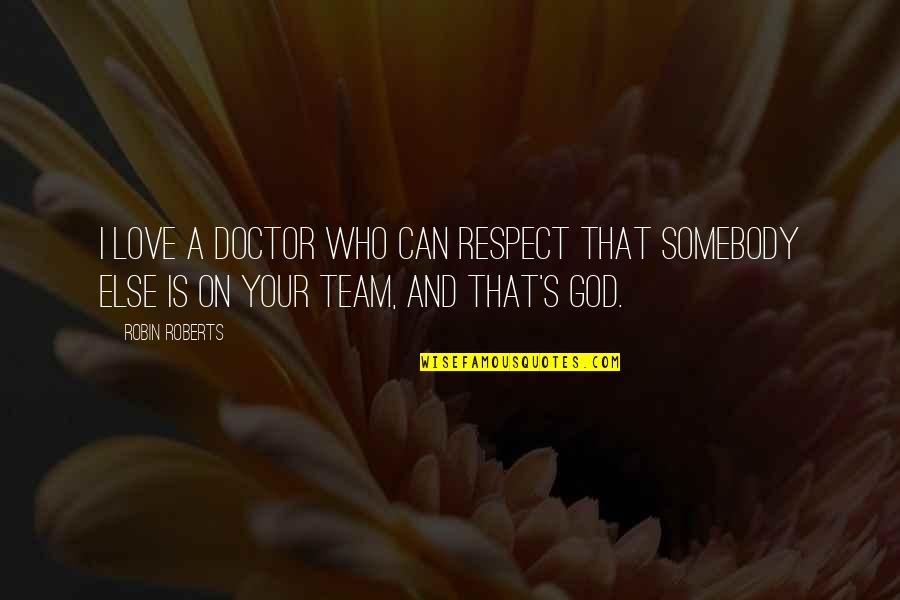 I love a doctor who can respect that somebody else is on your team, and that's God. —
Robin Roberts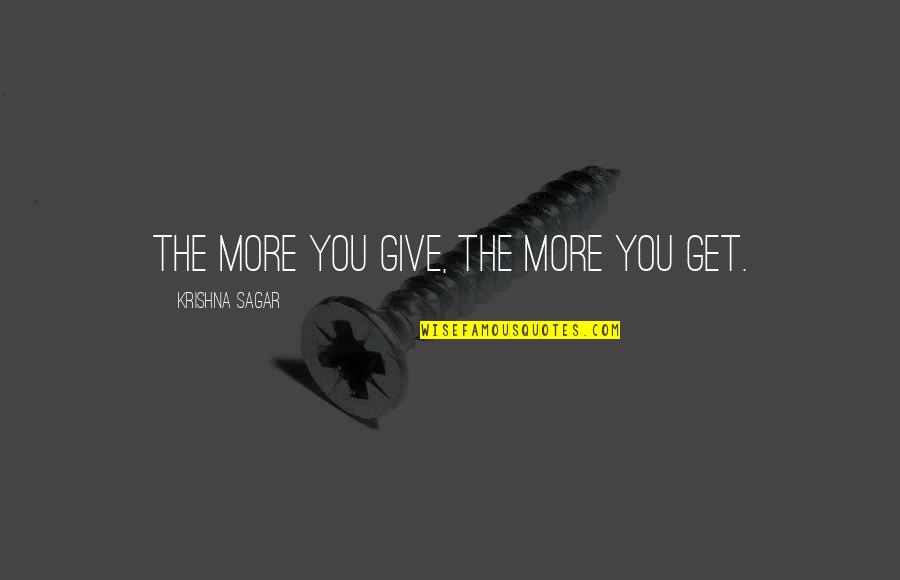 The more you give, the more you get. —
Krishna Sagar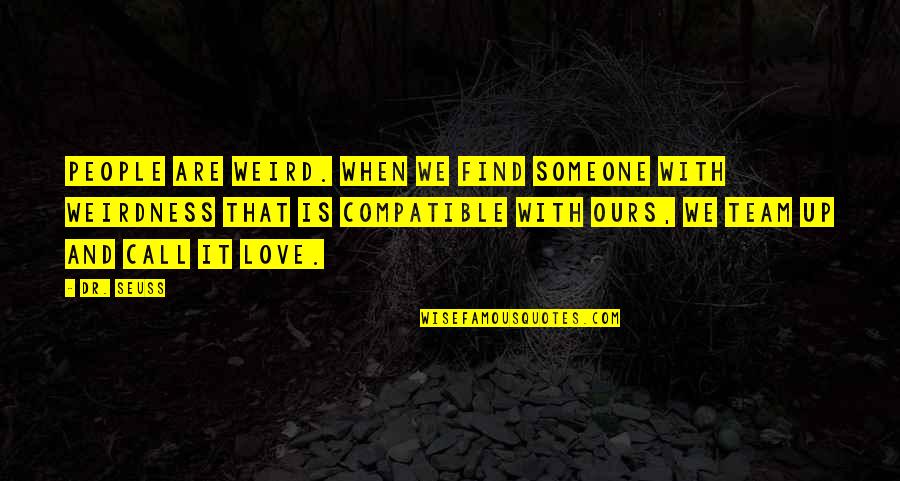 People are weird. When we find someone with weirdness that is compatible with ours, we team up and call it love. —
Dr. Seuss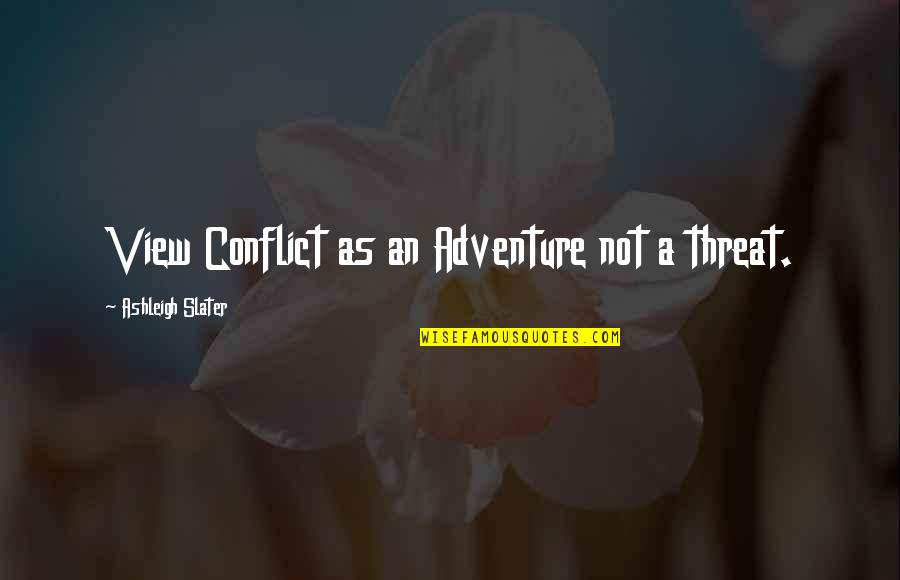 View Conflict as an Adventure not a threat. —
Ashleigh Slater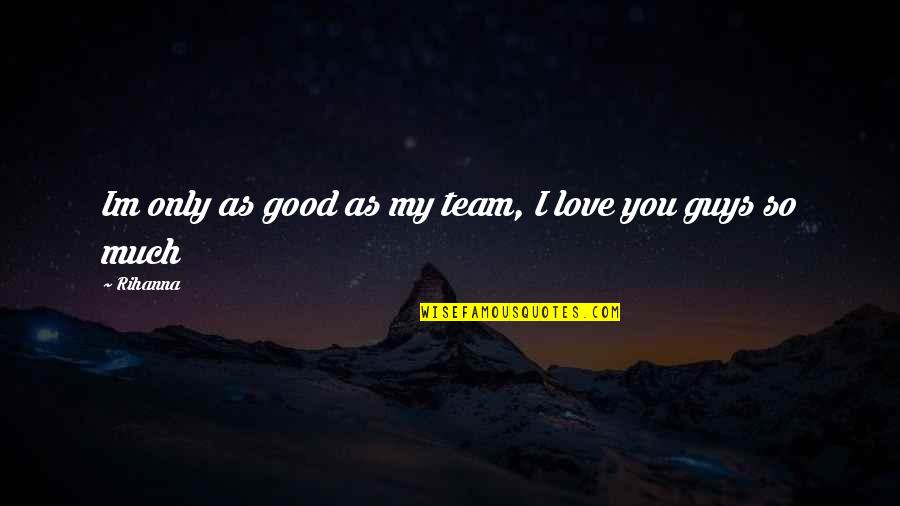 Im only as good as my team, I love you guys so much —
Rihanna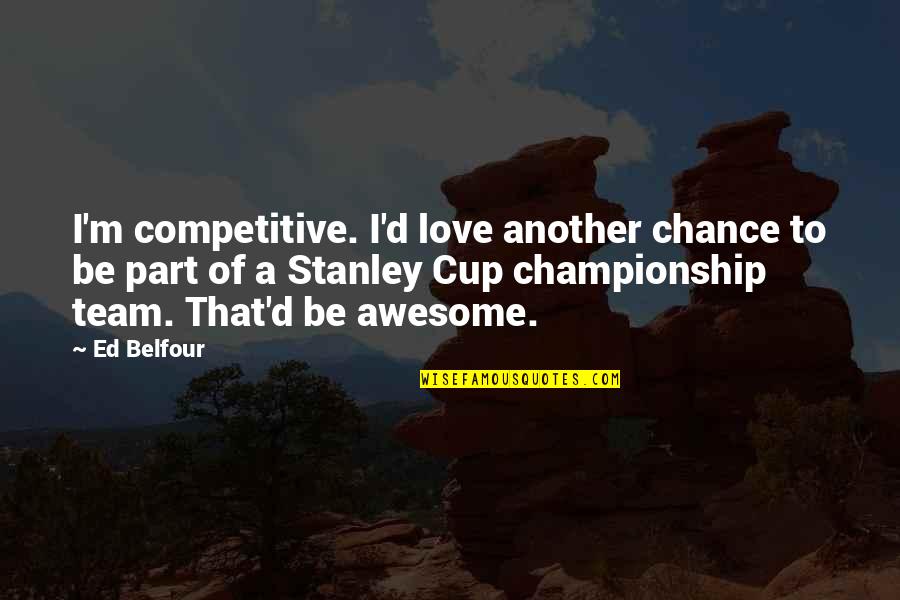 I'm competitive. I'd love another chance to be part of a Stanley Cup championship team. That'd be awesome. —
Ed Belfour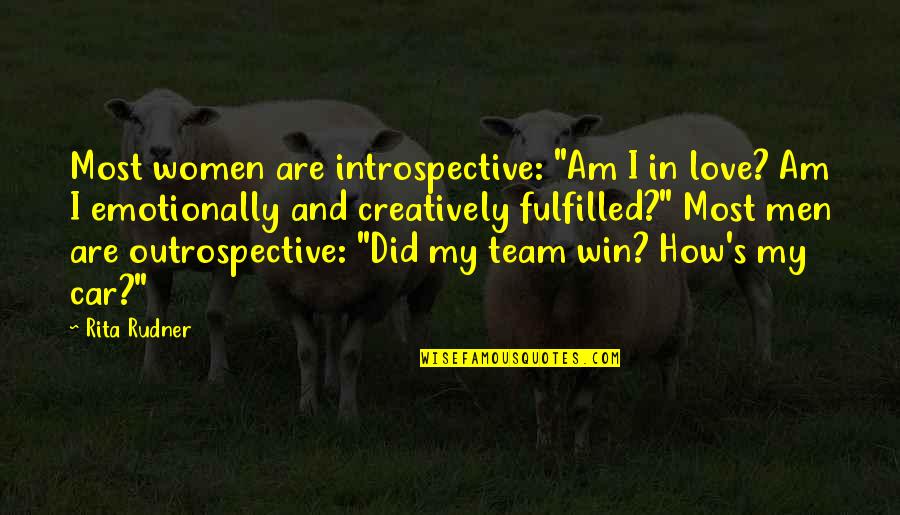 Most women are introspective: "Am I in love? Am I emotionally and creatively fulfilled?" Most men are outrospective: "Did my team win? How's my car?" —
Rita Rudner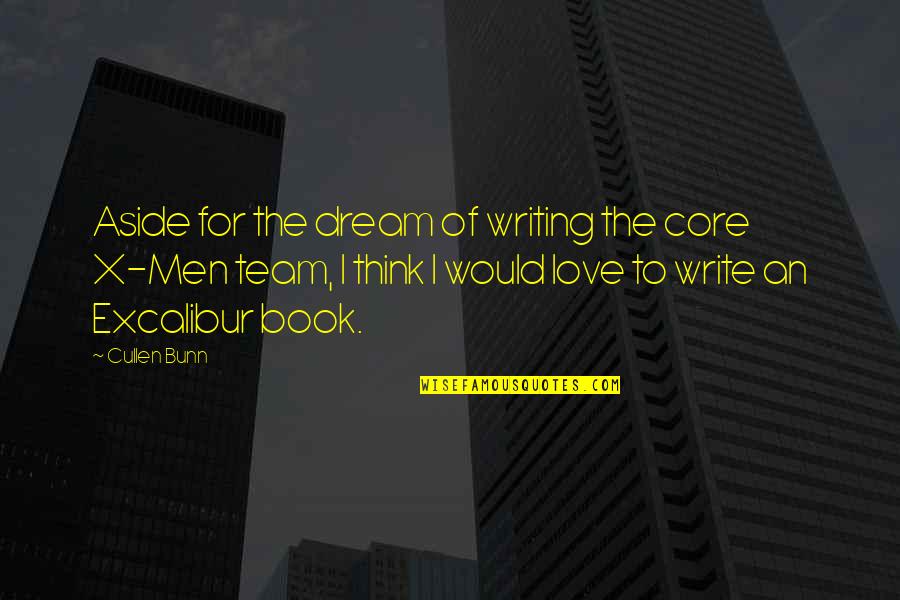 Aside for the dream of writing the core X-Men team, I think I would love to write an Excalibur book. —
Cullen Bunn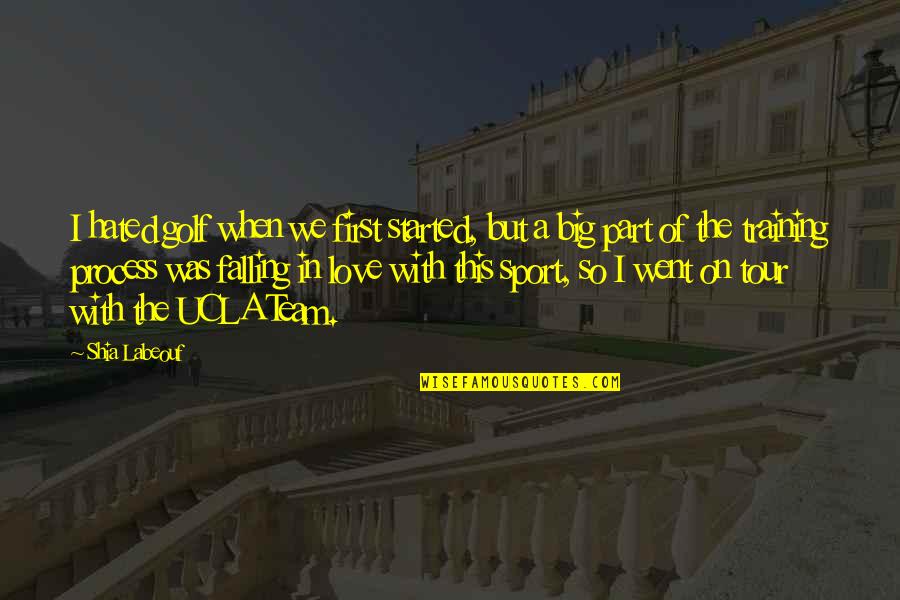 I hated golf when we first started, but a big part of the training process was falling in love with this sport, so I went on tour with the UCLA Team. —
Shia Labeouf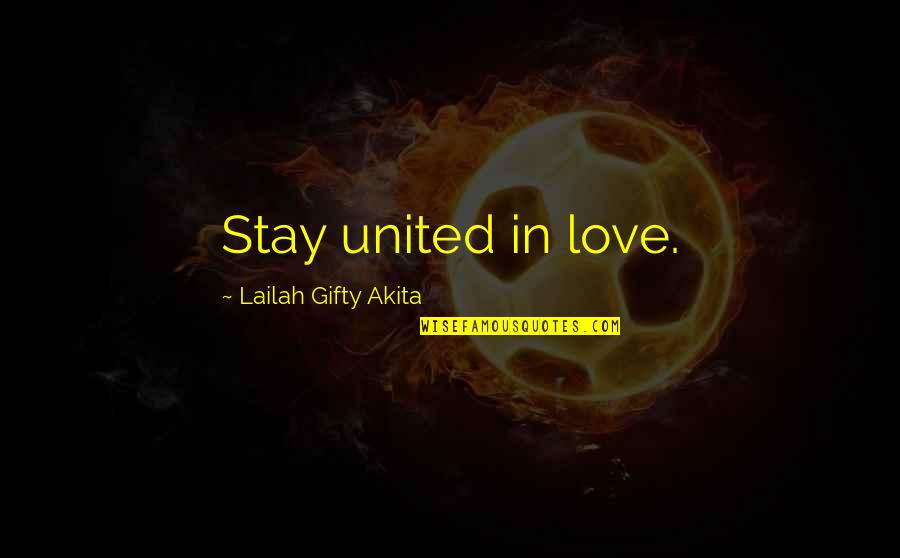 Stay united in love. —
Lailah Gifty Akita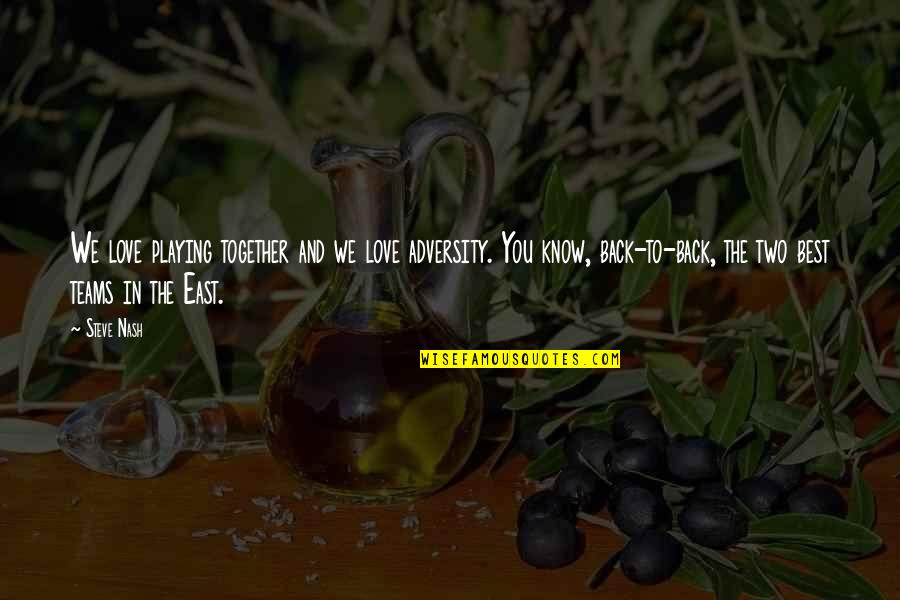 We love playing together and we love adversity. You know, back-to-back, the two best teams in the East. —
Steve Nash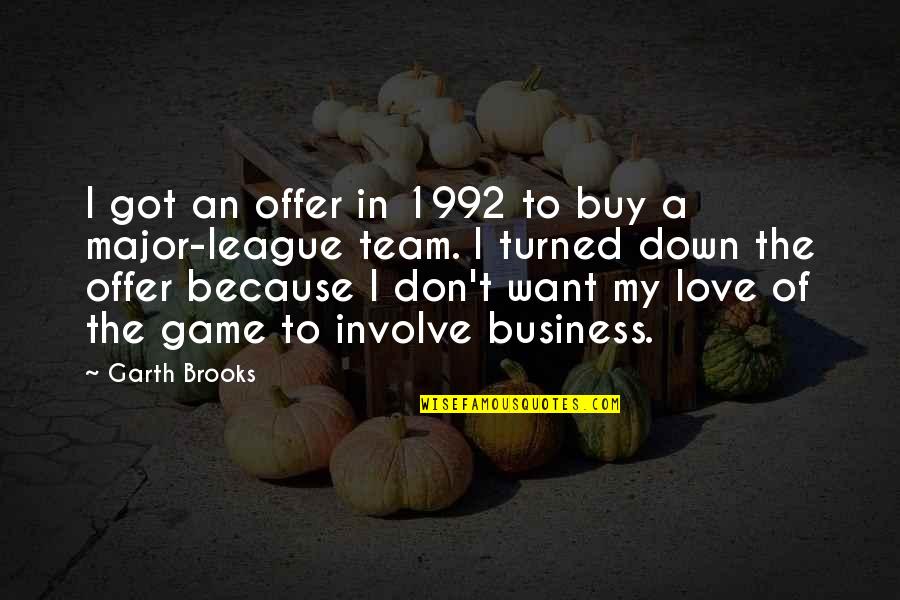 I got an offer in 1992 to buy a major-league team. I turned down the offer because I don't want my love of the game to involve business. —
Garth Brooks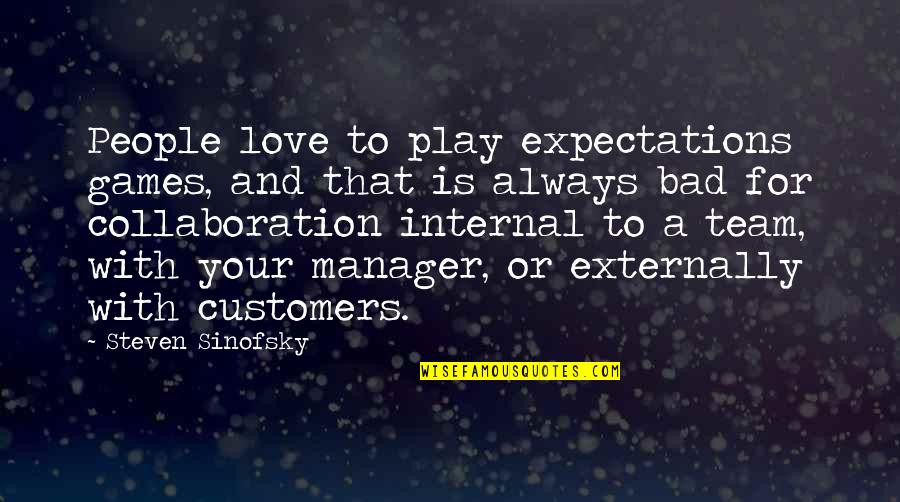 People love to play expectations games, and that is always bad for collaboration internal to a team, with your manager, or externally with customers. —
Steven Sinofsky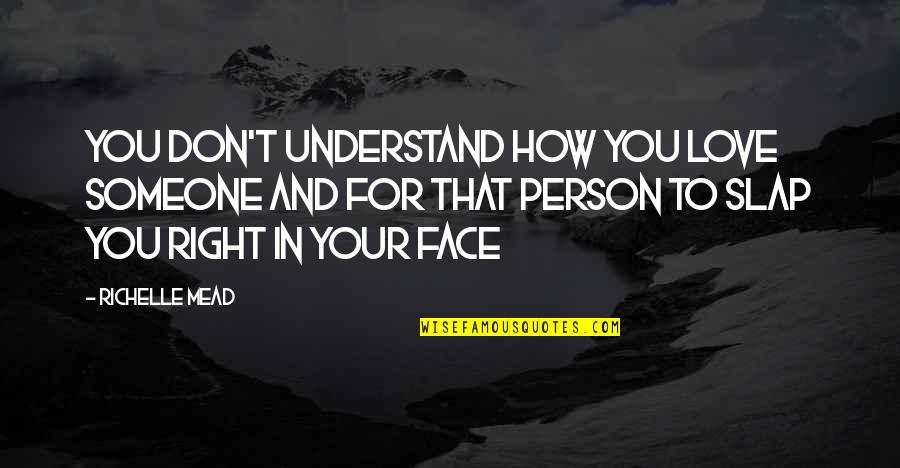 YOU DON'T UNDERSTAND HOW YOU LOVE SOMEONE AND FOR THAT PERSON TO SLAP YOU RIGHT IN YOUR FACE —
Richelle Mead