Fred Funk Quotes
Top 8 wise famous quotes and sayings by Fred Funk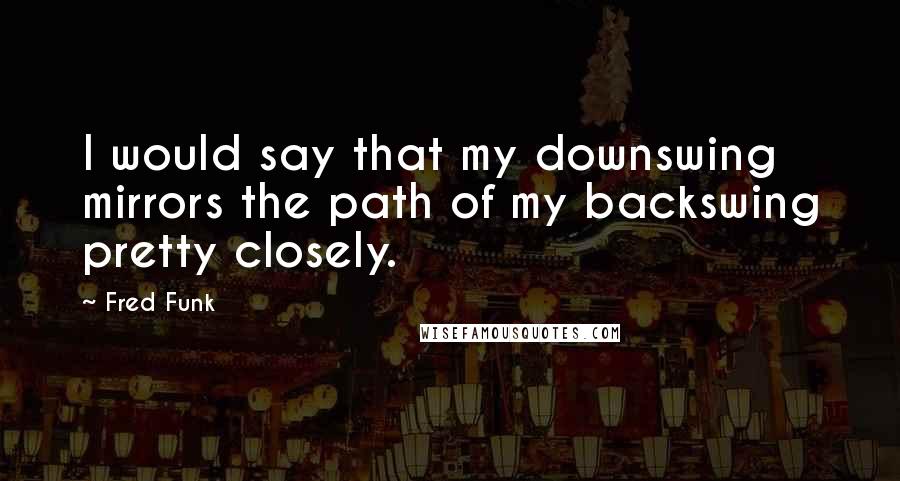 I would say that my downswing mirrors the path of my backswing pretty closely.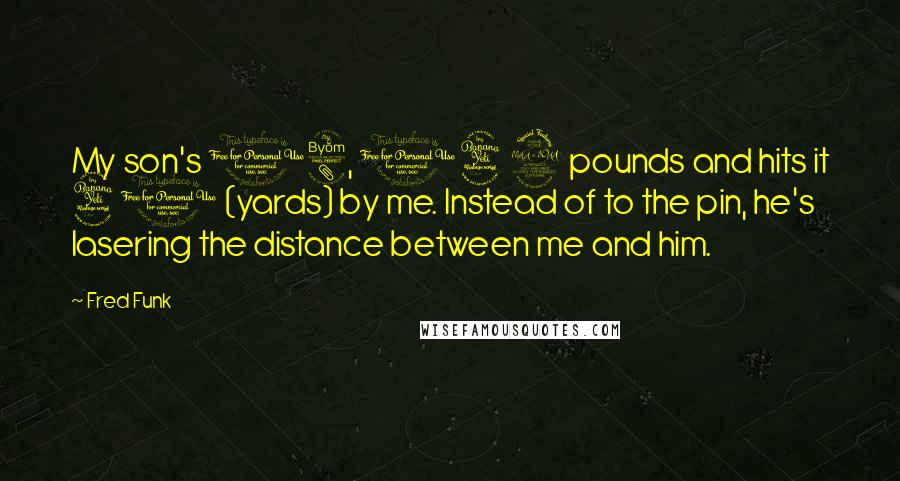 My son's 18, 142 pounds and hits it 40 (yards) by me. Instead of to the pin, he's lasering the distance between me and him.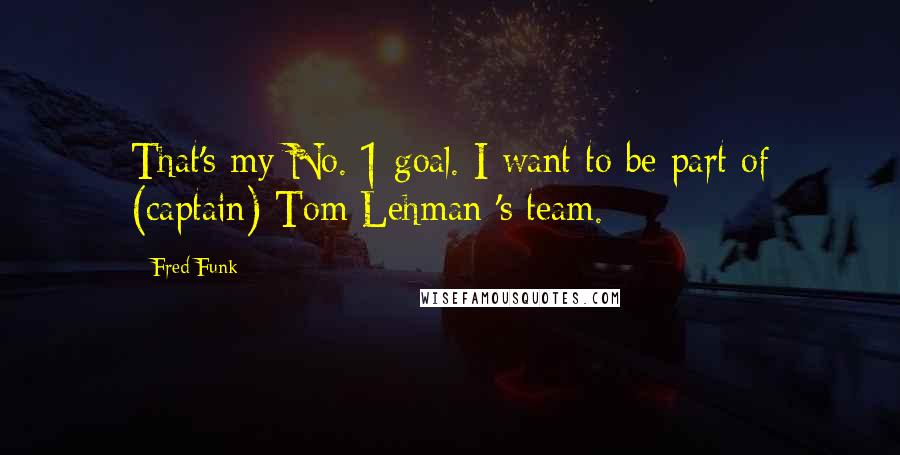 That's my No. 1 goal. I want to be part of (captain) Tom Lehman 's team.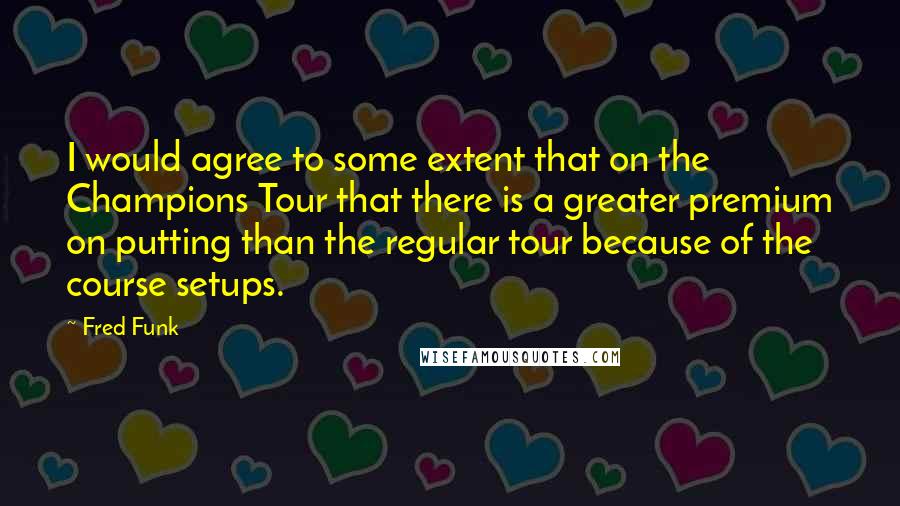 I would agree to some extent that on the Champions Tour that there is a greater premium on putting than the regular tour because of the course setups.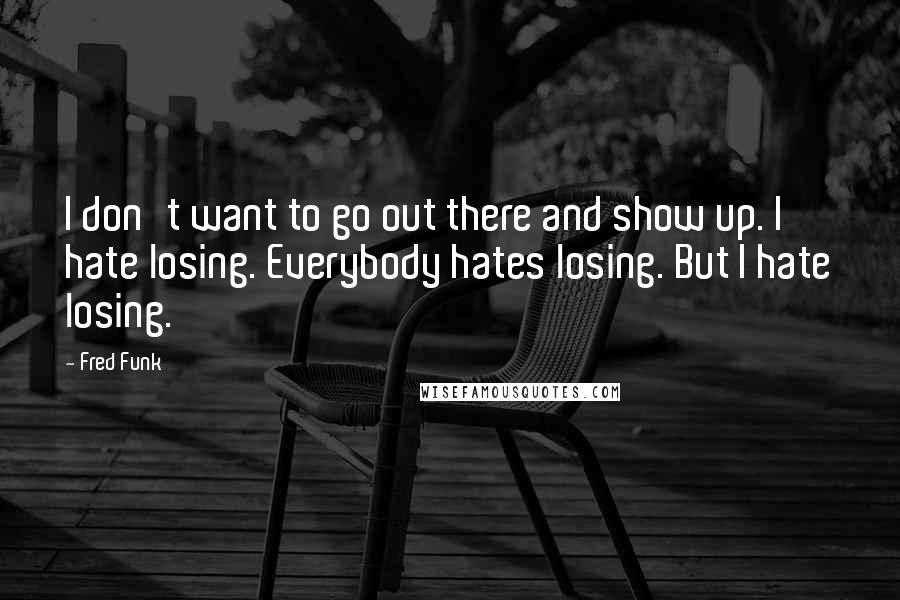 I don't want to go out there and show up. I hate losing. Everybody hates losing. But I hate losing.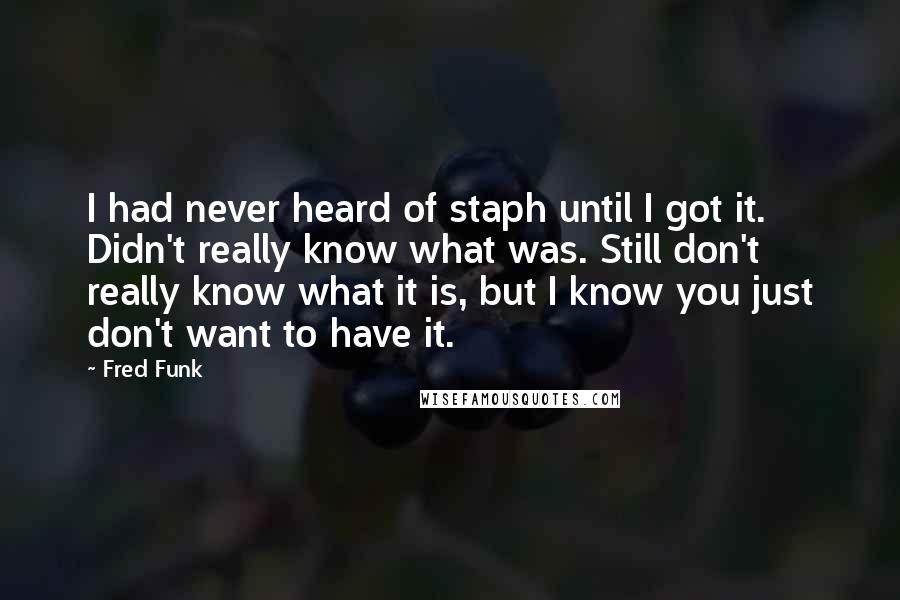 I had never heard of staph until I got it. Didn't really know what was. Still don't really know what it is, but I know you just don't want to have it.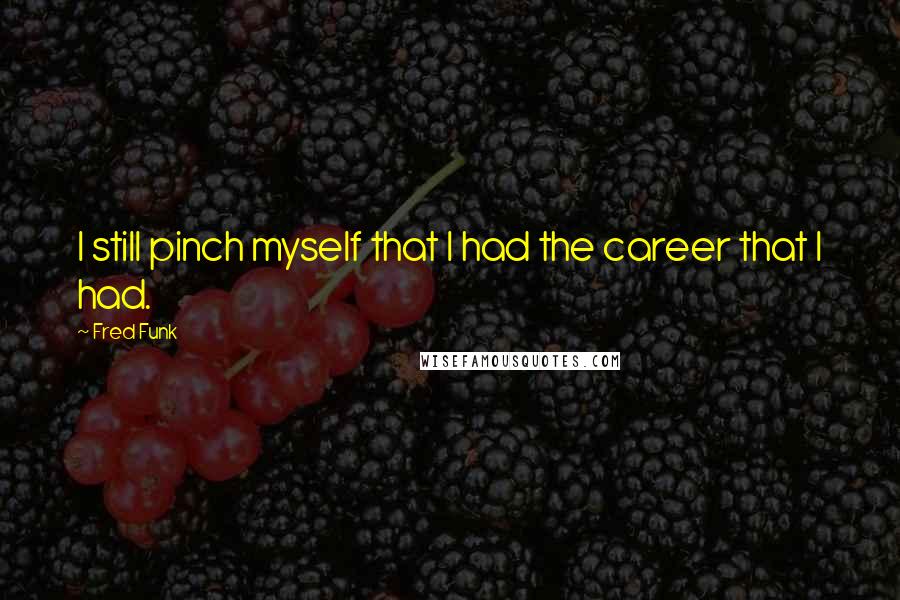 I still pinch myself that I had the career that I had.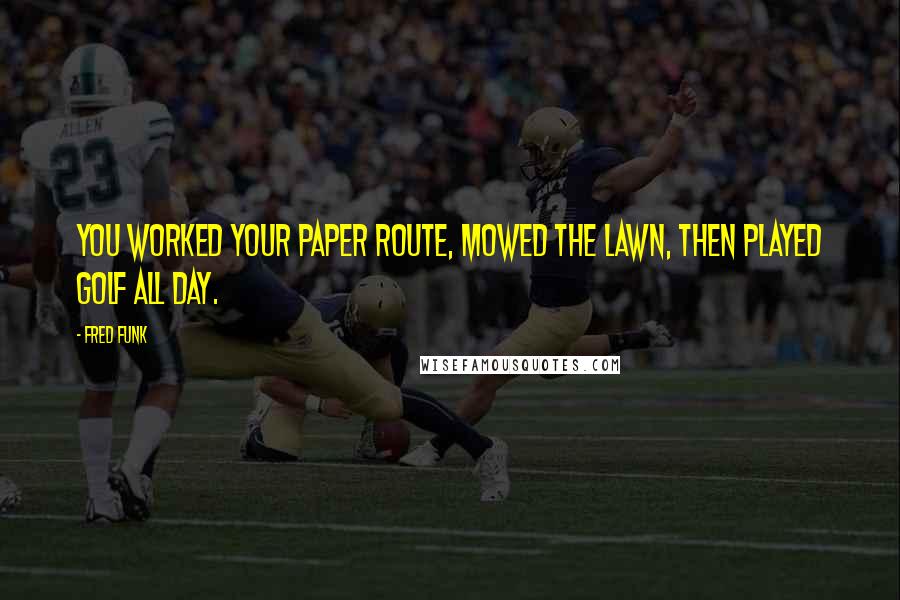 You worked your paper route, mowed the lawn, then played golf all day.