I talk a lot. I express a lot of my feelings verbally.
—
Julie Delpy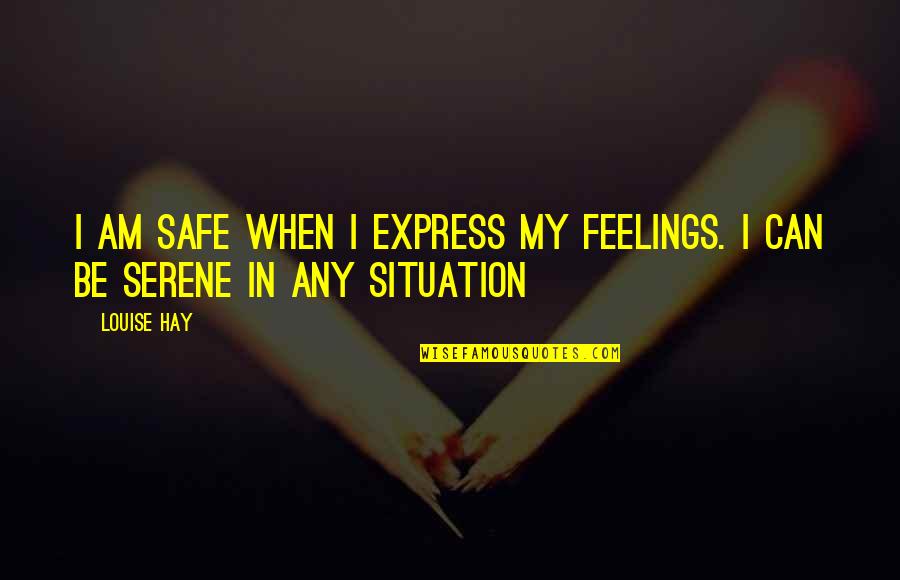 I am safe when i express my feelings. I can be serene in any situation
—
Louise Hay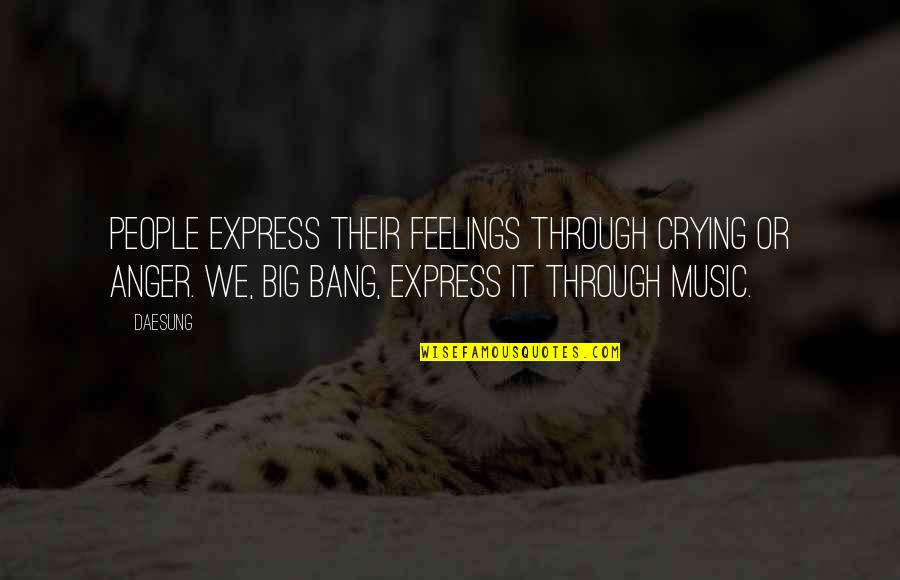 People express their feelings through crying or anger. We, Big Bang, express it through music.
—
Daesung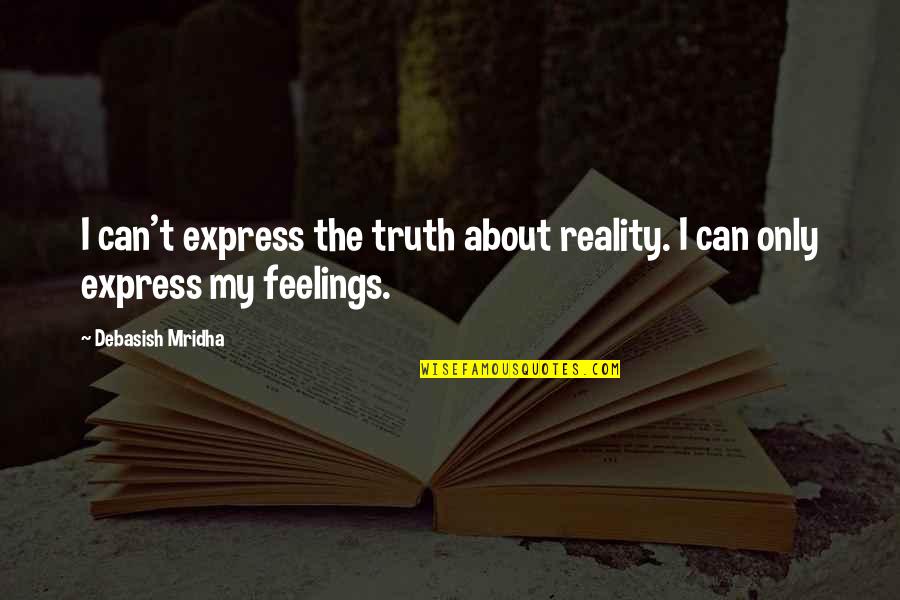 I can't express the truth about reality. I can only express my feelings.
—
Debasish Mridha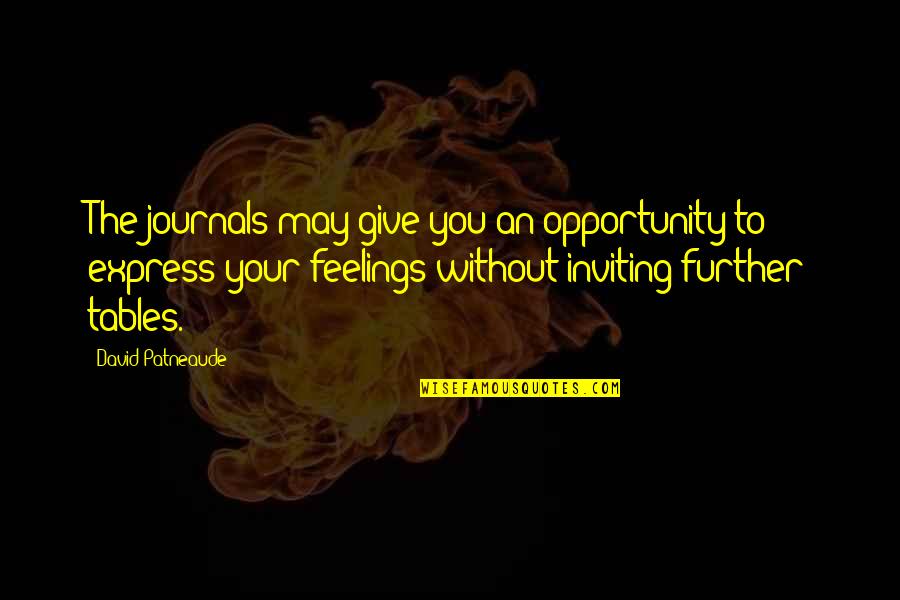 The journals may give you an opportunity to express your feelings without inviting further tables.
—
David Patneaude
It is difficult to express in words the feelings of happiness and pride which fill me.
—
Gherman Titov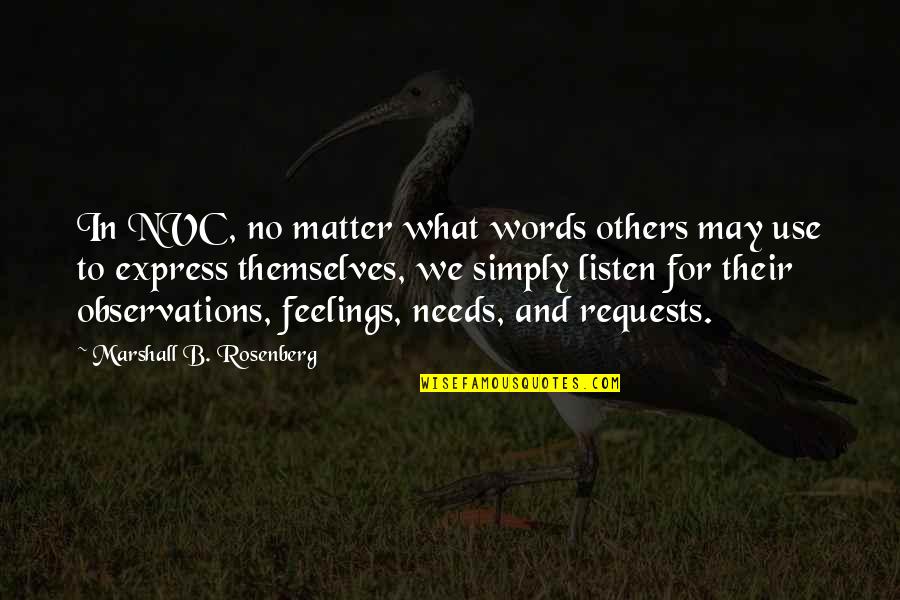 In NVC, no matter what words others may use to express themselves, we simply listen for their observations, feelings, needs, and requests.
—
Marshall B. Rosenberg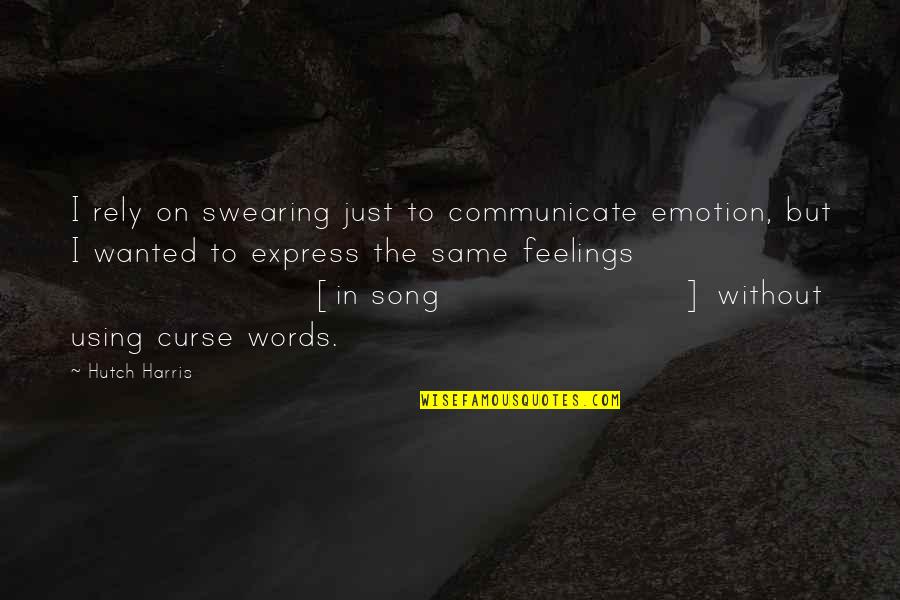 I rely on swearing just to communicate emotion, but I wanted to express the same feelings [in song] without using curse words.
—
Hutch Harris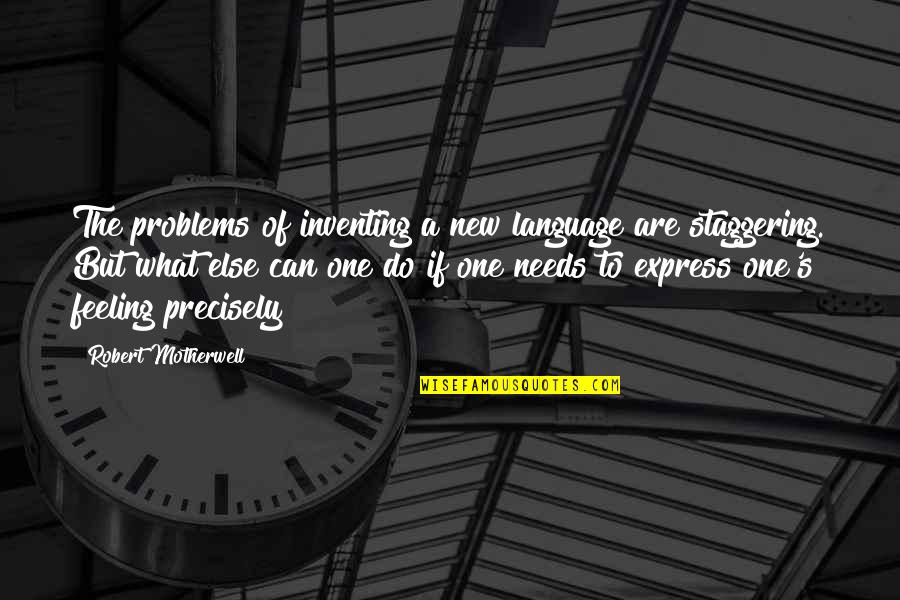 The problems of inventing a new language are staggering. But what else can one do if one needs to express one's feeling precisely?
—
Robert Motherwell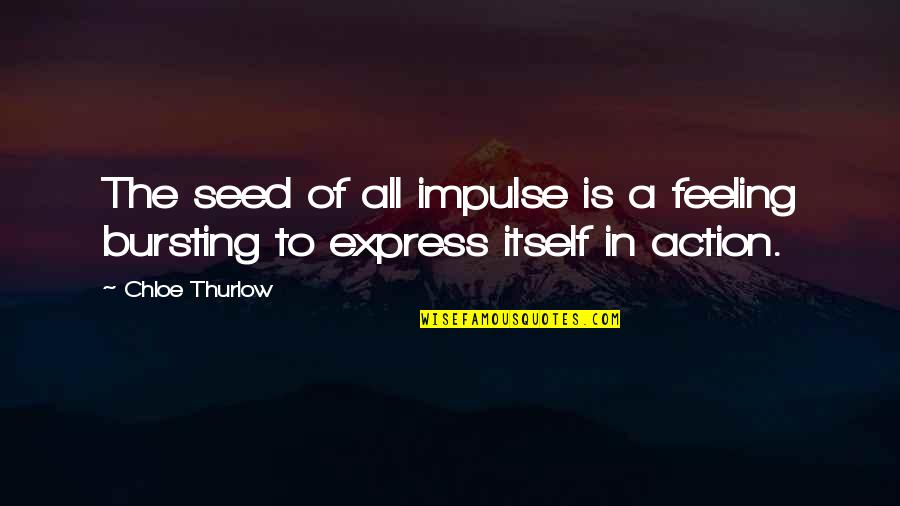 The seed of all impulse is a feeling bursting to express itself in action.
—
Chloe Thurlow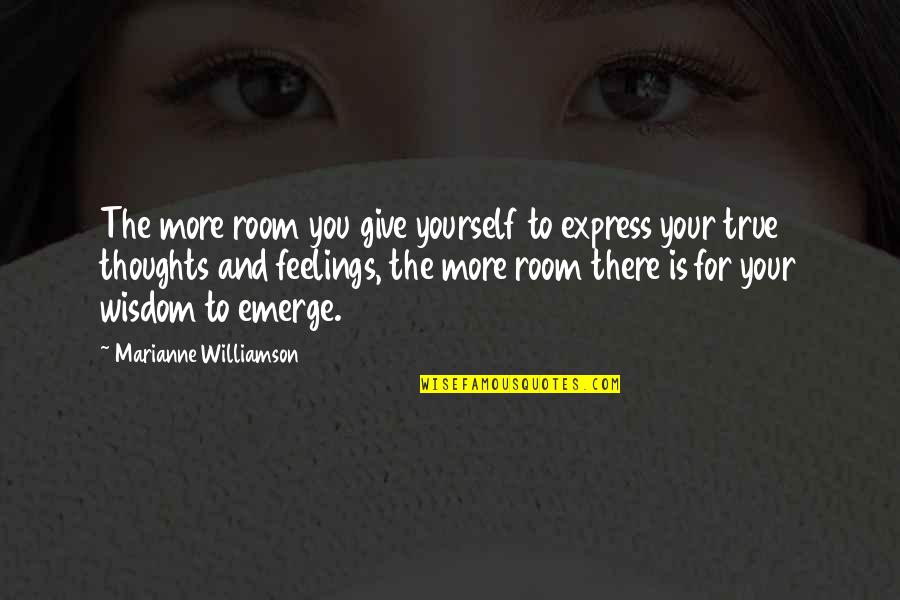 The more room you give yourself to express your true thoughts and feelings, the more room there is for your wisdom to emerge.
—
Marianne Williamson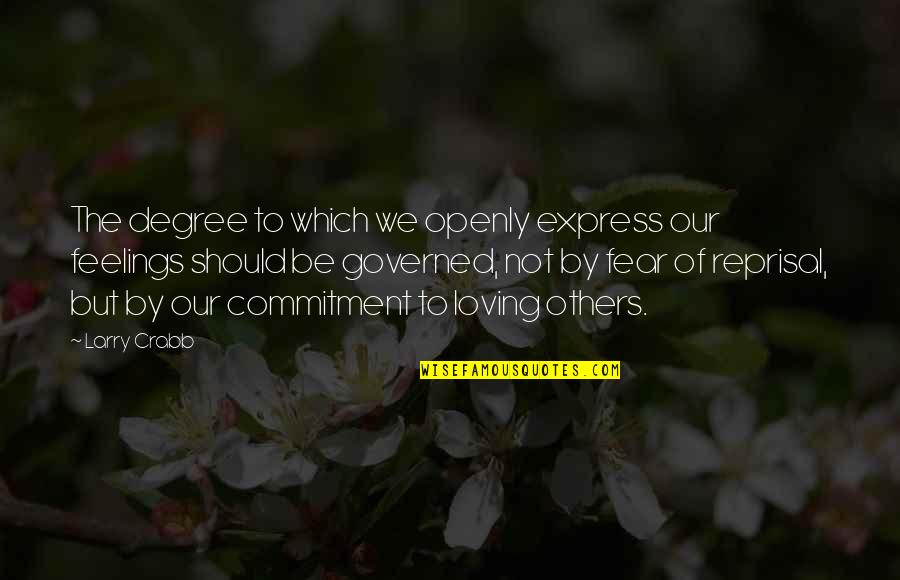 The degree to which we openly express our feelings should be governed, not by fear of reprisal, but by our commitment to loving others. —
Larry Crabb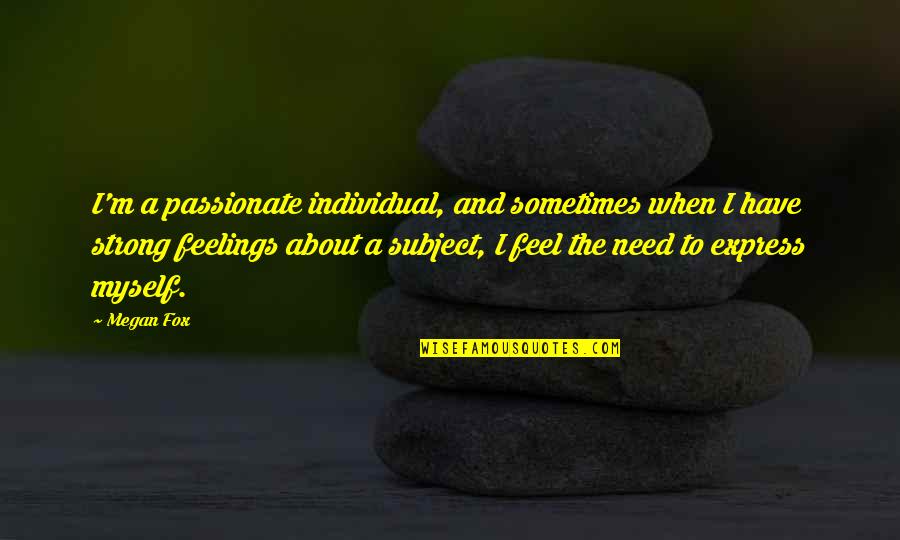 I'm a passionate individual, and sometimes when I have strong feelings about a subject, I feel the need to express myself. —
Megan Fox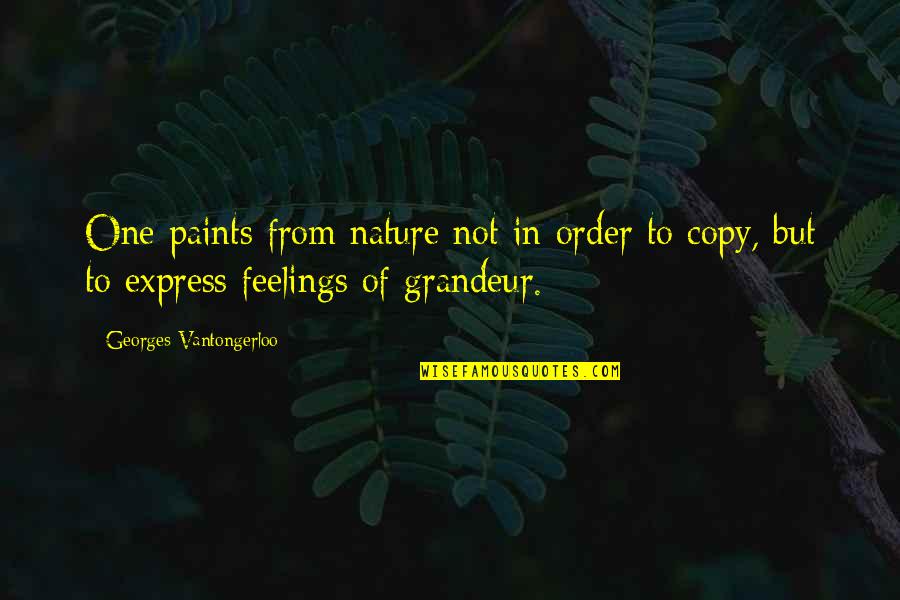 One paints from nature not in order to copy, but to express feelings of grandeur. —
Georges Vantongerloo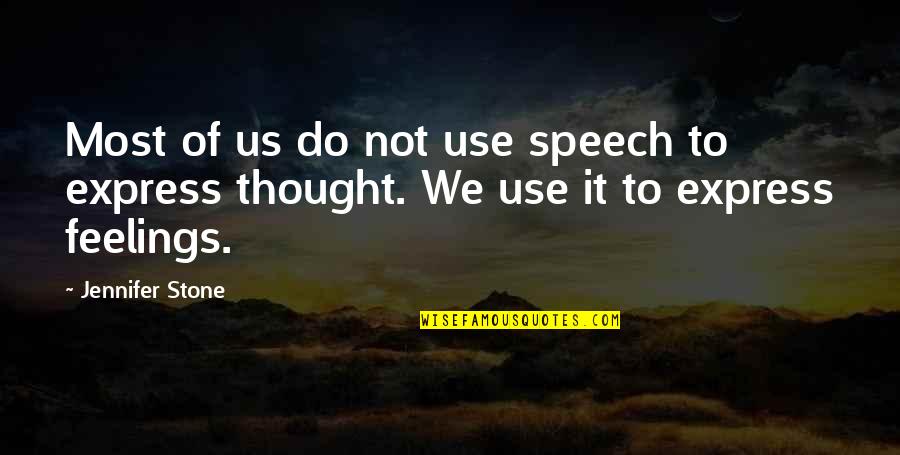 Most of us do not use speech to express thought. We use it to express feelings. —
Jennifer Stone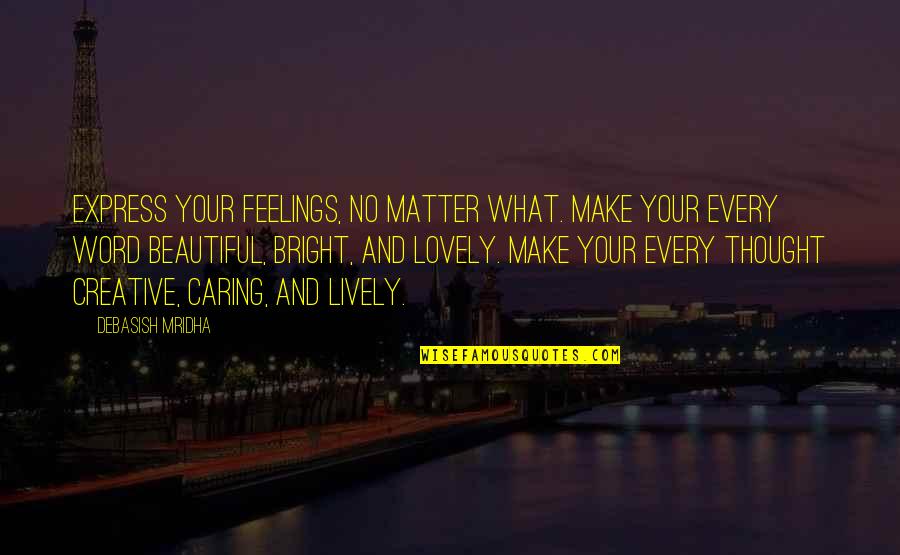 Express your feelings
, no matter what. Make your every word beautiful, bright, and lovely. Make your every thought creative, caring, and lively. —
Debasish Mridha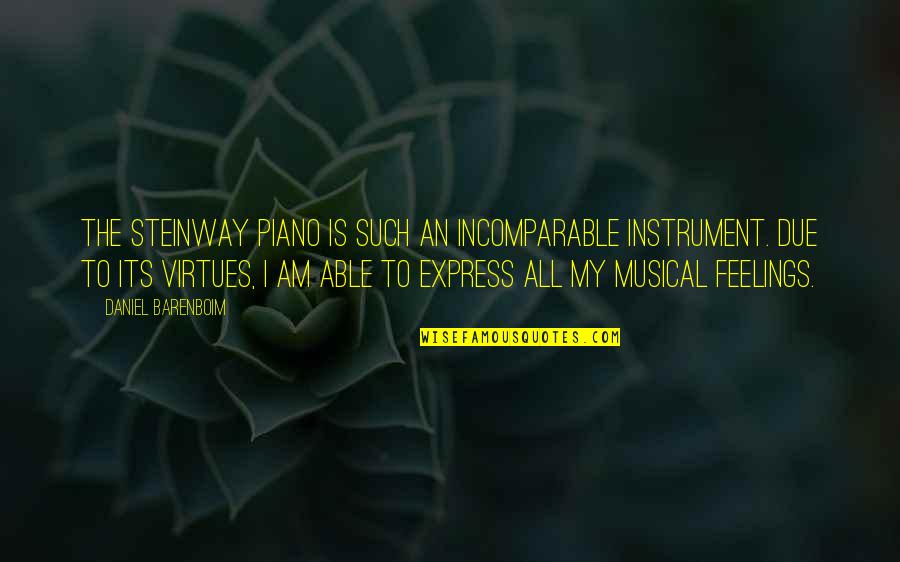 The Steinway piano is such an incomparable instrument. Due to its virtues, I am able to express all my musical feelings. —
Daniel Barenboim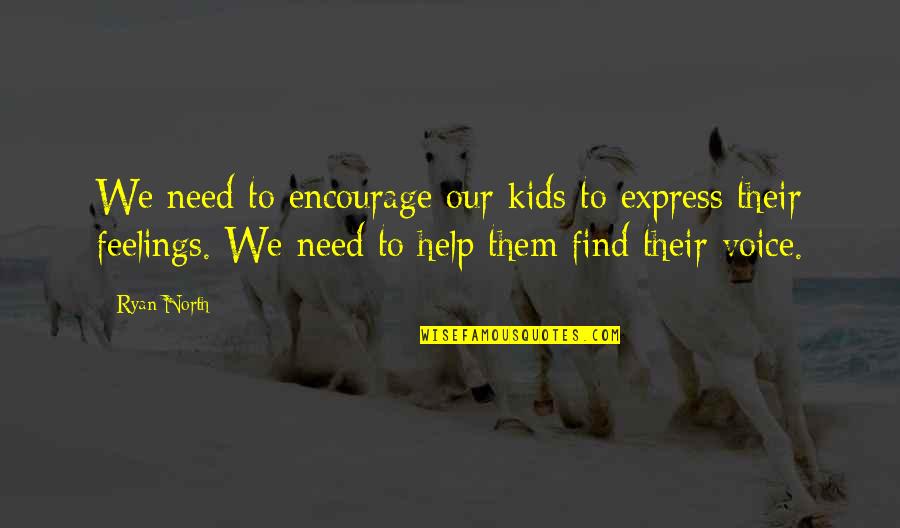 We need to encourage our kids to express their feelings. We need to help them find their voice. —
Ryan North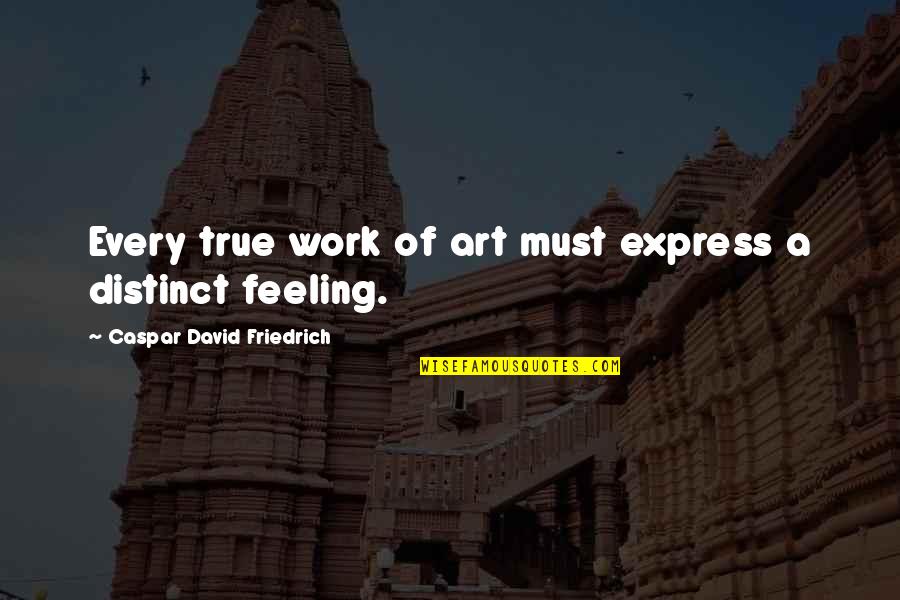 Every true work of art must express a distinct feeling. —
Caspar David Friedrich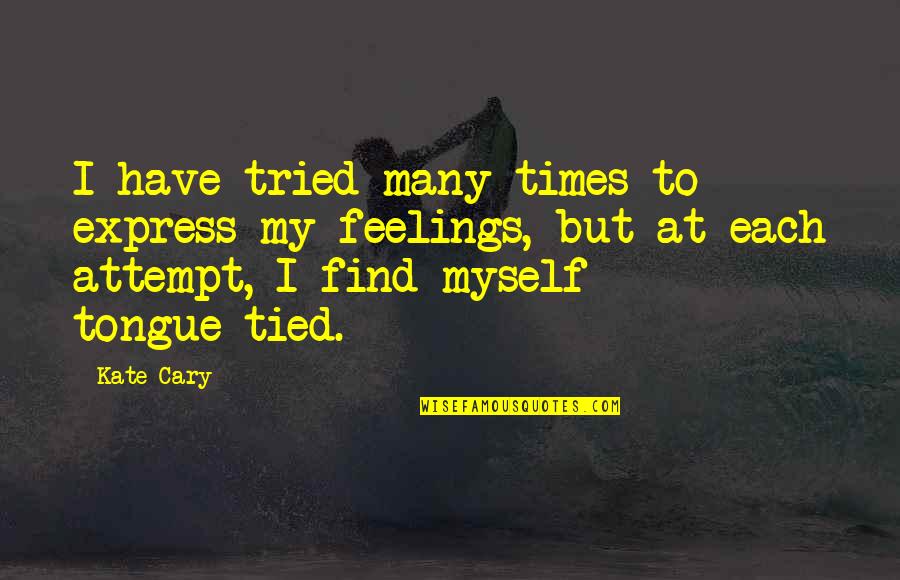 I have tried many times to express my feelings, but at each attempt, I find myself tongue-tied. —
Kate Cary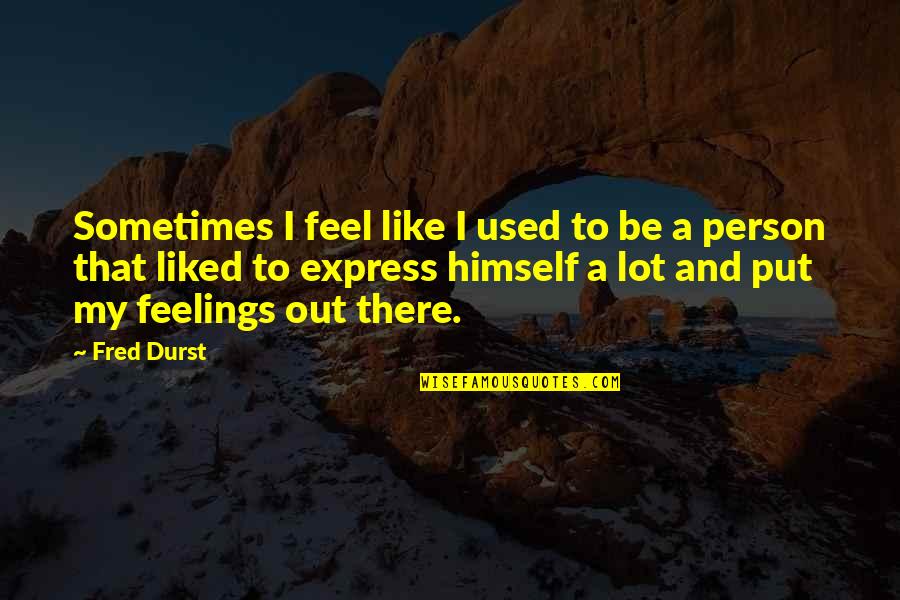 Sometimes I feel like I used to be a person that liked to express himself a lot and put my feelings out there. —
Fred Durst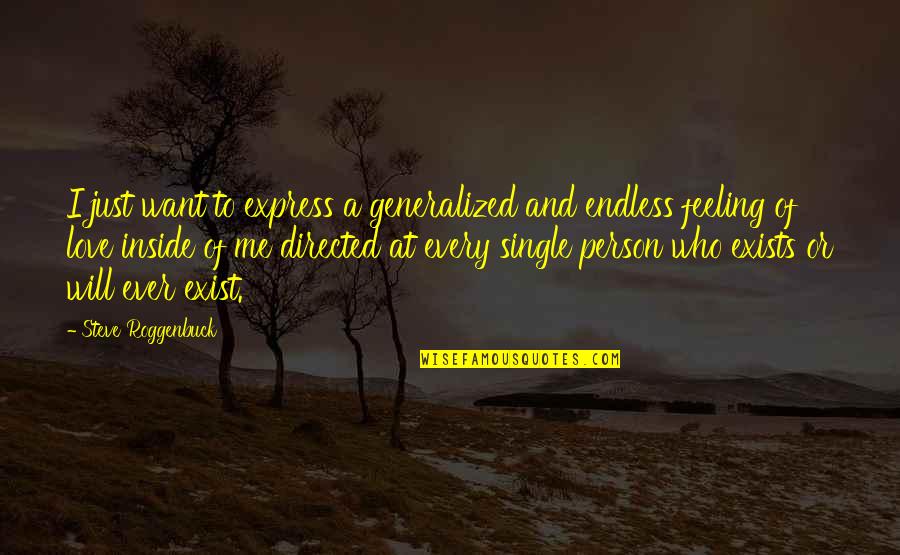 I just want to express a generalized and endless feeling of love inside of me directed at every single person who exists or will ever exist. —
Steve Roggenbuck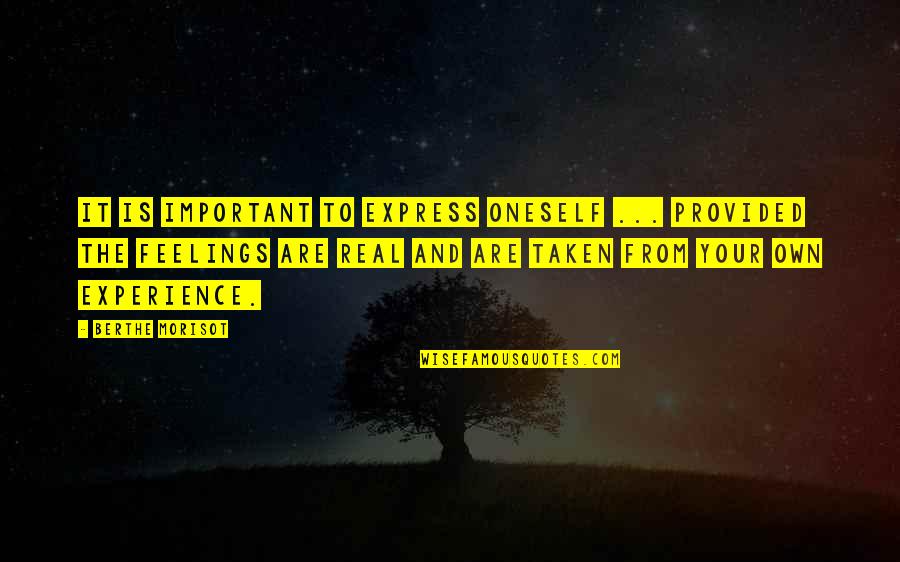 It is important to express oneself ... provided the feelings are real and are taken from your own experience. —
Berthe Morisot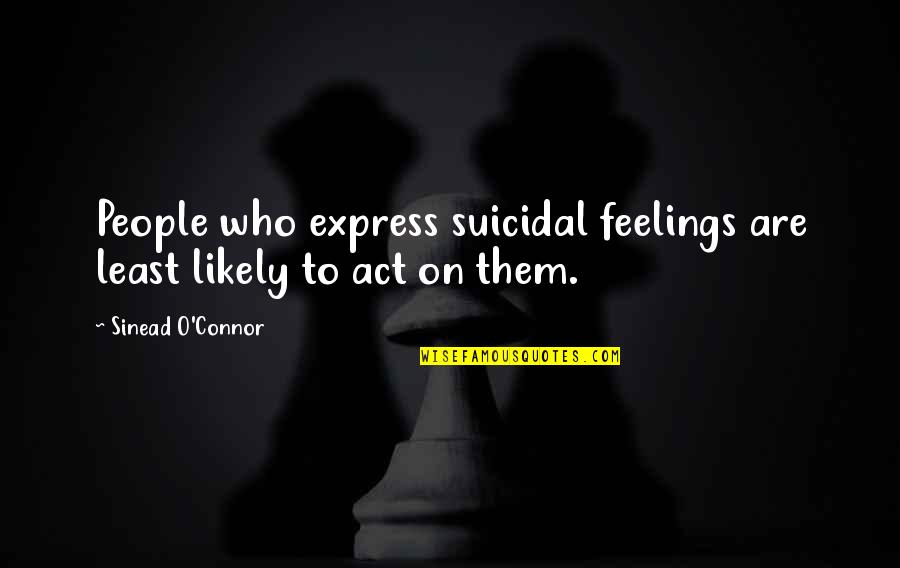 People who express suicidal feelings are least likely to act on them. —
Sinead O'Connor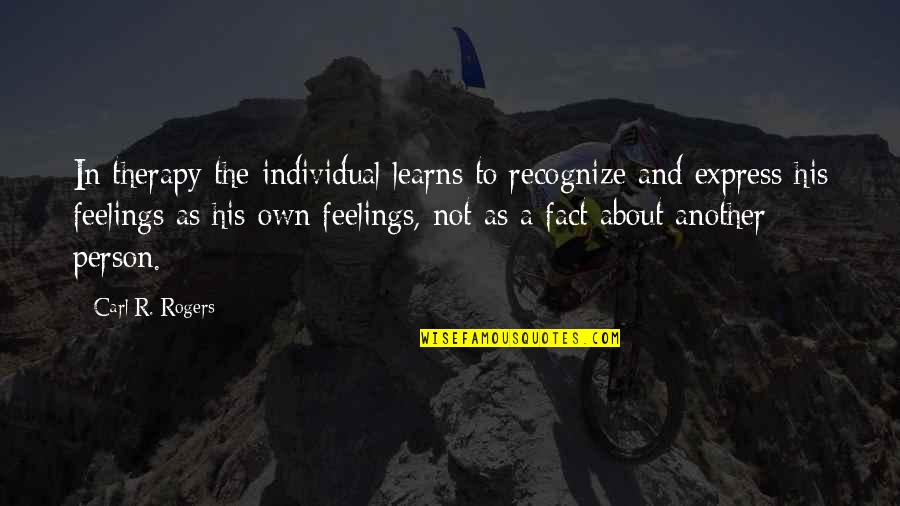 In therapy the individual learns to recognize and express his feelings as his own feelings, not as a fact about another person. —
Carl R. Rogers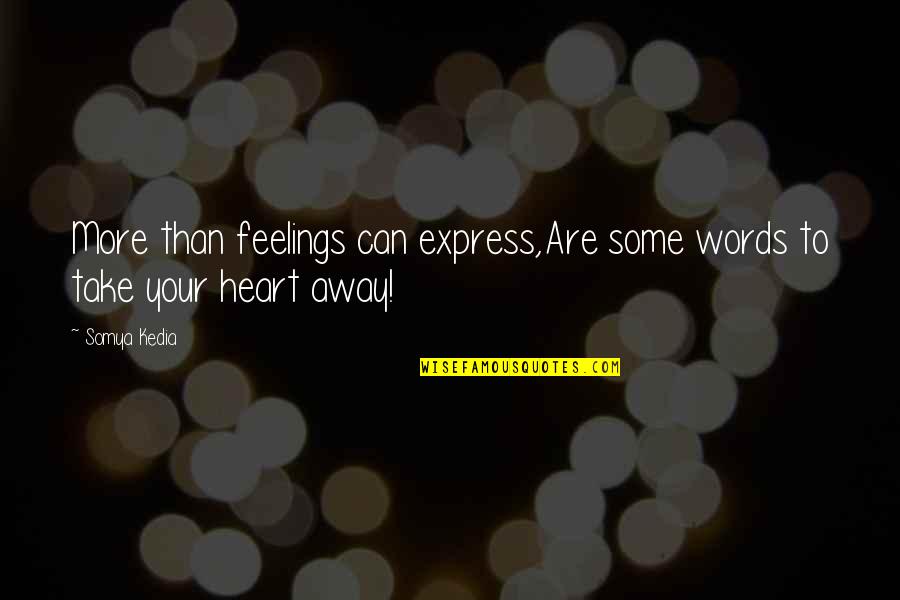 More than feelings can express,
Are some words to take your heart away! —
Somya Kedia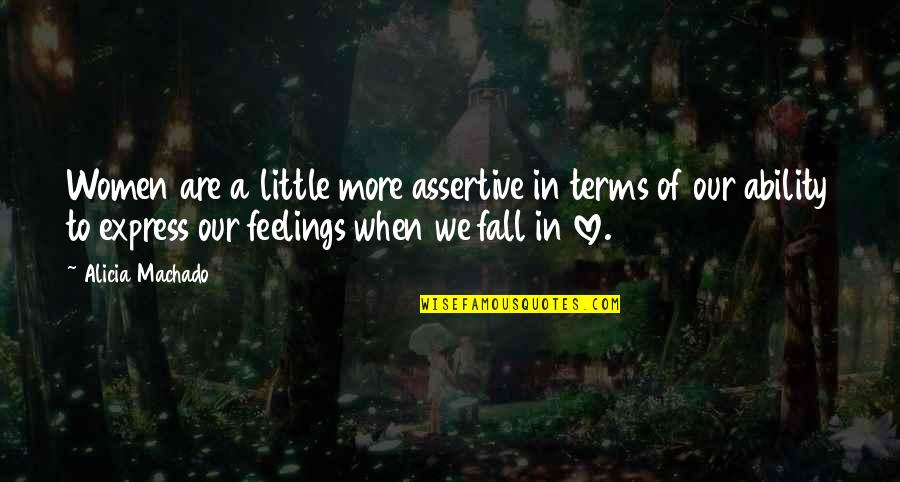 Women are a little more assertive in terms of our ability to express our feelings when we fall in love. —
Alicia Machado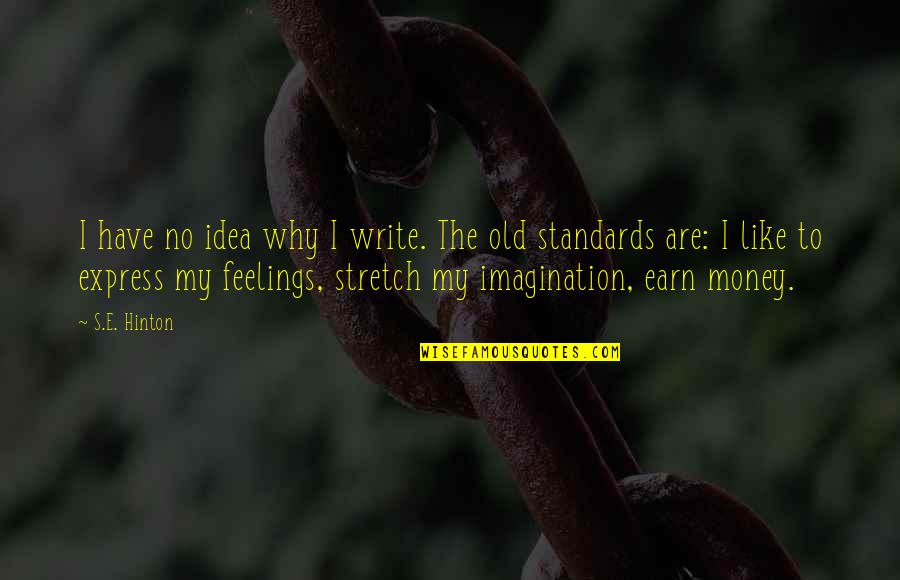 I have no idea why I write. The old standards are: I like to express my feelings, stretch my imagination, earn money. —
S.E. Hinton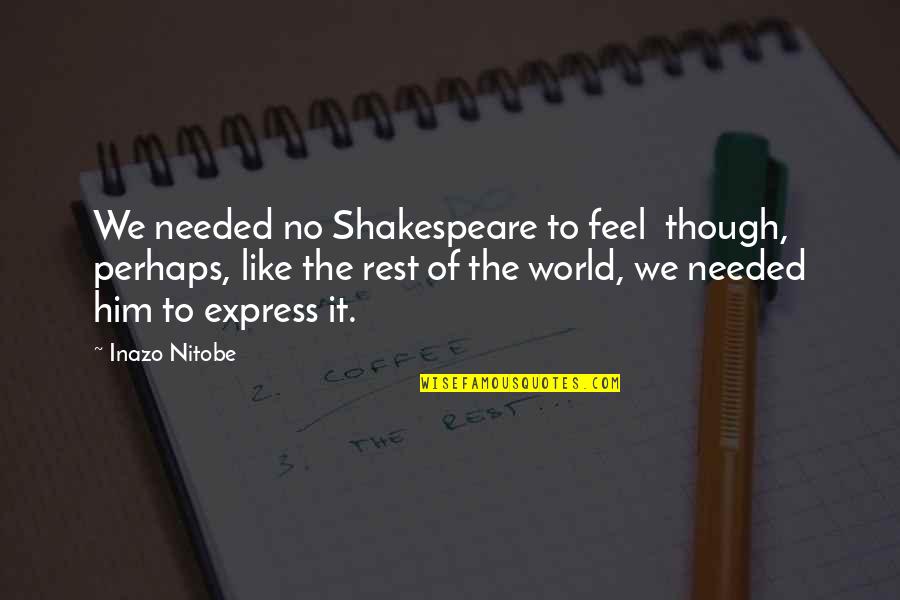 We needed no Shakespeare to feel
though, perhaps, like the rest of the world, we needed him to express it. —
Inazo Nitobe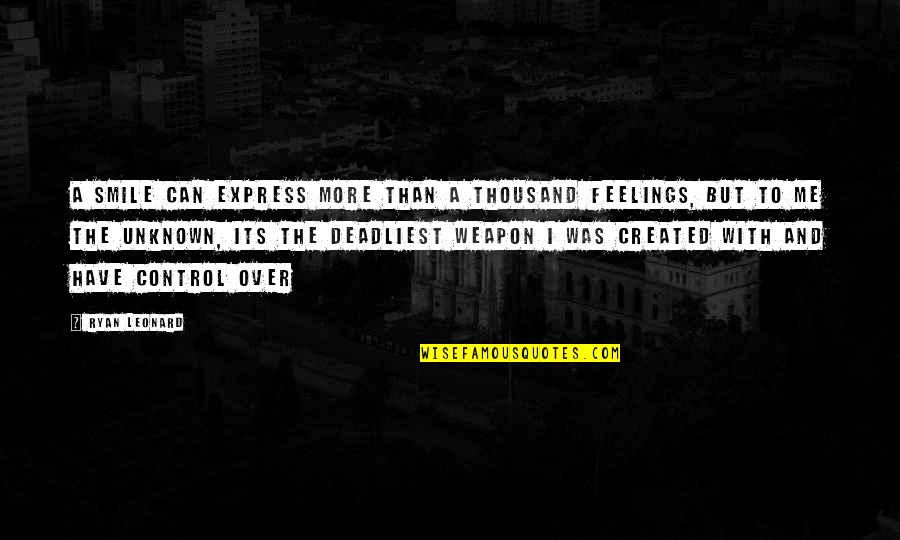 A smile can express more than a thousand feelings, but to me The Unknown, its the deadliest weapon i was created with and have control over —
Ryan Leonard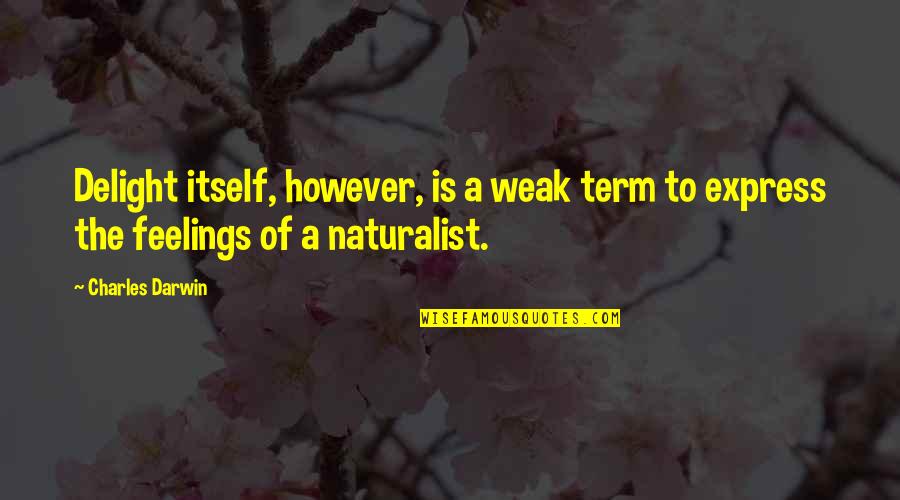 Delight itself, however, is a weak term to express the feelings of a naturalist. —
Charles Darwin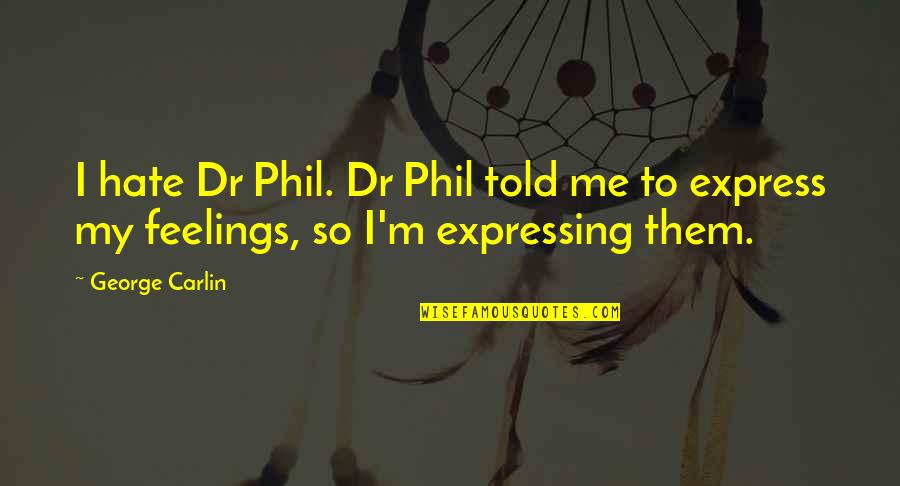 I hate Dr Phil. Dr Phil told me to express my feelings, so I'm expressing them. —
George Carlin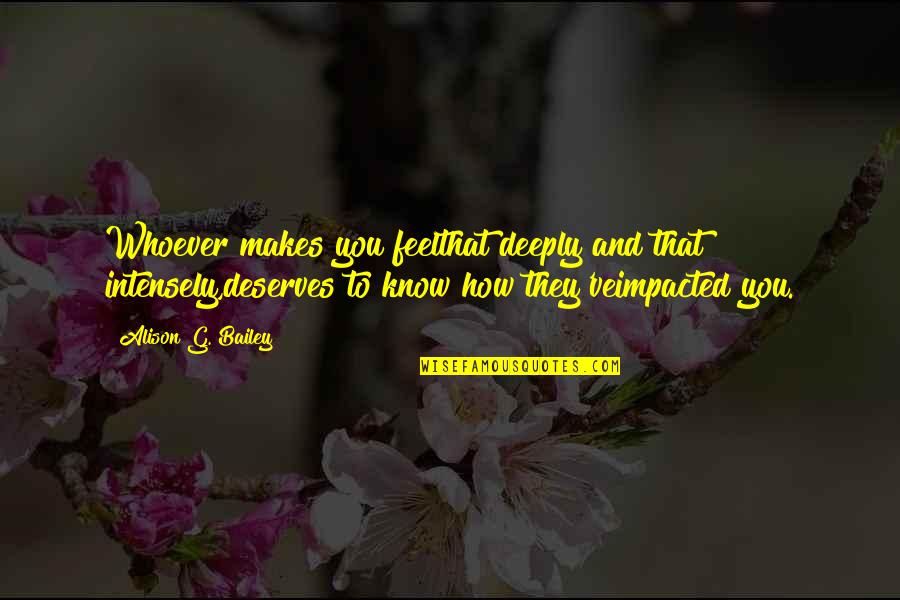 Whoever makes you feel
that deeply and that intensely,
deserves to know how they've
impacted you. —
Alison G. Bailey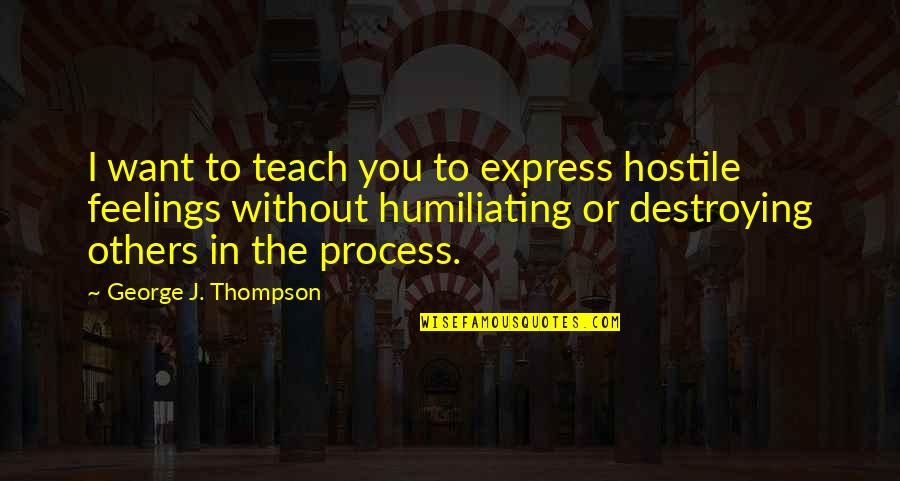 I want to teach you to express hostile feelings without humiliating or destroying others in the process. —
George J. Thompson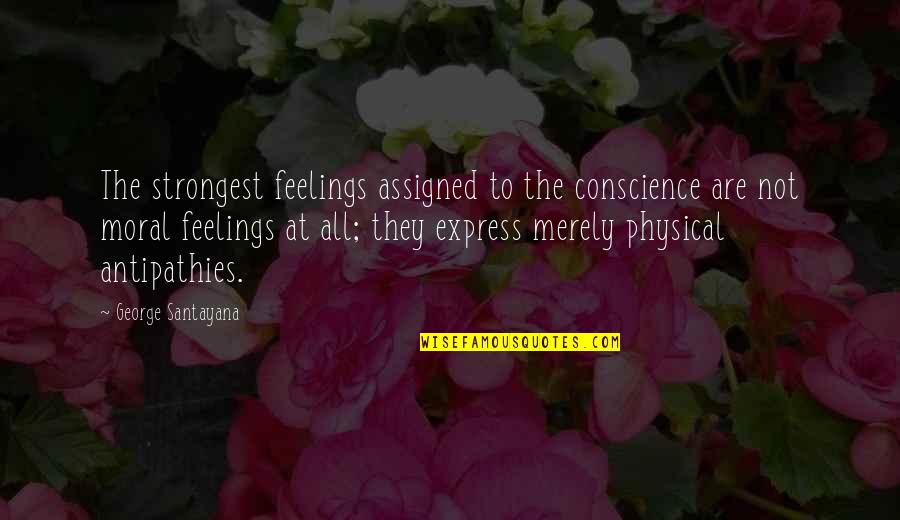 The strongest feelings assigned to the conscience are not moral feelings at all; they express merely physical antipathies. —
George Santayana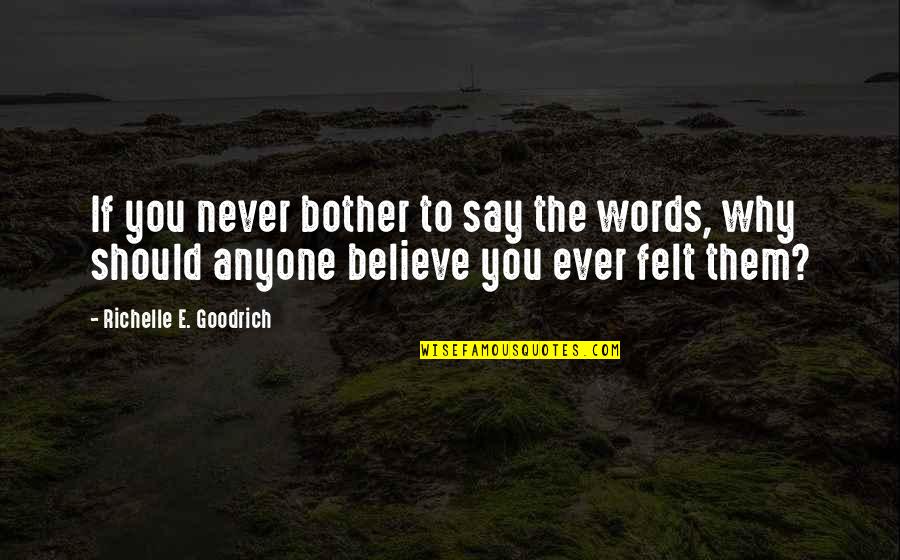 If you never bother to say the words, why should anyone believe you ever felt them? —
Richelle E. Goodrich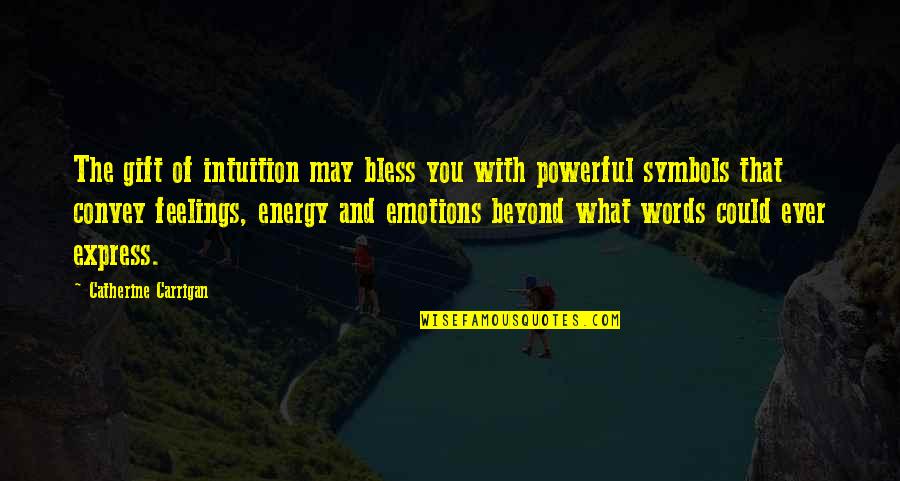 The gift of intuition may bless you with powerful symbols that convey feelings, energy and emotions beyond what words could ever express. —
Catherine Carrigan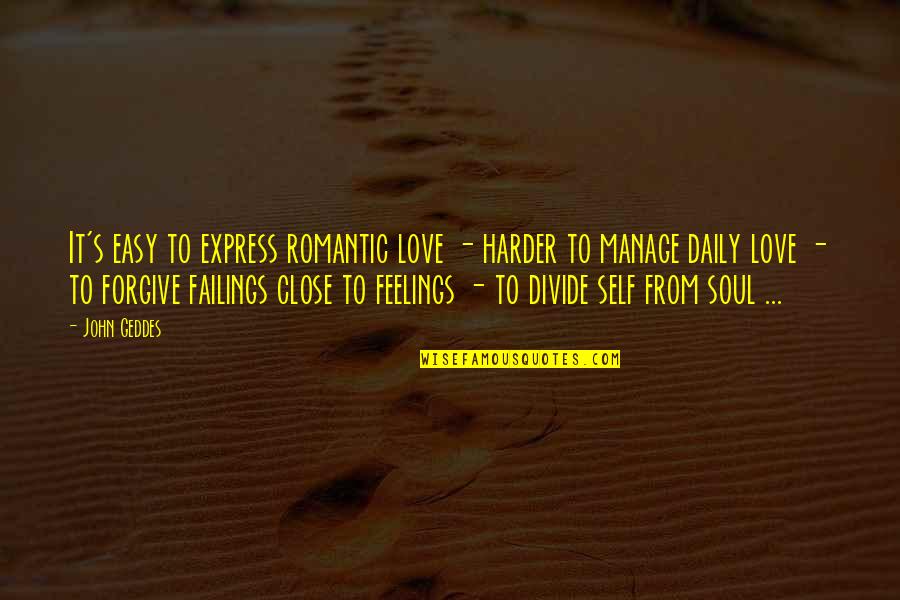 It's easy to express romantic love - harder to manage daily love - to forgive failings close to feelings - to divide self from soul ... —
John Geddes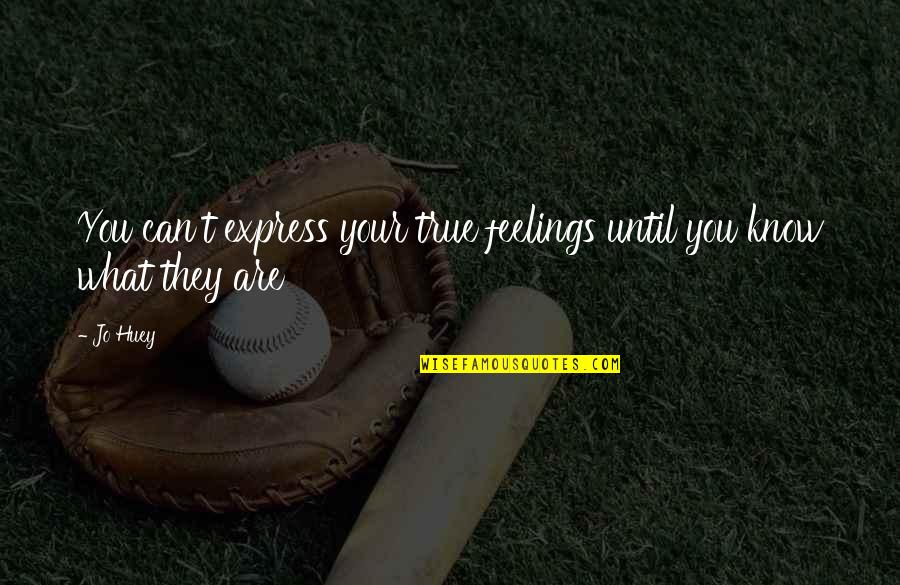 You can't express your true feelings until you know what they are —
Jo Huey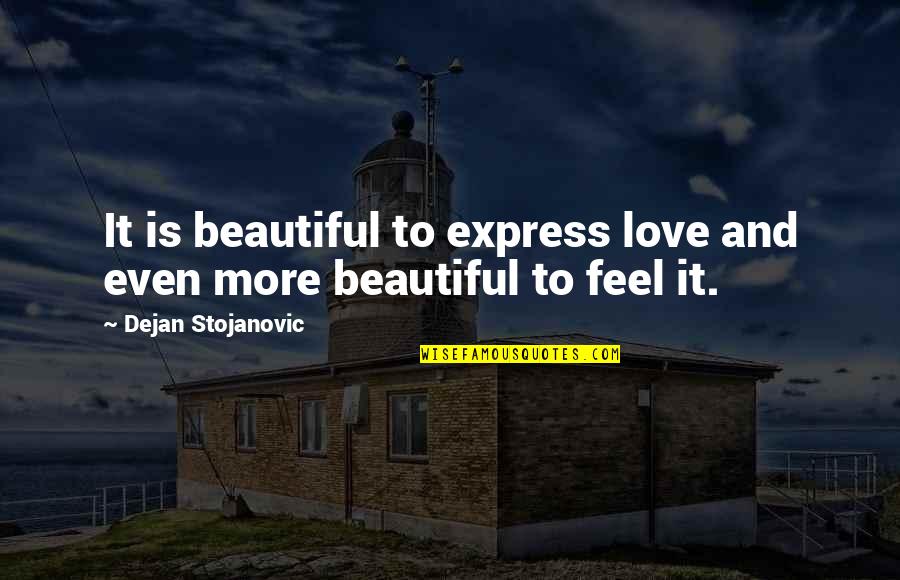 It is beautiful to express love and even more beautiful to feel it. —
Dejan Stojanovic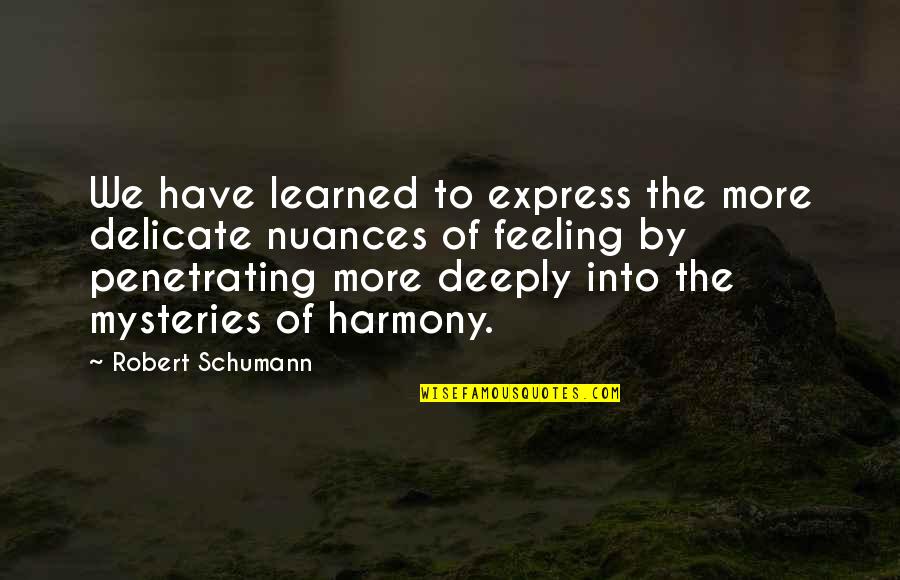 We have learned to express the more delicate nuances of feeling by penetrating more deeply into the mysteries of harmony. —
Robert Schumann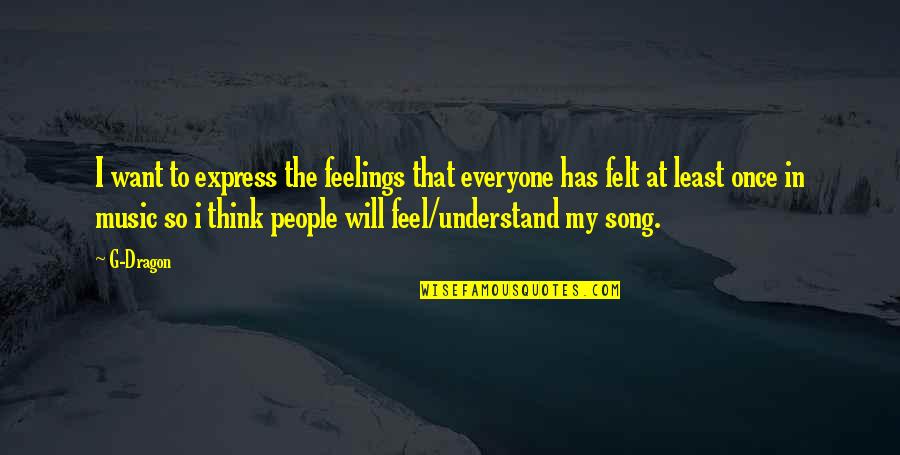 I want to express the feelings that everyone has felt at least once in music so i think people will feel/understand my song. —
G-Dragon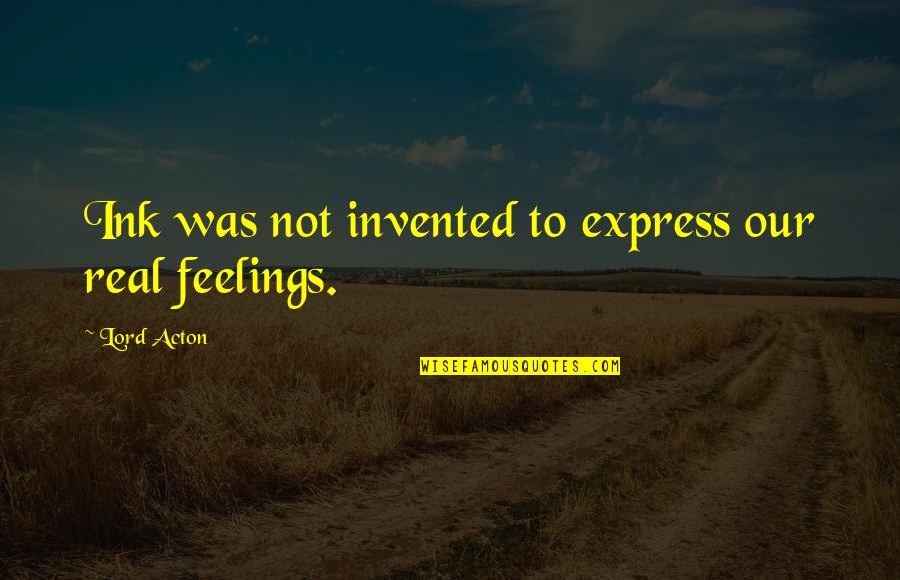 Ink was not invented to express our real feelings. —
Lord Acton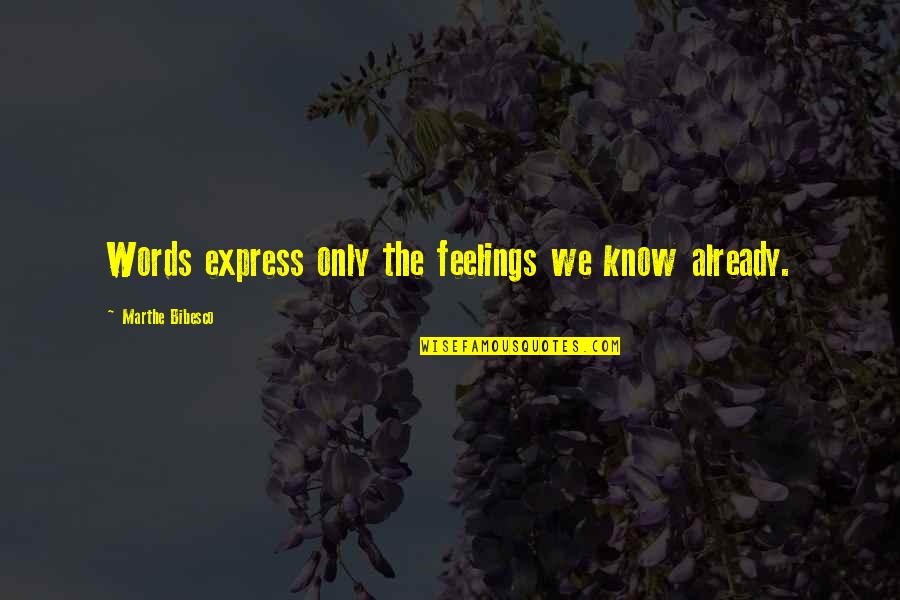 Words express only the feelings we know already. —
Marthe Bibesco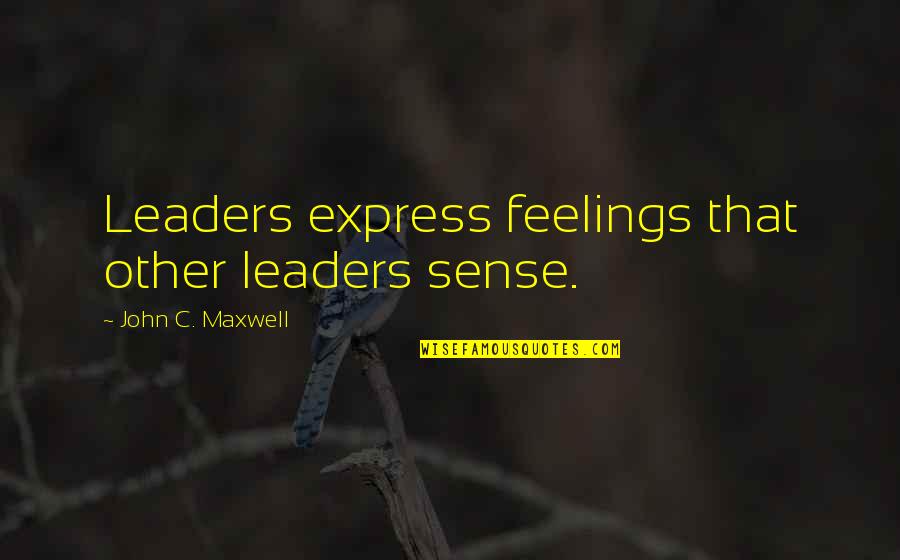 Leaders express feelings that other leaders sense. —
John C. Maxwell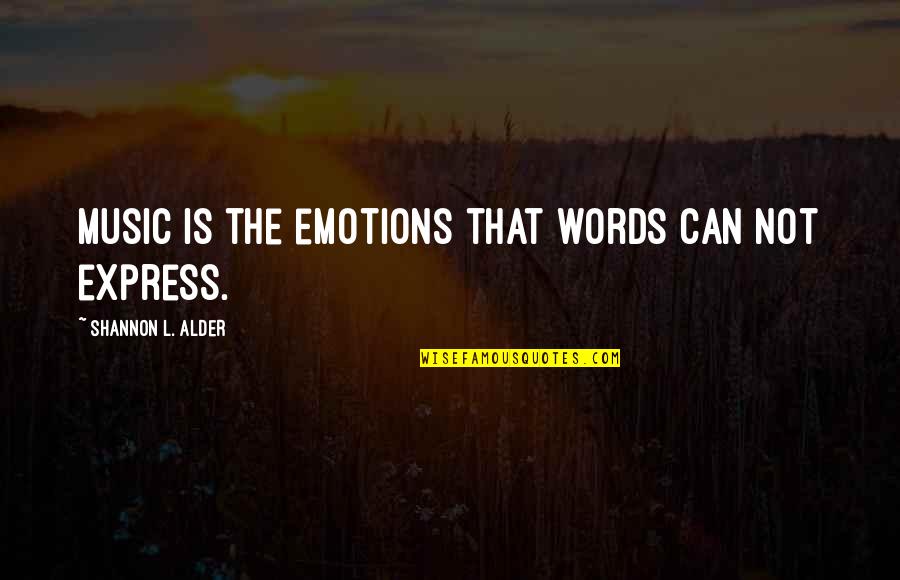 Music is the emotions that words can not express. —
Shannon L. Alder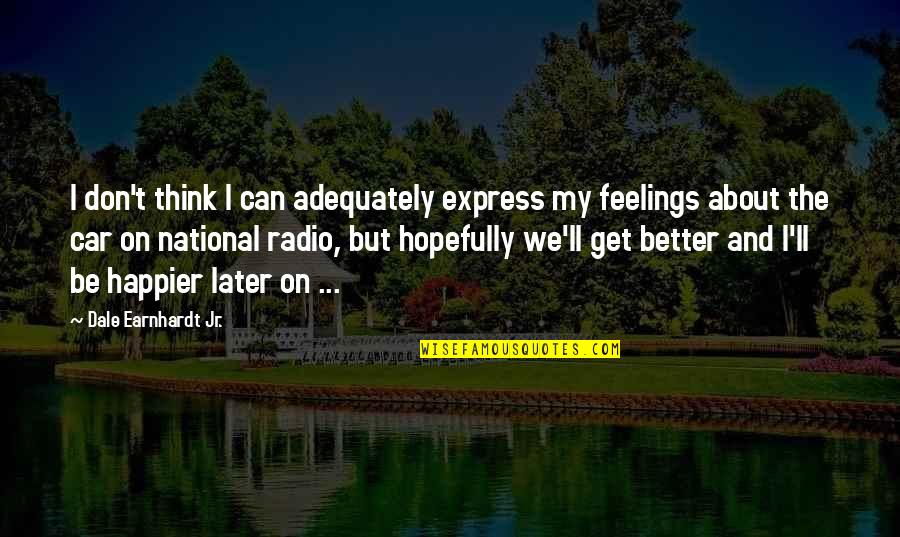 I don't think I can adequately express my feelings about the car on national radio, but hopefully we'll get better and I'll be happier later on ... —
Dale Earnhardt Jr.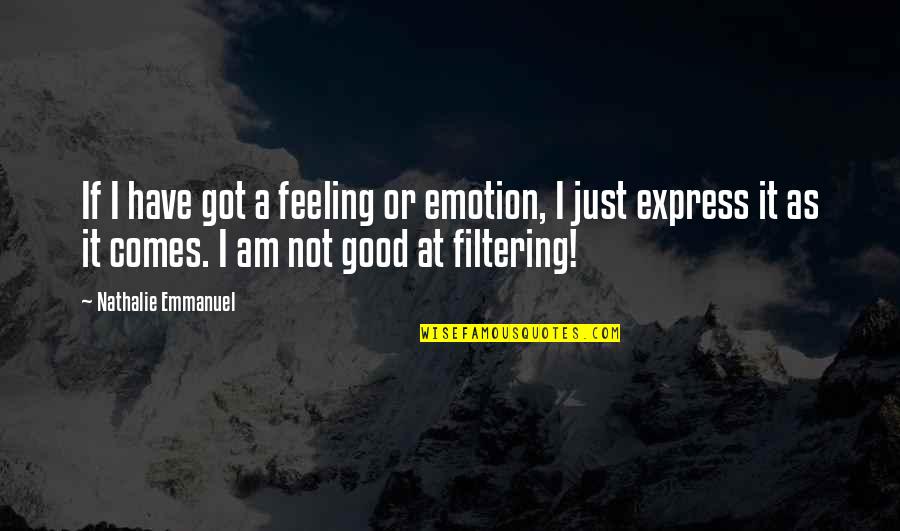 If I have got a feeling or emotion, I just express it as it comes. I am not good at filtering! —
Nathalie Emmanuel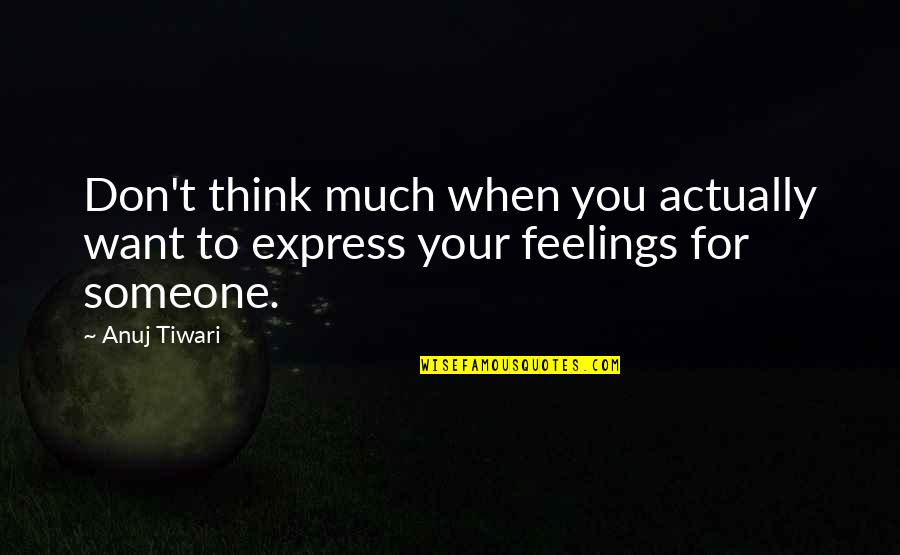 Don't think much when you actually want to
express your feelings
for someone. —
Anuj Tiwari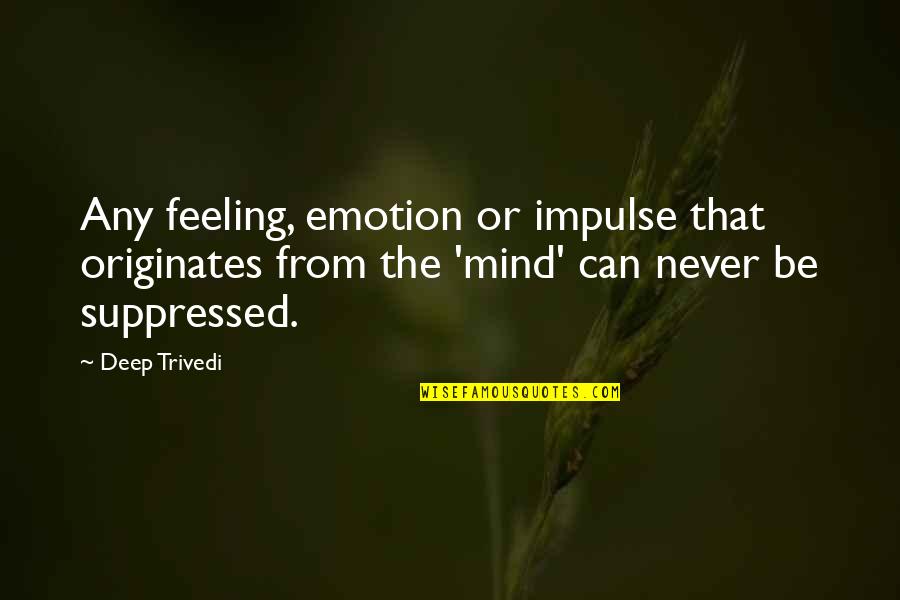 Any feeling, emotion or impulse that originates from the 'mind' can never be suppressed. —
Deep Trivedi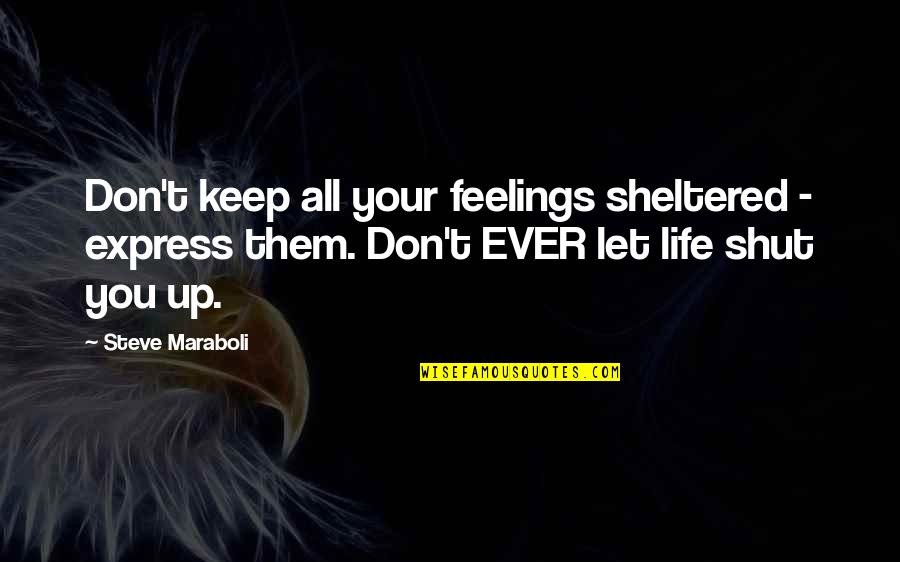 Don't keep all your feelings sheltered - express them. Don't EVER let life shut you up. —
Steve Maraboli
Never exaggerate, but
express your feelings
with moderation. —
Teresa Of Avila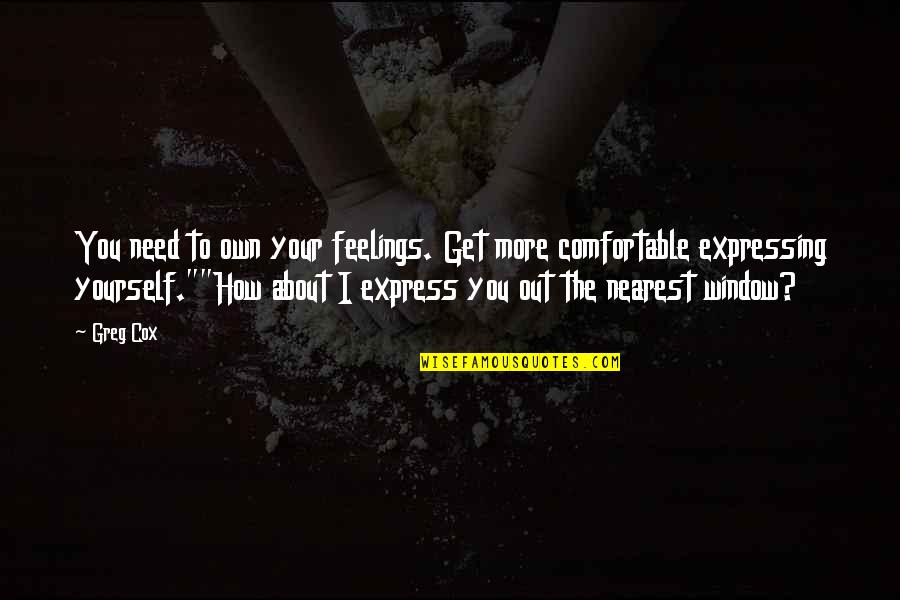 You need to own your feelings. Get more comfortable expressing yourself."
"How about I express you out the nearest window? —
Greg Cox