Joe Lhota Quotes
Top 12 wise famous quotes and sayings by Joe Lhota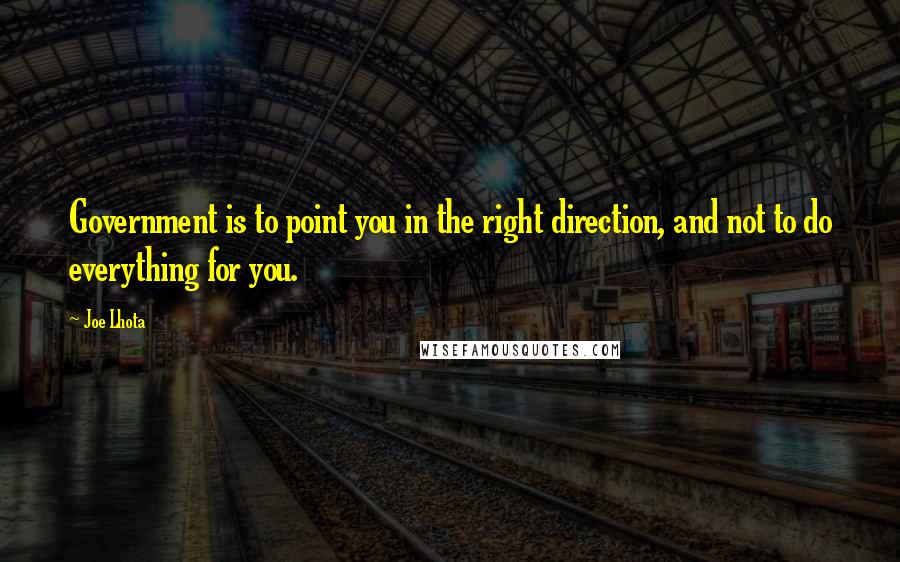 Government is to point you in the right direction, and not to do everything for you.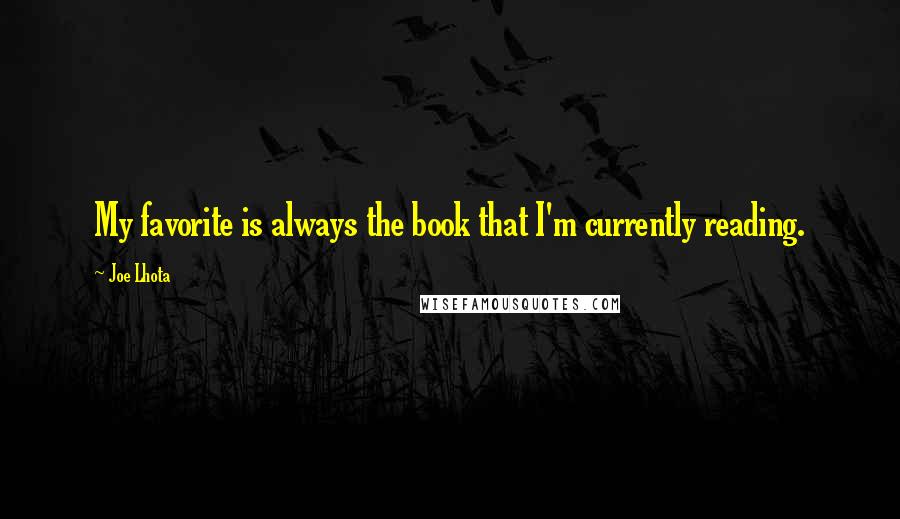 My favorite is always the book that I'm currently reading.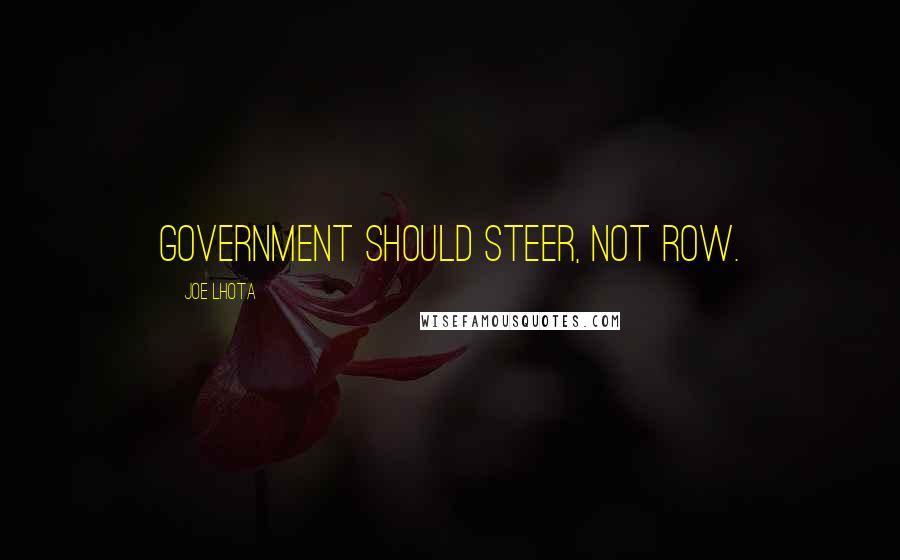 Government should steer, not row.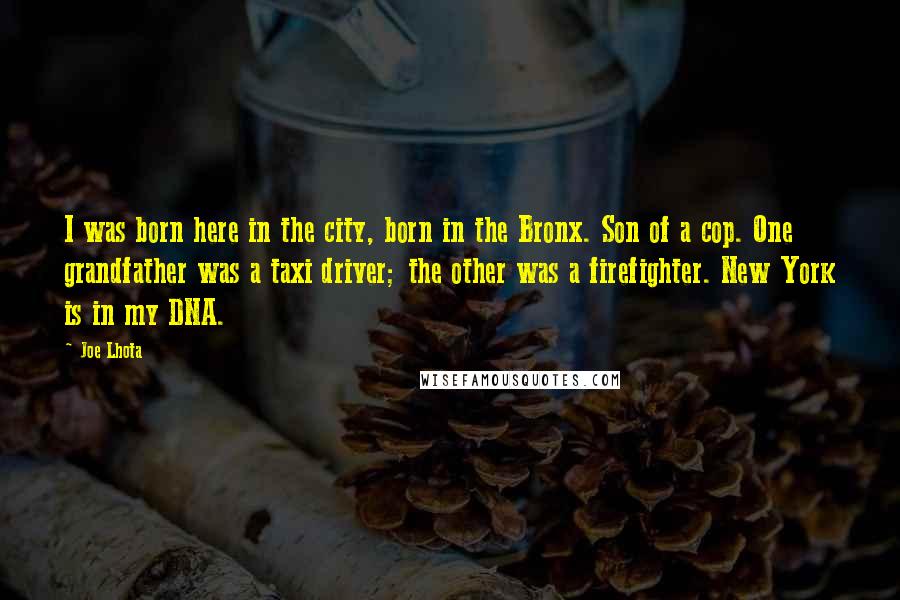 I was born here in the city, born in the Bronx. Son of a cop. One grandfather was a taxi driver; the other was a firefighter. New York is in my DNA.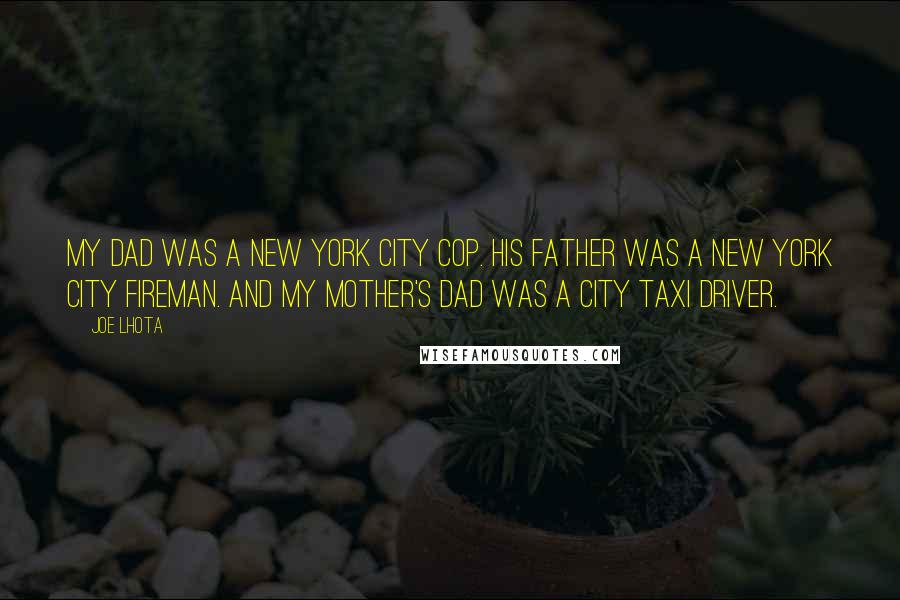 My dad was a New York City cop. His father was a New York City fireman. And my mother's dad was a city taxi driver.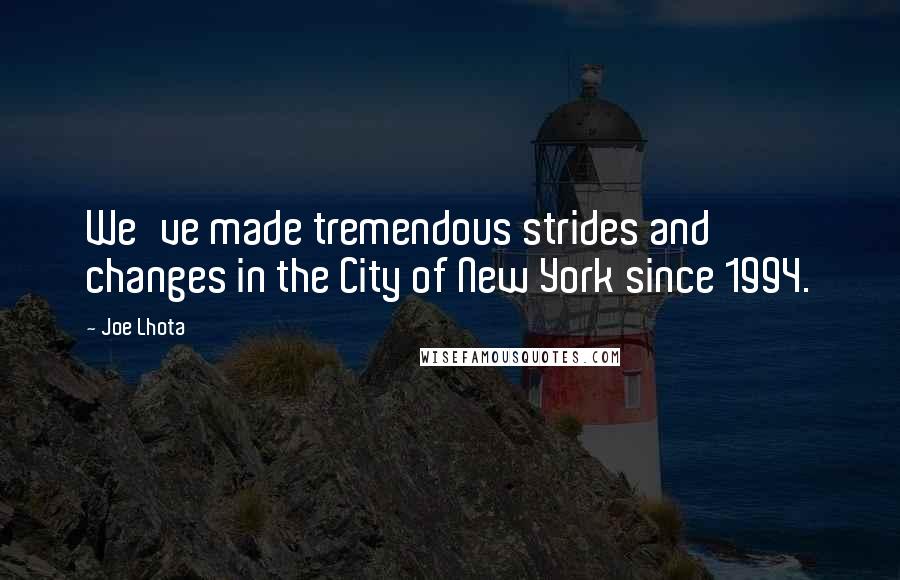 We've made tremendous strides and changes in the City of New York since 1994.
There were 23 or 24 separate tax cuts during the Giuliani administration. I'd love to be able to equal that.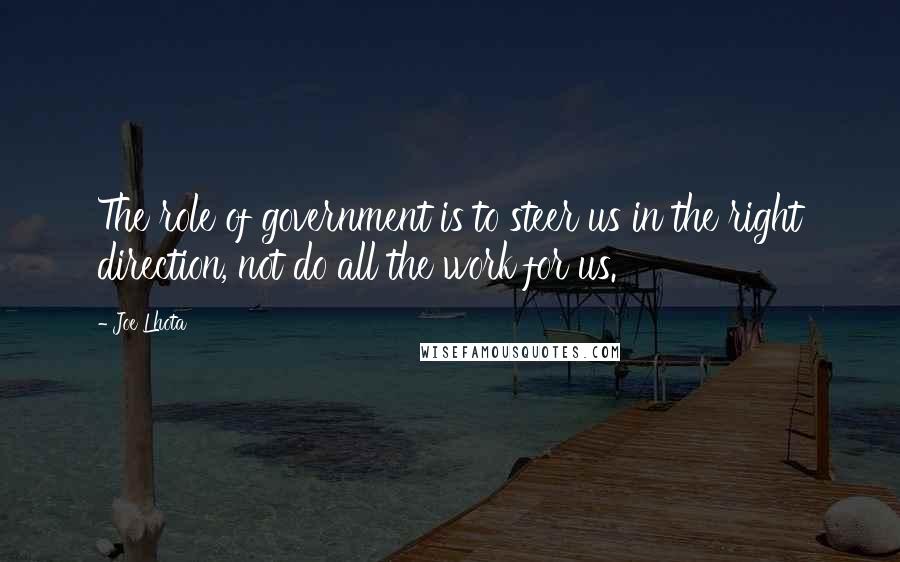 The role of government is to steer us in the right direction, not do all the work for us.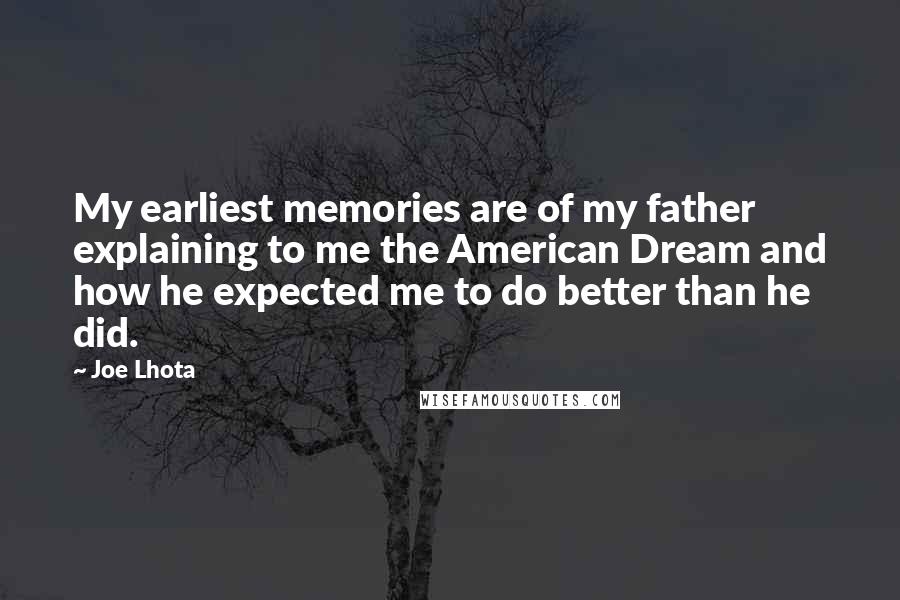 My earliest memories are of my father explaining to me the American Dream and how he expected me to do better than he did.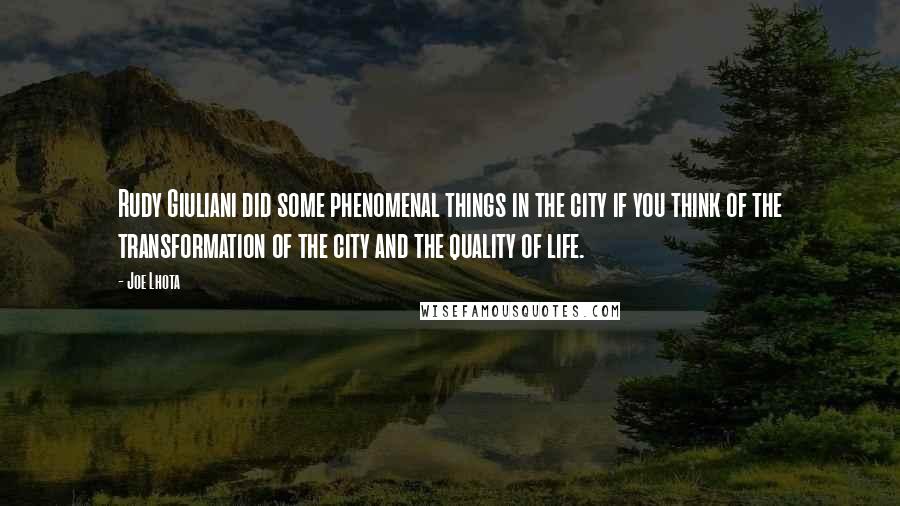 Rudy Giuliani did some phenomenal things in the city if you think of the transformation of the city and the quality of life.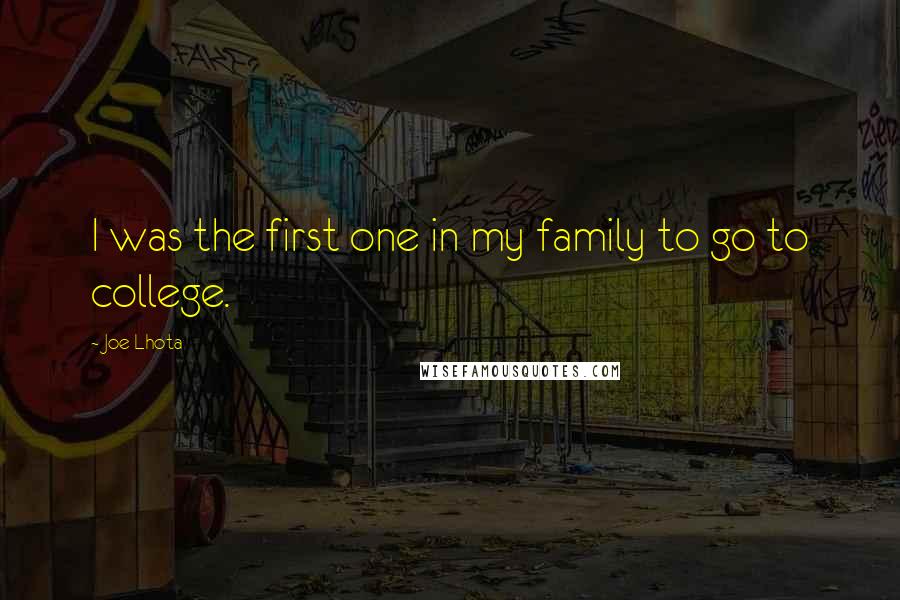 I was the first one in my family to go to college.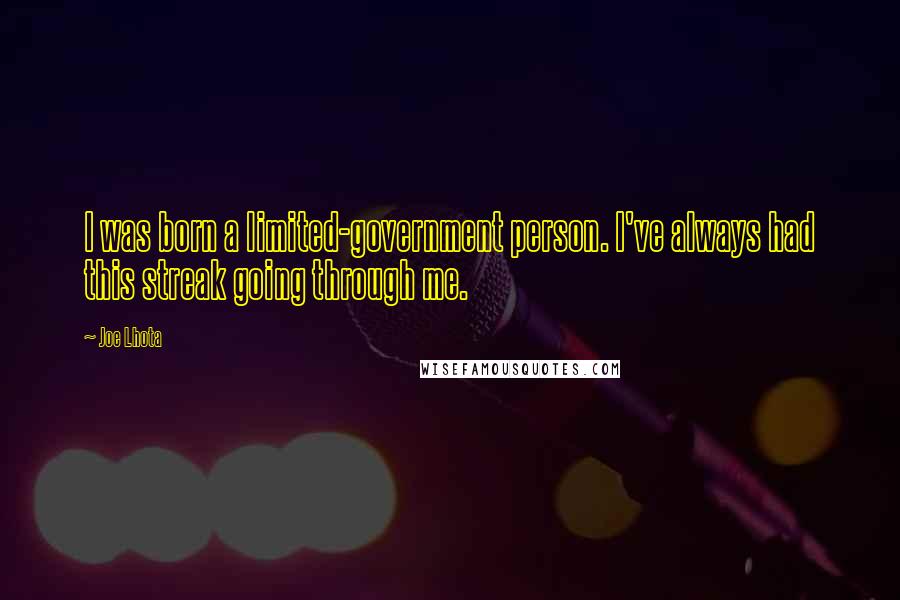 I was born a limited-government person. I've always had this streak going through me.