Philip Green Quotes
Top 10 wise famous quotes and sayings by Philip Green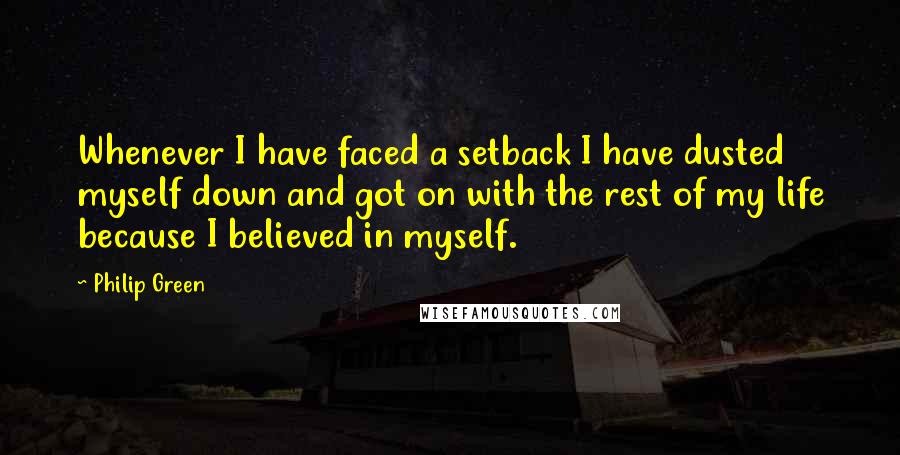 Whenever I have faced a setback I have dusted myself down and got on with the rest of my life because I believed in myself.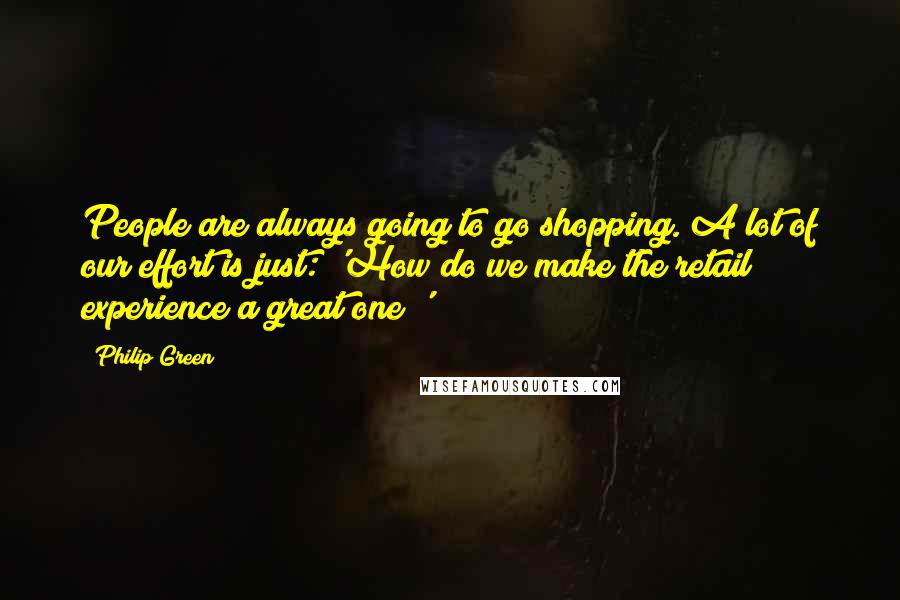 People are always going to go shopping. A lot of our effort is just: 'How do we make the retail experience a great one?'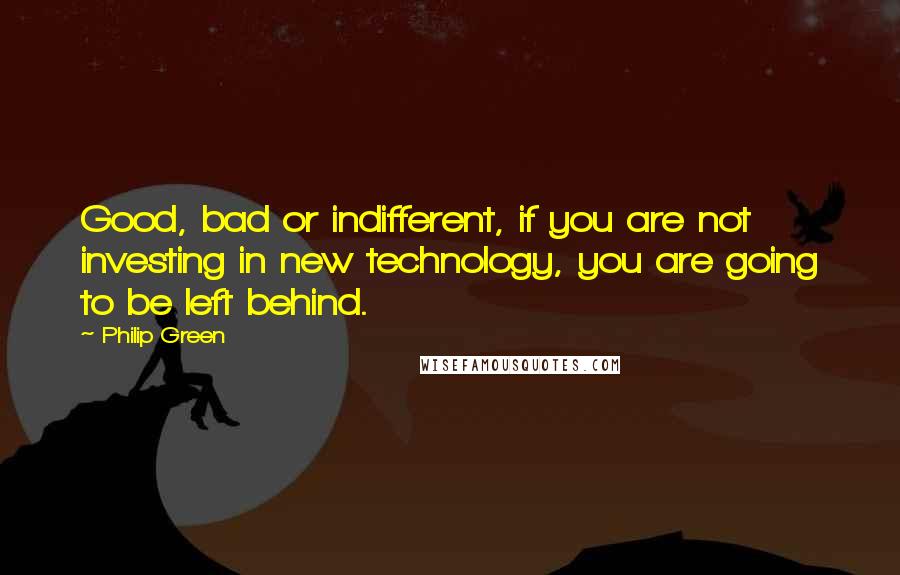 Good, bad or indifferent, if you are not investing in new technology, you are going to be left behind.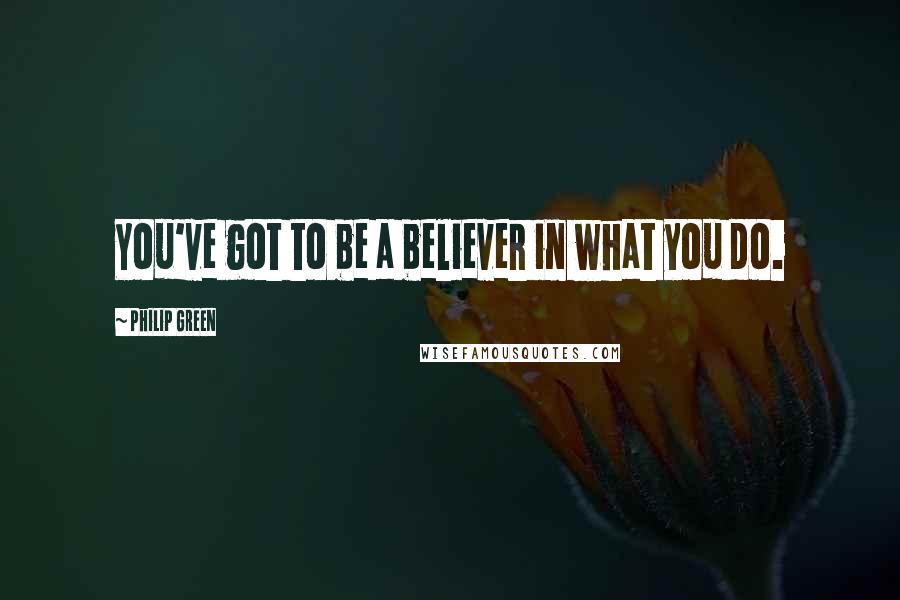 You've got to be a believer in what you do.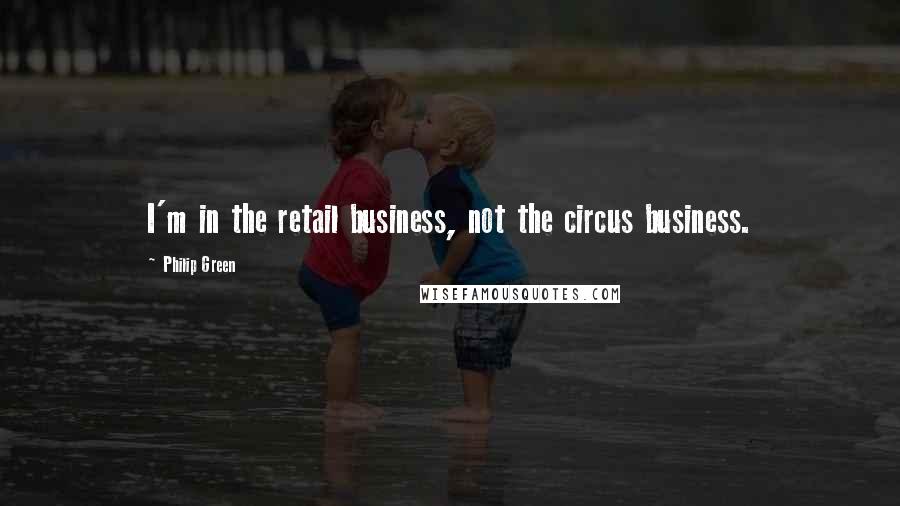 I'm in the retail business, not the circus business.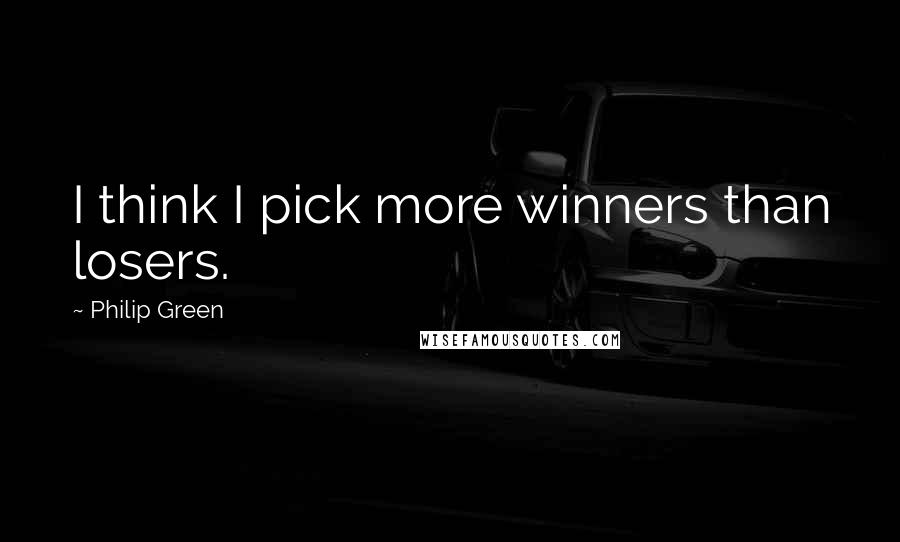 I think I pick more winners than losers.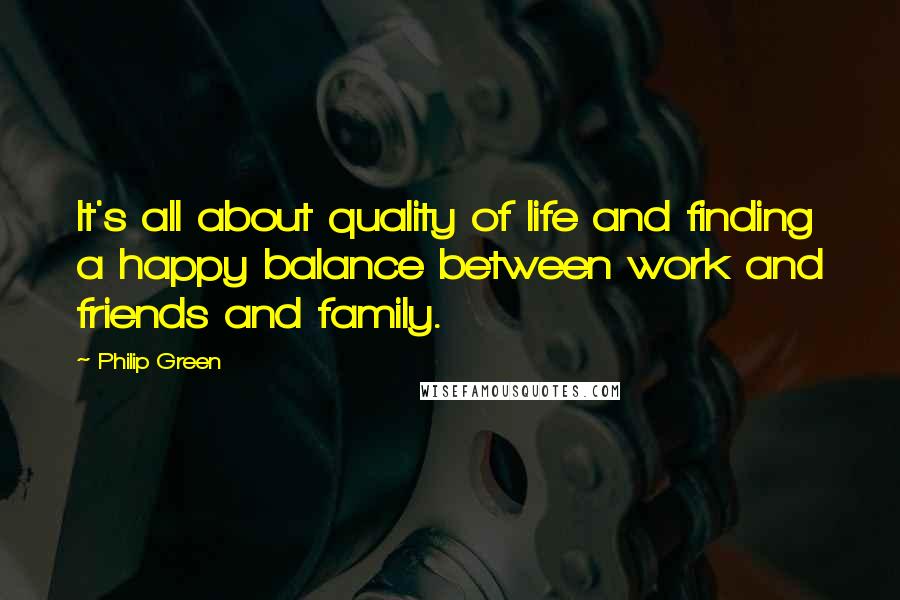 It's all about quality of life and finding a happy balance between work and friends and family.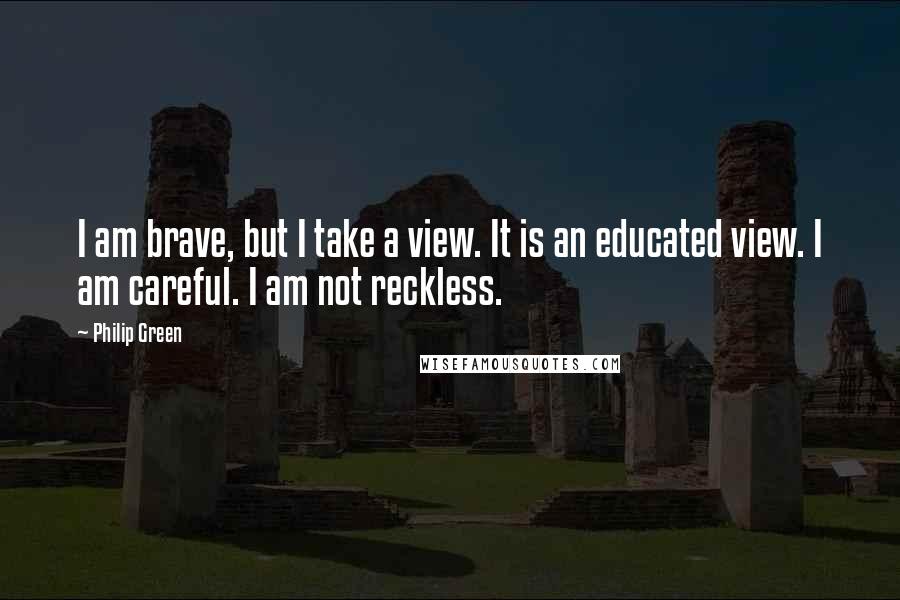 I am brave, but I take a view. It is an educated view. I am careful. I am not reckless.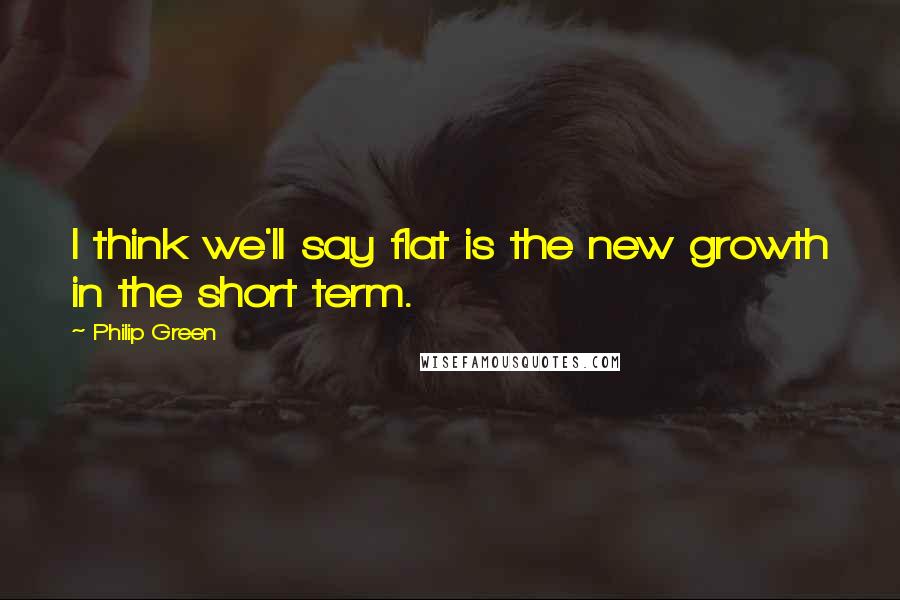 I think we'll say flat is the new growth in the short term.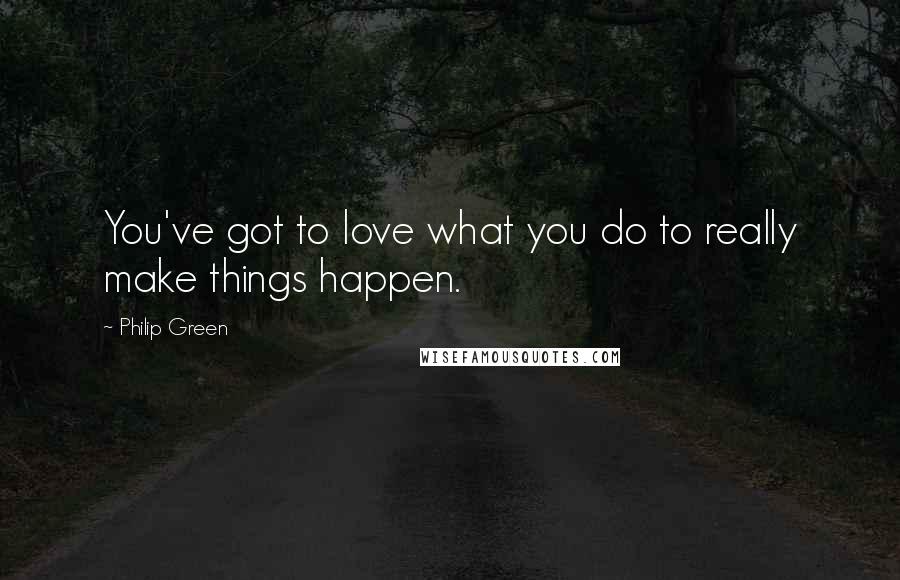 You've got to love what you do to really make things happen.