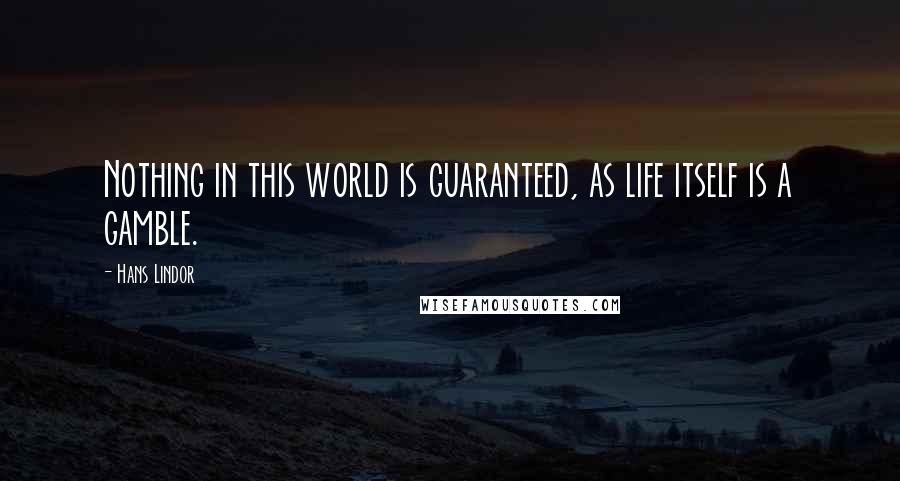 Nothing in this world is guaranteed, as life itself is a gamble.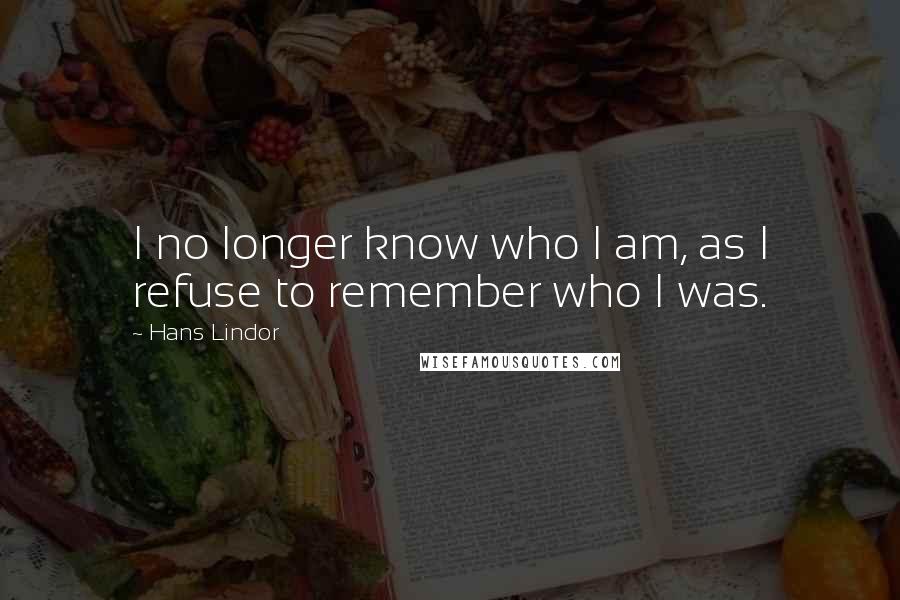 I no longer know who I am, as I refuse to remember who I was.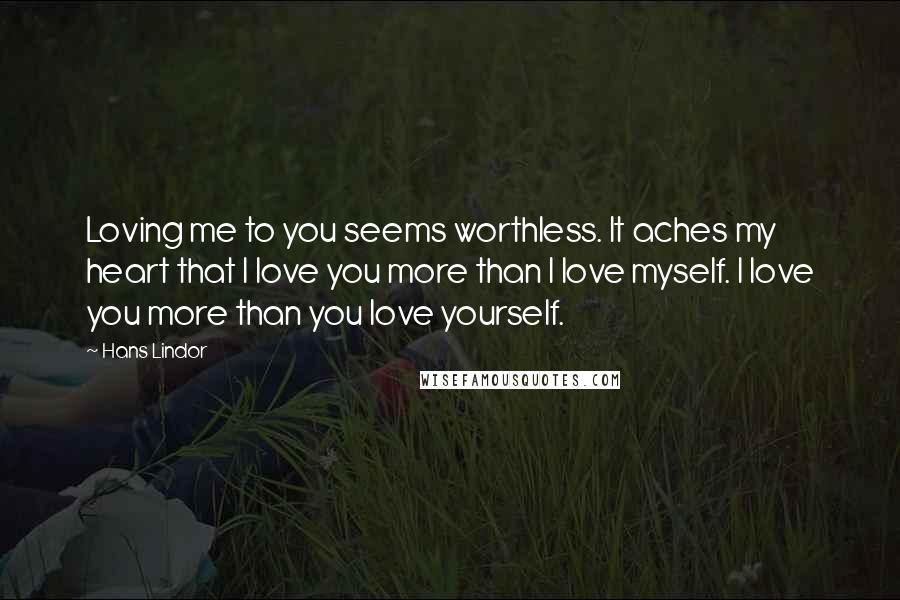 Loving me to you seems worthless. It aches my heart that I love you more than I love myself. I love you more than you love yourself.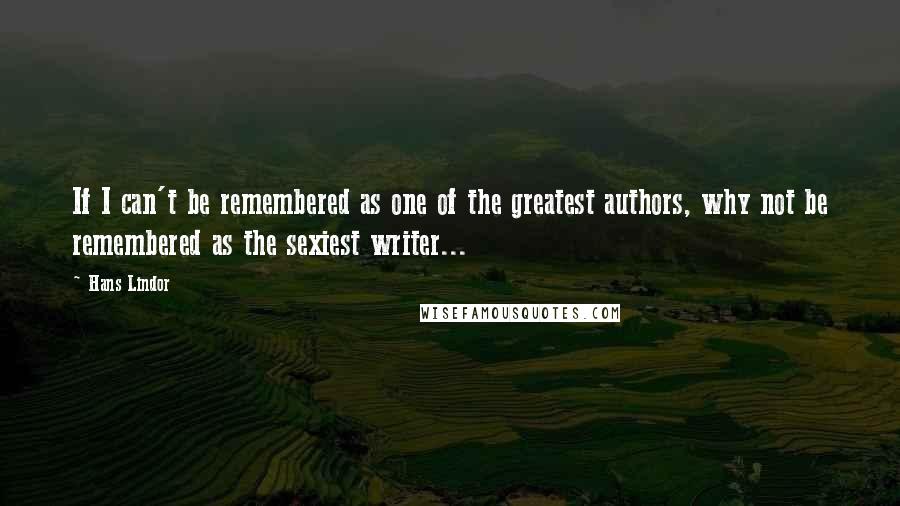 If I can't be remembered as one of the greatest authors, why not be remembered as the sexiest writer...