Barbara Vine Quotes
Top 5 wise famous quotes and sayings by Barbara Vine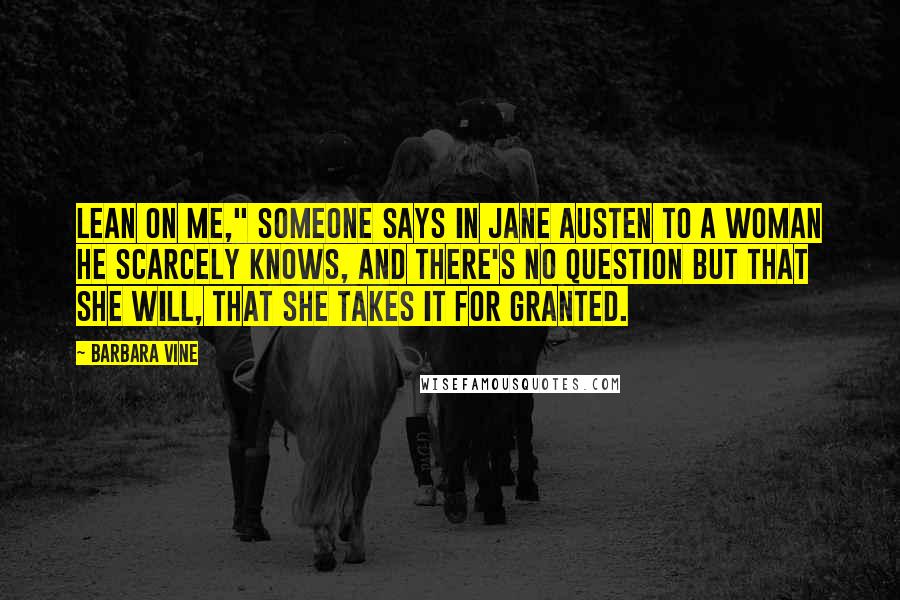 Lean on me," someone says in Jane Austen to a woman he scarcely knows, and there's no question but that she will, that she takes it for granted.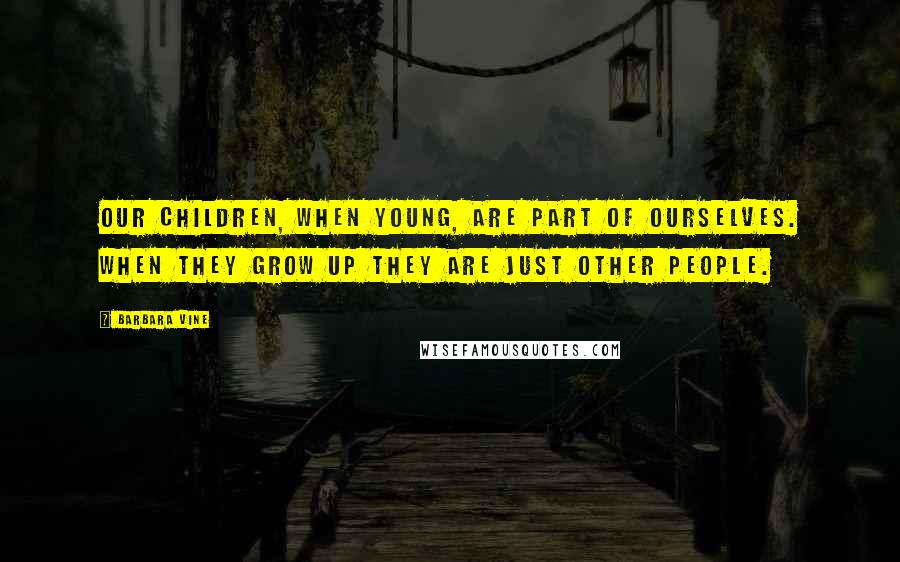 Our children, when young, are part of ourselves. When they grow up they are just other people.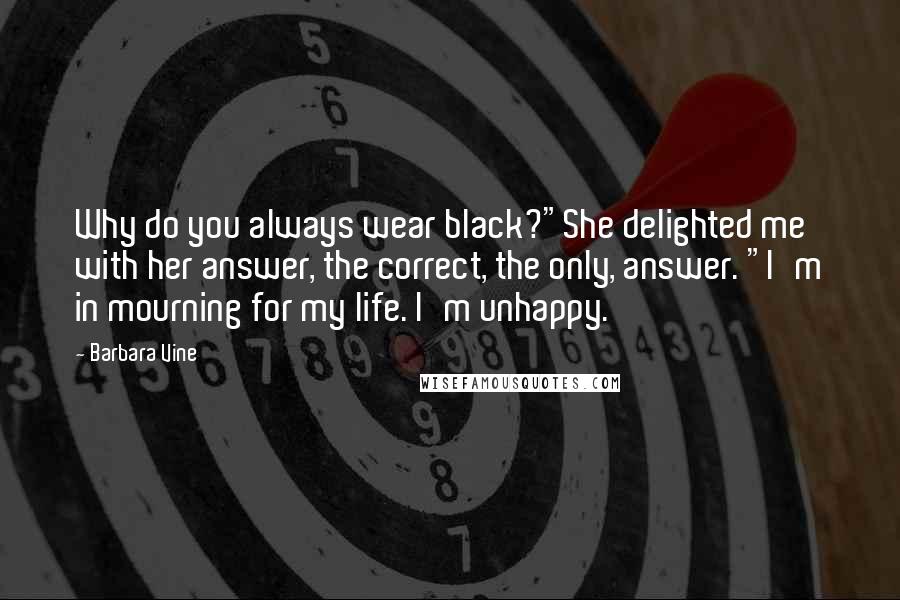 Why do you always wear black?"
She delighted me with her answer, the correct, the only, answer. "I'm in mourning for my life. I'm unhappy.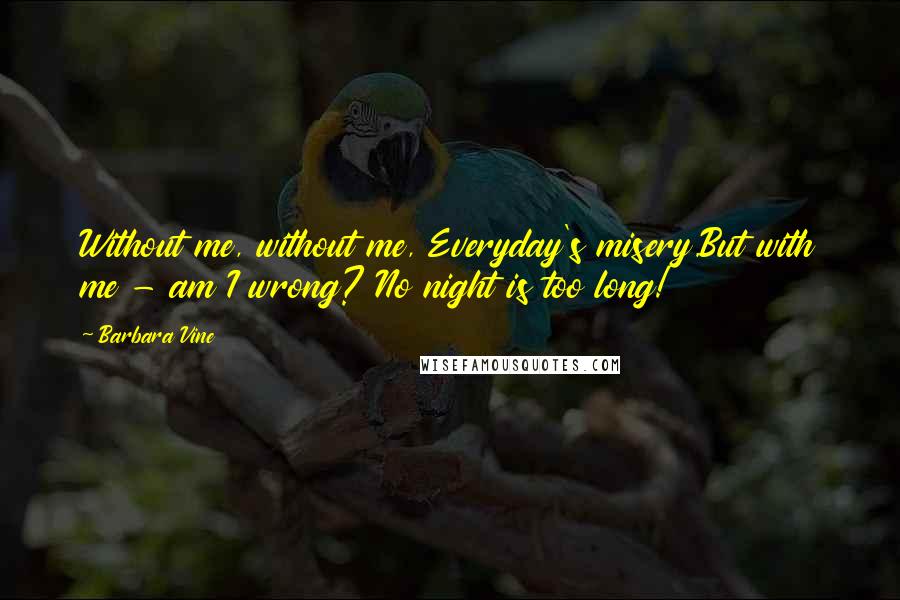 Without me, without me,
Everyday's misery.
But with me - am I wrong?
No night is too long!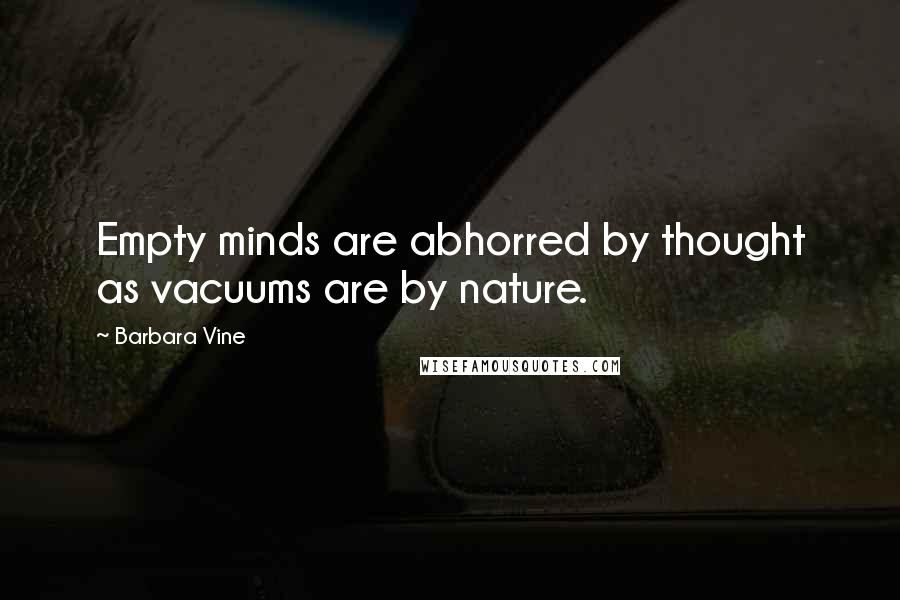 Empty minds are abhorred by thought as vacuums are by nature.