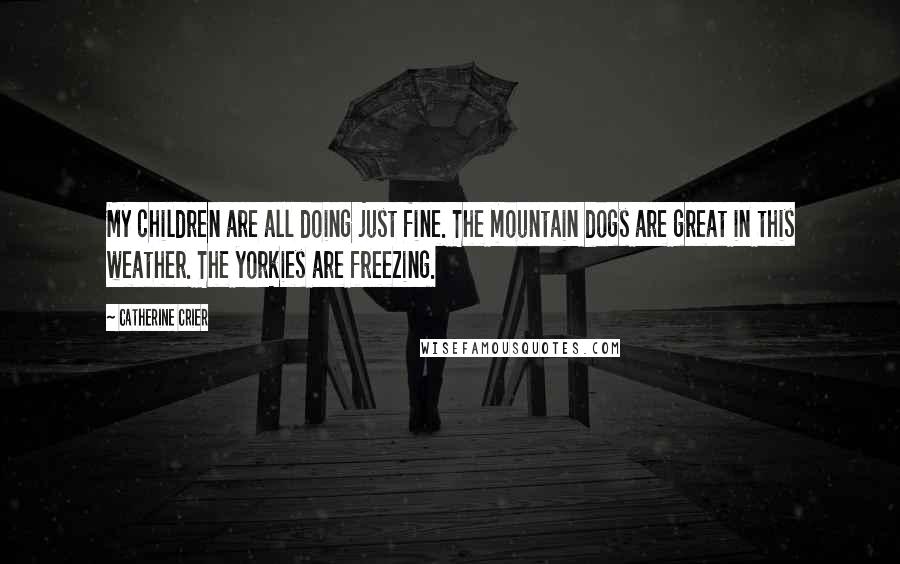 My children are all doing just fine. The mountain dogs are great in this weather. The yorkies are freezing.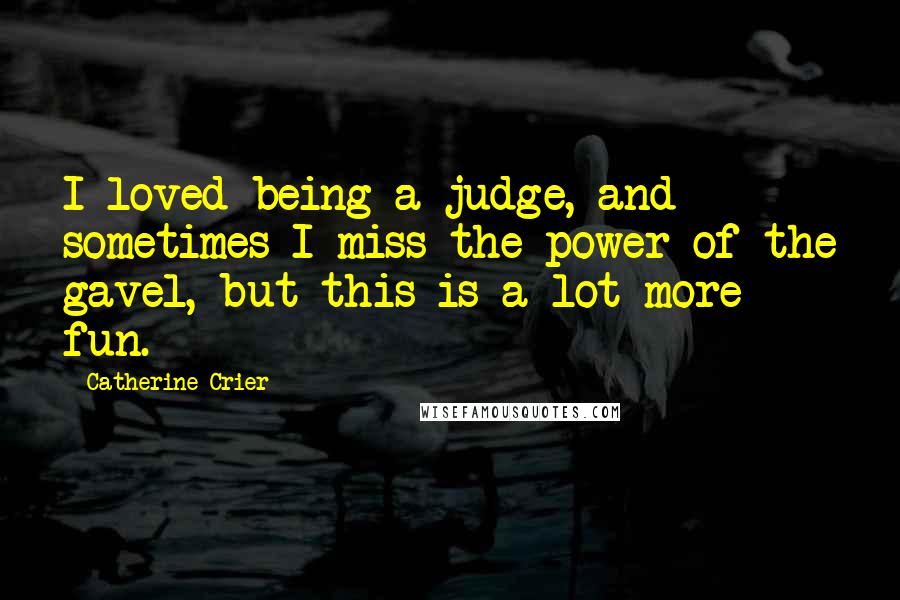 I loved being a judge, and sometimes I miss the power of the gavel, but this is a lot more fun.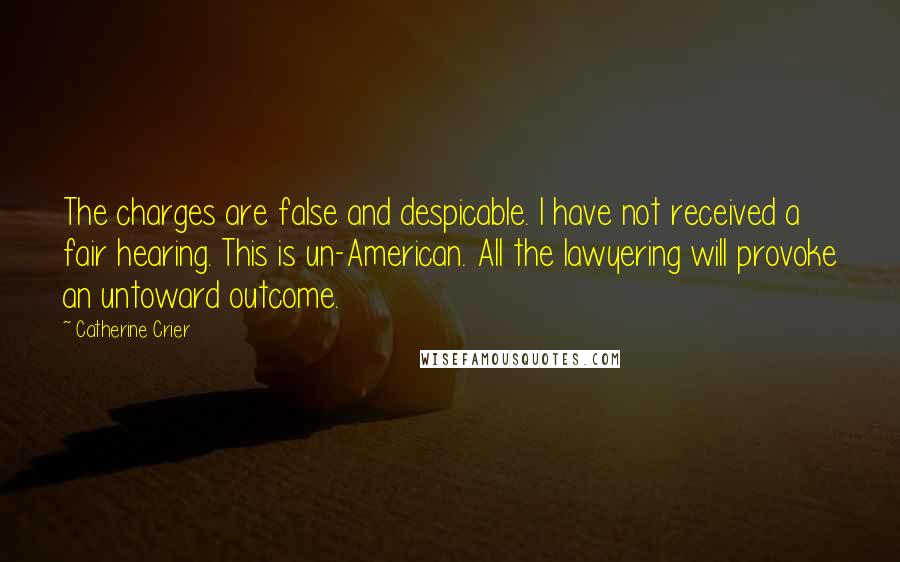 The charges are false and despicable. I have not received a fair hearing. This is un-American. All the lawyering will provoke an untoward outcome.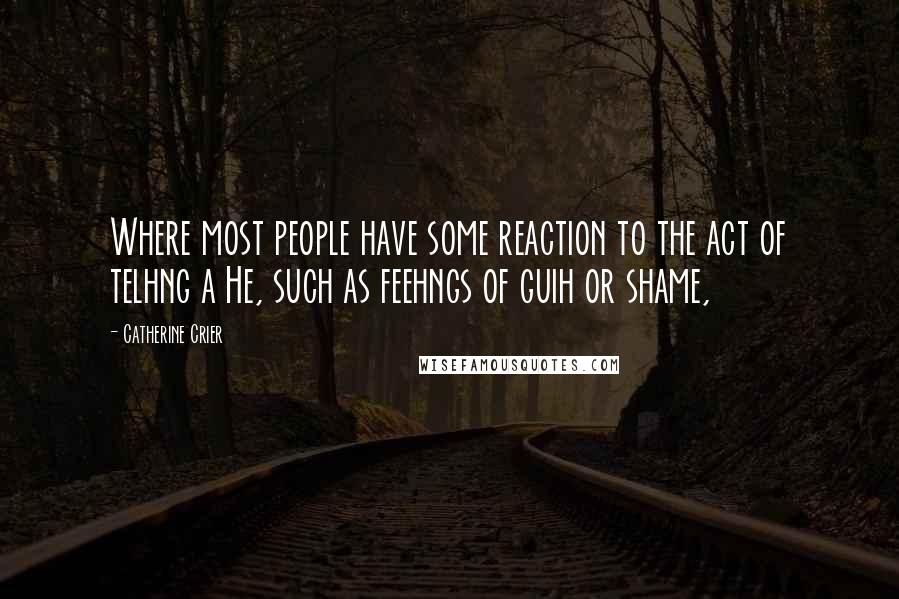 Where most people have some reaction to the act of telhng a He, such as feehngs of guih or shame,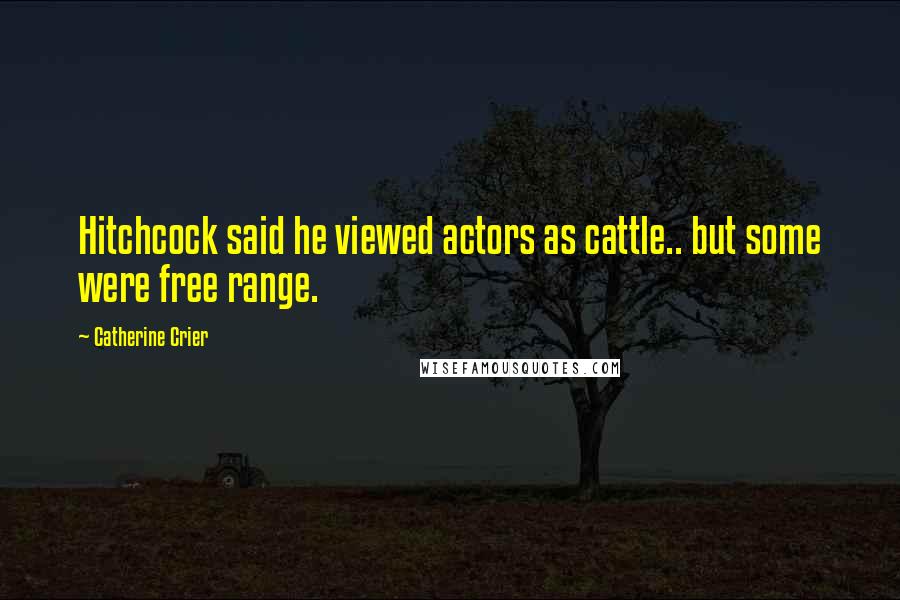 Hitchcock said he viewed actors as cattle.. but some were free range.
Any time you have an individual who is very confident in their abilities to persuade, there can be a rude awakening under cross-examination.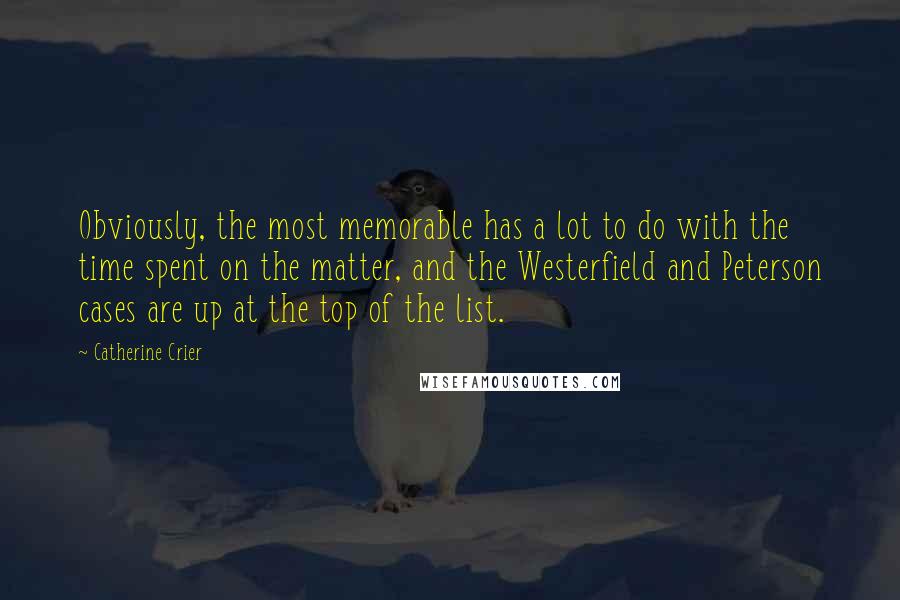 Obviously, the most memorable has a lot to do with the time spent on the matter, and the Westerfield and Peterson cases are up at the top of the list.