Raphael Lemkin Quotes
Top 6 wise famous quotes and sayings by Raphael Lemkin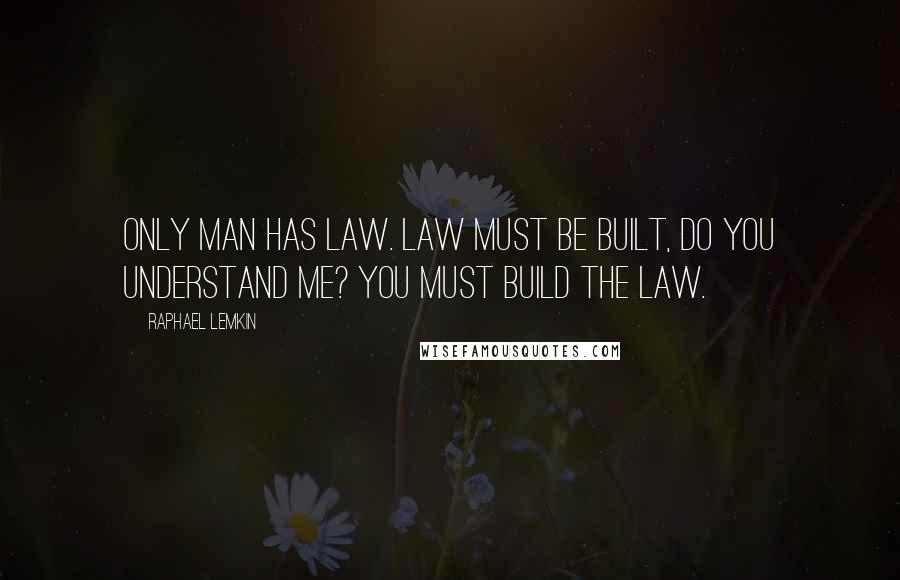 Only man has law. Law must be built, do you understand me? You must build the law.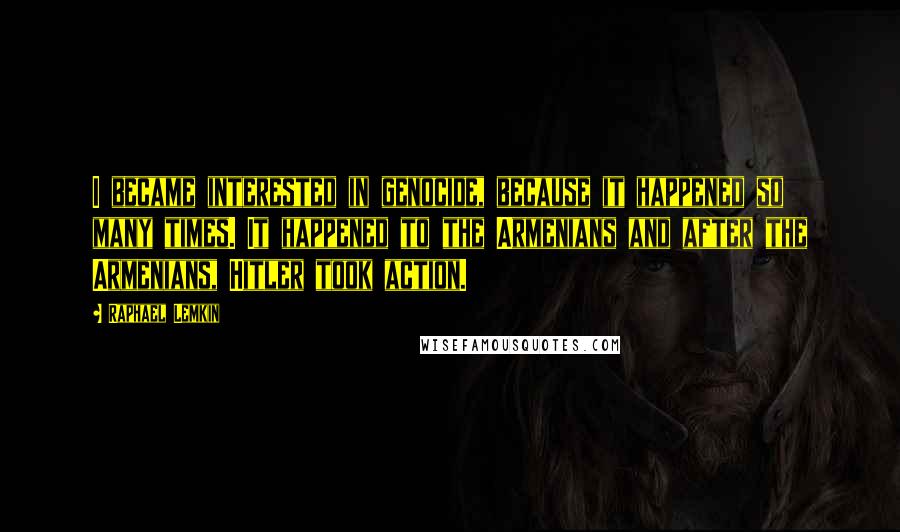 I became interested in genocide, because it happened so many times. It happened to the Armenians and after the Armenians, Hitler took action.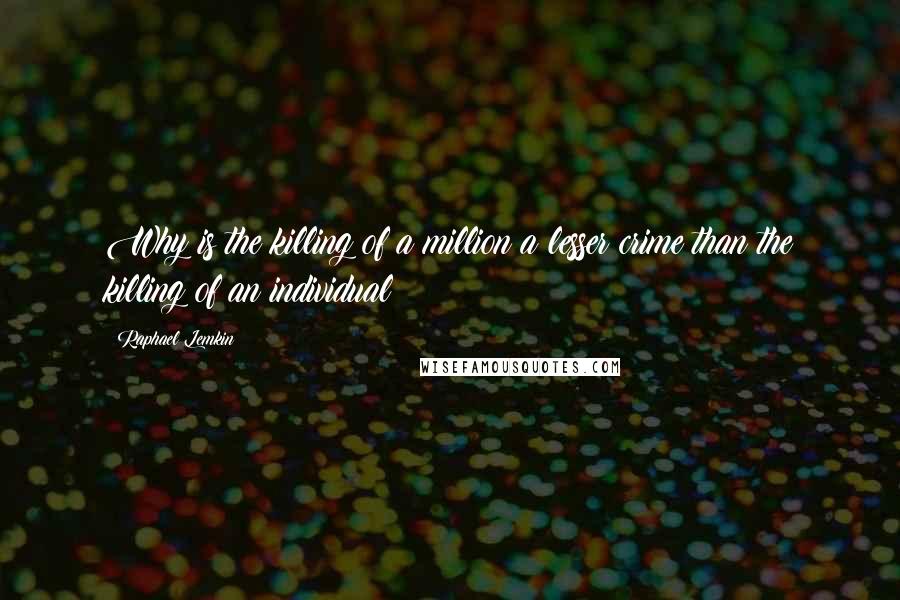 Why is the killing of a million a lesser crime than the killing of an individual?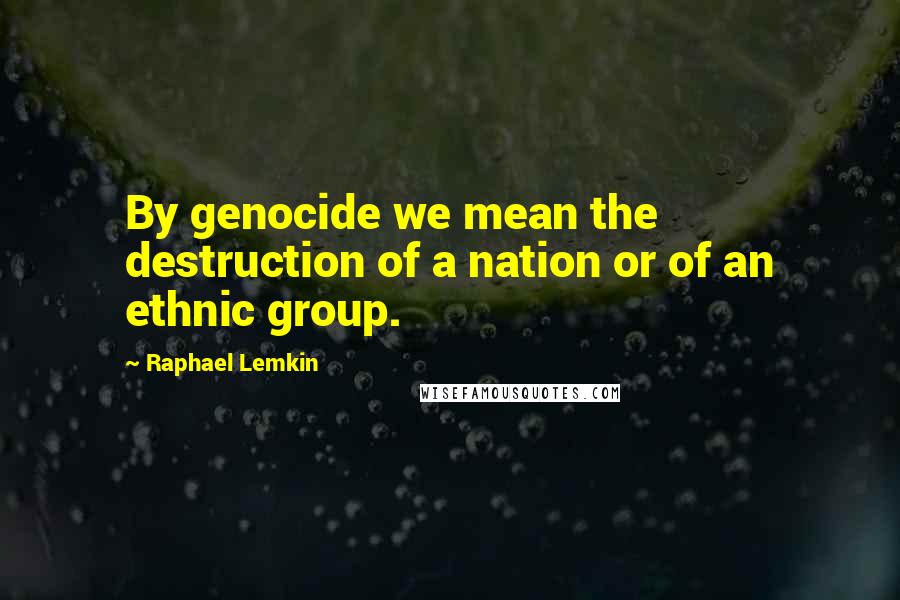 By genocide we mean the destruction of a nation or of an ethnic group.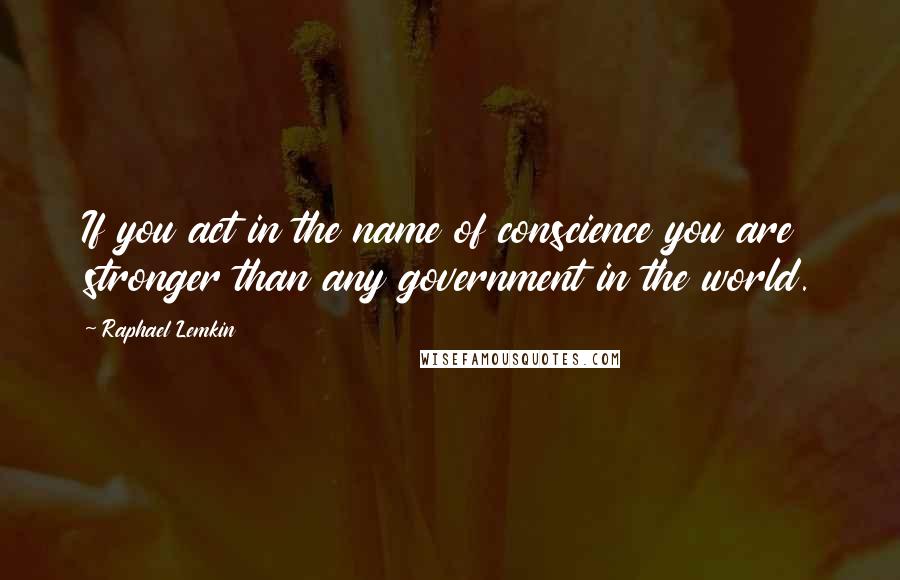 If you act in the name of conscience you are stronger than any government in the world.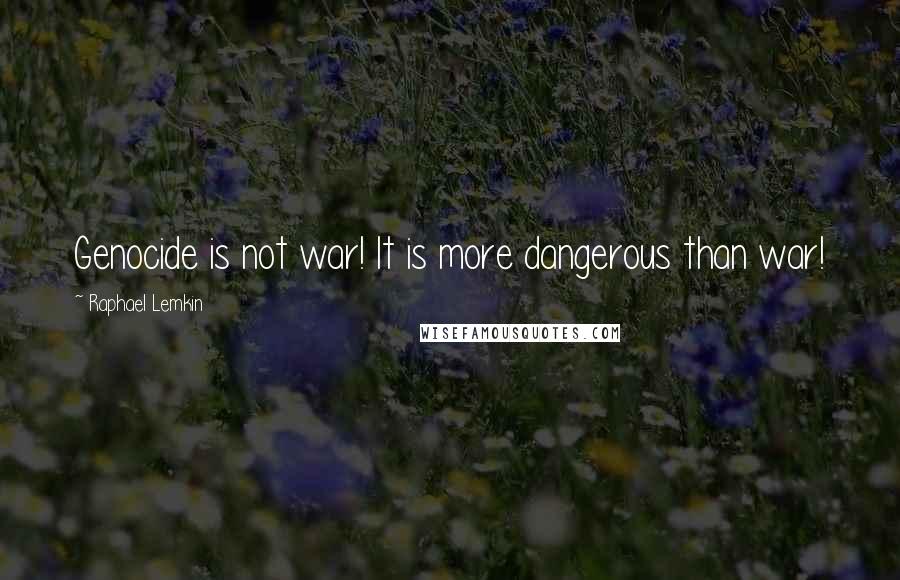 Genocide is not war! It is more dangerous than war!