Edifice Quotes
Collection of top 35 famous quotes about Edifice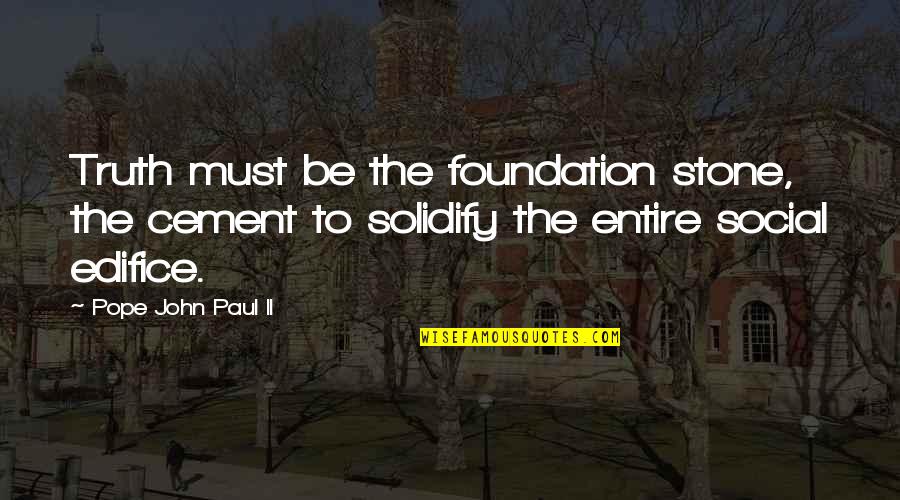 Truth must be the foundation stone, the cement to solidify the entire social edifice.
—
Pope John Paul II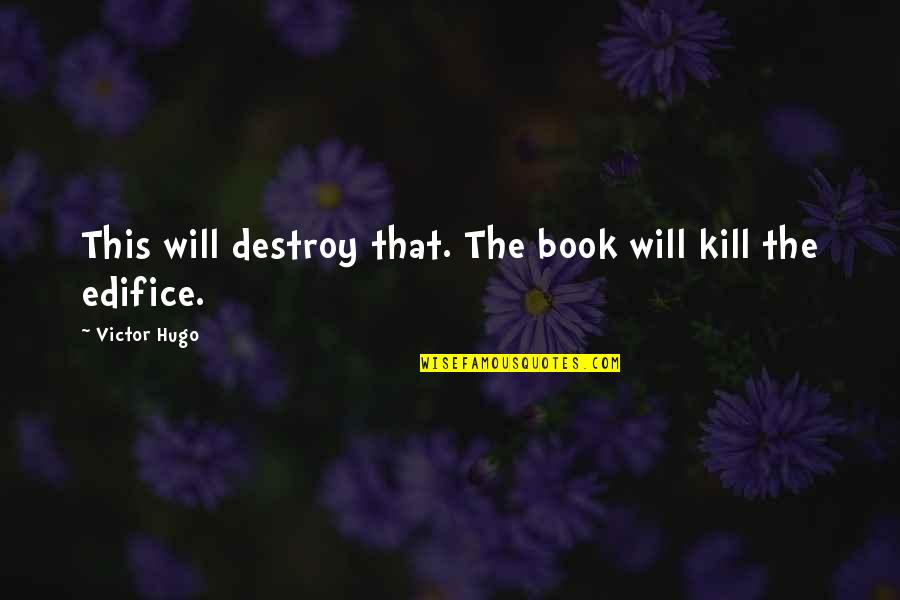 This will destroy that. The book will kill the edifice.
—
Victor Hugo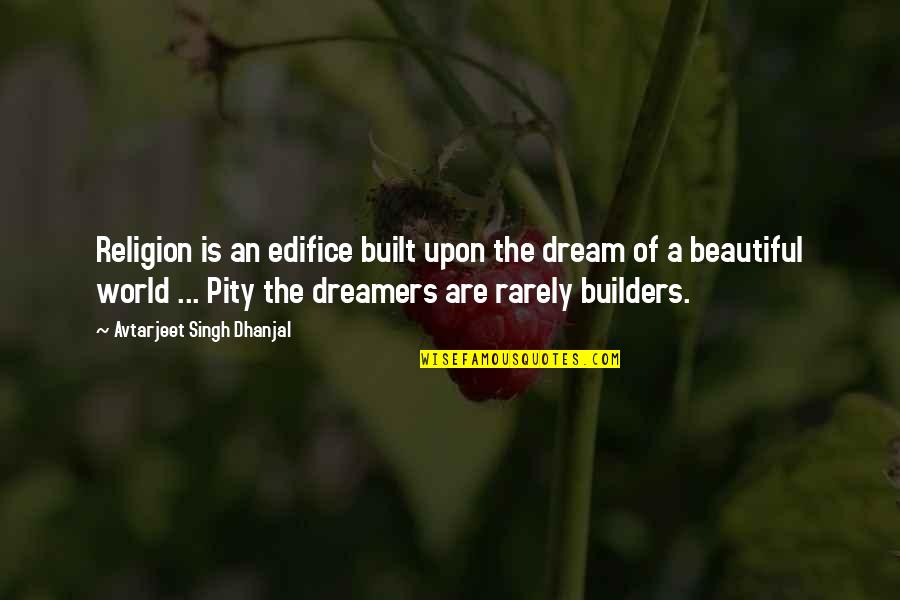 Religion is an edifice built upon the dream of a beautiful world ... Pity the dreamers are rarely builders.
—
Avtarjeet Singh Dhanjal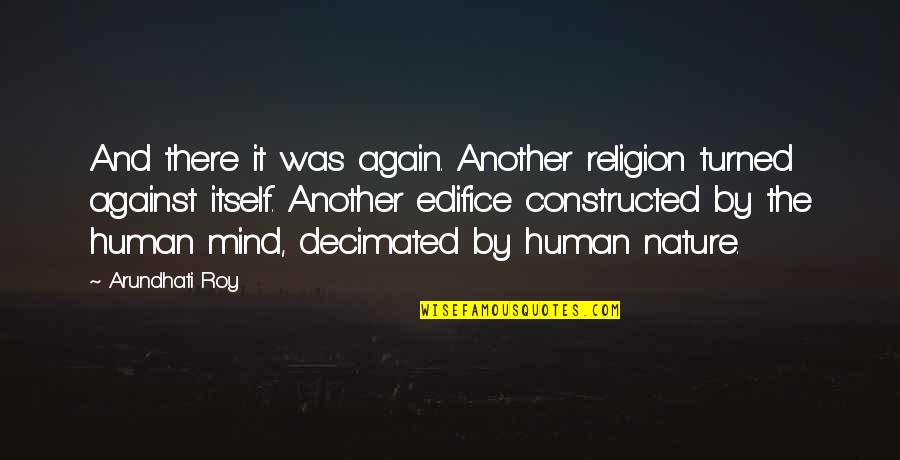 And there it was again. Another religion turned against itself. Another
edifice
constructed by the human mind, decimated by human nature. —
Arundhati Roy
It is surely gratuitous to point out that the author suffered from an
edifice
complex (writing of Ayn Rand) —
Claudia Roth Pierpont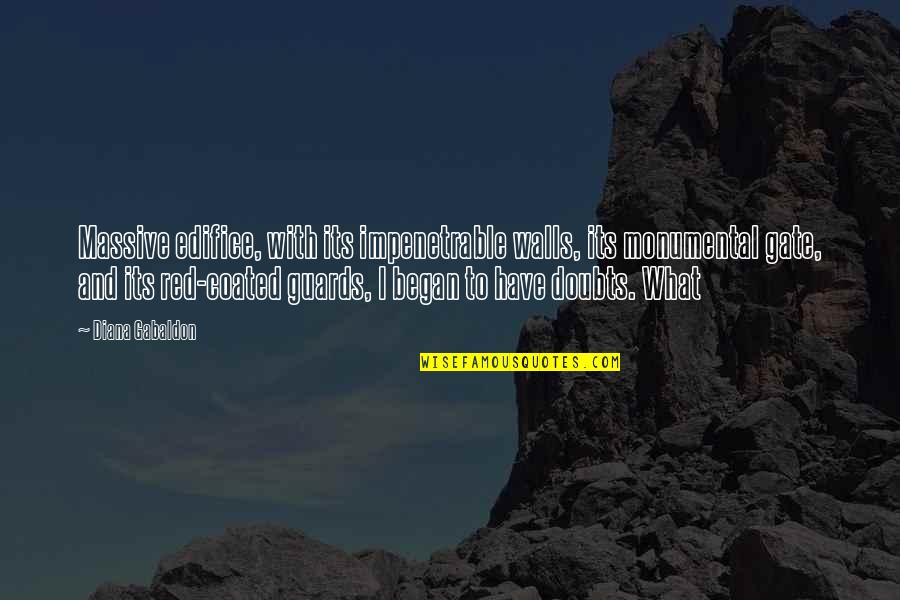 Massive
edifice
, with its impenetrable walls, its monumental gate, and its red-coated guards, I began to have doubts. What —
Diana Gabaldon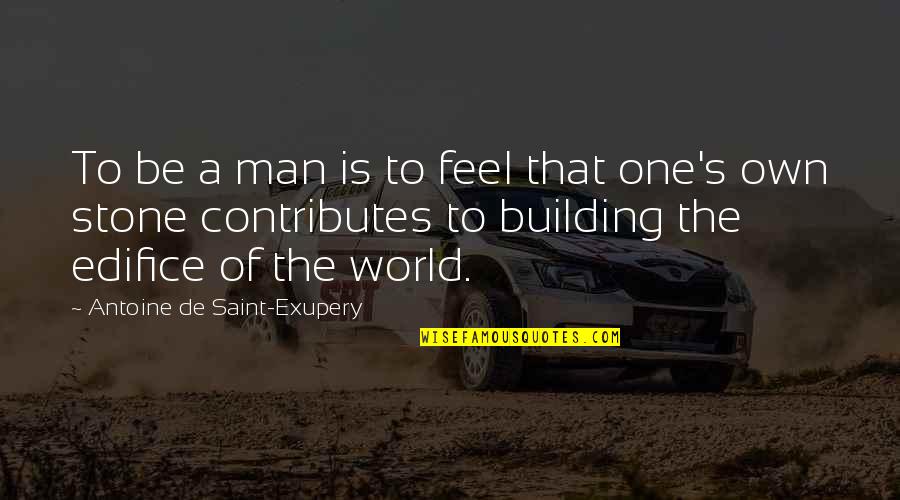 To be a man is to feel that one's own stone contributes to building the
edifice
of the world. —
Antoine De Saint-Exupery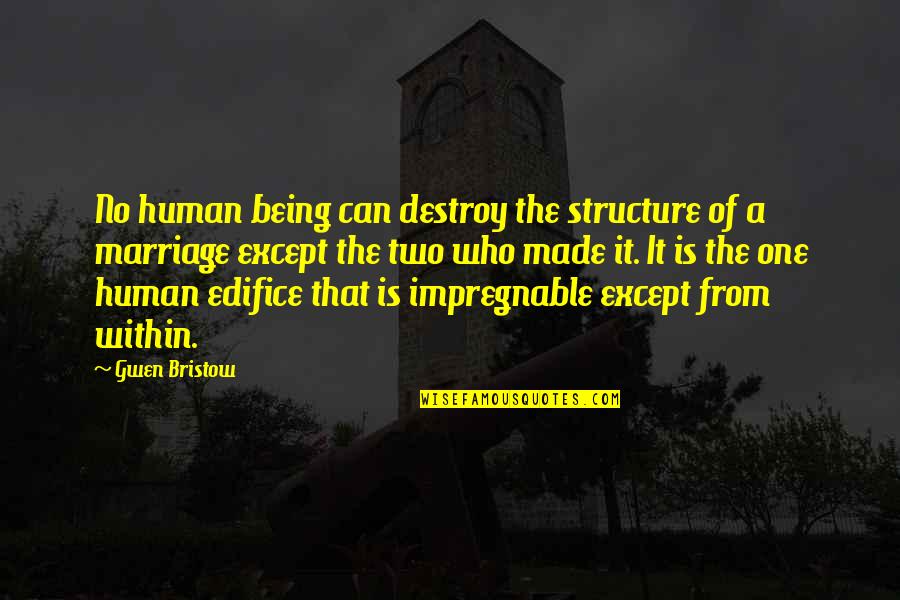 No human being can destroy the structure of a marriage except the two who made it. It is the one human
edifice
that is impregnable except from within. —
Gwen Bristow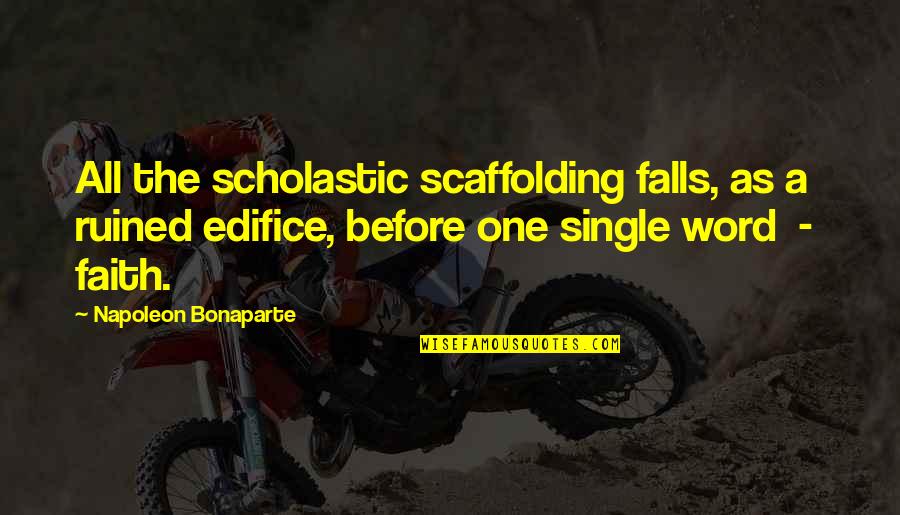 All the scholastic scaffolding
falls, as a ruined
edifice
,
before one single word - faith. —
Napoleon Bonaparte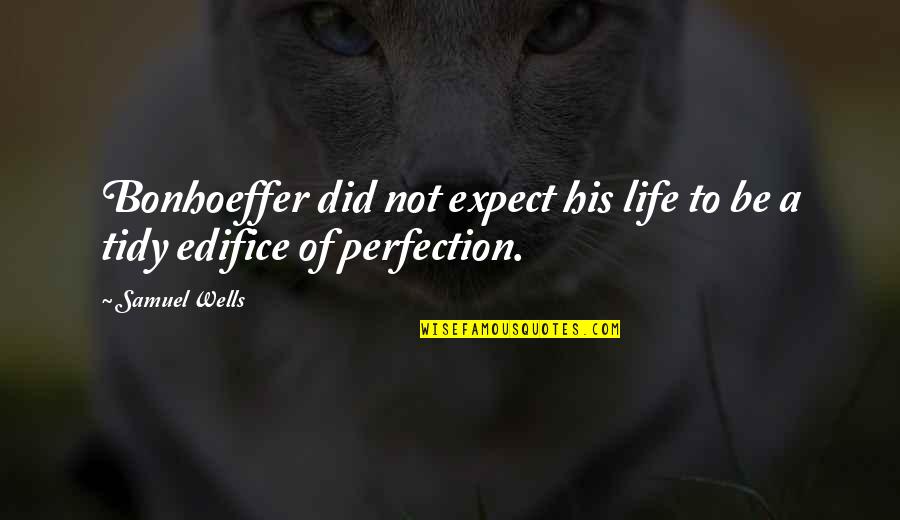 Bonhoeffer did not expect his life to be a tidy
edifice
of perfection. —
Samuel Wells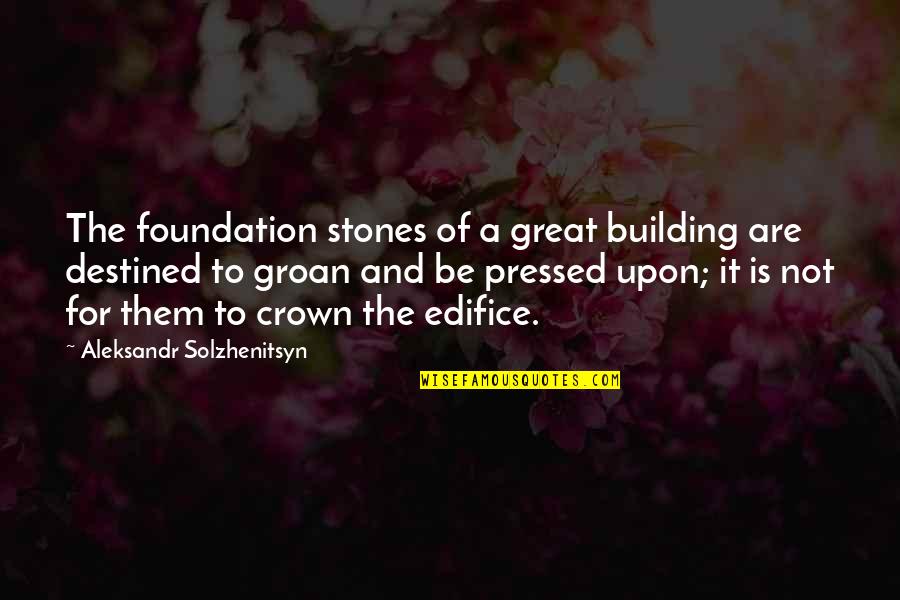 The foundation stones of a great building are destined to groan and be pressed upon; it is not for them to crown the
edifice
. —
Aleksandr Solzhenitsyn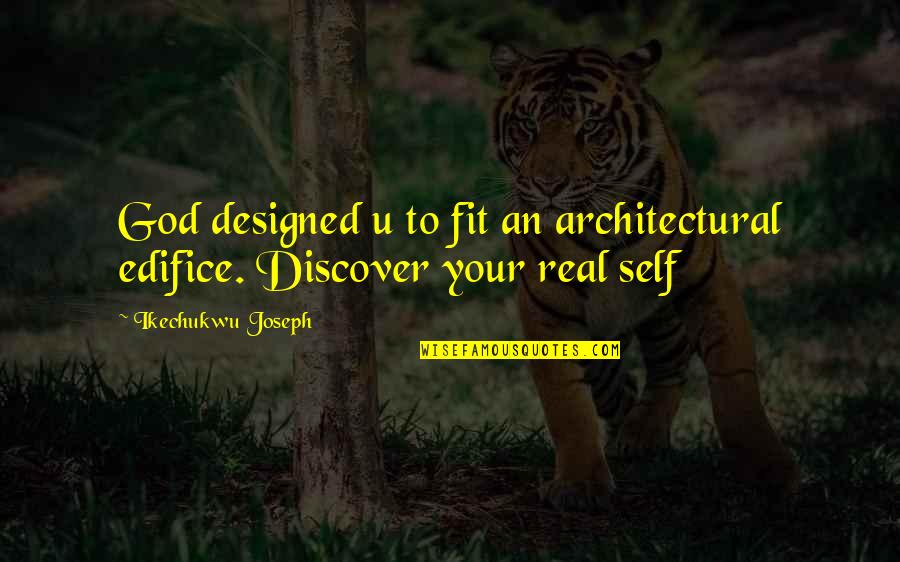 God designed u to fit an architectural
edifice
. Discover your real self —
Ikechukwu Joseph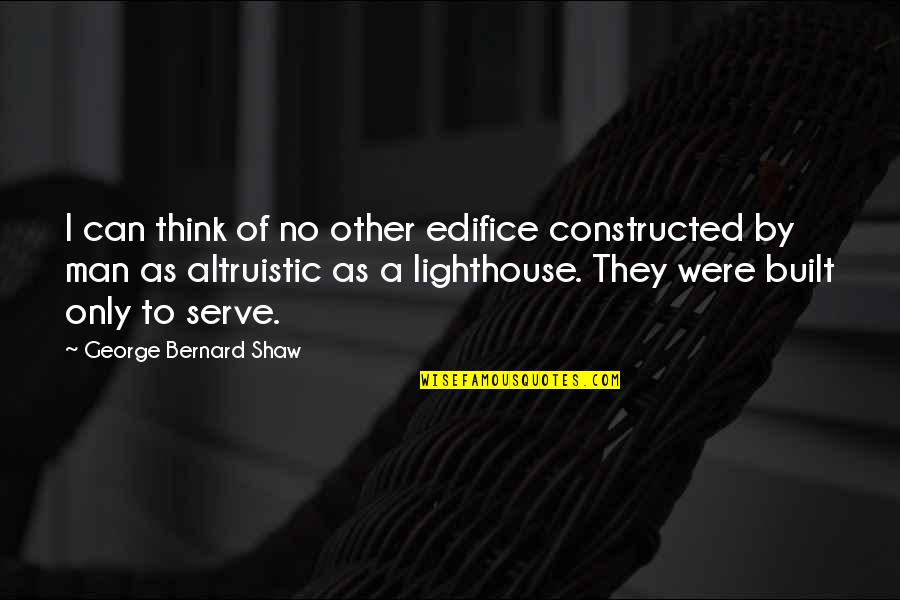 I can think of no other
edifice
constructed by man as altruistic as a lighthouse. They were built only to serve. —
George Bernard Shaw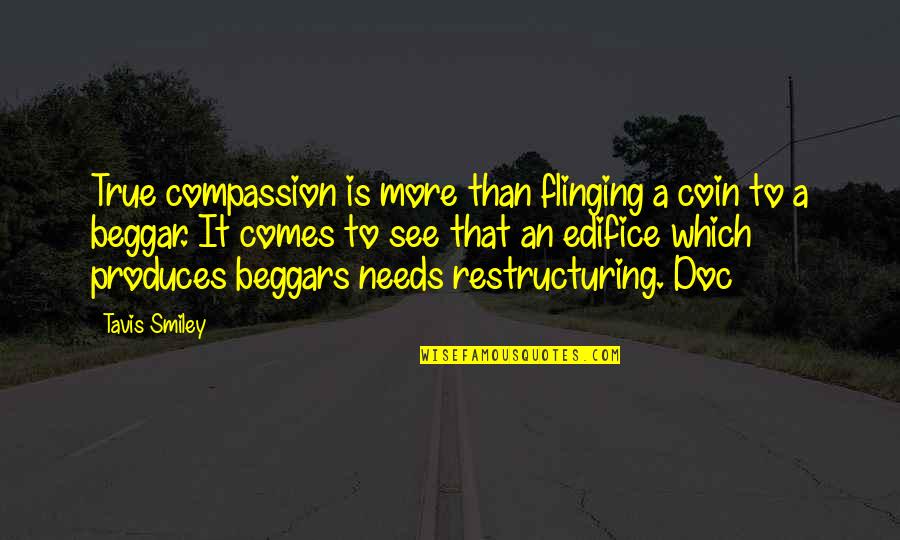 True compassion is more than flinging a coin to a beggar. It comes to see that an
edifice
which produces beggars needs restructuring. Doc —
Tavis Smiley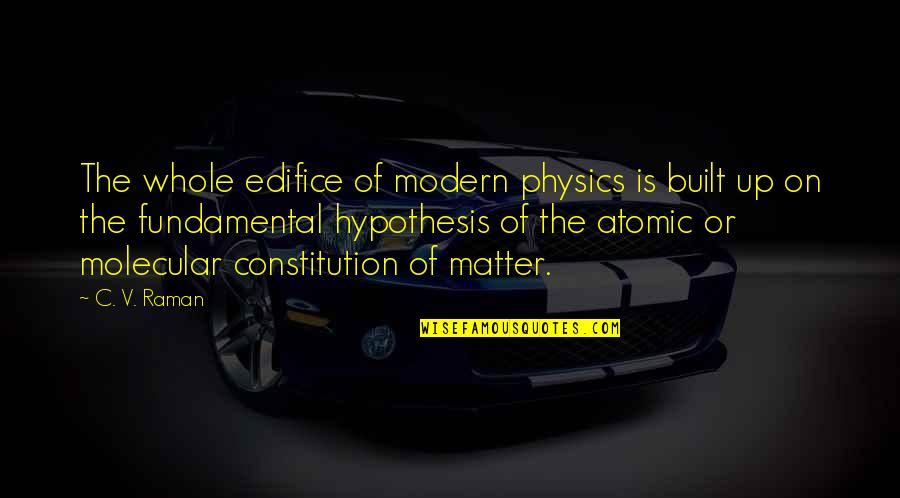 The whole
edifice
of modern physics is built up on the fundamental hypothesis of the atomic or molecular constitution of matter. —
C. V. Raman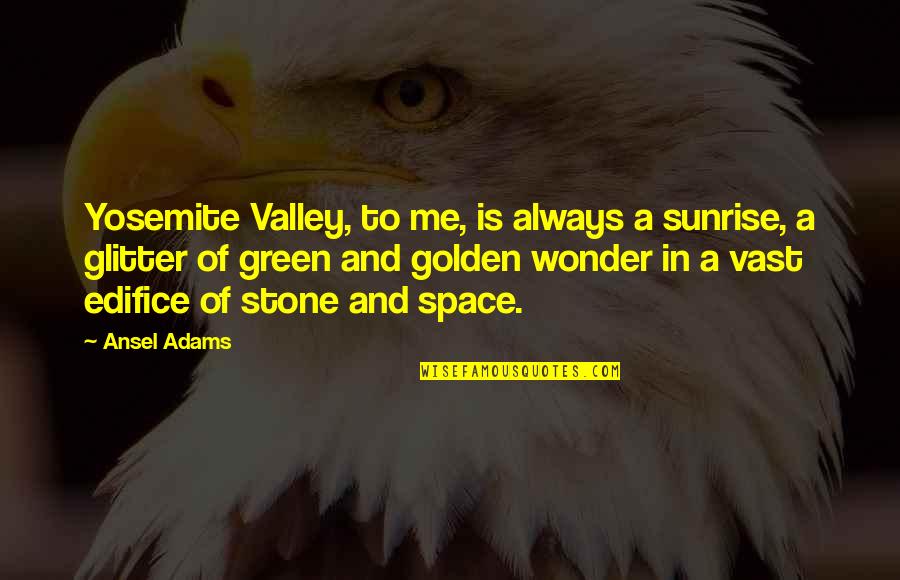 Yosemite Valley, to me, is always a sunrise, a glitter of green and golden wonder in a vast
edifice
of stone and space. —
Ansel Adams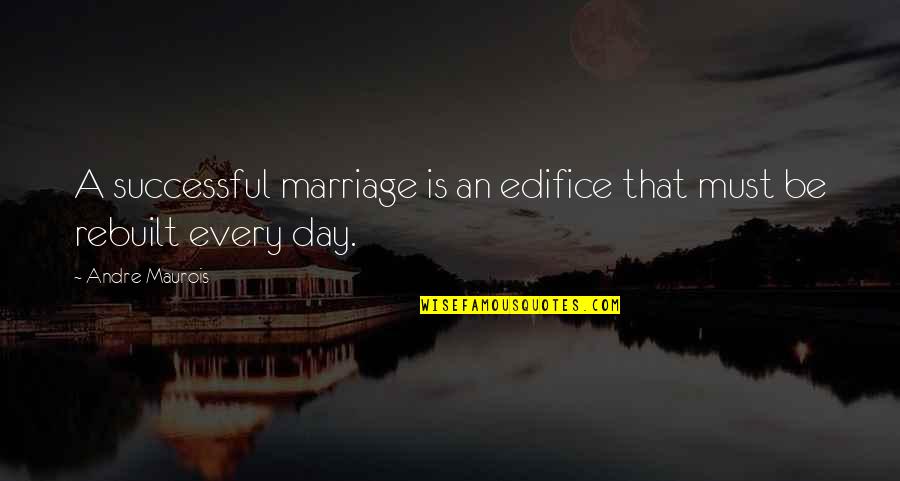 A successful marriage is an
edifice
that must be rebuilt every day. —
Andre Maurois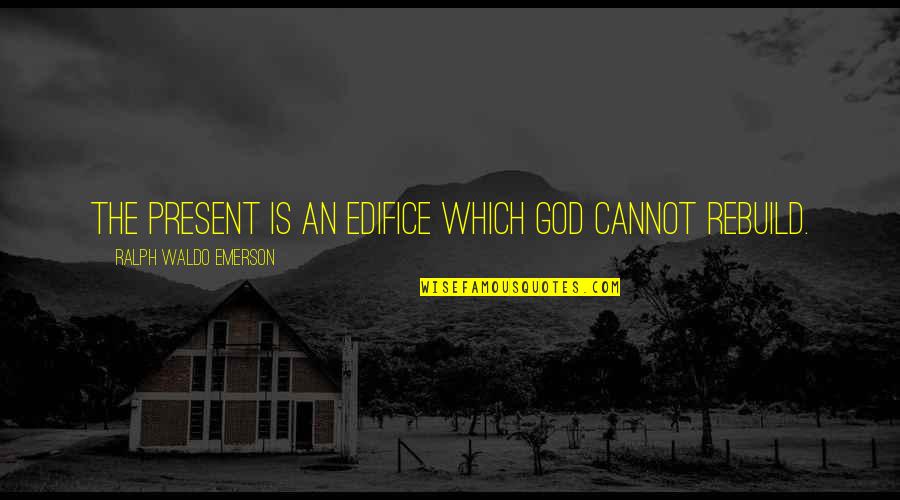 The present is an
edifice
which God cannot rebuild. —
Ralph Waldo Emerson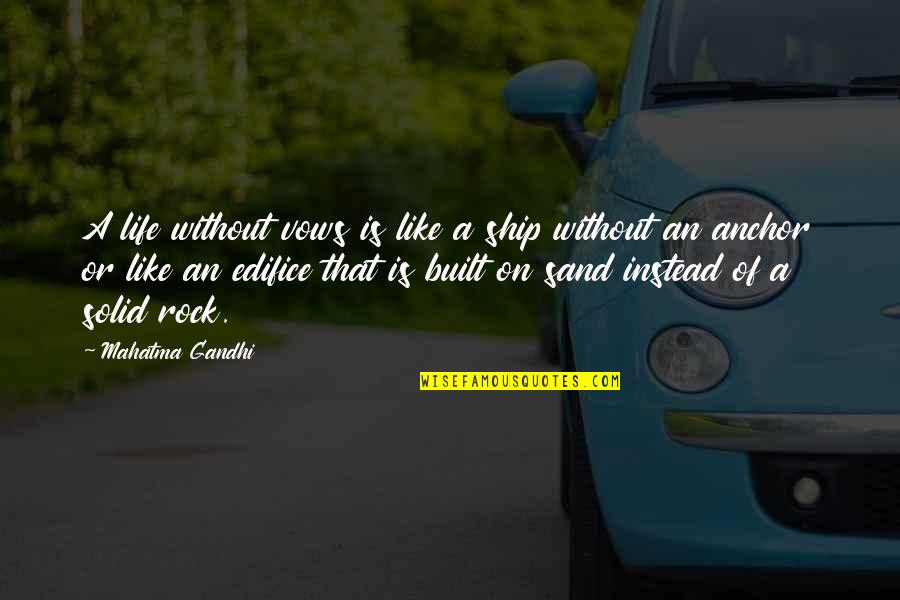 A life without vows is like a ship without an anchor or like an
edifice
that is built on sand instead of a solid rock. —
Mahatma Gandhi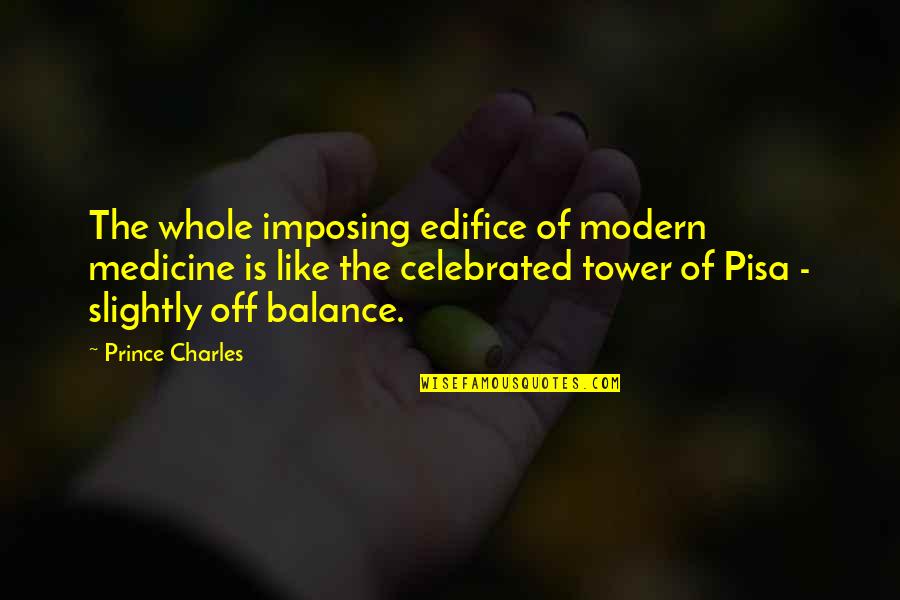 The whole imposing
edifice
of modern medicine is like the celebrated tower of Pisa - slightly off balance. —
Prince Charles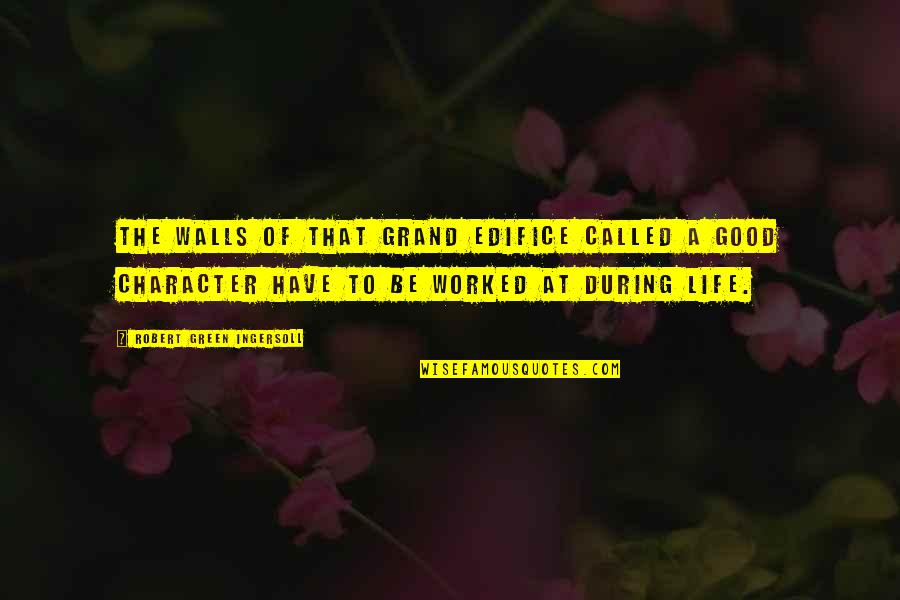 The walls of that grand
edifice
called a good character have to be worked at during life. —
Robert Green Ingersoll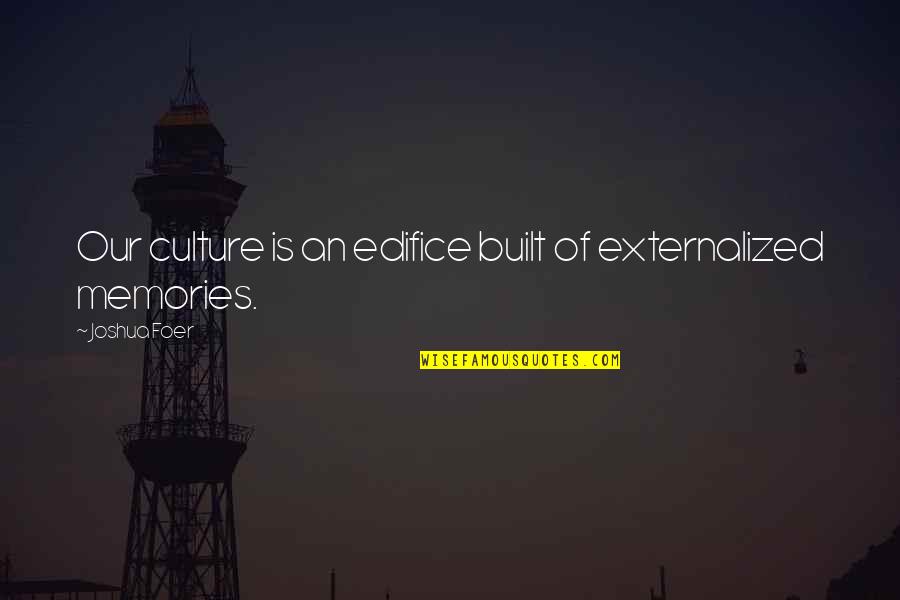 Our culture is an
edifice
built of externalized memories. —
Joshua Foer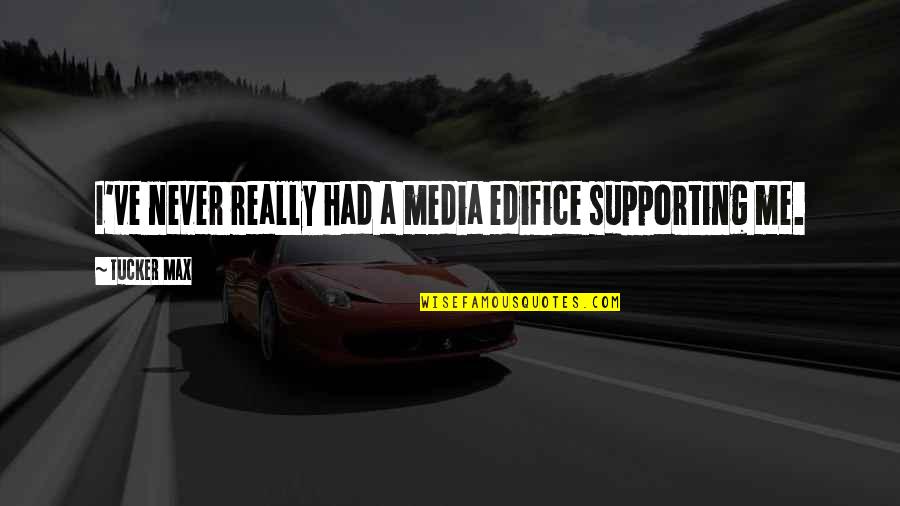 I've never really had a media
edifice
supporting me. —
Tucker Max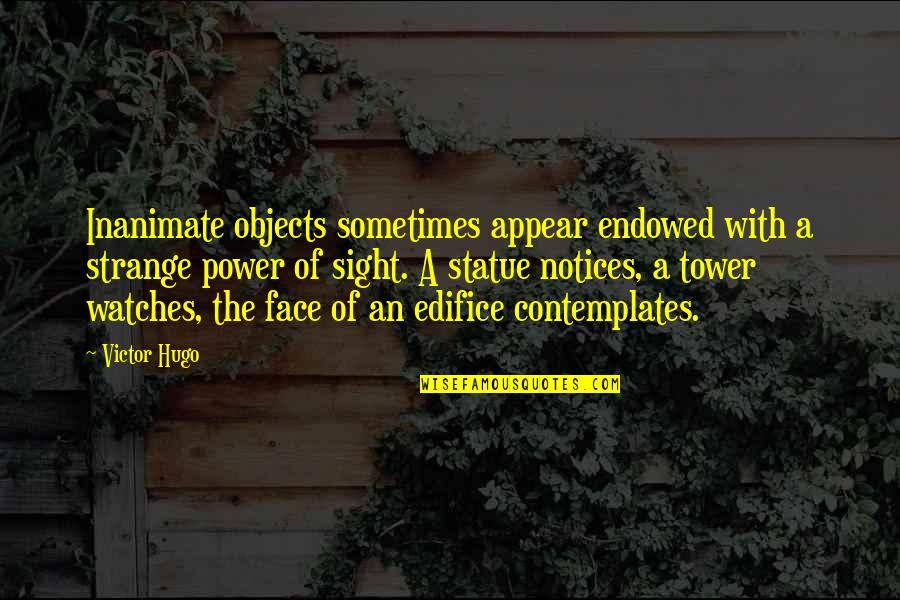 Inanimate objects sometimes appear endowed with a strange power of sight. A statue notices, a tower watches, the face of an
edifice
contemplates. —
Victor Hugo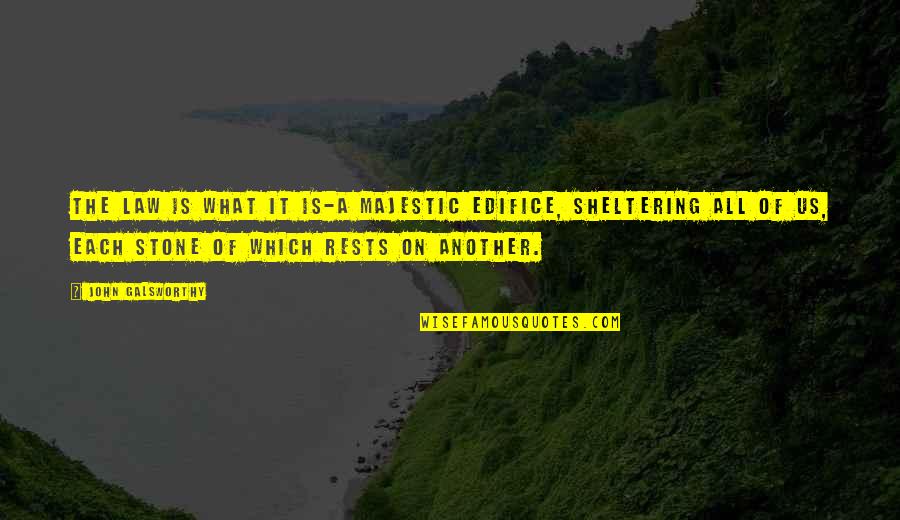 The law is what it is-a majestic
edifice
, sheltering all of us, each stone of which rests on another. —
John Galsworthy