Noah Emmerich Quotes
Top 7 wise famous quotes and sayings by Noah Emmerich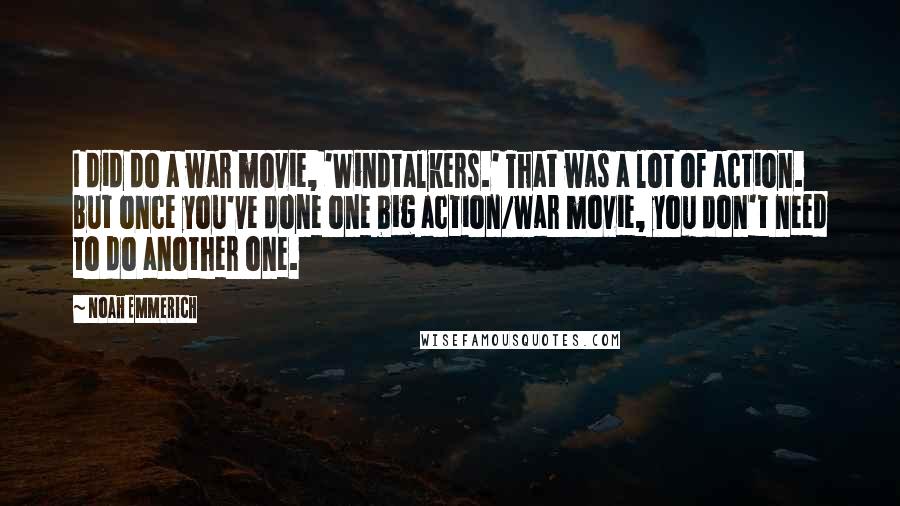 I did do a war movie, 'Windtalkers.' That was a lot of action. But once you've done one big action/war movie, you don't need to do another one.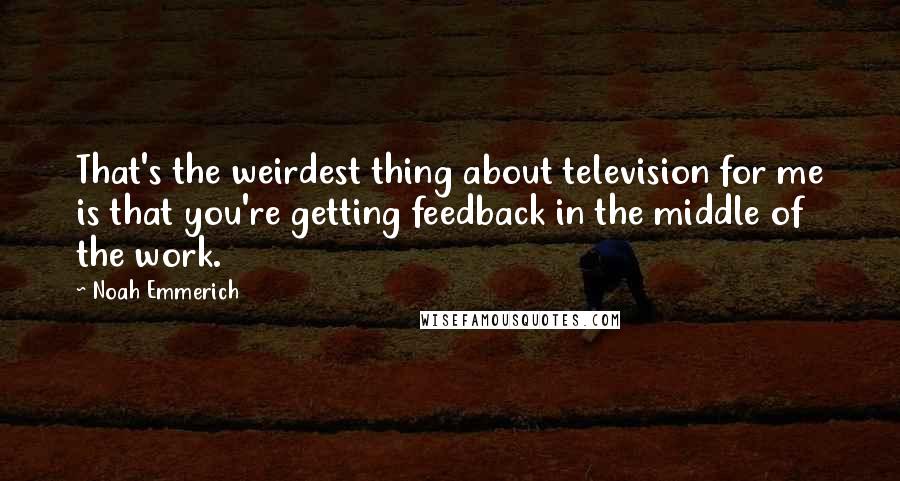 That's the weirdest thing about television for me is that you're getting feedback in the middle of the work.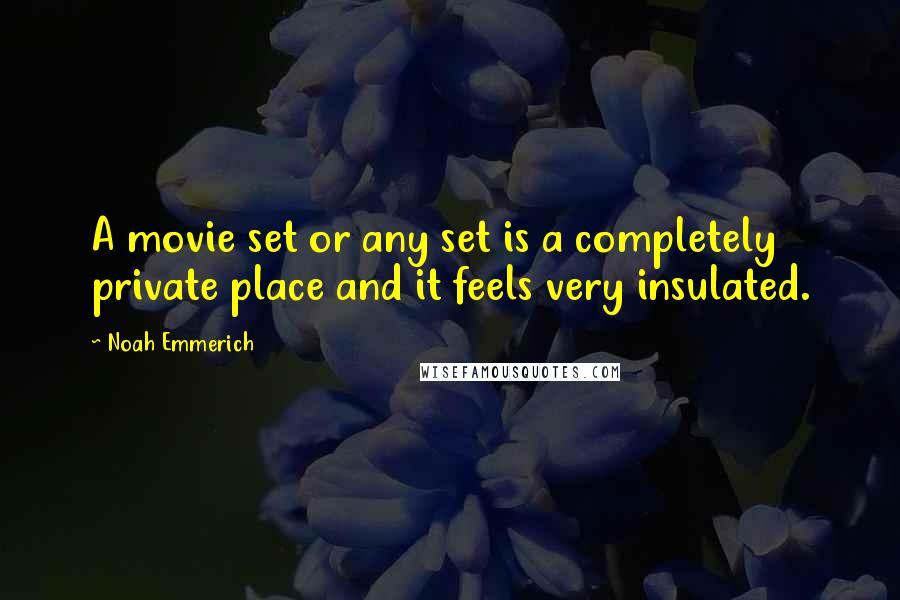 A movie set or any set is a completely private place and it feels very insulated.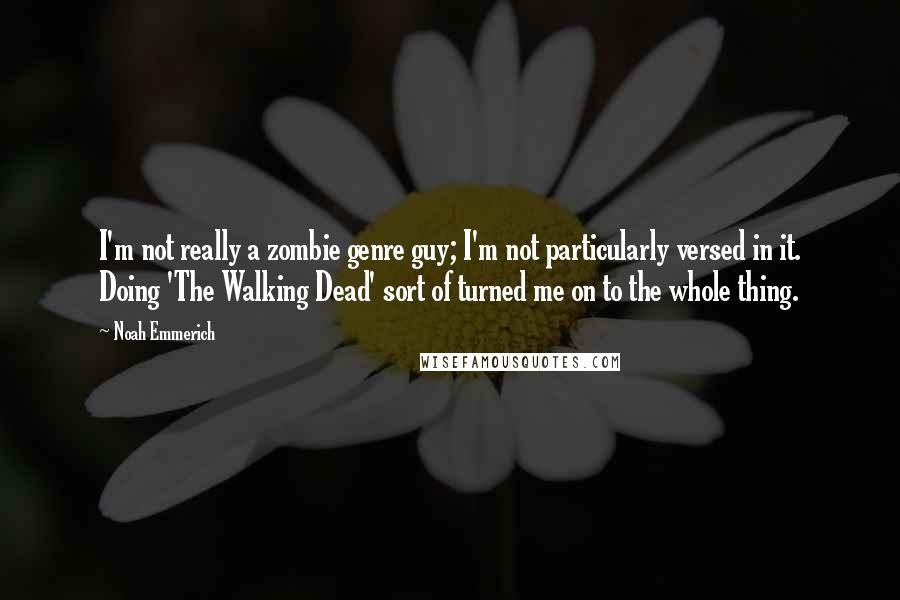 I'm not really a zombie genre guy; I'm not particularly versed in it. Doing 'The Walking Dead' sort of turned me on to the whole thing.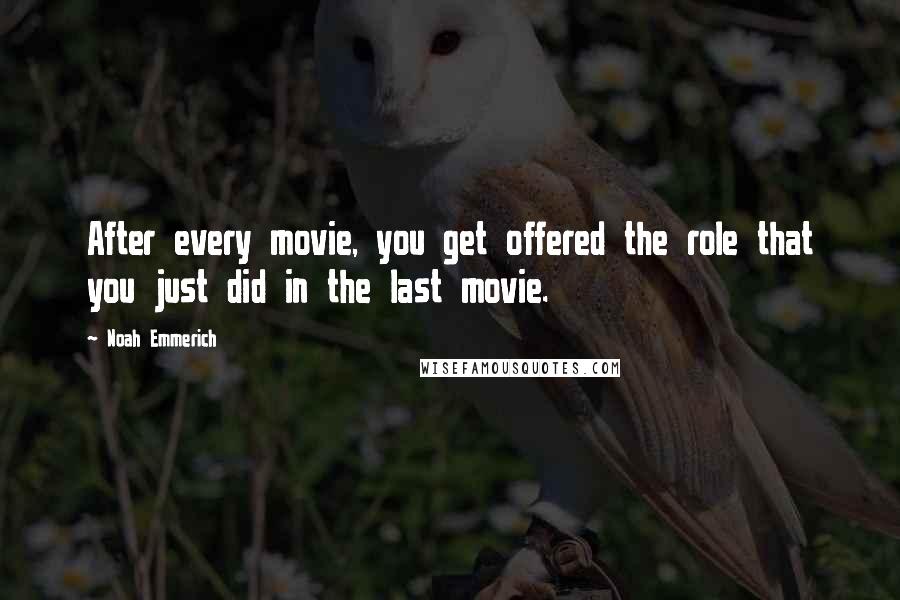 After every movie, you get offered the role that you just did in the last movie.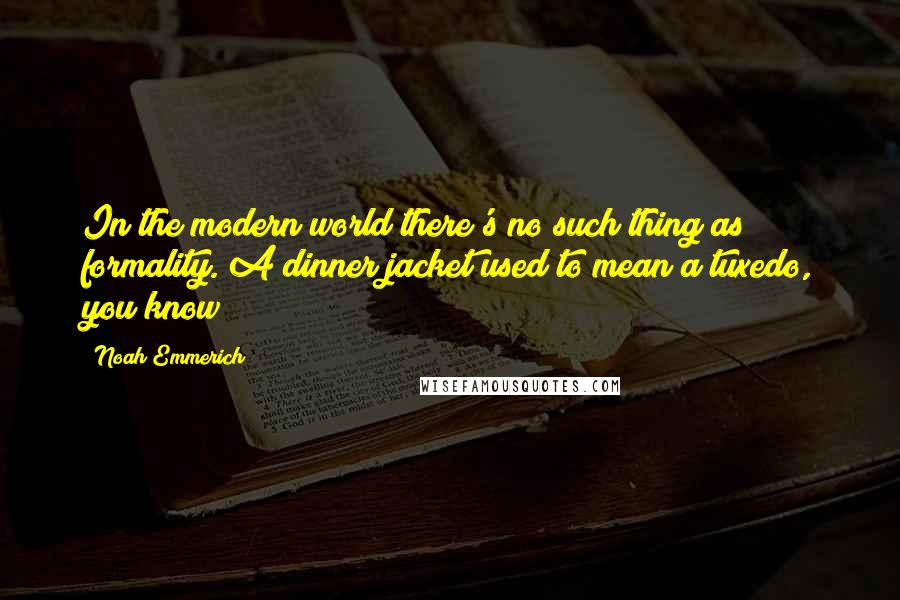 In the modern world there's no such thing as formality. A dinner jacket used to mean a tuxedo, you know?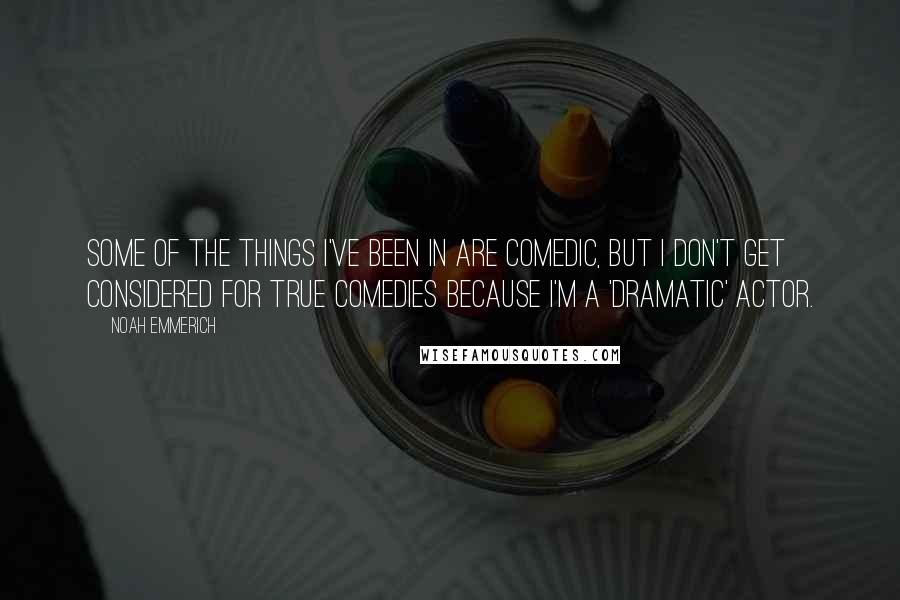 Some of the things I've been in are comedic, but I don't get considered for true comedies because I'm a 'dramatic' actor.