Jerome Charyn Quotes
Top 8 wise famous quotes and sayings by Jerome Charyn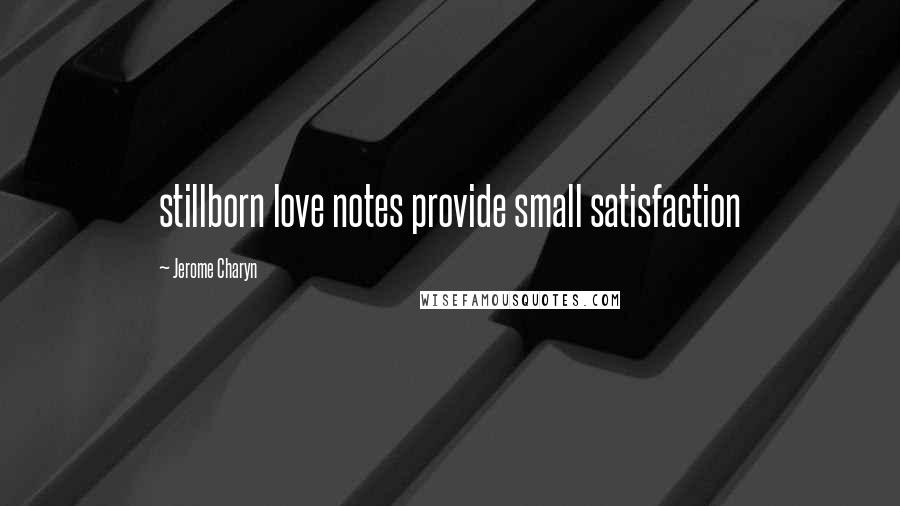 stillborn love notes provide small satisfaction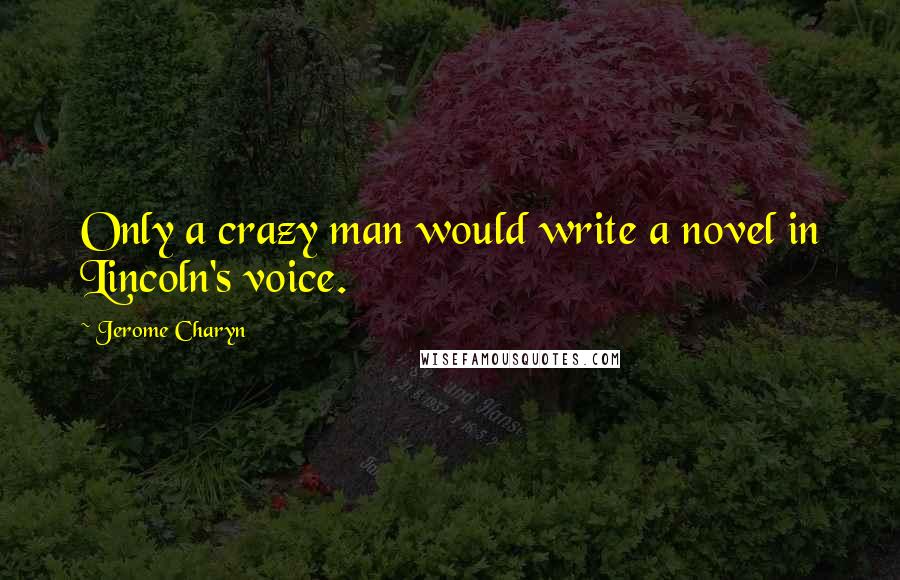 Only a crazy man would write a novel in Lincoln's voice.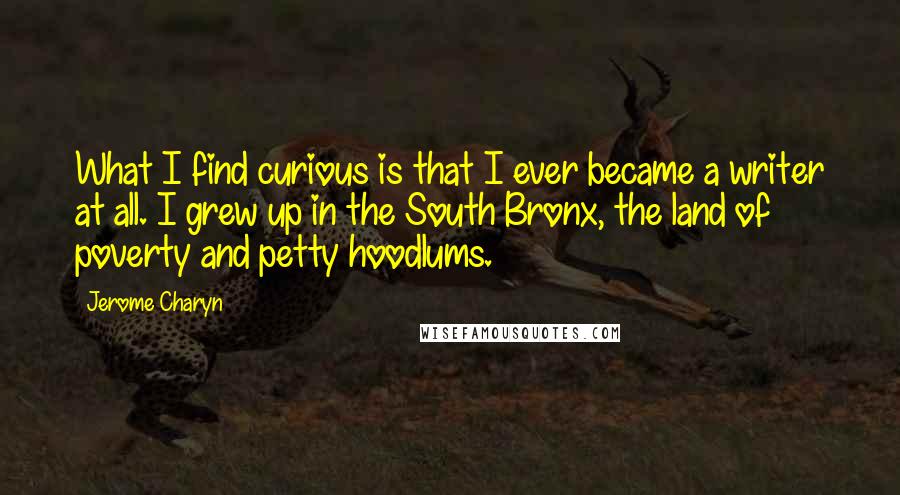 What I find curious is that I ever became a writer at all. I grew up in the South Bronx, the land of poverty and petty hoodlums.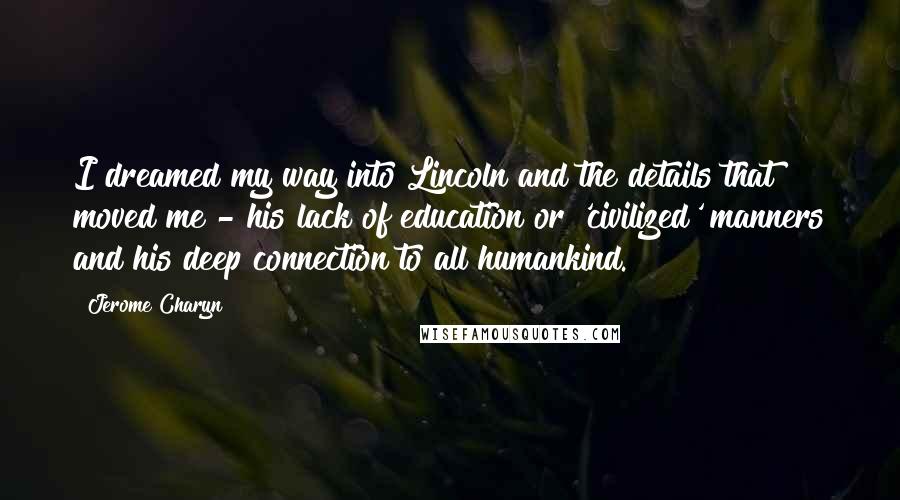 I dreamed my way into Lincoln and the details that moved me - his lack of education or 'civilized' manners and his deep connection to all humankind.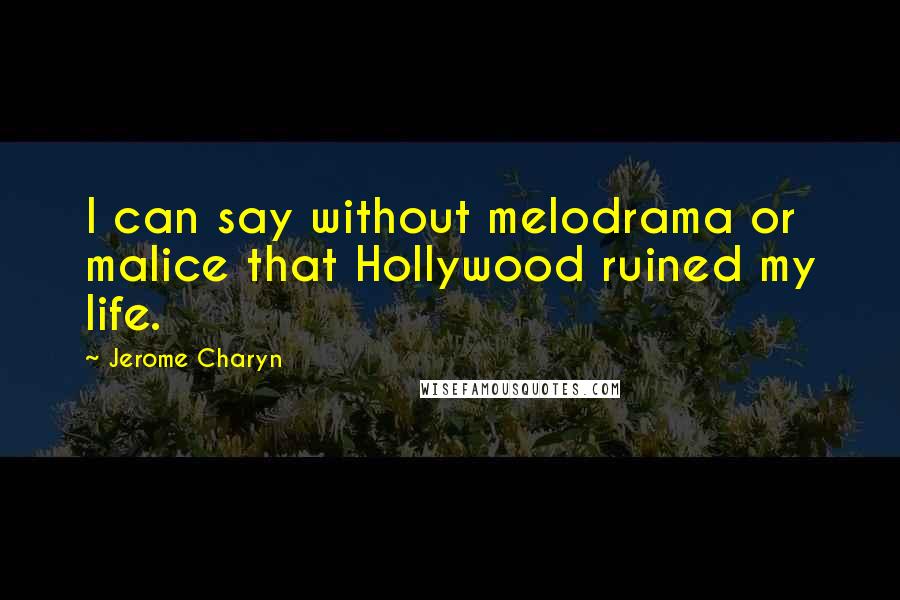 I can say without melodrama or malice that Hollywood ruined my life.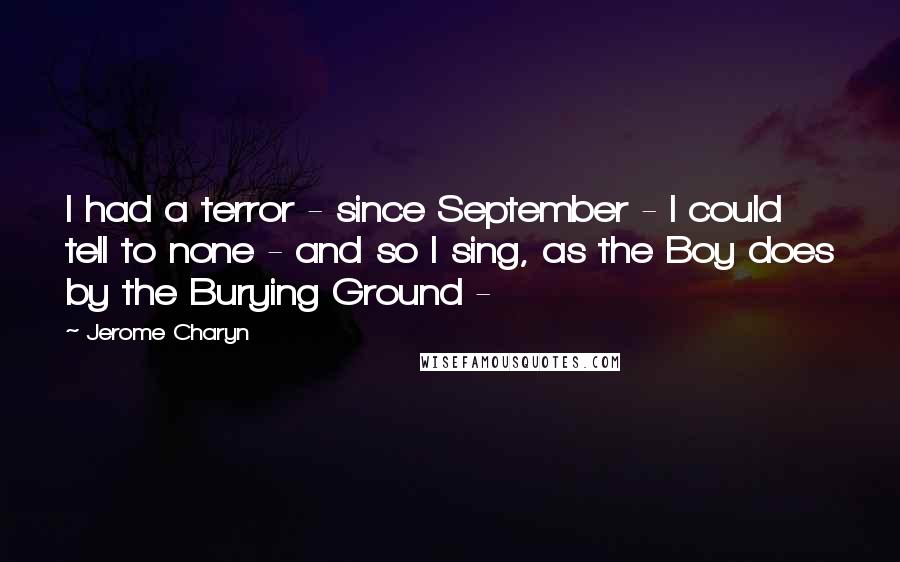 I had a terror - since September - I could tell to none - and so I sing, as the Boy does by the Burying Ground -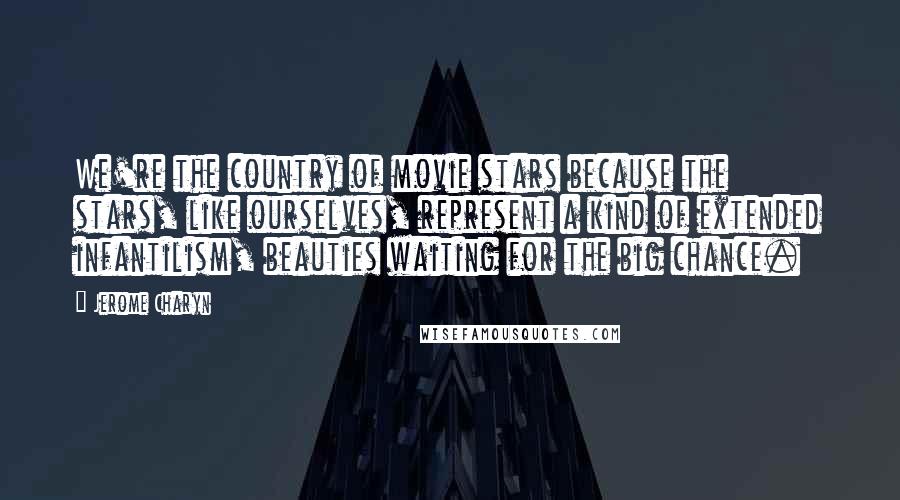 We're the country of movie stars because the stars, like ourselves, represent a kind of extended infantilism, beauties waiting for the big chance.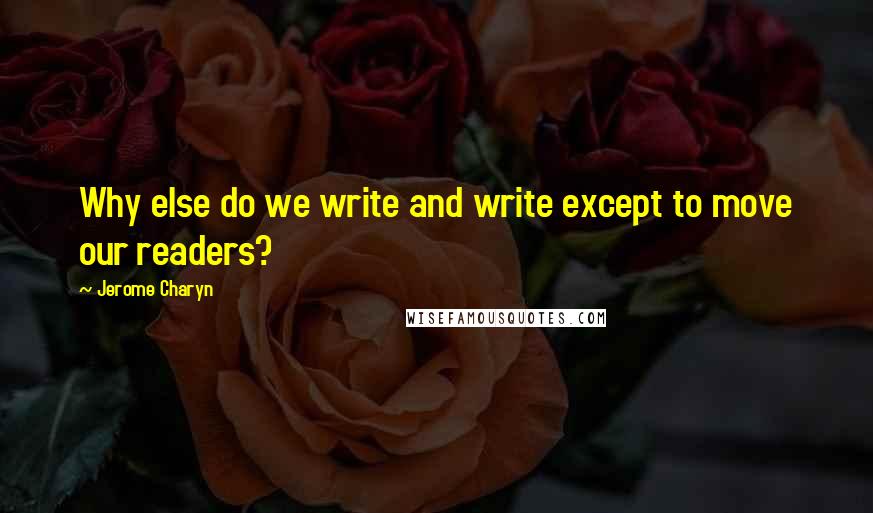 Why else do we write and write except to move our readers?