Rosso Quotes
Collection of top 18 famous quotes about Rosso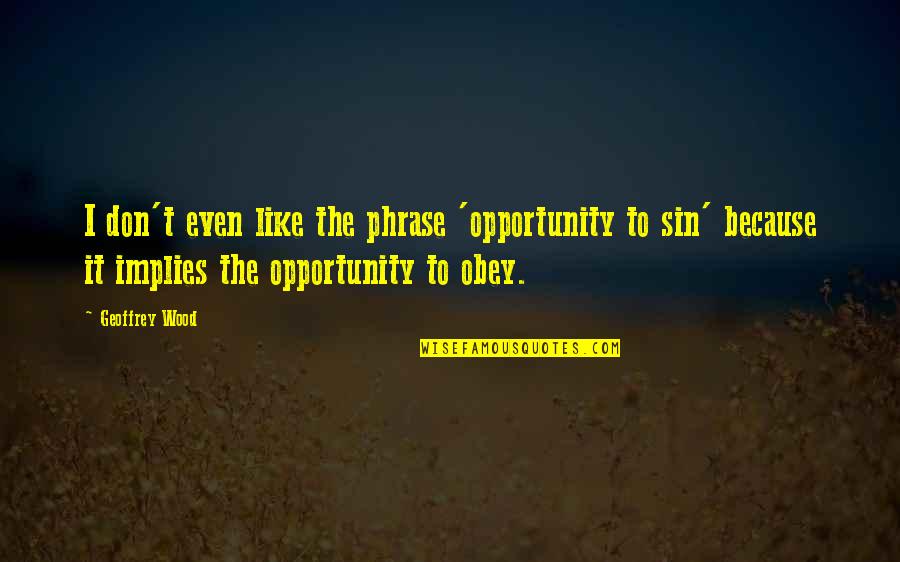 I don't even like the phrase 'opportunity to sin' because it implies the opportunity to obey.
—
Geoffrey Wood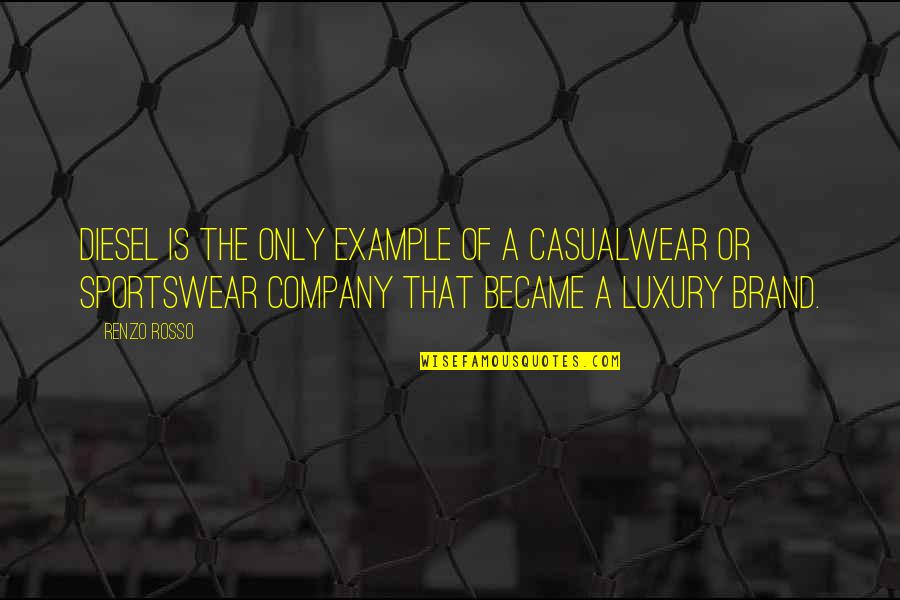 Diesel is the only example of a casualwear or sportswear company that became a luxury brand.
—
Renzo Rosso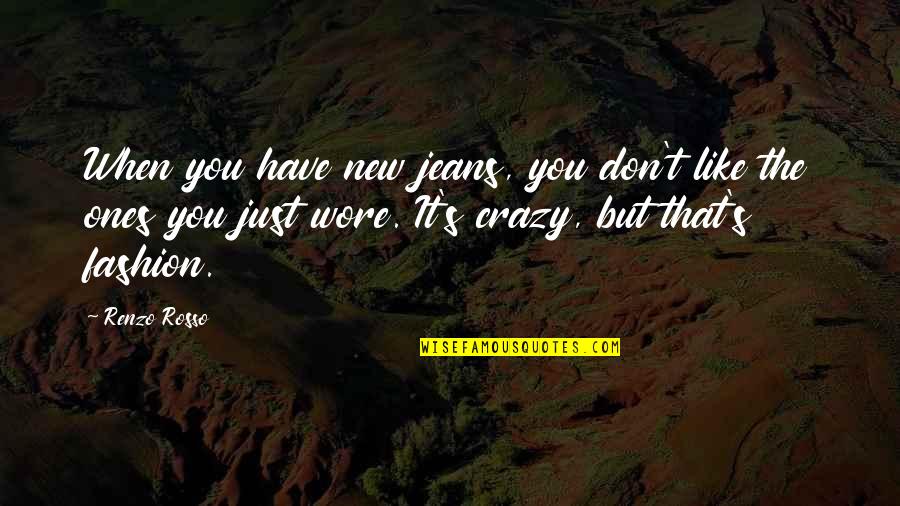 When you have new jeans, you don't like the ones you just wore. It's crazy, but that's fashion.
—
Renzo Rosso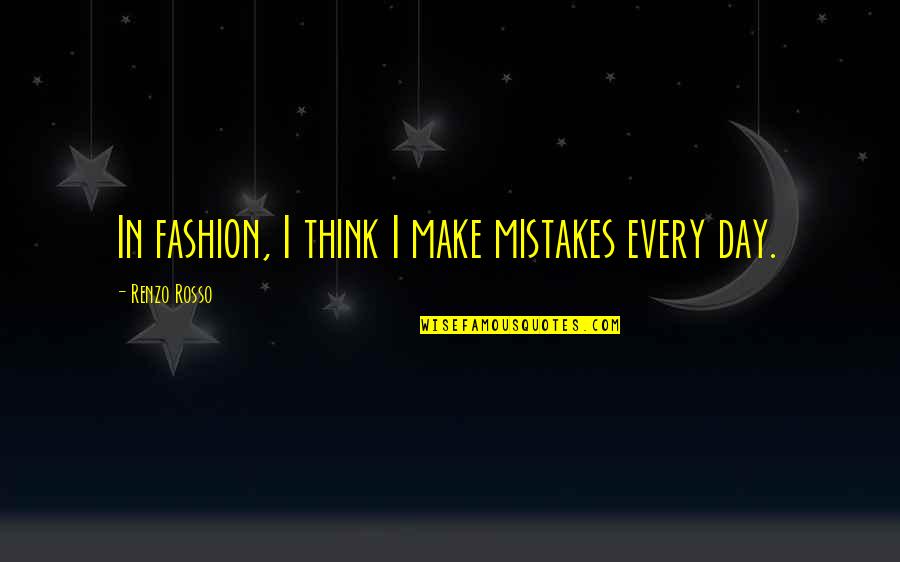 In fashion, I think I make mistakes every day.
—
Renzo Rosso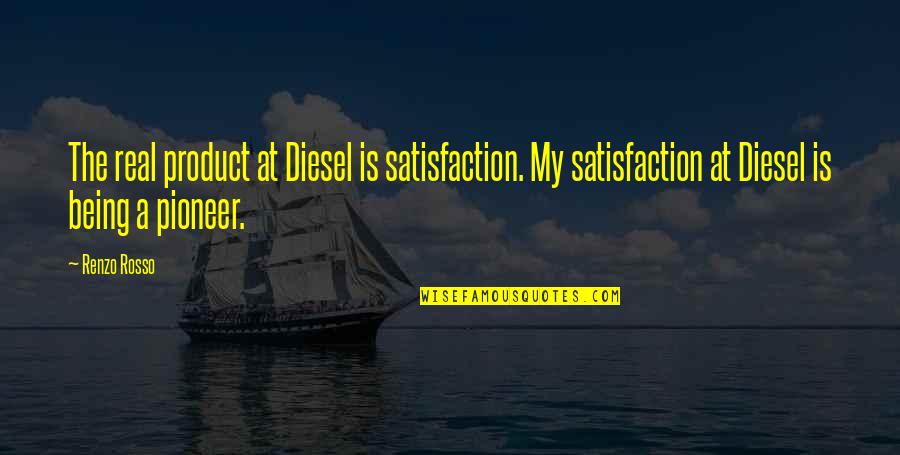 The real product at Diesel is satisfaction. My satisfaction at Diesel is being a pioneer.
—
Renzo Rosso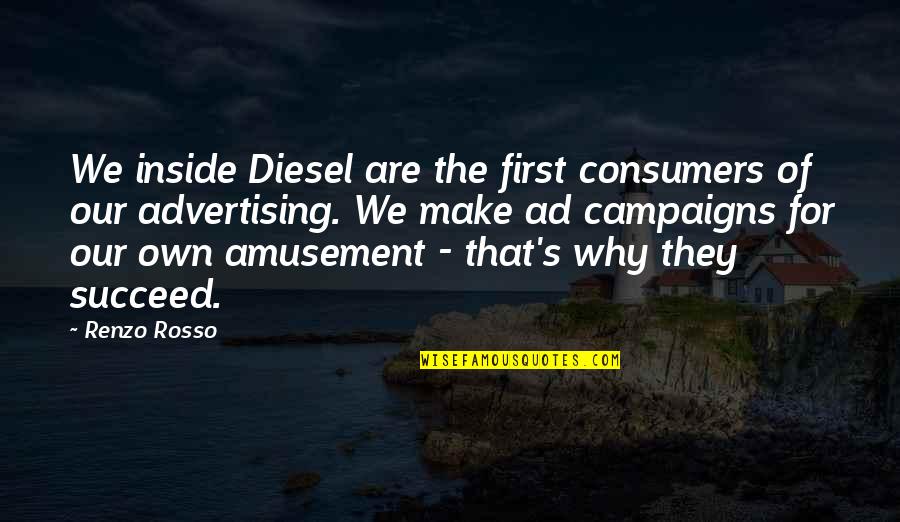 We inside Diesel are the first consumers of our advertising. We make ad campaigns for our own amusement - that's why they succeed.
—
Renzo Rosso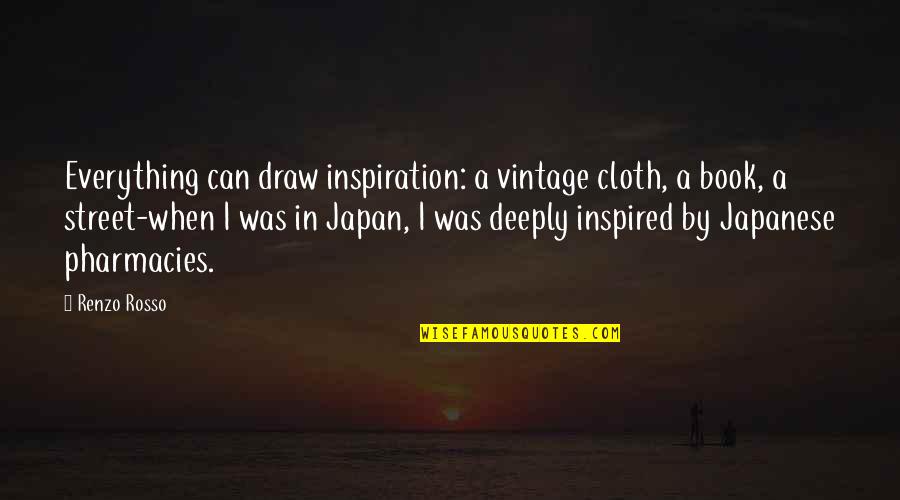 Everything can draw inspiration: a vintage cloth, a book, a street-when I was in Japan, I was deeply inspired by Japanese pharmacies. —
Renzo Rosso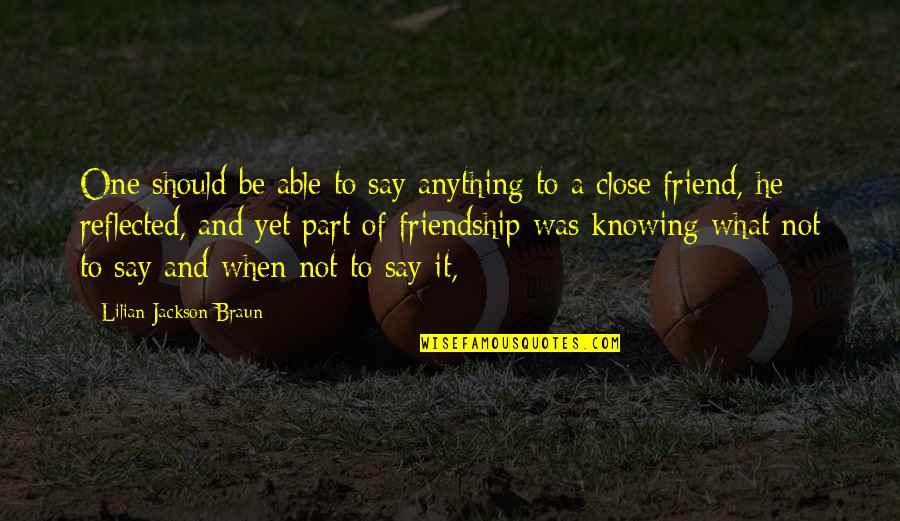 One should be able to say anything to a close friend, he reflected, and yet part of friendship was knowing what not to say and when not to say it, —
Lilian Jackson Braun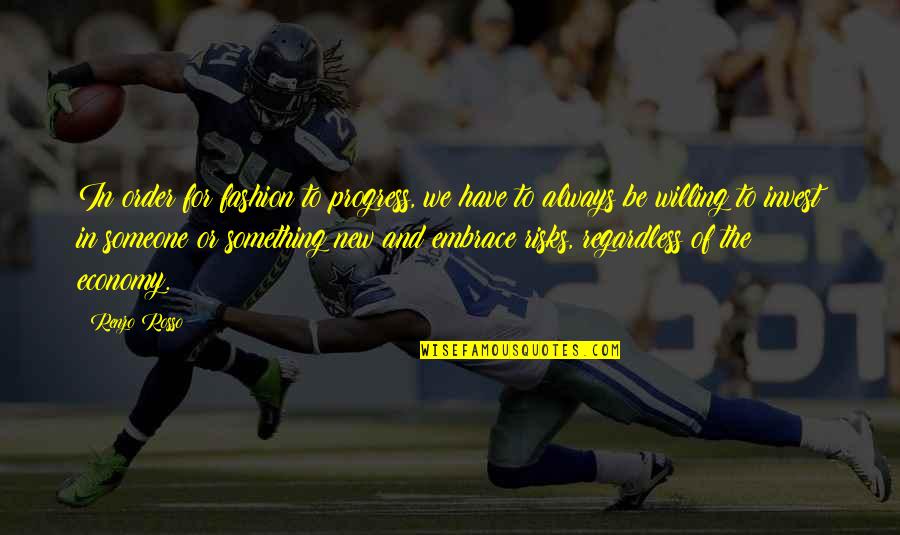 In order for fashion to progress, we have to always be willing to invest in someone or something new and embrace risks, regardless of the economy. —
Renzo Rosso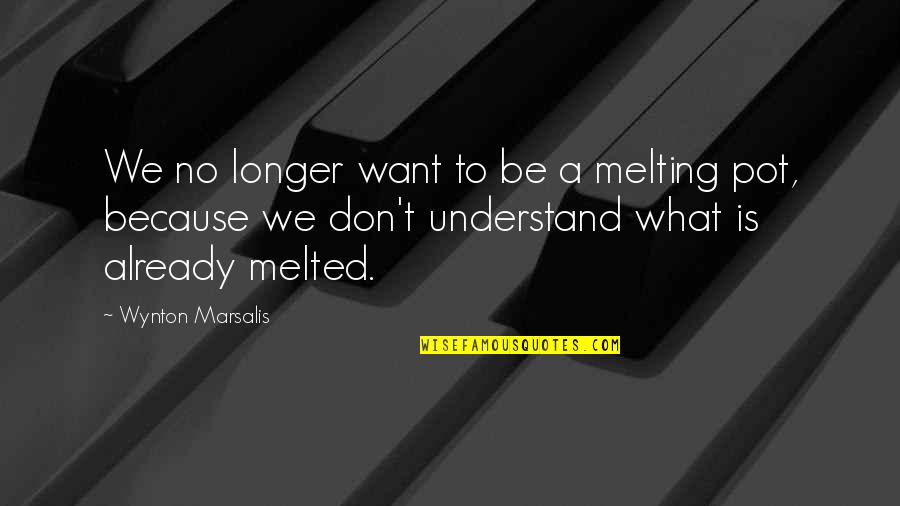 We no longer want to be a melting pot, because we don't understand what is already melted. —
Wynton Marsalis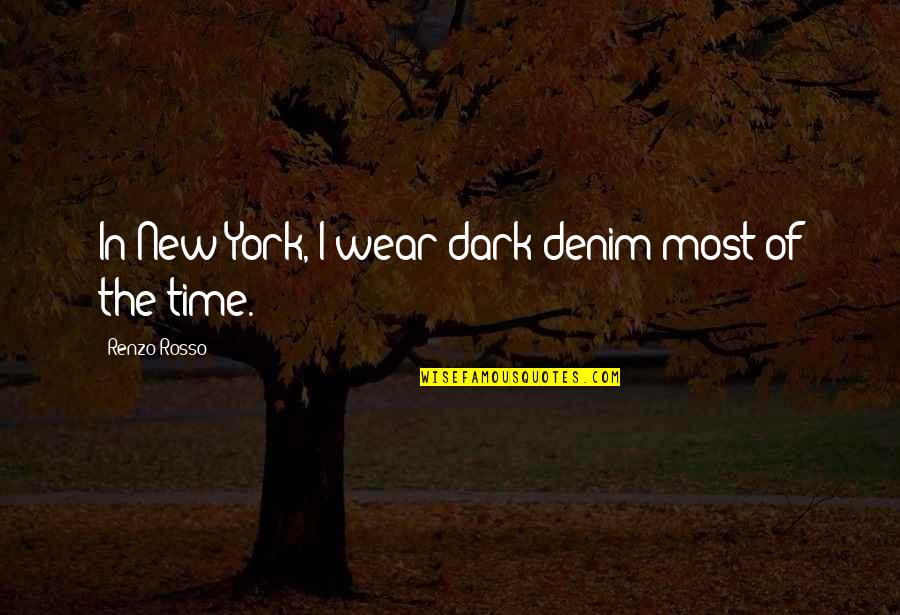 In New York, I wear dark denim most of the time. —
Renzo Rosso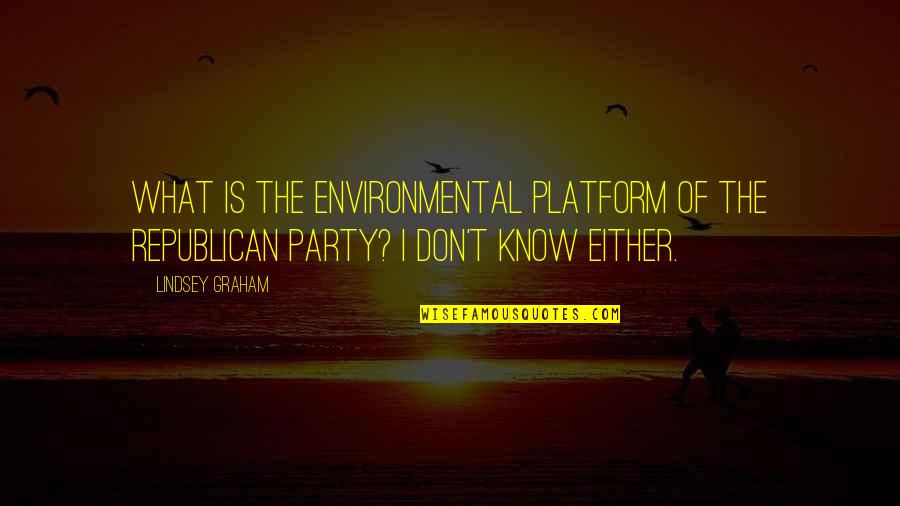 What is the environmental platform of the Republican party? I don't know either. —
Lindsey Graham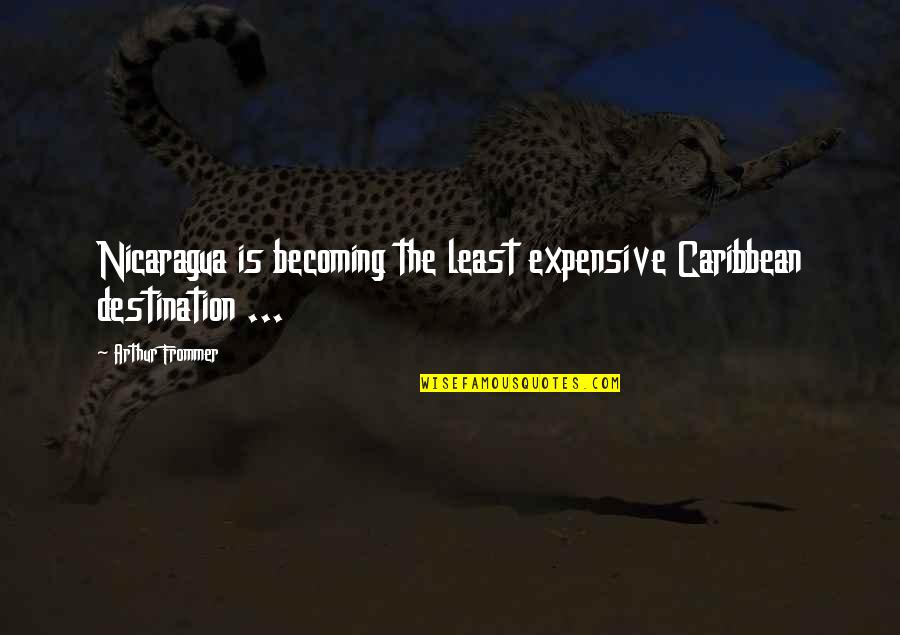 Nicaragua is becoming the least expensive Caribbean destination ... —
Arthur Frommer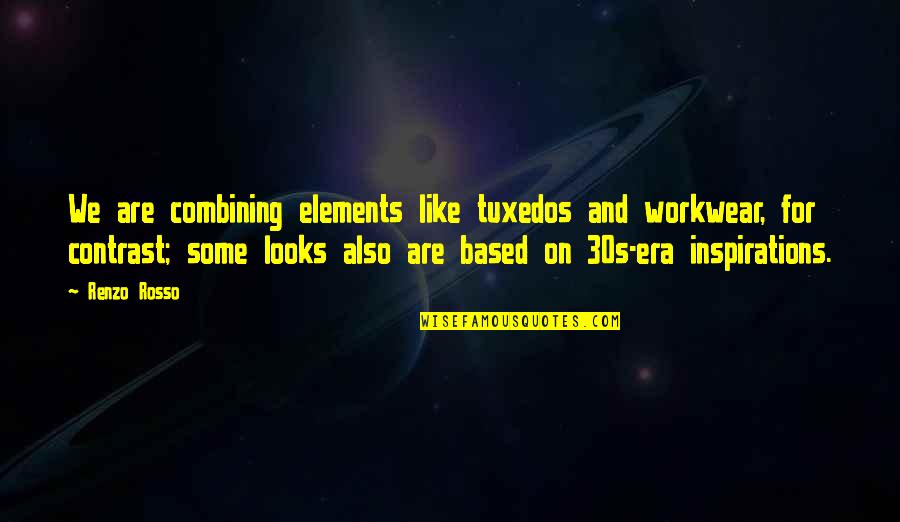 We are combining elements like tuxedos and workwear, for contrast; some looks also are based on 30s-era inspirations. —
Renzo Rosso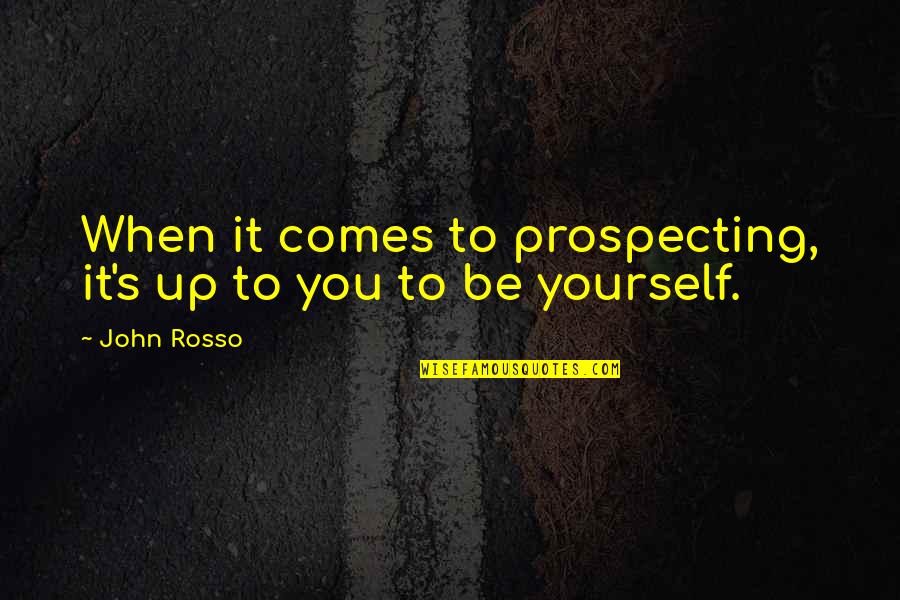 When it comes to prospecting, it's up to you to be yourself. —
John Rosso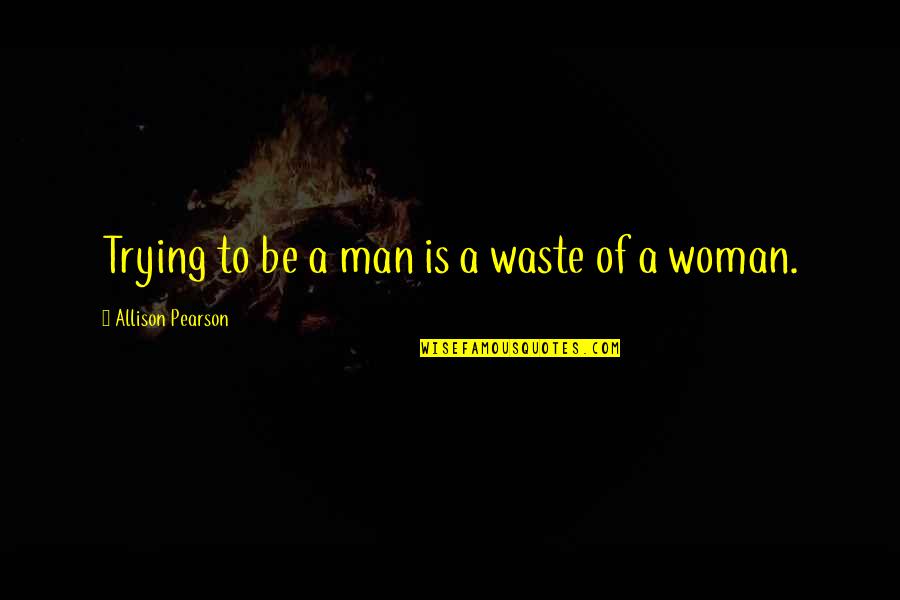 Trying to be a man is a waste of a woman. —
Allison Pearson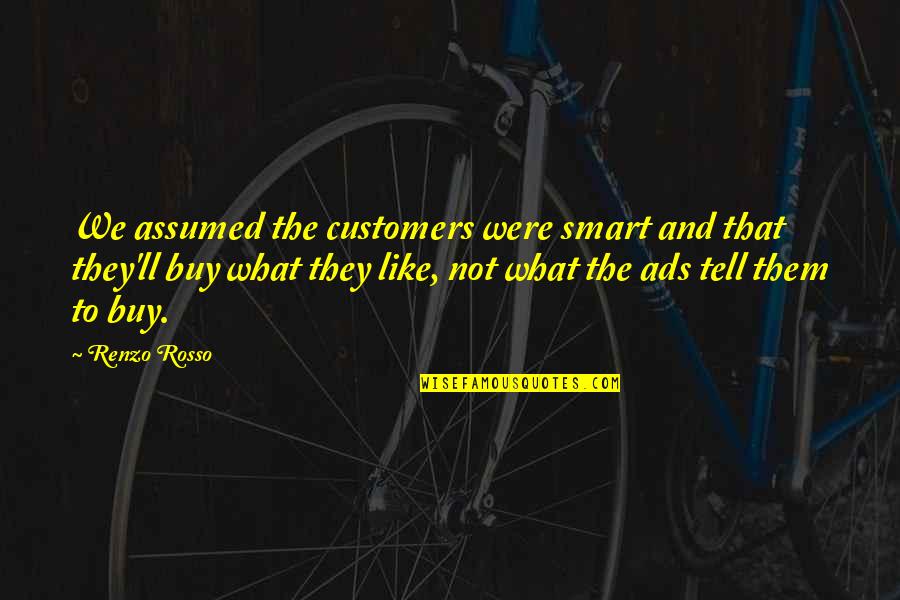 We assumed the customers were smart and that they'll buy what they like, not what the ads tell them to buy. —
Renzo Rosso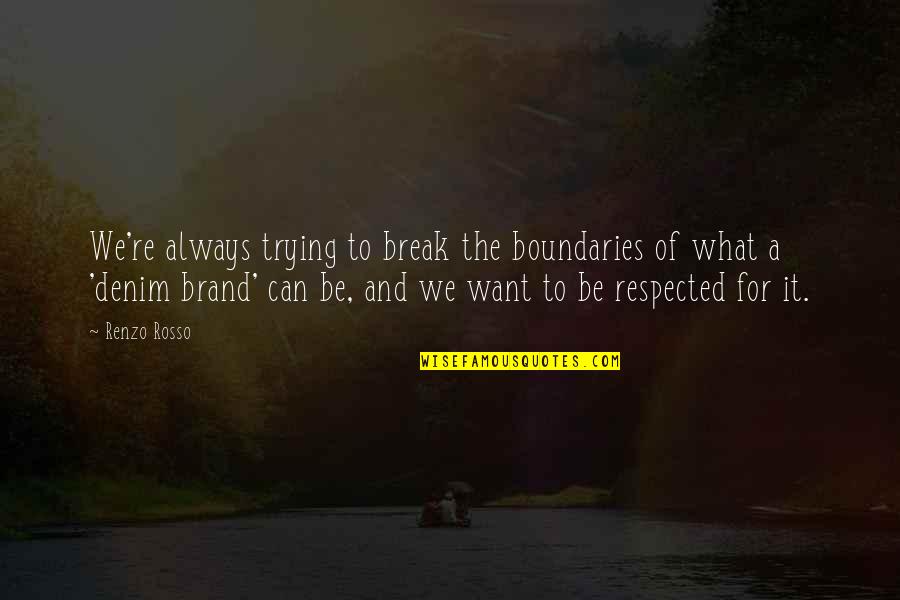 We're always trying to break the boundaries of what a 'denim brand' can be, and we want to be respected for it. —
Renzo Rosso