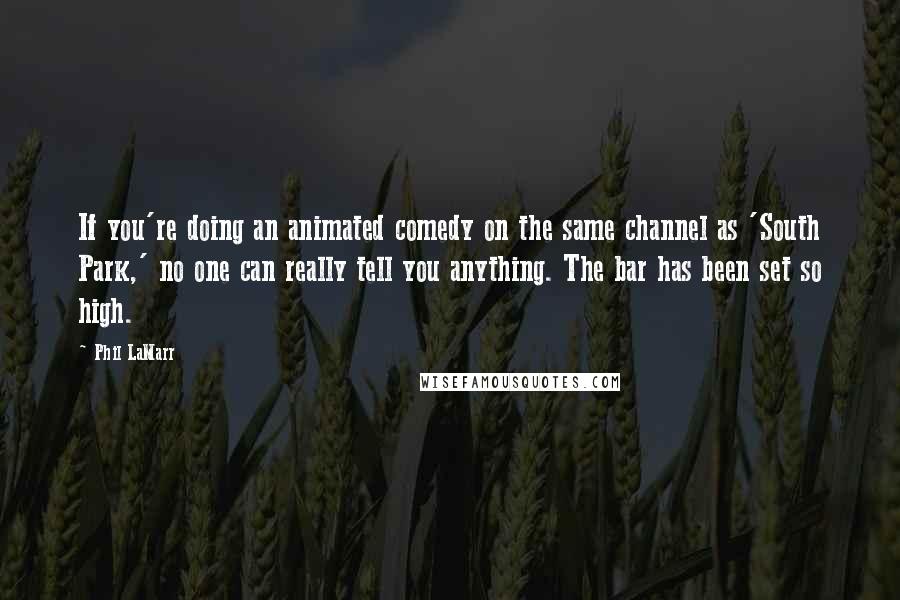 If you're doing an animated comedy on the same channel as 'South Park,' no one can really tell you anything. The bar has been set so high.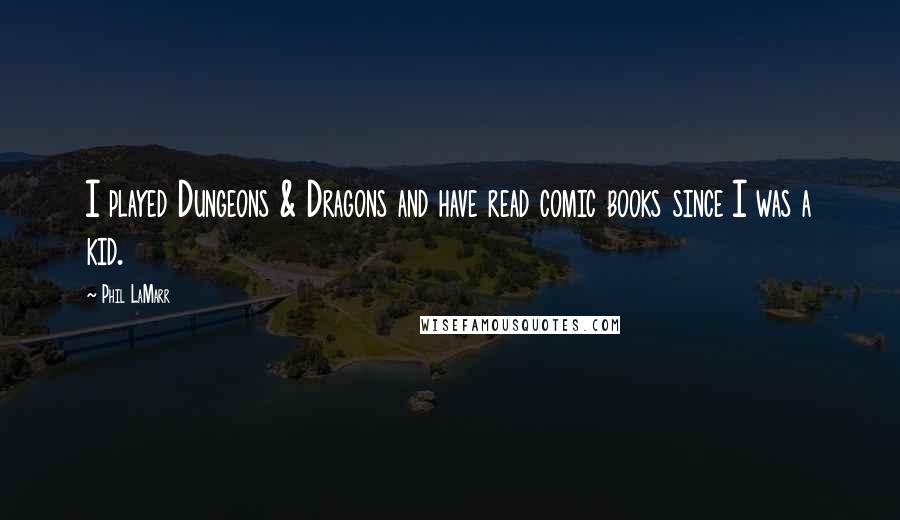 I played Dungeons & Dragons and have read comic books since I was a kid.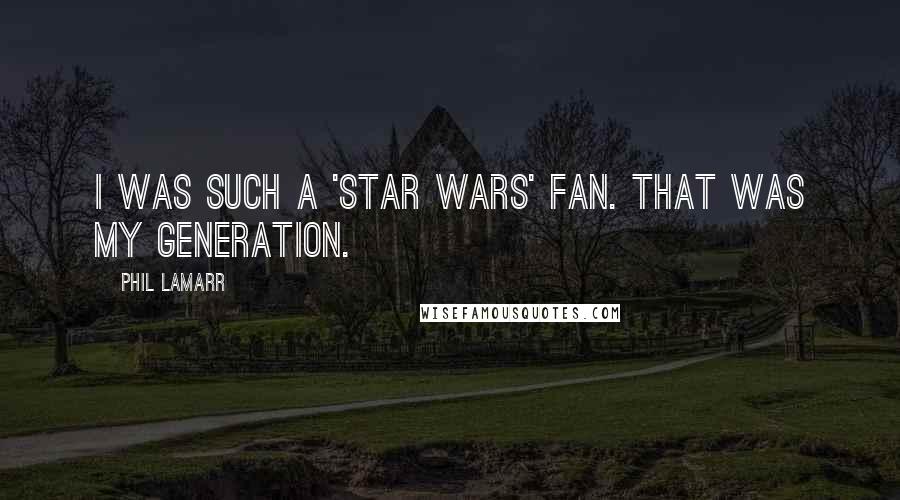 I was such a 'Star Wars' fan. That was my generation.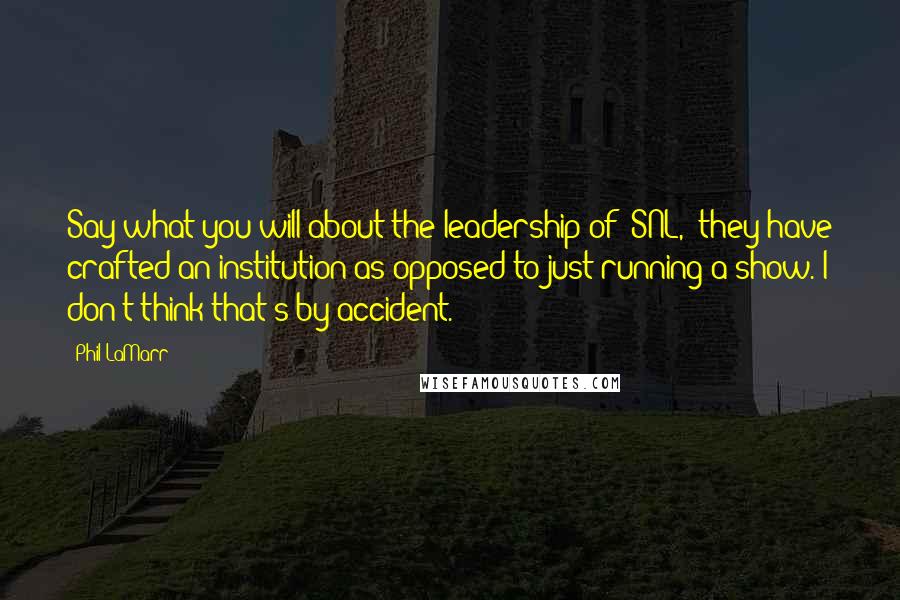 Say what you will about the leadership of 'SNL,' they have crafted an institution as opposed to just running a show. I don't think that's by accident.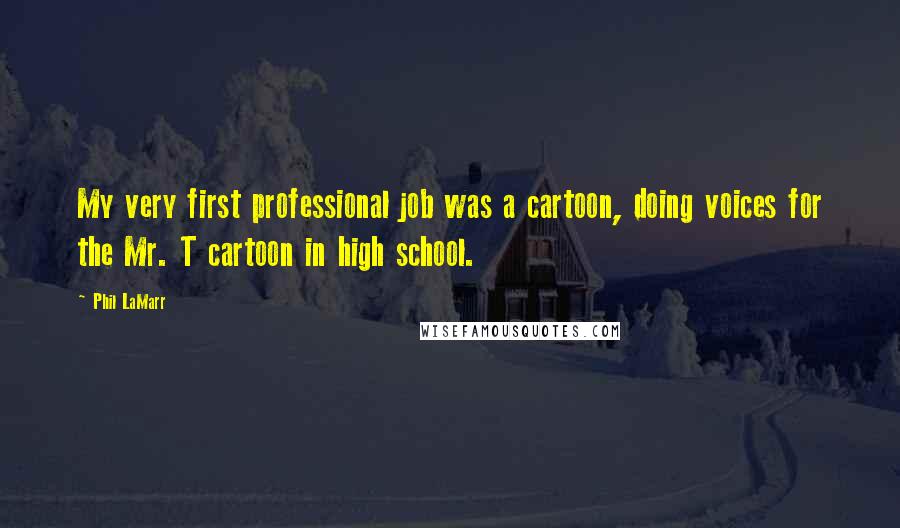 My very first professional job was a cartoon, doing voices for the Mr. T cartoon in high school.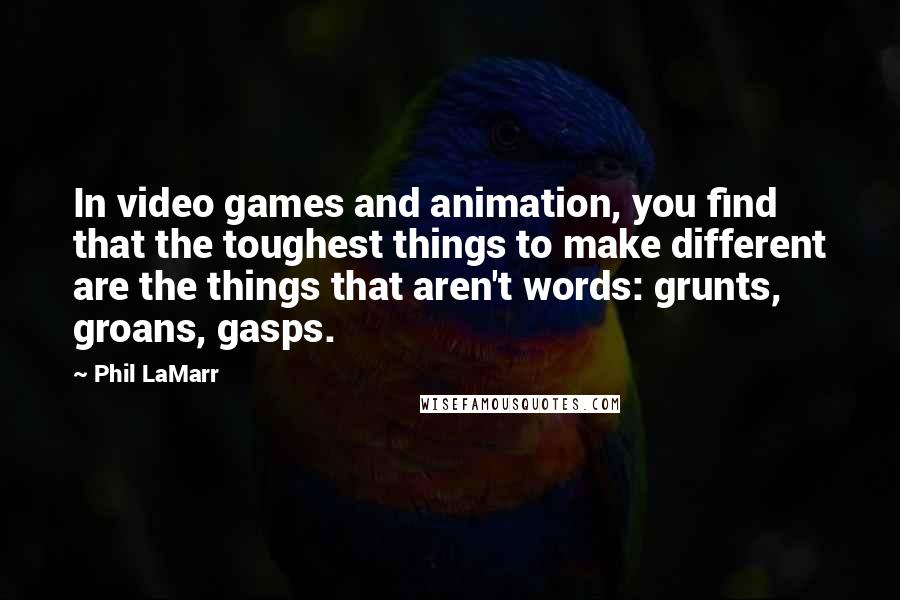 In video games and animation, you find that the toughest things to make different are the things that aren't words: grunts, groans, gasps.