Emma Forrest Quotes
Top 35 wise famous quotes and sayings by Emma Forrest
Emma Forrest Famous Quotes & Sayings
Discover top inspirational quotes from Emma Forrest on Wise Famous Quotes.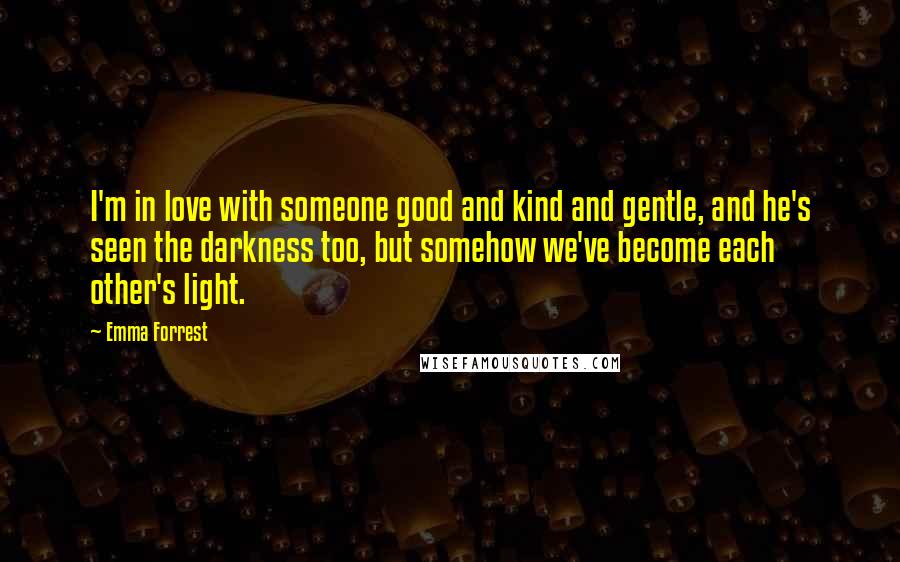 I'm in love with someone good and kind and gentle, and he's seen the darkness too, but somehow we've become each other's light.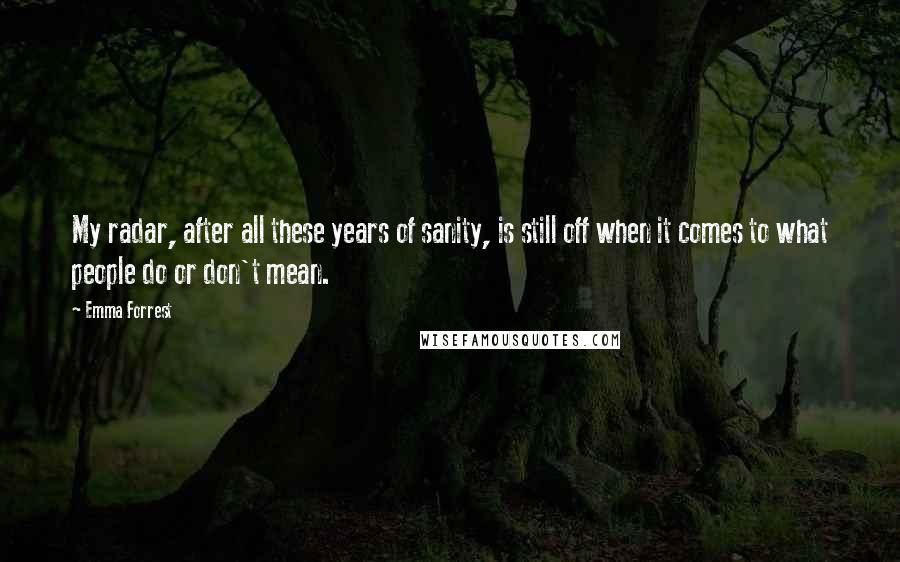 My radar, after all these years of sanity, is still off when it comes to what people do or don't mean.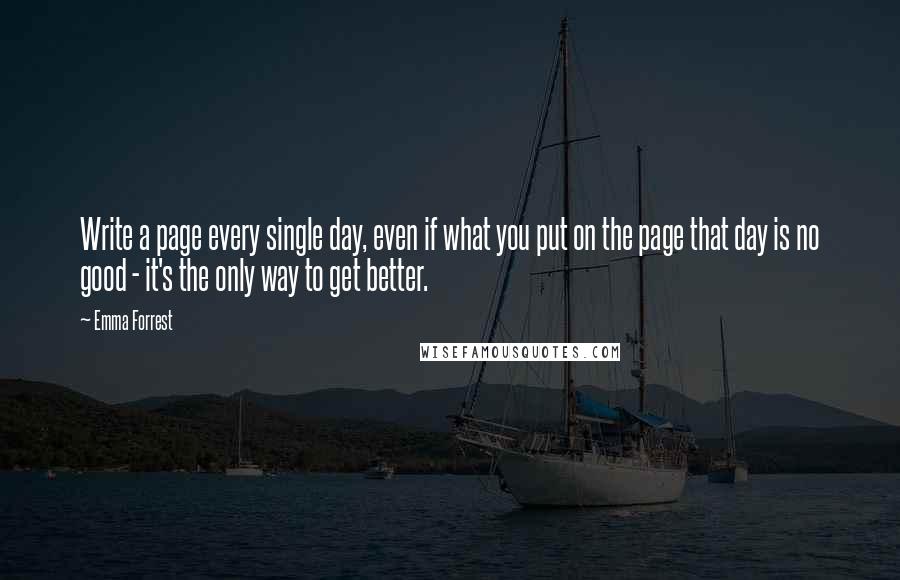 Write a page every single day, even if what you put on the page that day is no good - it's the only way to get better.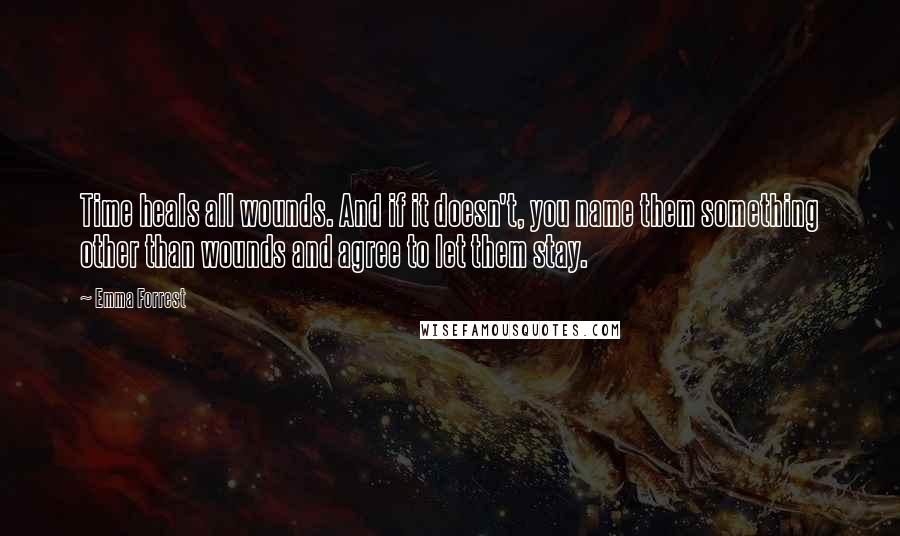 Time heals all wounds. And if it doesn't, you name them something other than wounds and agree to let them stay.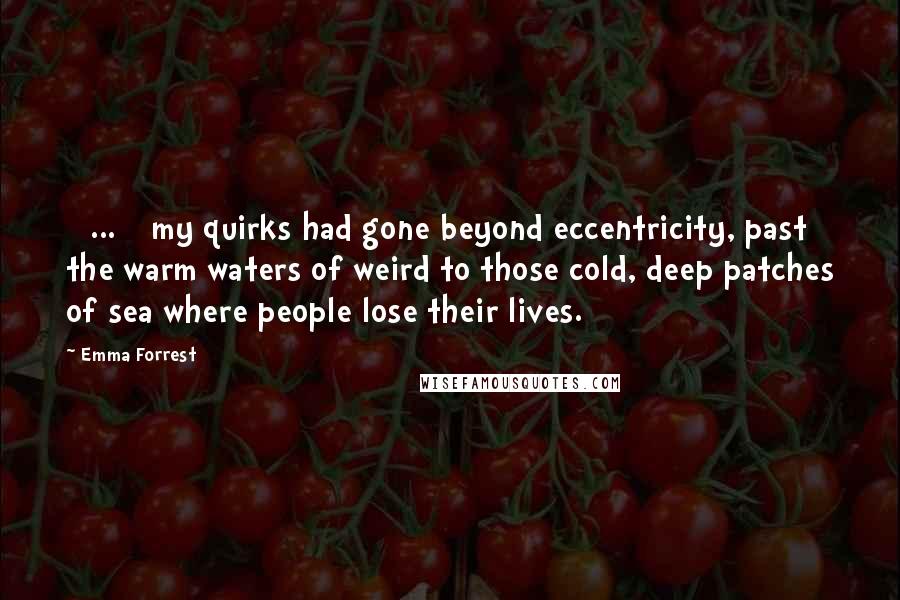 [ ... ] my quirks had gone beyond eccentricity, past the warm waters of weird to those cold, deep patches of sea where people lose their lives.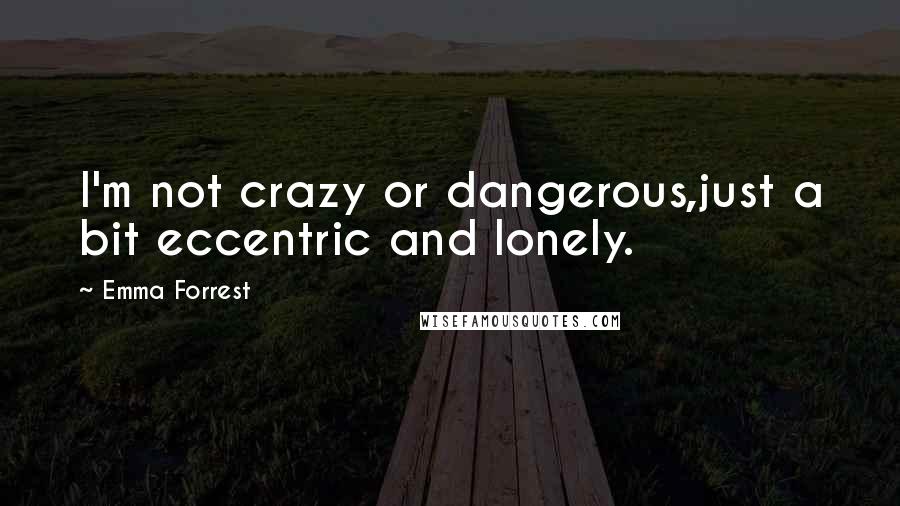 I'm not crazy or dangerous,
just a bit eccentric and lonely.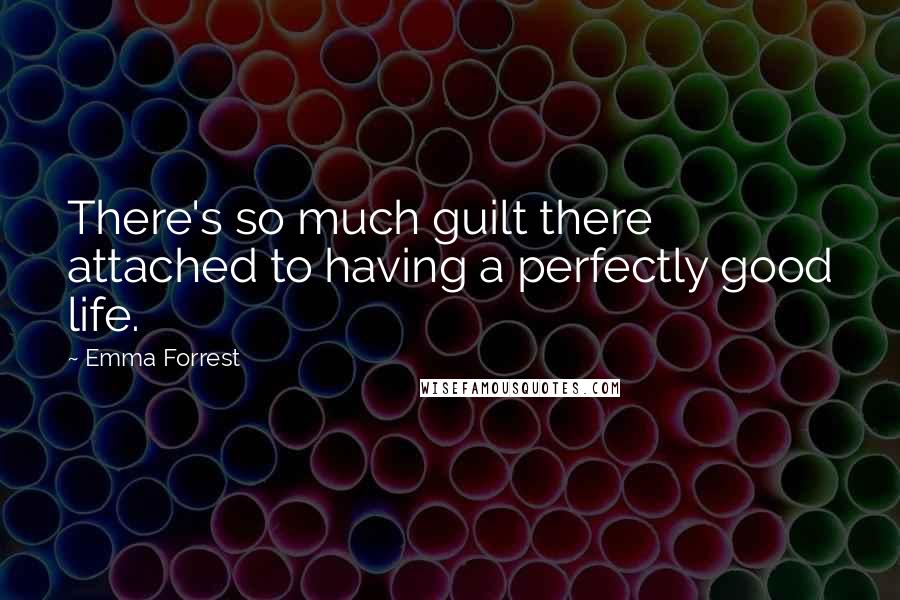 There's so much guilt there attached to having a perfectly good life.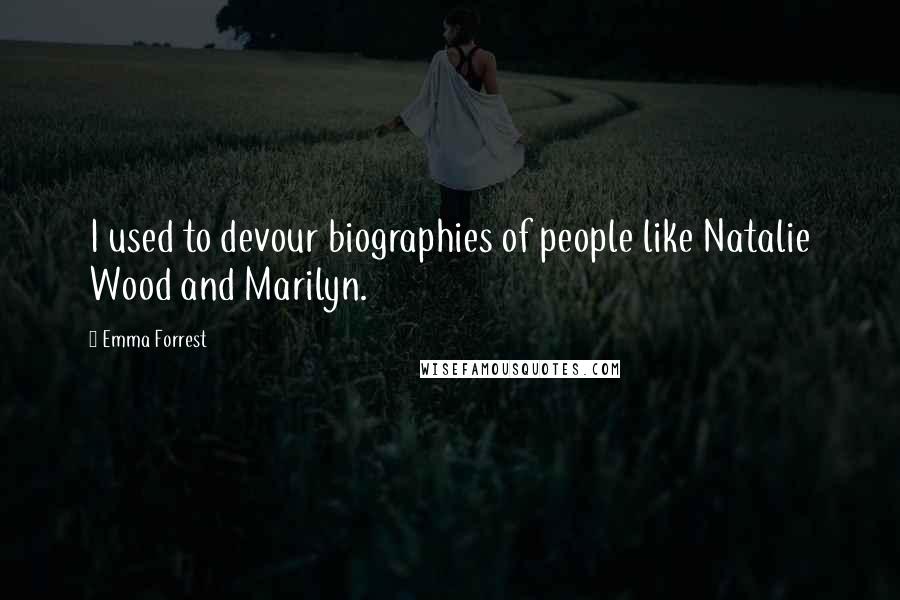 I used to devour biographies of people like Natalie Wood and Marilyn.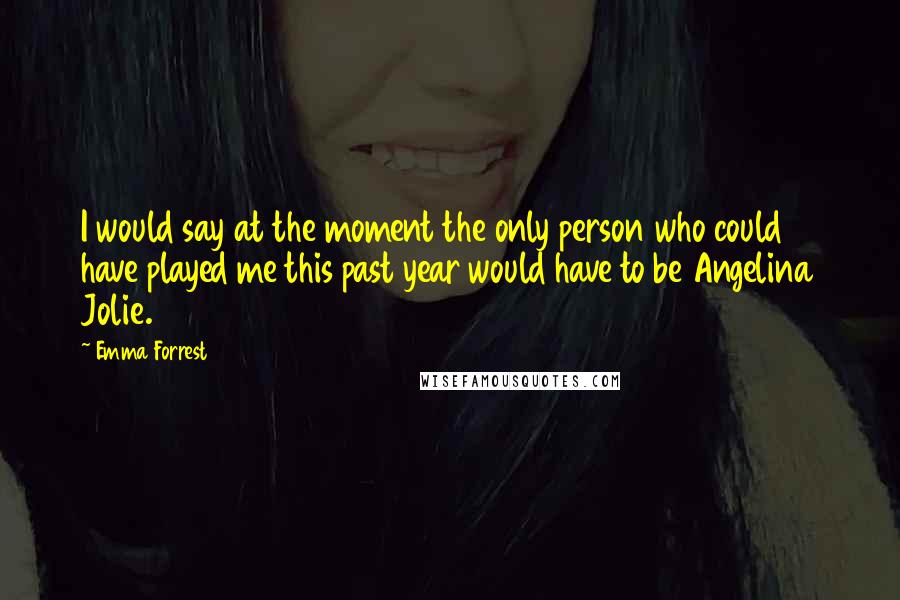 I would say at the moment the only person who could have played me this past year would have to be Angelina Jolie.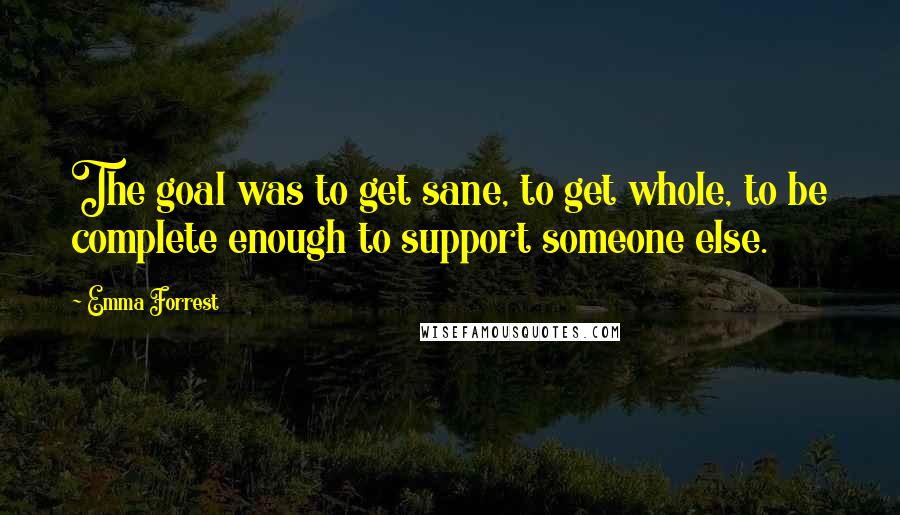 The goal was to get sane, to get whole, to be complete enough to support someone else.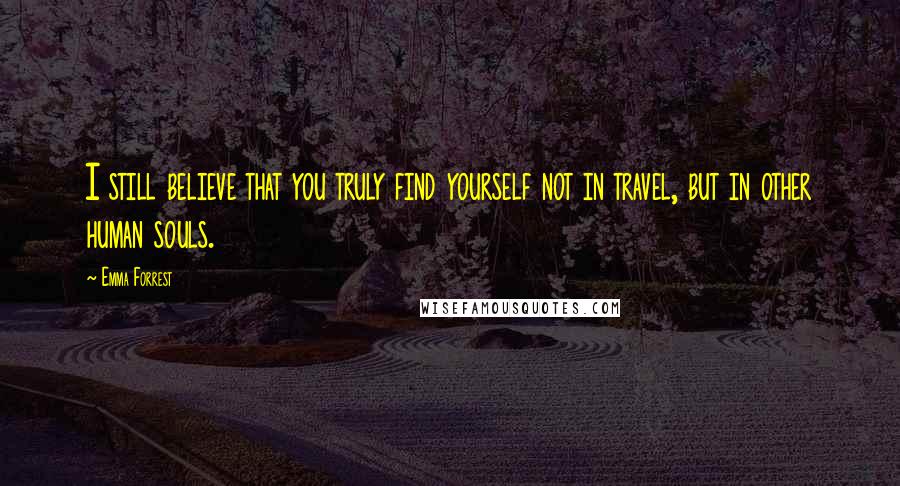 I still believe that you truly find yourself
not in travel, but in other human souls.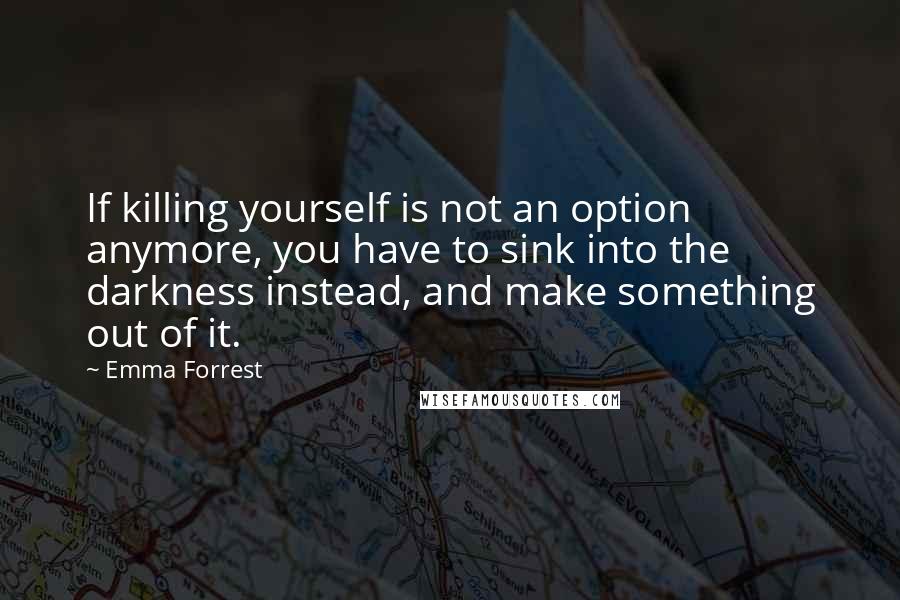 If killing yourself is not an option anymore,
you have to sink into the darkness instead,
and make something out of it.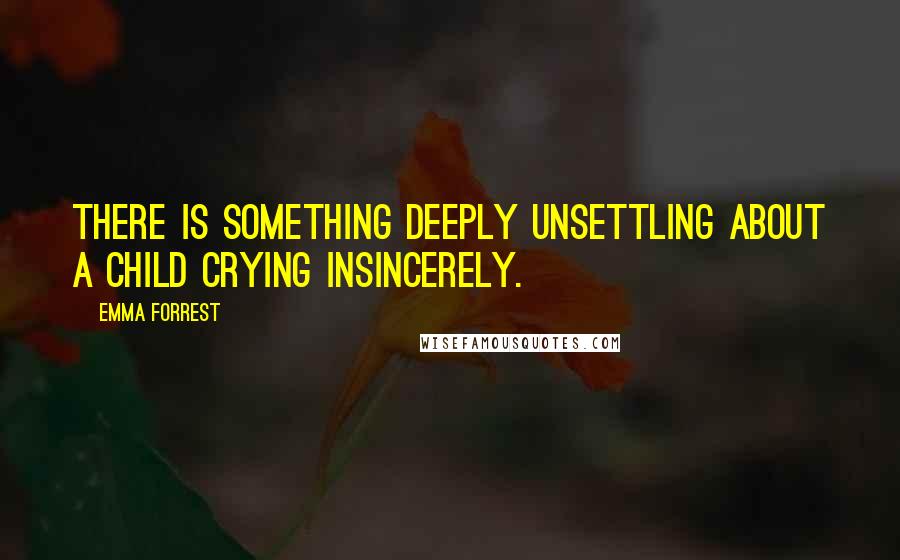 There is something deeply unsettling about a child crying insincerely.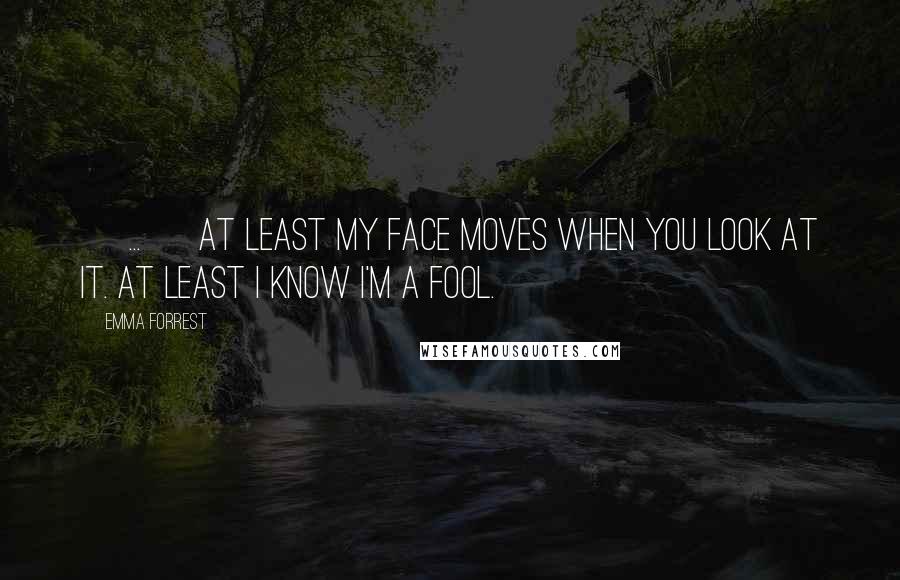 [ ... ] at least my face moves when you look at it. At least I know I'm a fool.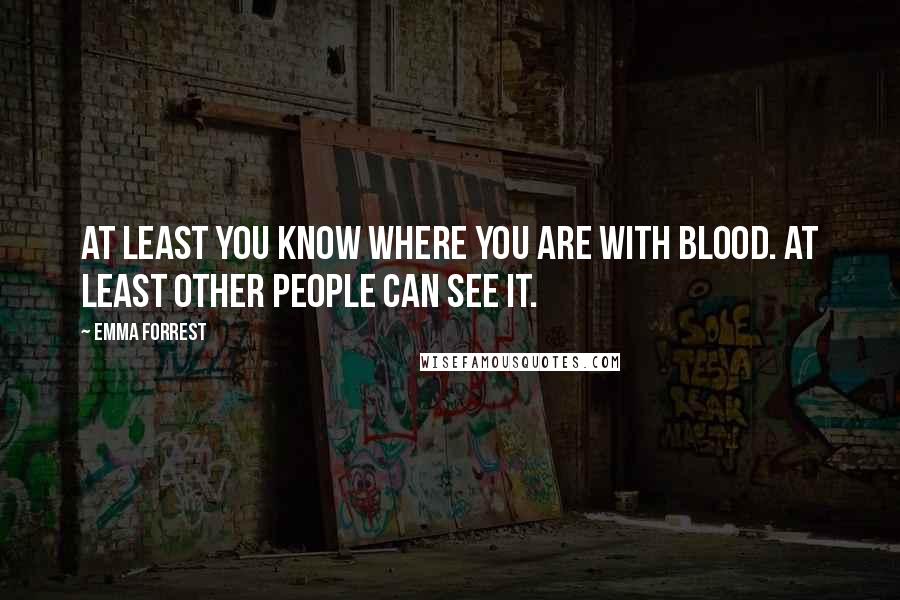 At least you know where you are with blood. At least other people can see it.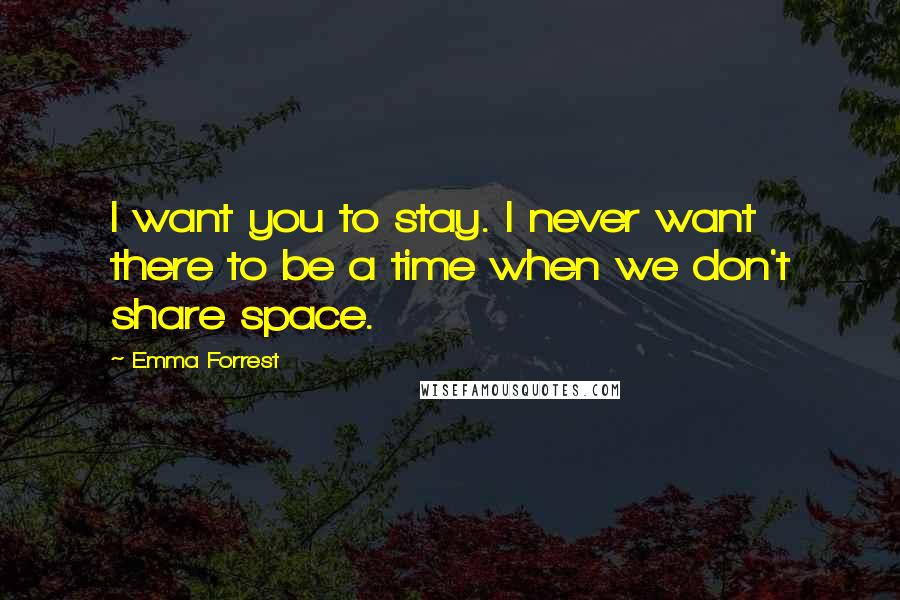 I want you to stay.
I never want there to be a time
when we don't share space.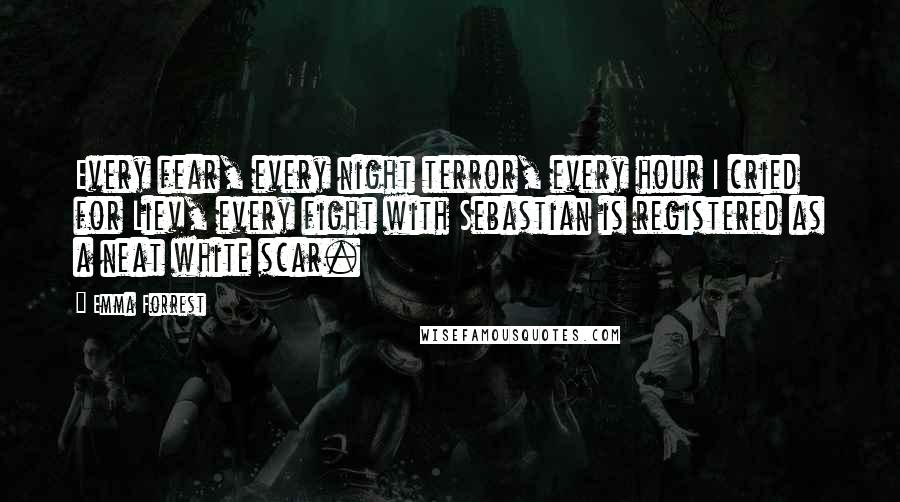 Every fear, every night terror, every hour I cried for Liev, every fight with Sebastian is registered as a neat white scar.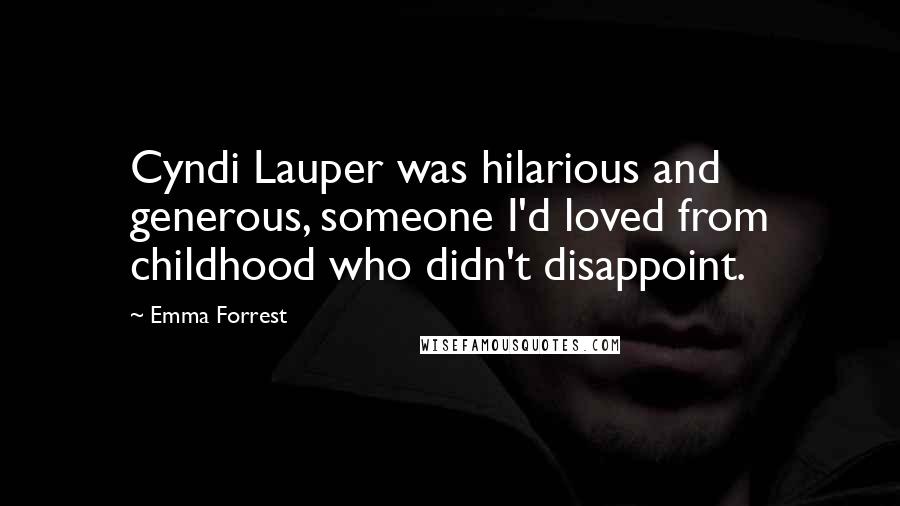 Cyndi Lauper was hilarious and generous, someone I'd loved from childhood who didn't disappoint.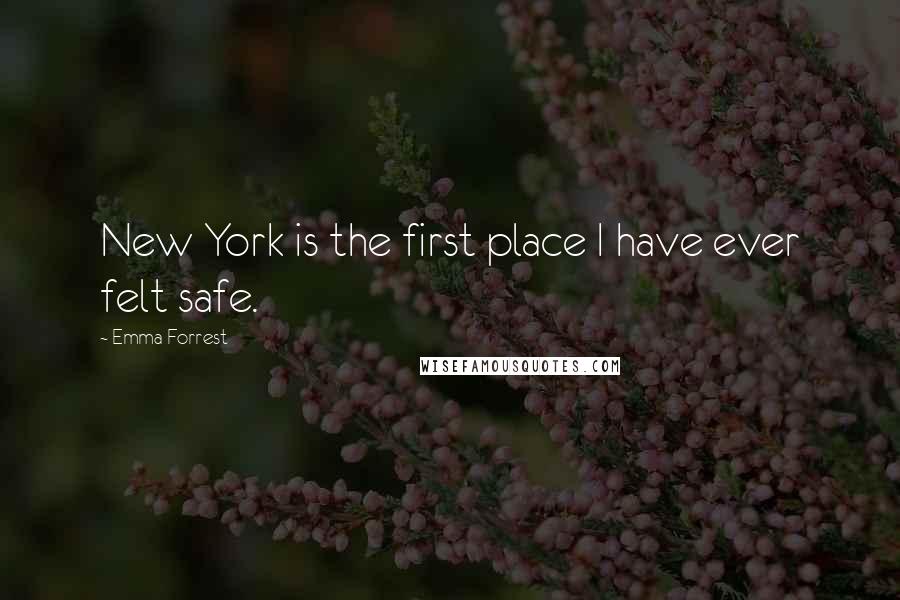 New York is the first place I have ever felt safe.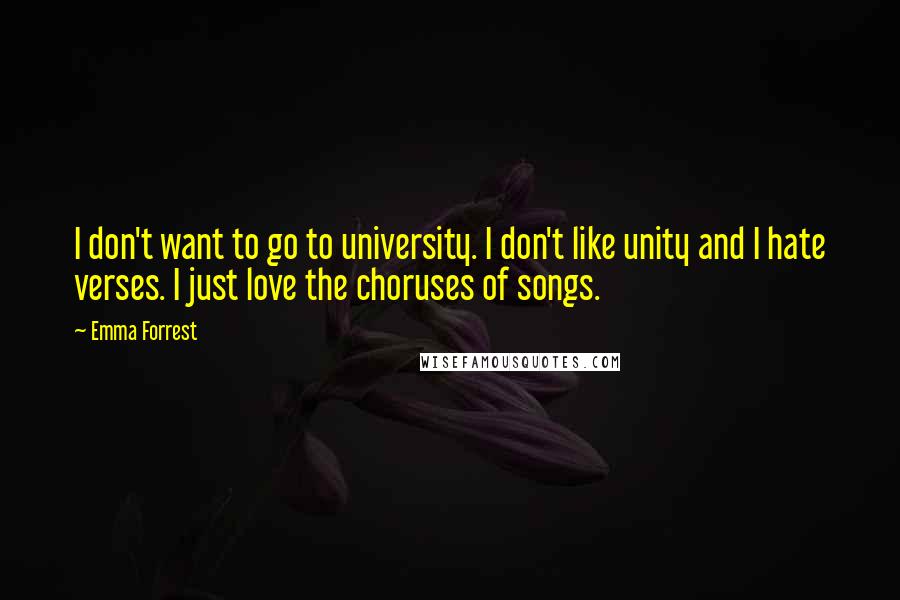 I don't want to go to university. I don't like unity and I hate verses. I just love the choruses of songs.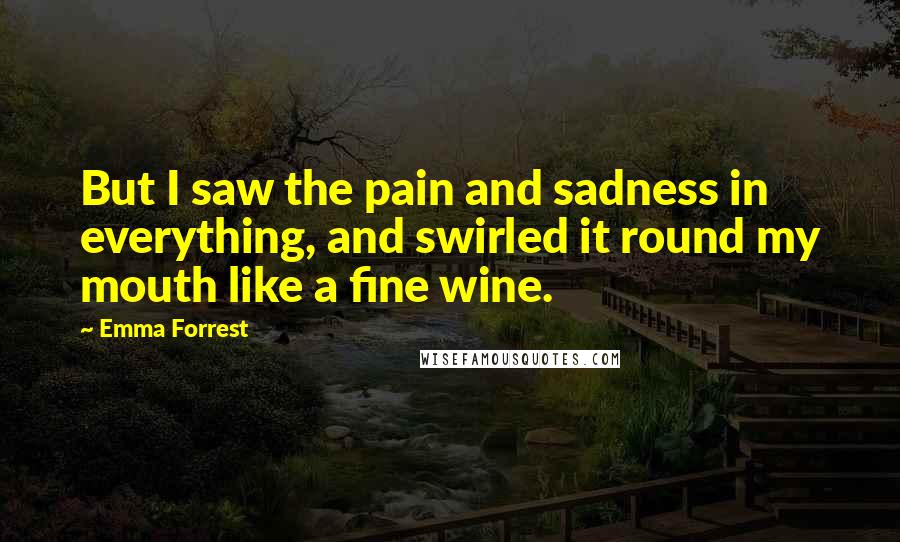 But I saw the pain and sadness in everything, and swirled it round my mouth like a fine wine.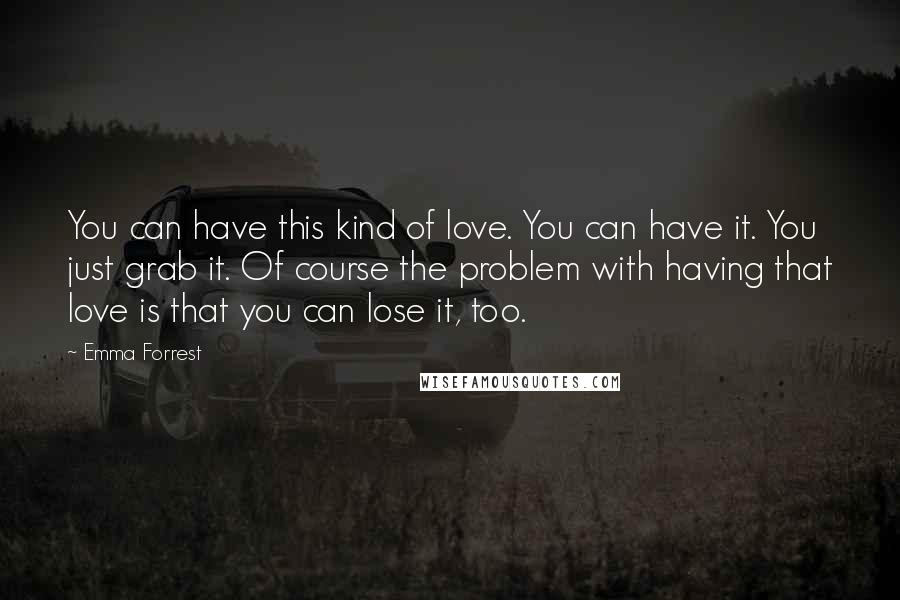 You can have this kind of love. You can have it.
You just grab it. Of course the problem with
having that love is that you can lose it, too.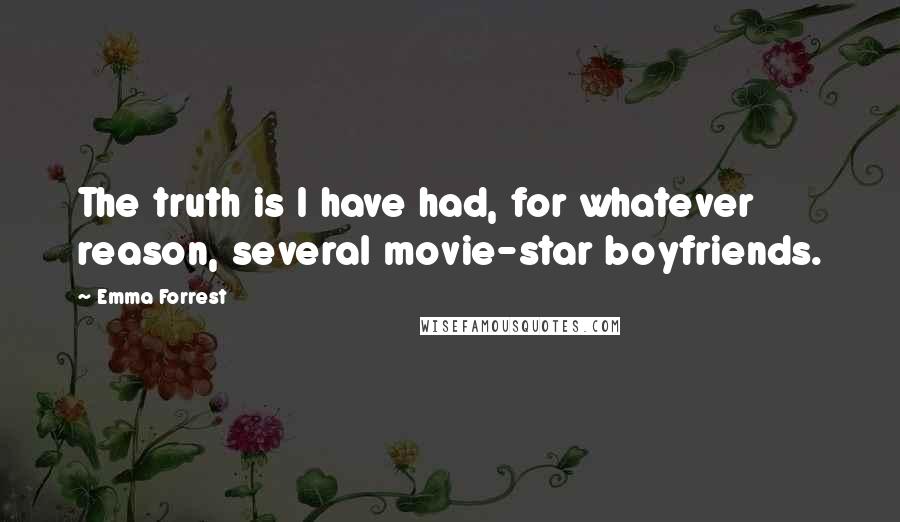 The truth is I have had, for whatever reason, several movie-star boyfriends.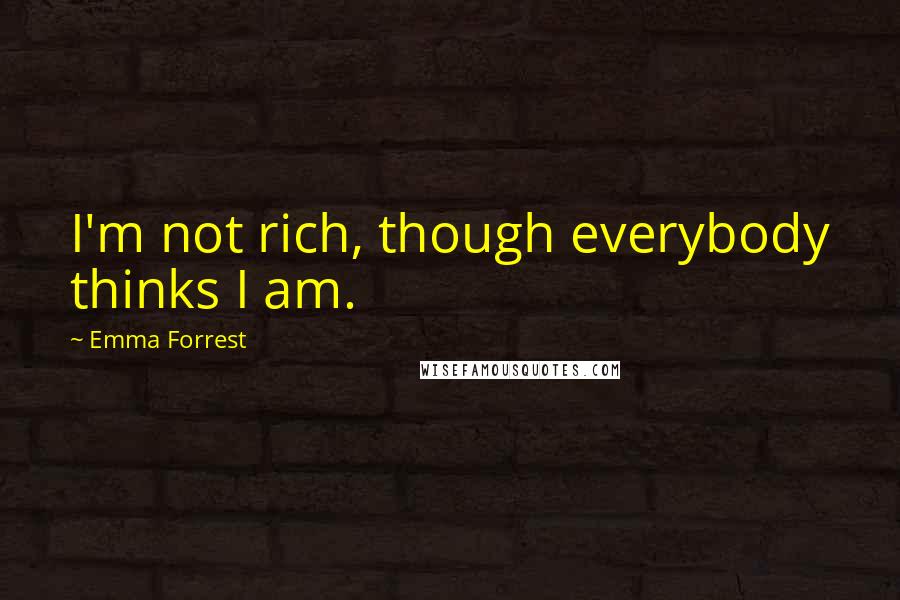 I'm not rich, though everybody thinks I am.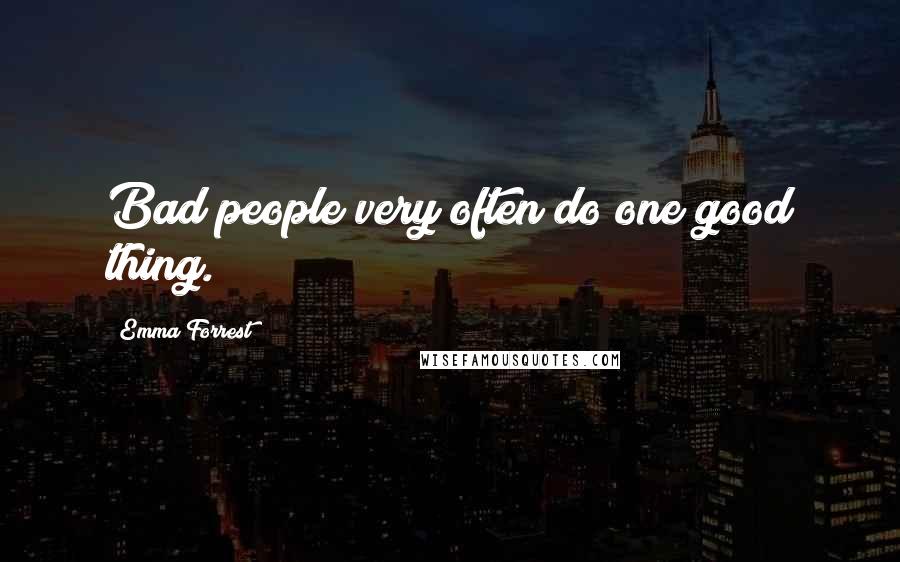 Bad people very often do one good thing.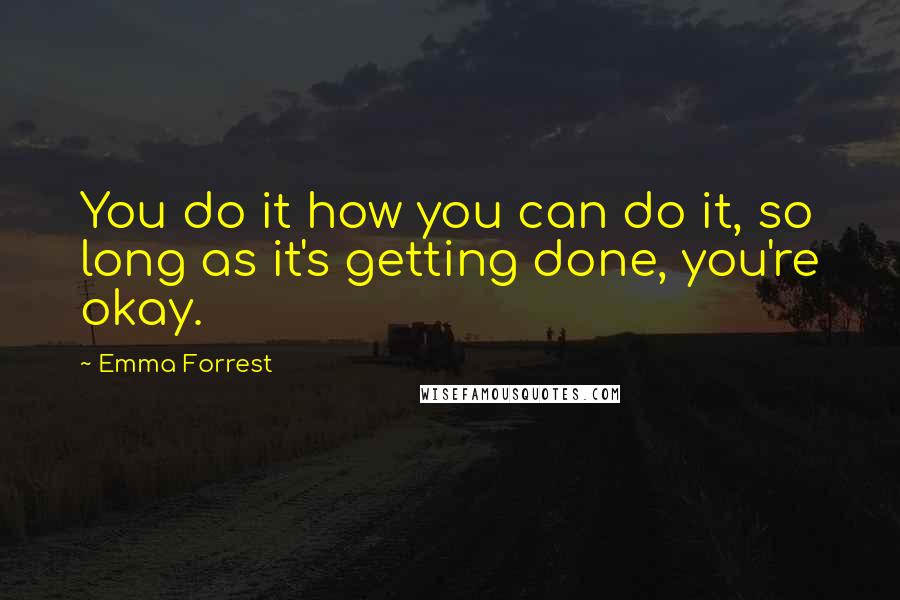 You do it how you can do it,
so long as it's getting done,
you're okay.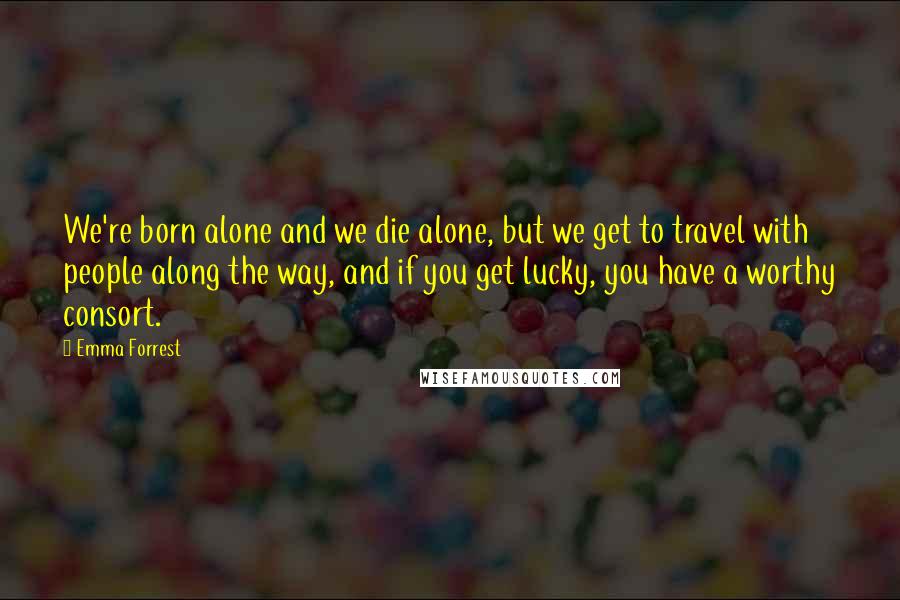 We're born alone and we die alone, but we get to travel with people along the way, and if you get lucky, you have a worthy consort.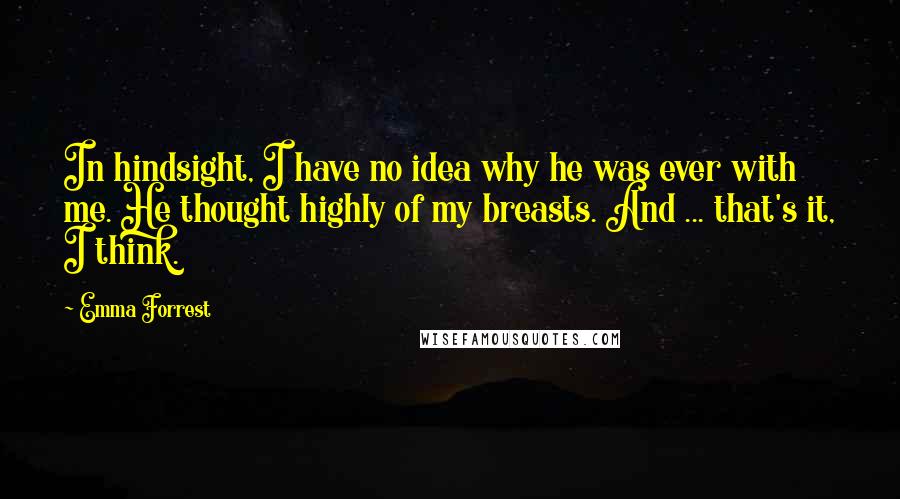 In hindsight, I have no idea why he was ever with me. He thought highly of my breasts. And ... that's it, I think.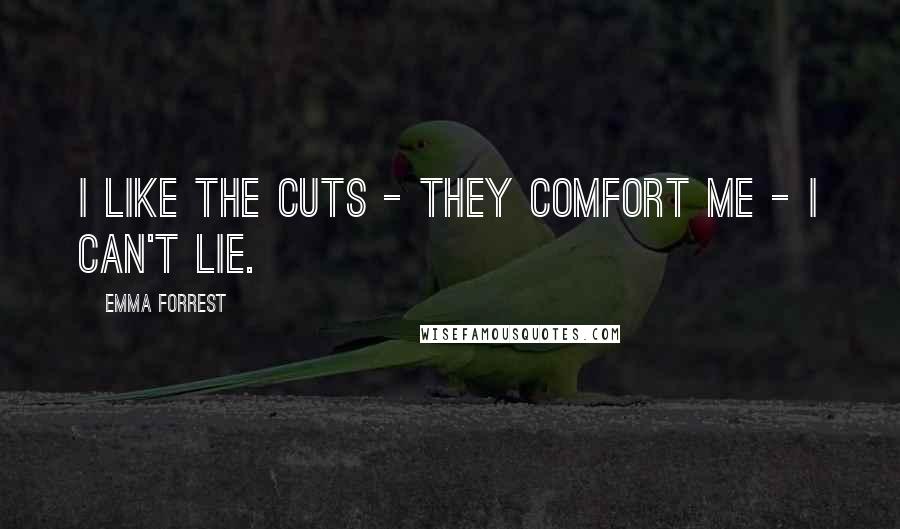 I like the cuts - they comfort me - I can't lie.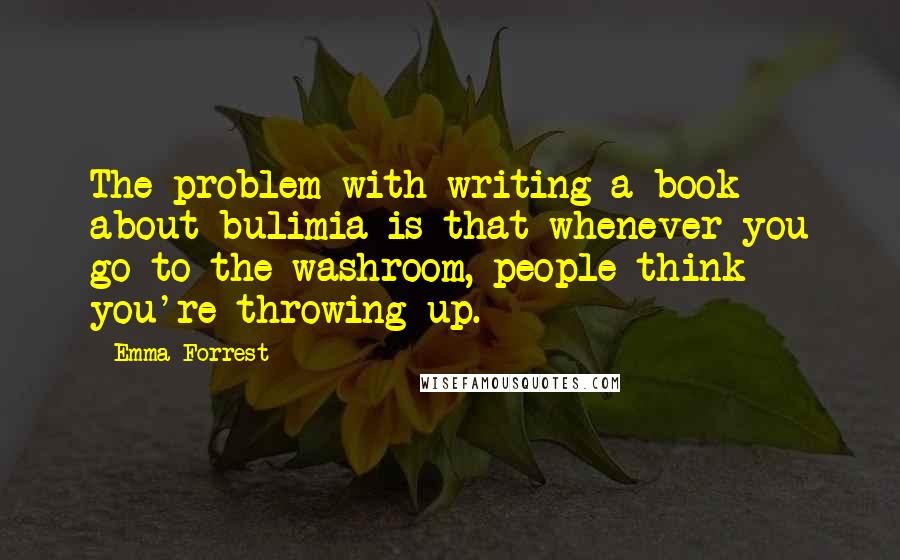 The problem with writing a book about bulimia is that whenever you go to the washroom, people think you're throwing up.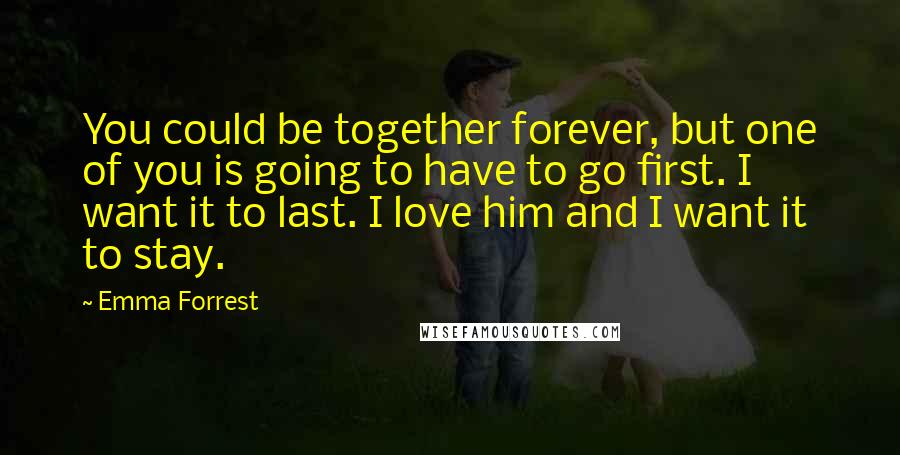 You could be together forever, but one of you is going to have to go first. I want it to last. I love him and I want it to stay.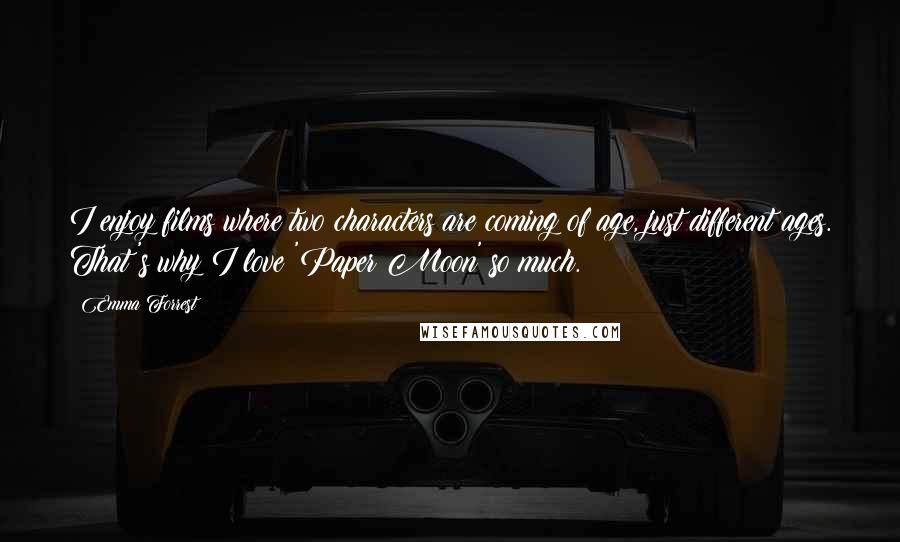 I enjoy films where two characters are coming of age, just different ages. That's why I love 'Paper Moon' so much.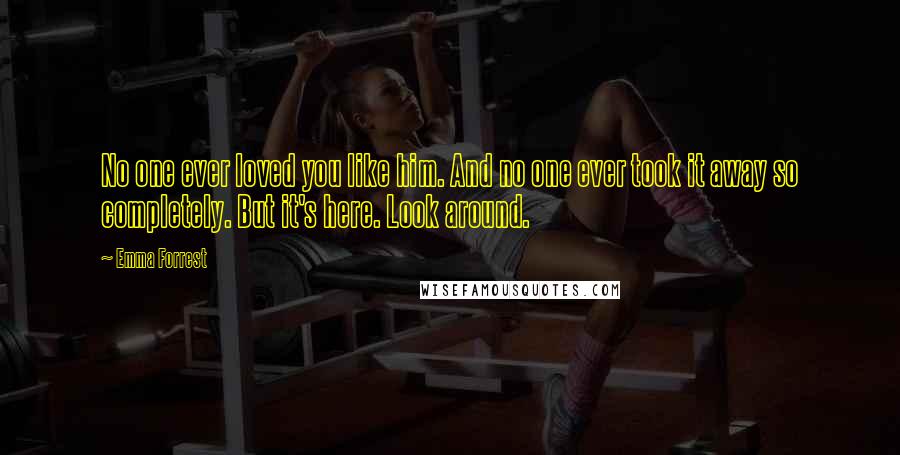 No one ever loved you like him.
And no one ever took it away so completely.
But it's here.
Look around.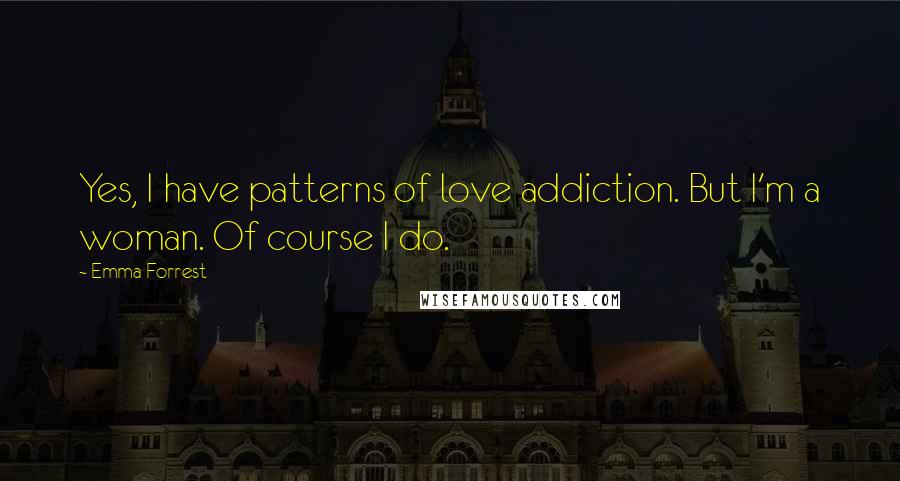 Yes, I have patterns of love addiction.
But I'm a woman.
Of course I do.