Tam Linsey Quotes
Top 9 wise famous quotes and sayings by Tam Linsey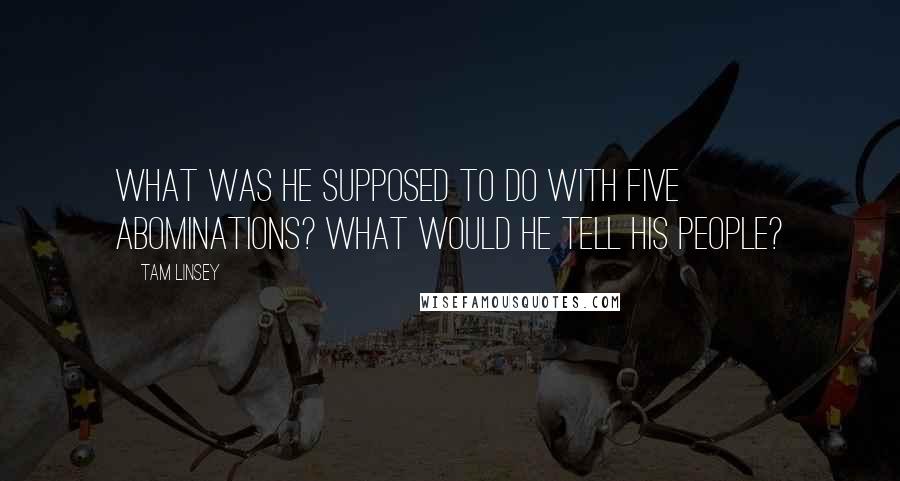 What was he supposed to do with five abominations? What would he tell his people?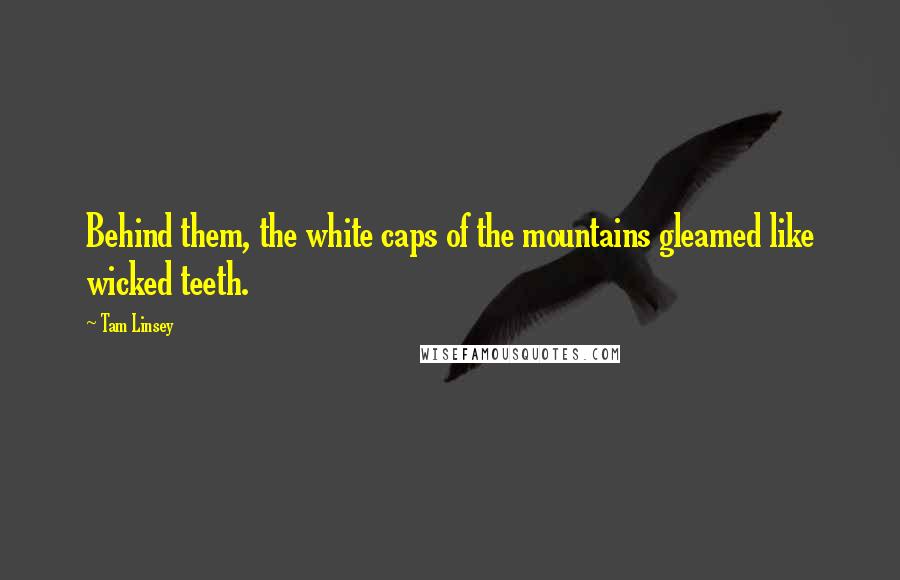 Behind them, the white caps of the mountains gleamed like wicked teeth.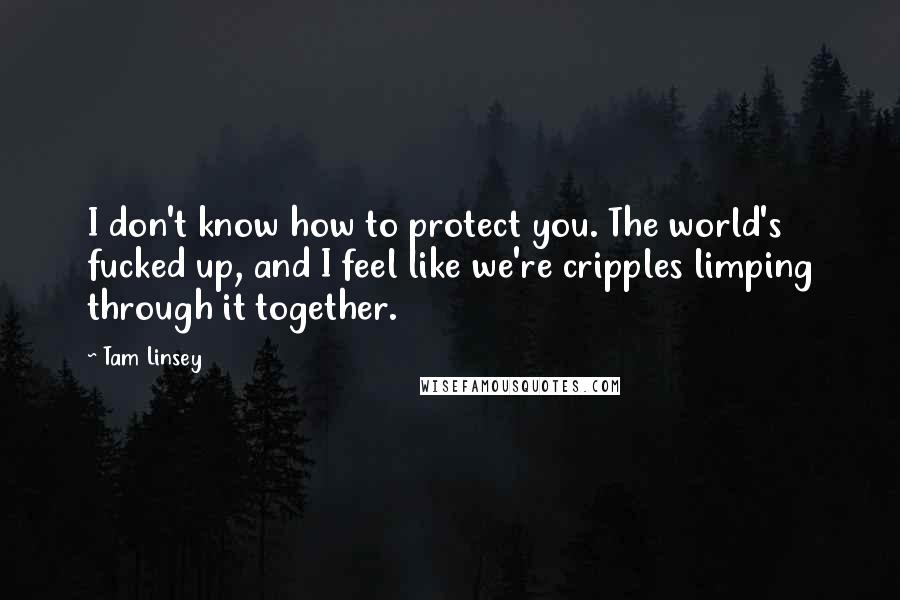 I don't know how to protect you. The world's fucked up, and I feel like we're cripples limping through it together.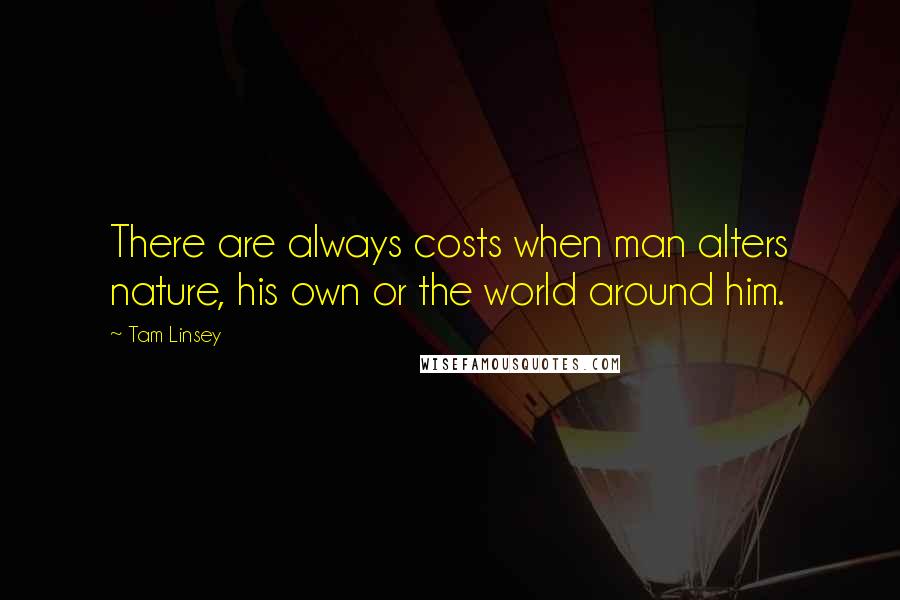 There are always costs when man alters nature, his own or the world around him.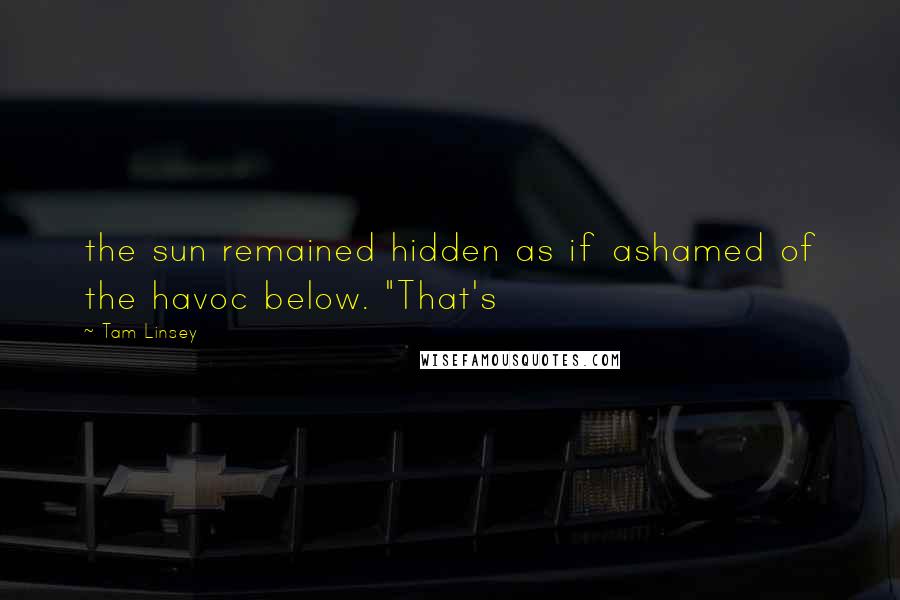 the sun remained hidden as if ashamed of the havoc below. "That's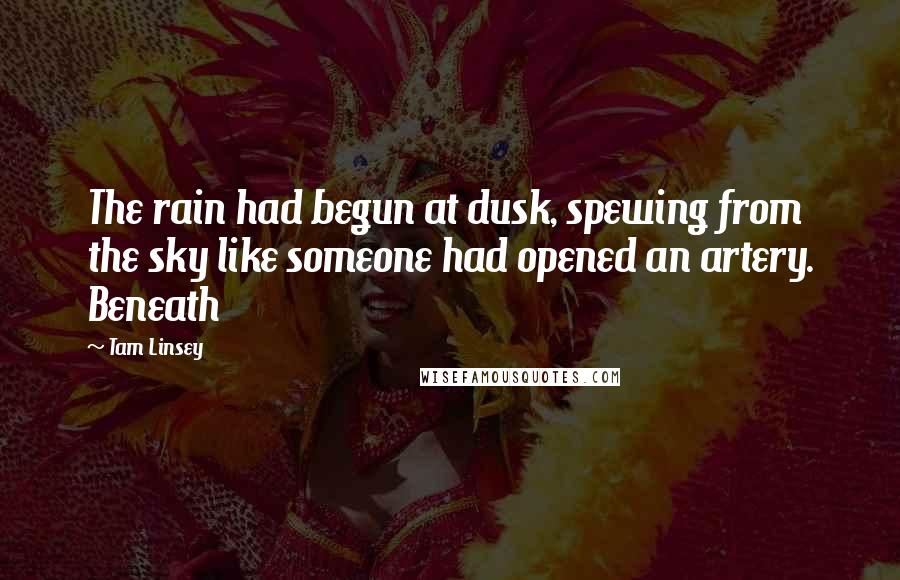 The rain had begun at dusk, spewing from the sky like someone had opened an artery. Beneath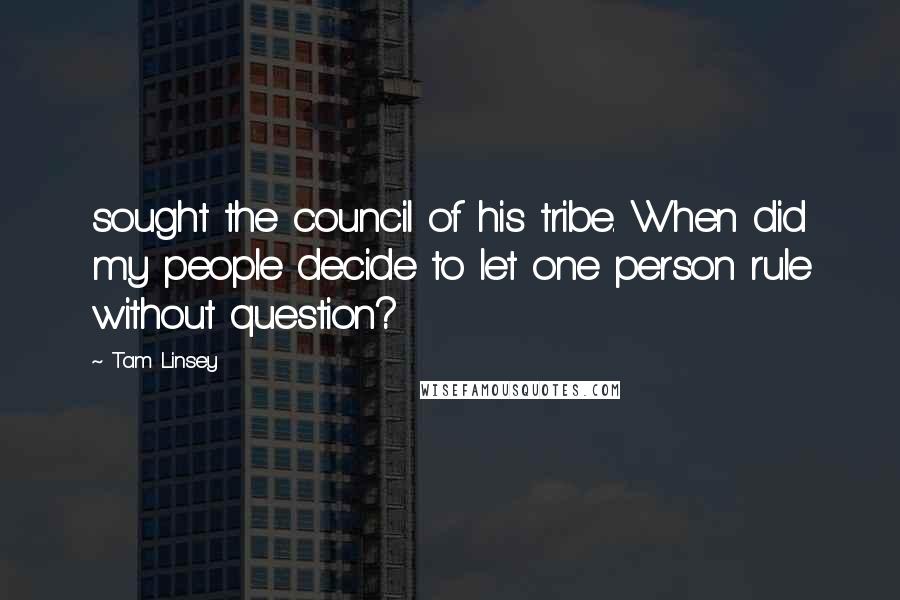 sought the council of his tribe. When did my people decide to let one person rule without question?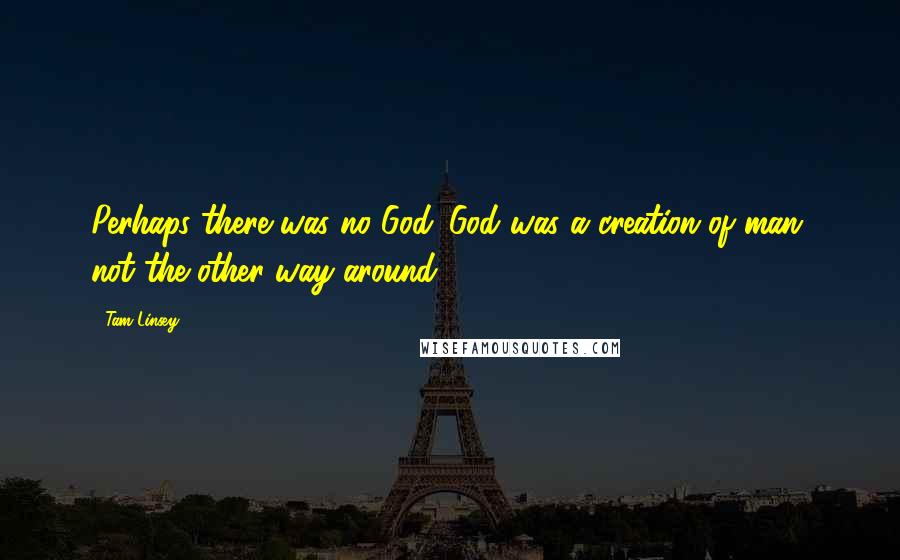 Perhaps there was no God. God was a creation of man, not the other way around.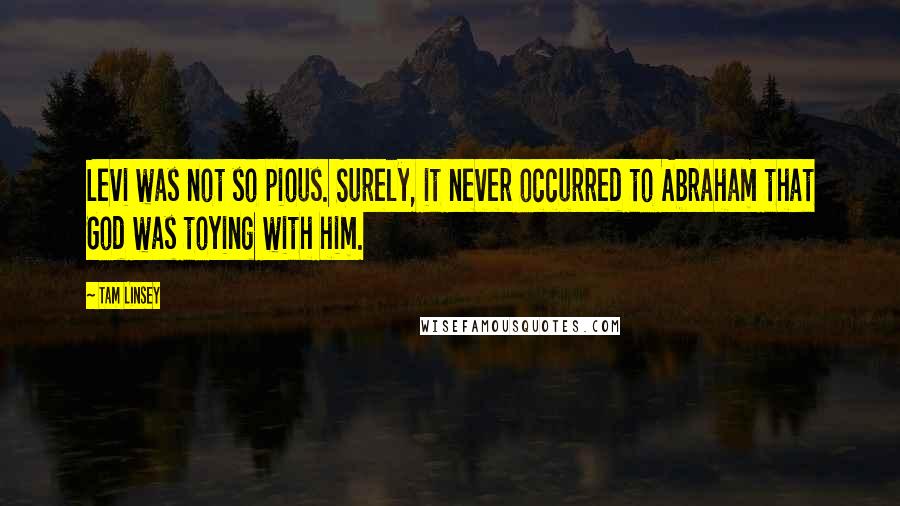 Levi was not so pious. Surely, it never occurred to Abraham that God was toying with him.