Mike Babcock Quotes
Top 5 wise famous quotes and sayings by Mike Babcock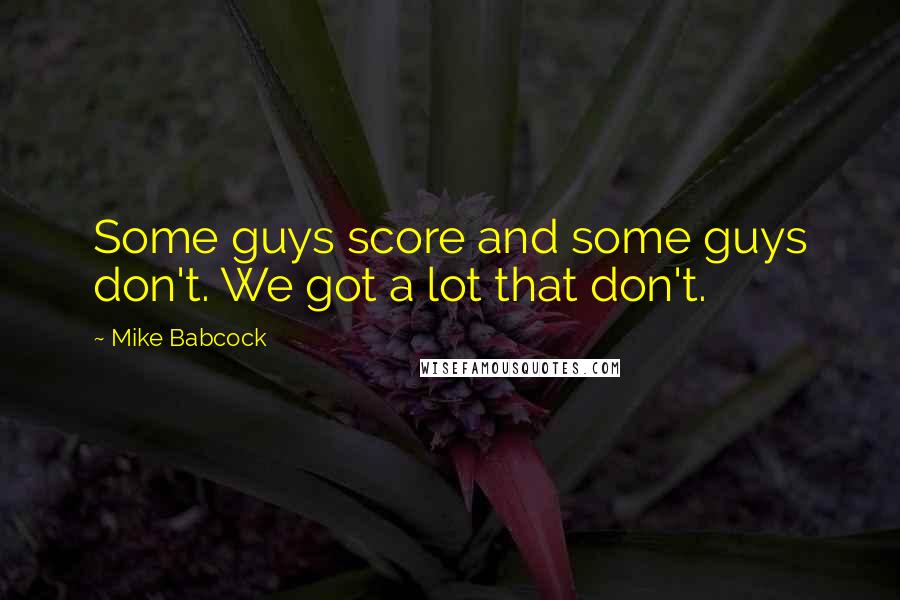 Some guys score and some guys don't. We got a lot that don't.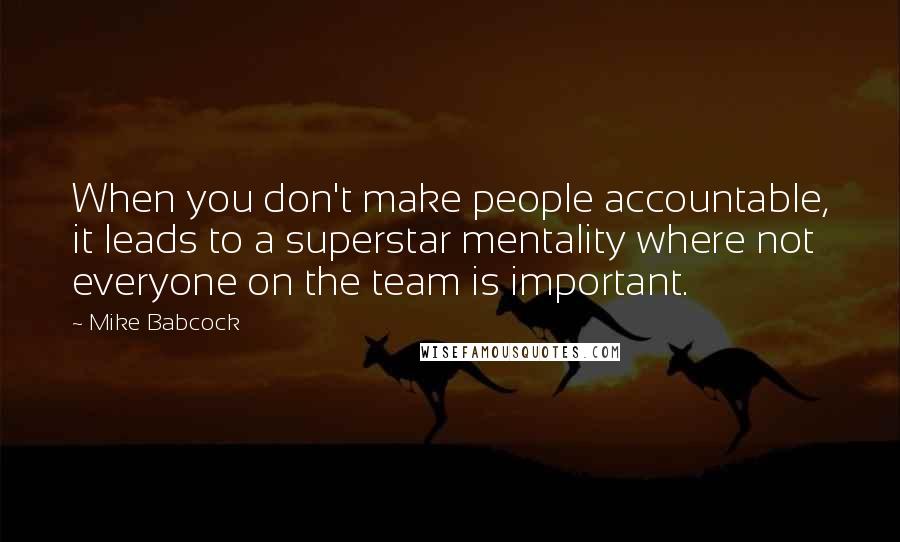 When you don't make people accountable, it leads to a superstar mentality where not everyone on the team is important.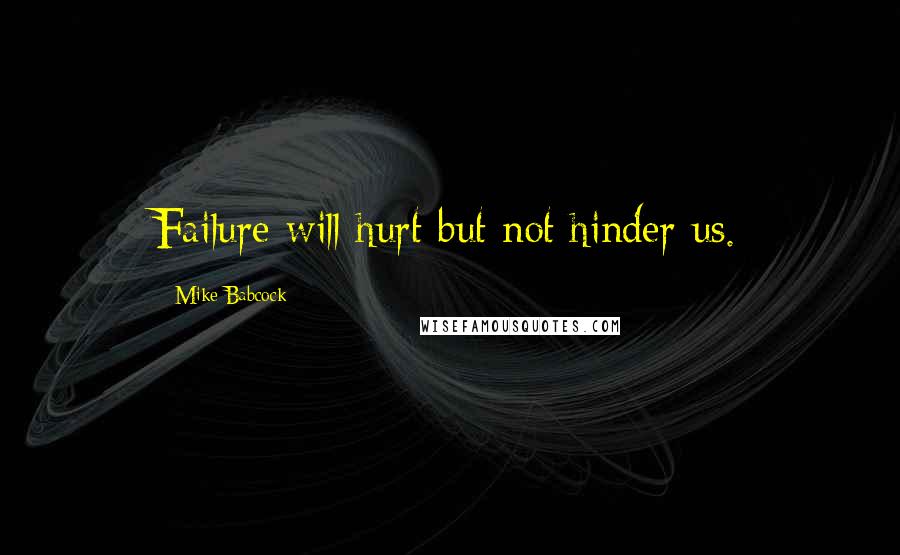 Failure will hurt but not hinder us.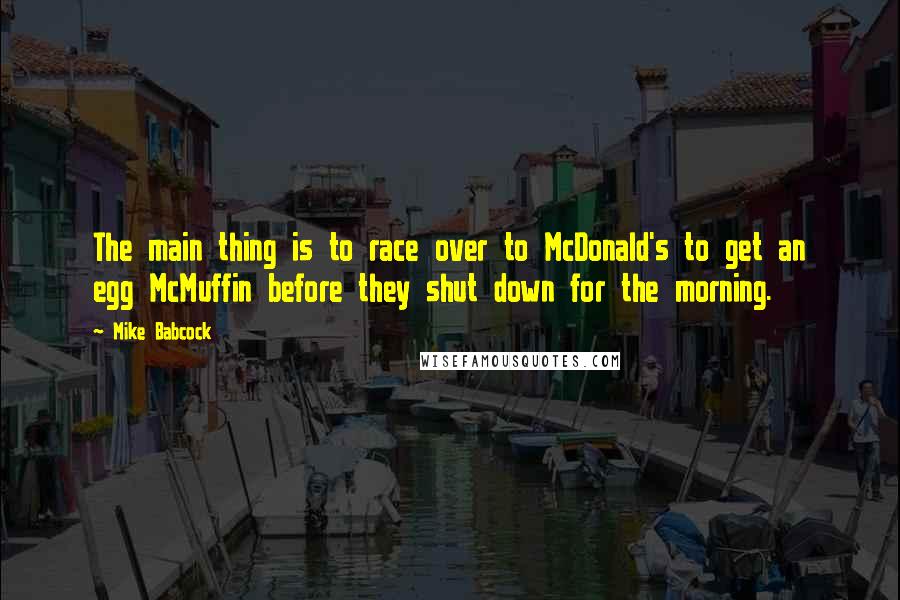 The main thing is to race over to McDonald's to get an egg McMuffin before they shut down for the morning.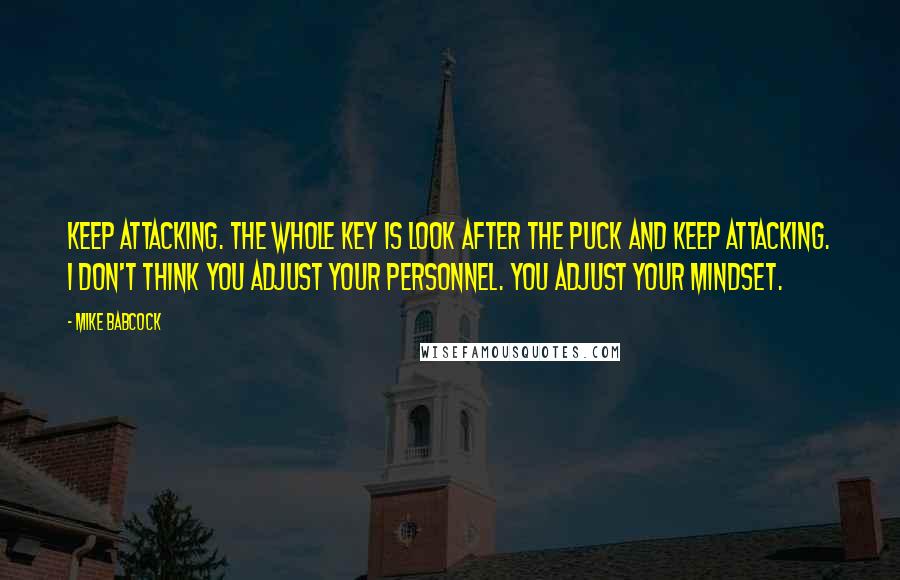 Keep attacking. The whole key is look after the puck and keep attacking. I don't think you adjust your personnel. You adjust your mindset.