That One Person You Hate Quotes
Collection of top 19 famous quotes about That One Person You Hate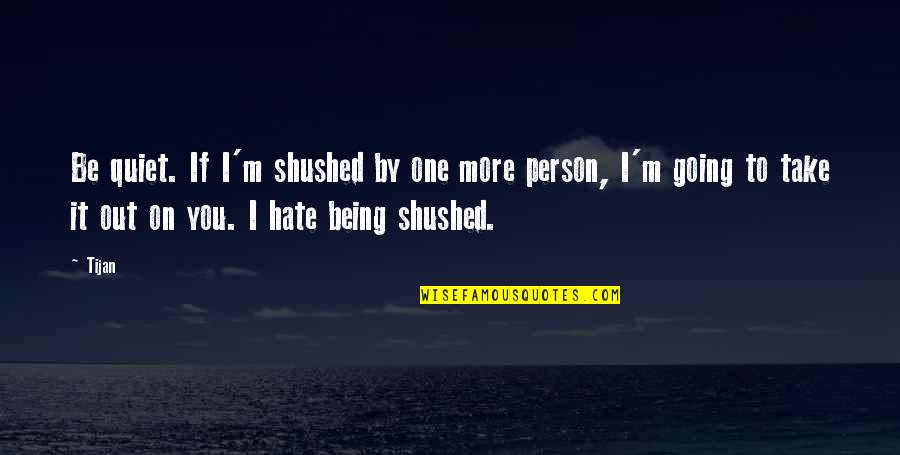 Be quiet. If I'm shushed by one more person, I'm going to take it out on you. I hate being shushed.
—
Tijan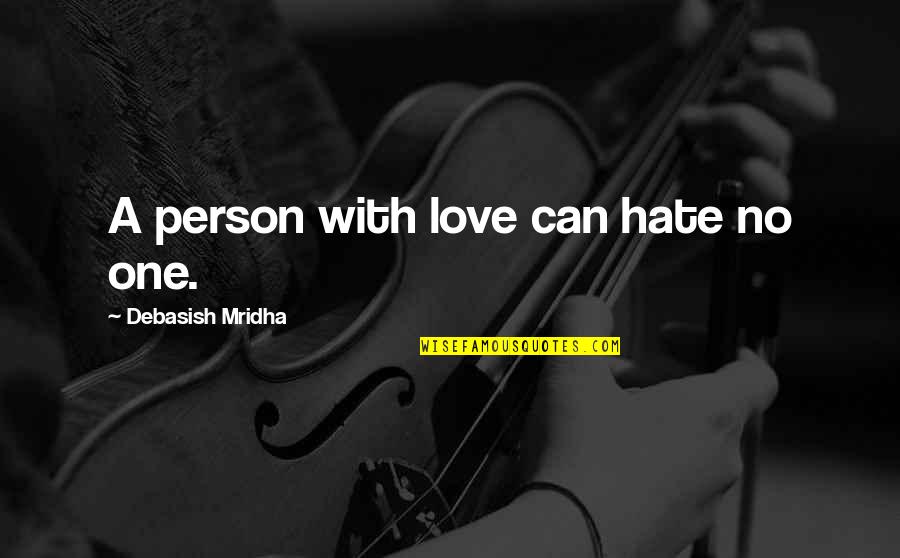 A person with love can hate no one.
—
Debasish Mridha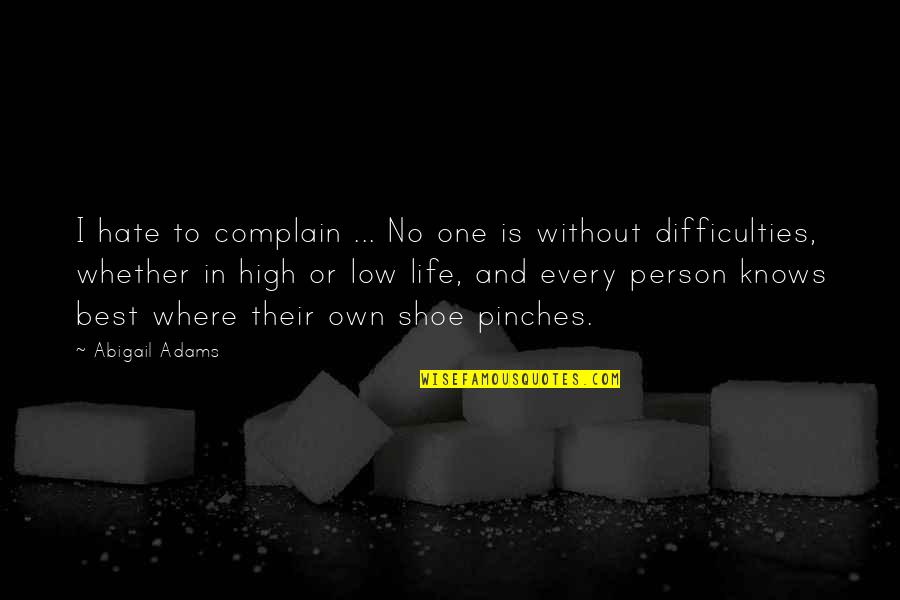 I hate to complain ... No one is without difficulties, whether in high or low life, and every person knows best where their own shoe pinches.
—
Abigail Adams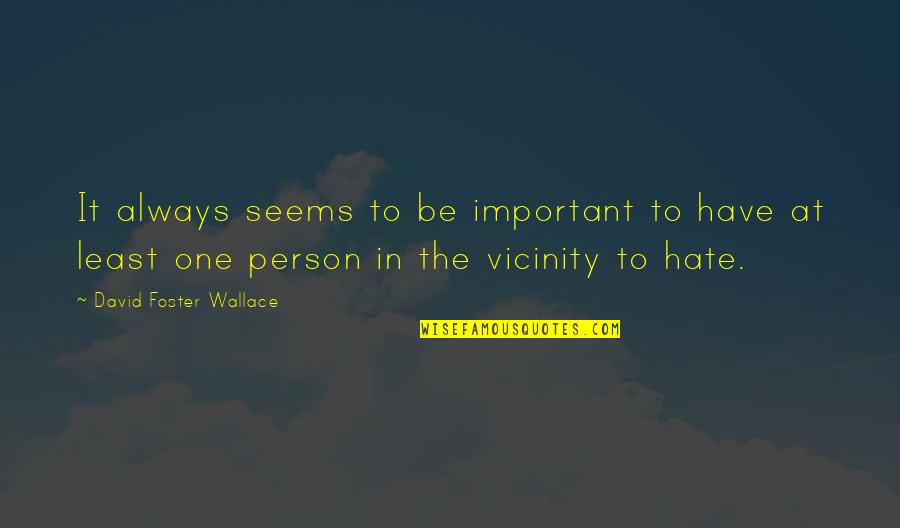 It always seems to be important to have at least one person in the vicinity to hate.
—
David Foster Wallace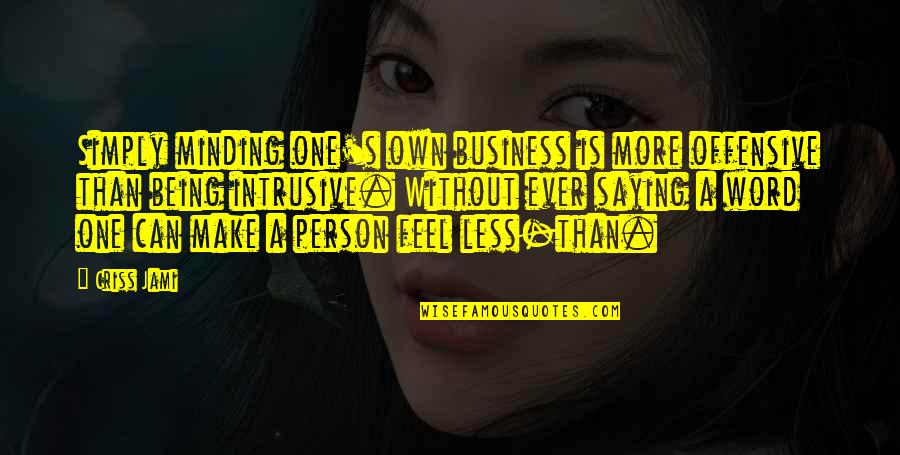 Simply minding one's own business is more offensive than being intrusive. Without ever saying a word one can make a person feel less-than.
—
Criss Jami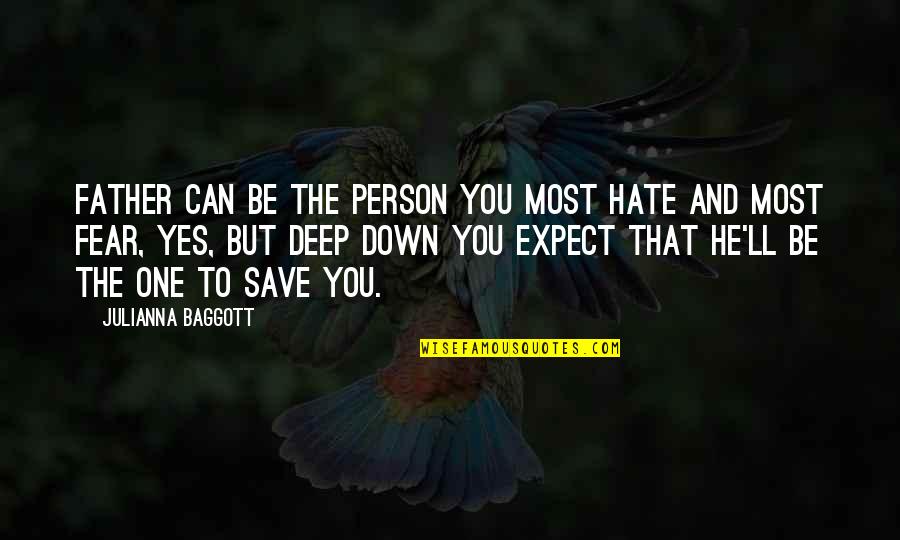 Father can be the person you most hate and most fear, yes, but deep down you expect that he'll be the one to save you. —
Julianna Baggott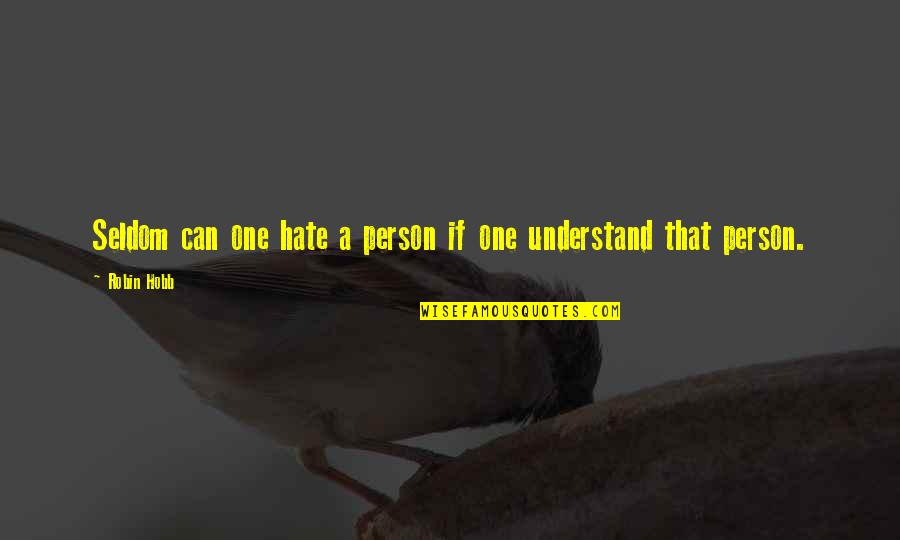 Seldom can one hate a person if one understand that person. —
Robin Hobb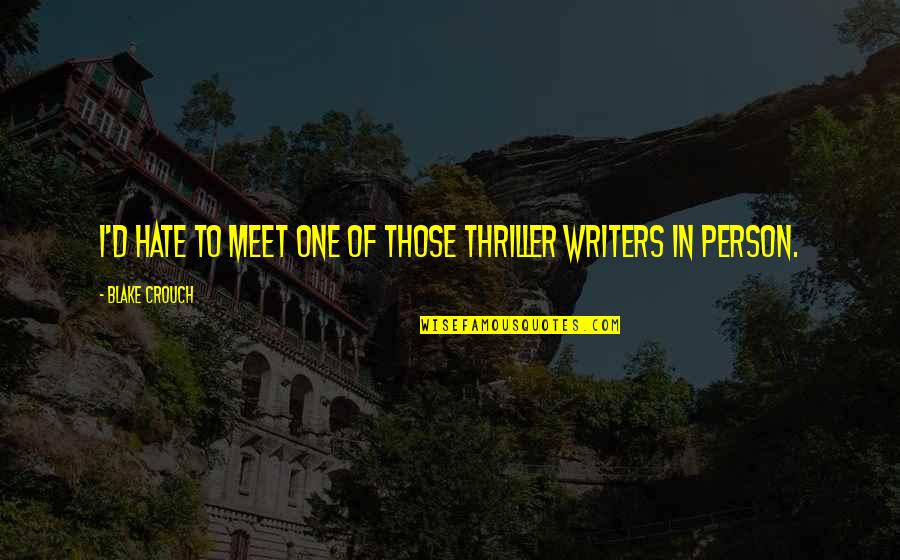 I'd hate to meet one of those thriller writers in person. —
Blake Crouch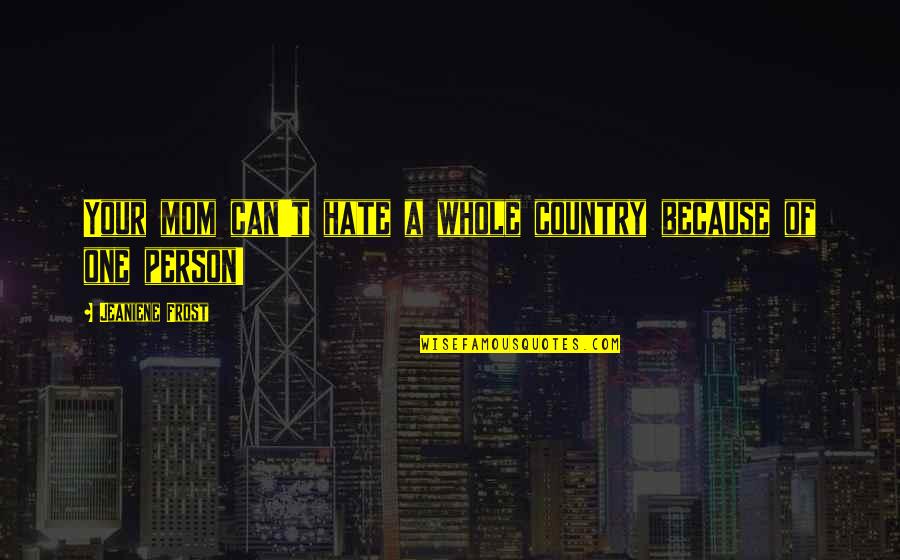 Your mom can't hate a whole country because of one person! —
Jeaniene Frost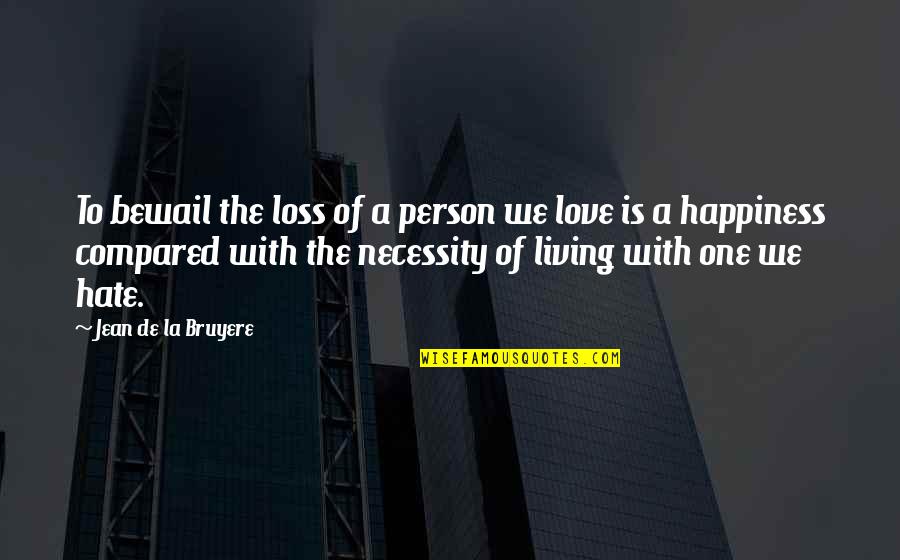 To bewail the loss of a person we love is a happiness compared with the necessity of living with one we hate. —
Jean De La Bruyere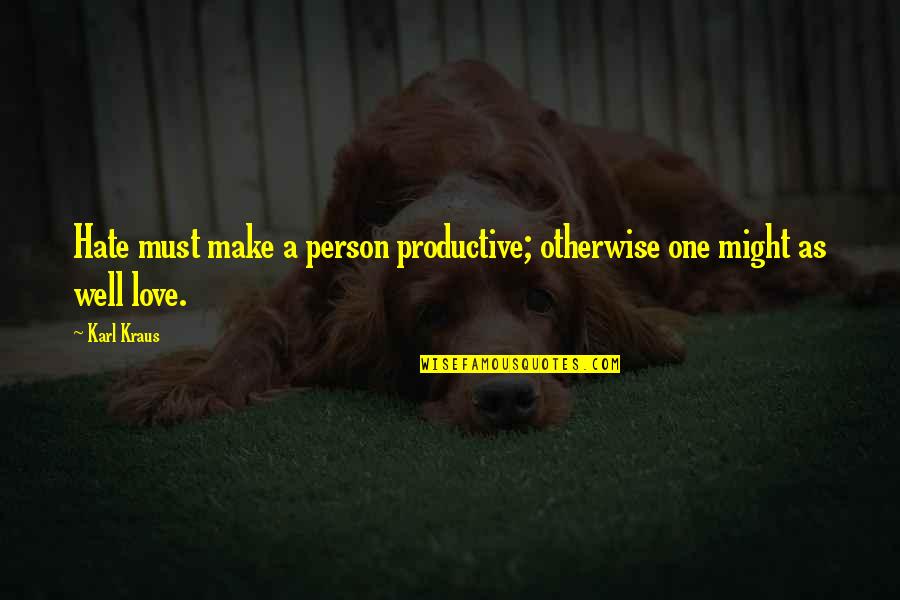 Hate must make a person productive; otherwise one might as well love. —
Karl Kraus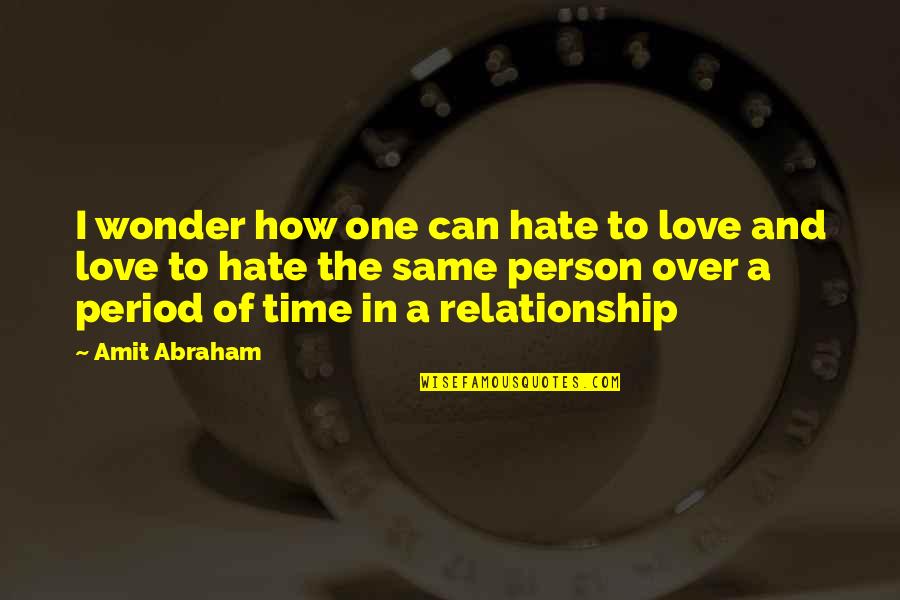 I wonder how one can hate to love and love to hate the same person over a period of time in a relationship —
Amit Abraham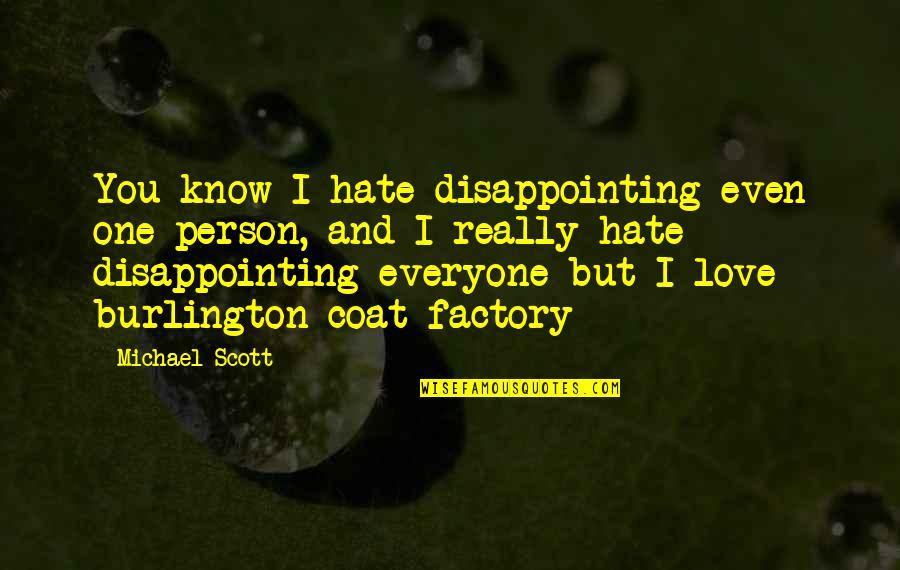 You know I hate disappointing even one person, and I really hate disappointing everyone but I love burlington coat factory —
Michael Scott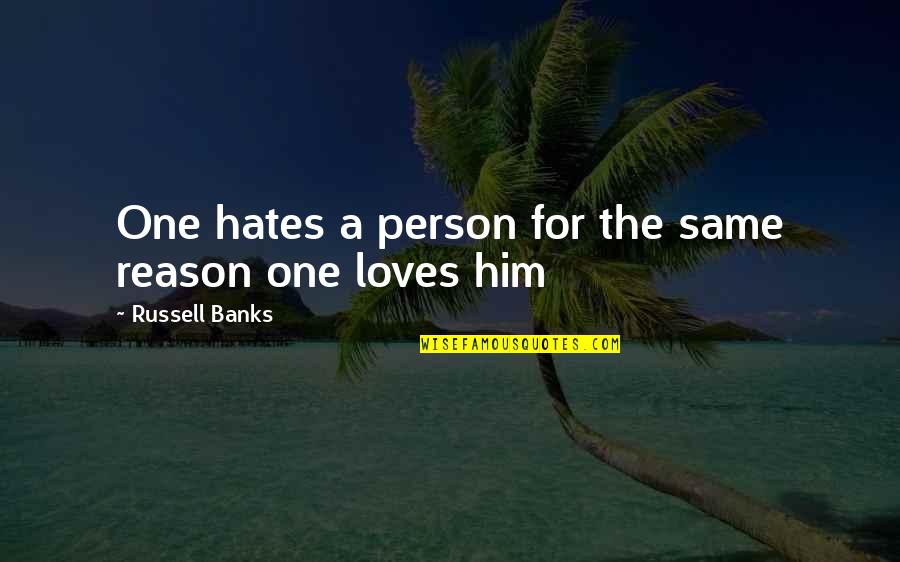 One hates a person for the same reason one loves him —
Russell Banks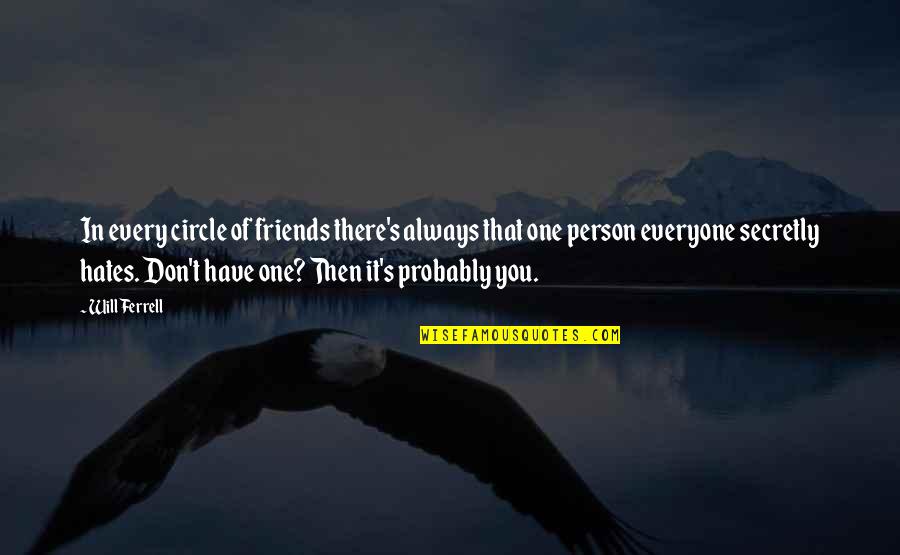 In every circle of friends there's always that one person everyone secretly hates. Don't have one? Then it's probably you. —
Will Ferrell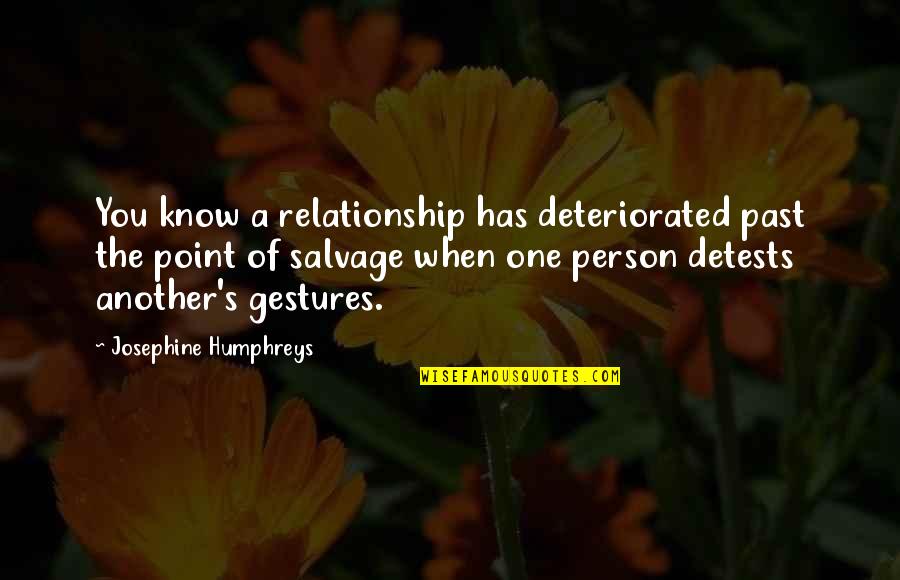 You know a relationship has deteriorated past the point of salvage when one person detests another's gestures. —
Josephine Humphreys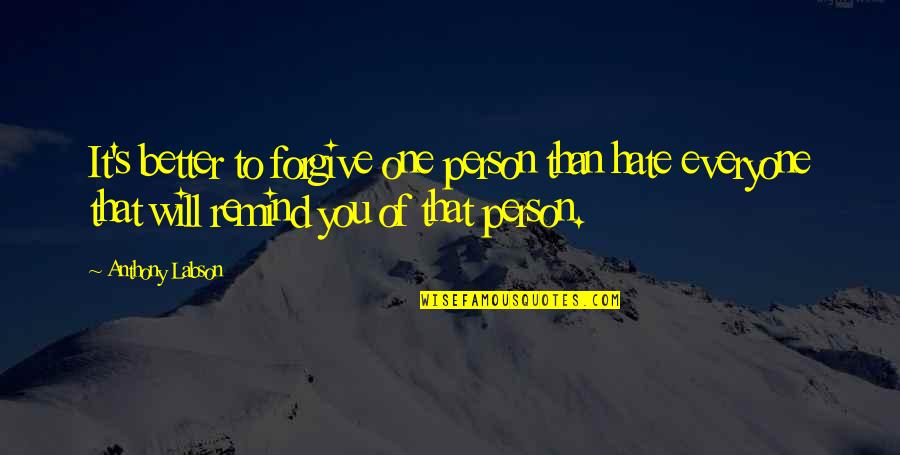 It's better to forgive one person than hate everyone that will remind you of that person. —
Anthony Labson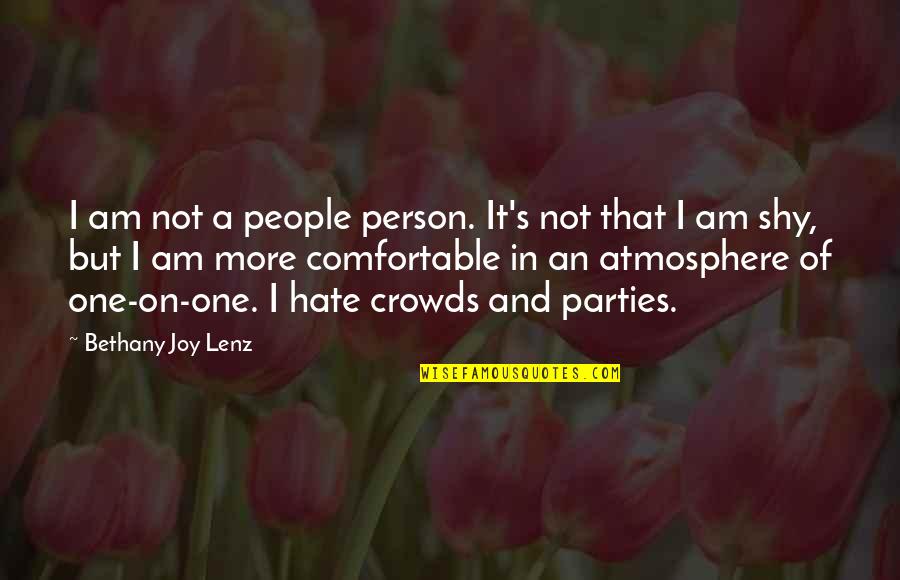 I am not a people person. It's not that I am shy, but I am more comfortable in an atmosphere of one-on-one. I hate crowds and parties. —
Bethany Joy Lenz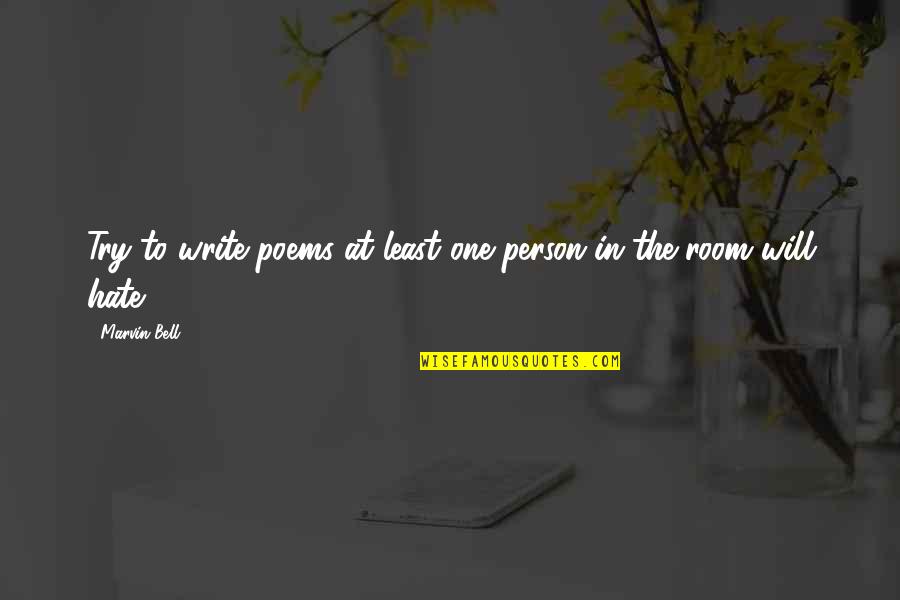 Try to write poems at least one person in the room will hate. —
Marvin Bell