Cecil Beaton Quotes
Top 15 wise famous quotes and sayings by Cecil Beaton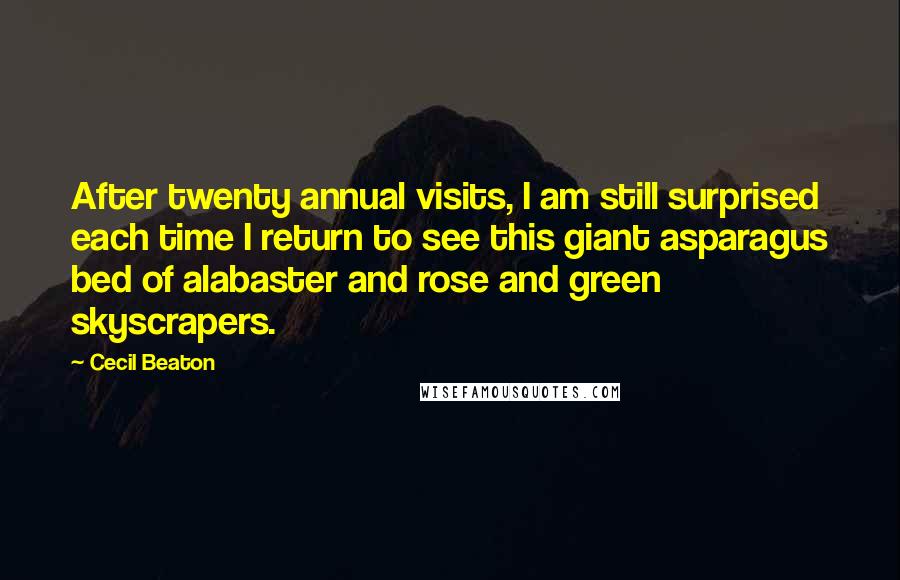 After twenty annual visits, I am still surprised each time I return to see this giant asparagus bed of alabaster and rose and green skyscrapers.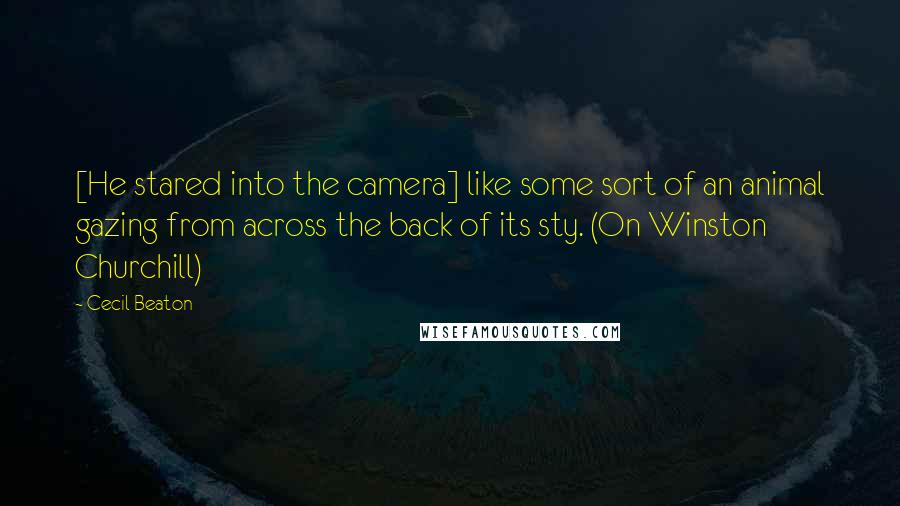 [He stared into the camera] like some sort of an animal gazing from across the back of its sty. (On Winston Churchill)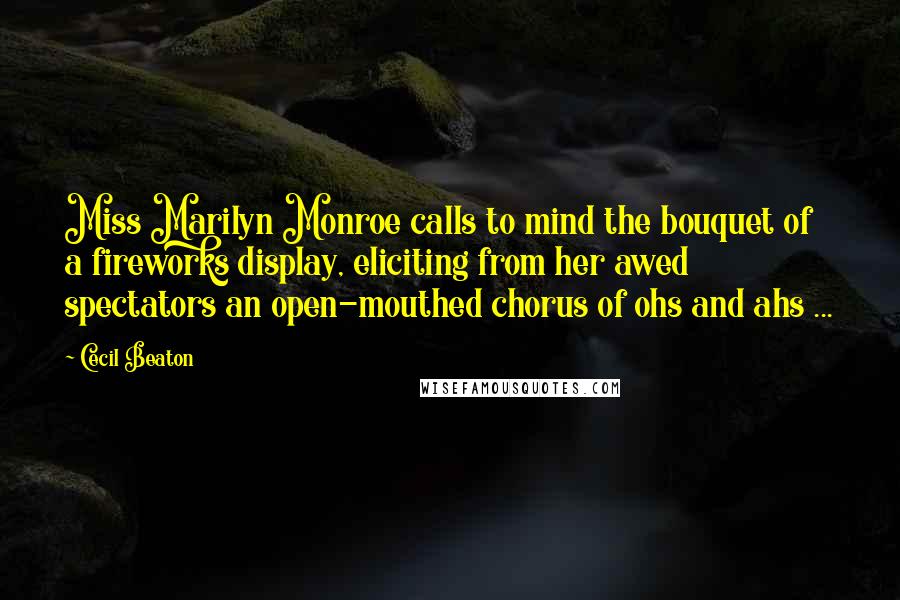 Miss Marilyn Monroe calls to mind the bouquet of a fireworks display, eliciting from her awed spectators an open-mouthed chorus of ohs and ahs ...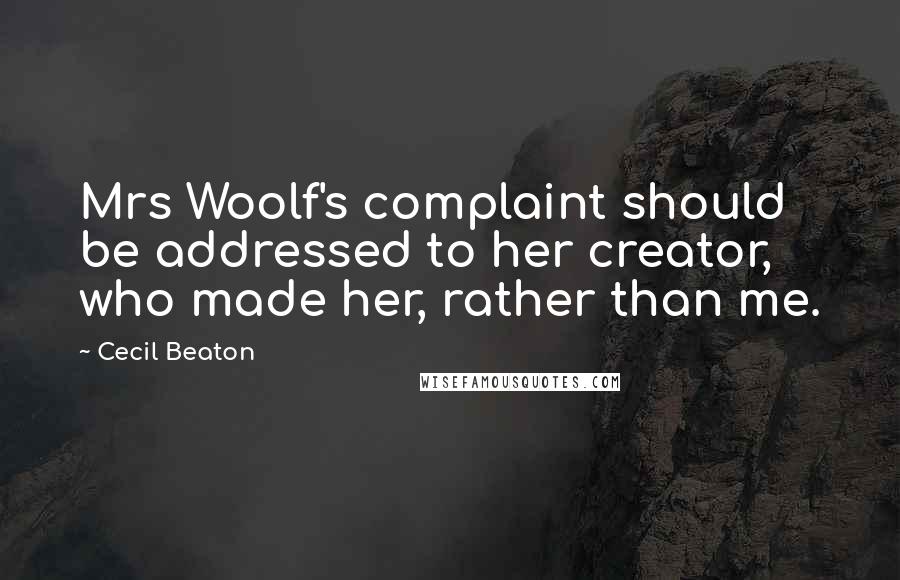 Mrs Woolf's complaint should be addressed to her creator, who made her, rather than me.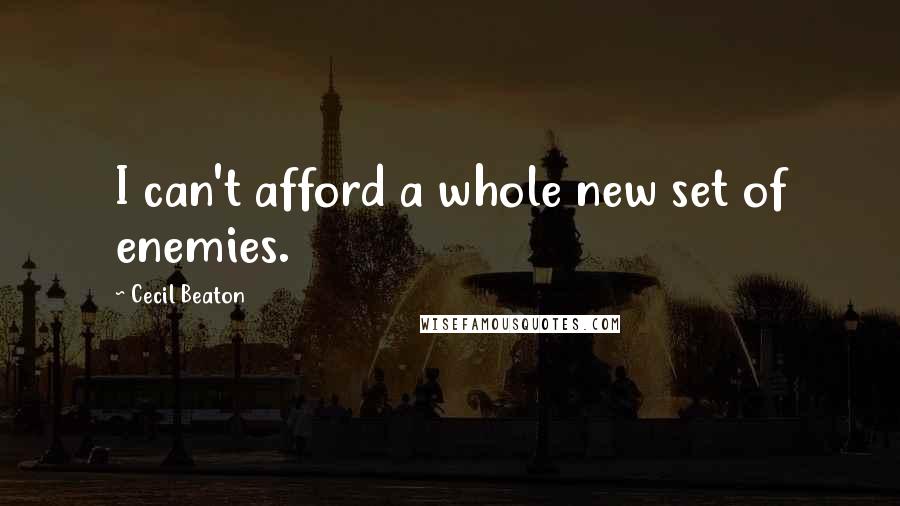 I can't afford a whole new set of enemies.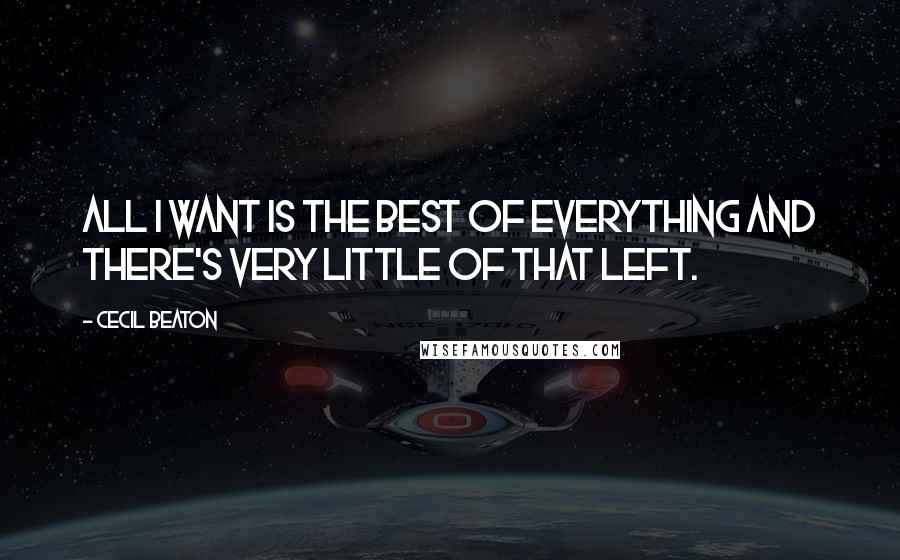 All I want is the best of everything and there's very little of that left.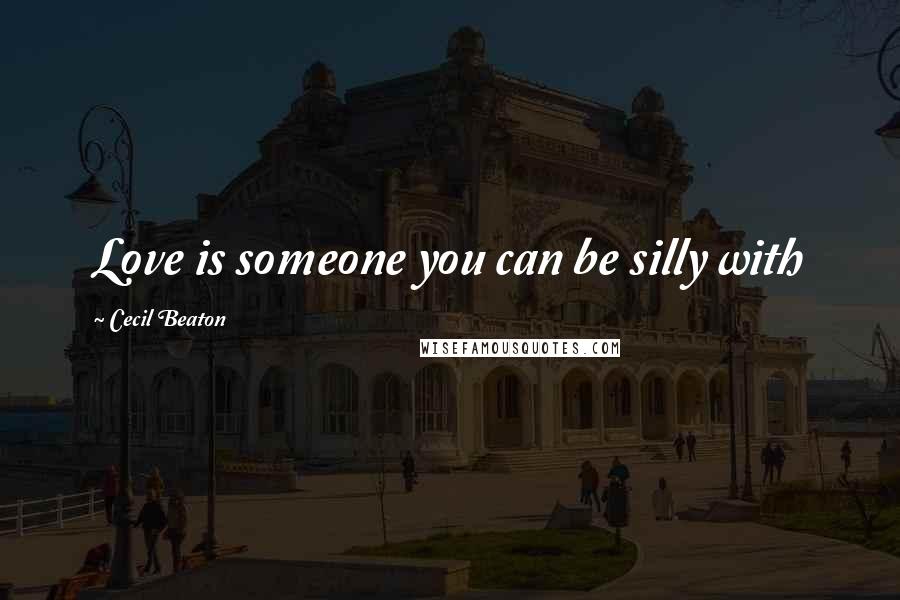 Love is someone you can be silly with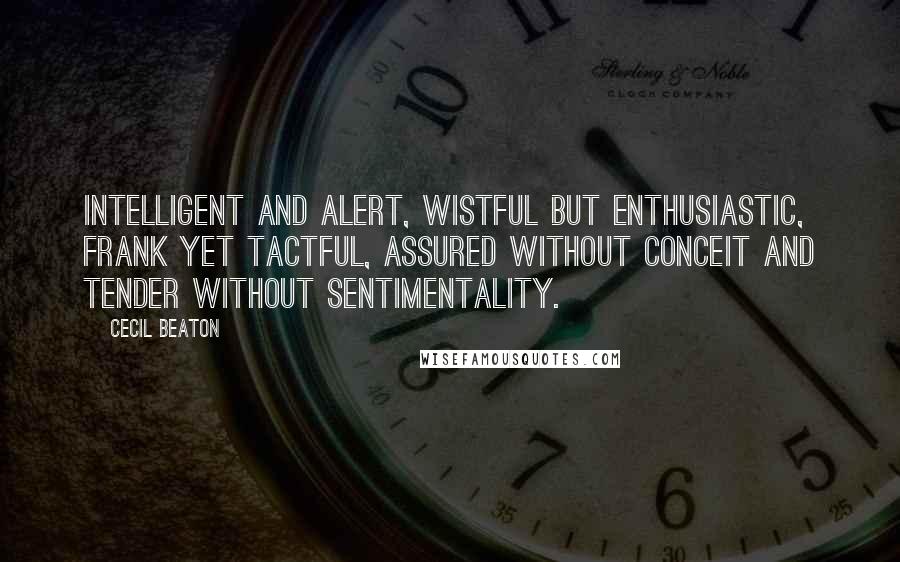 Intelligent and alert, wistful but enthusiastic, frank yet tactful, assured without conceit and tender without sentimentality.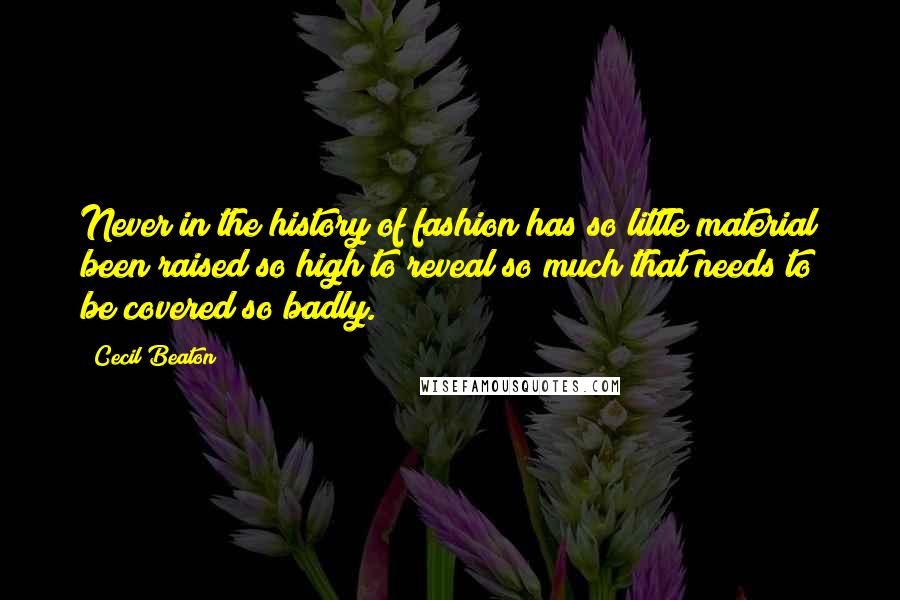 Never in the history of fashion has so little material been raised so high to reveal so much that needs to be covered so badly.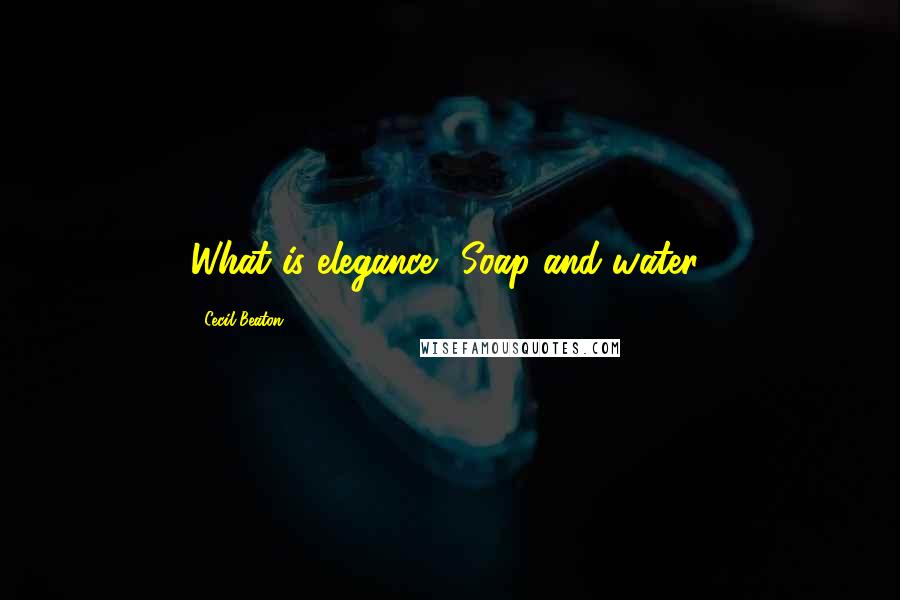 What is elegance? Soap and water!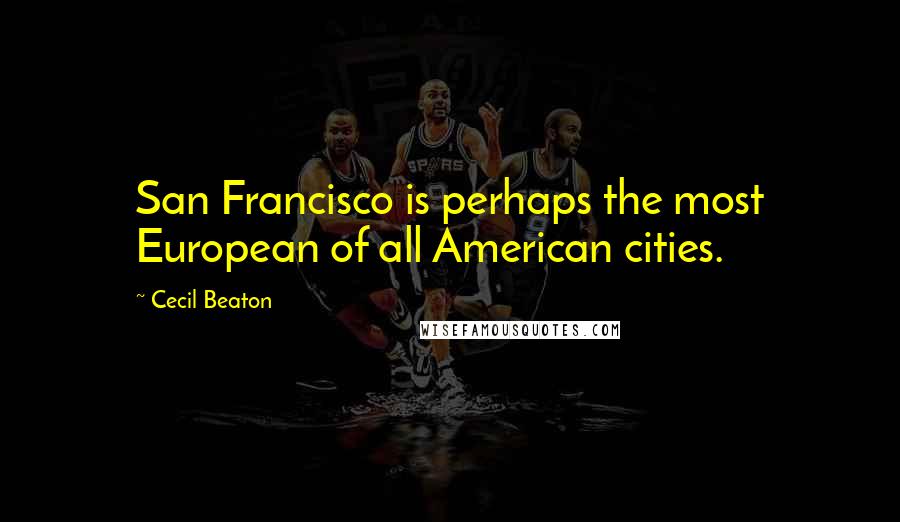 San Francisco is perhaps the most European of all American cities.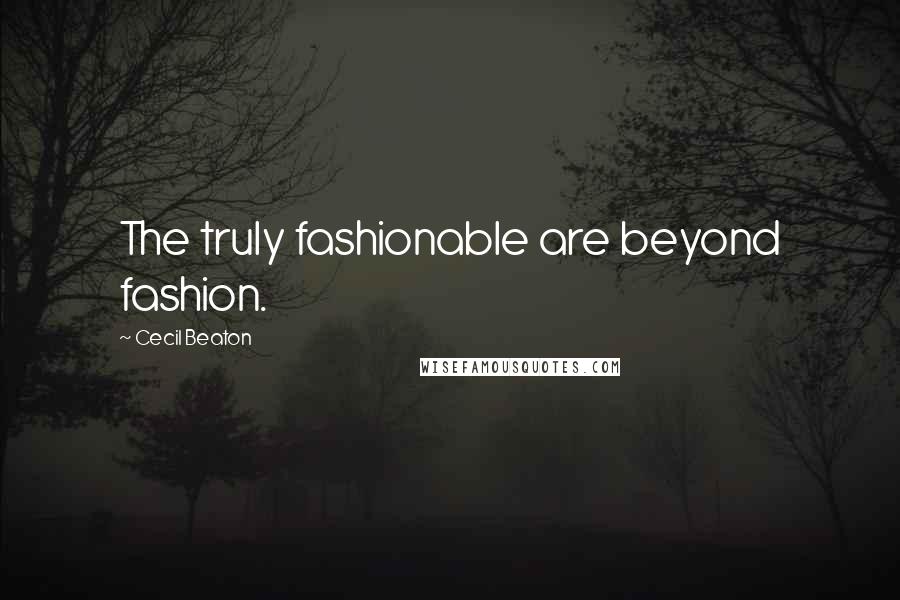 The truly fashionable are beyond fashion.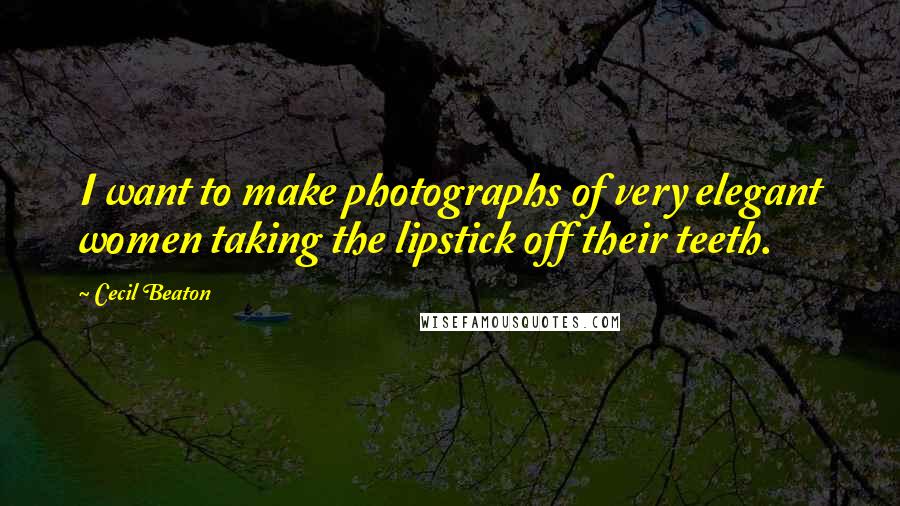 I want to make photographs of very elegant women taking the lipstick off their teeth.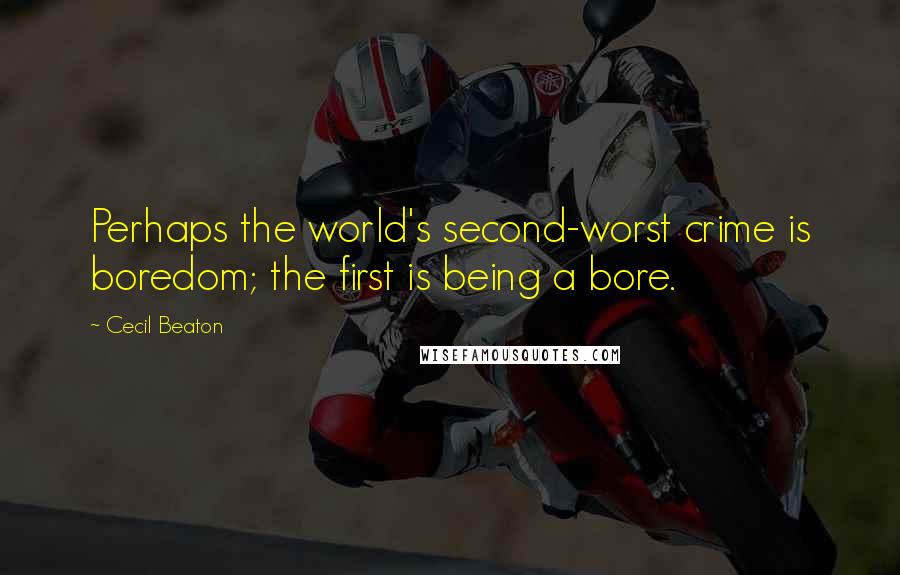 Perhaps the world's second-worst crime is boredom; the first is being a bore.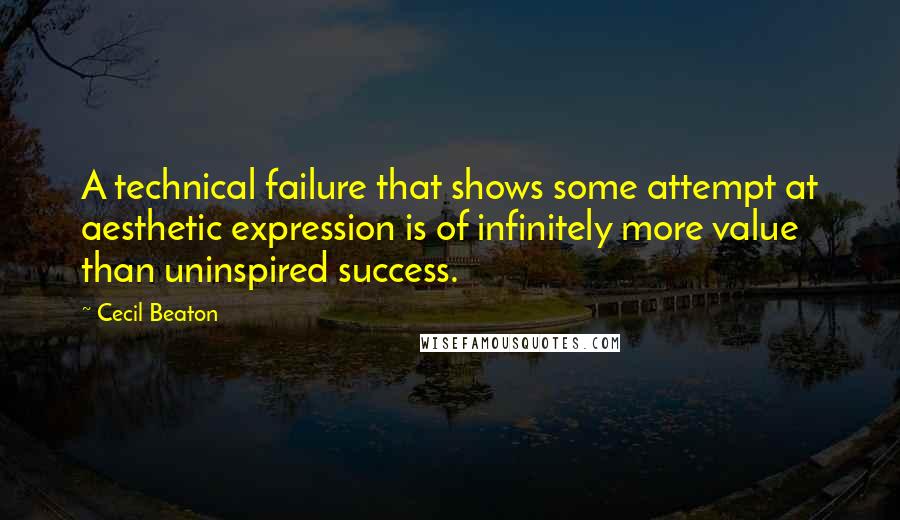 A technical failure that shows some attempt at aesthetic expression is of infinitely more value than uninspired success.