Why Did This Happen Quotes
Collection of top 10 famous quotes about Why Did This Happen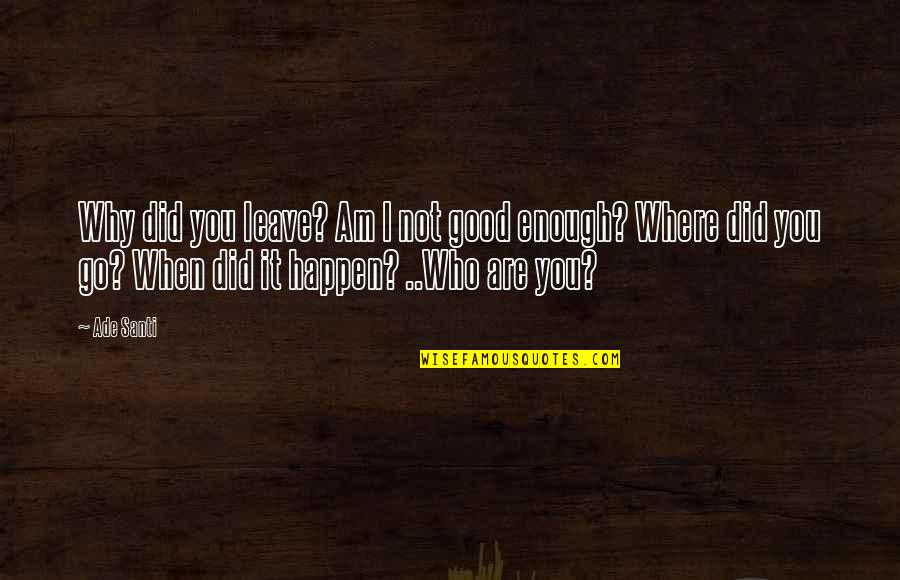 Why did you leave? Am I not good enough? Where did you go? When did it happen? ..Who are you?
—
Ade Santi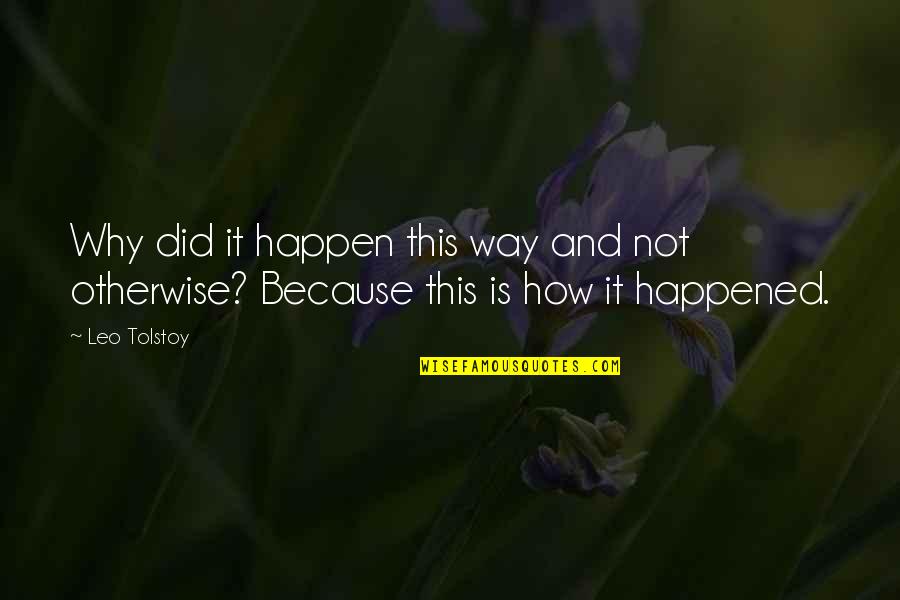 Why did it happen this way and not otherwise? Because this is how it happened.
—
Leo Tolstoy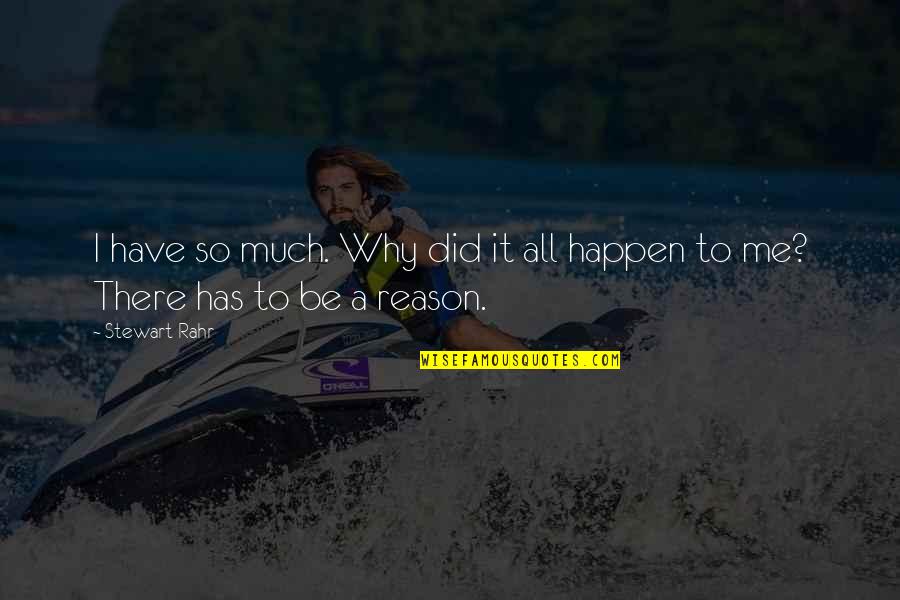 I have so much. Why did it all happen to me? There has to be a reason.
—
Stewart Rahr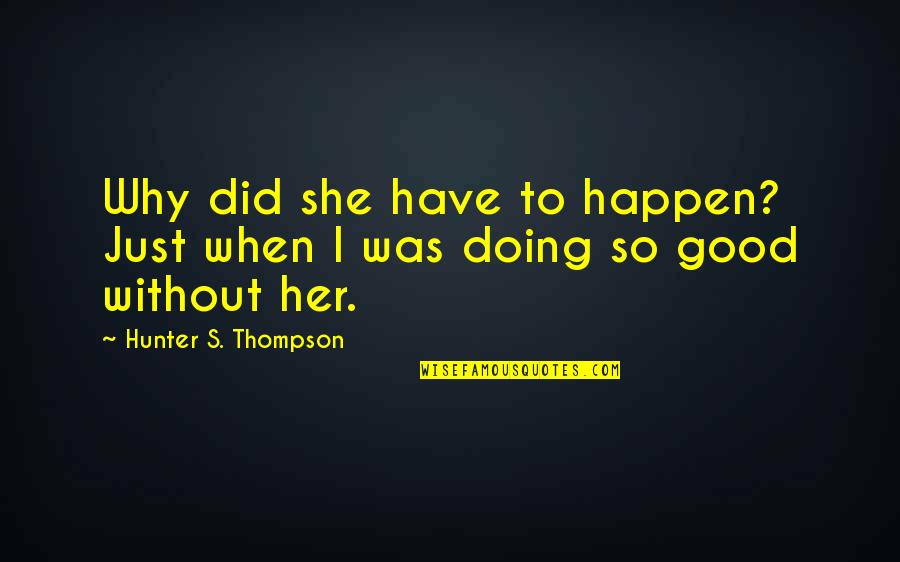 Why did she have to happen? Just when I was doing so good without her.
—
Hunter S. Thompson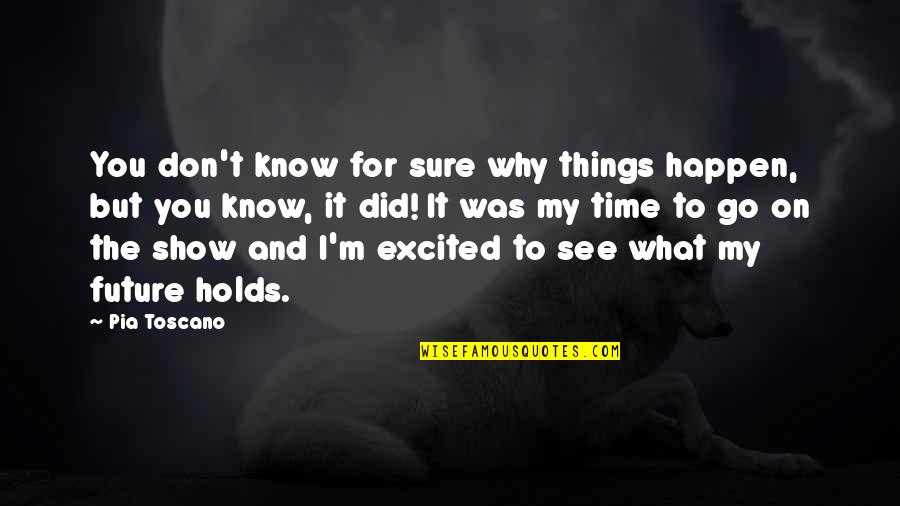 You don't know for sure why things happen, but you know, it did! It was my time to go on the show and I'm excited to see what my future holds. —
Pia Toscano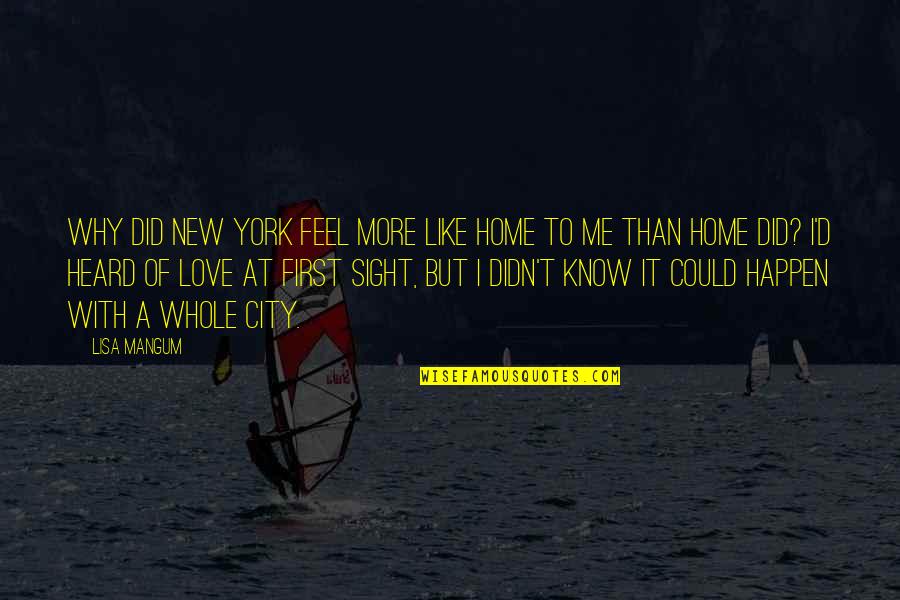 Why did New York feel more like home to me than home did? I'd heard of love at first sight, but I didn't know it could happen with a whole city. —
Lisa Mangum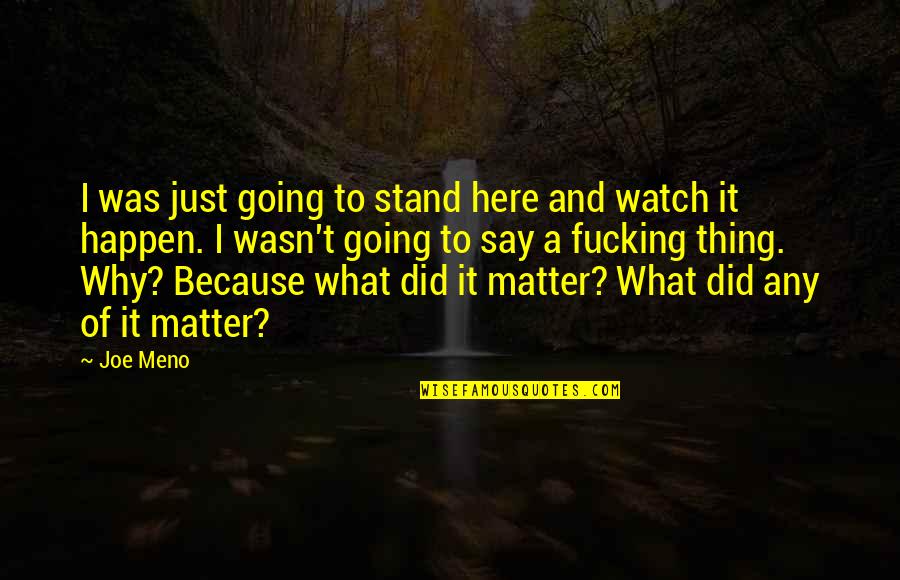 I was just going to stand here and watch it happen. I wasn't going to say a fucking thing. Why? Because what did it matter? What did any of it matter? —
Joe Meno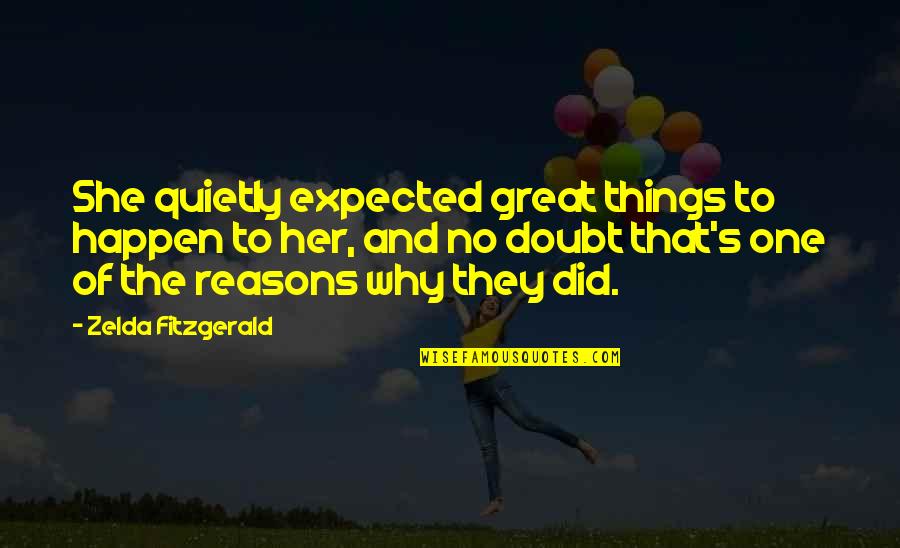 She quietly expected great things to happen to her, and no doubt that's one of the reasons why they did. —
Zelda Fitzgerald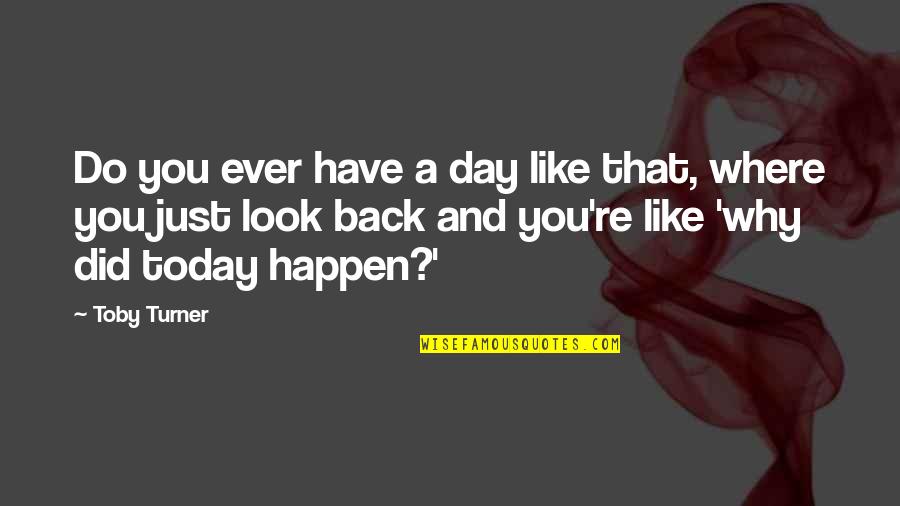 Do you ever have a day like that, where you just look back and you're like 'why did today happen?' —
Toby Turner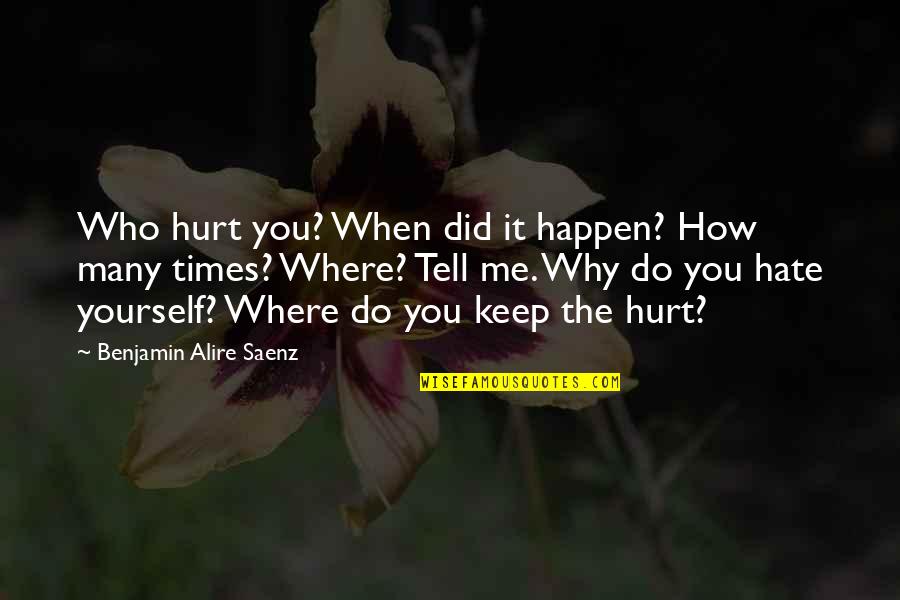 Who hurt you? When did it happen? How many times? Where? Tell me. Why do you hate yourself? Where do you keep the hurt? —
Benjamin Alire Saenz