Moshe Sharett Quotes
Top 12 wise famous quotes and sayings by Moshe Sharett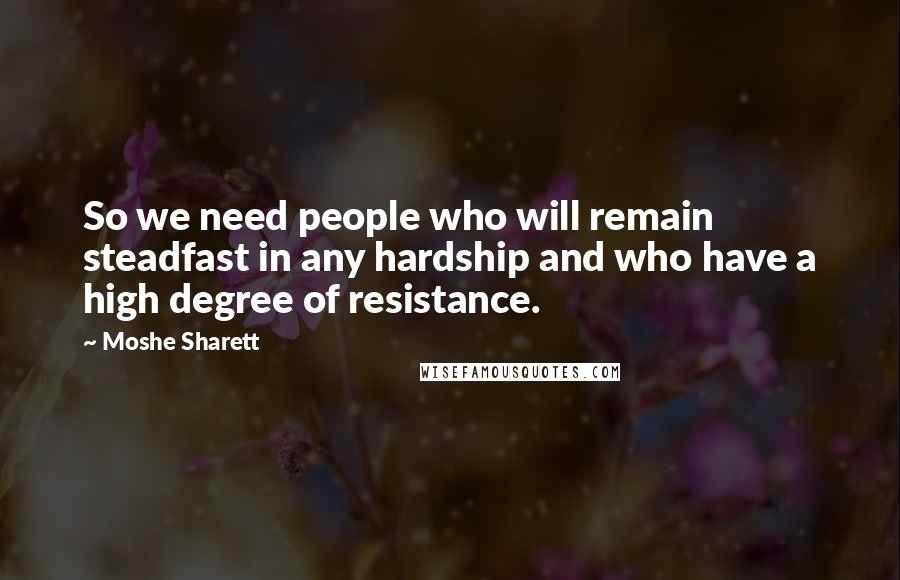 So we need people who will remain steadfast in any hardship and who have a high degree of resistance.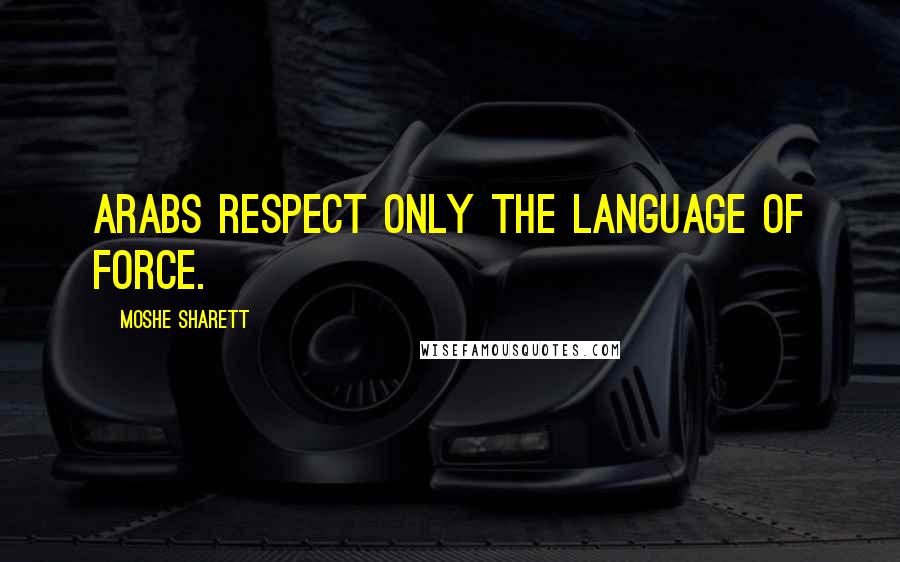 Arabs respect only the language of force.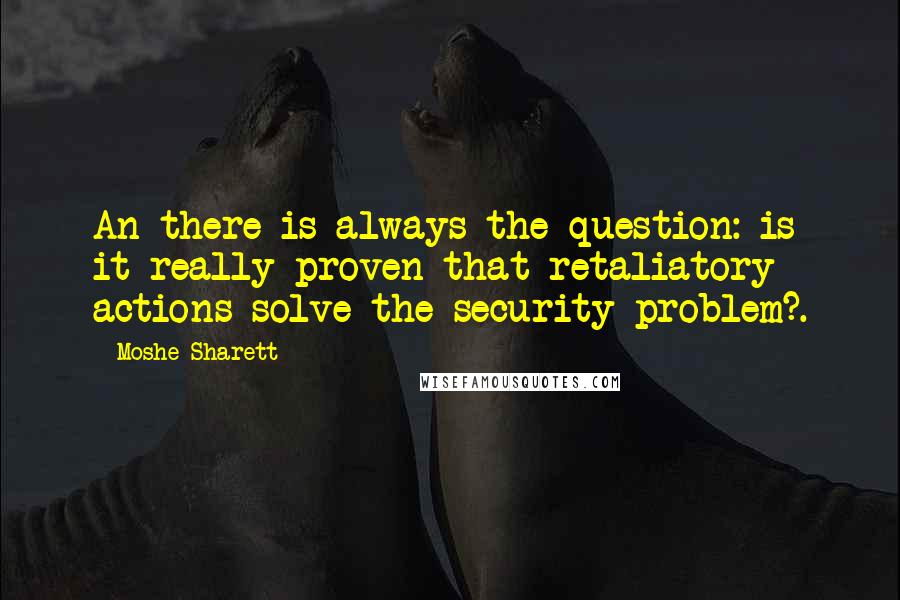 An there is always the question: is it really proven that retaliatory actions solve the security problem?.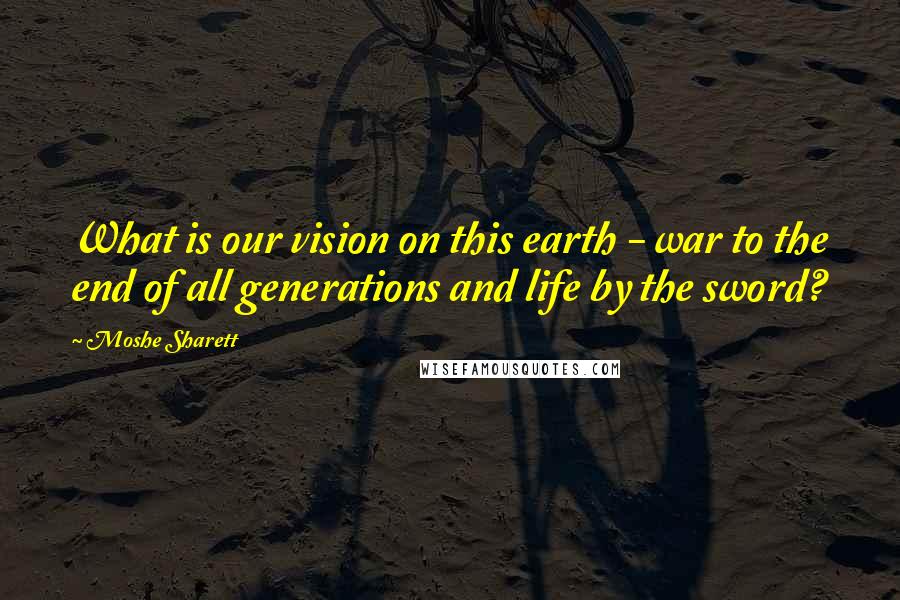 What is our vision on this earth - war to the end of all generations and life by the sword?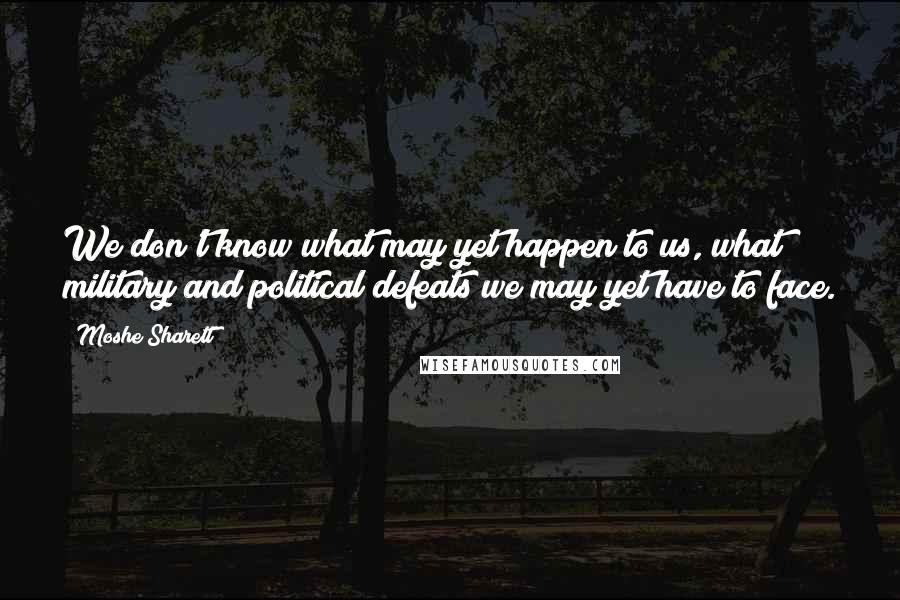 We don't know what may yet happen to us, what military and political defeats we may yet have to face.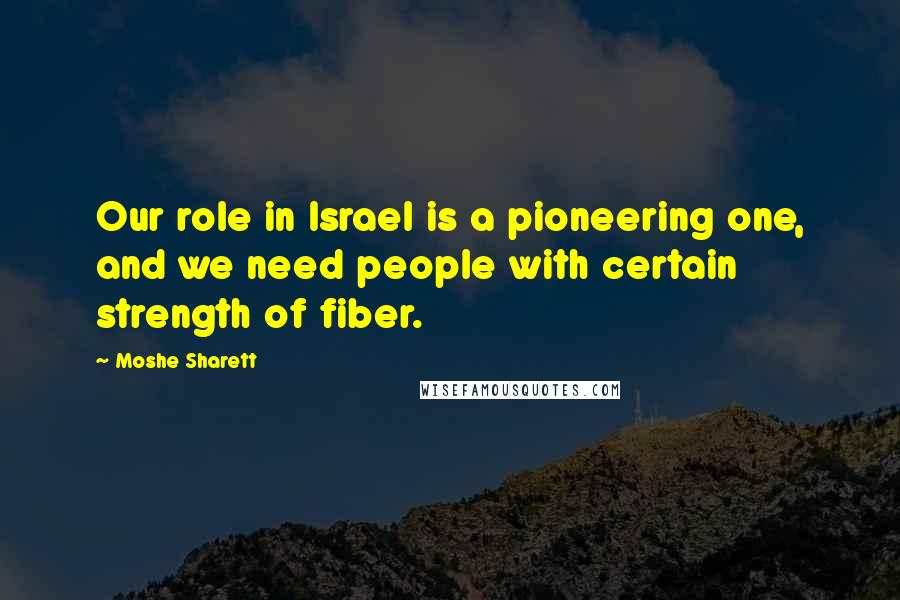 Our role in Israel is a pioneering one, and we need people with certain strength of fiber.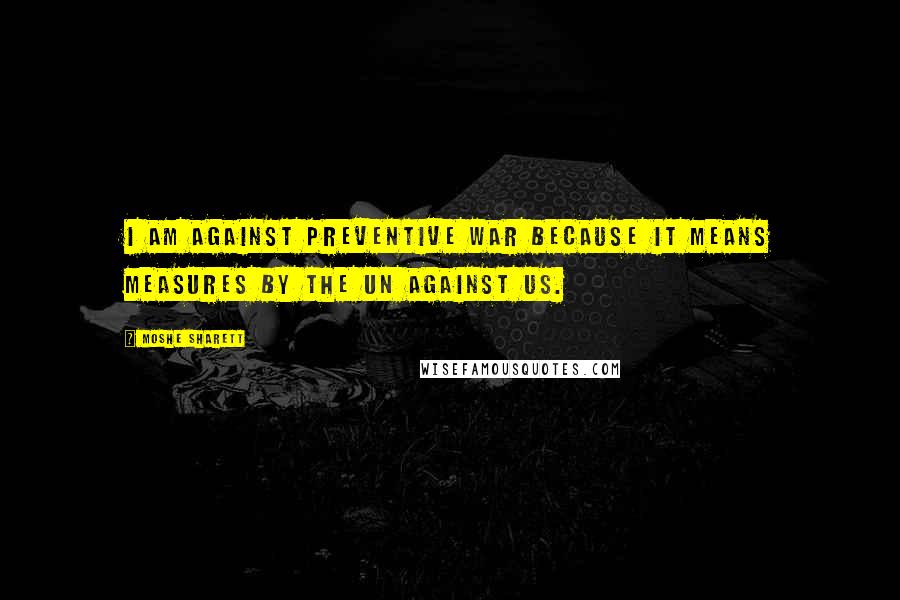 I am against preventive war because it means measures by the UN against us.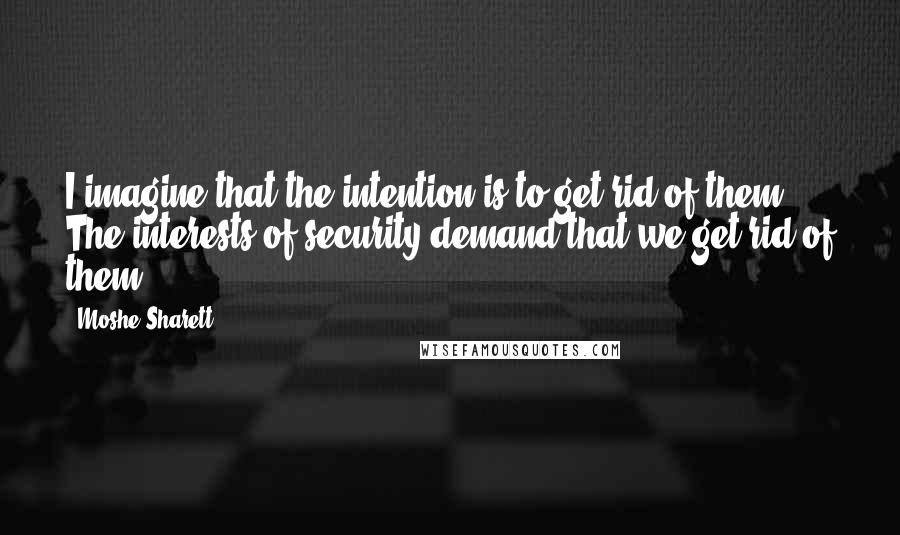 I imagine that the intention is to get rid of them. The interests of security demand that we get rid of them.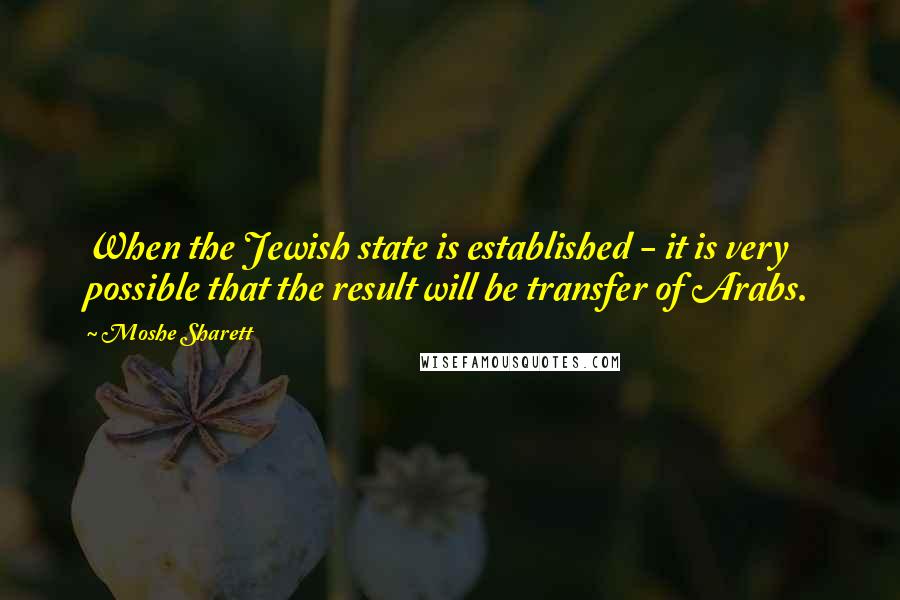 When the Jewish state is established - it is very possible that the result will be transfer of Arabs.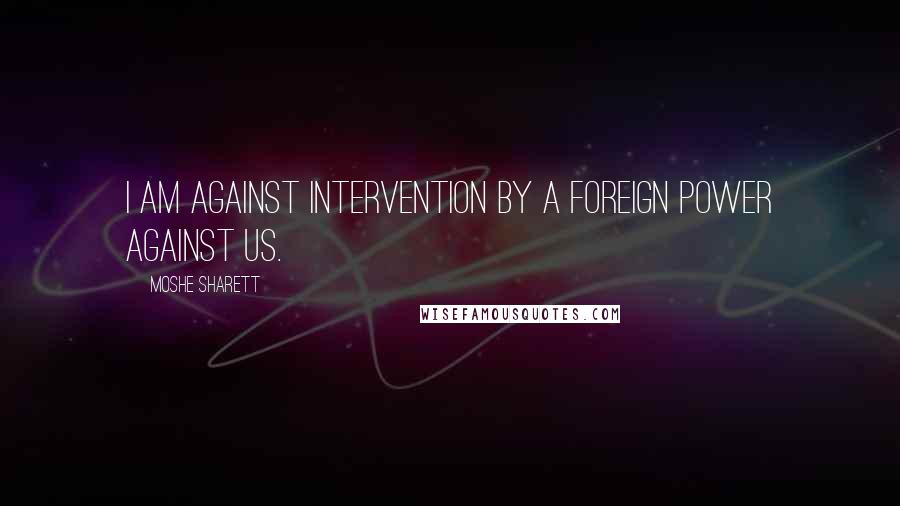 I am against intervention by a foreign power against us.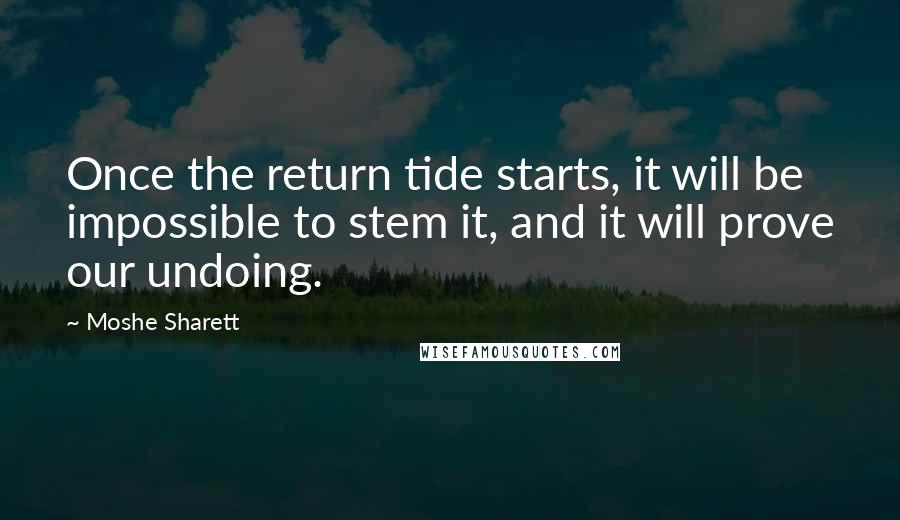 Once the return tide starts, it will be impossible to stem it, and it will prove our undoing.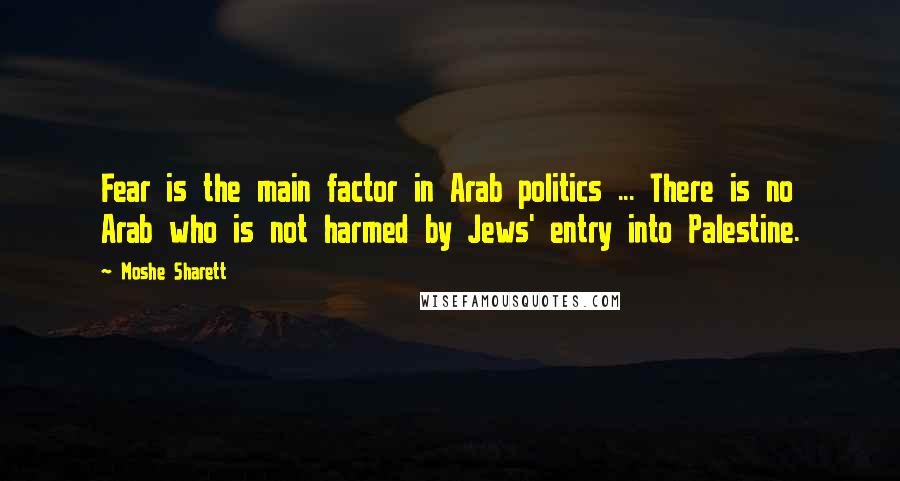 Fear is the main factor in Arab politics ... There is no Arab who is not harmed by Jews' entry into Palestine.