Damian Woetzel Quotes
Top 18 wise famous quotes and sayings by Damian Woetzel
Damian Woetzel Famous Quotes & Sayings
Discover top inspirational quotes from Damian Woetzel on Wise Famous Quotes.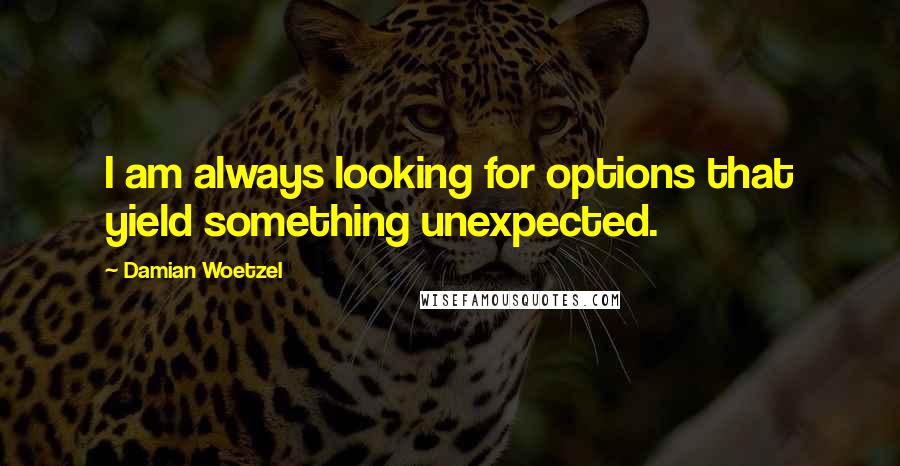 I am always looking for options that yield something unexpected.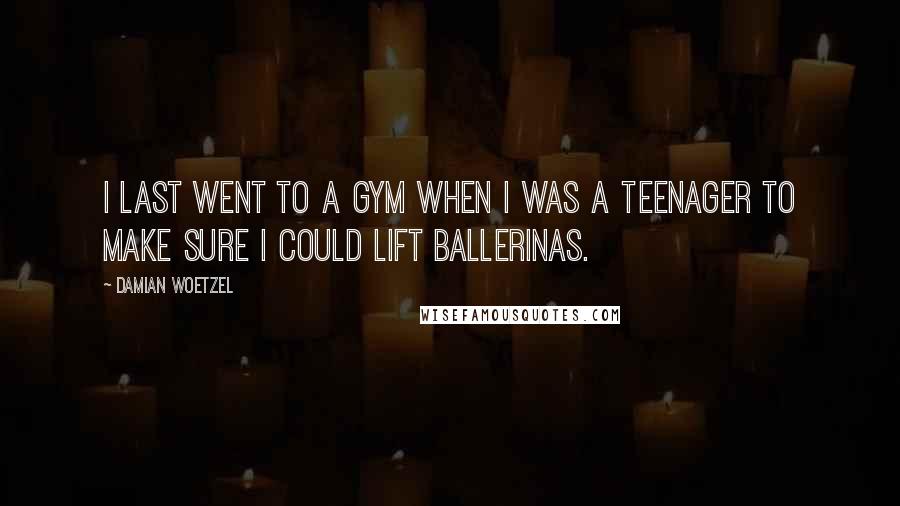 I last went to a gym when I was a teenager to make sure I could lift ballerinas.
Fulfilling your mission is one thing; vision is another, and having a commitment to something leads you to do better work.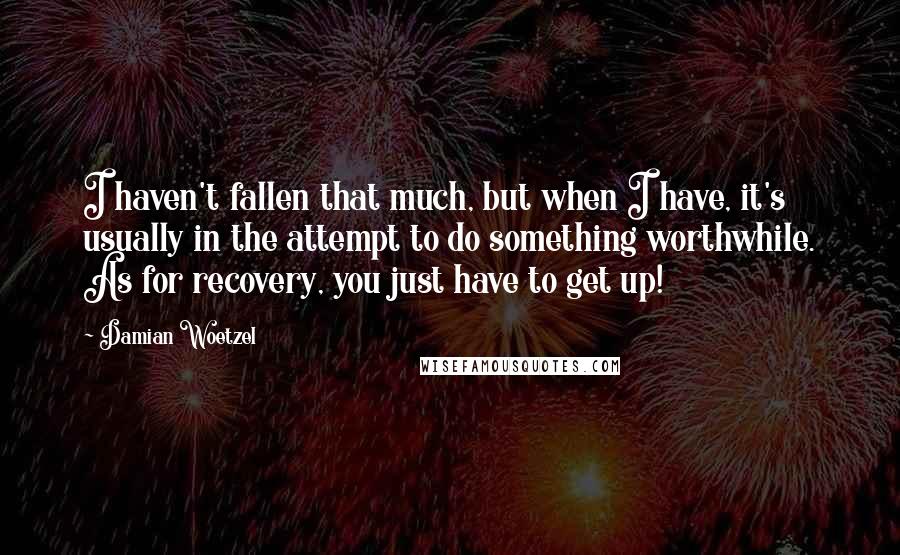 I haven't fallen that much, but when I have, it's usually in the attempt to do something worthwhile. As for recovery, you just have to get up!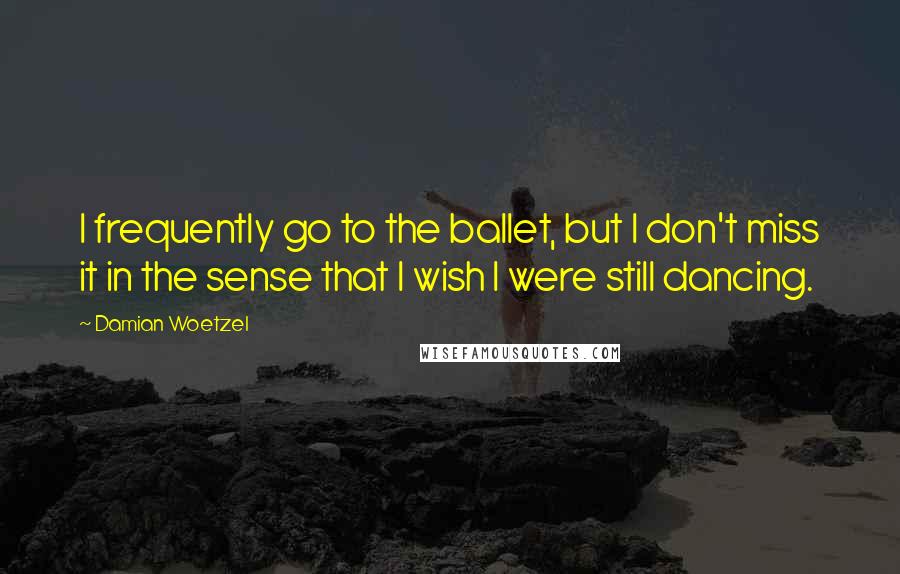 I frequently go to the ballet, but I don't miss it in the sense that I wish I were still dancing.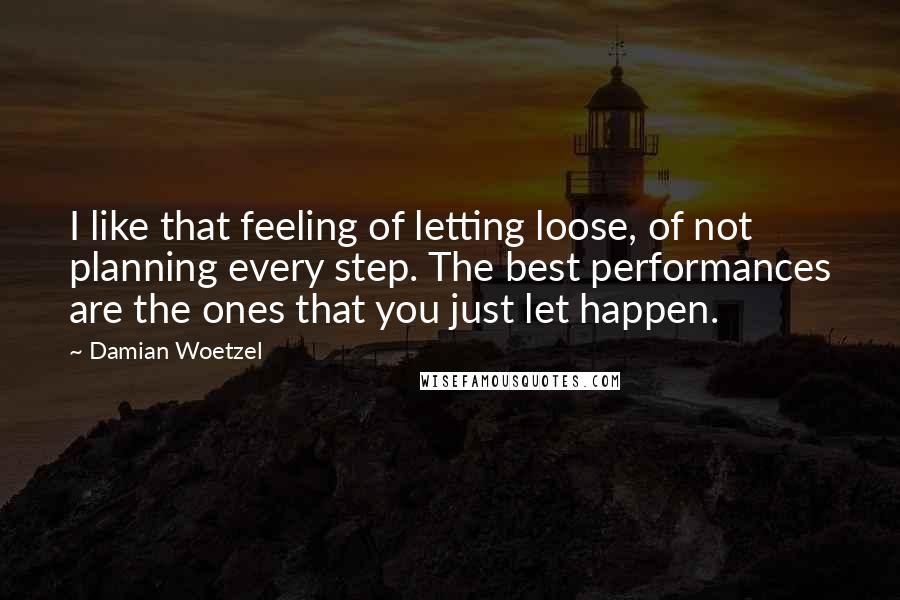 I like that feeling of letting loose, of not planning every step. The best performances are the ones that you just let happen.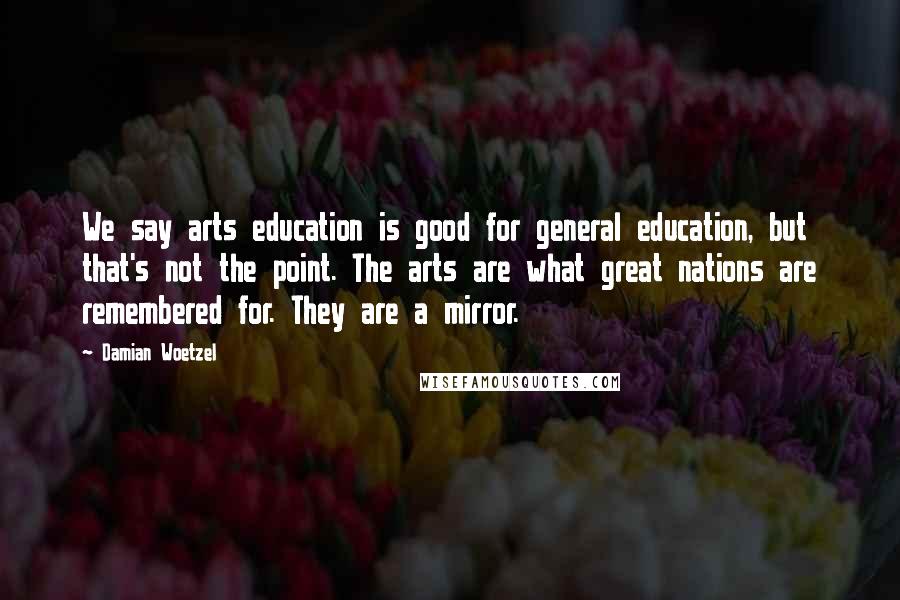 We say arts education is good for general education, but that's not the point. The arts are what great nations are remembered for. They are a mirror.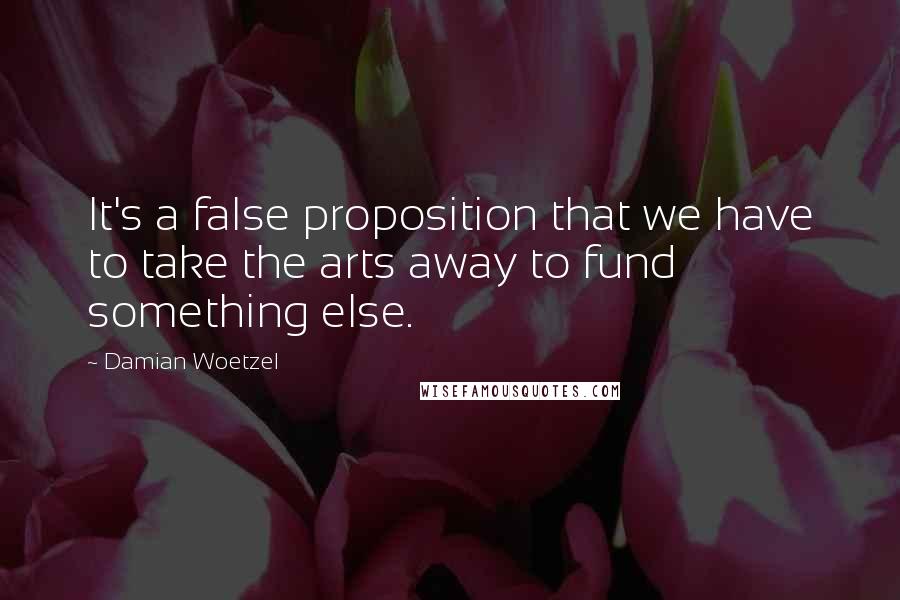 It's a false proposition that we have to take the arts away to fund something else.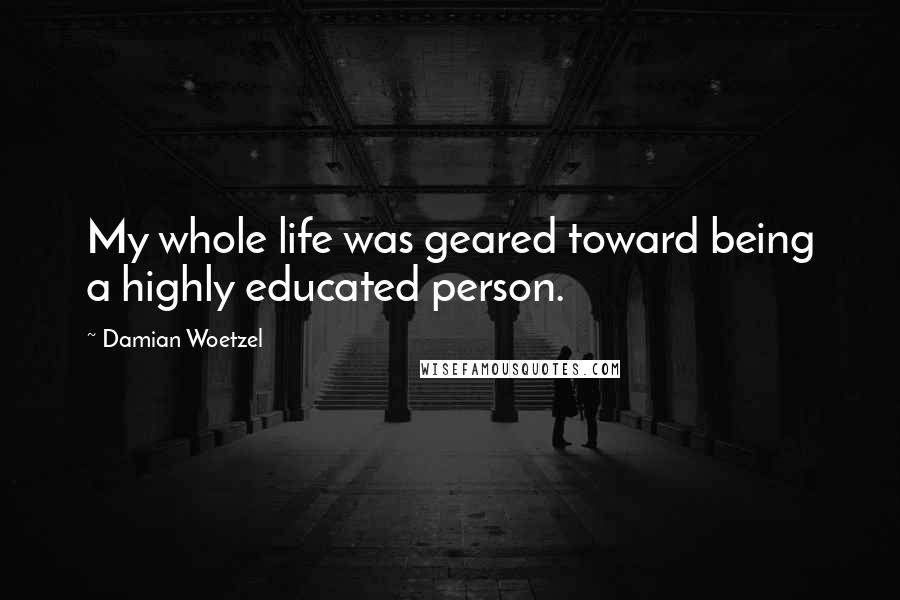 My whole life was geared toward being a highly educated person.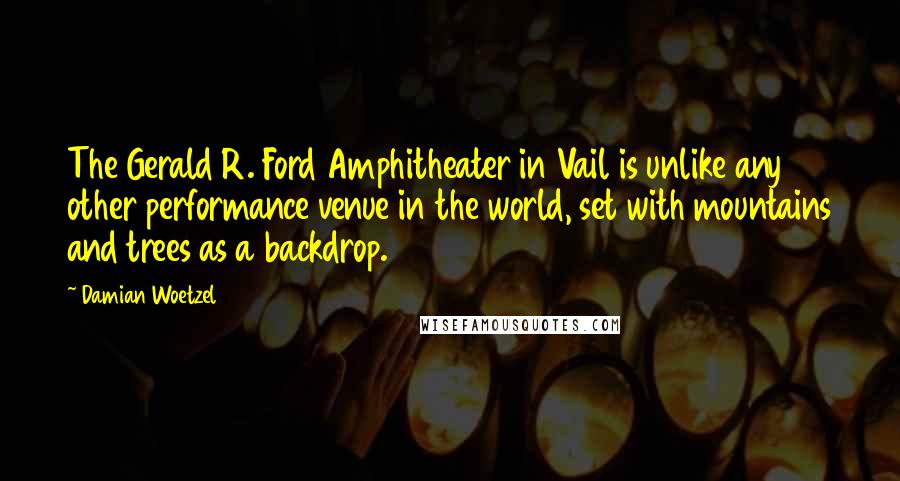 The Gerald R. Ford Amphitheater in Vail is unlike any other performance venue in the world, set with mountains and trees as a backdrop.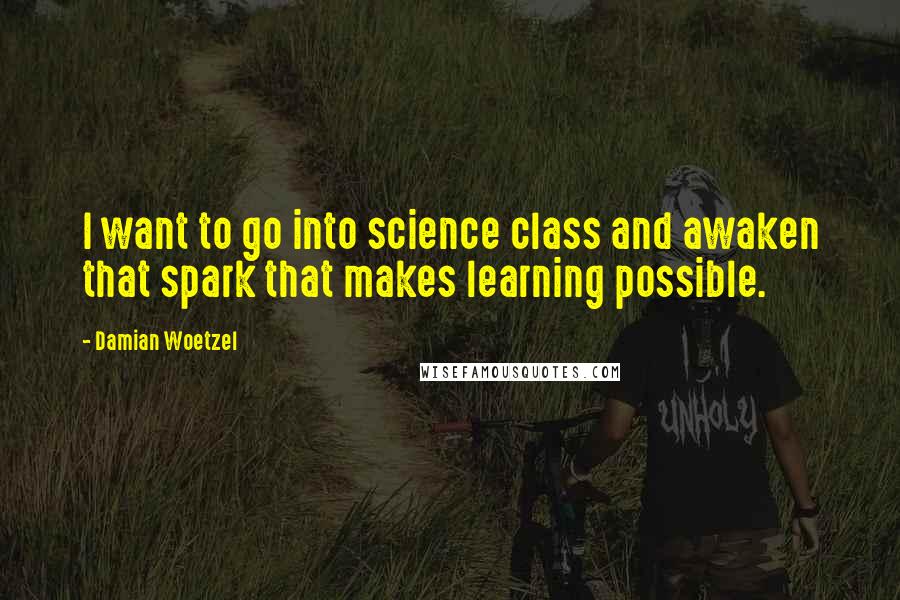 I want to go into science class and awaken that spark that makes learning possible.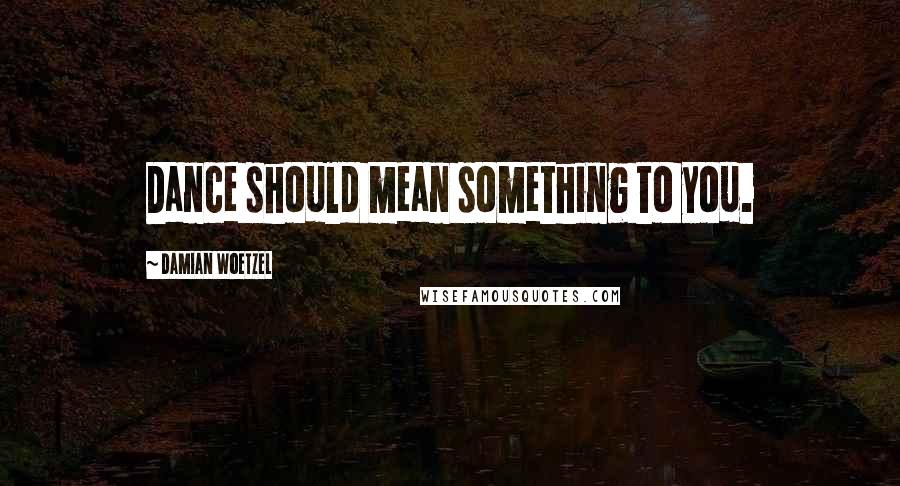 Dance should mean something to you.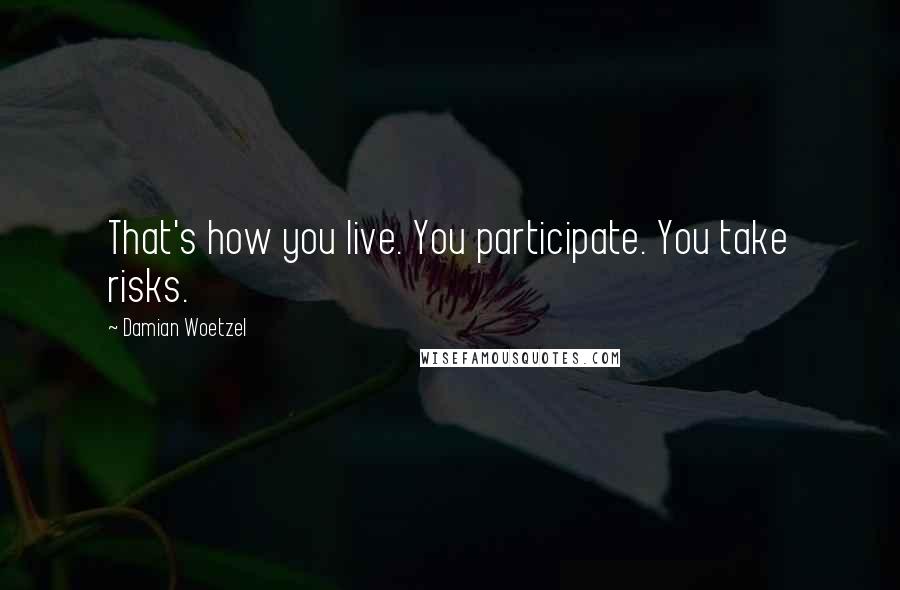 That's how you live. You participate. You take risks.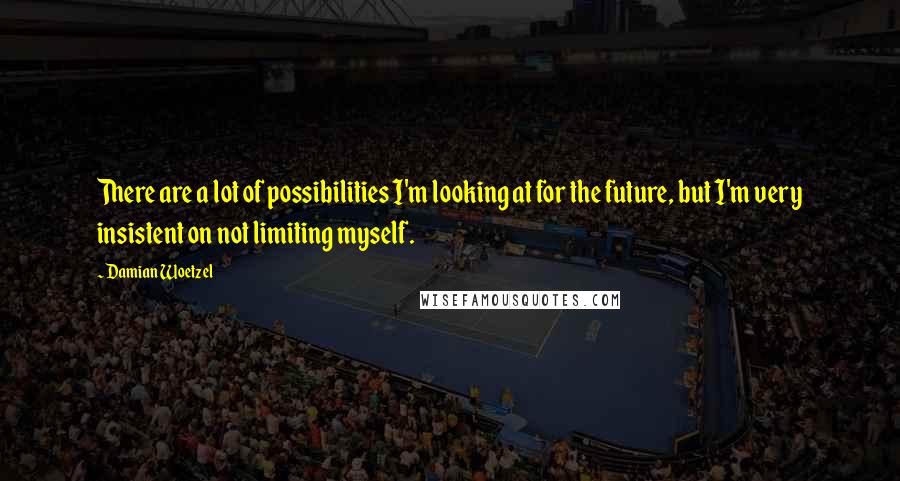 There are a lot of possibilities I'm looking at for the future, but I'm very insistent on not limiting myself.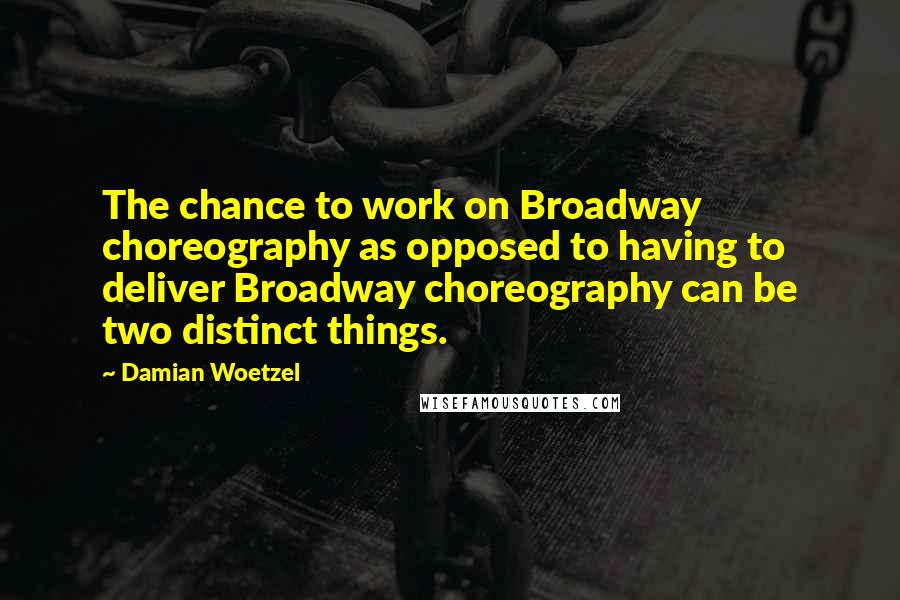 The chance to work on Broadway choreography as opposed to having to deliver Broadway choreography can be two distinct things.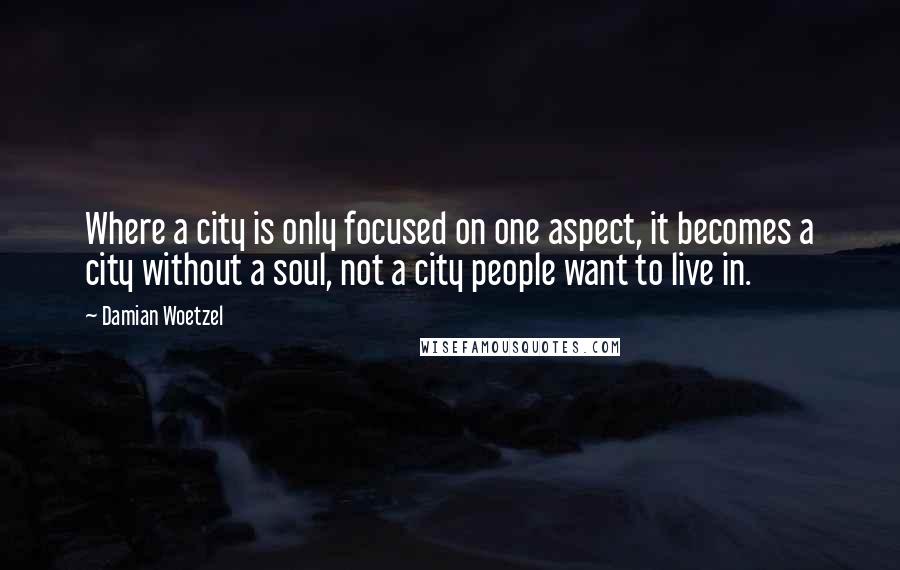 Where a city is only focused on one aspect, it becomes a city without a soul, not a city people want to live in.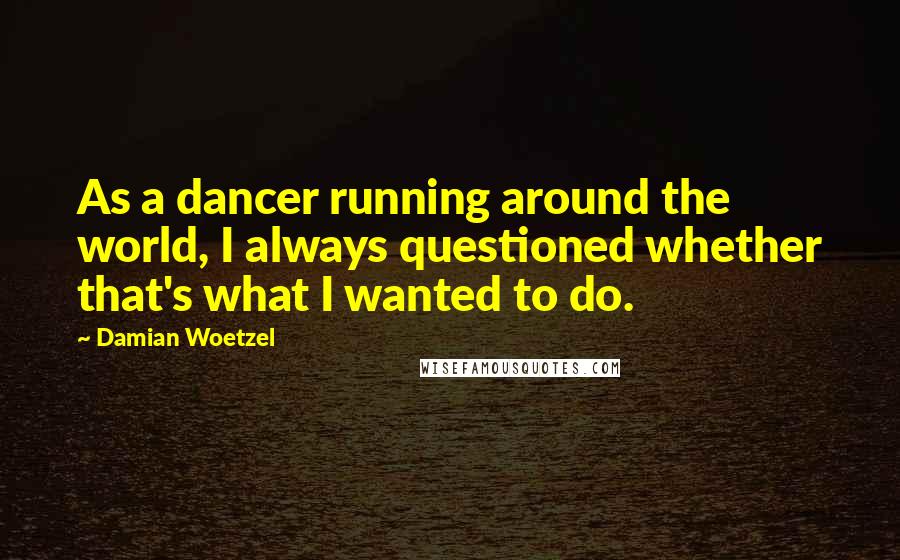 As a dancer running around the world, I always questioned whether that's what I wanted to do.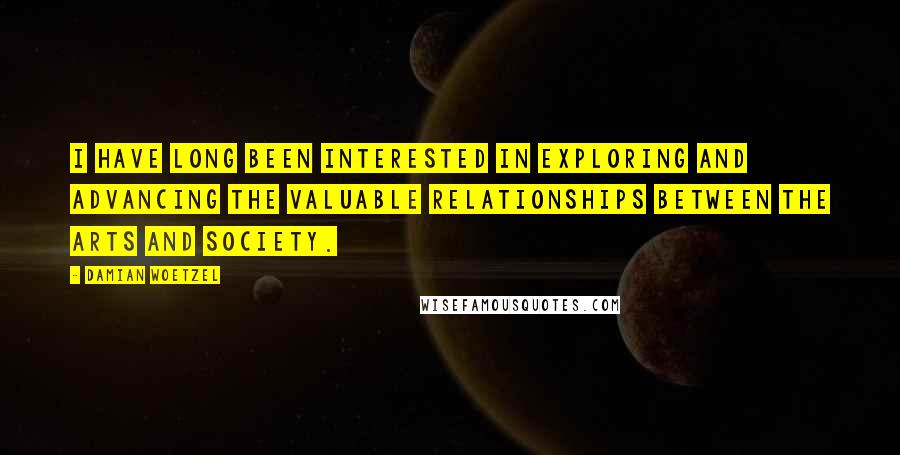 I have long been interested in exploring and advancing the valuable relationships between the arts and society.