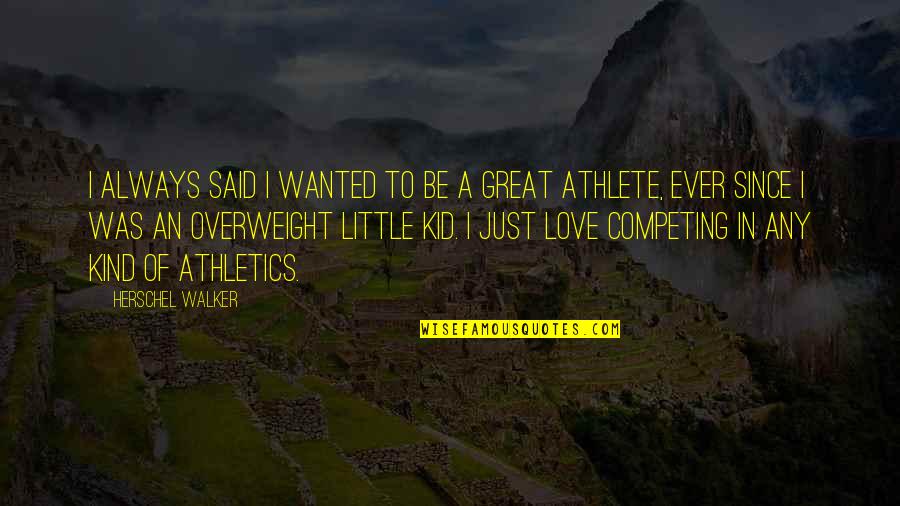 I always said I wanted to be a great athlete, ever since I was an overweight little kid. I just love competing in any kind of athletics.
—
Herschel Walker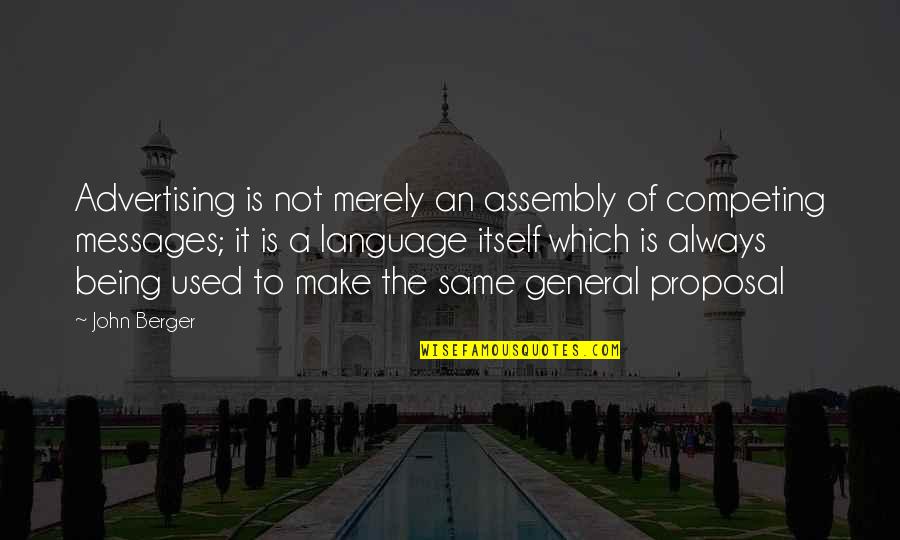 Advertising is not merely an assembly of competing messages; it is a language itself which is always being used to make the same general proposal
—
John Berger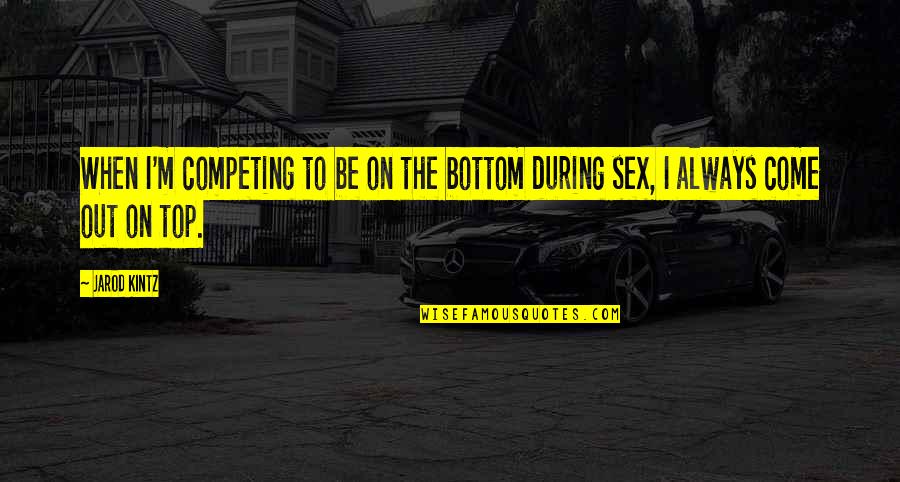 When I'm competing to be on the bottom during sex, I always come out on top.
—
Jarod Kintz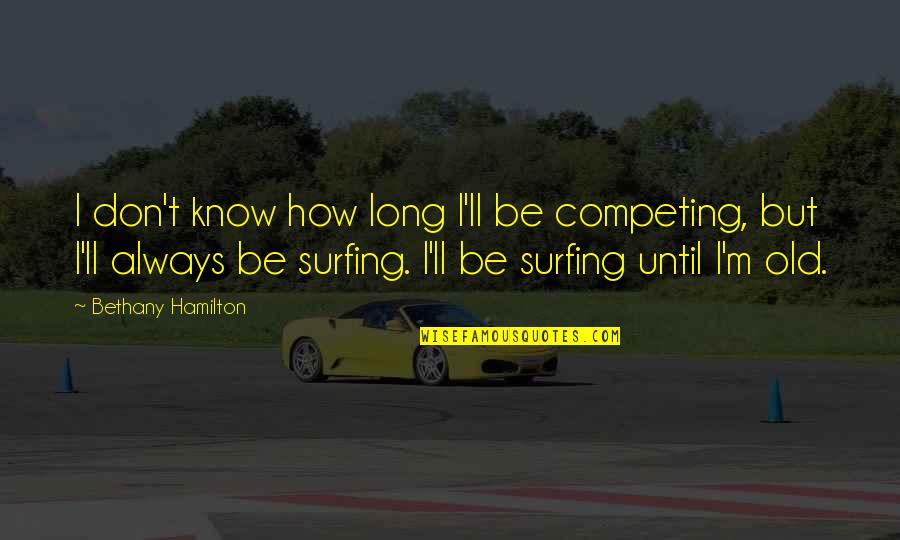 I don't know how long I'll be competing, but I'll always be surfing. I'll be surfing until I'm old.
—
Bethany Hamilton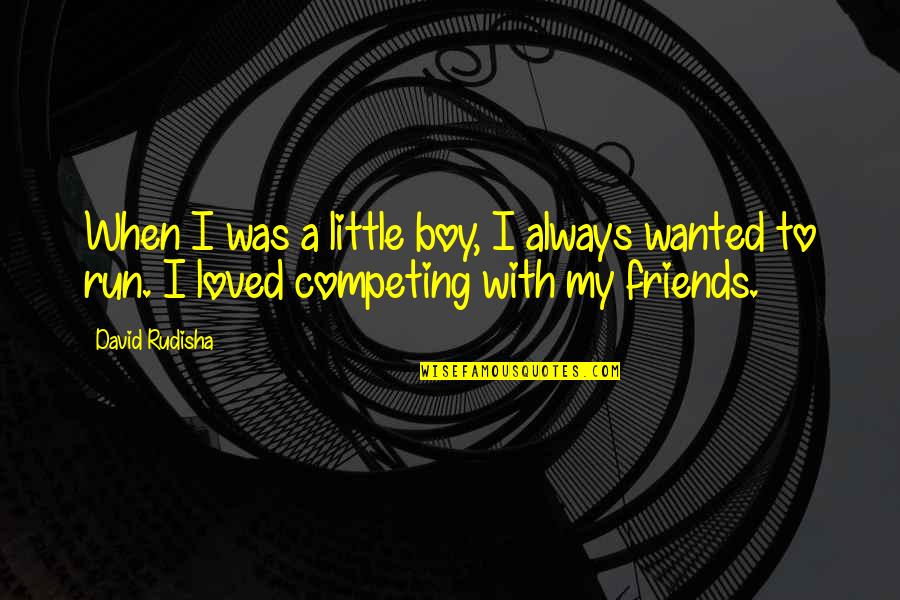 When I was a little boy, I always wanted to run. I loved competing with my friends.
—
David Rudisha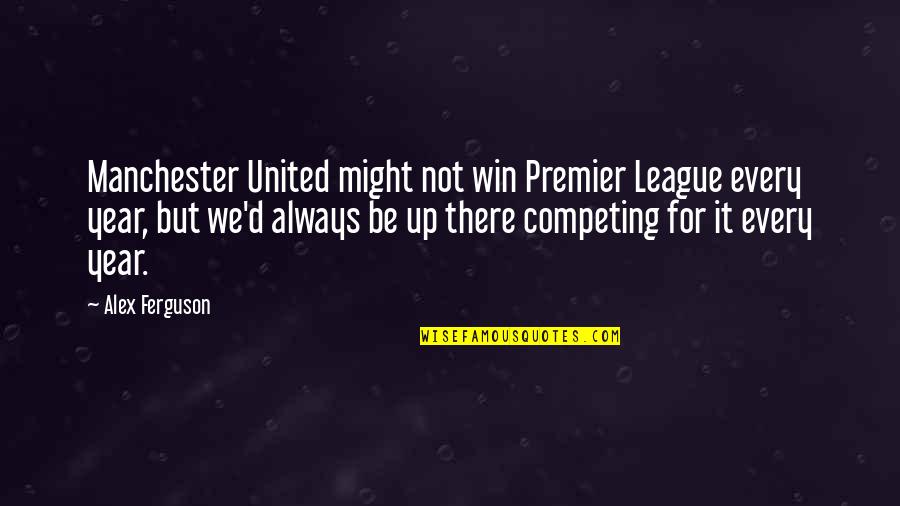 Manchester United might not win Premier League every year, but we'd always be up there competing for it every year. —
Alex Ferguson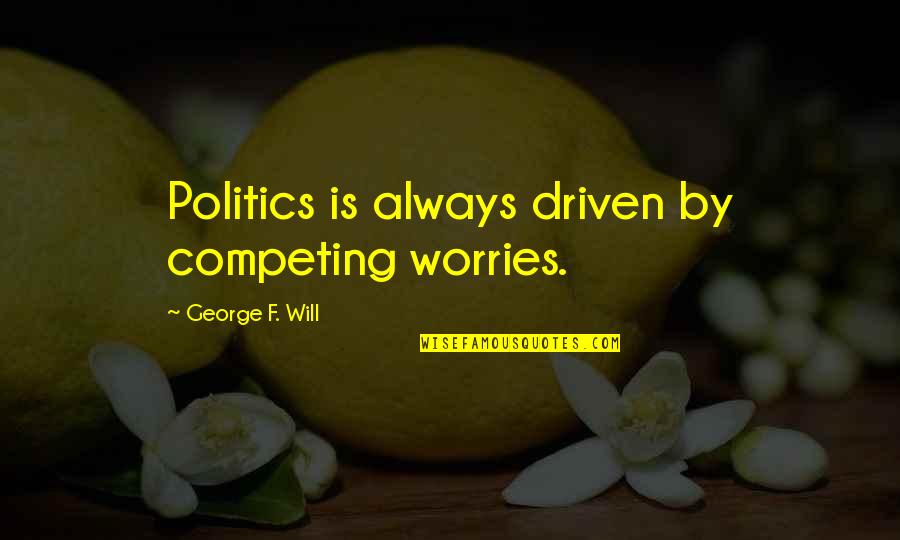 Politics is always driven by competing worries. —
George F. Will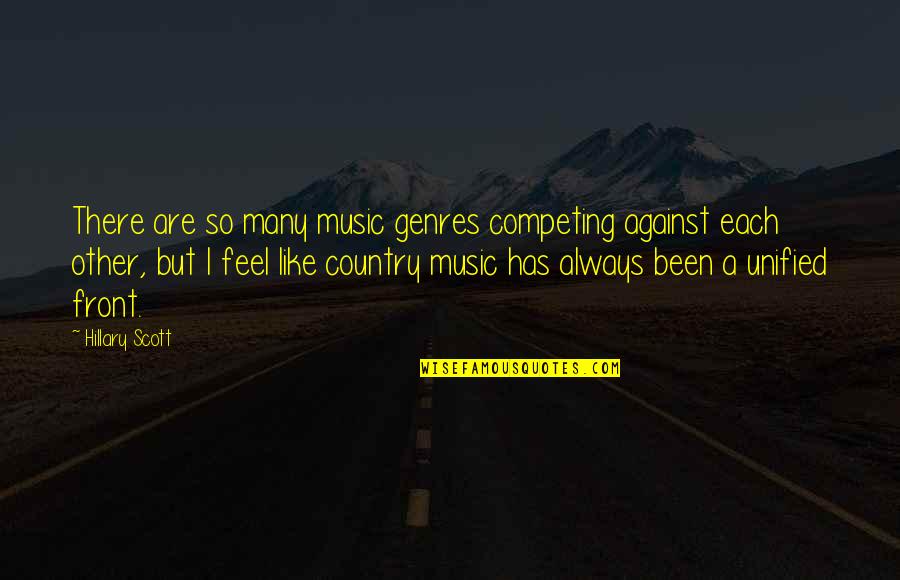 There are so many music genres competing against each other, but I feel like country music has always been a unified front. —
Hillary Scott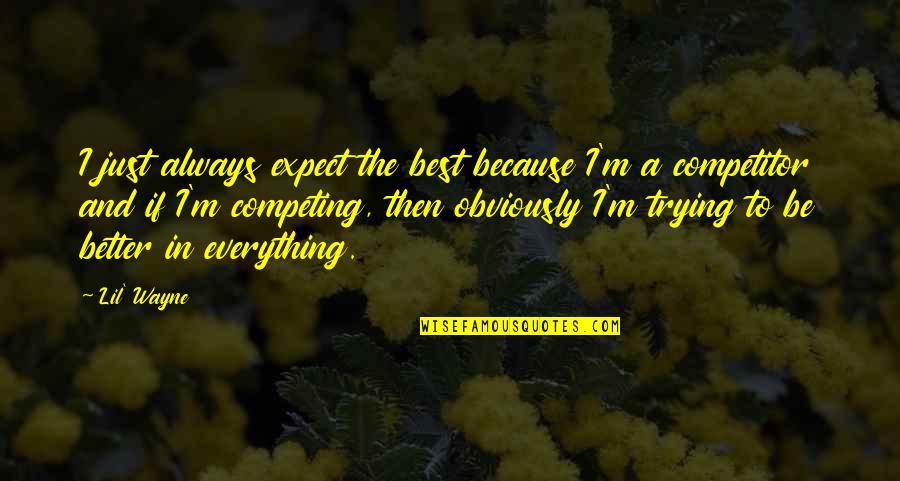 I just always expect the best because I'm a competitor and if I'm competing, then obviously I'm trying to be better in everything. —
Lil' Wayne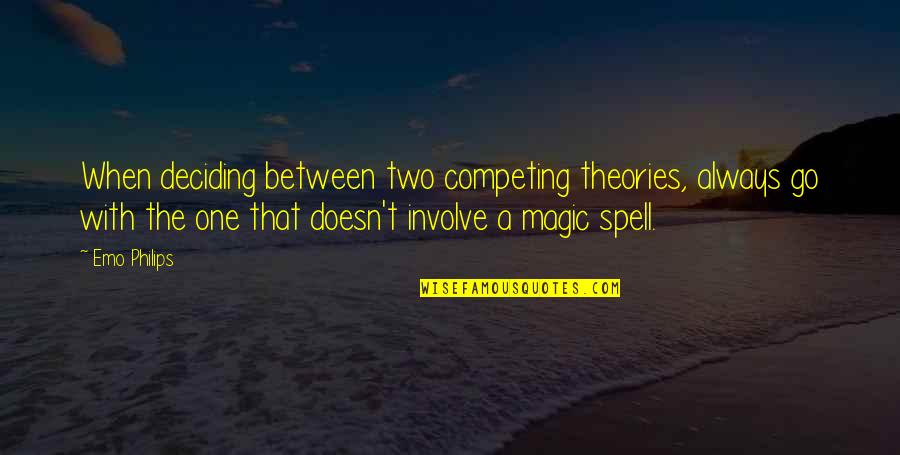 When deciding between two competing theories, always go with the one that doesn't involve a magic spell. —
Emo Philips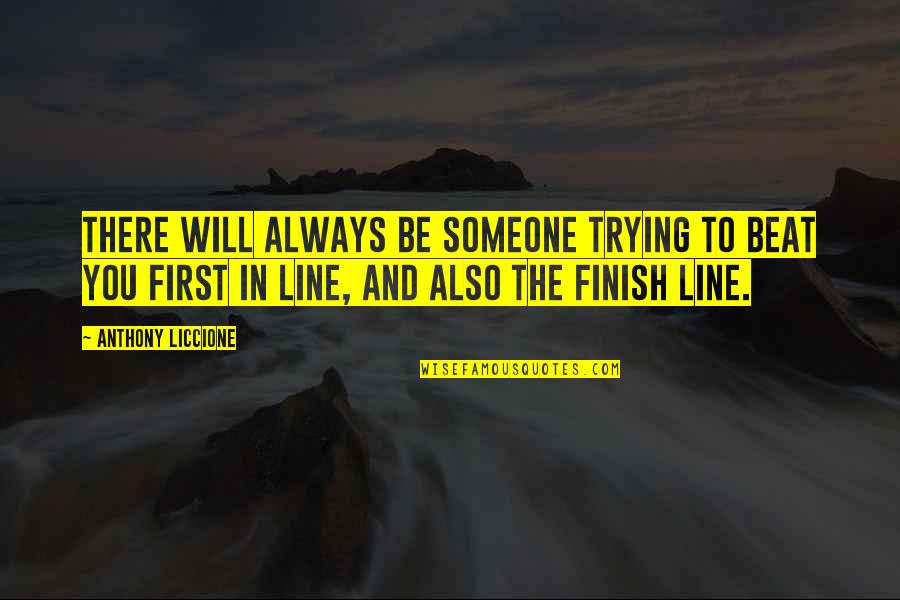 There will always be someone trying to beat you first in line, and also the finish line. —
Anthony Liccione