Keith Donohue Quotes
Top 16 wise famous quotes and sayings by Keith Donohue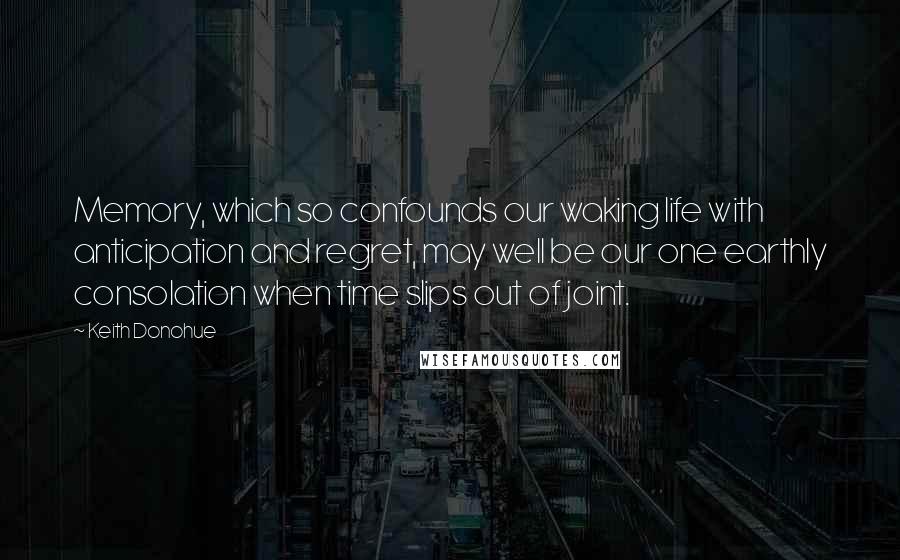 Memory, which so confounds our waking life with anticipation and regret, may well be our one earthly consolation when time slips out of joint.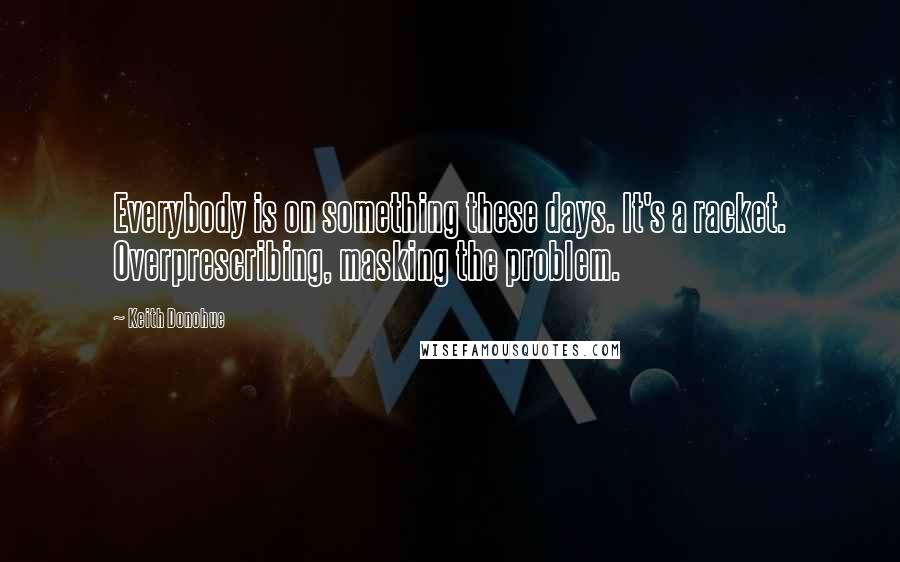 Everybody is on something these days. It's a racket. Overprescribing, masking the problem.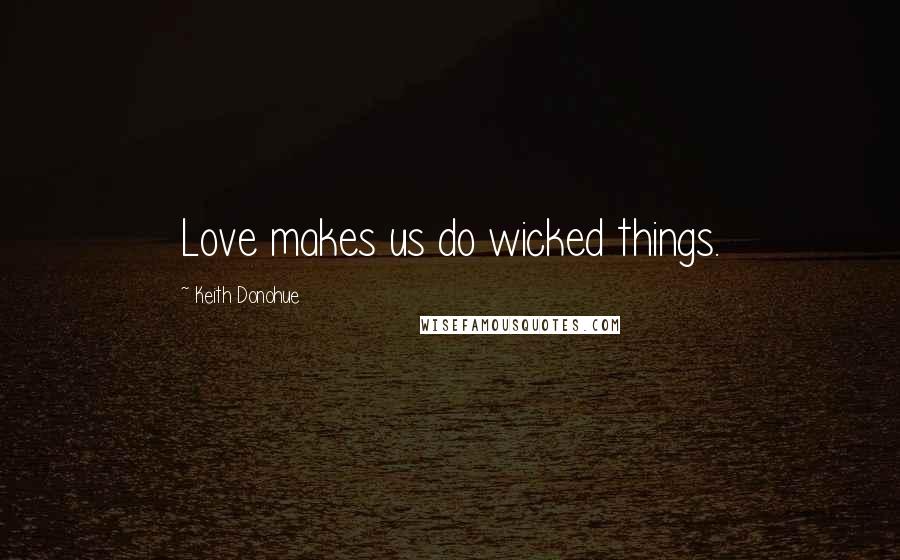 Love makes us do wicked things.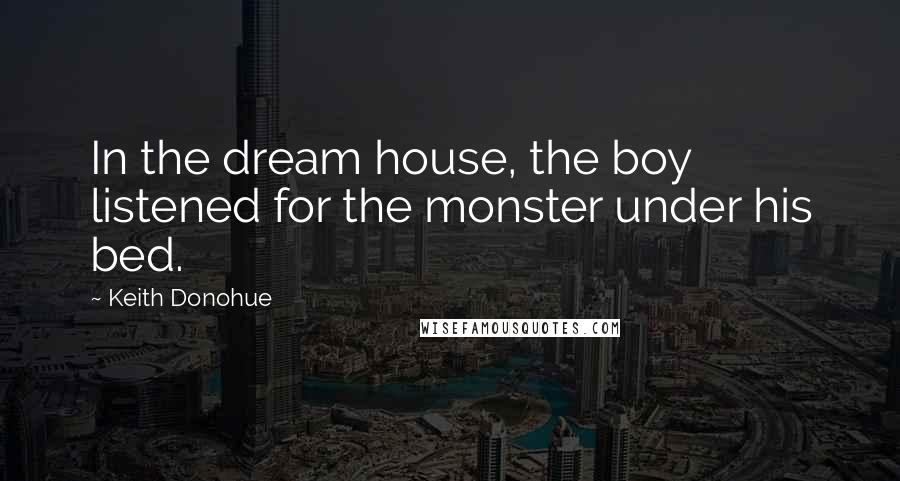 In the dream house, the boy listened for the monster under his bed.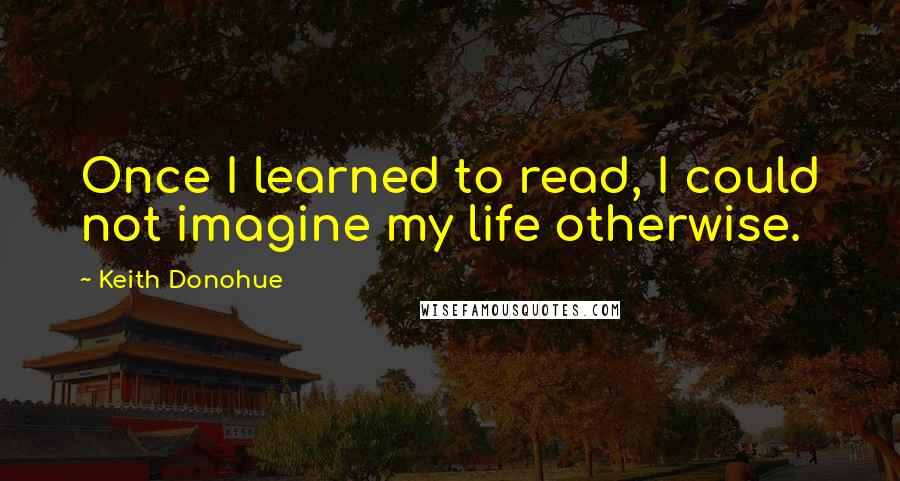 Once I learned to read, I could not imagine my life otherwise.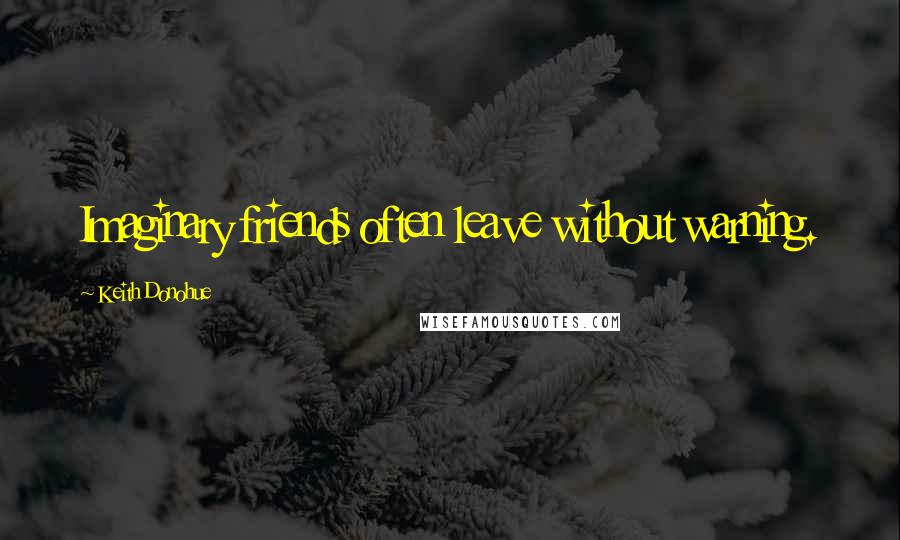 Imaginary friends often leave without warning.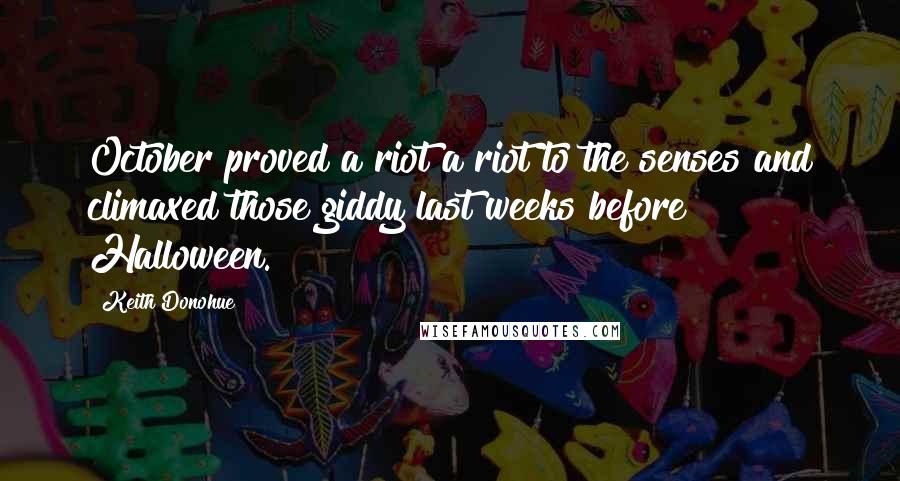 October proved a riot a riot to the senses and climaxed those giddy last weeks before Halloween.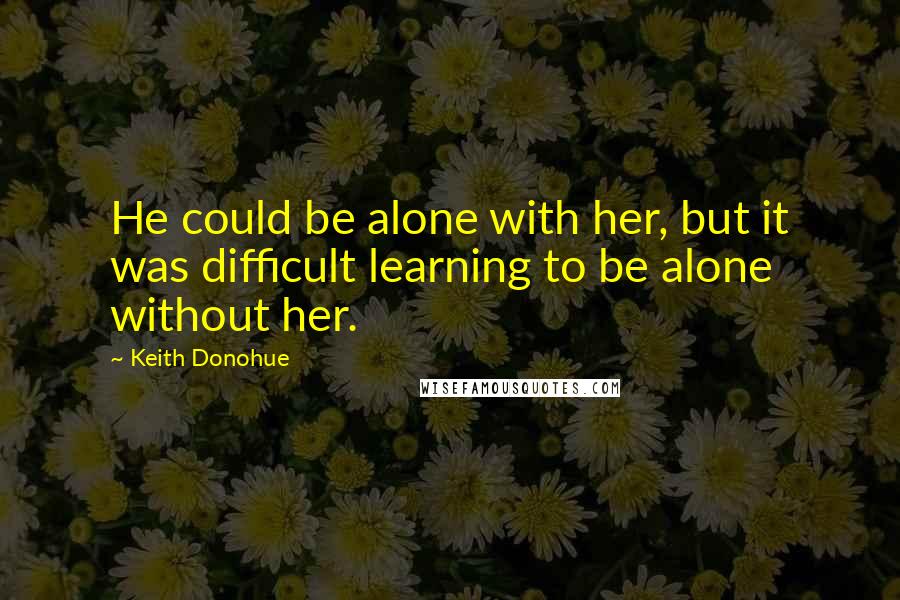 He could be alone with her, but it was difficult learning to be alone without her.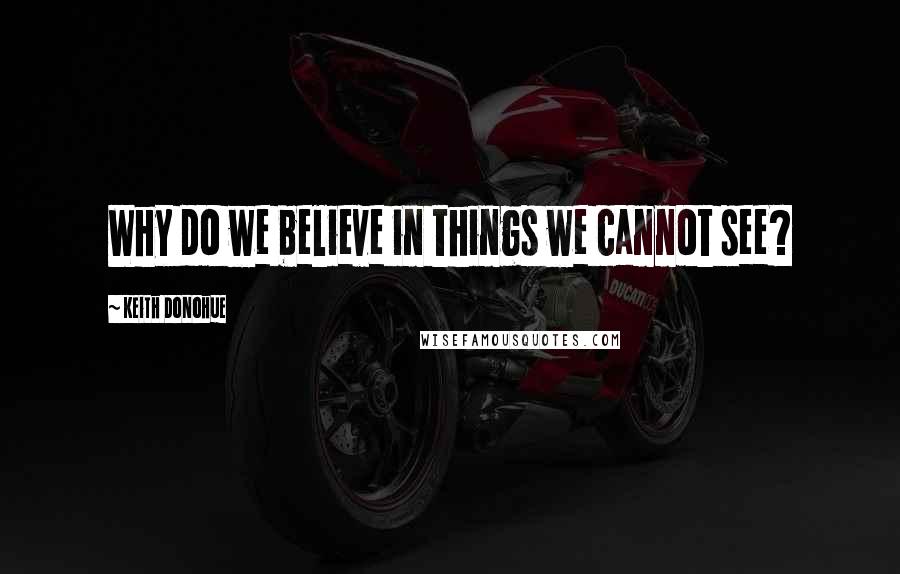 Why do we believe in things we cannot see?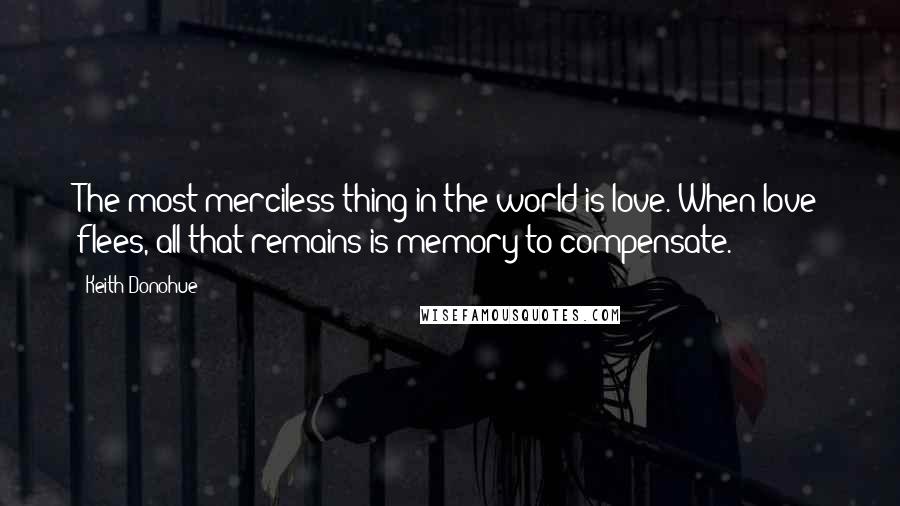 The most merciless thing in the world is love. When love flees, all that remains is memory to compensate.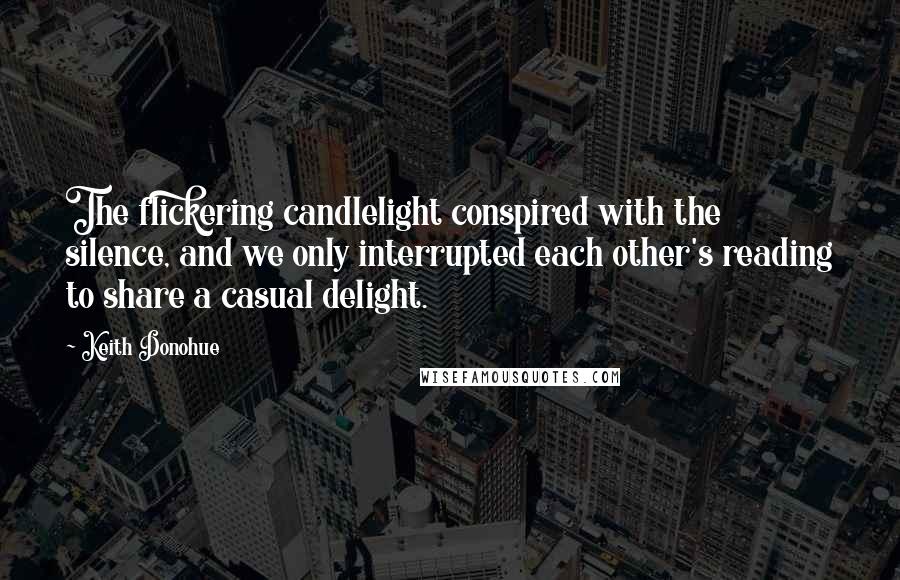 The flickering candlelight conspired with the silence, and we only interrupted each other's reading to share a casual delight.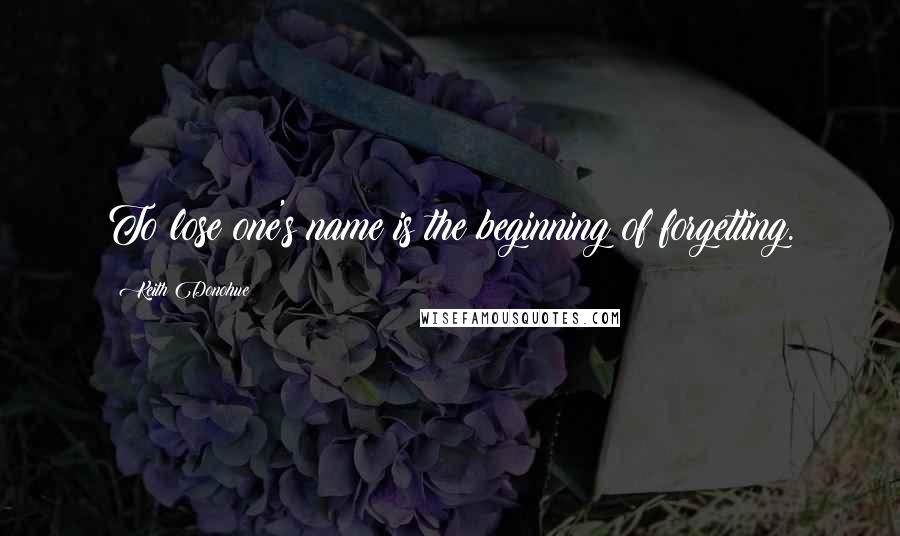 To lose one's name is the beginning of forgetting.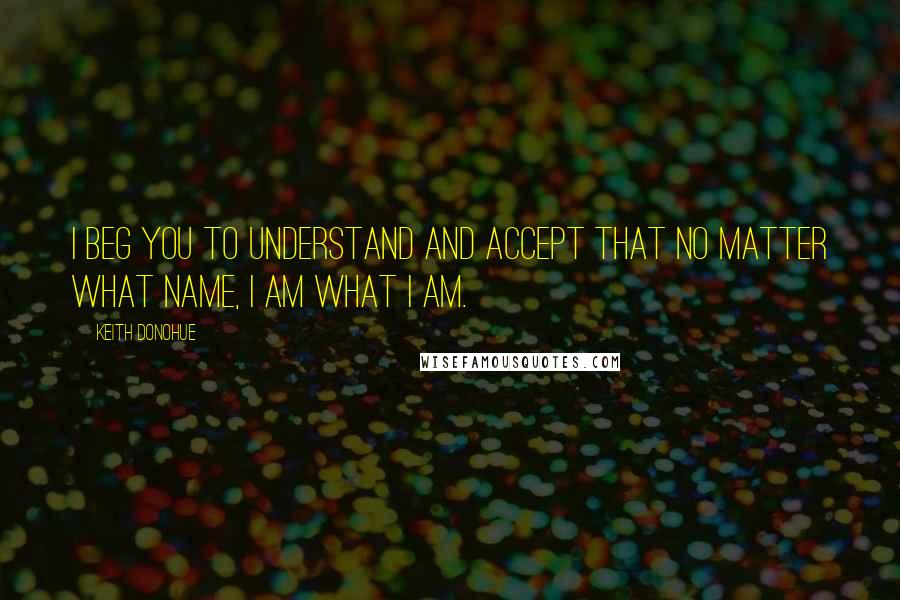 I beg you to understand and accept that no matter what name, I am what I am.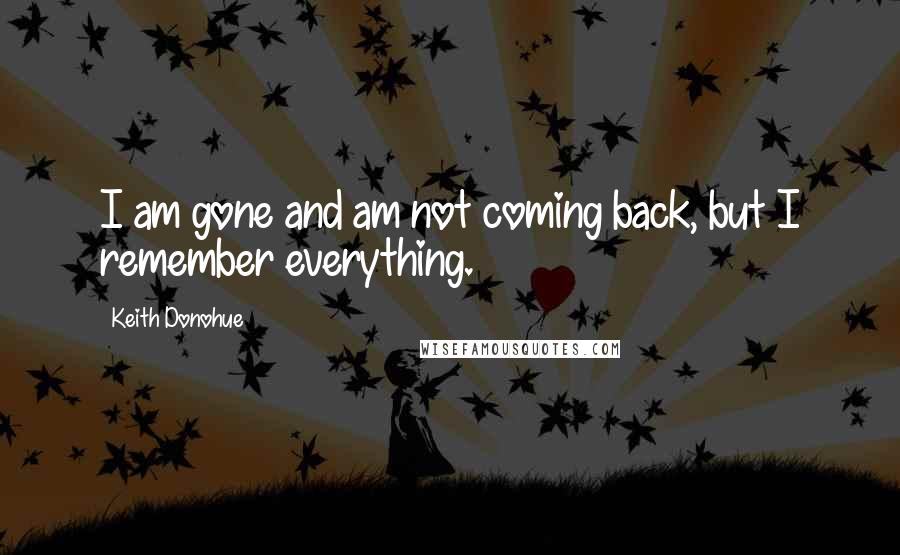 I am gone and am not coming back, but I remember everything.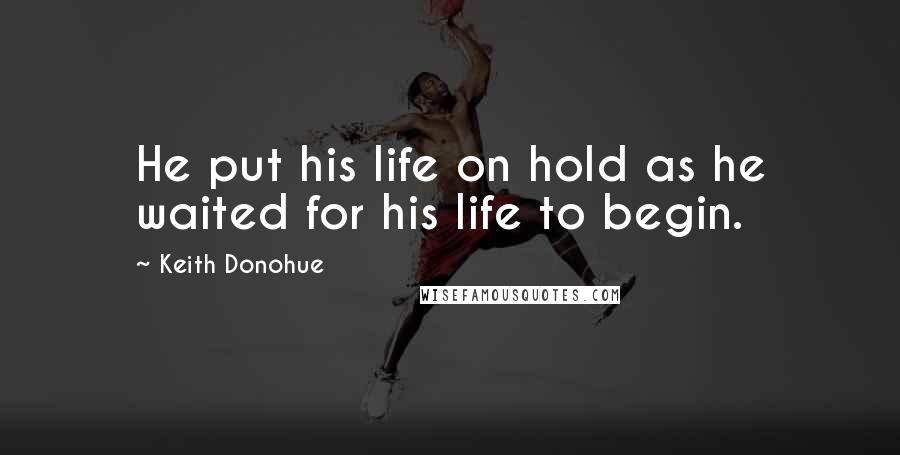 He put his life on hold as he waited for his life to begin.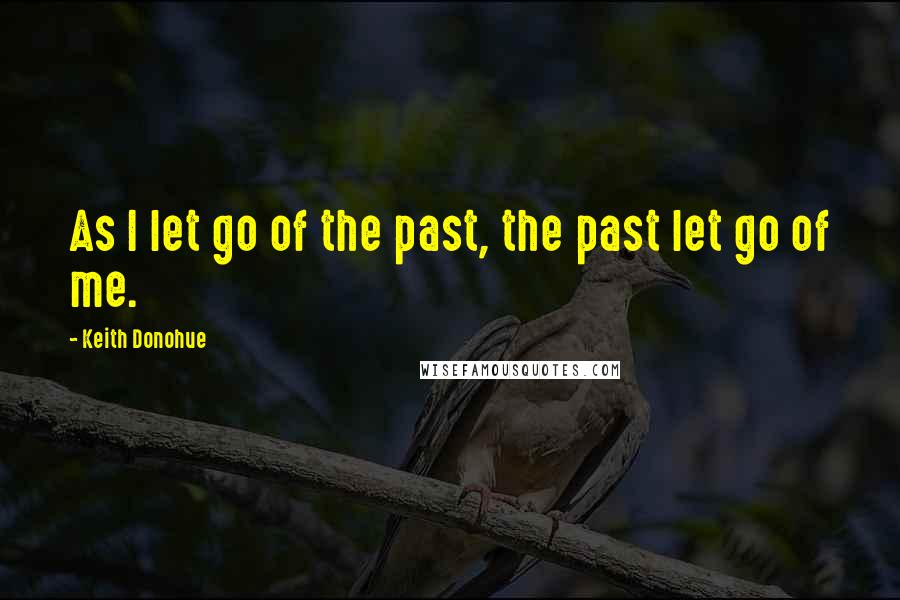 As I let go of the past, the past let go of me.