Donald Kagan Quotes
Top 6 wise famous quotes and sayings by Donald Kagan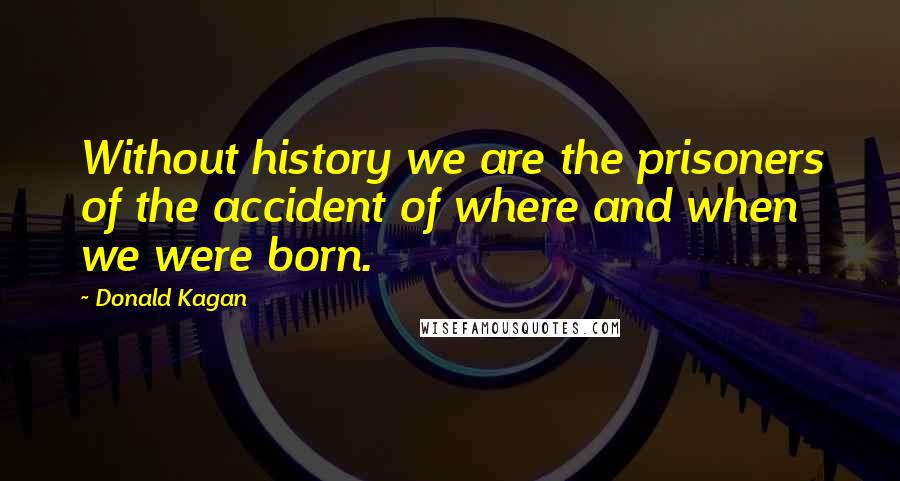 Without history we are the prisoners of the accident of where and when we were born.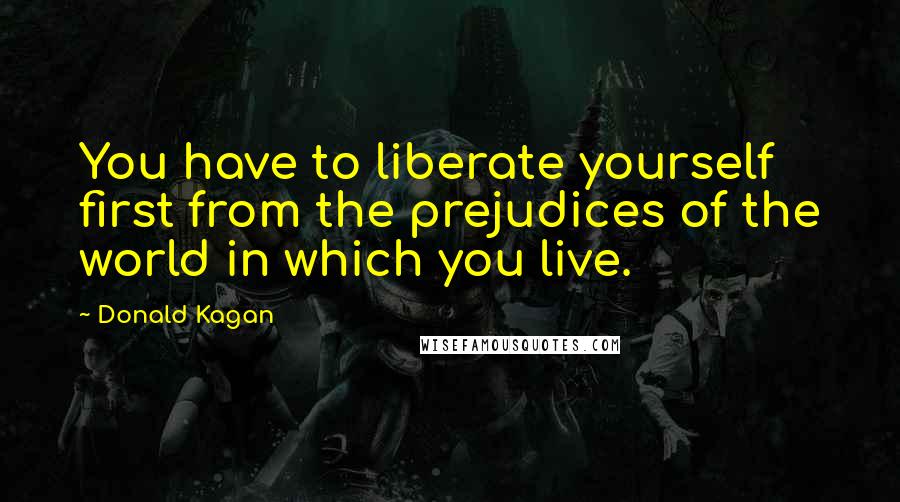 You have to liberate yourself first from the prejudices of the world in which you live.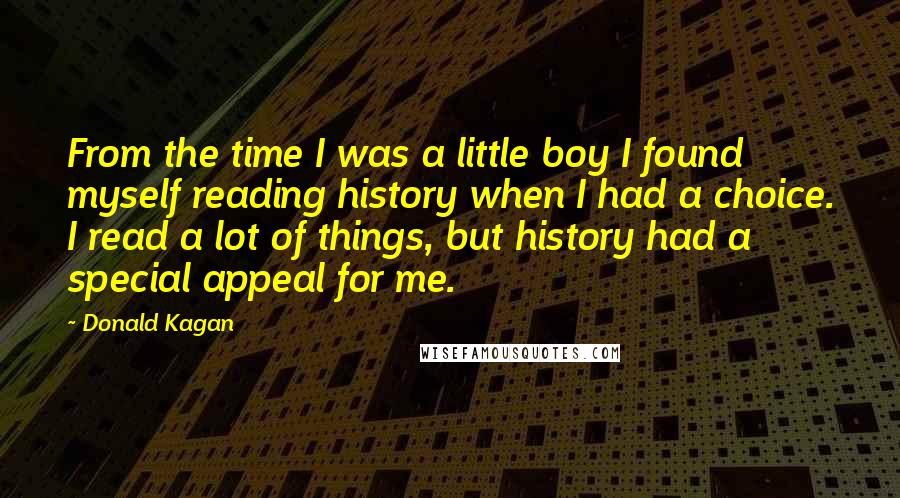 From the time I was a little boy I found myself reading history when I had a choice. I read a lot of things, but history had a special appeal for me.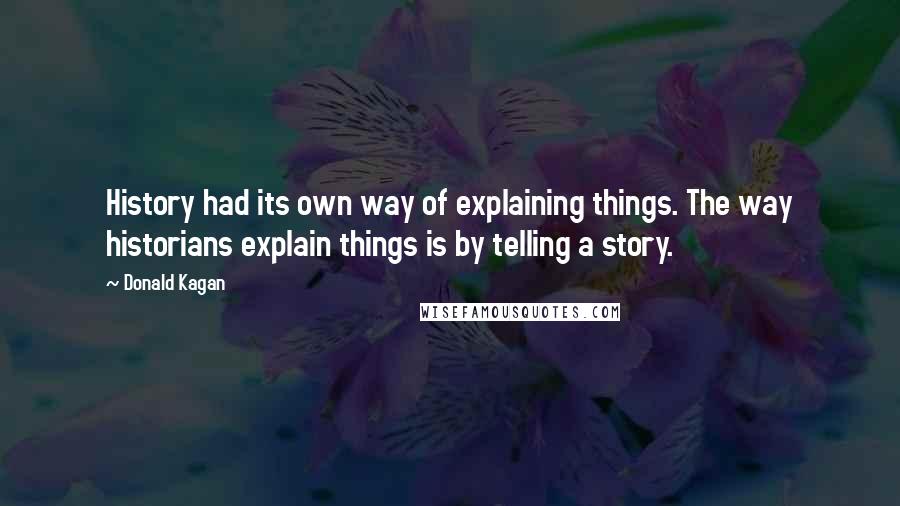 History had its own way of explaining things. The way historians explain things is by telling a story.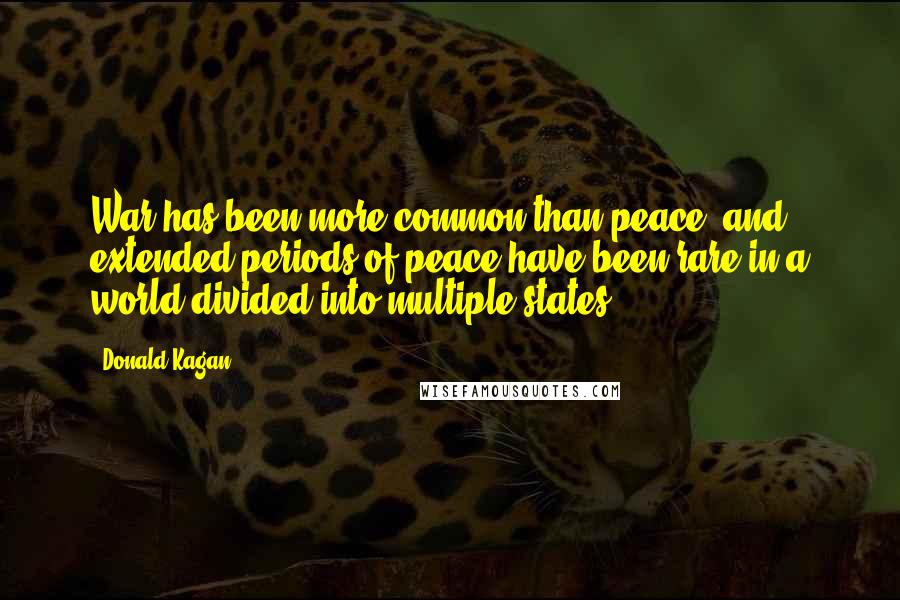 War has been more common than peace, and extended periods of peace have been rare in a world divided into multiple states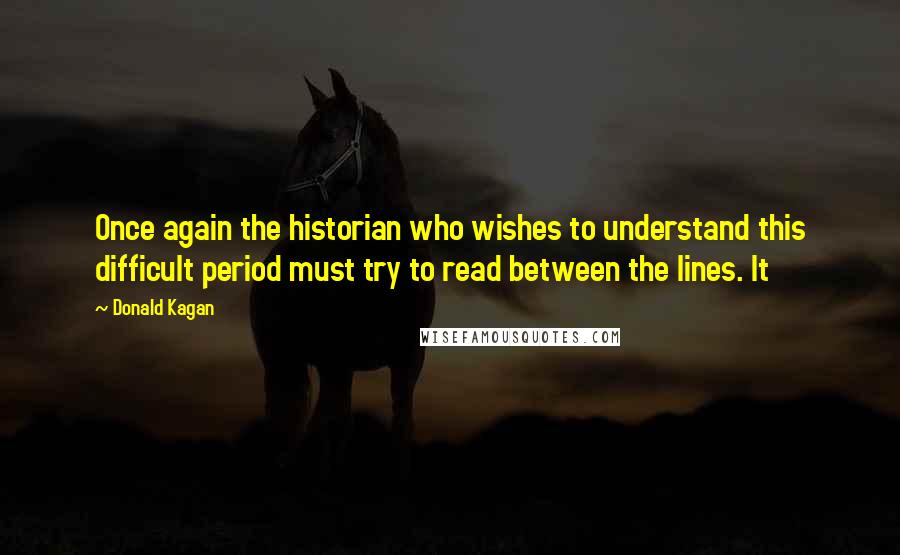 Once again the historian who wishes to understand this difficult period must try to read between the lines. It