Daniel Cudmore Quotes
Top 11 wise famous quotes and sayings by Daniel Cudmore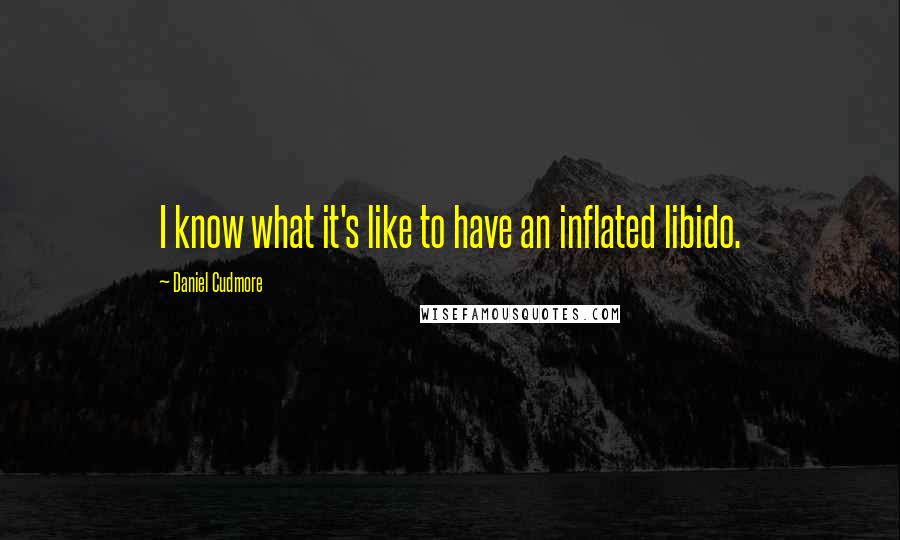 I know what it's like to have an inflated libido.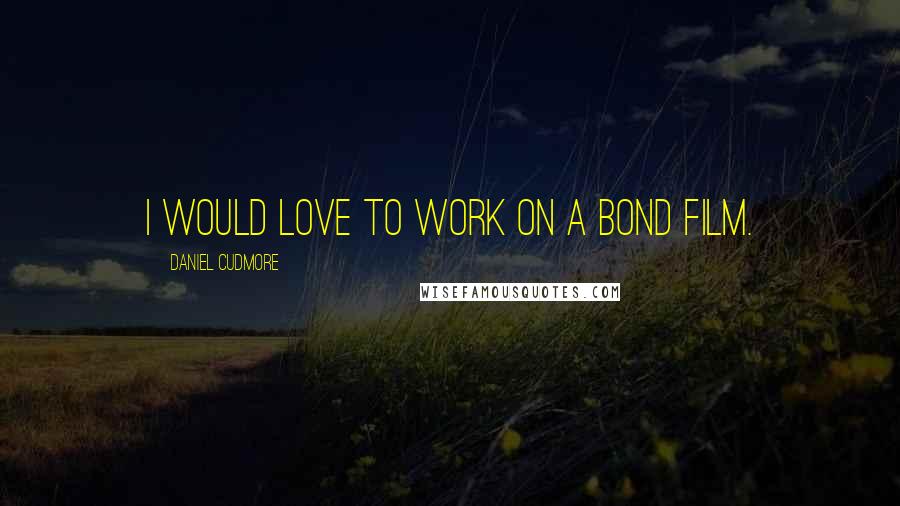 I would love to work on a Bond film.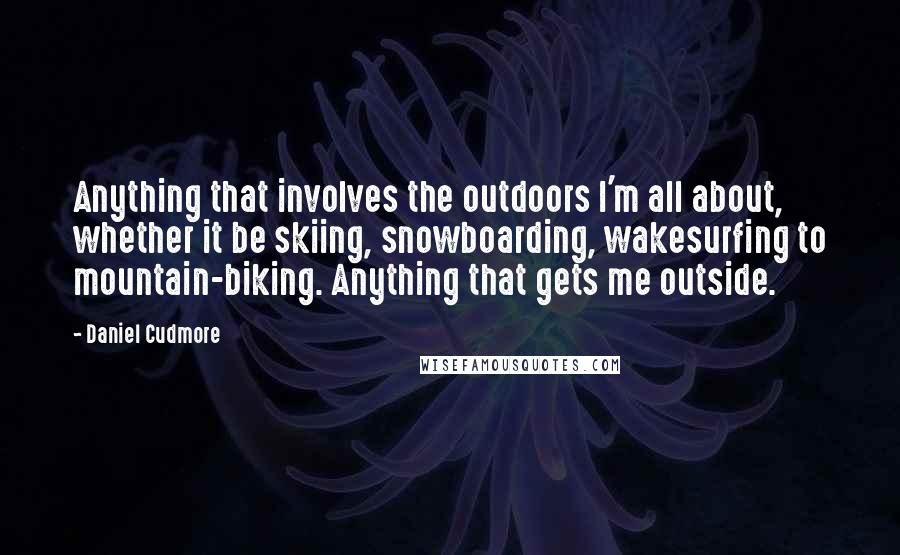 Anything that involves the outdoors I'm all about, whether it be skiing, snowboarding, wakesurfing to mountain-biking. Anything that gets me outside.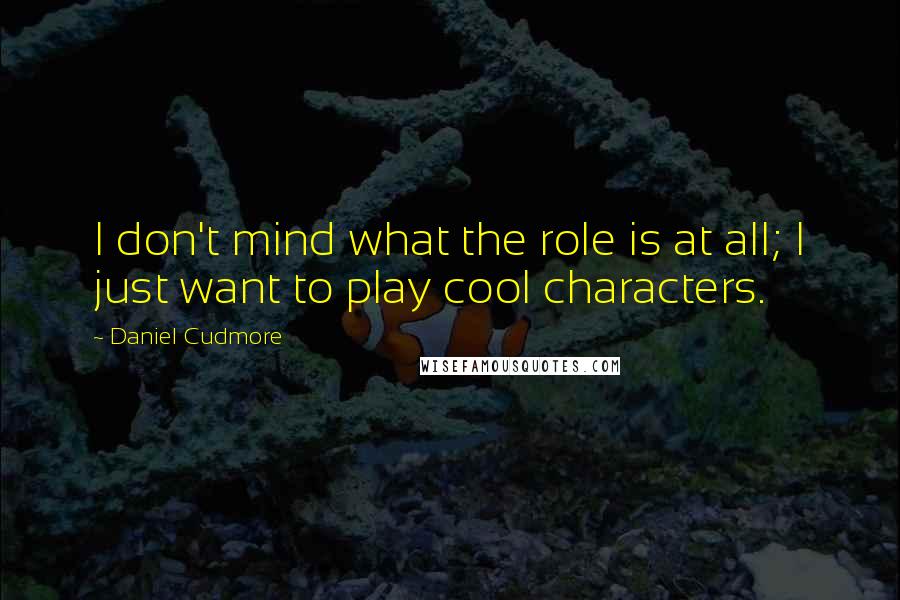 I don't mind what the role is at all; I just want to play cool characters.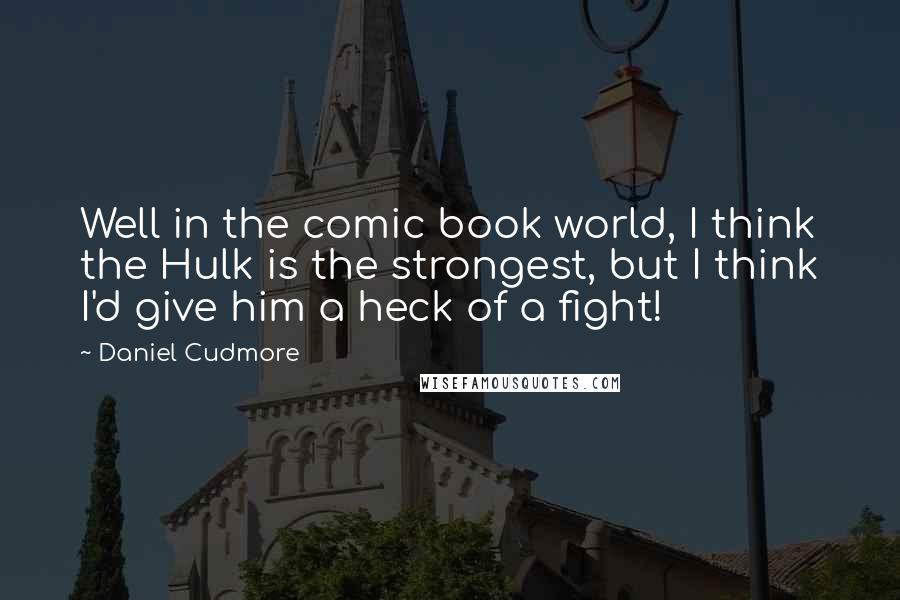 Well in the comic book world, I think the Hulk is the strongest, but I think I'd give him a heck of a fight!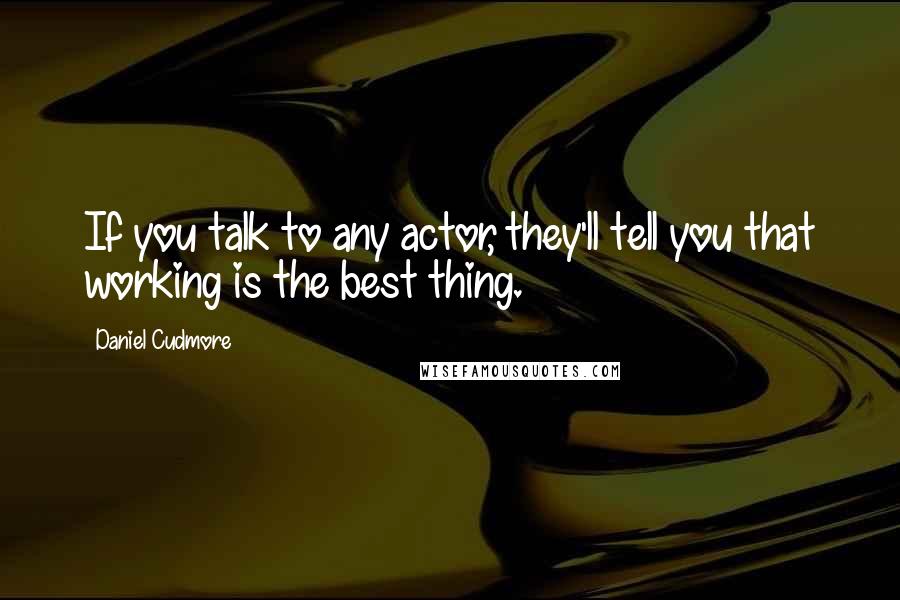 If you talk to any actor, they'll tell you that working is the best thing.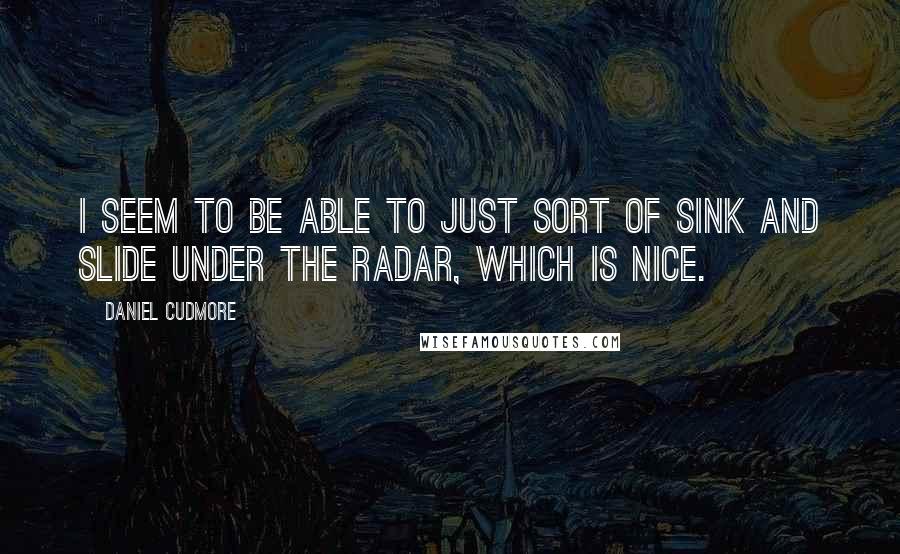 I seem to be able to just sort of sink and slide under the radar, which is nice.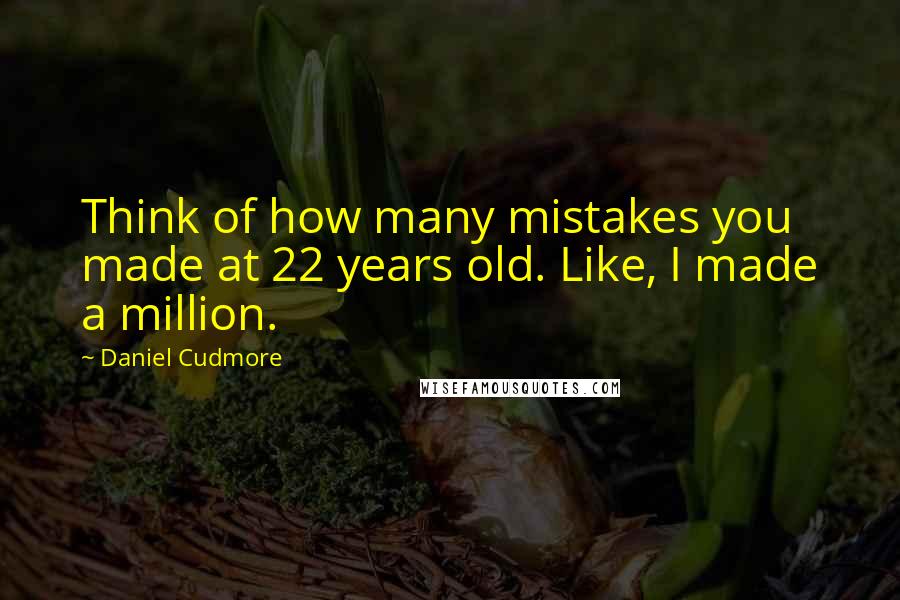 Think of how many mistakes you made at 22 years old. Like, I made a million.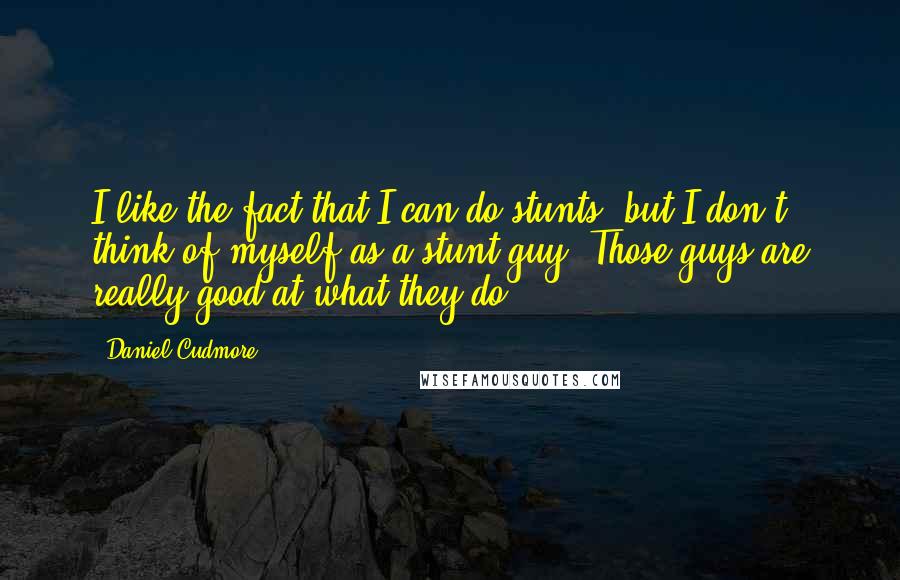 I like the fact that I can do stunts, but I don't think of myself as a stunt guy. Those guys are really good at what they do.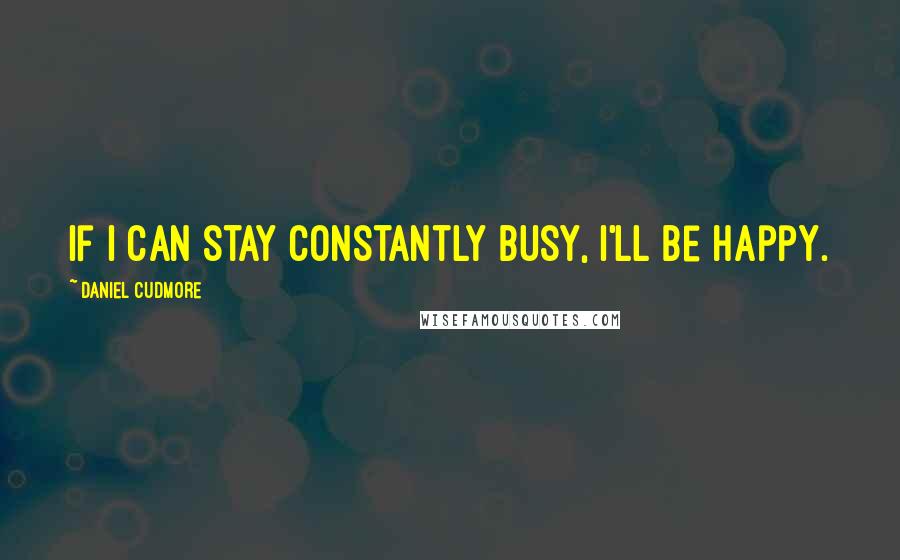 If I can stay constantly busy, I'll be happy.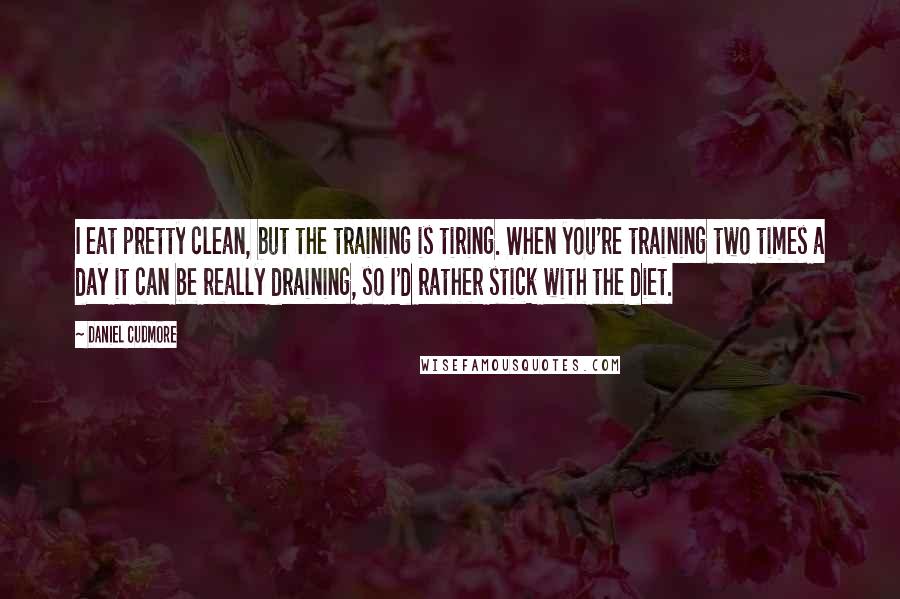 I eat pretty clean, but the training is tiring. When you're training two times a day it can be really draining, so I'd rather stick with the diet.