Indian Culture Quotes
Collection of top 23 famous quotes about Indian Culture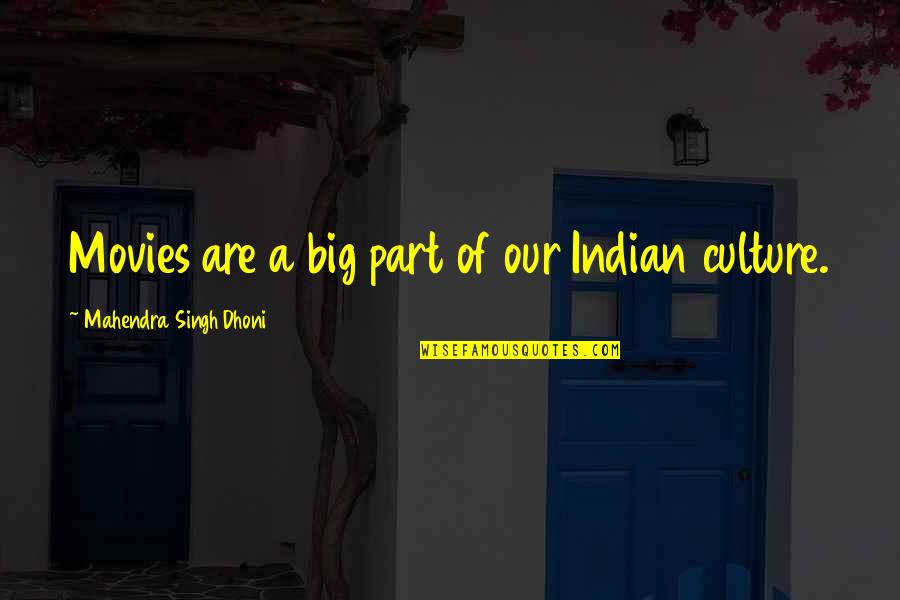 Movies are a big part of our Indian culture.
—
Mahendra Singh Dhoni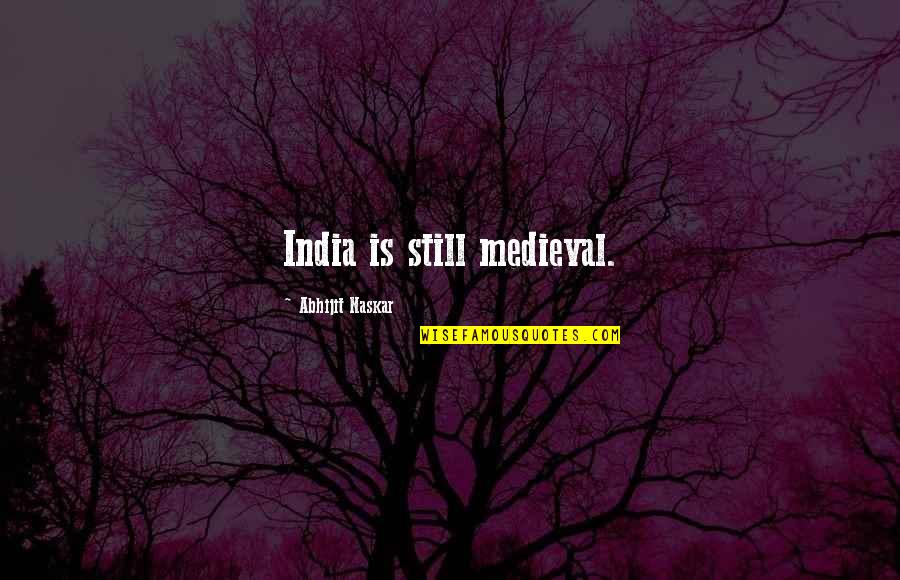 India is still medieval.
—
Abhijit Naskar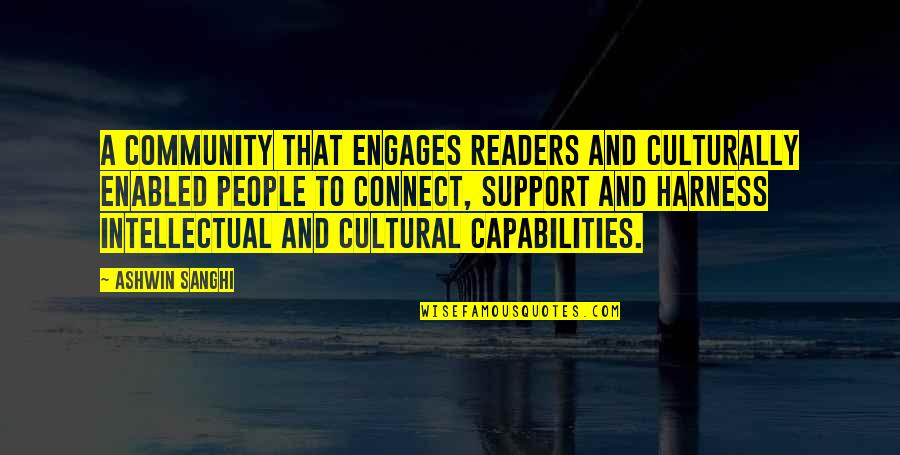 A community that engages readers and culturally enabled people to connect, support and harness intellectual and cultural capabilities.
—
Ashwin Sanghi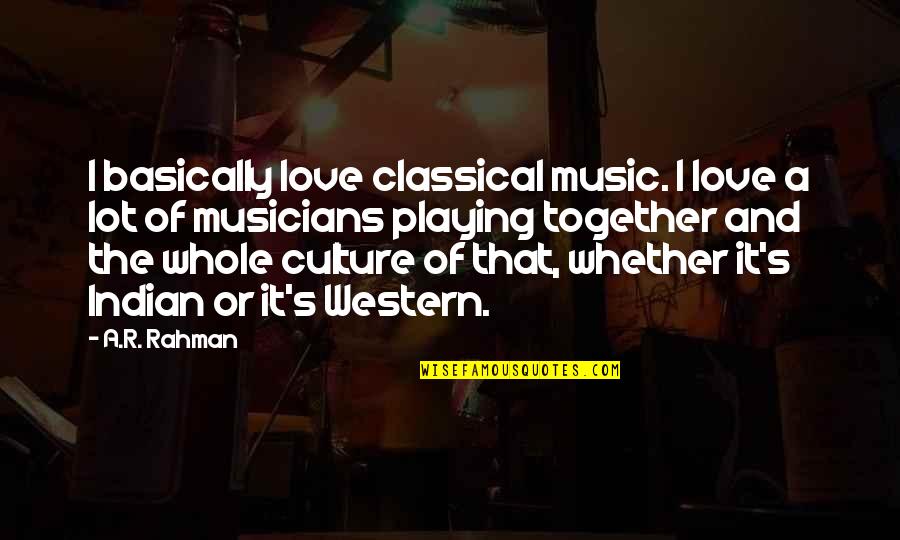 I basically love classical music. I love a lot of musicians playing together and the whole culture of that, whether it's Indian or it's Western.
—
A.R. Rahman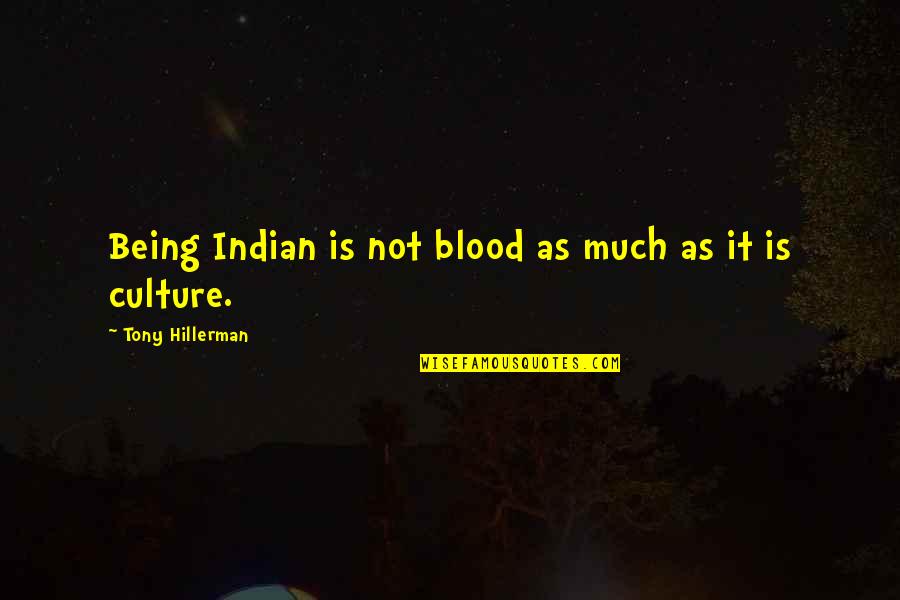 Being Indian is not blood as much as it is culture.
—
Tony Hillerman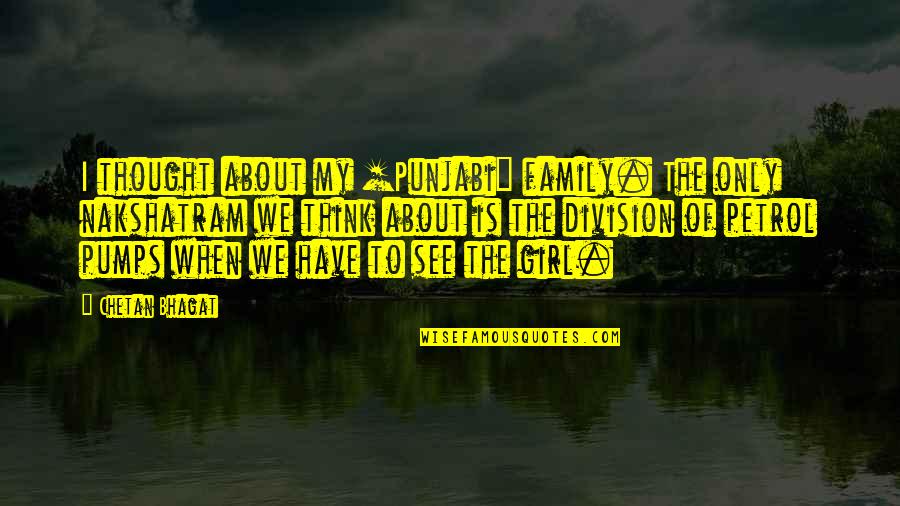 I thought about my [Punjabi] family. The only nakshatram we think about is the division of petrol pumps when we have to see the girl. —
Chetan Bhagat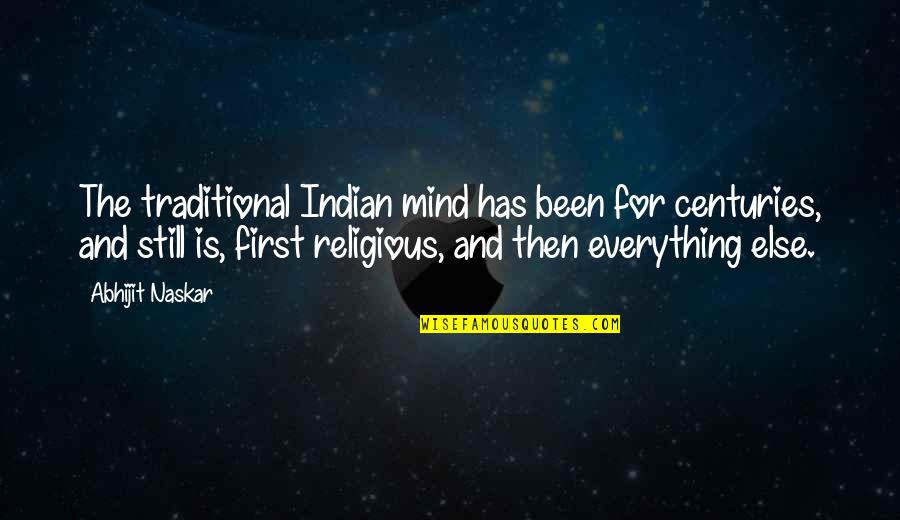 The traditional Indian mind has been for centuries, and still is, first religious, and then everything else. —
Abhijit Naskar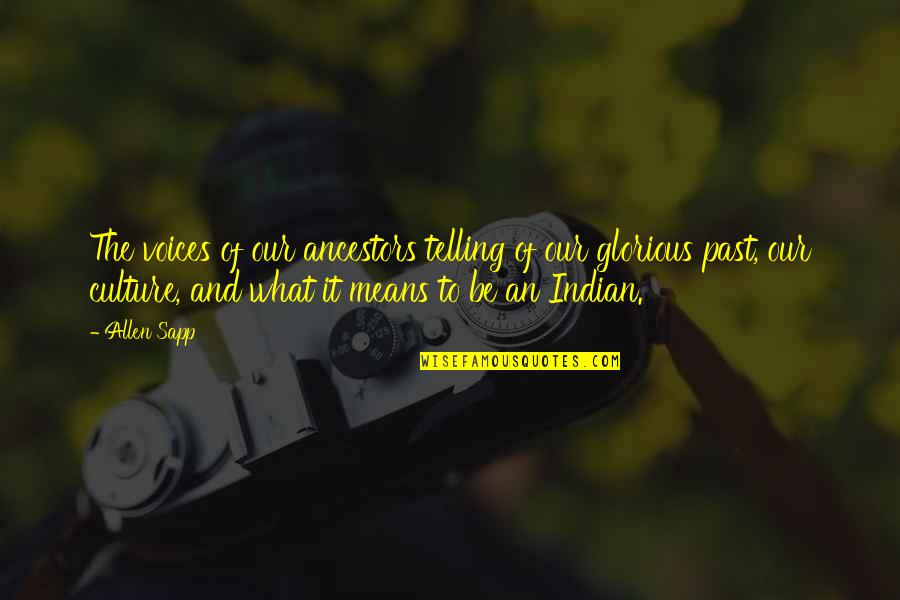 The voices of our ancestors telling of our glorious past, our culture, and what it means to be an Indian. —
Allen Sapp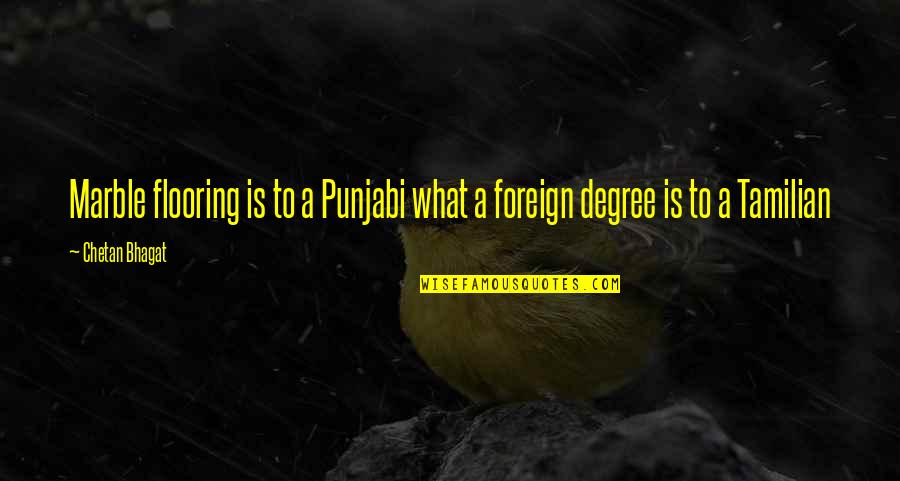 Marble flooring is to a Punjabi what a foreign degree is to a Tamilian —
Chetan Bhagat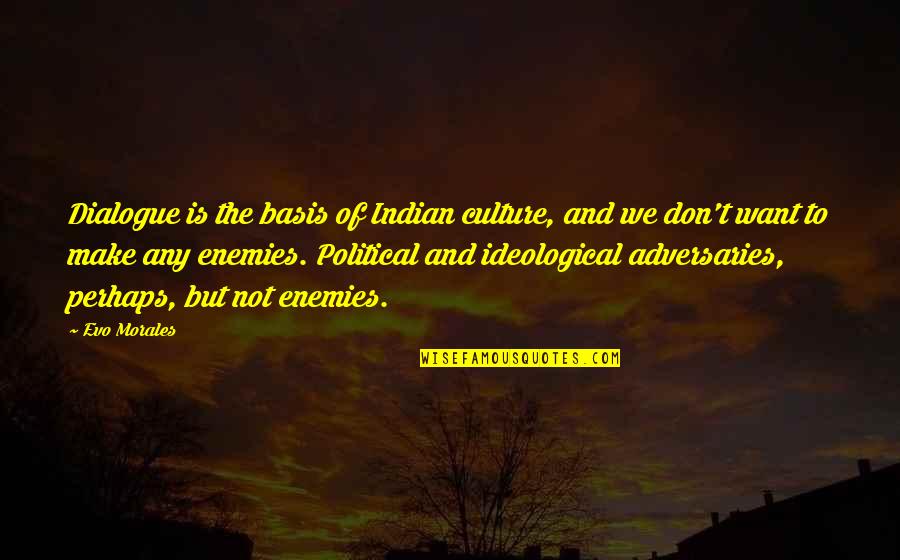 Dialogue is the basis of
Indian culture
, and we don't want to make any enemies. Political and ideological adversaries, perhaps, but not enemies. —
Evo Morales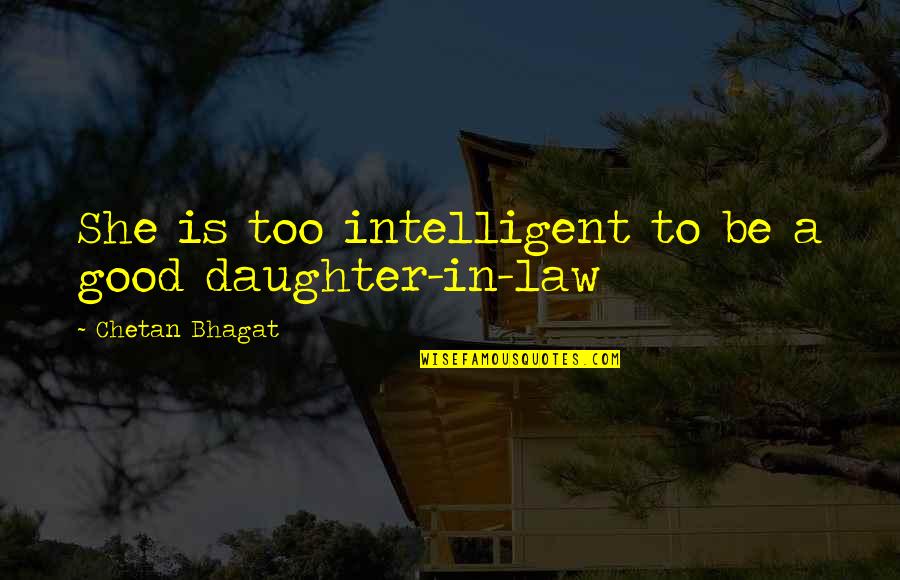 She is too intelligent to be a good daughter-in-law —
Chetan Bhagat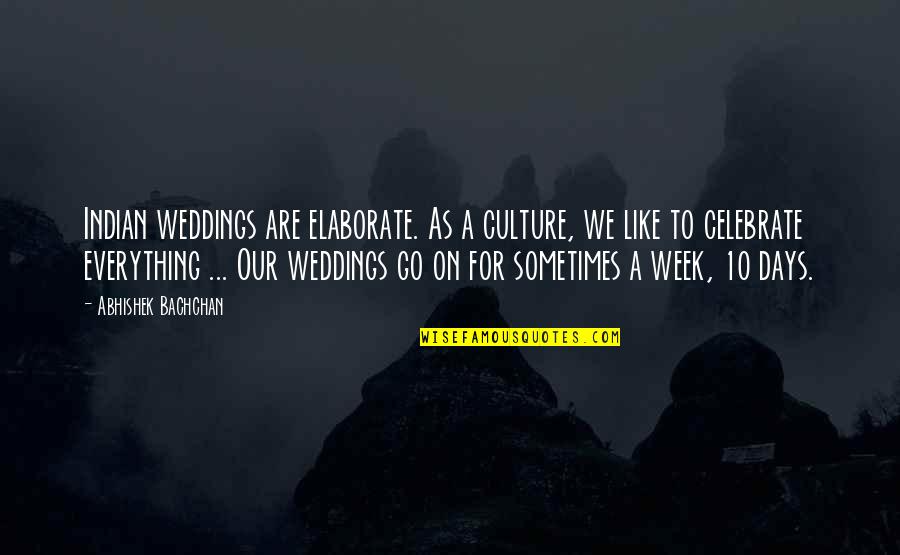 Indian weddings are elaborate. As a culture, we like to celebrate everything ... Our weddings go on for sometimes a week, 10 days. —
Abhishek Bachchan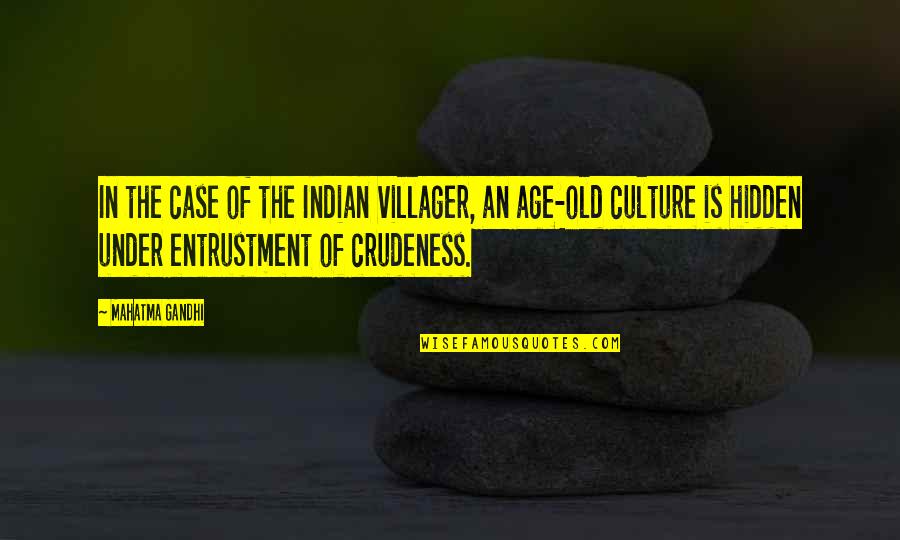 In the case of the Indian villager, an age-old culture is hidden under entrustment of crudeness. —
Mahatma Gandhi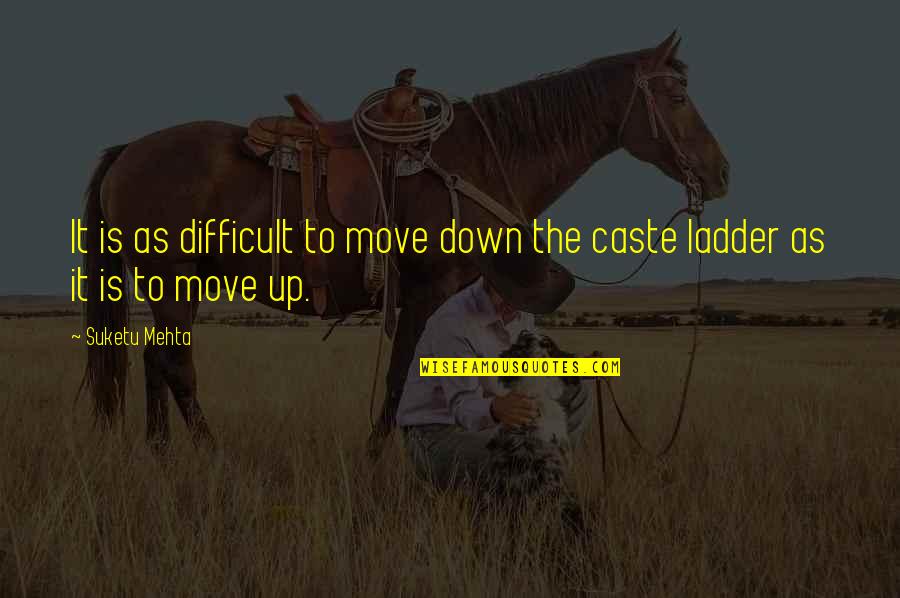 It is as difficult to move down the caste ladder as it is to move up. —
Suketu Mehta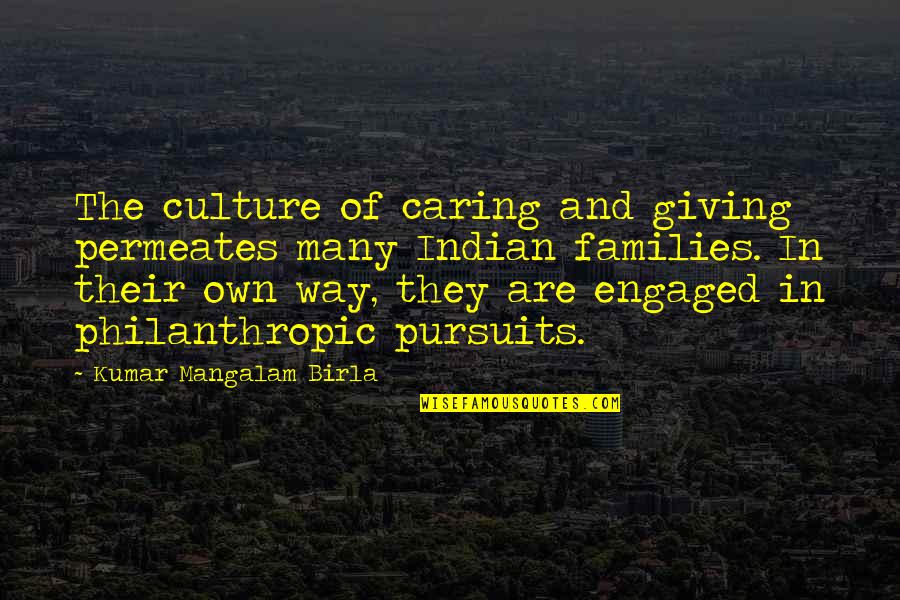 The culture of caring and giving permeates many Indian families. In their own way, they are engaged in philanthropic pursuits. —
Kumar Mangalam Birla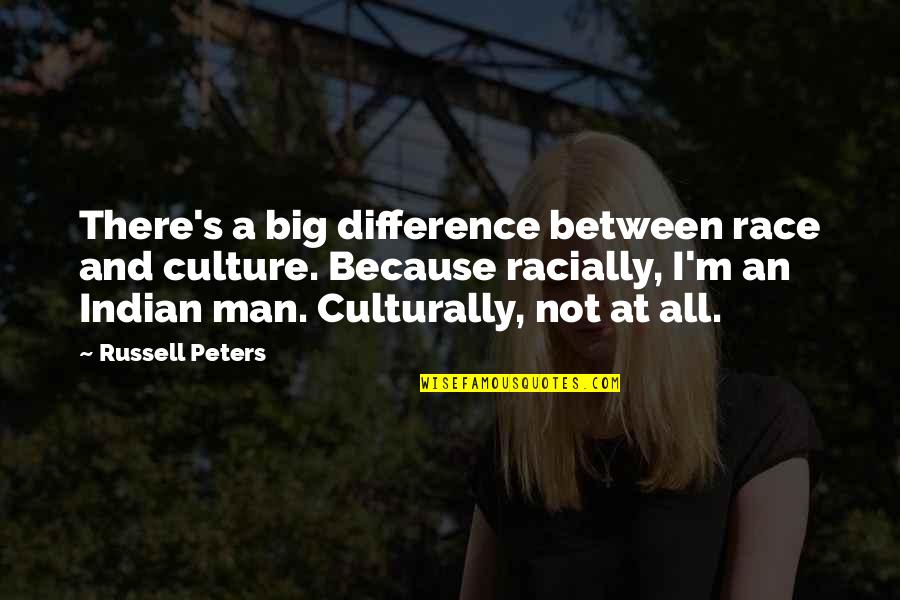 There's a big difference between race and culture. Because racially, I'm an Indian man. Culturally, not at all. —
Russell Peters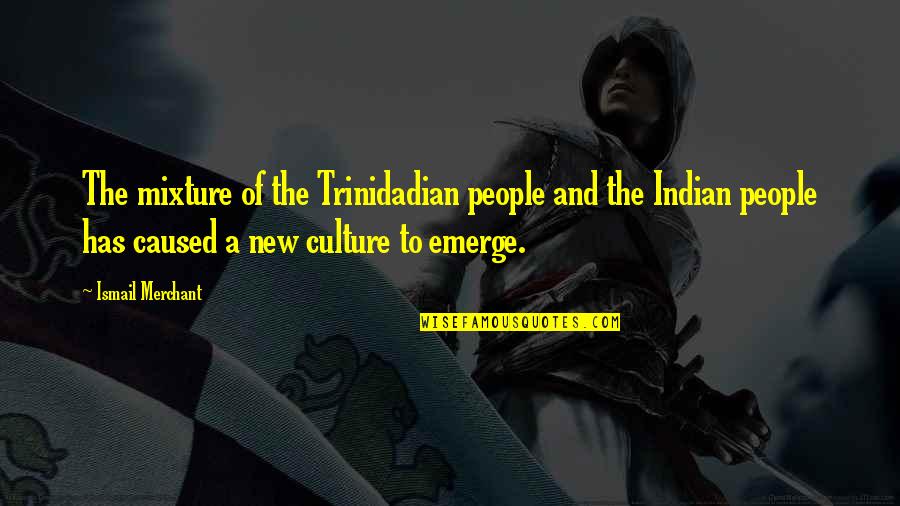 The mixture of the Trinidadian people and the Indian people has caused a new culture to emerge. —
Ismail Merchant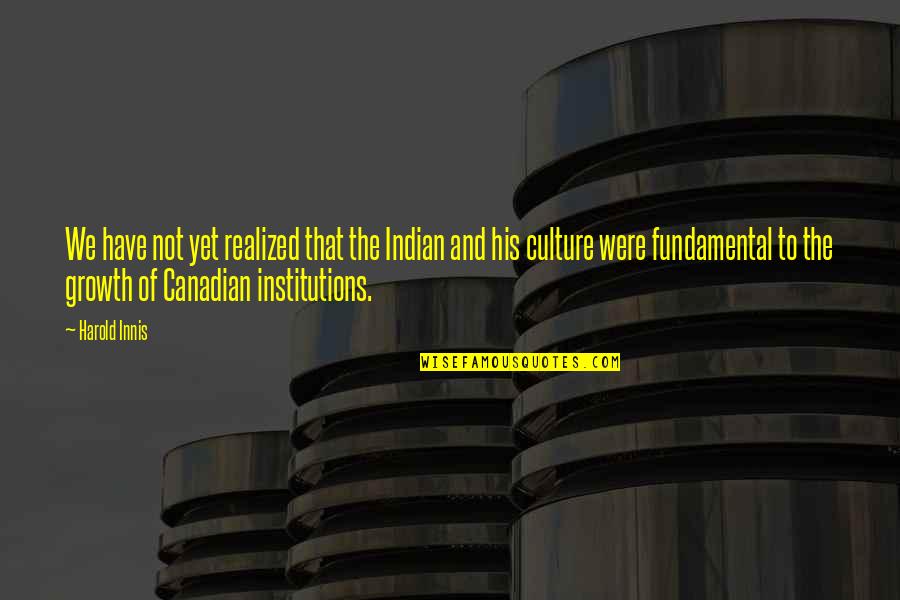 We have not yet realized that the Indian and his culture were fundamental to the growth of Canadian institutions. —
Harold Innis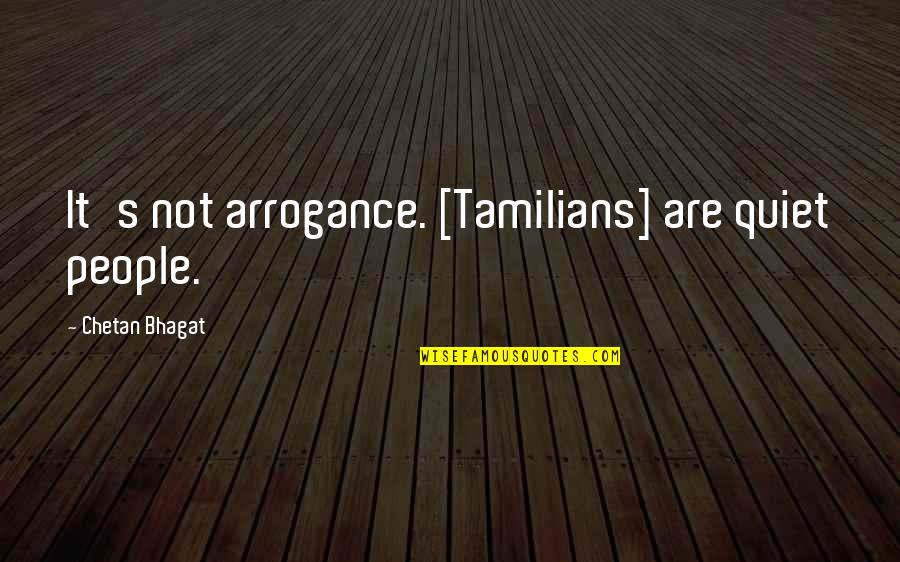 It's not arrogance. [Tamilians] are quiet people. —
Chetan Bhagat