Antonio Sabato Jr. Quotes
Top 11 wise famous quotes and sayings by Antonio Sabato Jr.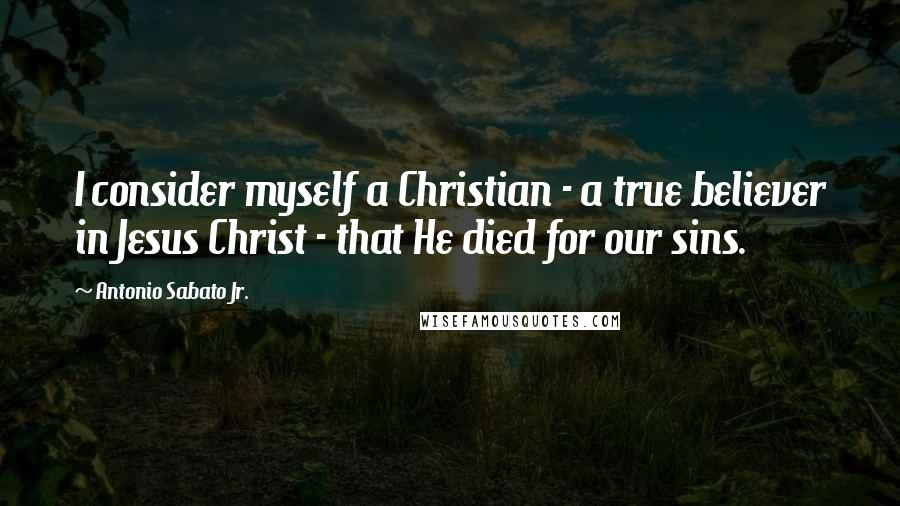 I consider myself a Christian - a true believer in Jesus Christ - that He died for our sins.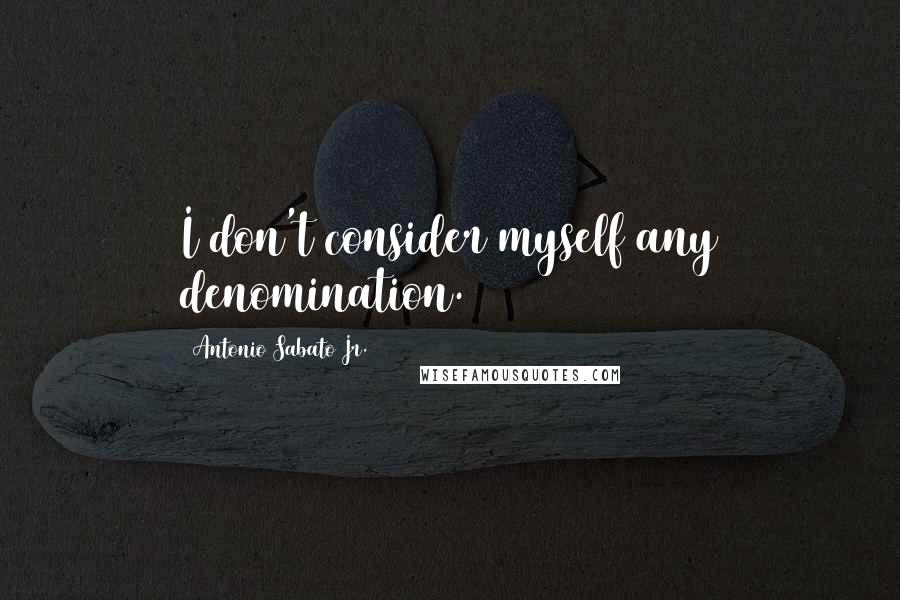 I don't consider myself any denomination.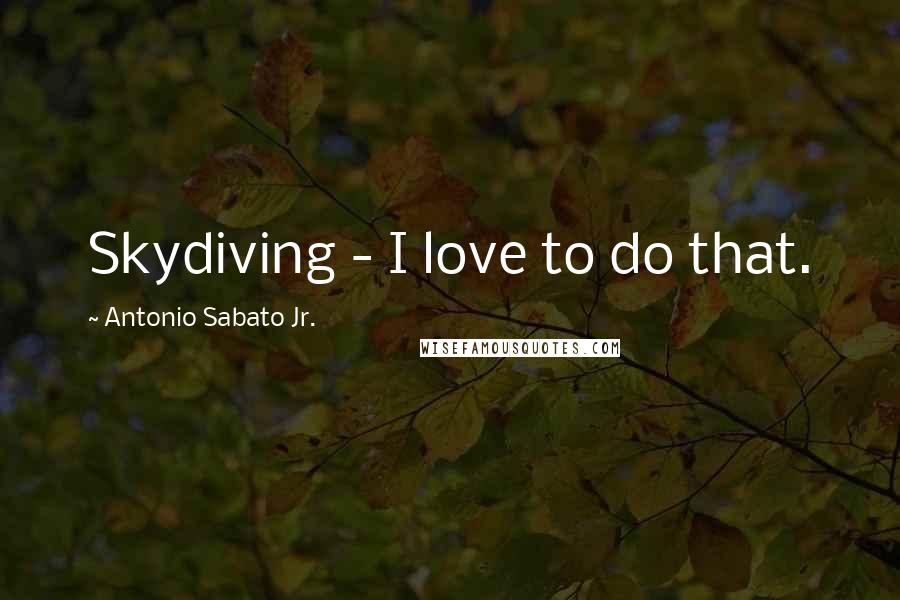 Skydiving - I love to do that.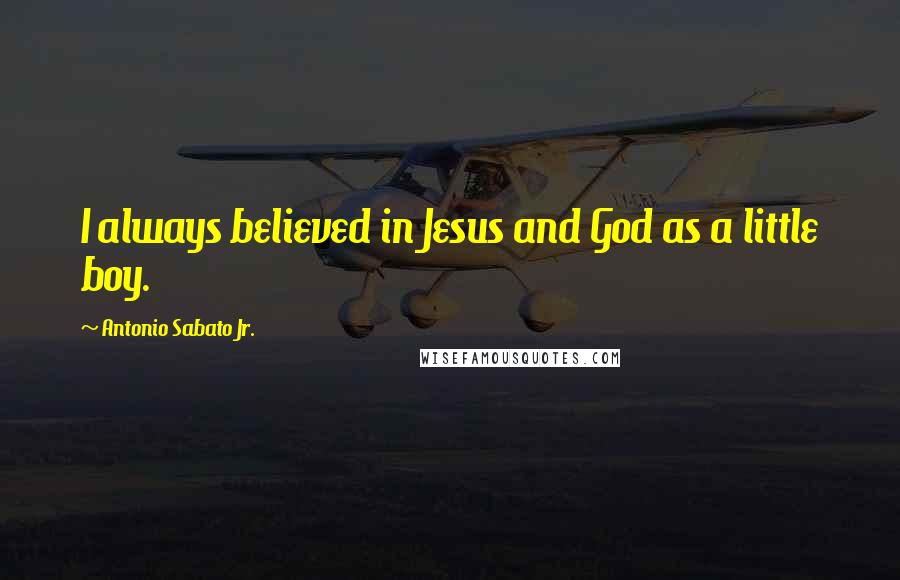 I always believed in Jesus and God as a little boy.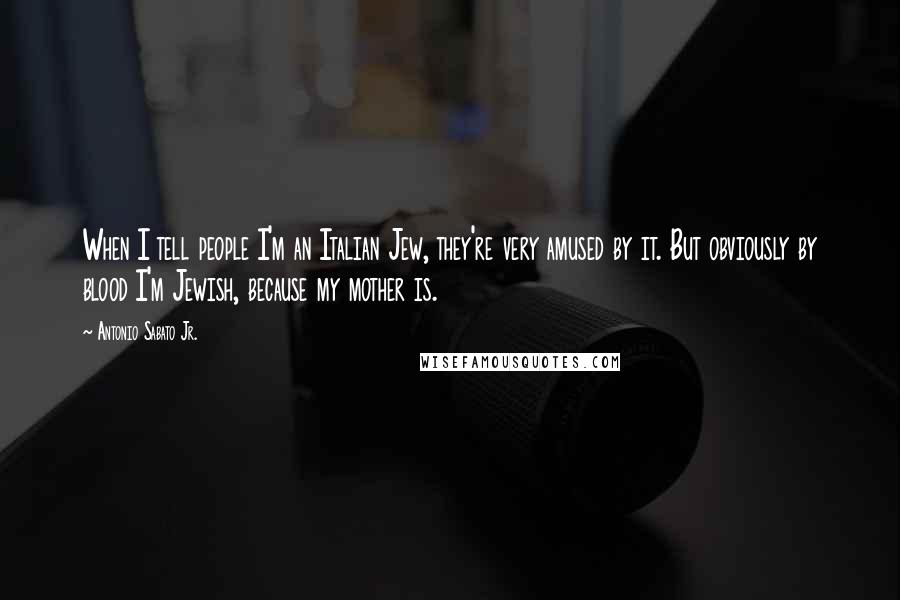 When I tell people I'm an Italian Jew, they're very amused by it. But obviously by blood I'm Jewish, because my mother is.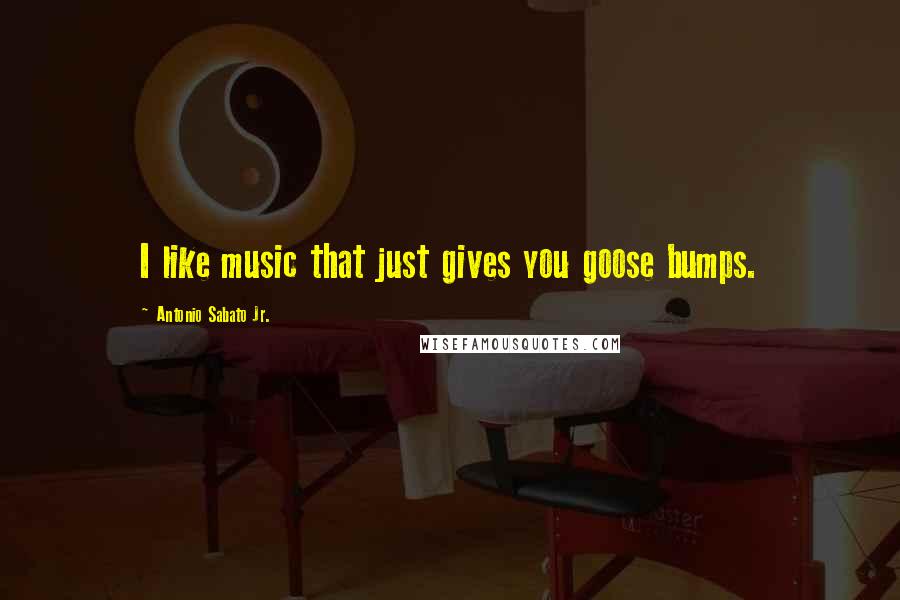 I like music that just gives you goose bumps.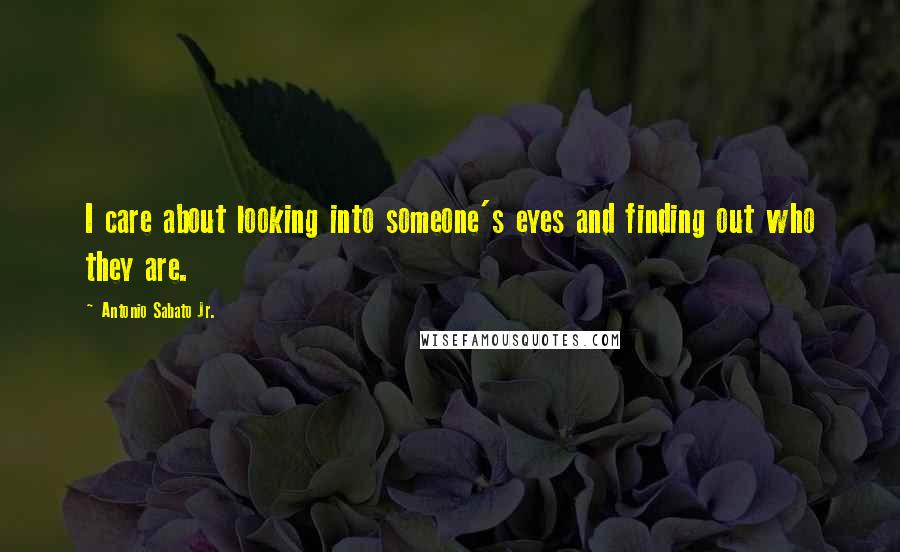 I care about looking into someone's eyes and finding out who they are.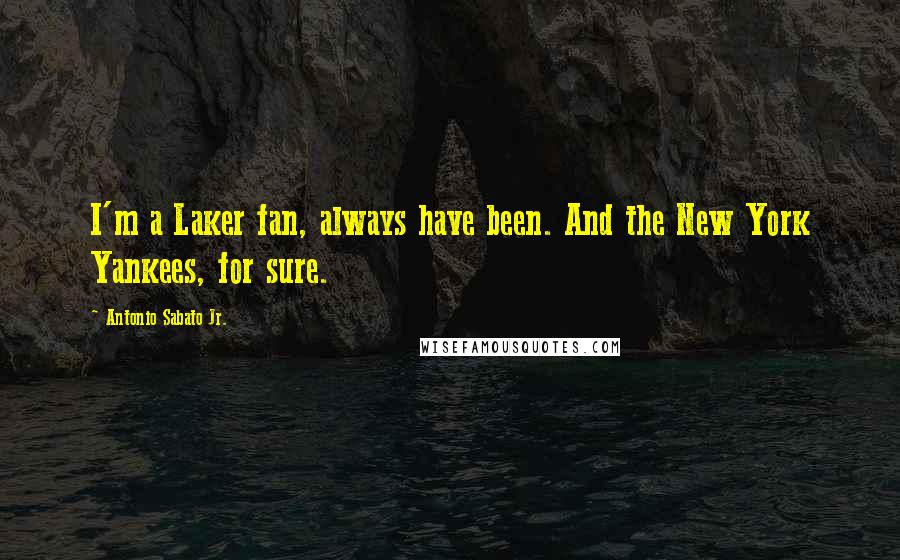 I'm a Laker fan, always have been. And the New York Yankees, for sure.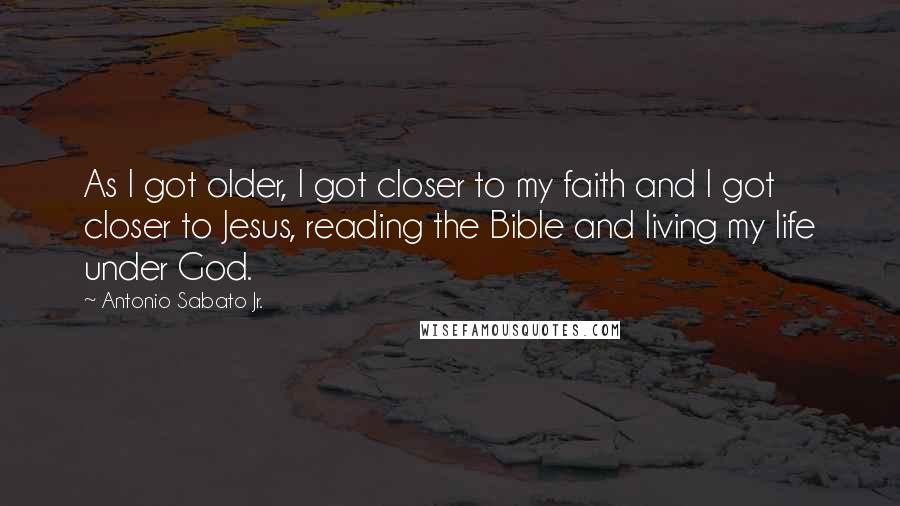 As I got older, I got closer to my faith and I got closer to Jesus, reading the Bible and living my life under God.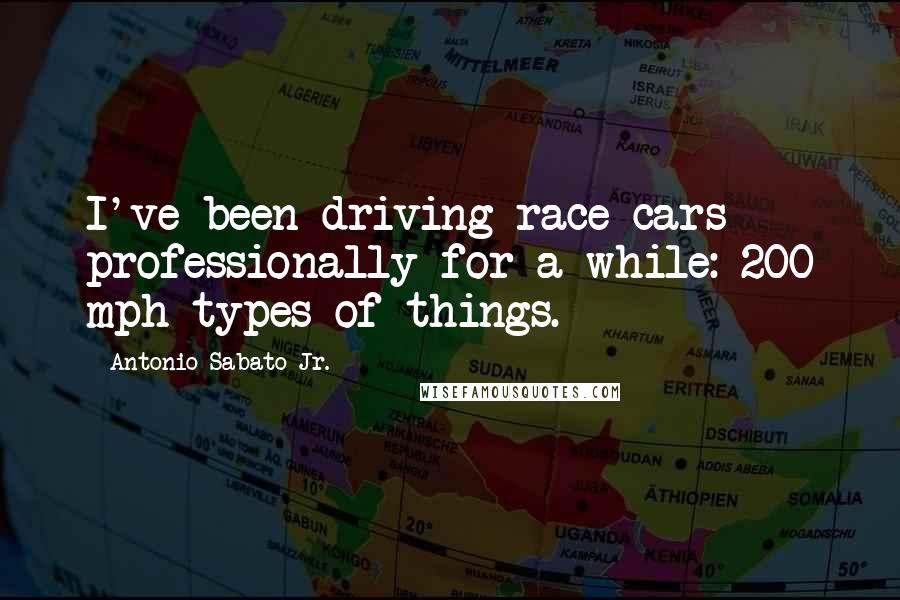 I've been driving race cars professionally for a while: 200 mph types of things.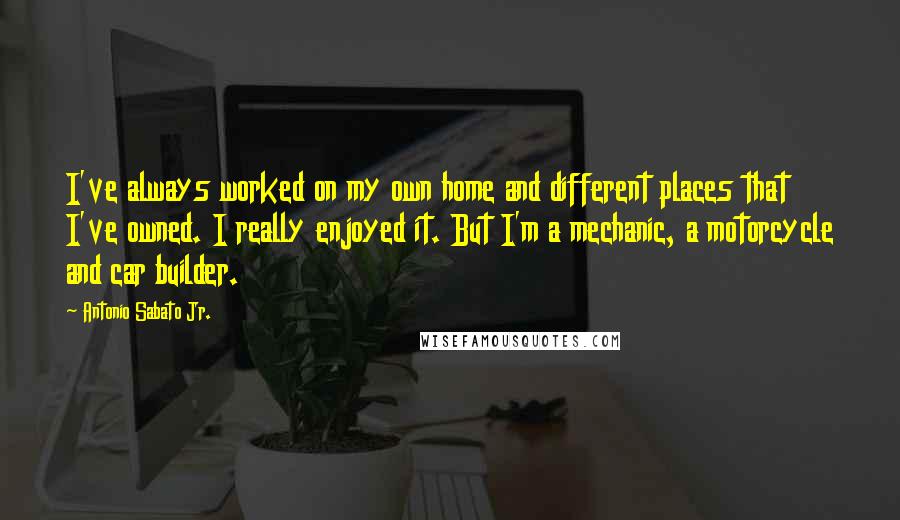 I've always worked on my own home and different places that I've owned. I really enjoyed it. But I'm a mechanic, a motorcycle and car builder.