Nir Eyal Quotes
Top 20 wise famous quotes and sayings by Nir Eyal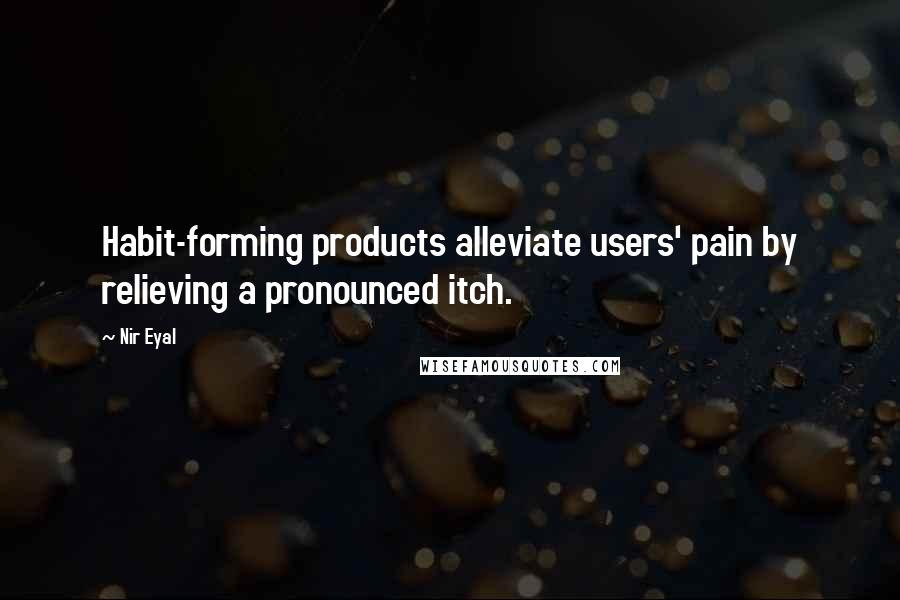 Habit-forming products alleviate users' pain by relieving a pronounced itch.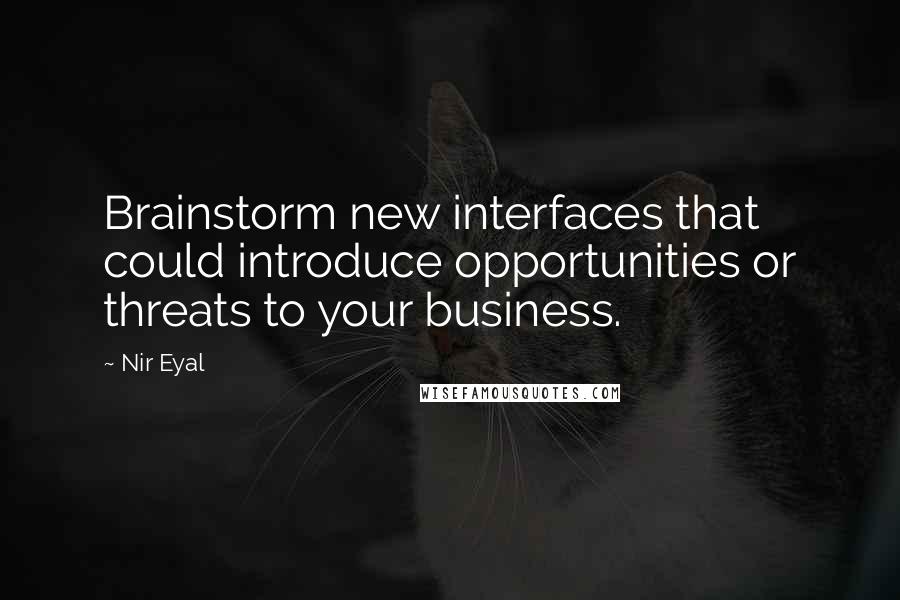 Brainstorm new interfaces that could introduce opportunities or threats to your business.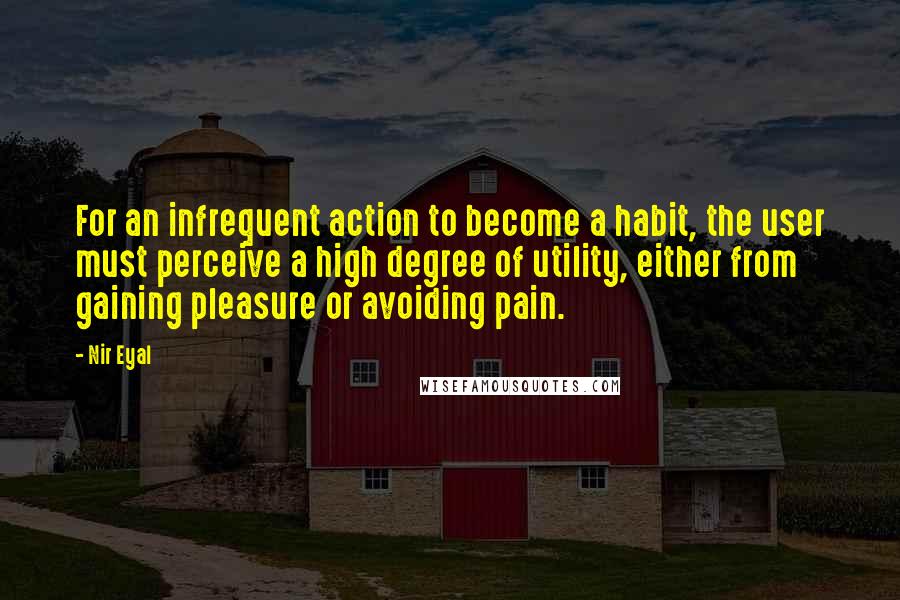 For an infrequent action to become a habit, the user must perceive a high degree of utility, either from gaining pleasure or avoiding pain.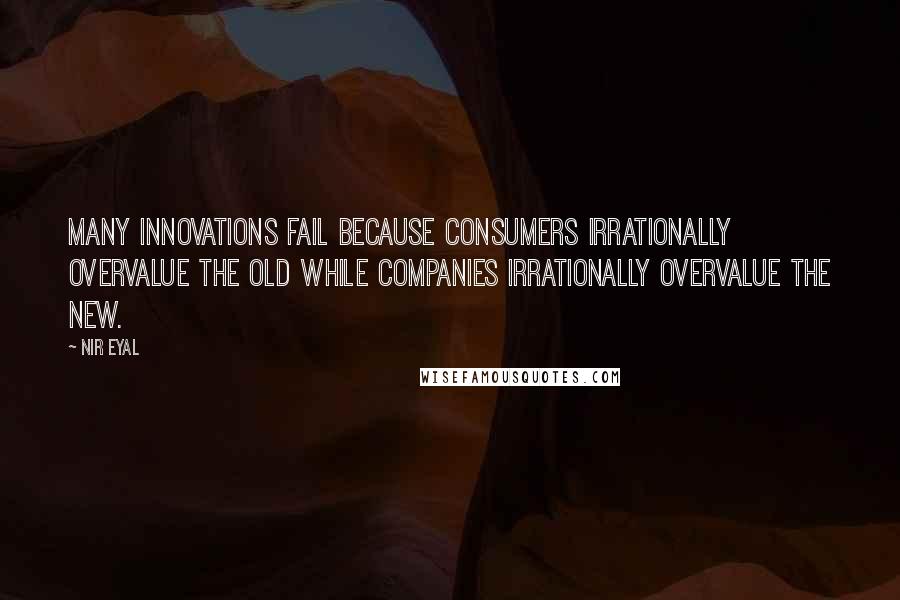 Many innovations fail because consumers irrationally overvalue the old while companies irrationally overvalue the new.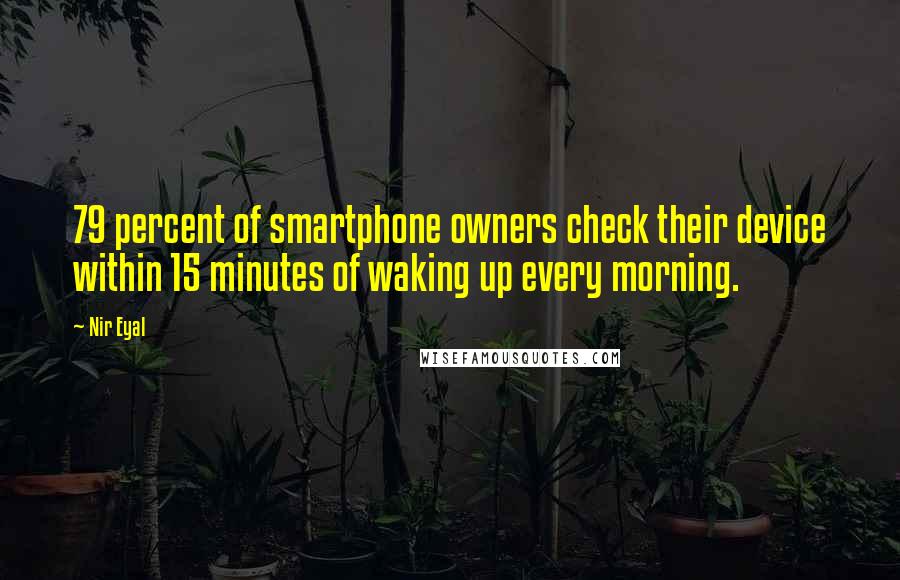 79 percent of smartphone owners check their device within 15 minutes of waking up every morning.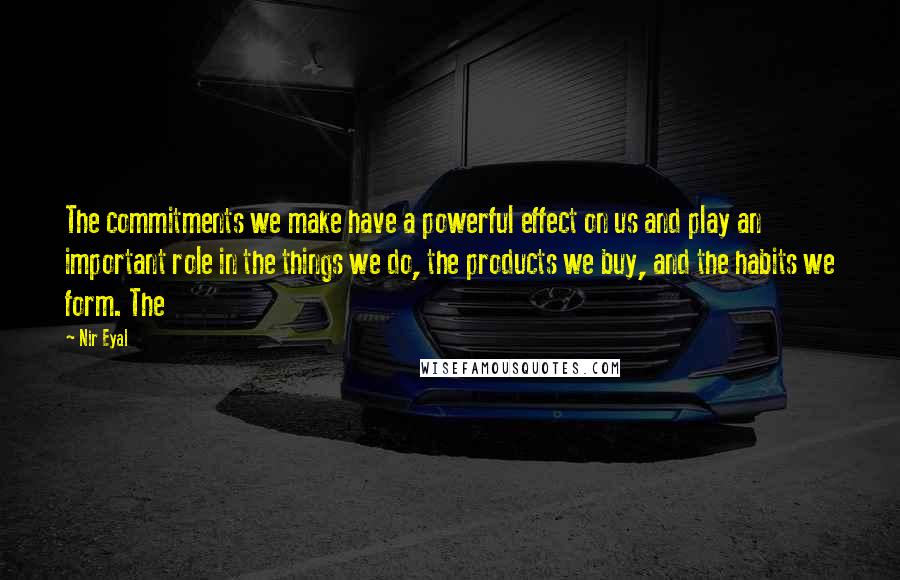 The commitments we make have a powerful effect on us and play an important role in the things we do, the products we buy, and the habits we form. The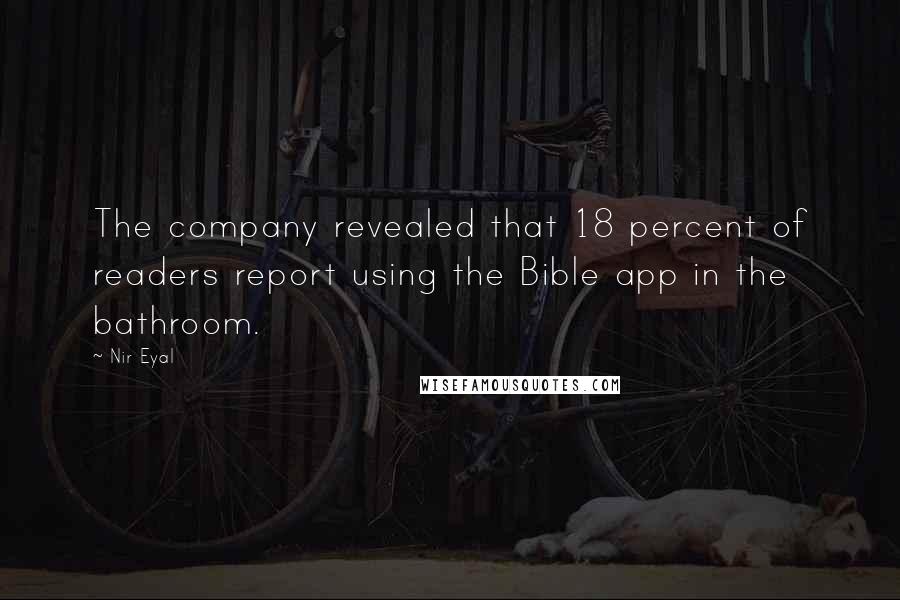 The company revealed that 18 percent of readers report using the Bible app in the bathroom.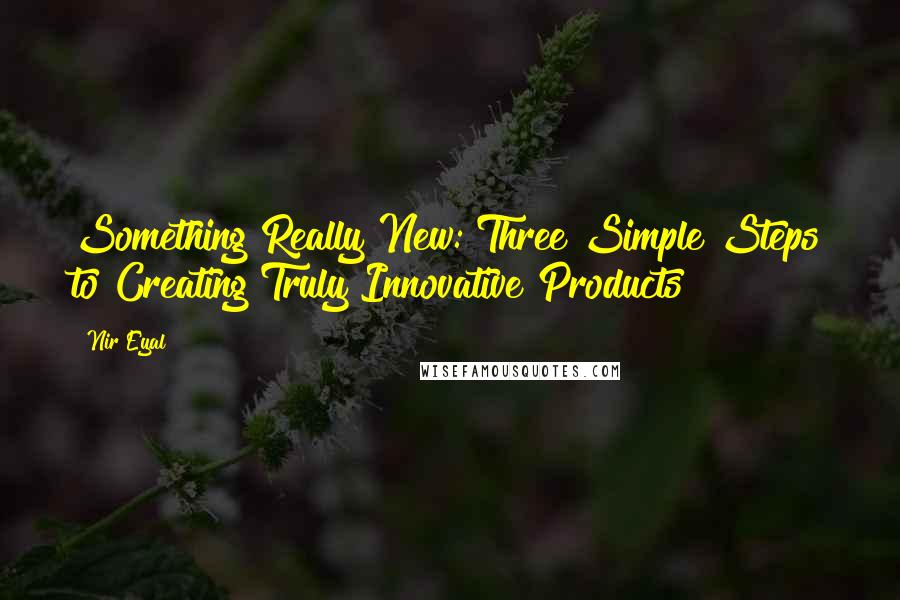 Something Really New: Three Simple Steps to Creating Truly Innovative Products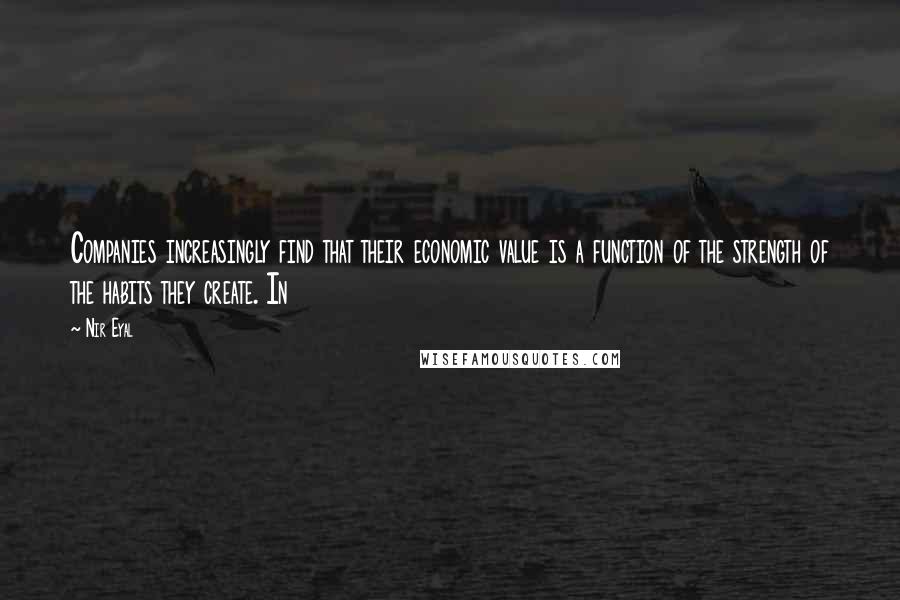 Companies increasingly find that their economic value is a function of the strength of the habits they create. In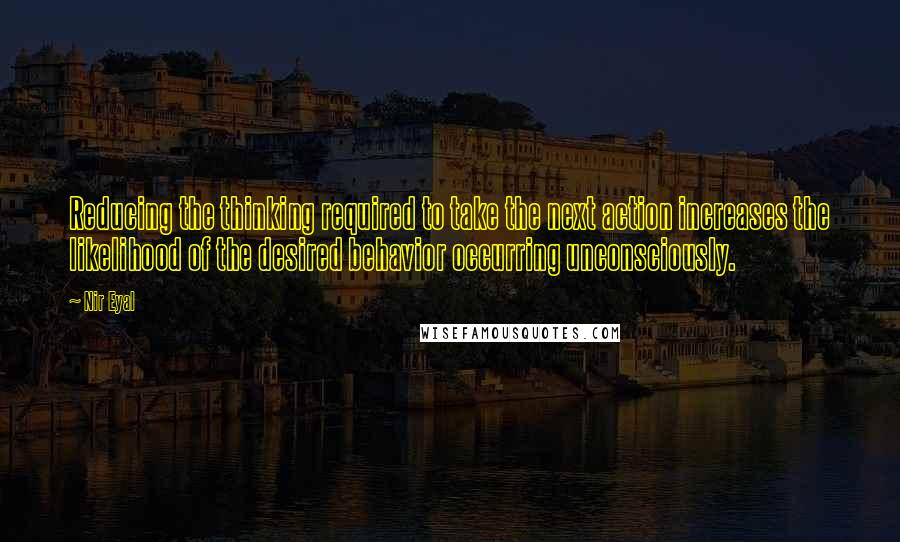 Reducing the thinking required to take the next action increases the likelihood of the desired behavior occurring unconsciously.
Habit-forming products often start as nice-to-haves, but once the habit is formed, they become must-haves.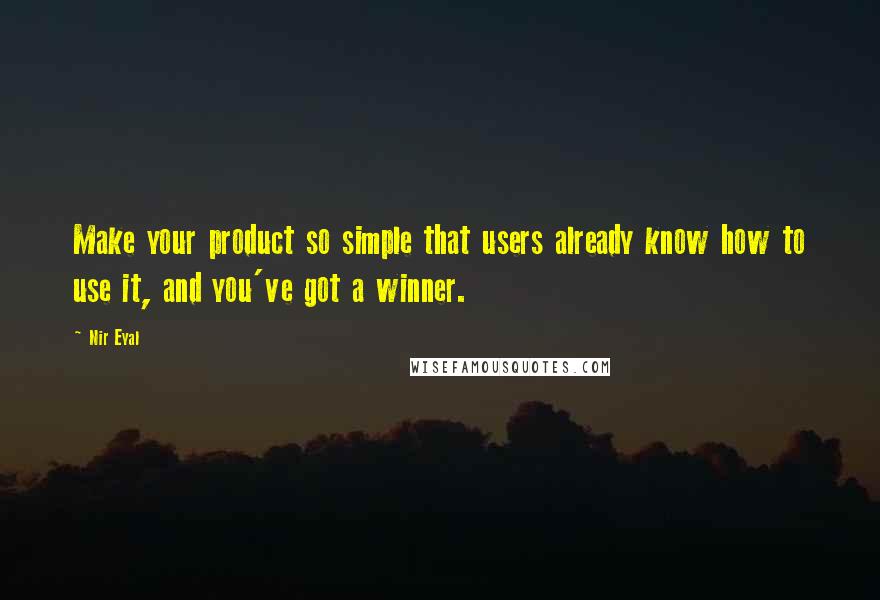 Make your product so simple that users already know how to use it, and you've got a winner.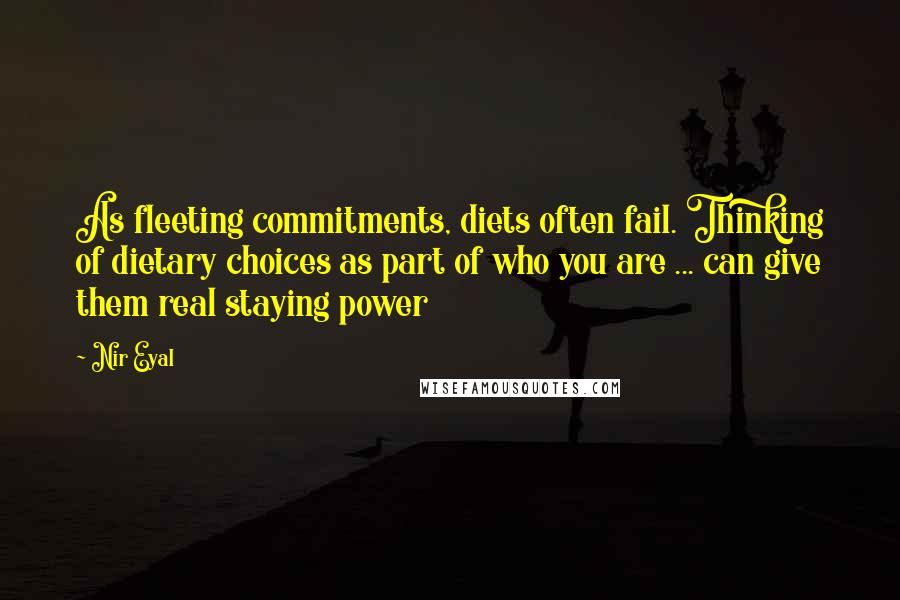 As fleeting commitments, diets often fail. Thinking of dietary choices as part of who you are ... can give them real staying power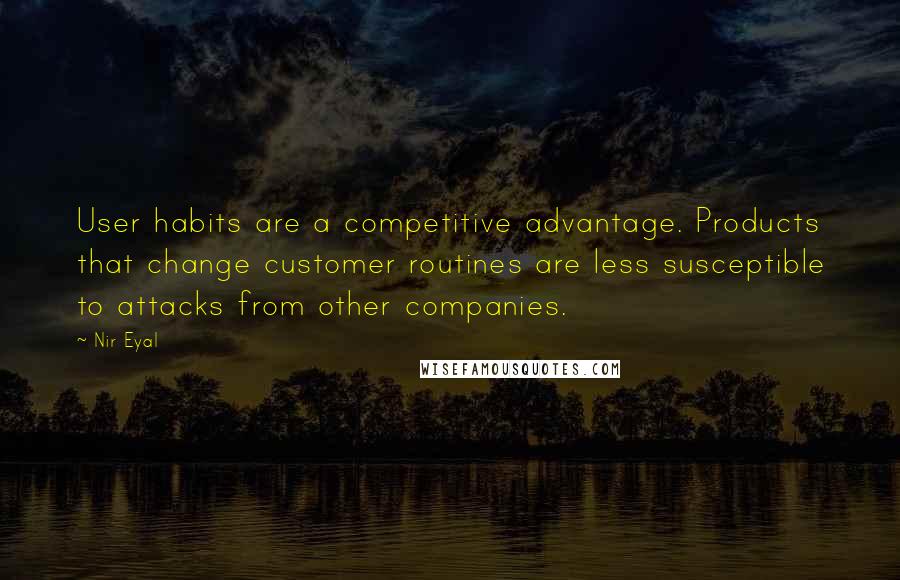 User habits are a competitive advantage. Products that change customer routines are less susceptible to attacks from other companies.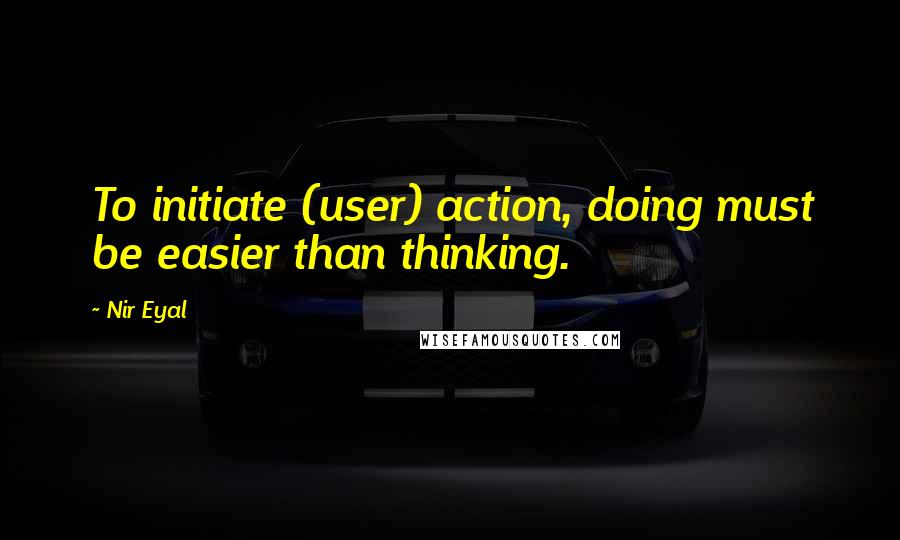 To initiate (user) action, doing must be easier than thinking.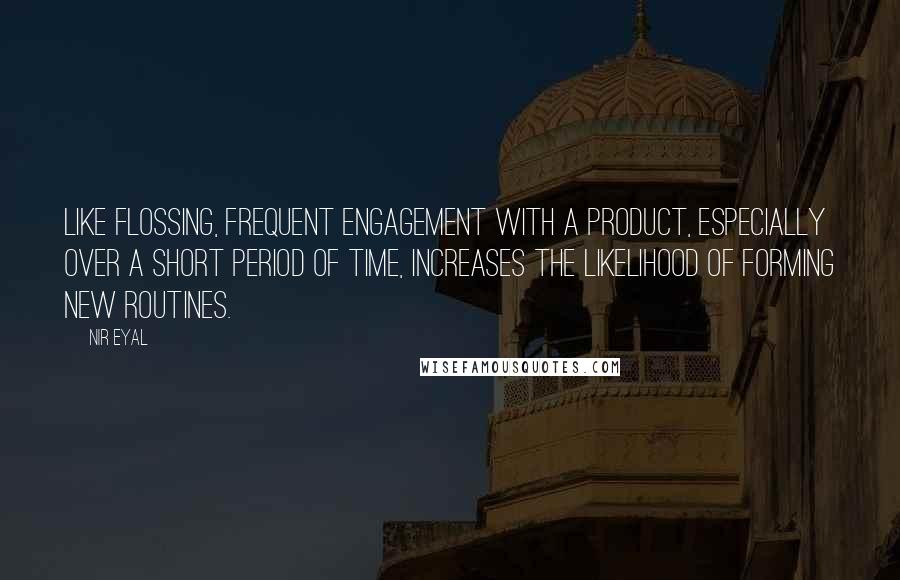 Like flossing, frequent engagement with a product, especially over a short period of time, increases the likelihood of forming new routines.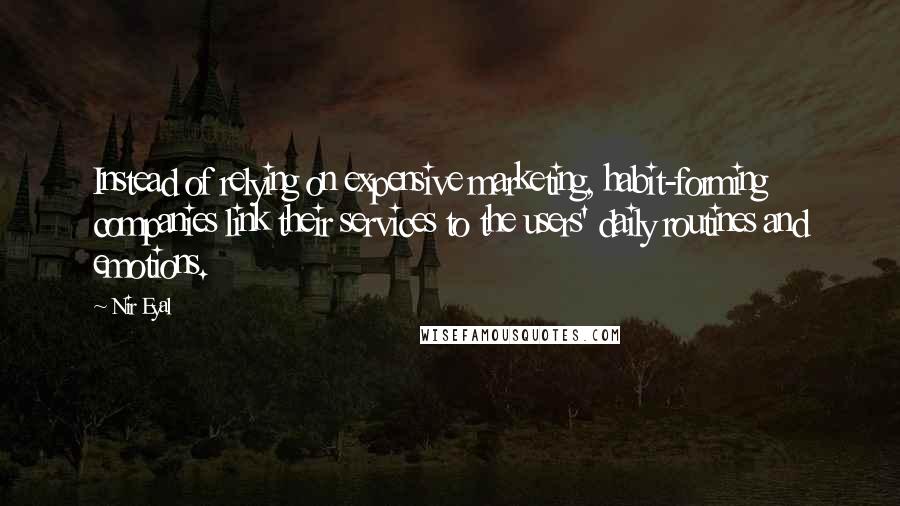 Instead of relying on expensive marketing, habit-forming companies link their services to the users' daily routines and emotions.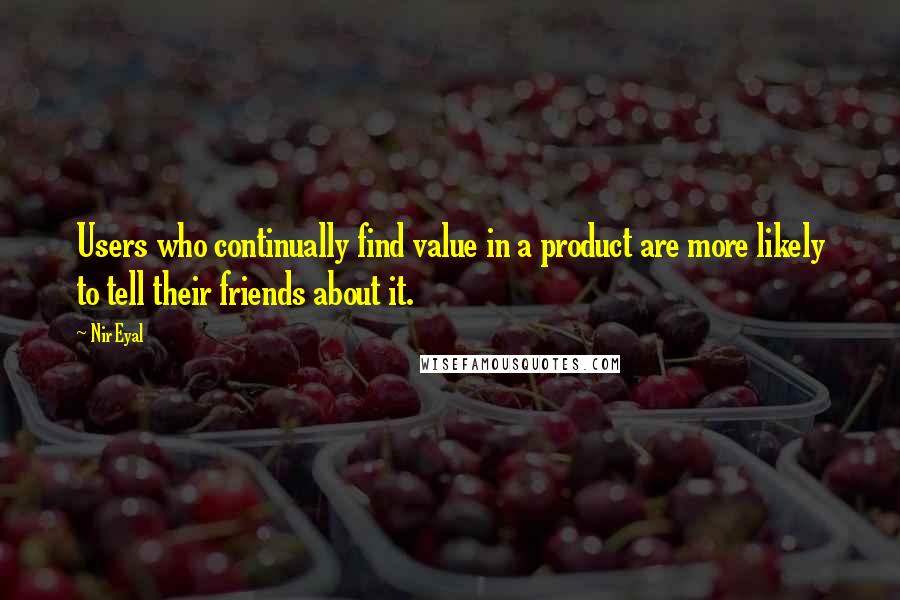 Users who continually find value in a product are more likely to tell their friends about it.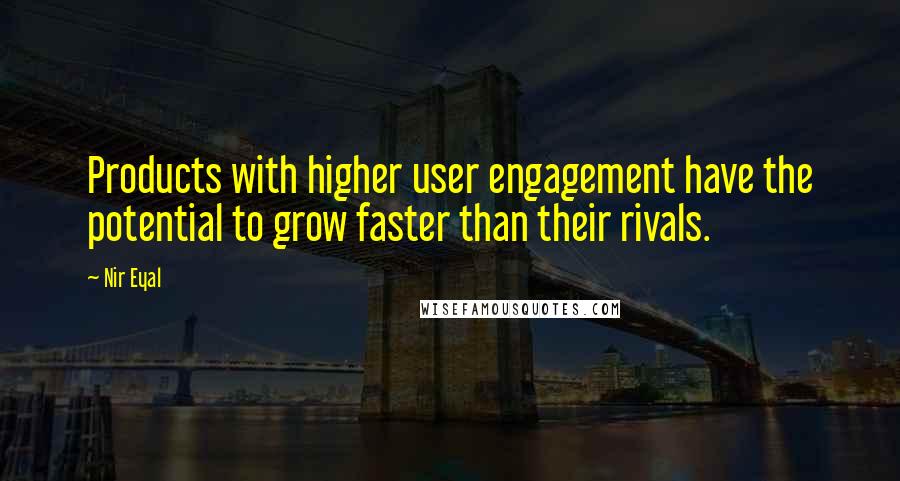 Products with higher user engagement have the potential to grow faster than their rivals.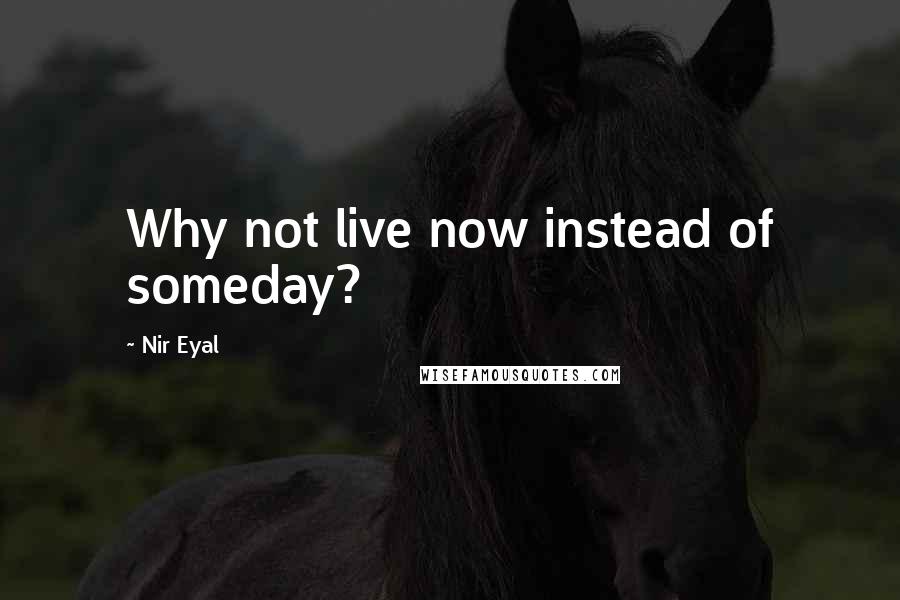 Why not live now instead of someday?