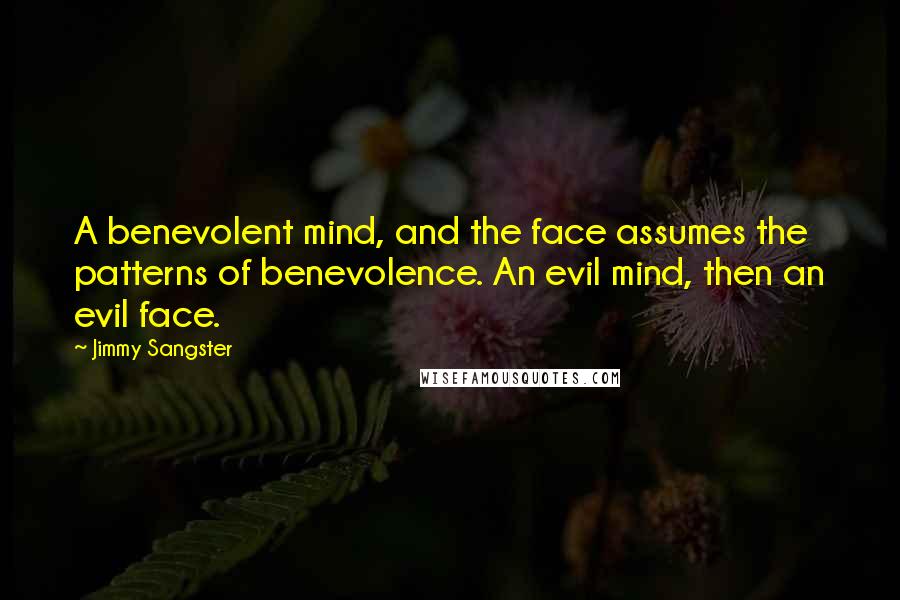 A benevolent mind, and the face assumes the patterns of benevolence. An evil mind, then an evil face.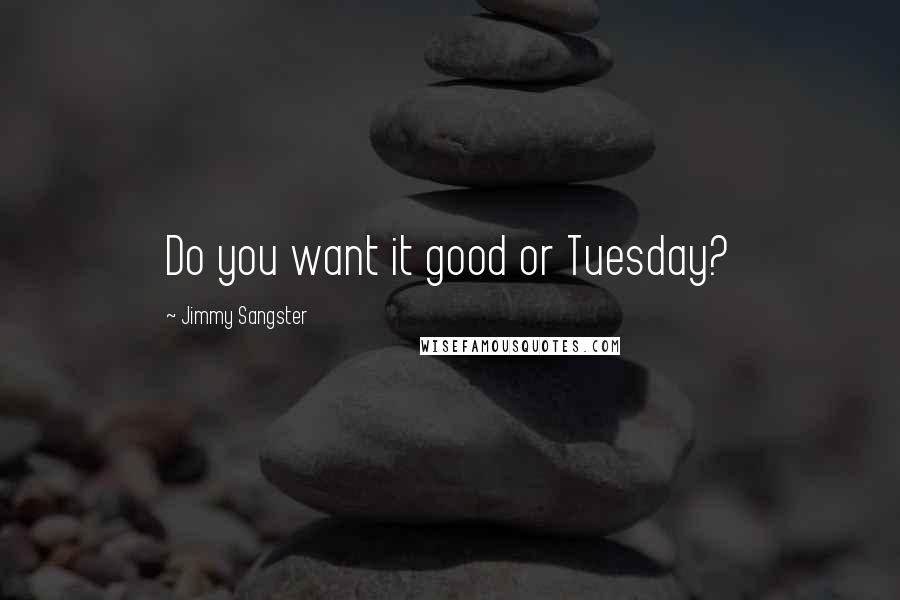 Do you want it good or Tuesday?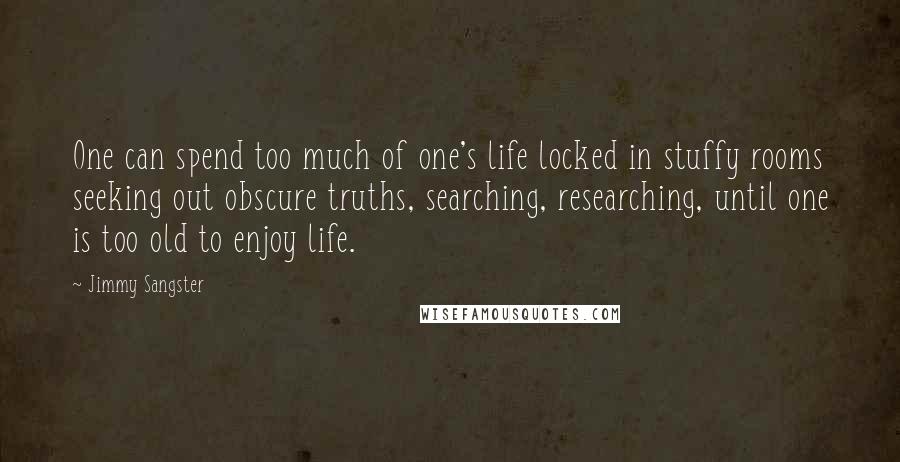 One can spend too much of one's life locked in stuffy rooms seeking out obscure truths, searching, researching, until one is too old to enjoy life.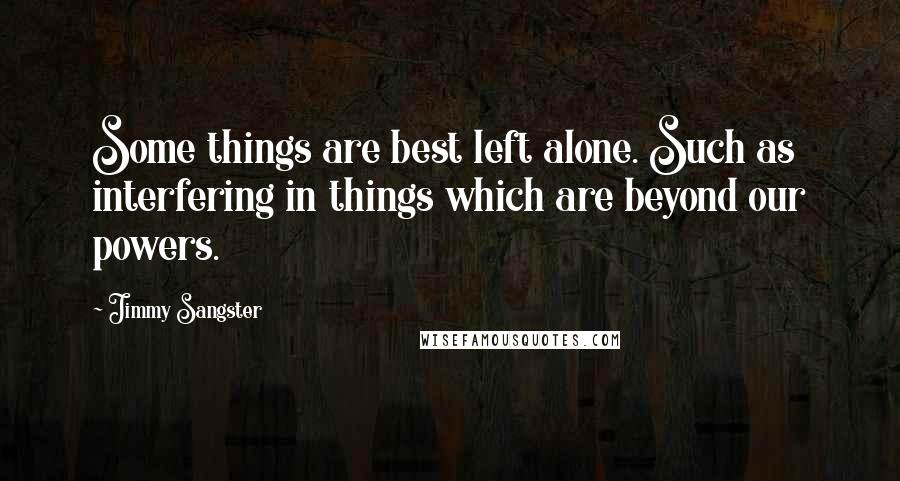 Some things are best left alone. Such as interfering in things which are beyond our powers.