Ronee Blakley Quotes
Top 10 wise famous quotes and sayings by Ronee Blakley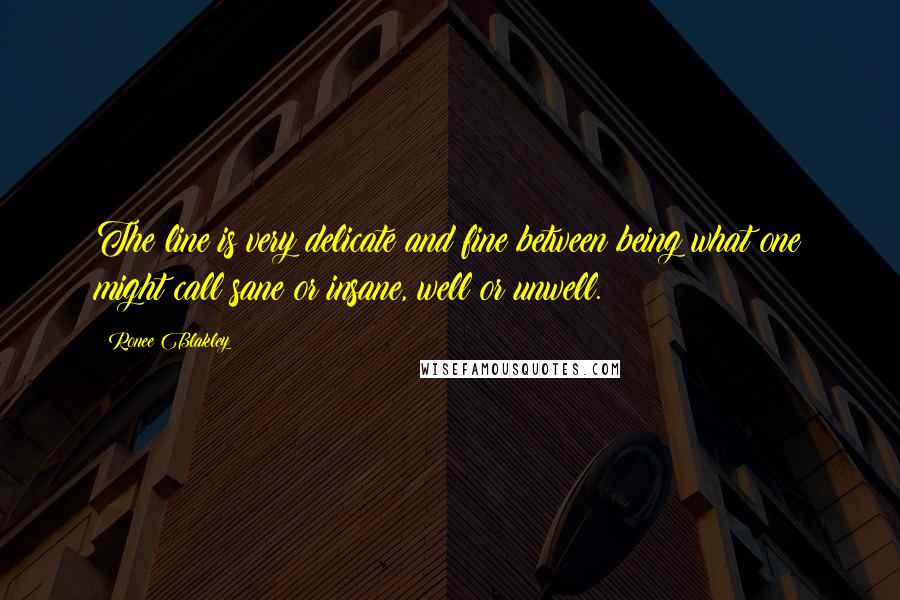 The line is very delicate and fine between being what one might call sane or insane, well or unwell.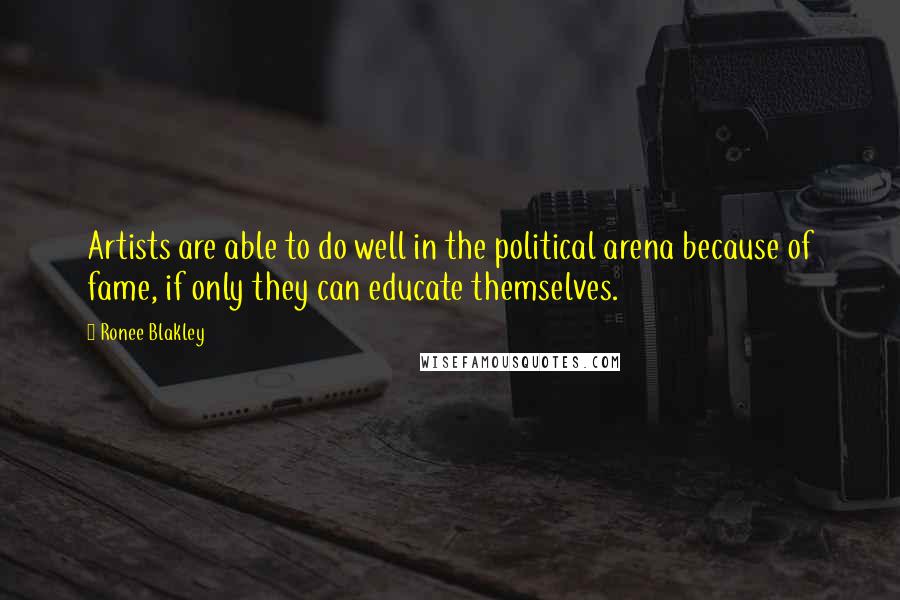 Artists are able to do well in the political arena because of fame, if only they can educate themselves.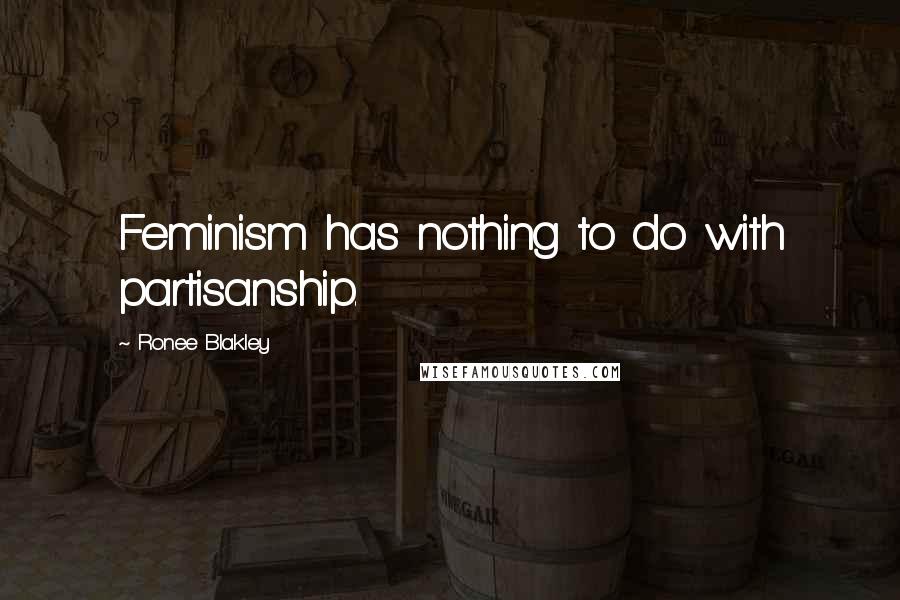 Feminism has nothing to do with partisanship.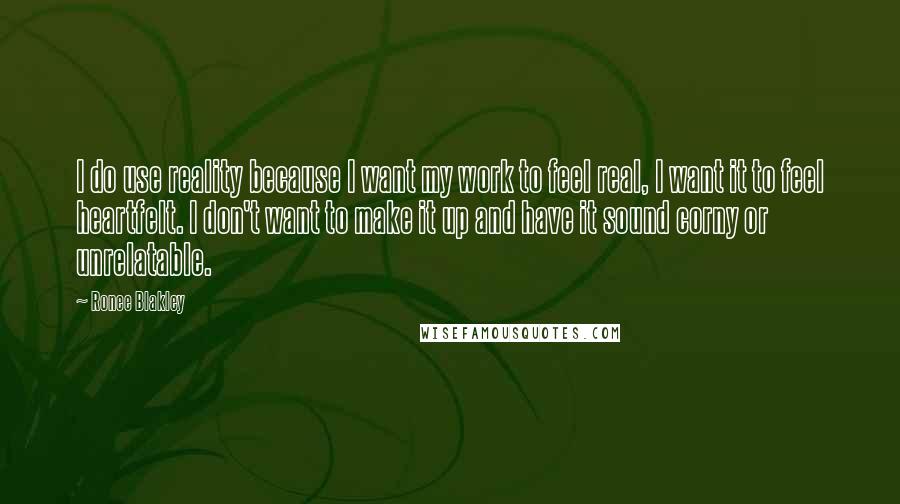 I do use reality because I want my work to feel real, I want it to feel heartfelt. I don't want to make it up and have it sound corny or unrelatable.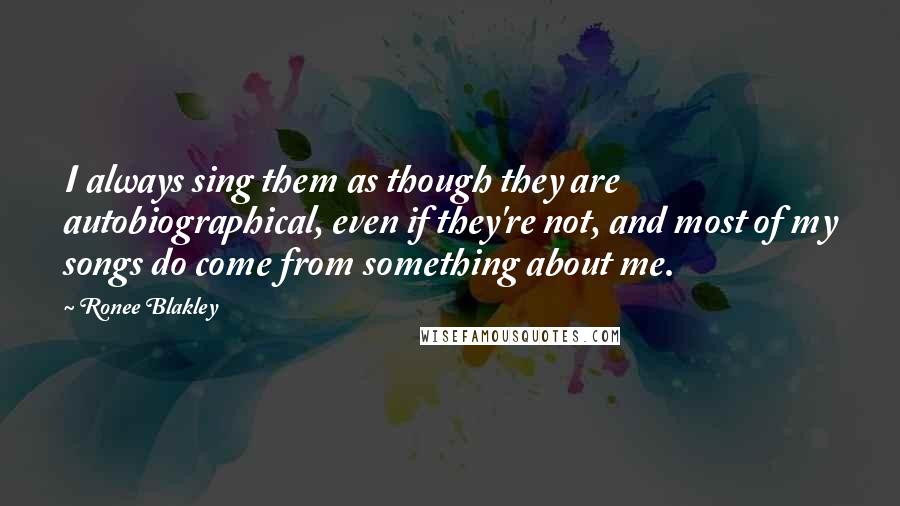 I always sing them as though they are autobiographical, even if they're not, and most of my songs do come from something about me.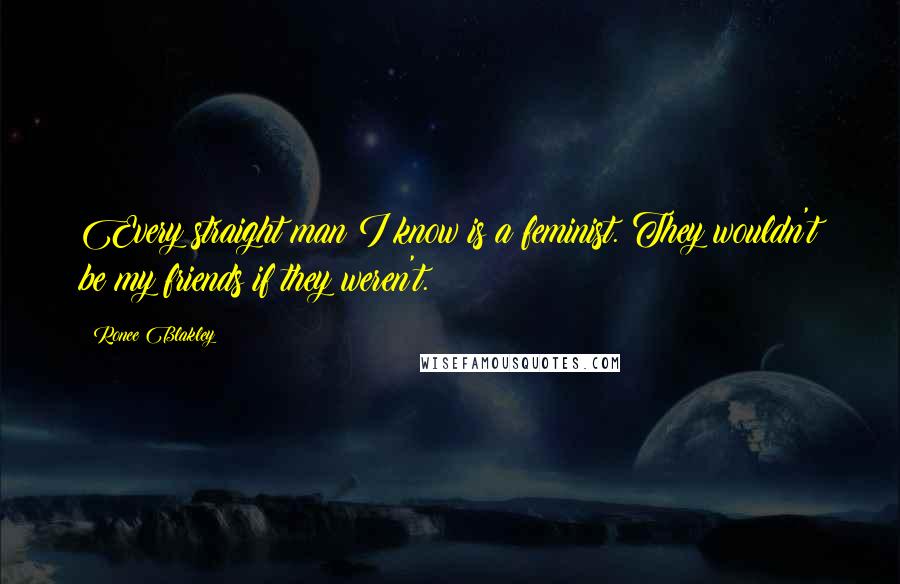 Every straight man I know is a feminist. They wouldn't be my friends if they weren't.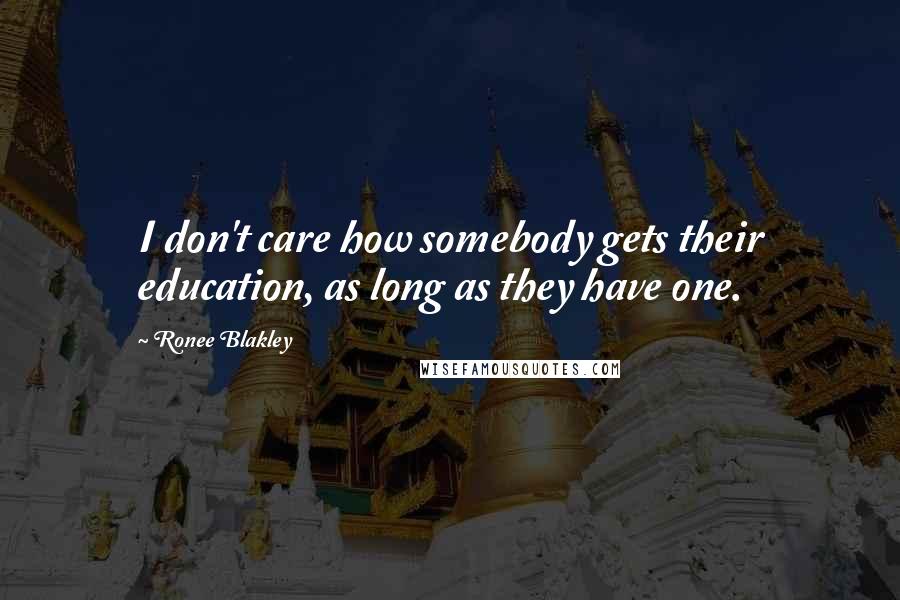 I don't care how somebody gets their education, as long as they have one.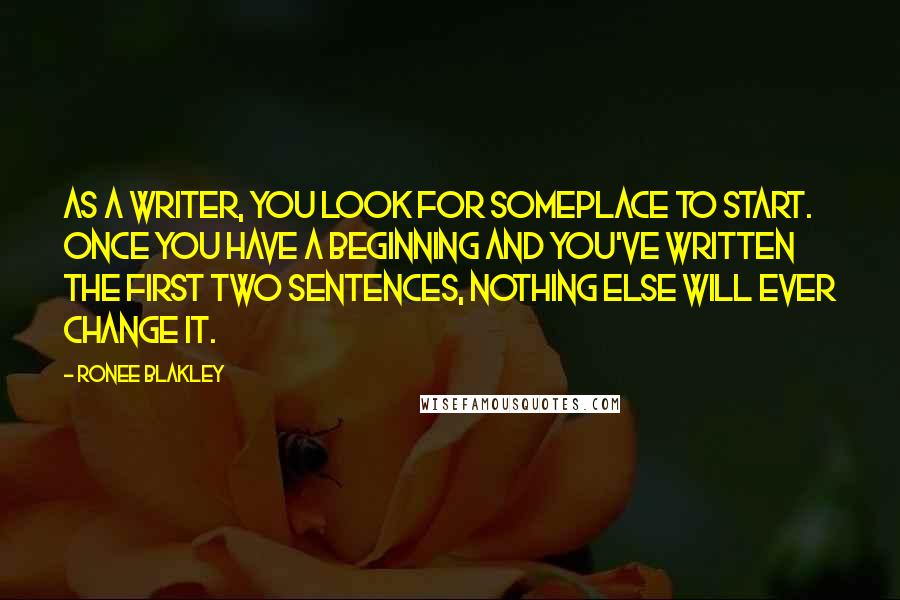 As a writer, you look for someplace to start. Once you have a beginning and you've written the first two sentences, nothing else will ever change it.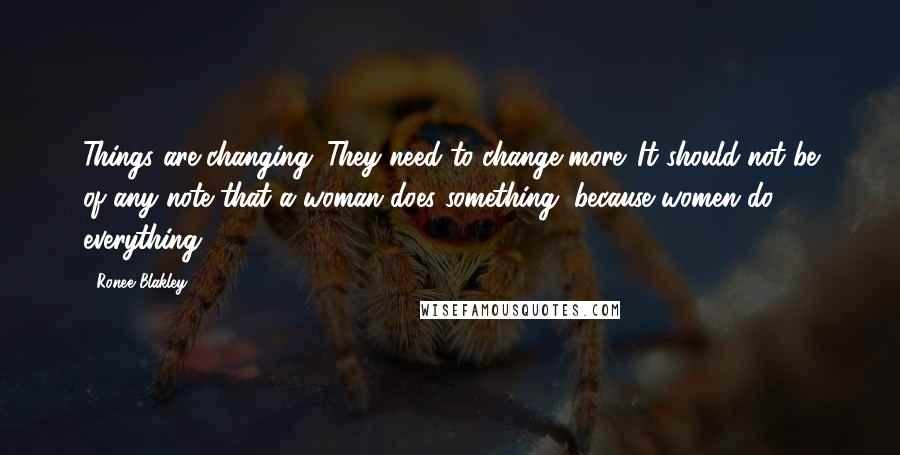 Things are changing. They need to change more. It should not be of any note that a woman does something, because women do everything.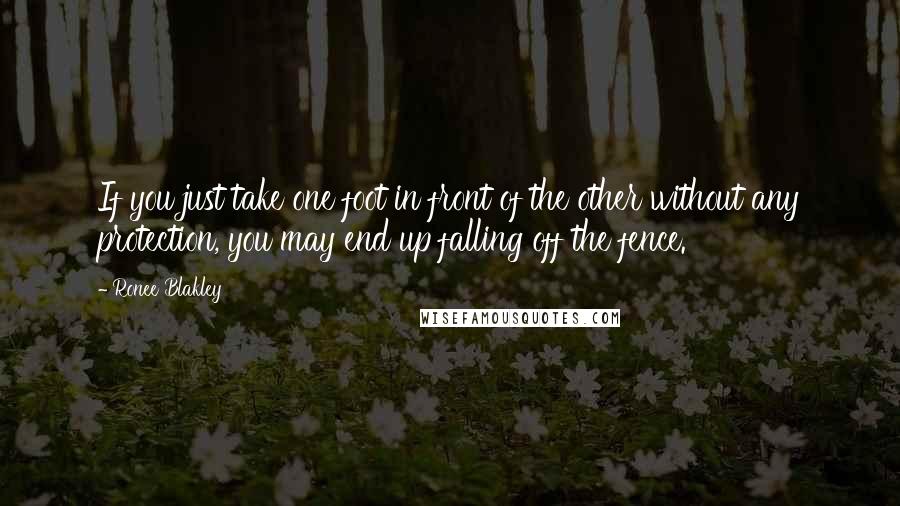 If you just take one foot in front of the other without any protection, you may end up falling off the fence.