Otto Weininger Quotes
Top 22 wise famous quotes and sayings by Otto Weininger
Otto Weininger Famous Quotes & Sayings
Discover top inspirational quotes from Otto Weininger on Wise Famous Quotes.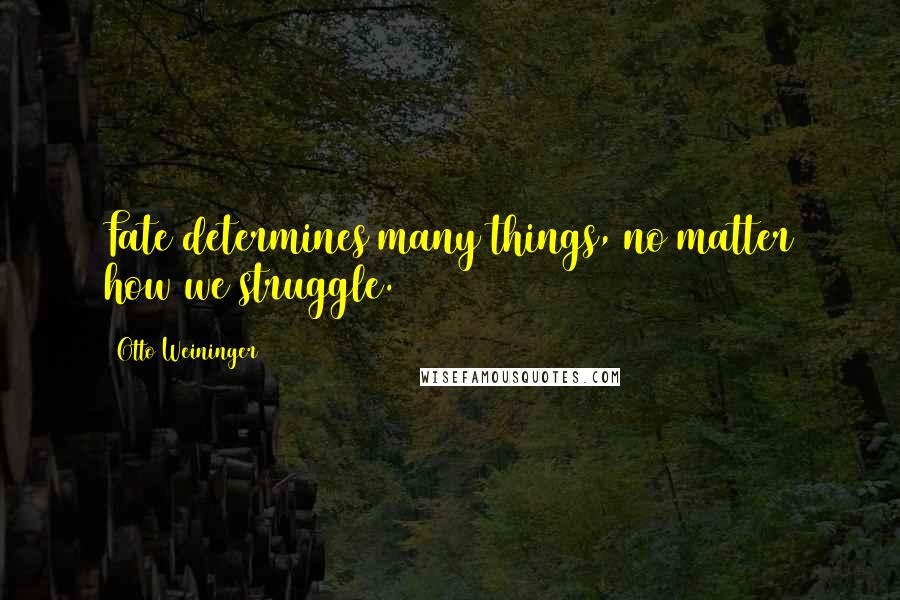 Fate determines many things, no matter how we struggle.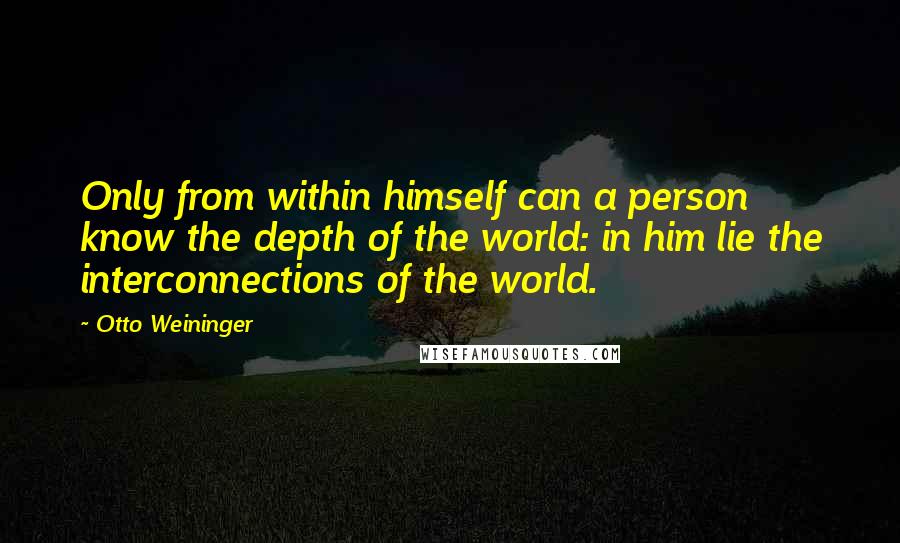 Only from within himself can a person know the depth of the world: in him lie the interconnections of the world.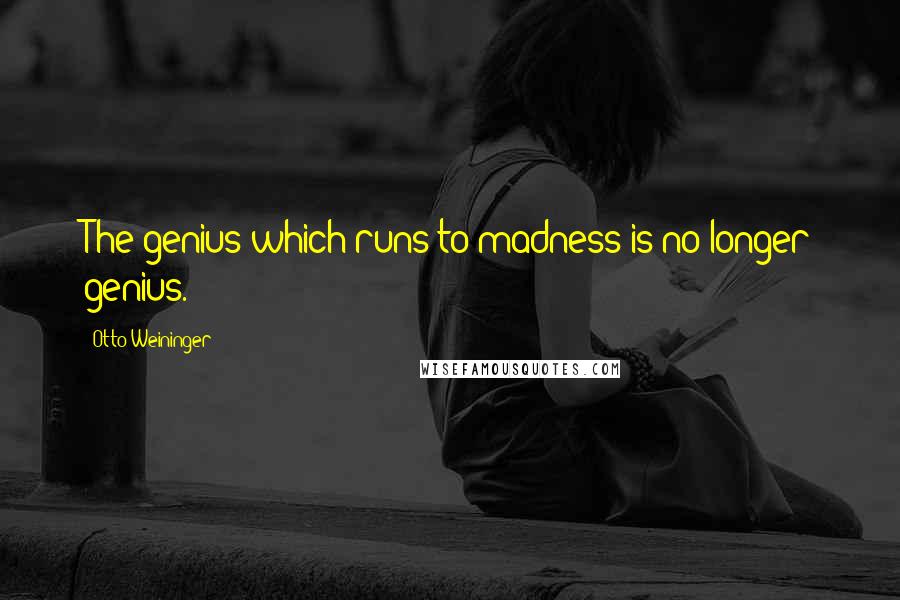 The genius which runs to madness is no longer genius.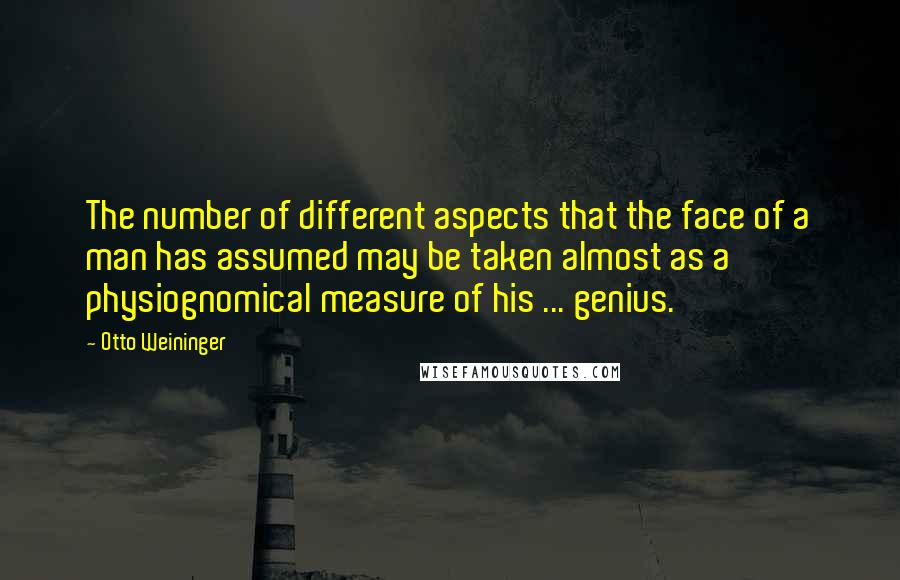 The number of different aspects that the face of a man has assumed may be taken almost as a physiognomical measure of his ... genius.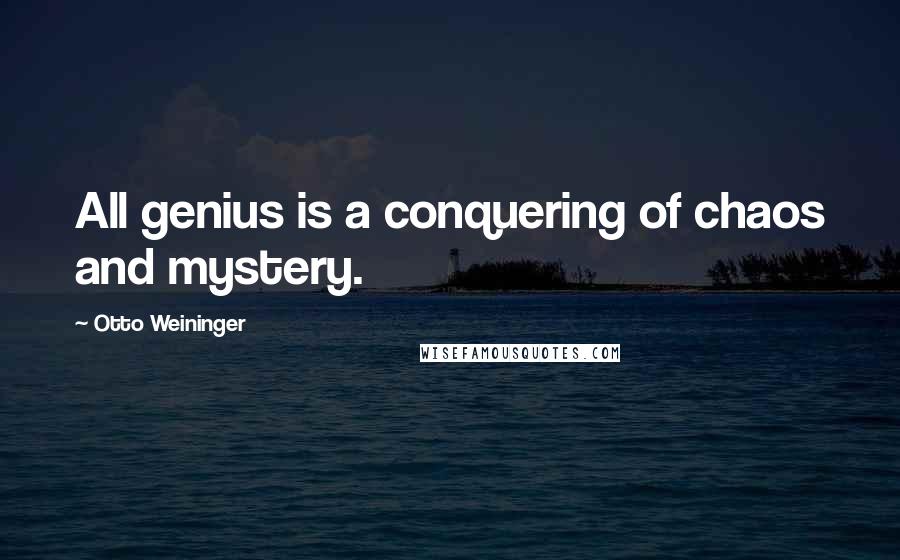 All genius is a conquering of chaos and mystery.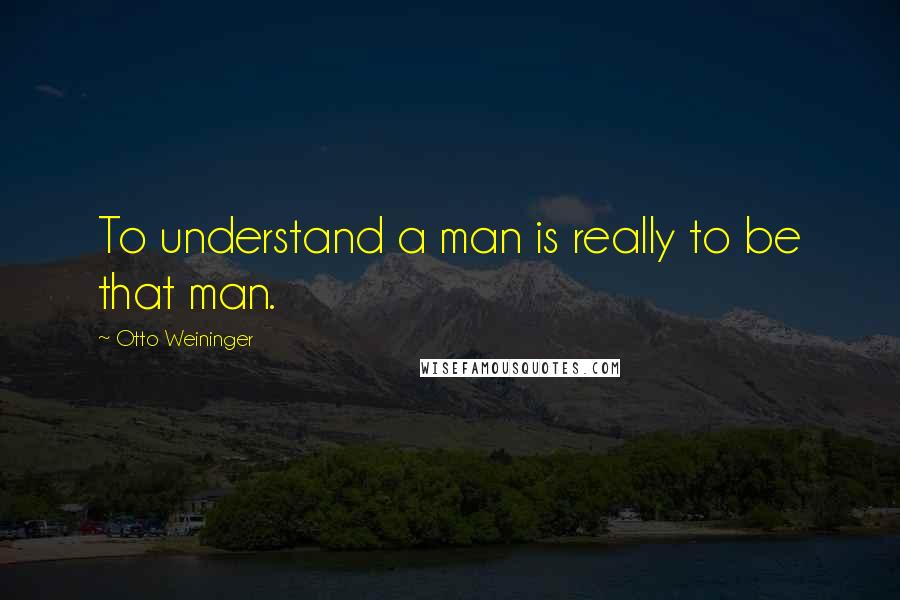 To understand a man is really to be that man.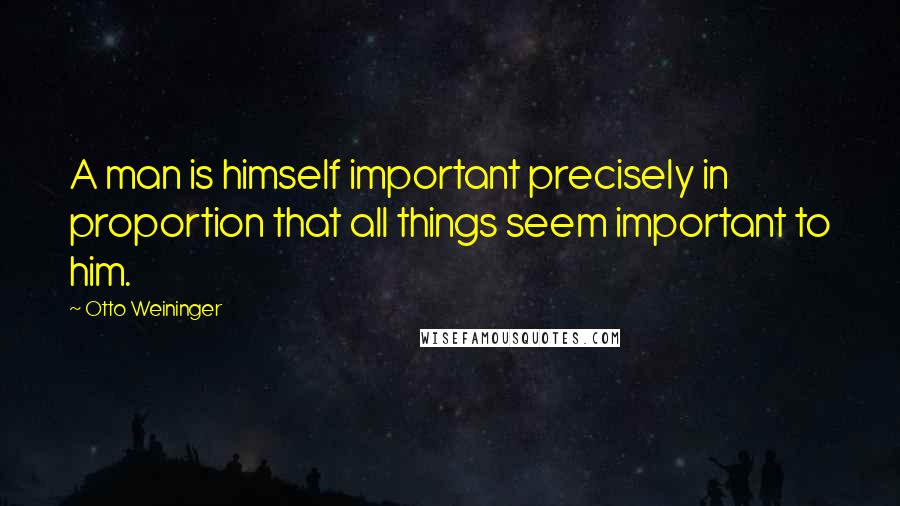 A man is himself important precisely in proportion that all things seem important to him.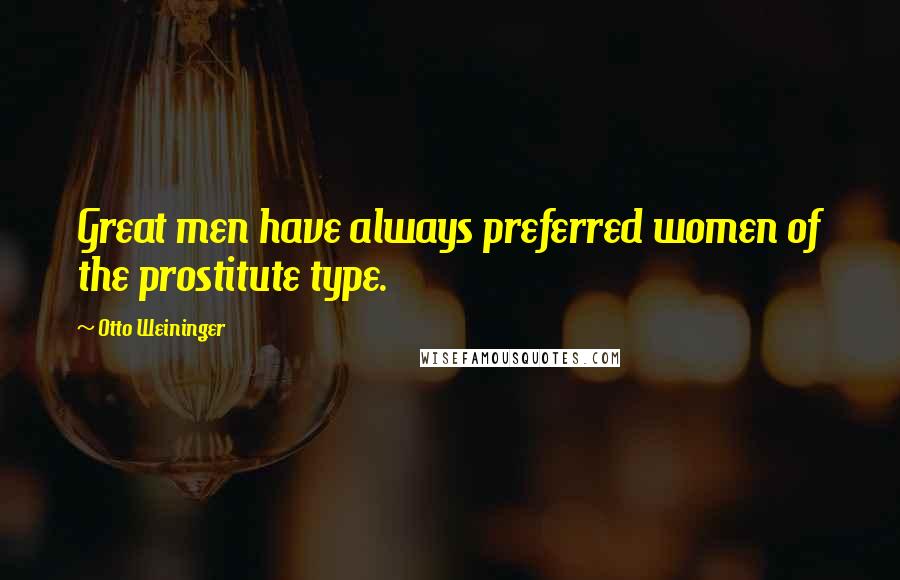 Great men have always preferred women of the prostitute type.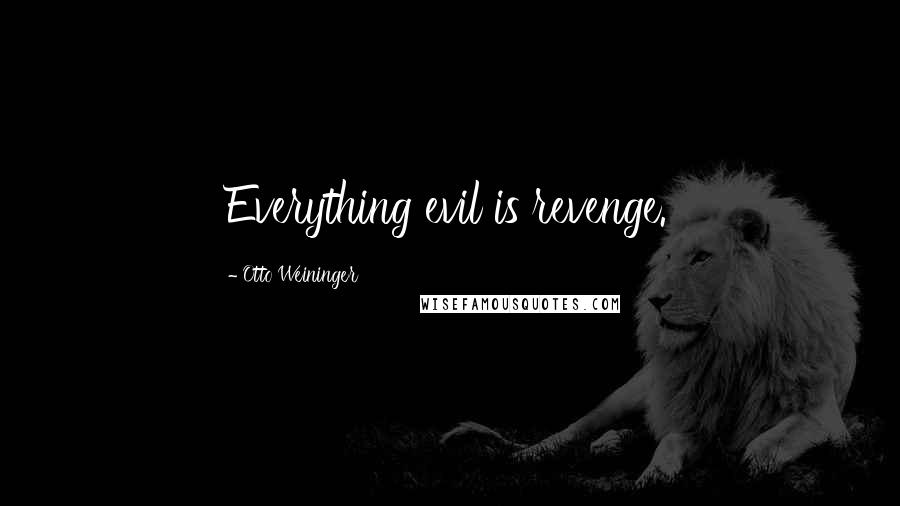 Everything evil is revenge.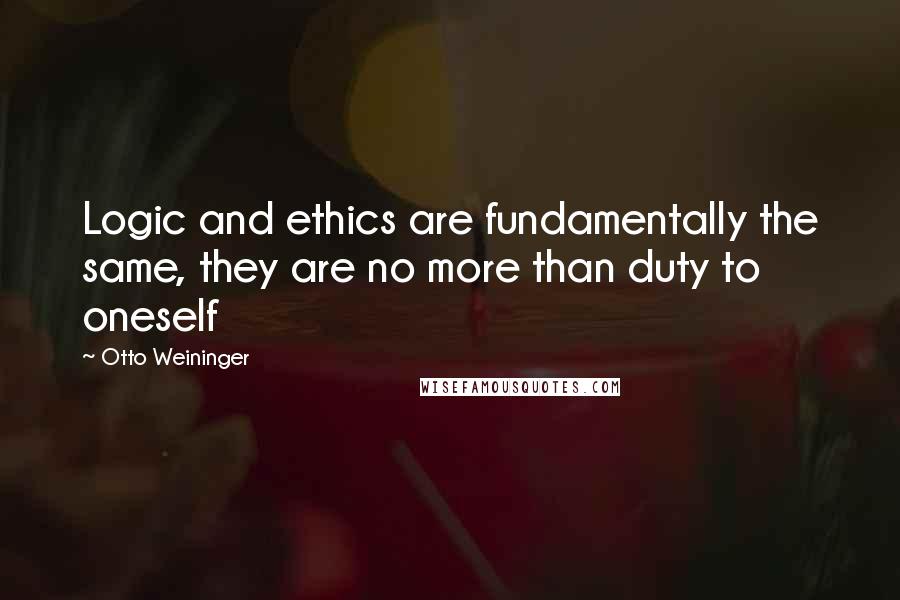 Logic and ethics are fundamentally the same, they are no more than duty to oneself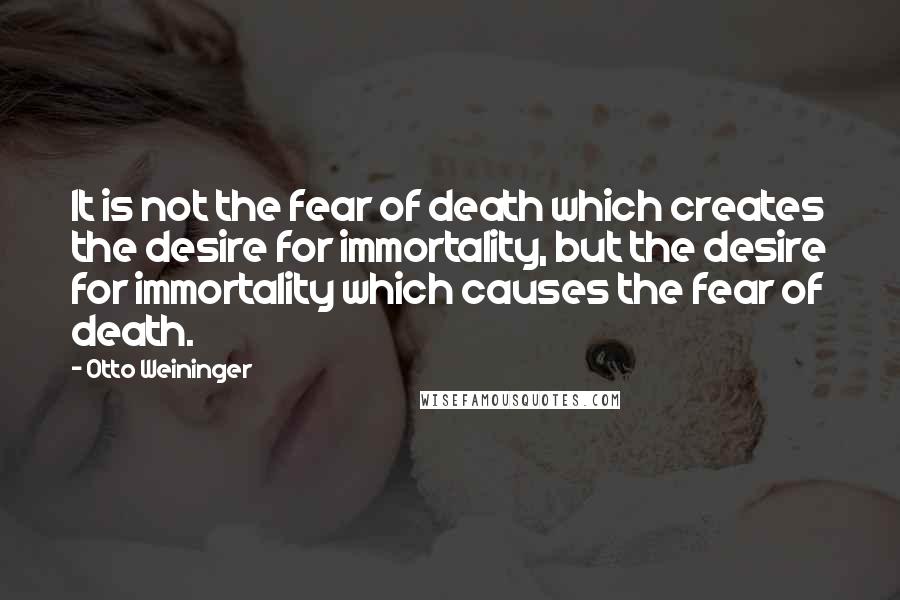 It is not the fear of death which creates the desire for immortality, but the desire for immortality which causes the fear of death.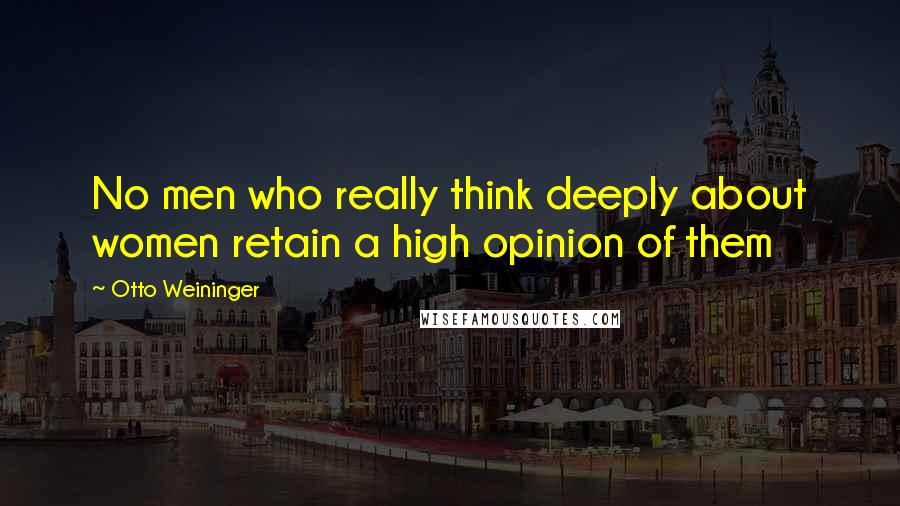 No men who really think deeply about women retain a high opinion of them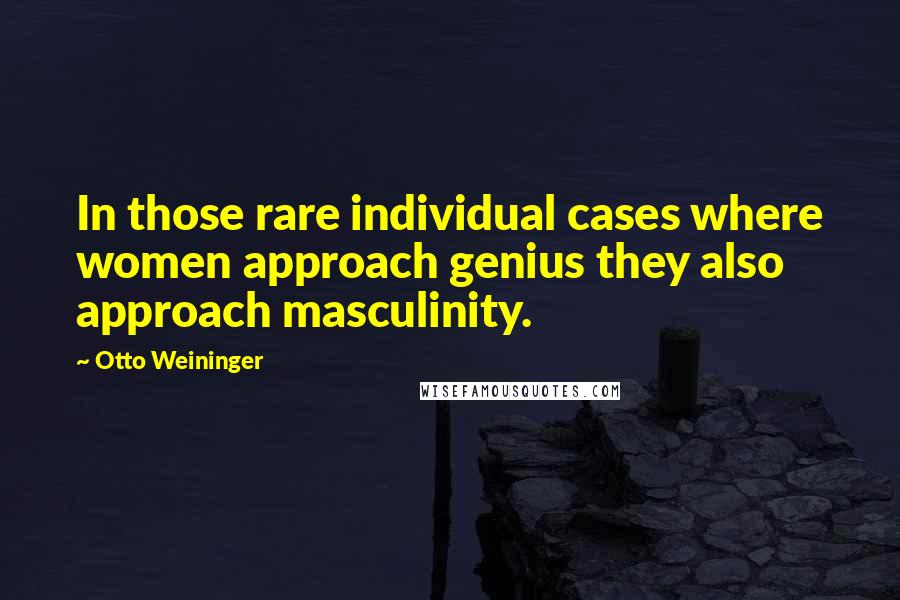 In those rare individual cases where women approach genius they also approach masculinity.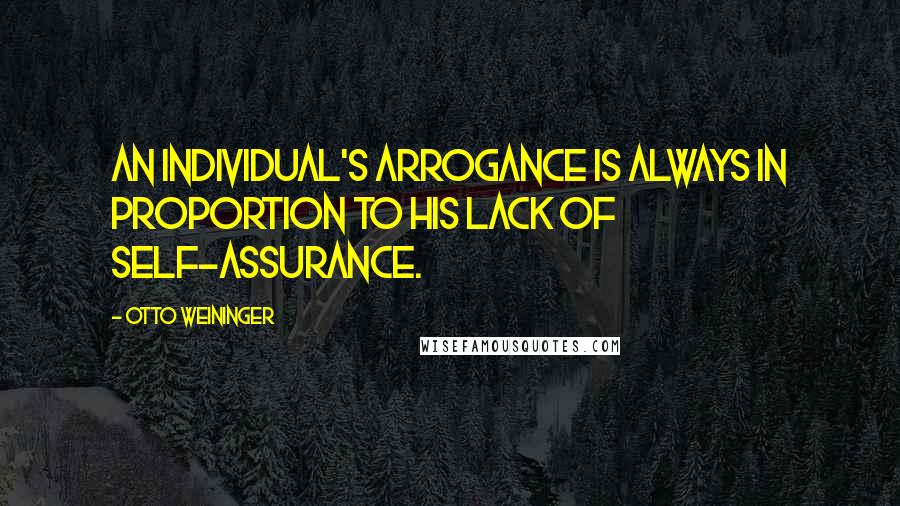 An individual's arrogance is always in proportion to his lack of self-assurance.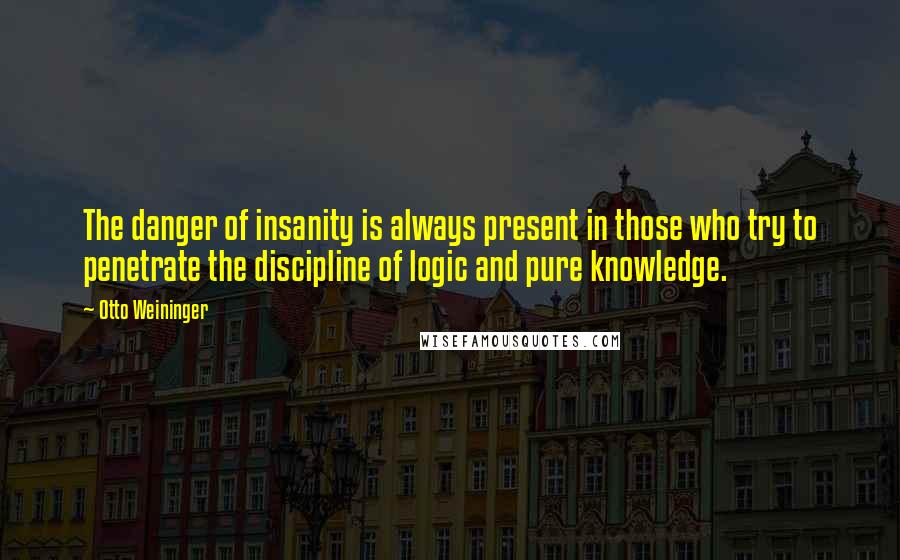 The danger of insanity is always present in those who try to penetrate the discipline of logic and pure knowledge.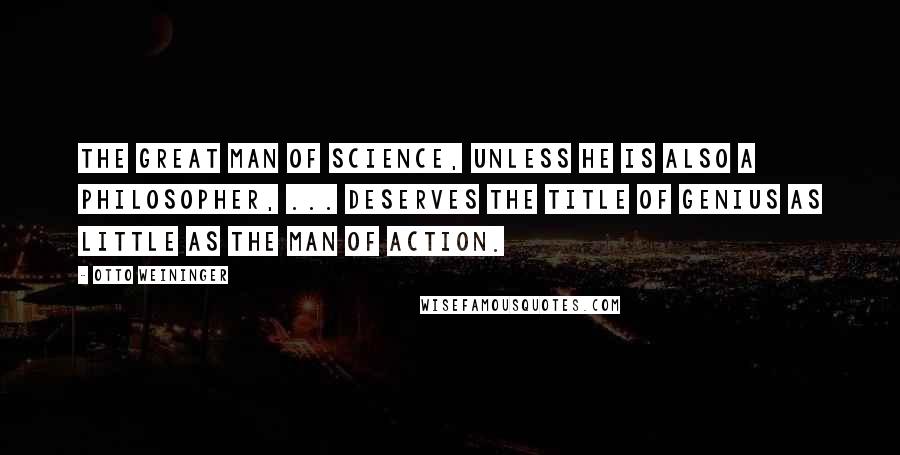 The great man of science, unless he is also a philosopher, ... deserves the title of genius as little as the man of action.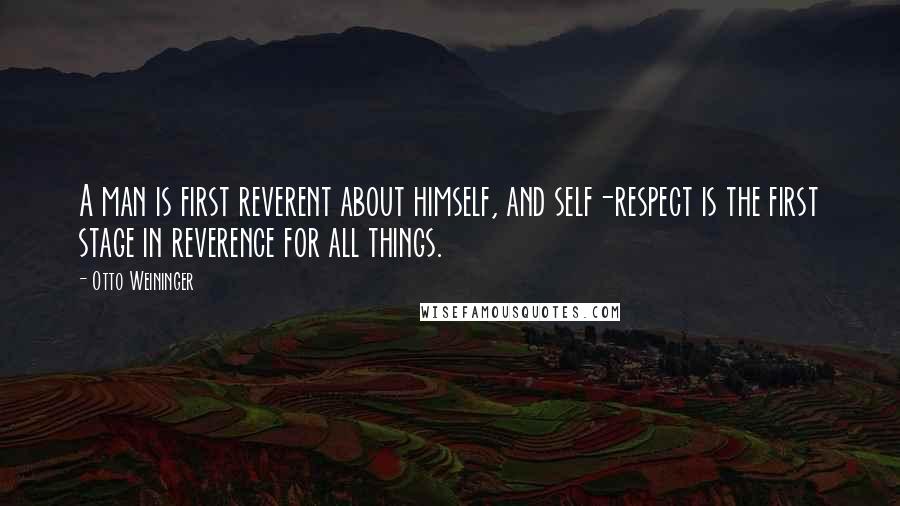 A man is first reverent about himself, and self-respect is the first stage in reverence for all things.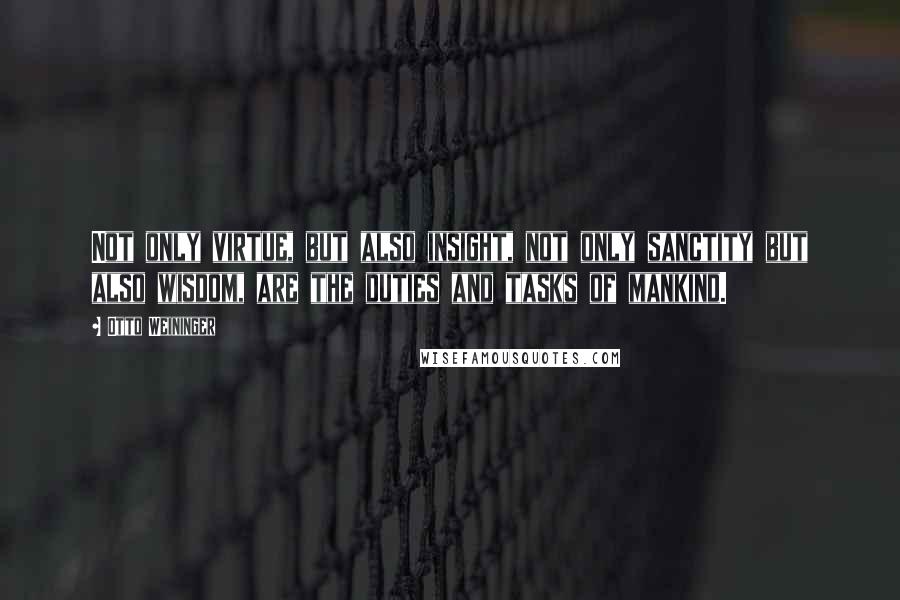 Not only virtue, but also insight, not only sanctity but also wisdom, are the duties and tasks of mankind.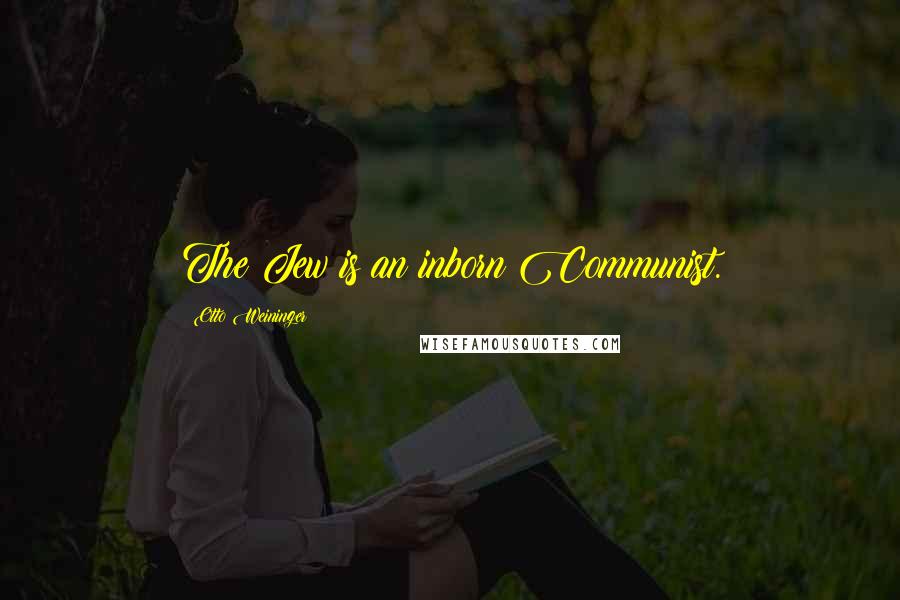 The Jew is an inborn Communist.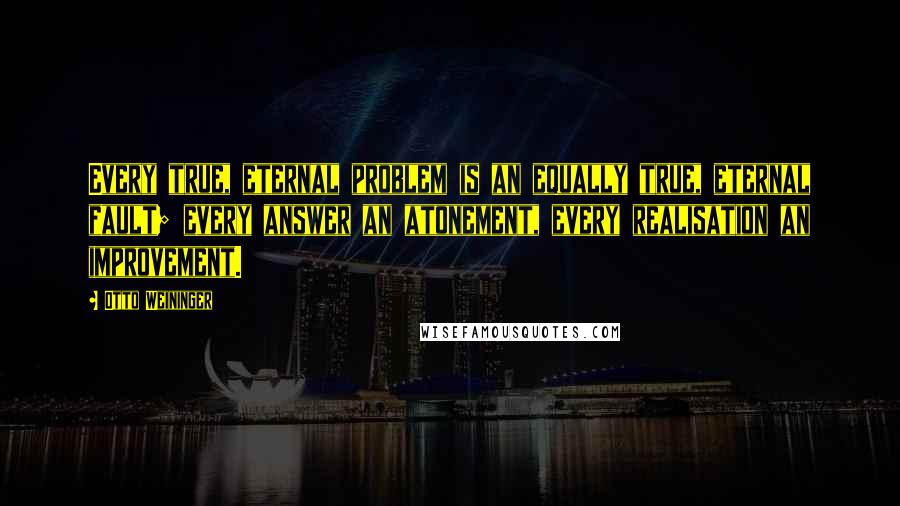 Every true, eternal problem is an equally true, eternal fault; every answer an atonement, every realisation an improvement.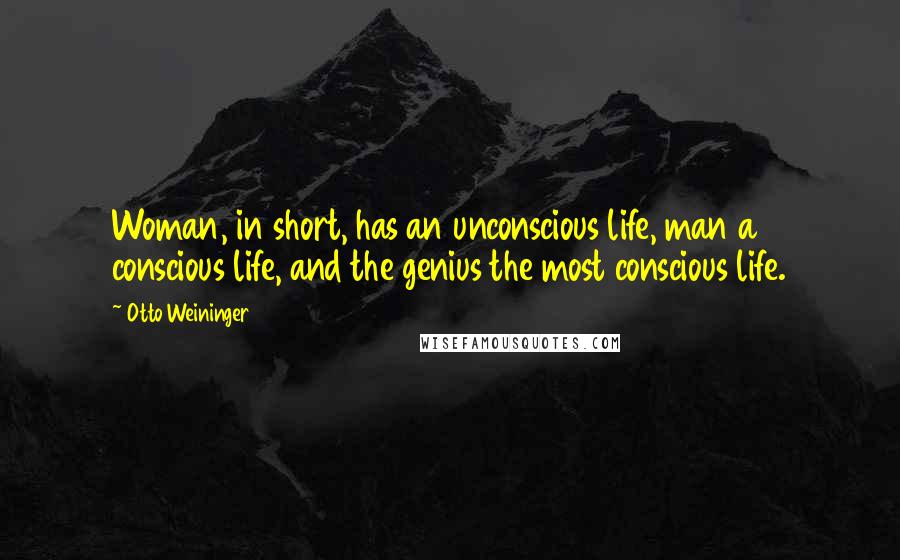 Woman, in short, has an unconscious life, man a conscious life, and the genius the most conscious life.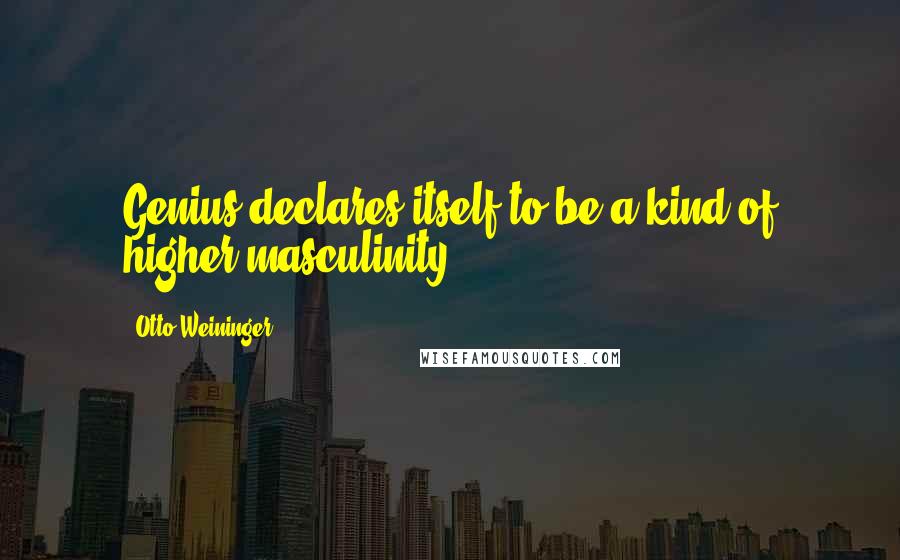 Genius declares itself to be a kind of higher masculinity.