Witness Lee Quotes
Collection of top 22 famous quotes about Witness Lee
Witness Lee Quotes & Sayings
Happy to read and share the best inspirational Witness Lee quotes, sayings and quotations on Wise Famous Quotes.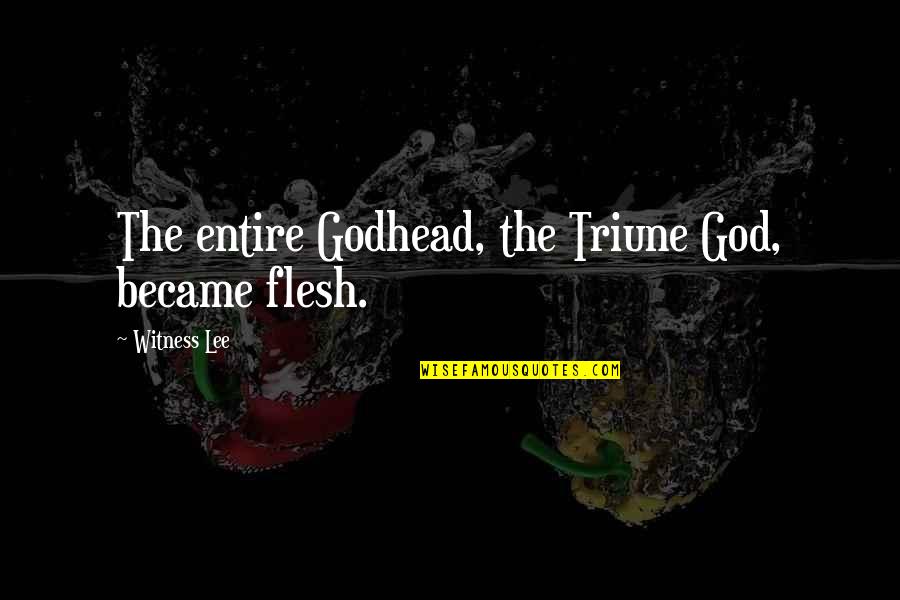 The entire Godhead, the Triune God, became flesh.
—
Witness Lee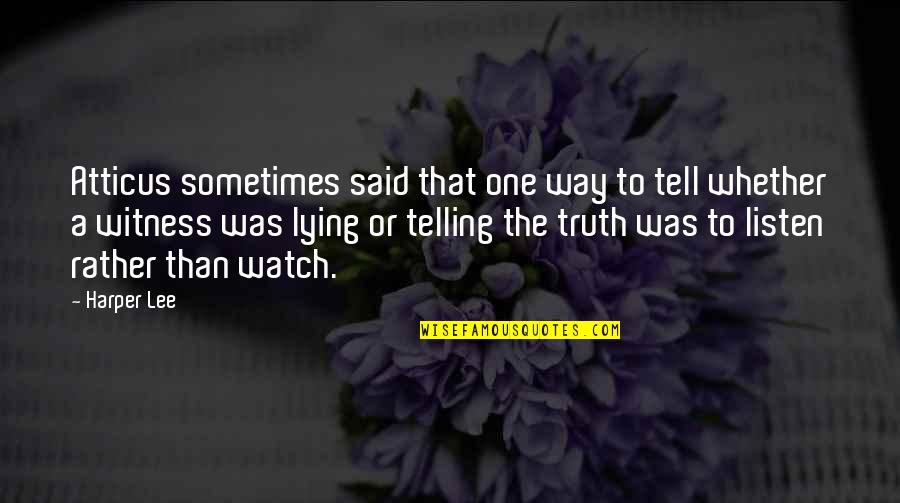 Atticus sometimes said that one way to tell whether a witness was lying or telling the truth was to listen rather than watch.
—
Harper Lee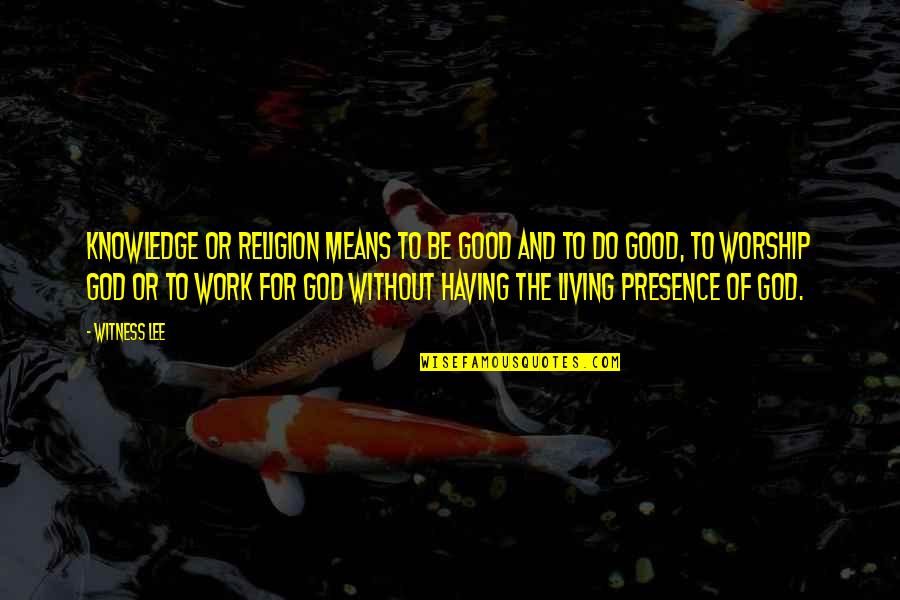 Knowledge or religion means to be good and to do good, to worship God or to work for God without having the living presence of God.
—
Witness Lee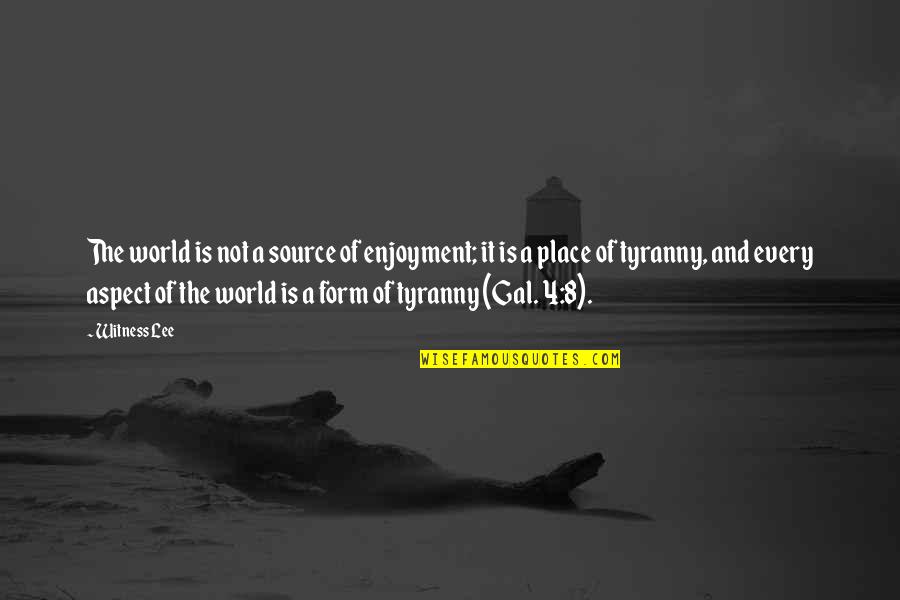 The world is not a source of enjoyment; it is a place of tyranny, and every aspect of the world is a form of tyranny (Gal. 4:8). —
Witness Lee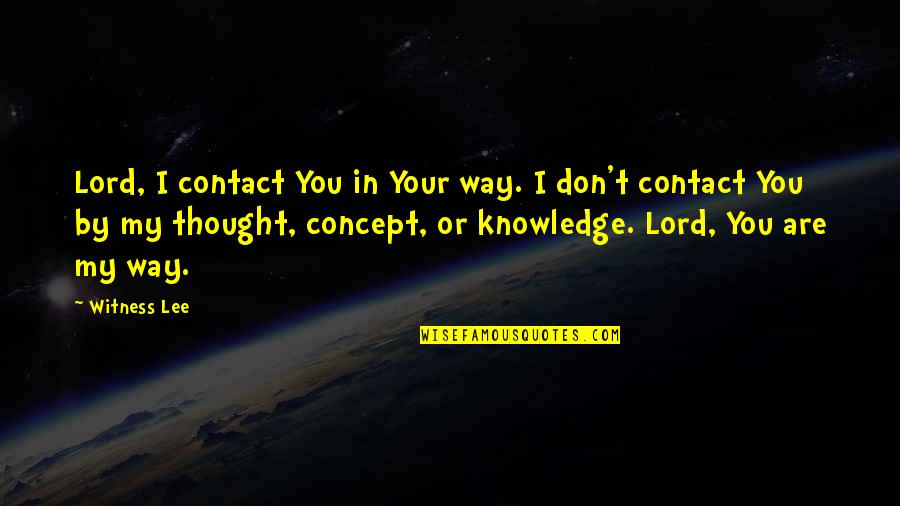 Lord, I contact You in Your way. I don't contact You by my thought, concept, or knowledge. Lord, You are my way. —
Witness Lee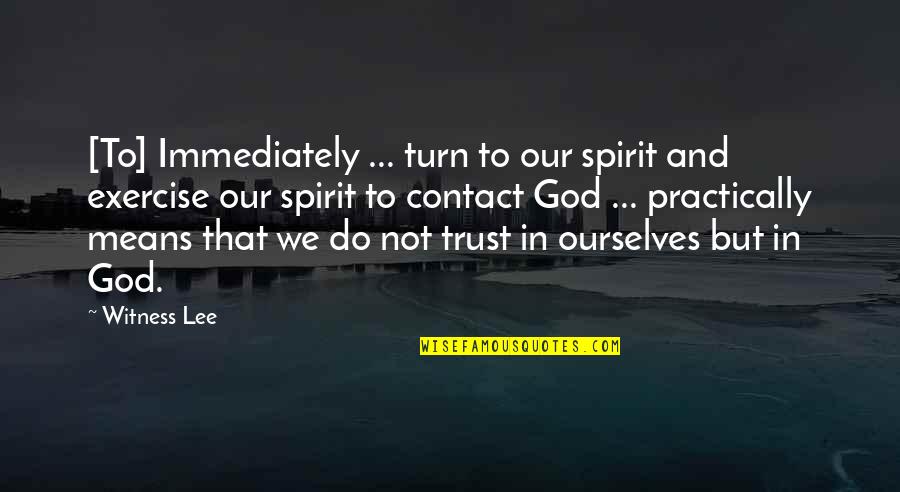 [To] Immediately ... turn to our spirit and exercise our spirit to contact God ... practically means that we do not trust in ourselves but in God. —
Witness Lee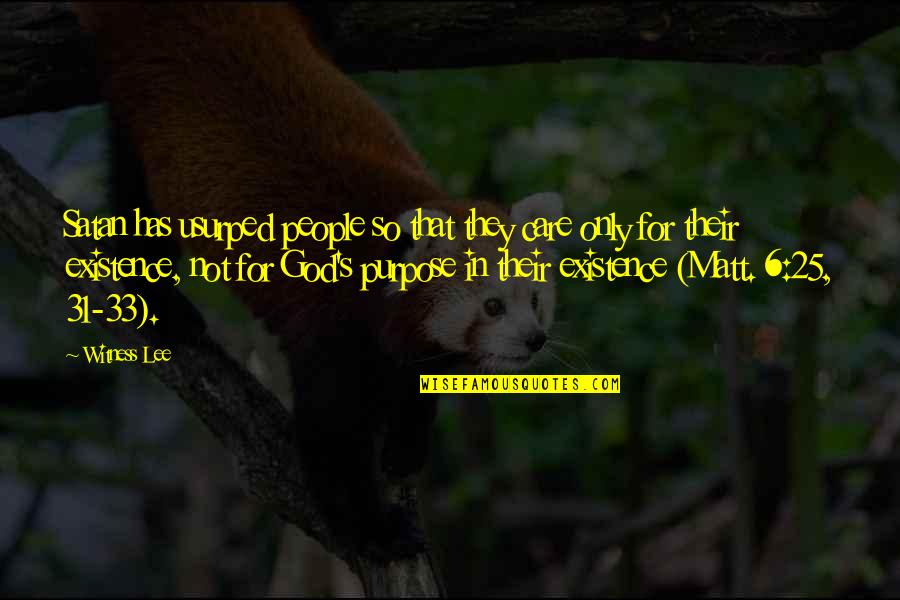 Satan has usurped people so that they care only for their existence, not for God's purpose in their existence (Matt. 6:25, 31-33). —
Witness Lee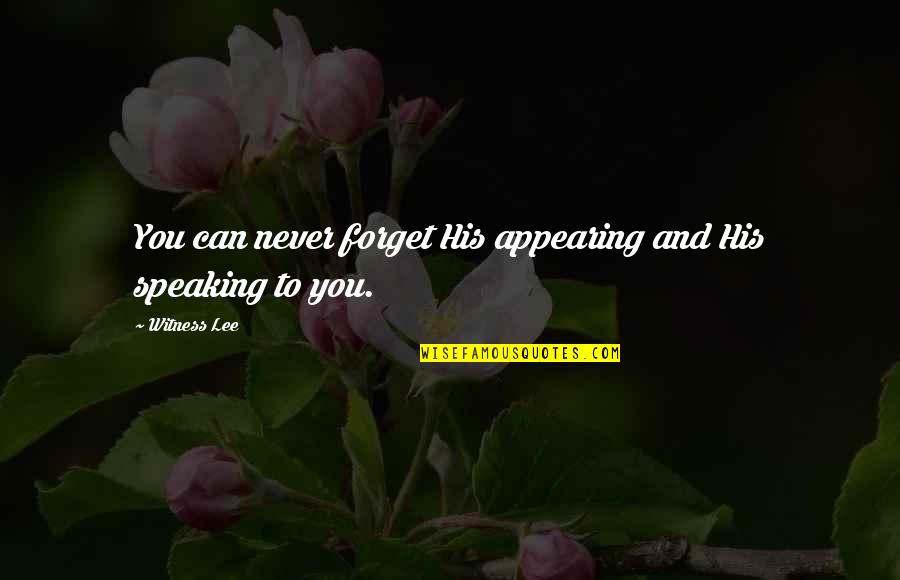 You can never forget His appearing and His speaking to you. —
Witness Lee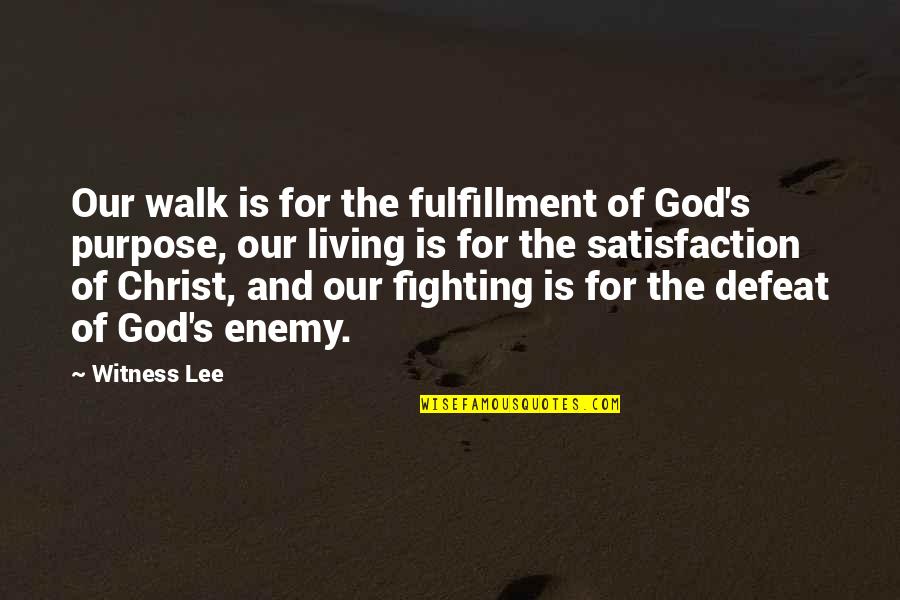 Our walk is for the fulfillment of God's purpose, our living is for the satisfaction of Christ, and our fighting is for the defeat of God's enemy. —
Witness Lee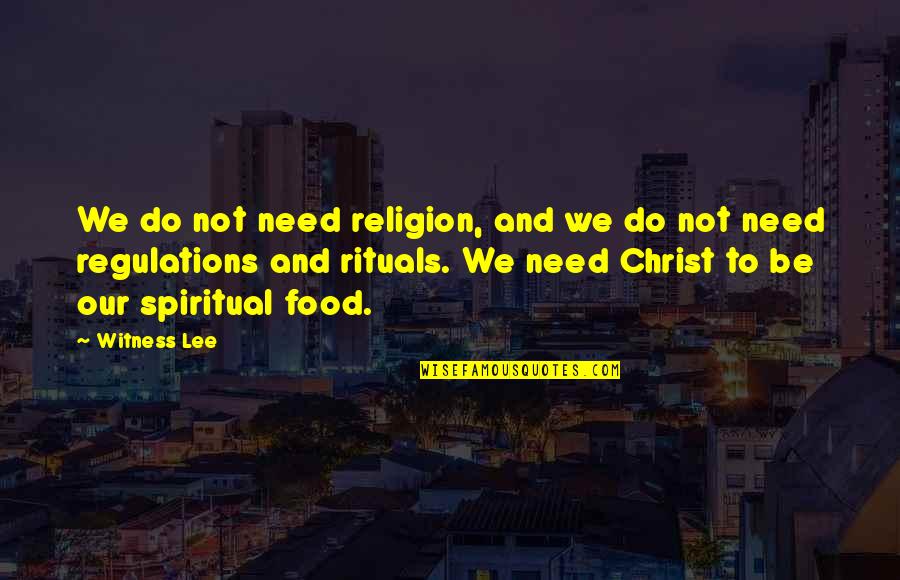 We do not need religion, and we do not need regulations and rituals. We need Christ to be our spiritual food. —
Witness Lee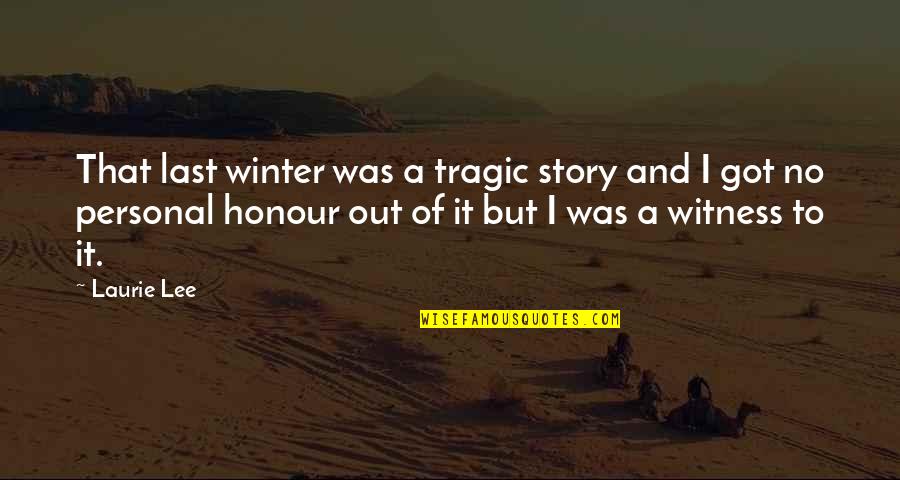 That last winter was a tragic story and I got no personal honour out of it but I was a witness to it. —
Laurie Lee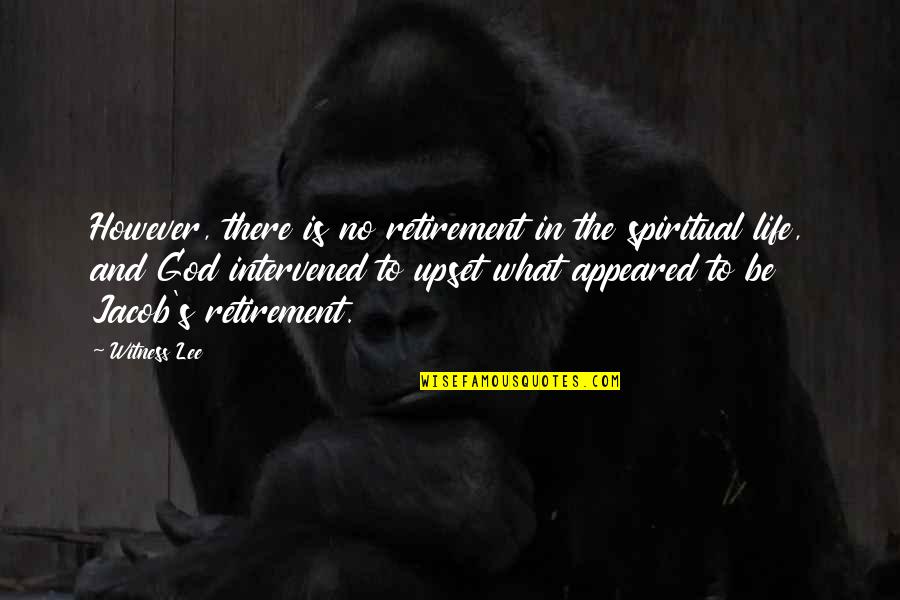 However, there is no retirement in the spiritual life, and God intervened to upset what appeared to be Jacob's retirement. —
Witness Lee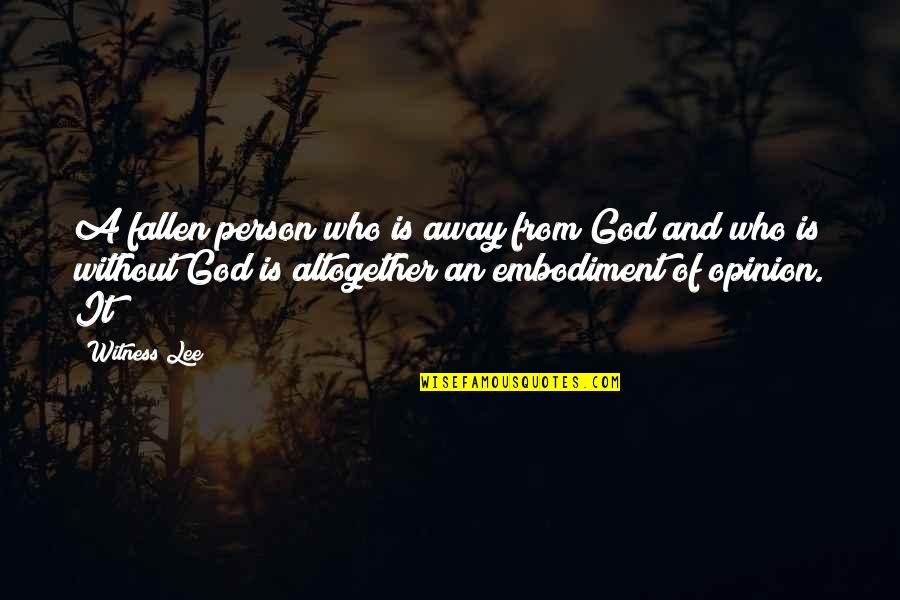 A fallen person who is away from God and who is without God is altogether an embodiment of opinion. It —
Witness Lee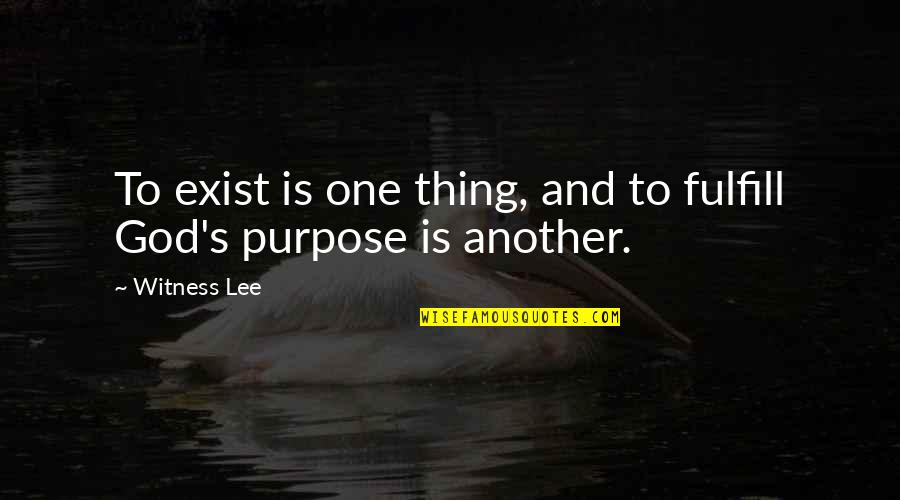 To exist is one thing, and to fulfill God's purpose is another. —
Witness Lee
To merely search the Scriptures is to come to the tree of knowledge; to contact the Lord through the Word is to come to the tree of life. —
Witness Lee
We do emphasize the matter of working with God and not working for God by our own strength. Yes, we should work with God and even by God. But —
Witness Lee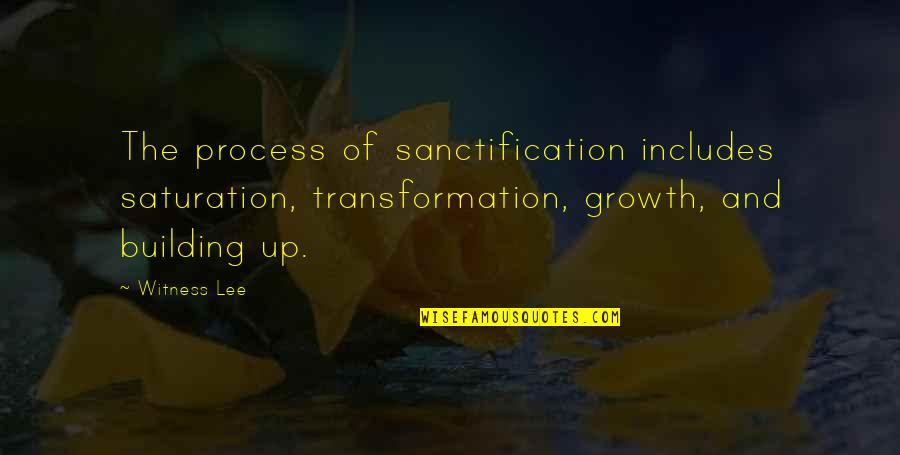 The process of sanctification includes saturation, transformation, growth, and building up. —
Witness Lee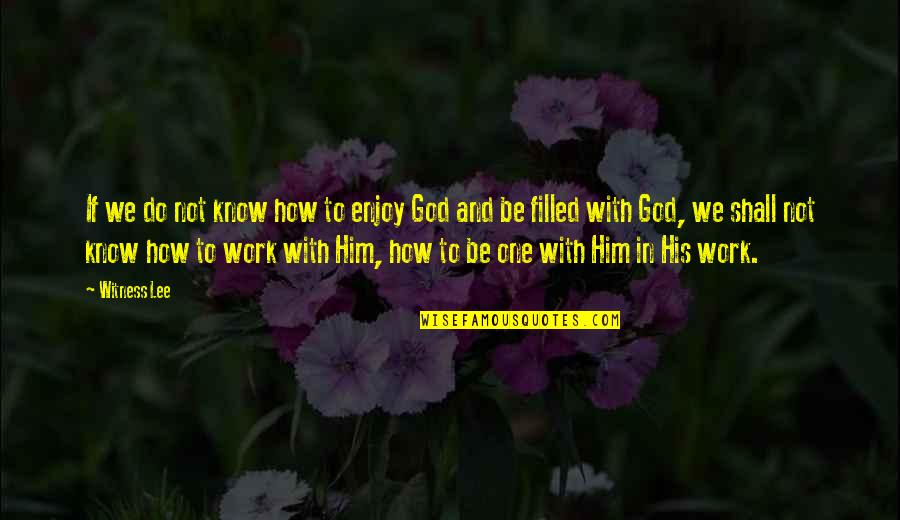 If we do not know how to enjoy God and be filled with God, we shall not know how to work with Him, how to be one with Him in His work. —
Witness Lee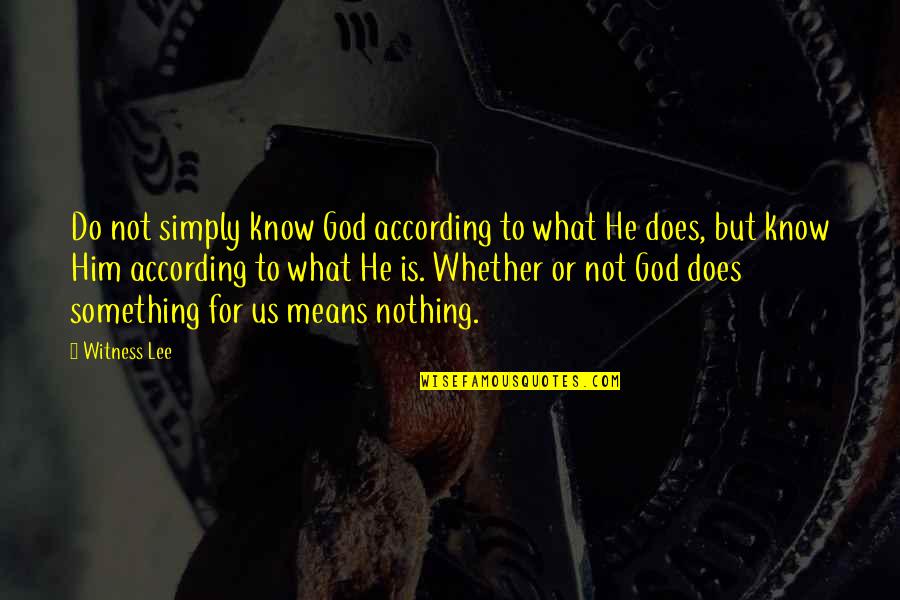 Do not simply know God according to what He does, but know Him according to what He is. Whether or not God does something for us means nothing. —
Witness Lee