Susan Jacoby Quotes
Top 16 wise famous quotes and sayings by Susan Jacoby
Susan Jacoby Famous Quotes & Sayings
Discover top inspirational quotes from Susan Jacoby on Wise Famous Quotes.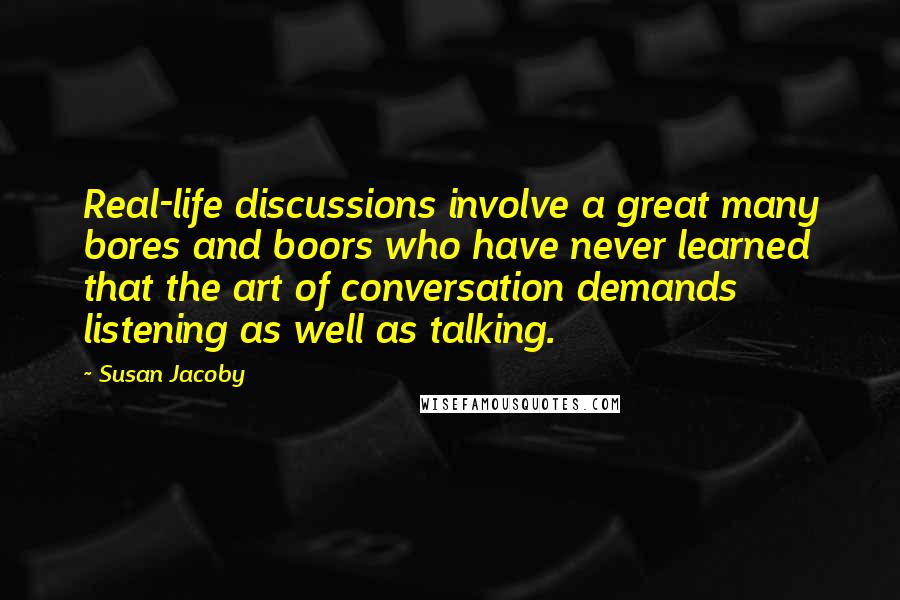 Real-life discussions involve a great many bores and boors who have never learned that the art of conversation demands listening as well as talking.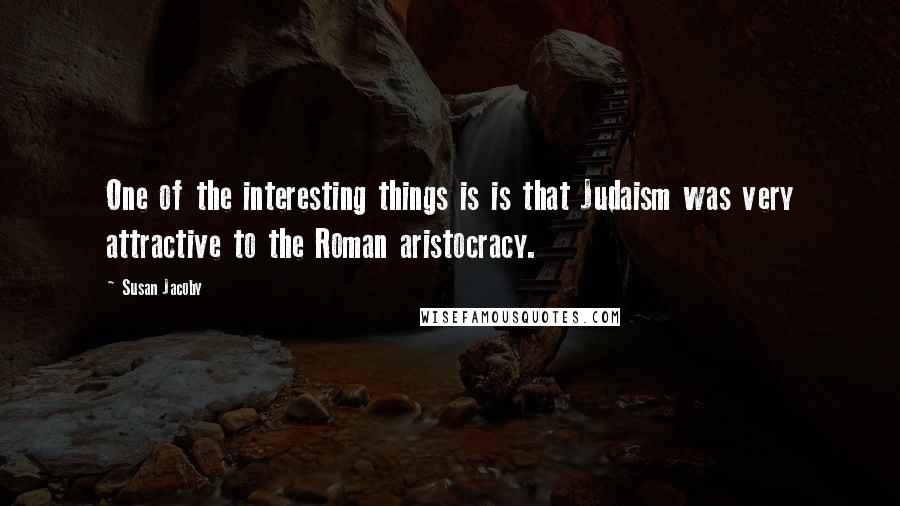 One of the interesting things is is that Judaism was very attractive to the Roman aristocracy.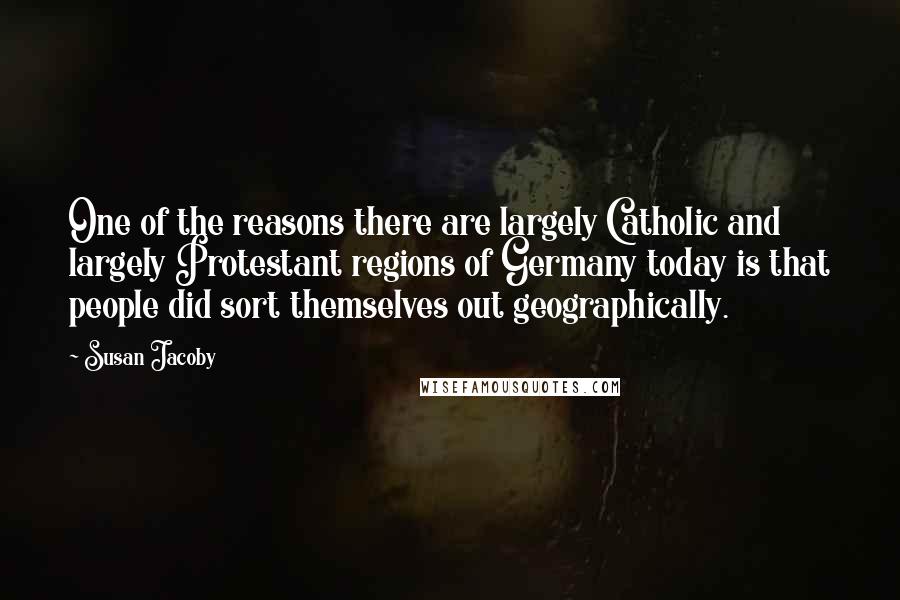 One of the reasons there are largely Catholic and largely Protestant regions of Germany today is that people did sort themselves out geographically.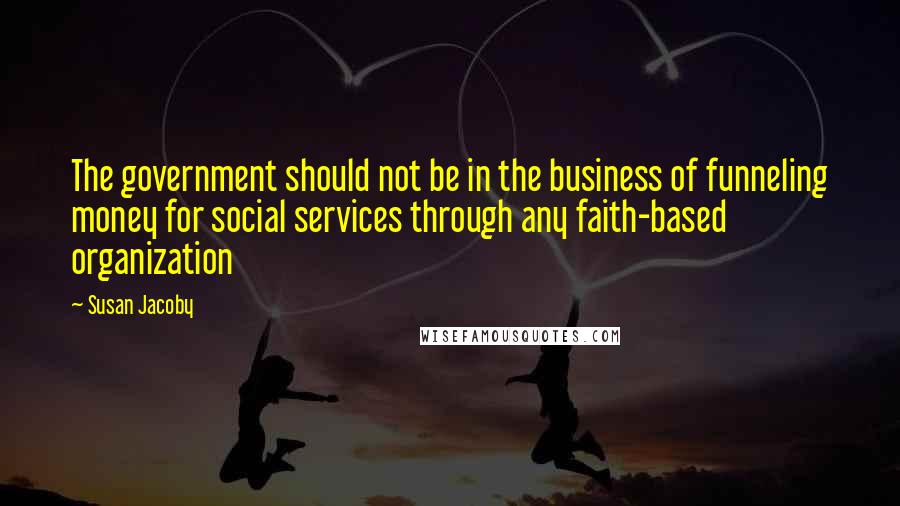 The government should not be in the business of funneling money for social services through any faith-based organization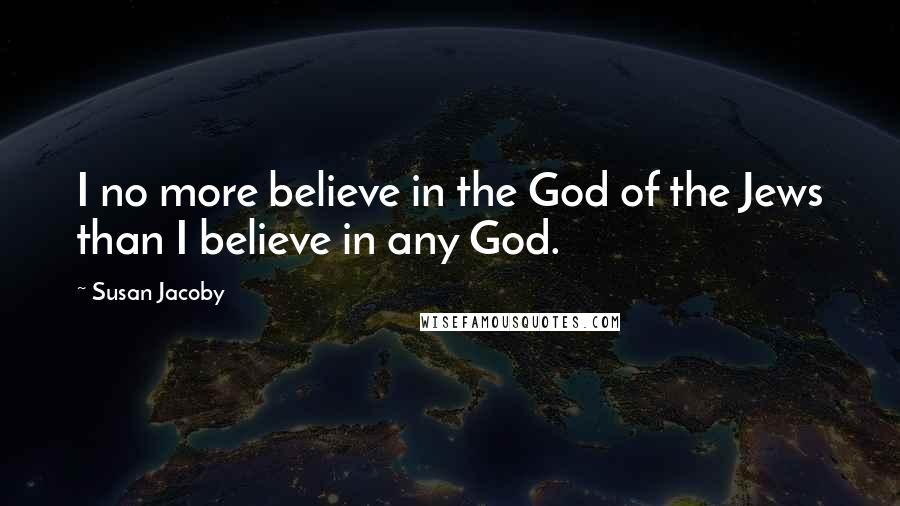 I no more believe in the God of the Jews than I believe in any God.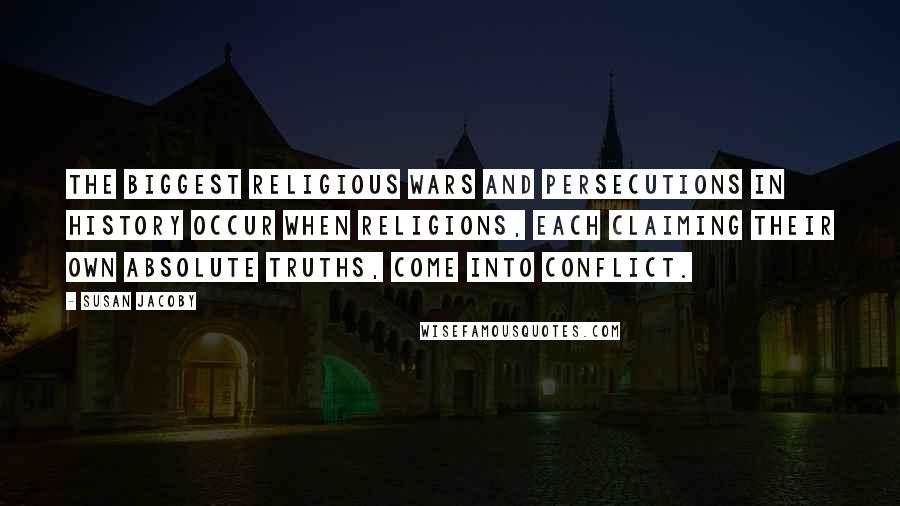 The biggest religious wars and persecutions in history occur when religions, each claiming their own absolute truths, come into conflict.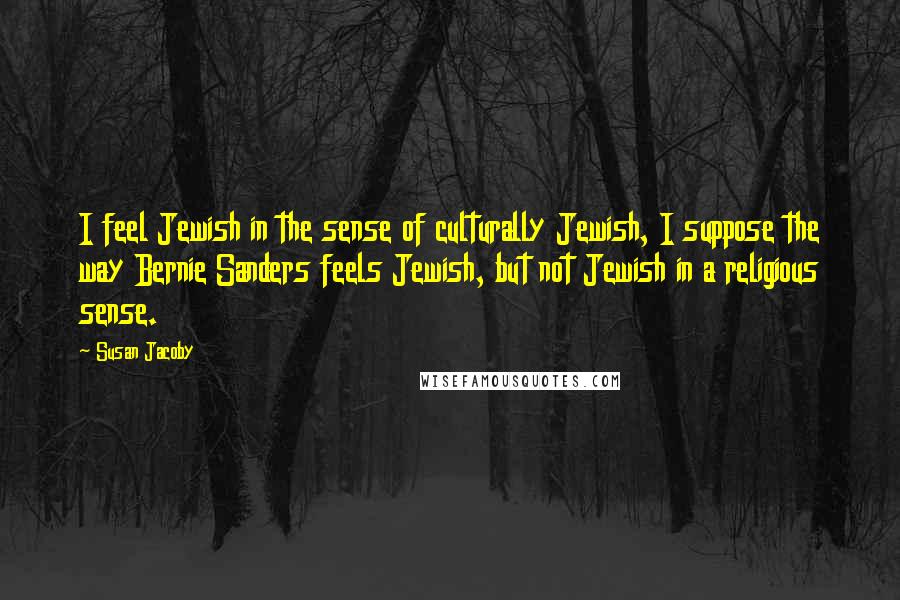 I feel Jewish in the sense of culturally Jewish, I suppose the way Bernie Sanders feels Jewish, but not Jewish in a religious sense.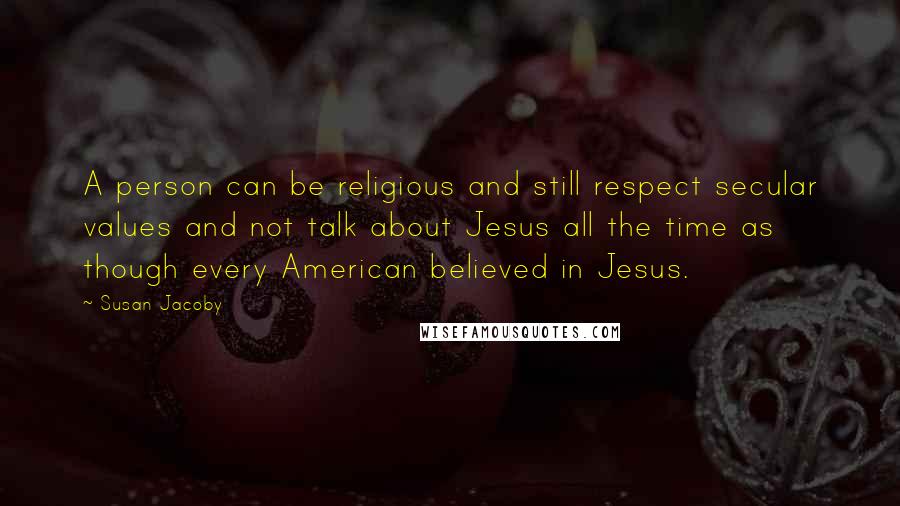 A person can be religious and still respect secular values and not talk about Jesus all the time as though every American believed in Jesus.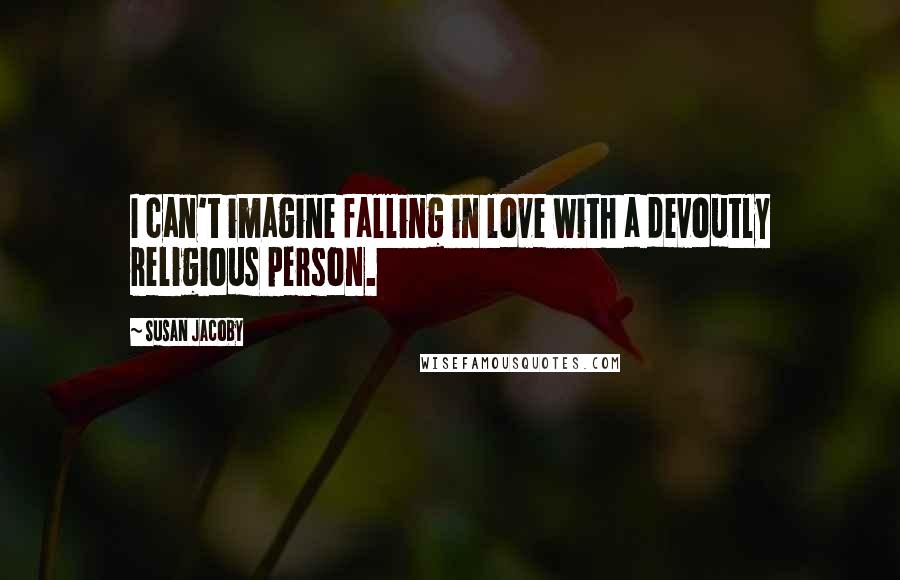 I can't imagine falling in love with a devoutly religious person.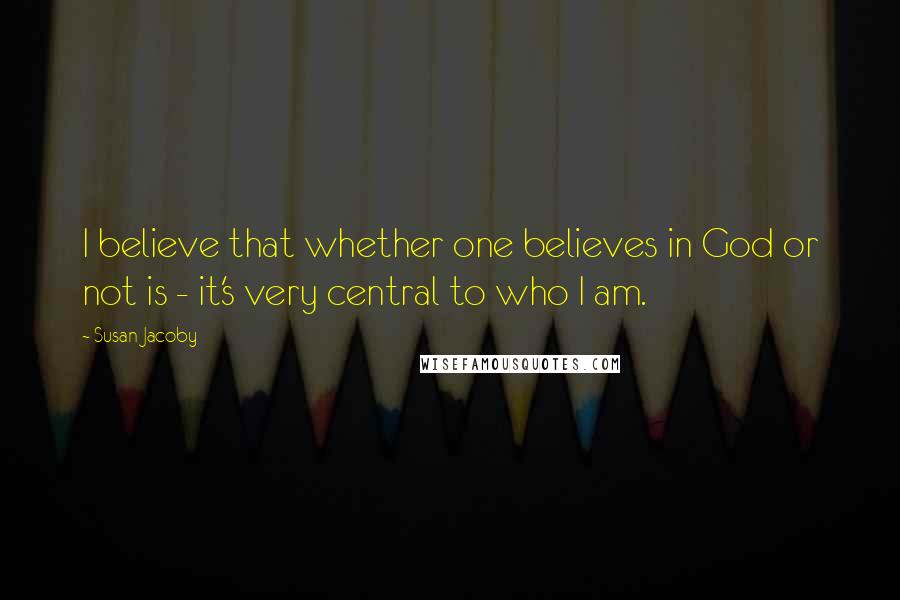 I believe that whether one believes in God or not is - it's very central to who I am.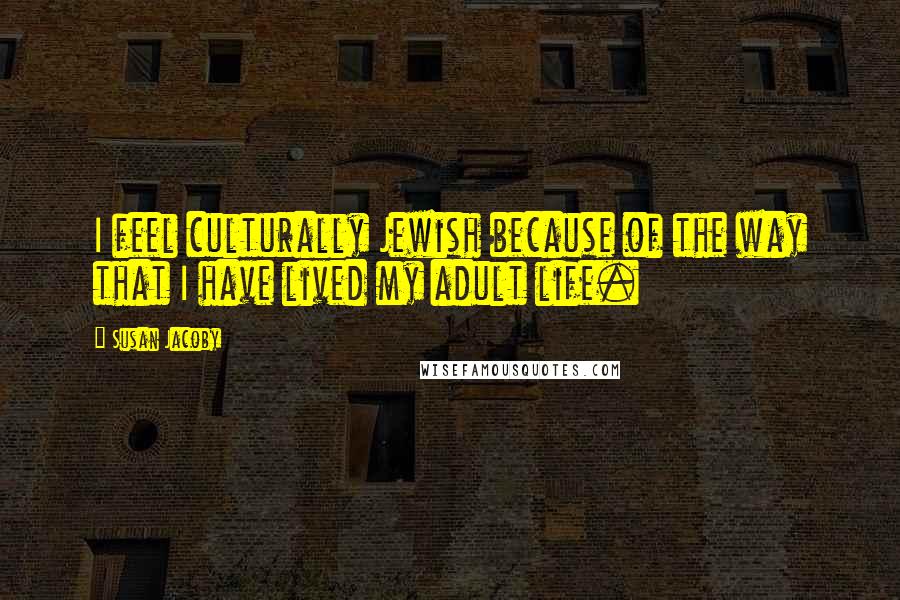 I feel culturally Jewish because of the way that I have lived my adult life.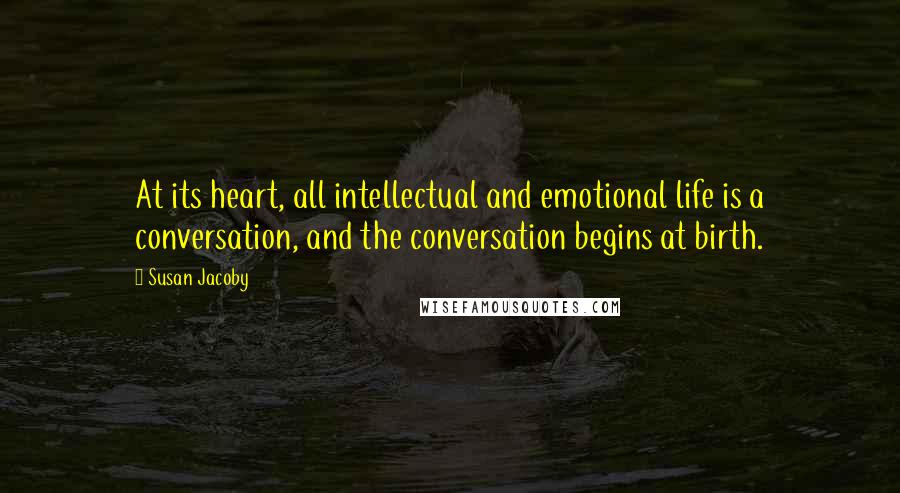 At its heart, all intellectual and emotional life is a conversation, and the conversation begins at birth.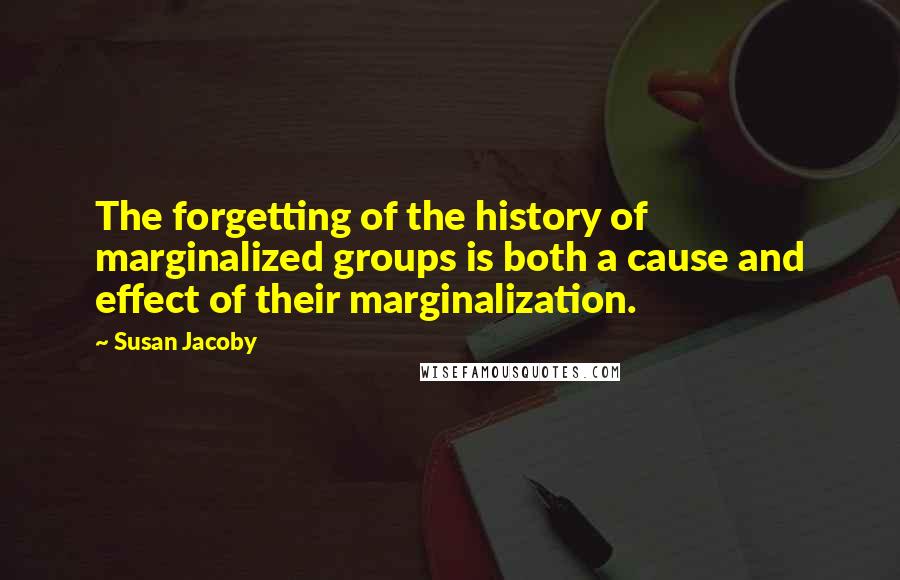 The forgetting of the history of marginalized groups is both a cause and effect of their marginalization.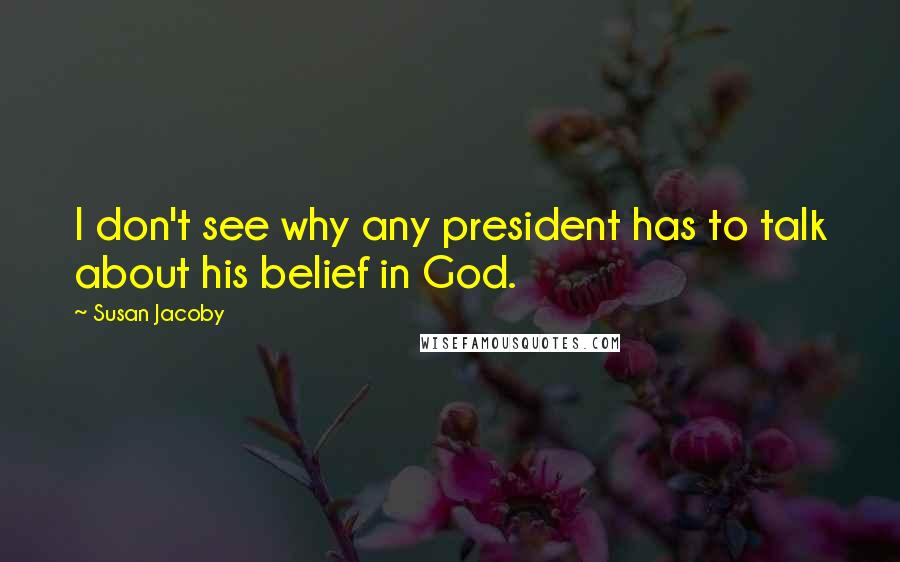 I don't see why any president has to talk about his belief in God.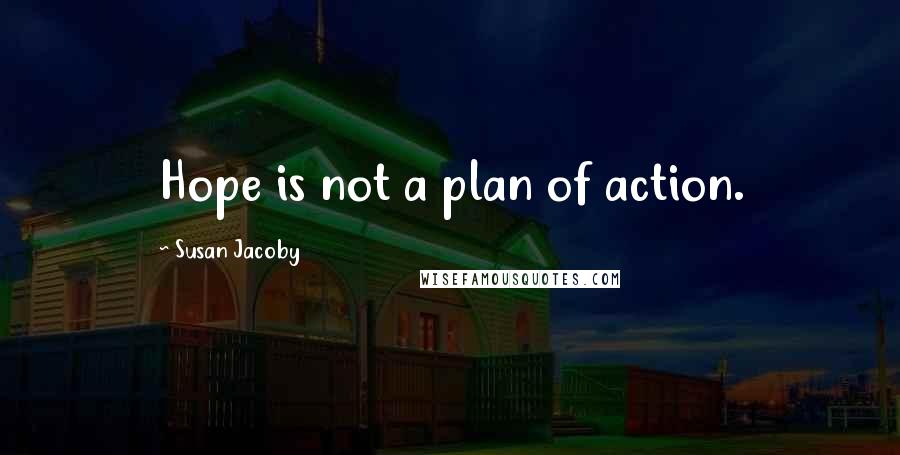 Hope is not a plan of action.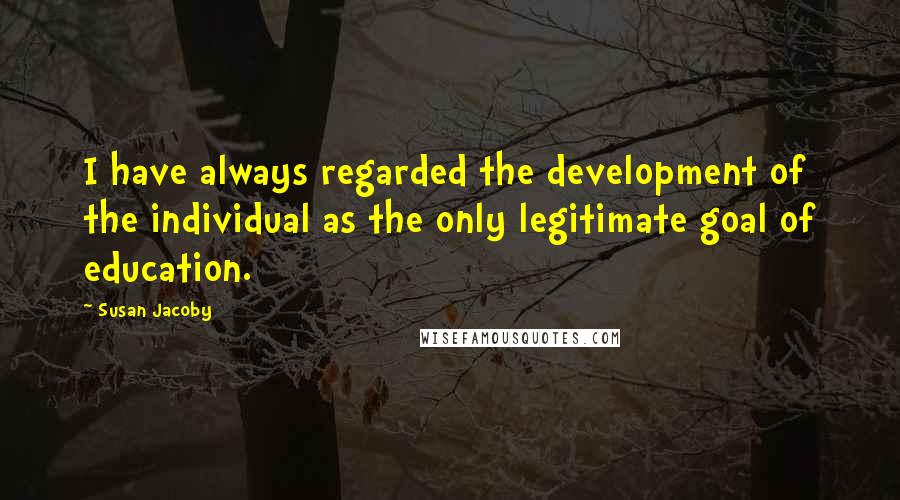 I have always regarded the development of the individual as the only legitimate goal of education.