William Regal Quotes
Top 5 wise famous quotes and sayings by William Regal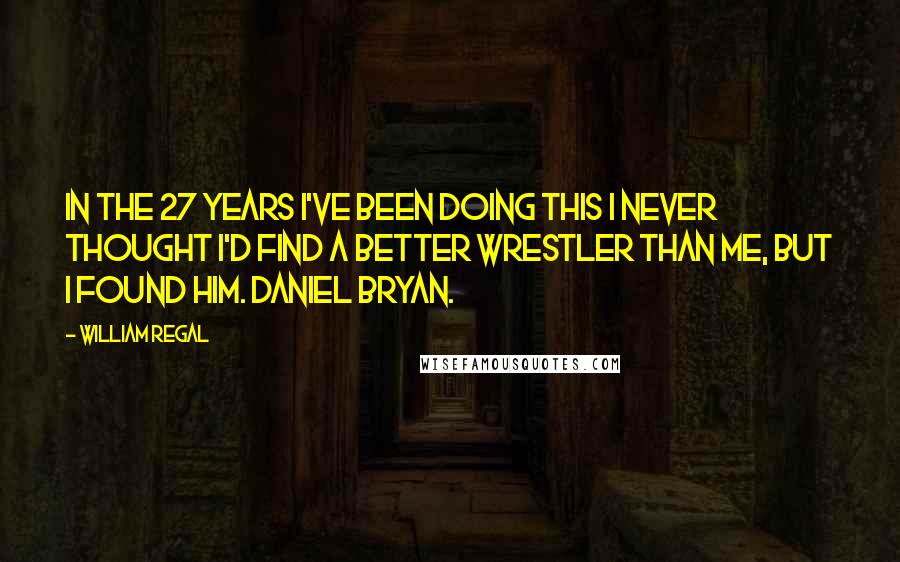 In the 27 years I've been doing this I never thought I'd find a better wrestler than me, but I found him. Daniel Bryan.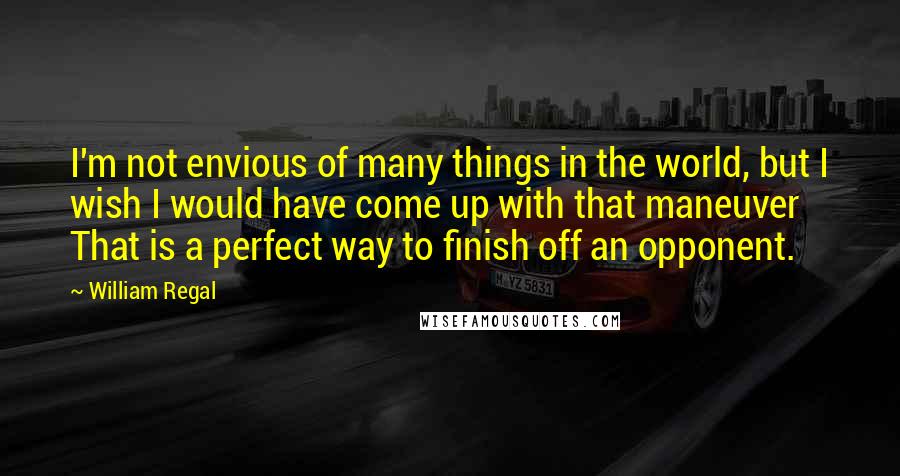 I'm not envious of many things in the world, but I wish I would have come up with that maneuver That is a perfect way to finish off an opponent.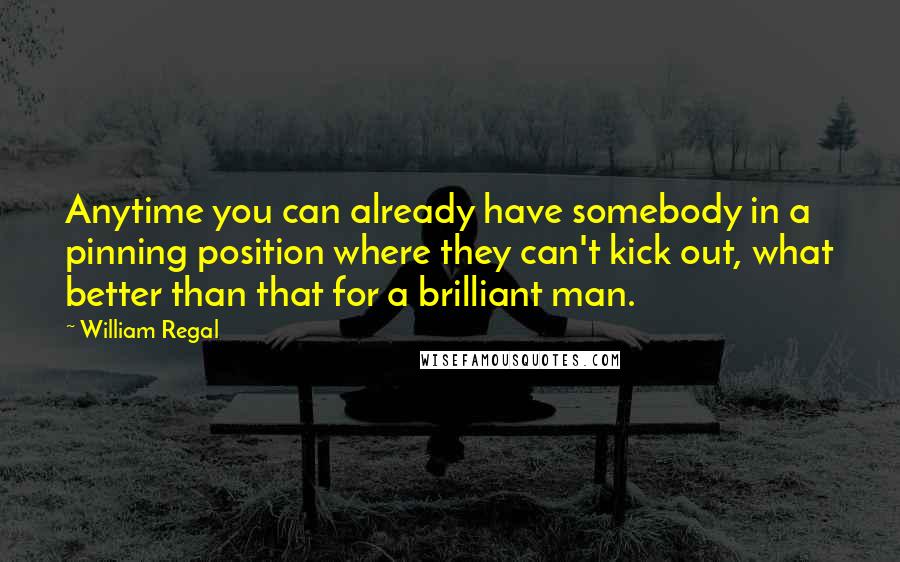 Anytime you can already have somebody in a pinning position where they can't kick out, what better than that for a brilliant man.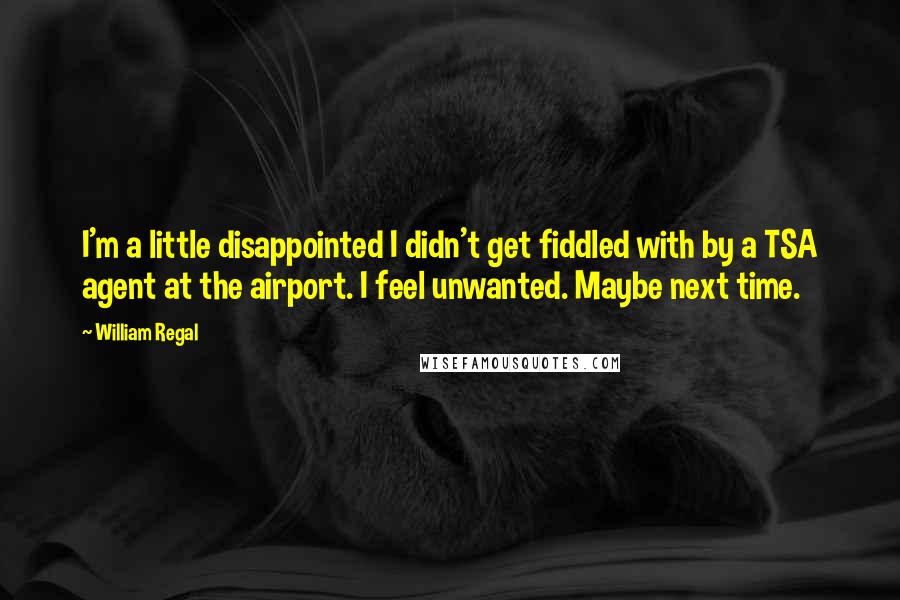 I'm a little disappointed I didn't get fiddled with by a TSA agent at the airport. I feel unwanted. Maybe next time.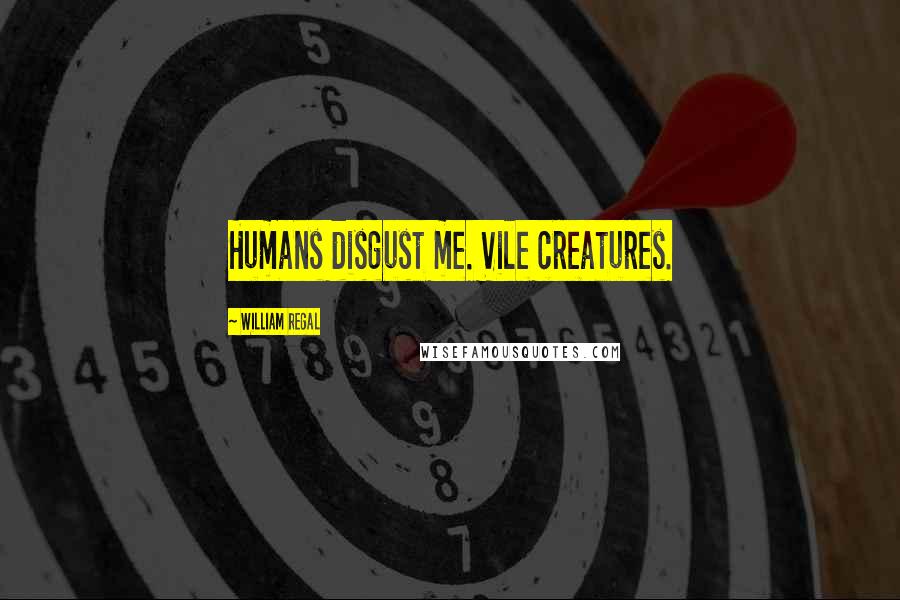 Humans disgust me. Vile creatures.