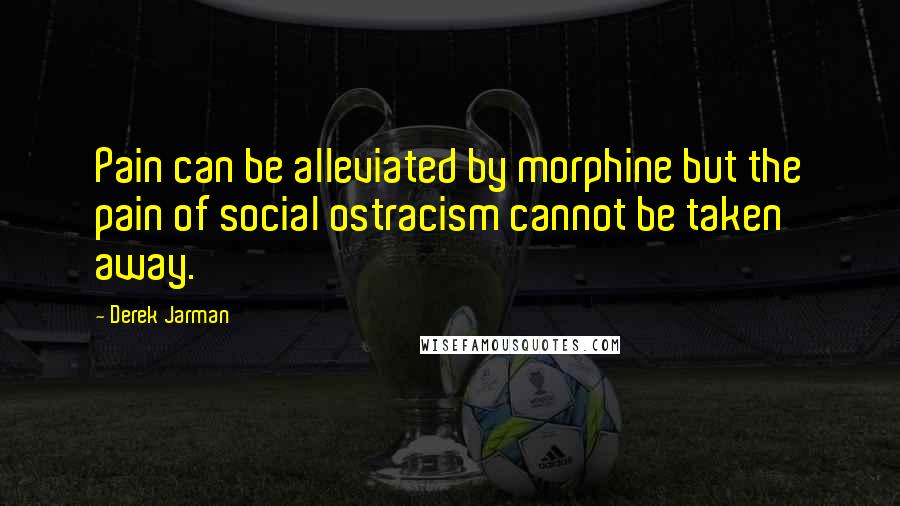 Pain can be alleviated by morphine but the pain of social ostracism cannot be taken away.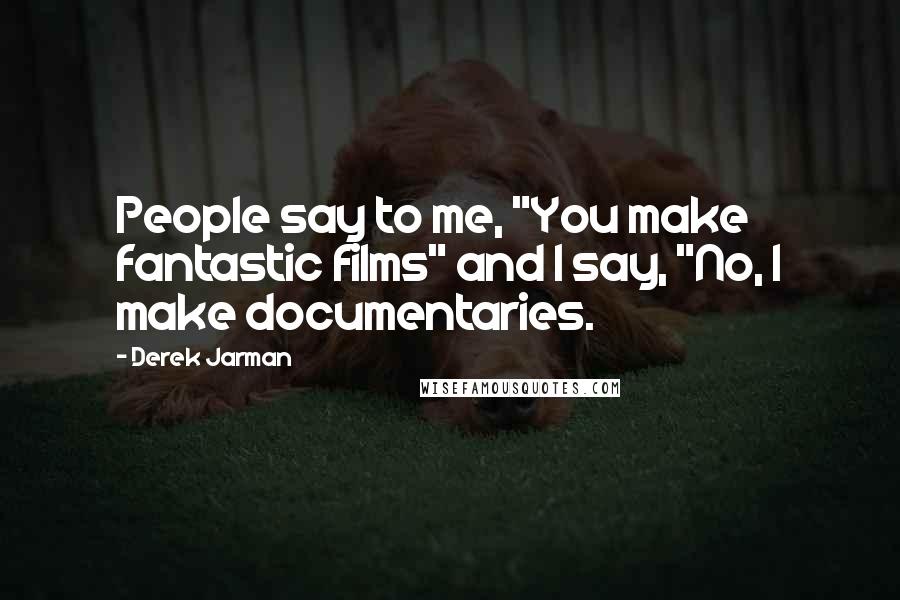 People say to me, "You make fantastic films" and I say, "No, I make documentaries.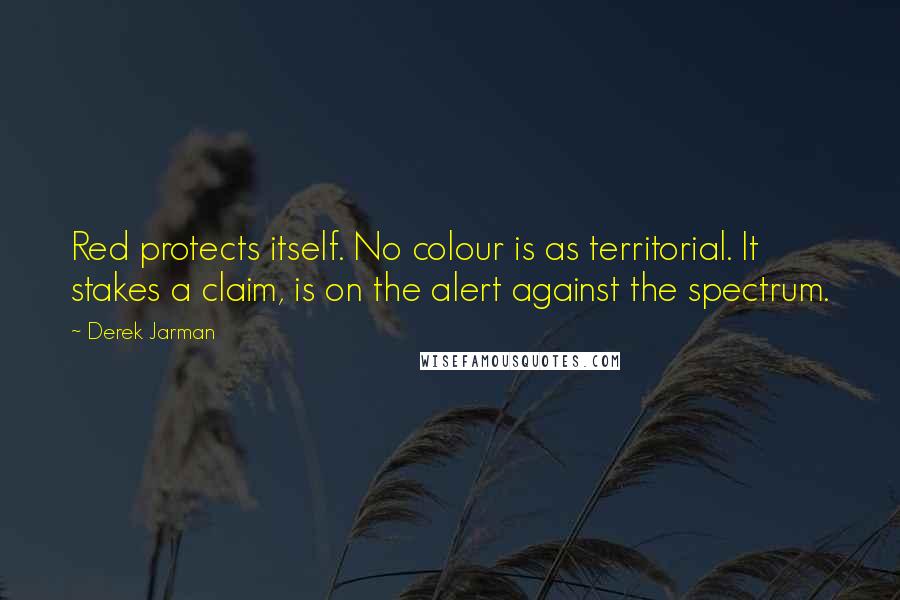 Red protects itself. No colour is as territorial. It stakes a claim, is on the alert against the spectrum.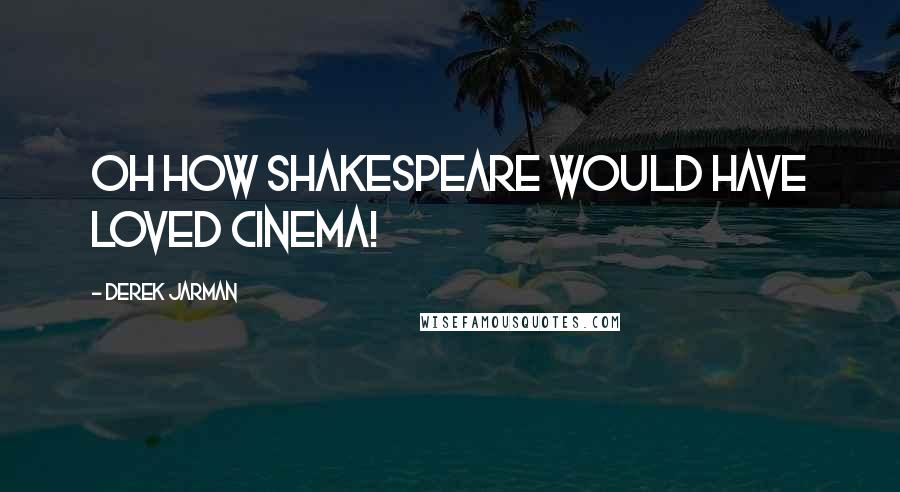 Oh how Shakespeare would have loved cinema!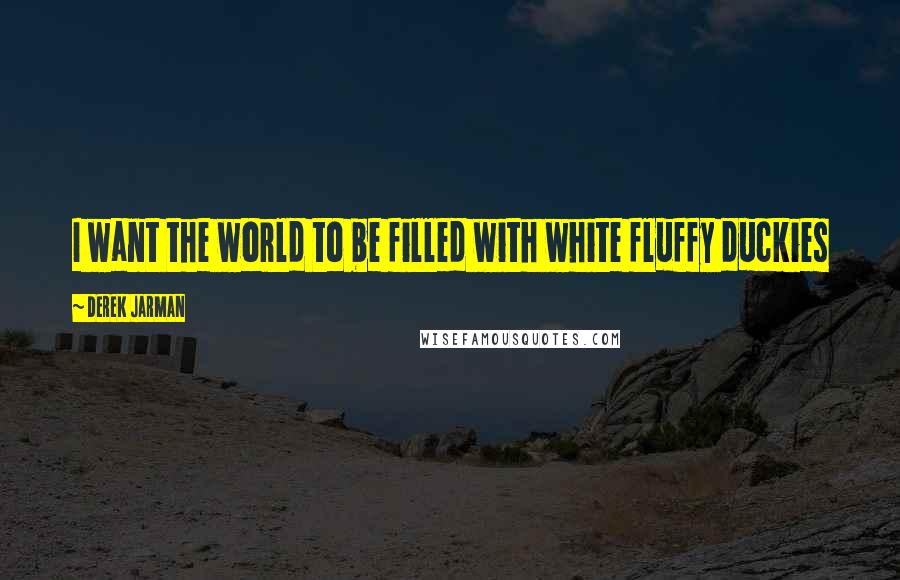 I want the world to be filled with white fluffy duckies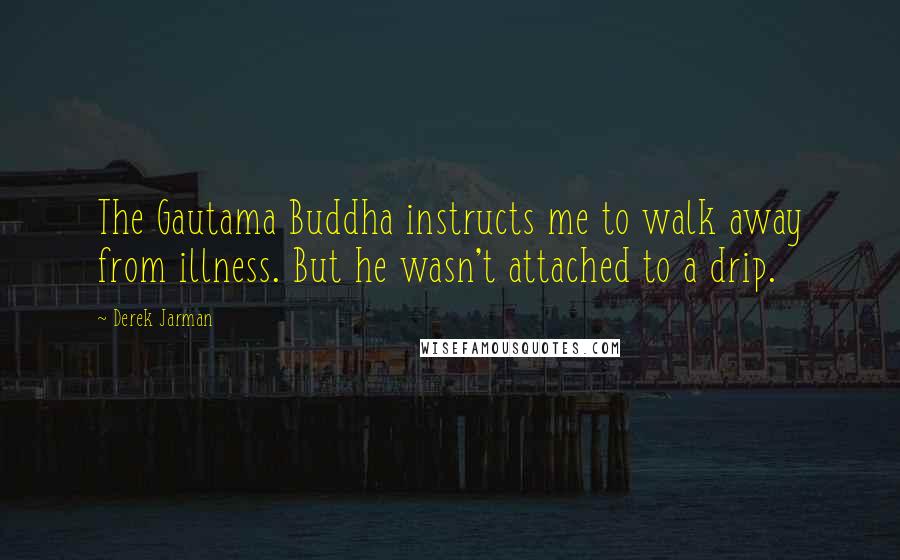 The Gautama Buddha instructs me to walk away from illness. But he wasn't attached to a drip.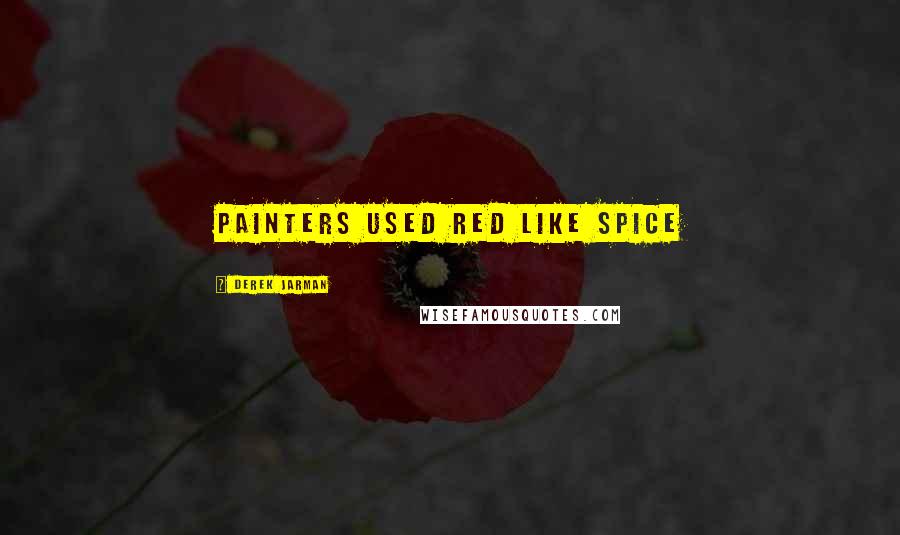 Painters used red like spice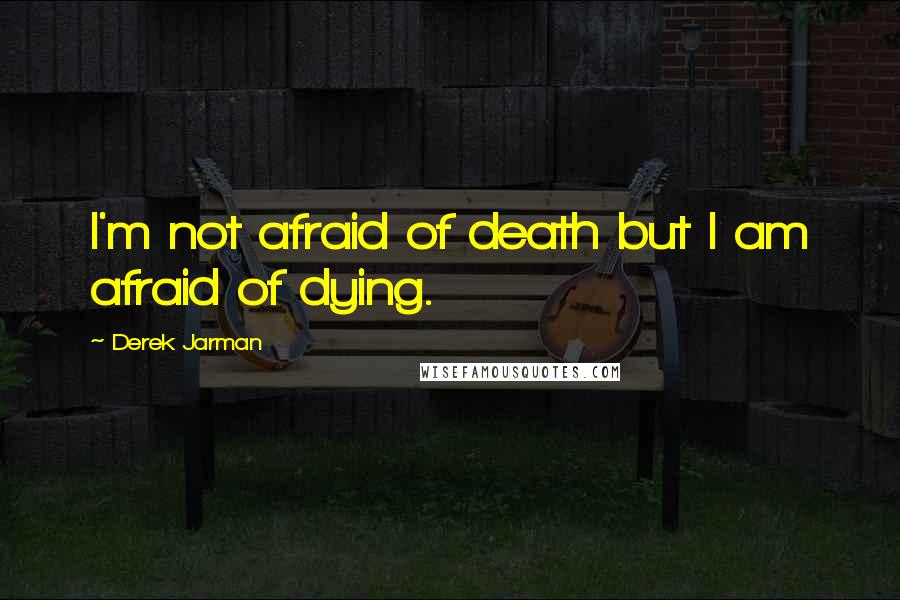 I'm not afraid of death but I am afraid of dying.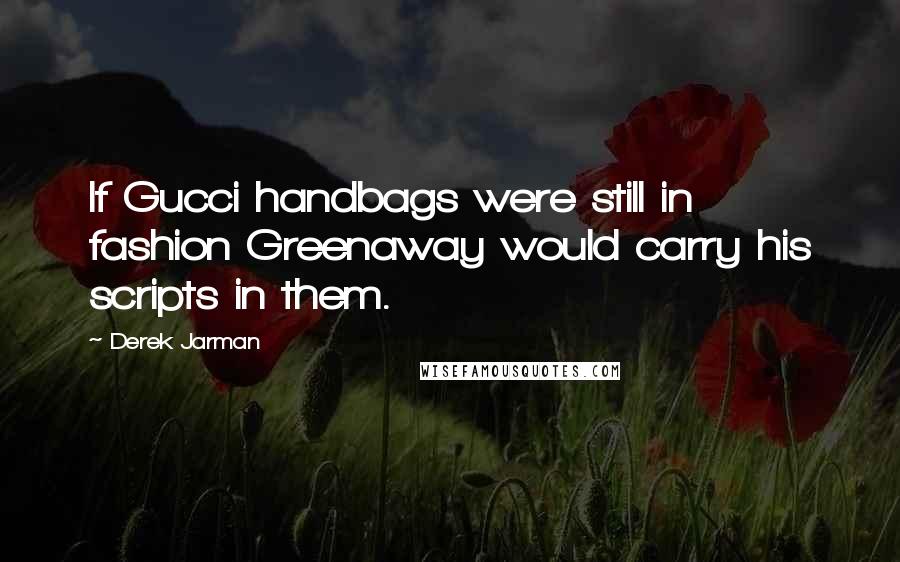 If Gucci handbags were still in fashion Greenaway would carry his scripts in them.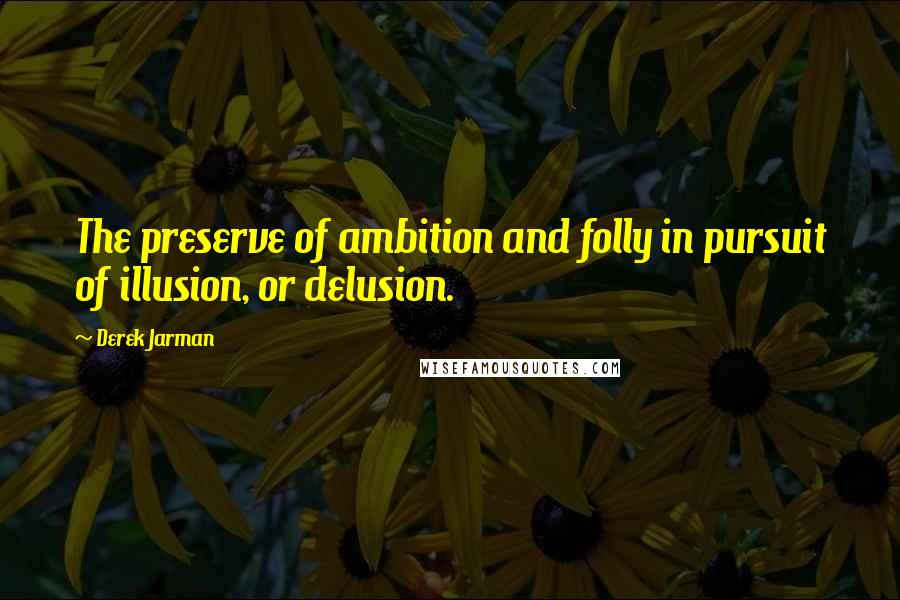 The preserve of ambition and folly in pursuit of illusion, or delusion.