Sam Peckinpah Quotes
Top 12 wise famous quotes and sayings by Sam Peckinpah
Sam Peckinpah Famous Quotes & Sayings
Discover top inspirational quotes from Sam Peckinpah on Wise Famous Quotes.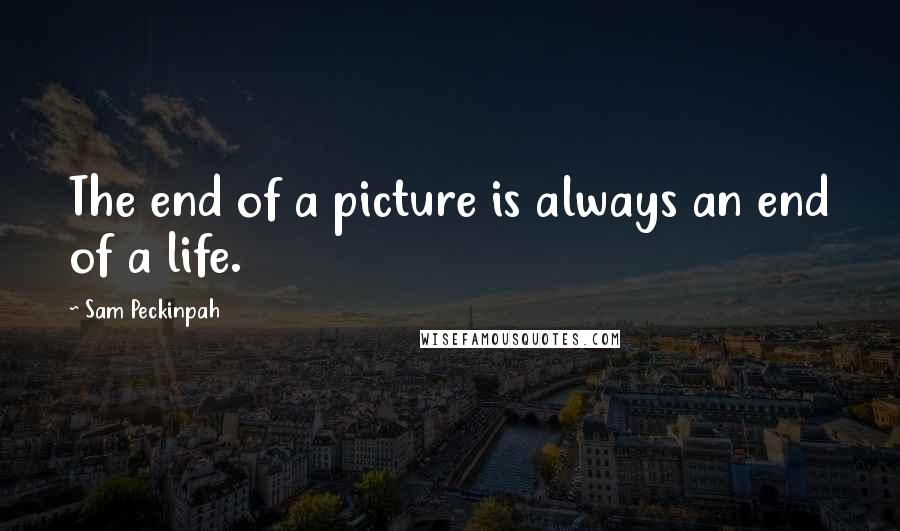 The end of a picture is always an end of a life.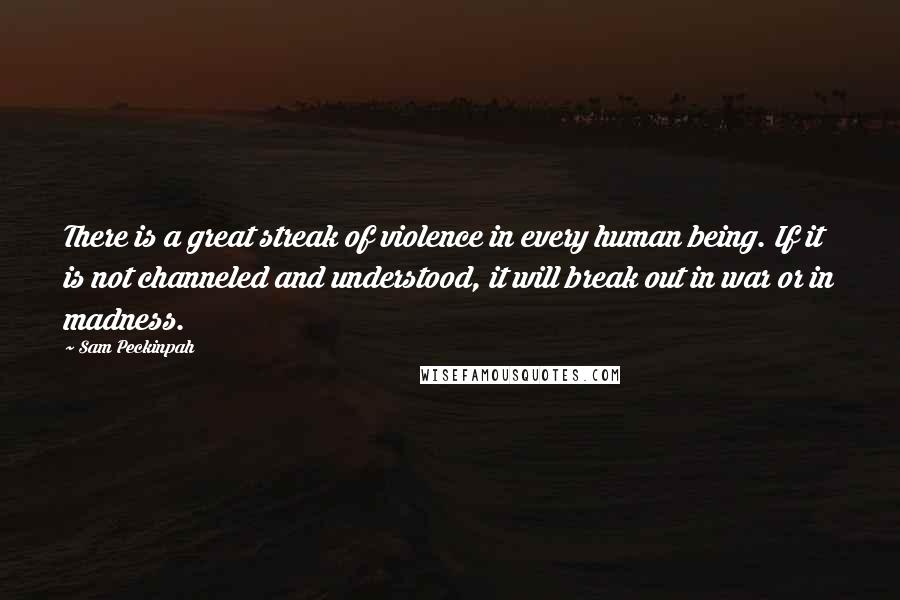 There is a great streak of violence in every human being. If it is not channeled and understood, it will break out in war or in madness.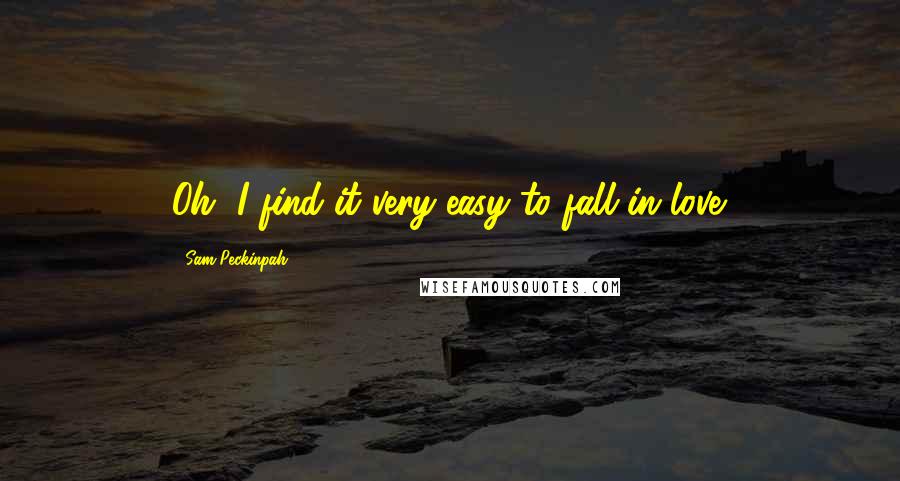 Oh, I find it very easy to fall in love.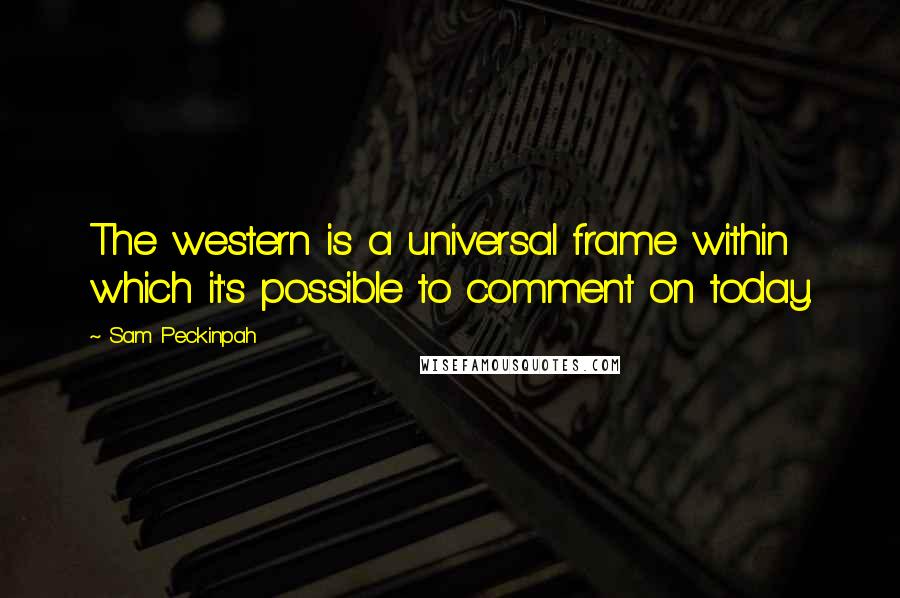 The western is a universal frame within which it's possible to comment on today.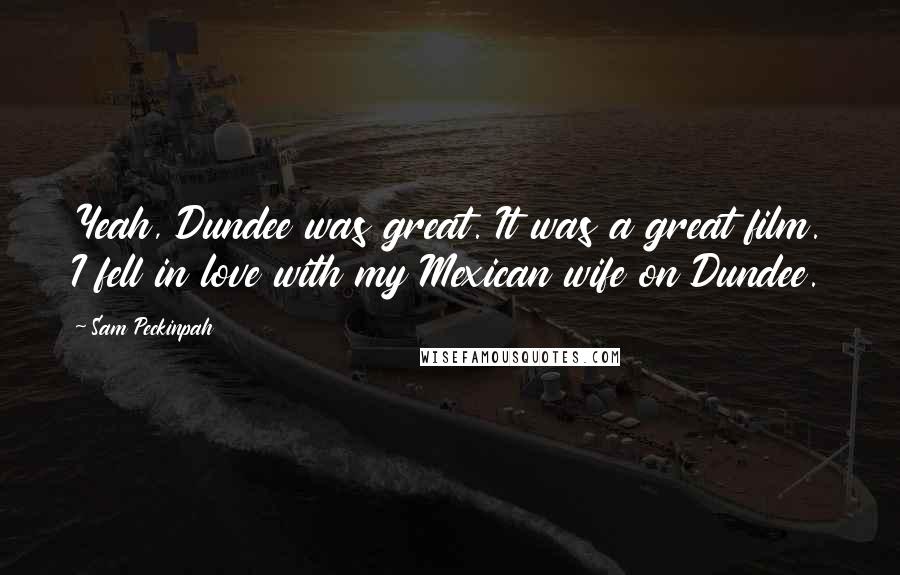 Yeah, Dundee was great. It was a great film. I fell in love with my Mexican wife on Dundee.
I regard everything with irony, including the face I see in the mirror when I wake up in the morning.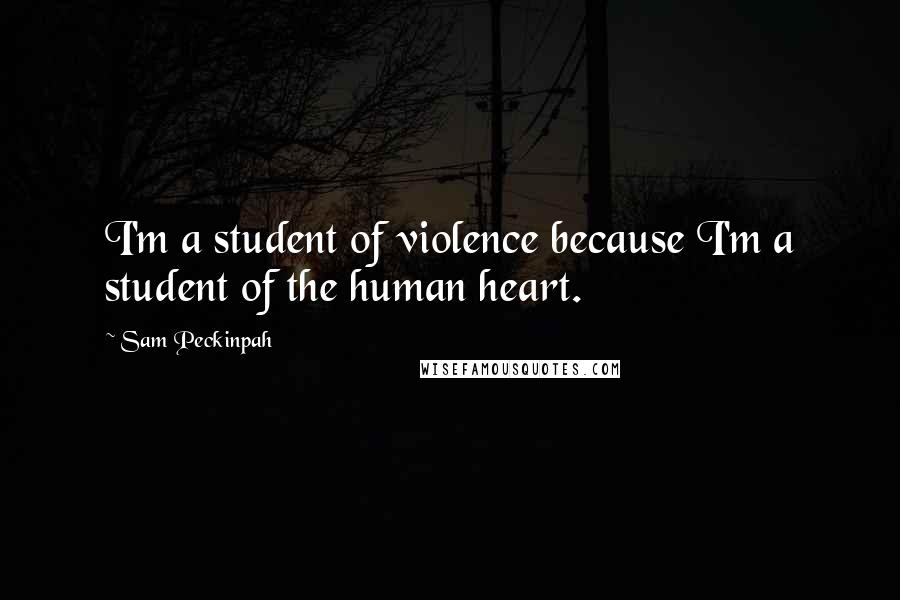 I'm a student of violence because I'm a student of the human heart.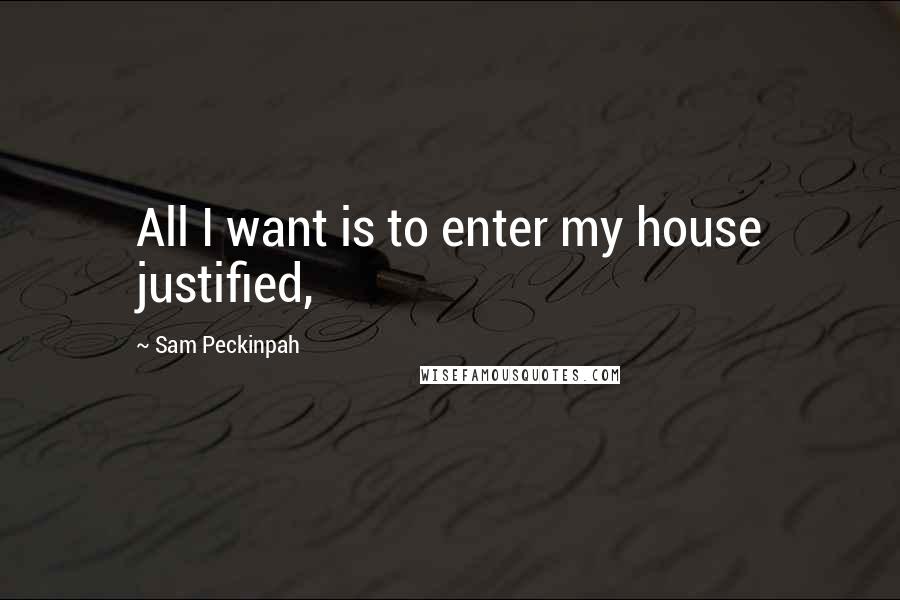 All I want is to enter my house justified,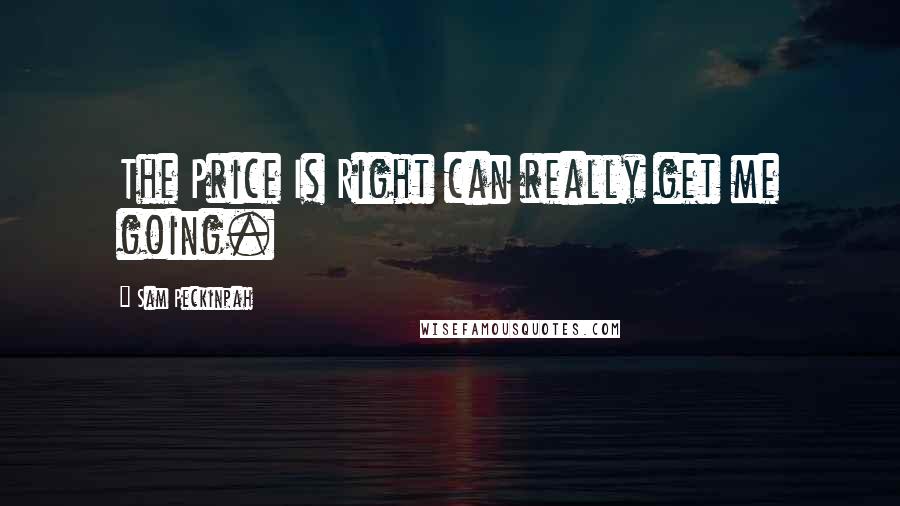 The Price Is Right can really get me going.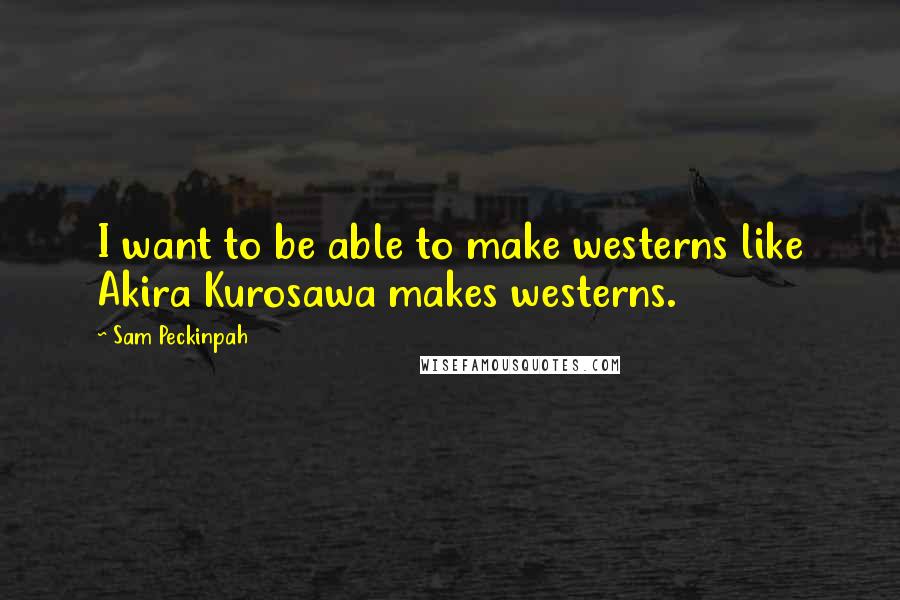 I want to be able to make westerns like Akira Kurosawa makes westerns.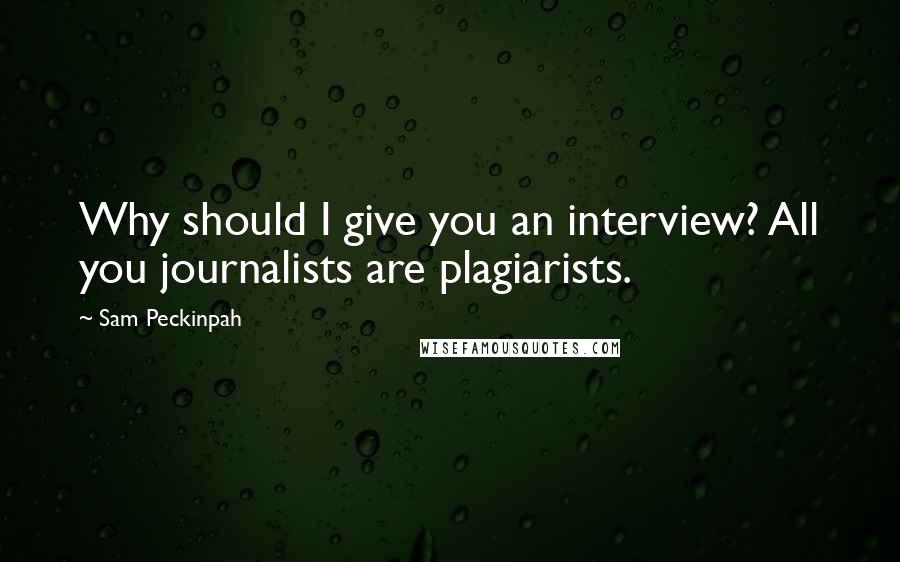 Why should I give you an interview? All you journalists are plagiarists.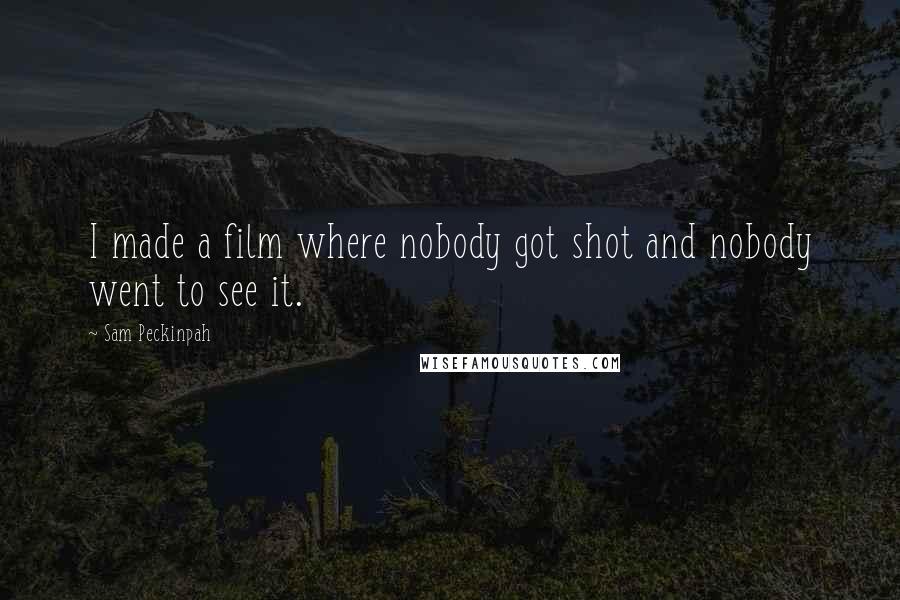 I made a film where nobody got shot and nobody went to see it.