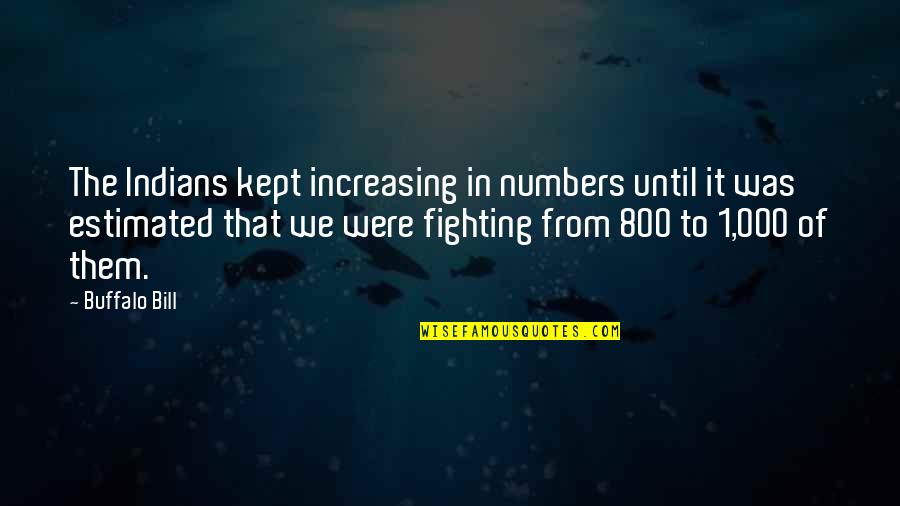 The Indians kept increasing in numbers until it was estimated that we were fighting from 800 to 1,000 of them.
—
Buffalo Bill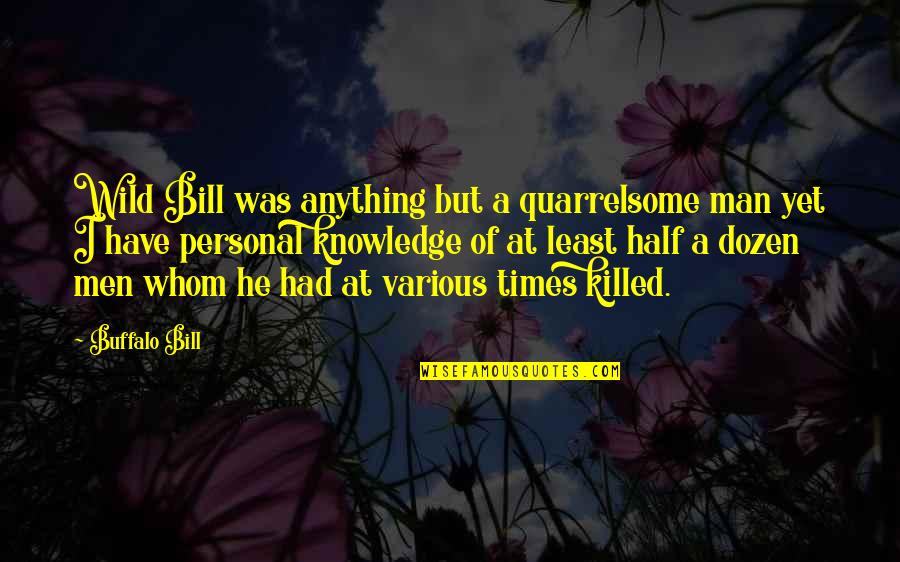 Wild Bill was anything but a quarrelsome man yet I have personal knowledge of at least half a dozen men whom he had at various times killed.
—
Buffalo Bill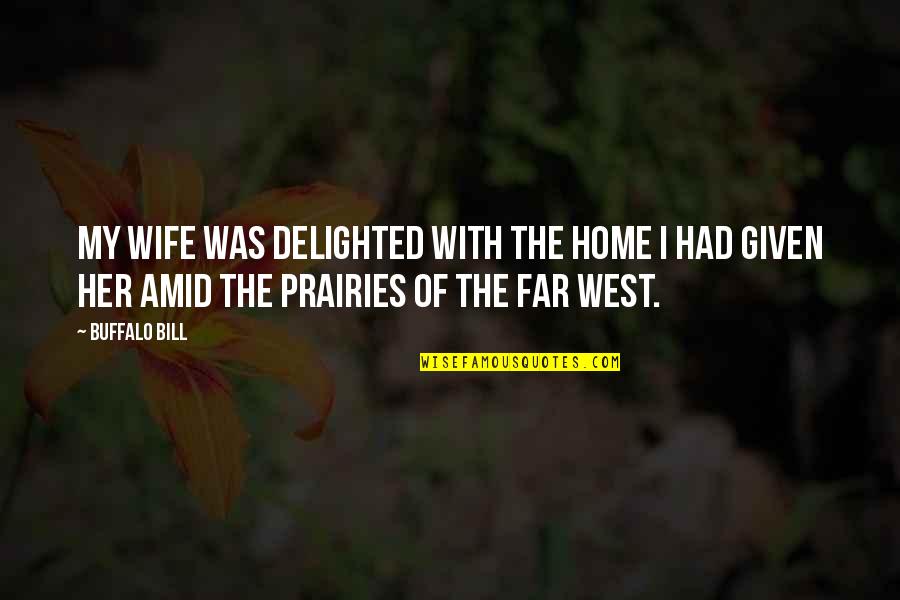 My wife was delighted with the home I had given her amid the prairies of the far west.
—
Buffalo Bill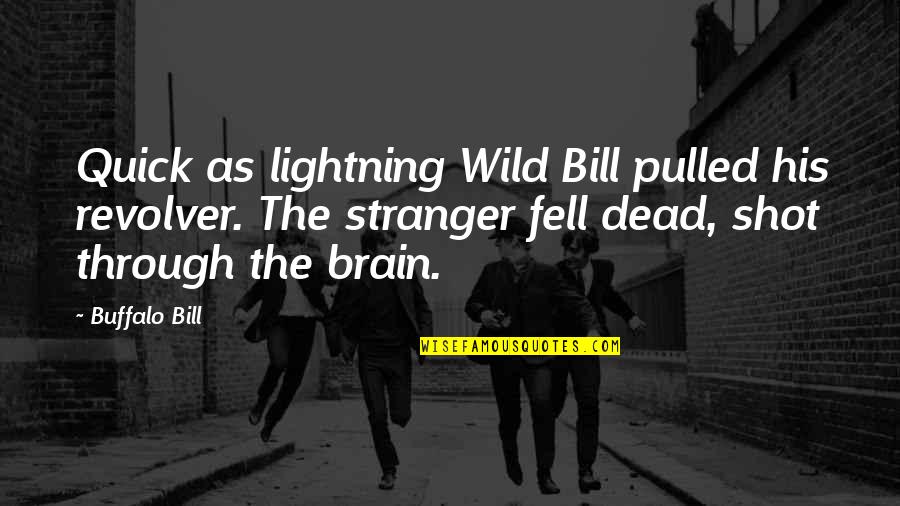 Quick as lightning Wild Bill pulled his revolver. The stranger fell dead, shot through the brain.
—
Buffalo Bill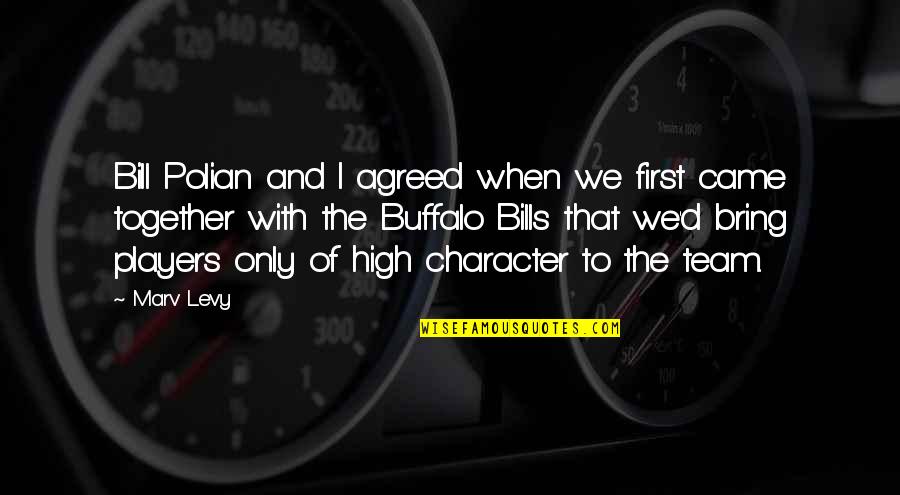 Bill Polian and I agreed when we first came together with the Buffalo Bills that we'd bring players only of high character to the team.
—
Marv Levy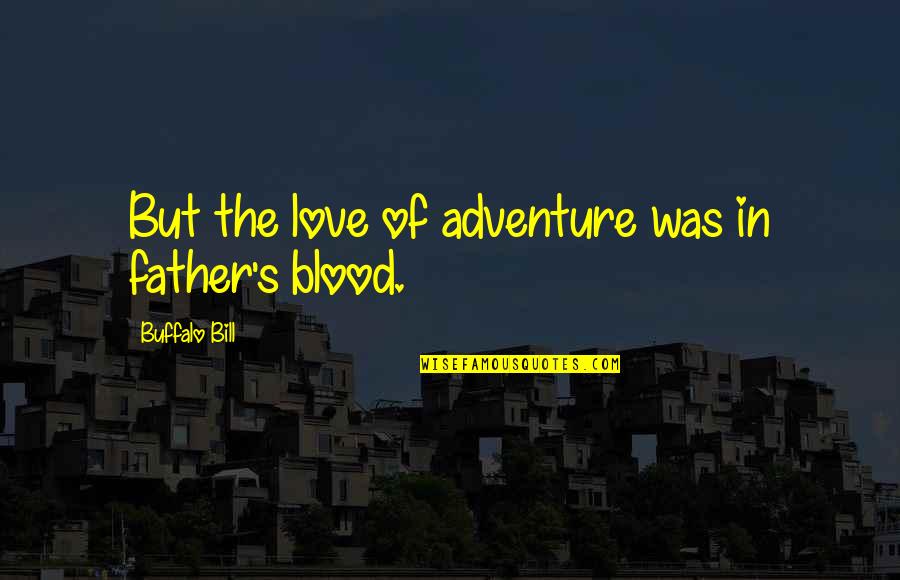 But the love of adventure was in father's blood.
—
Buffalo Bill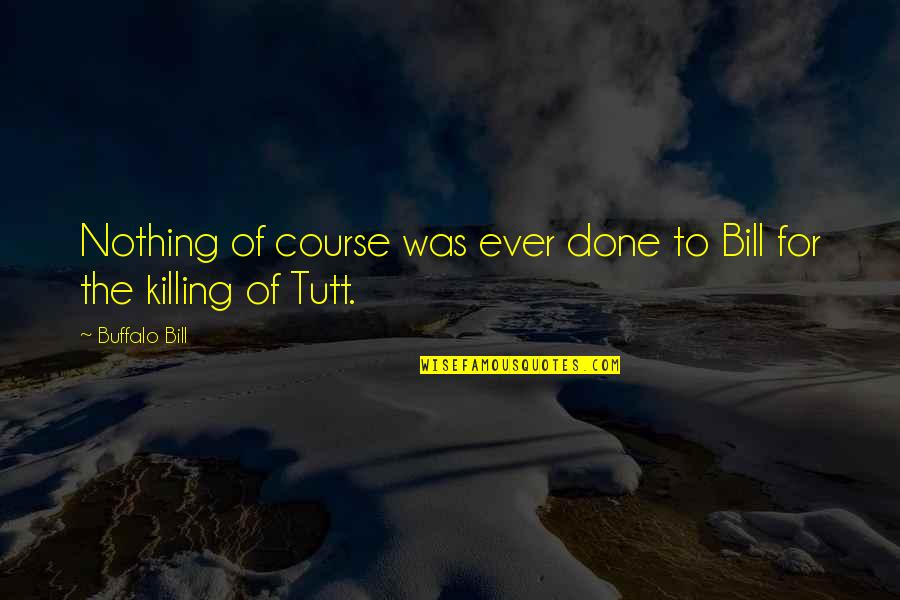 Nothing of course was ever done to Bill for the killing of Tutt.
—
Buffalo Bill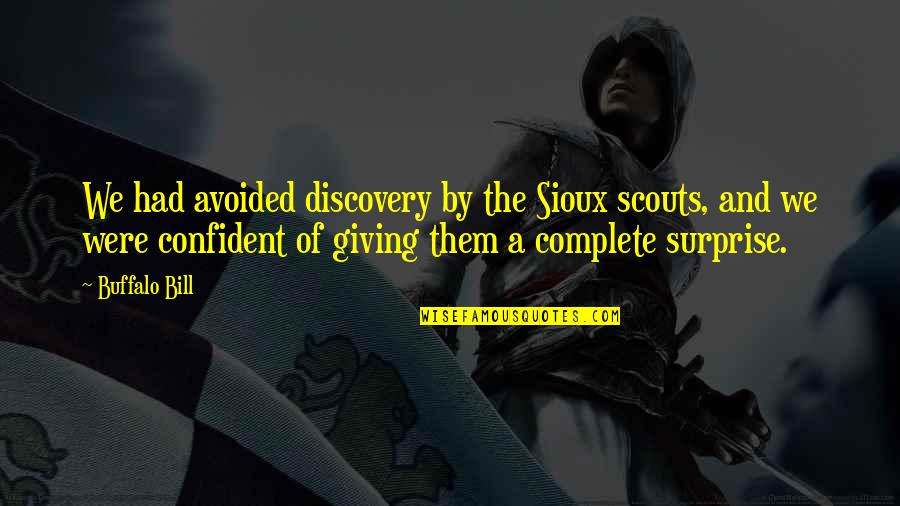 We had avoided discovery by the Sioux scouts, and we were confident of giving them a complete surprise.
—
Buffalo Bill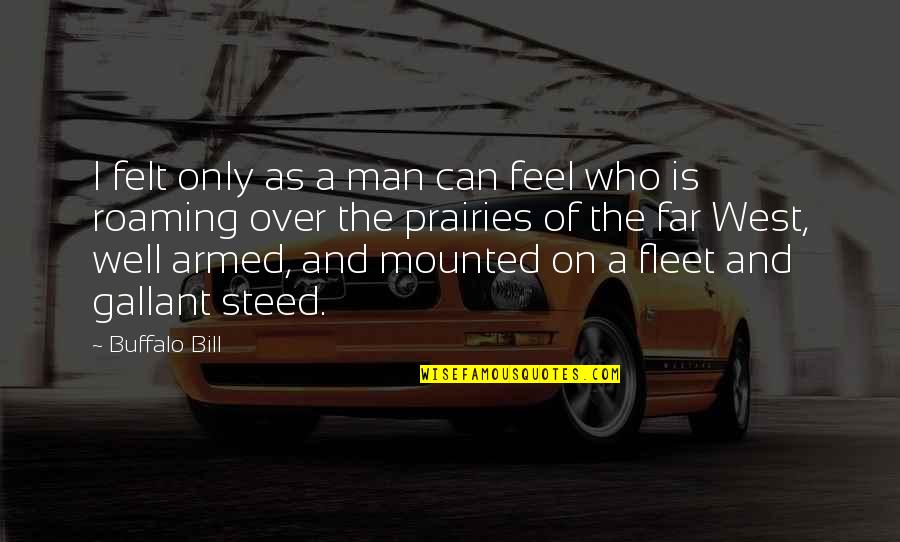 I felt only as a man can feel who is roaming over the prairies of the far West, well armed, and mounted on a fleet and gallant steed.
—
Buffalo Bill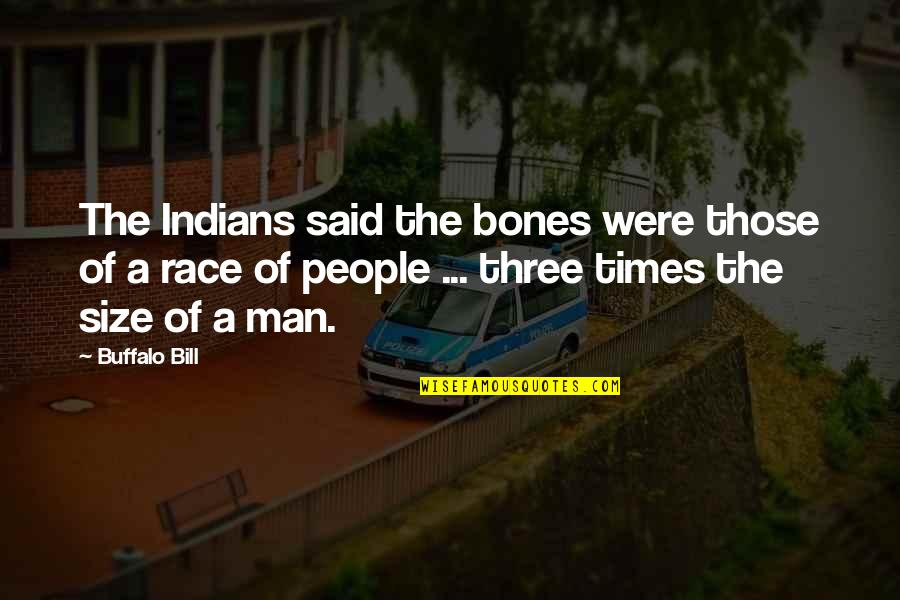 The Indians said the bones were those of a race of people ... three times the size of a man.
—
Buffalo Bill
The audience, upon learning that the real Buffalo Bill was present, gave several cheers between the acts.
—
Buffalo Bill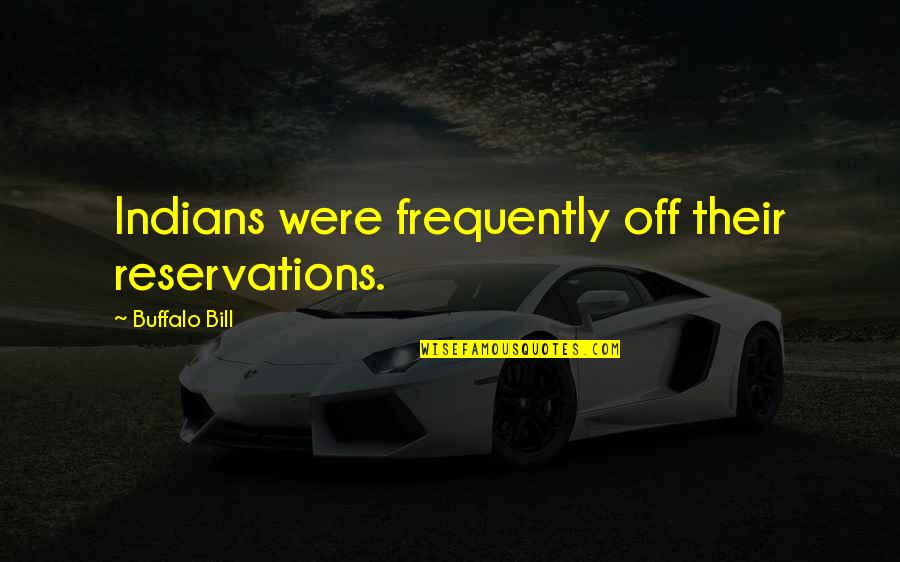 Indians were frequently off their reservations. —
Buffalo Bill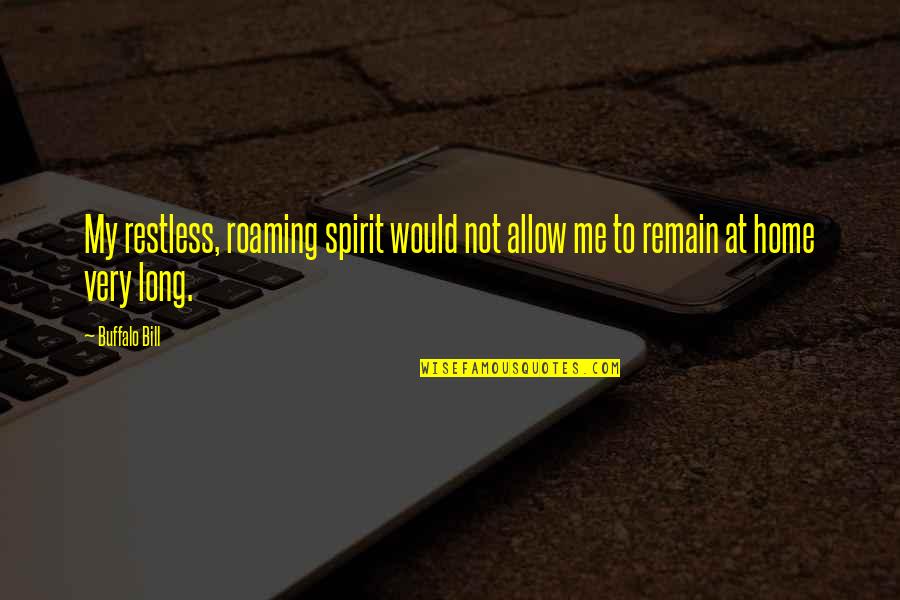 My restless, roaming spirit would not allow me to remain at home very long. —
Buffalo Bill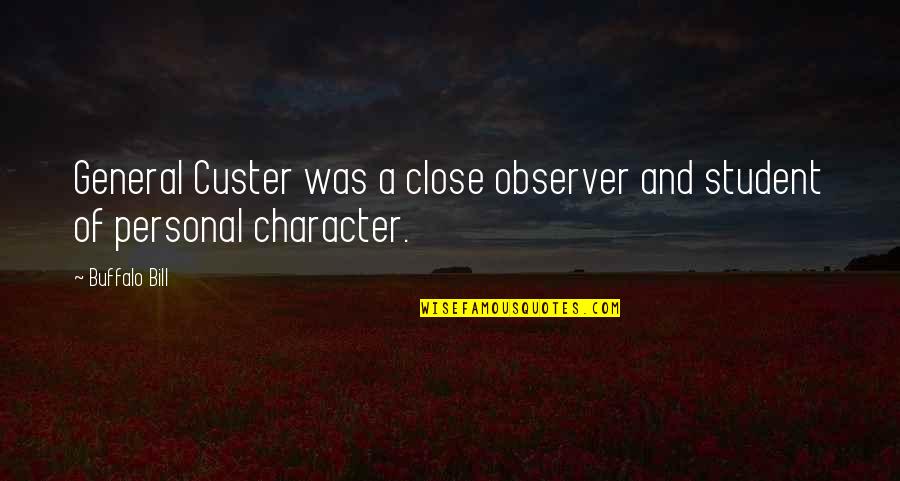 General Custer was a close observer and student of personal character. —
Buffalo Bill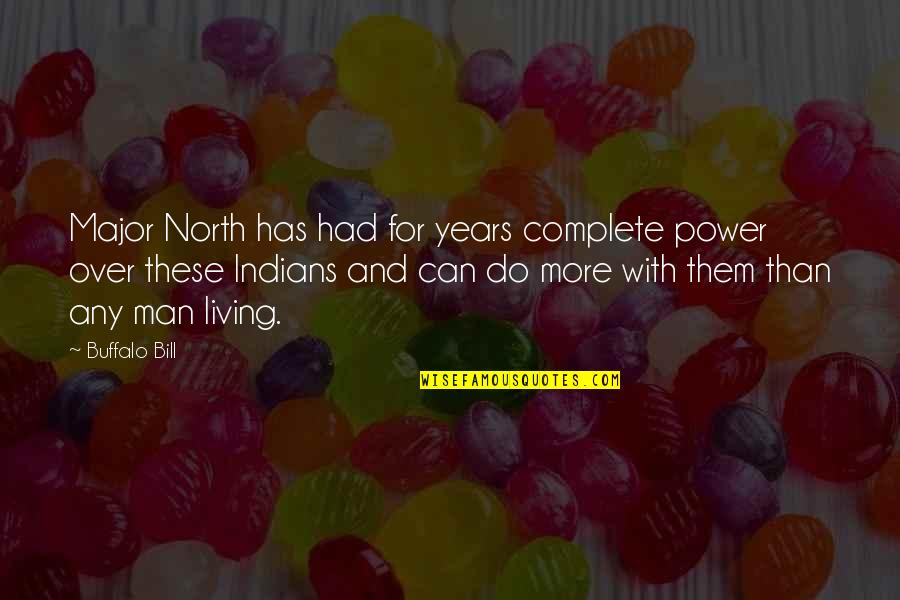 Major North has had for years complete power over these Indians and can do more with them than any man living. —
Buffalo Bill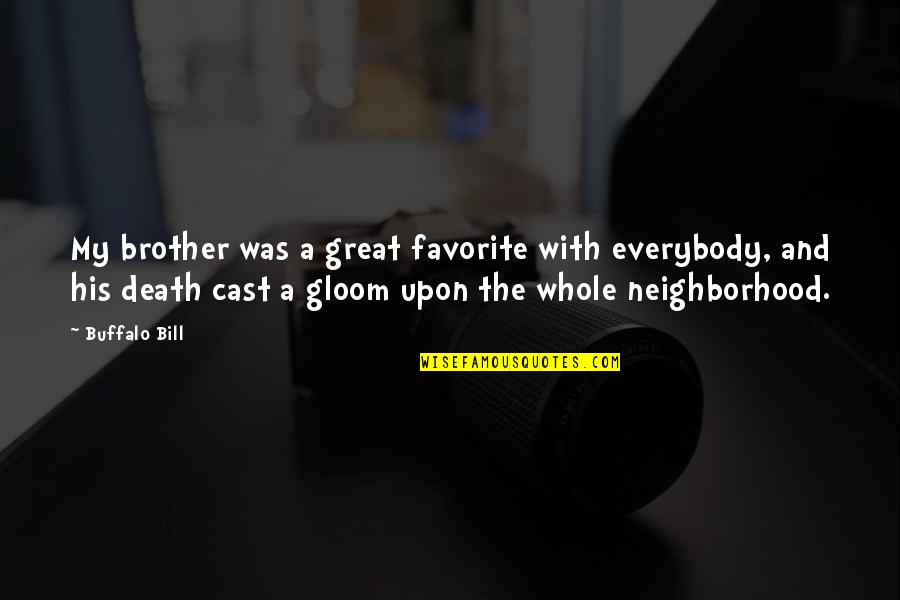 My brother was a great favorite with everybody, and his death cast a gloom upon the whole neighborhood. —
Buffalo Bill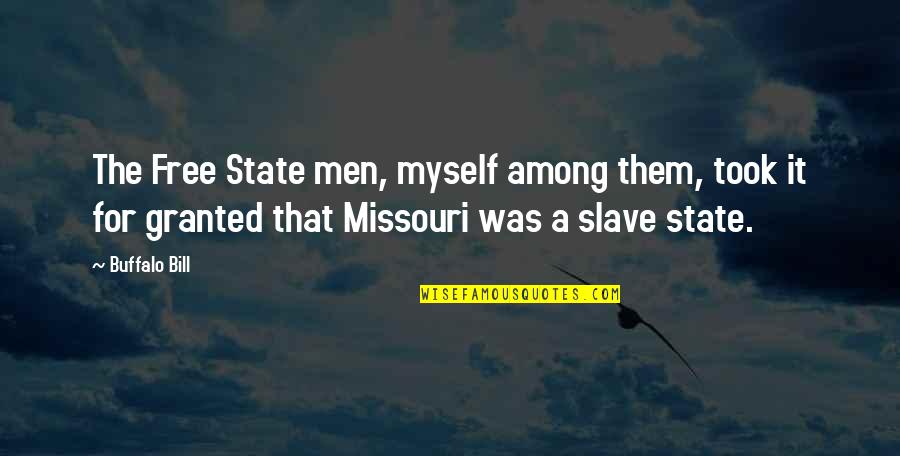 The Free State men, myself among them, took it for granted that Missouri was a slave state. —
Buffalo Bill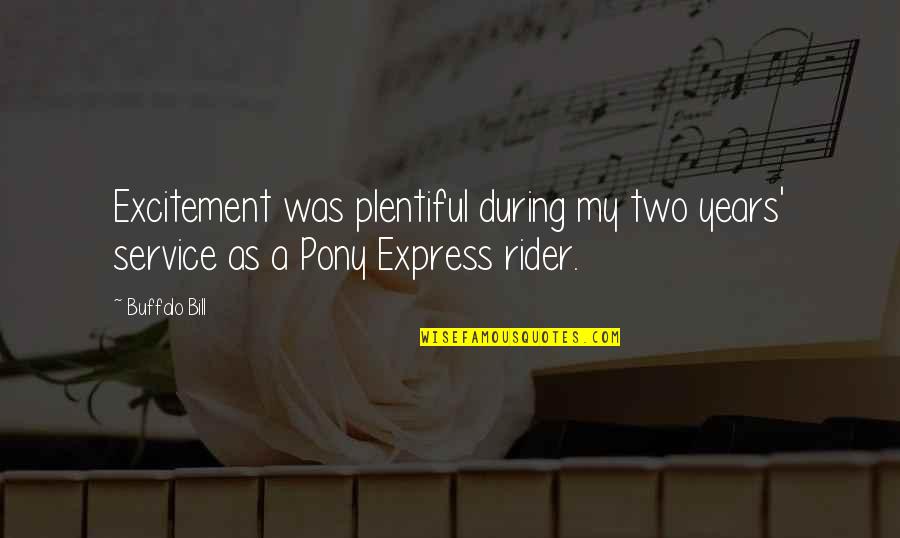 Excitement was plentiful during my two years' service as a Pony Express rider. —
Buffalo Bill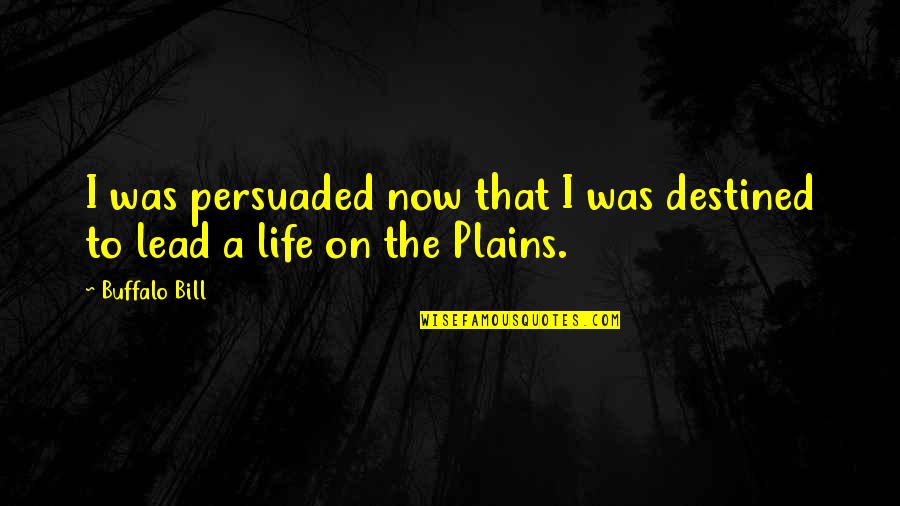 I was persuaded now that I was destined to lead a life on the Plains. —
Buffalo Bill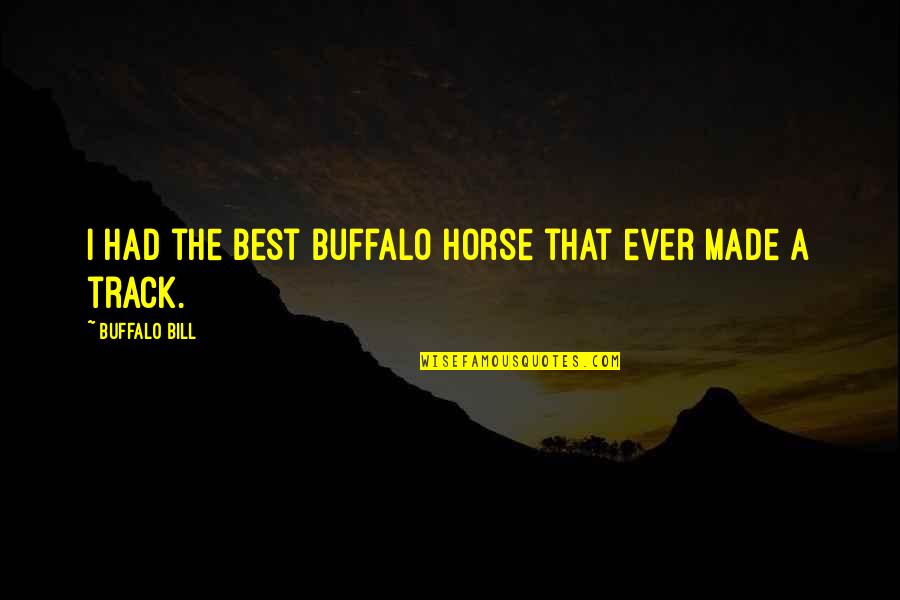 I had the best buffalo horse that ever made a track. —
Buffalo Bill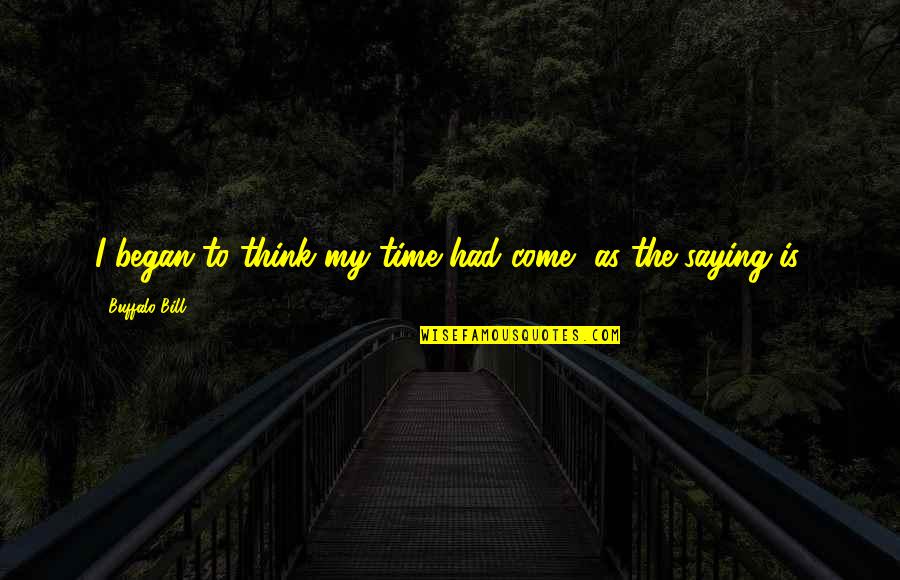 I began to think my time had come, as the saying is. —
Buffalo Bill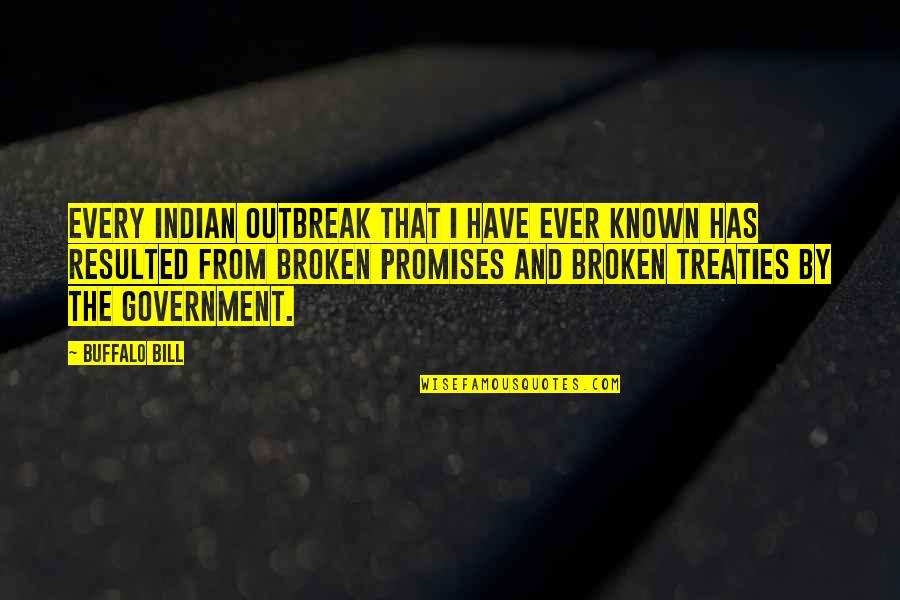 Every Indian outbreak that I have ever known has resulted from broken promises and broken treaties by the government. —
Buffalo Bill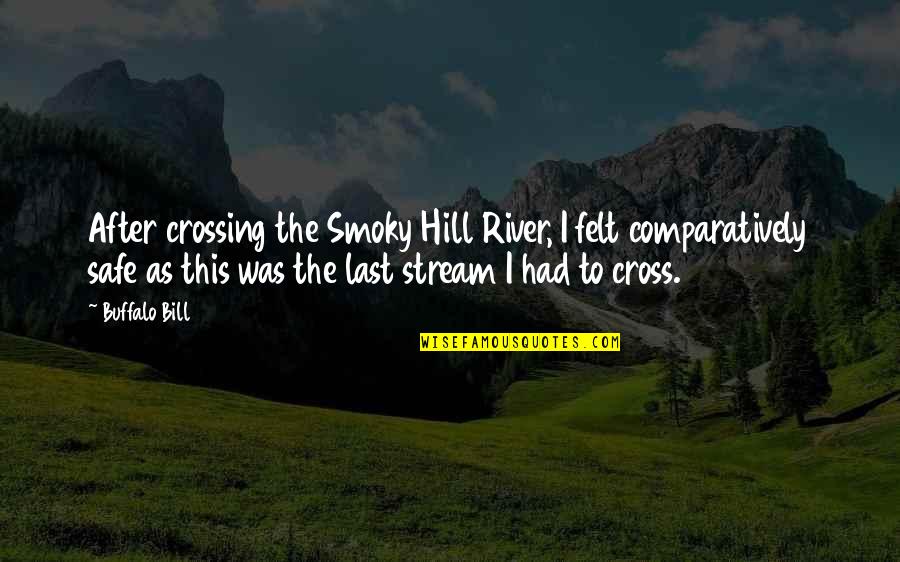 After crossing the Smoky Hill River, I felt comparatively safe as this was the last stream I had to cross. —
Buffalo Bill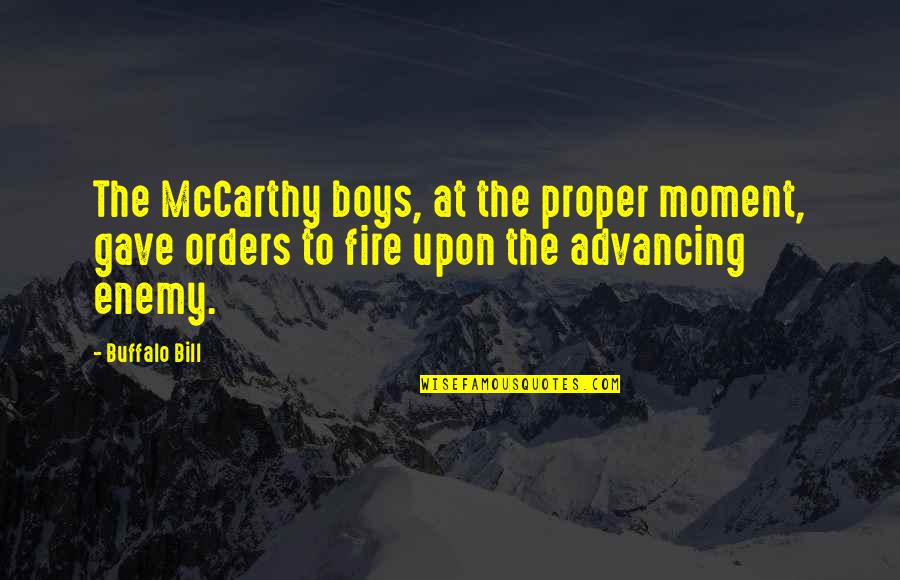 The McCarthy boys, at the proper moment, gave orders to fire upon the advancing enemy. —
Buffalo Bill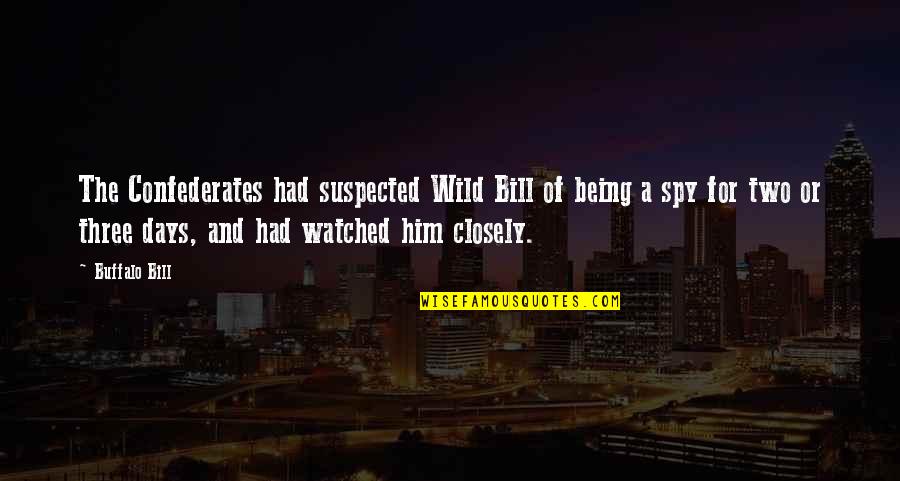 The Confederates had suspected Wild Bill of being a spy for two or three days, and had watched him closely. —
Buffalo Bill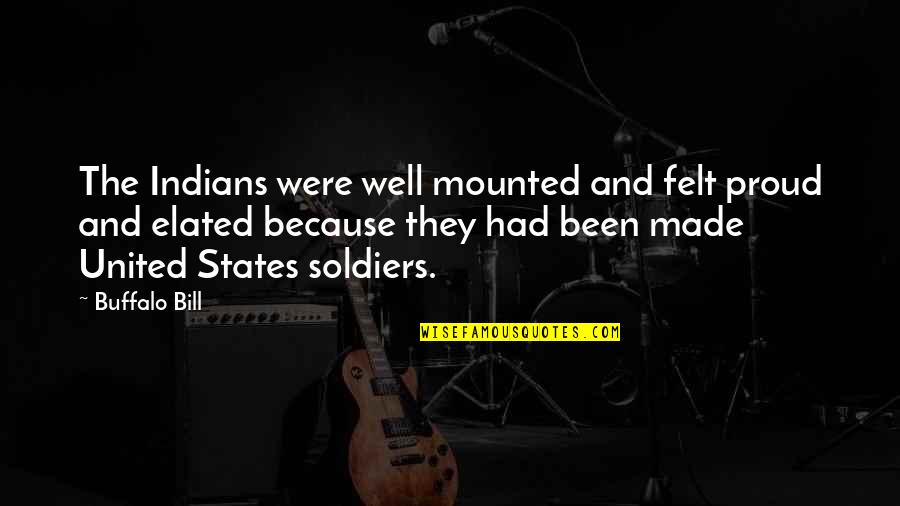 The Indians were well mounted and felt proud and elated because they had been made United States soldiers. —
Buffalo Bill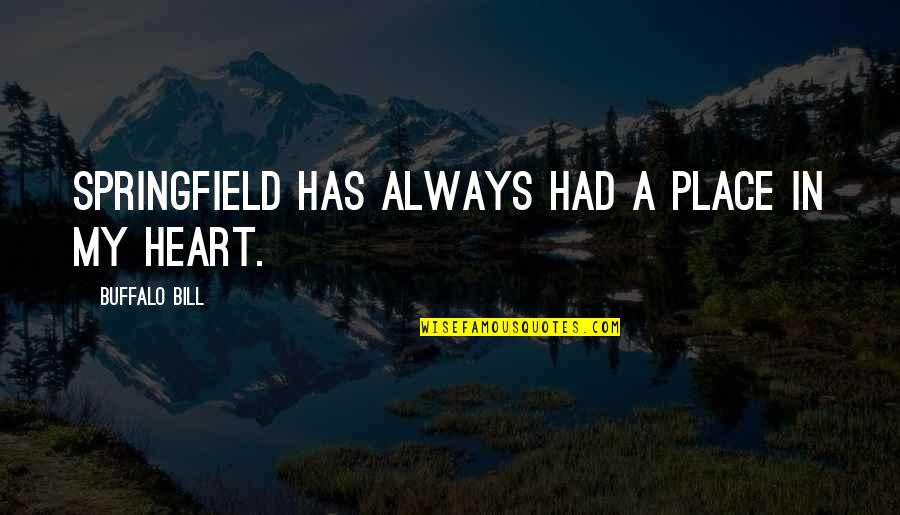 Springfield has always had a place in my heart. —
Buffalo Bill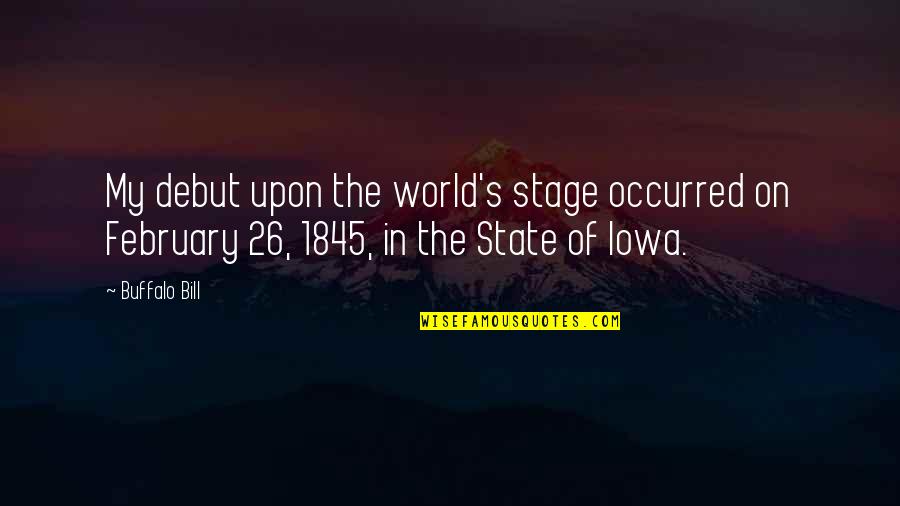 My debut upon the world's stage occurred on February 26, 1845, in the State of Iowa. —
Buffalo Bill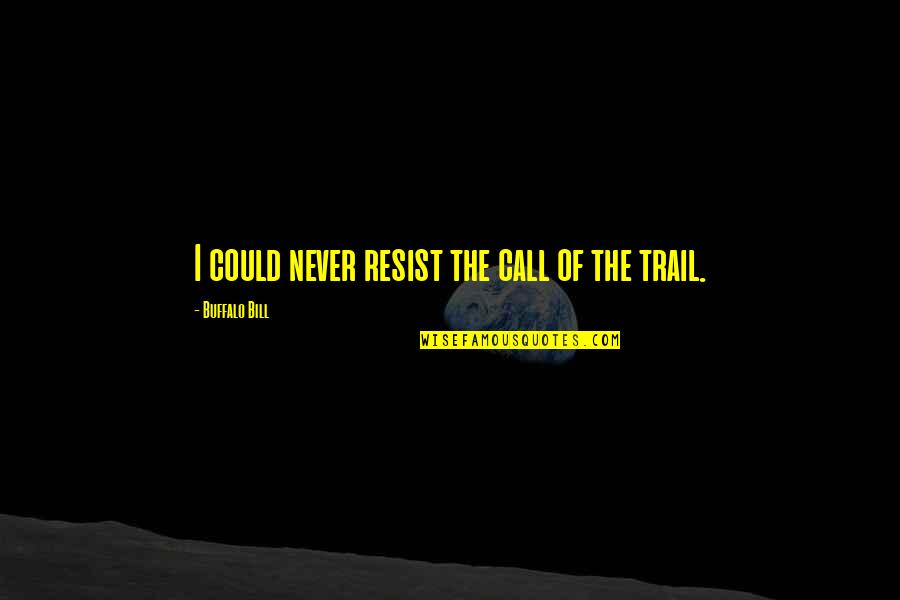 I could never resist the call of the trail. —
Buffalo Bill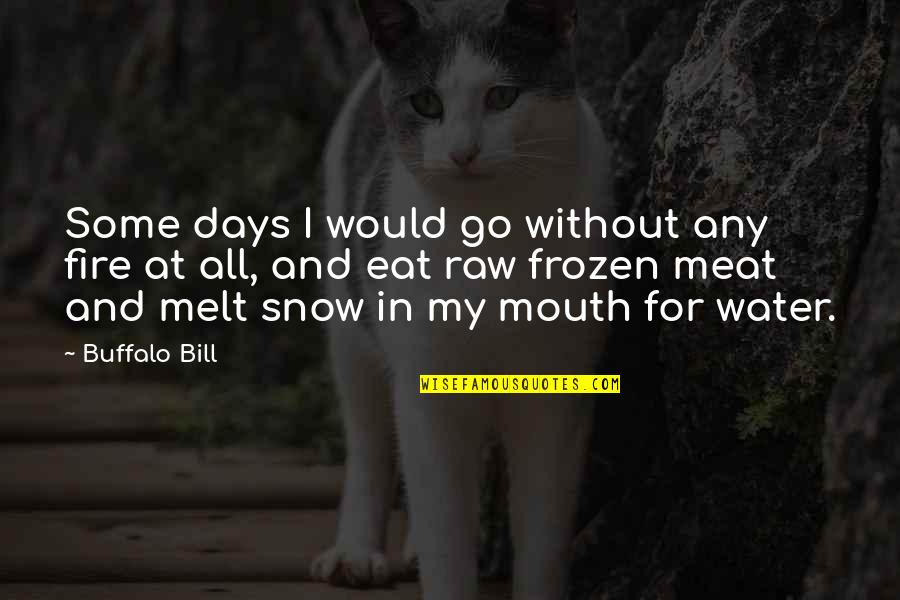 Some days I would go without any fire at all, and eat raw frozen meat and melt snow in my mouth for water. —
Buffalo Bill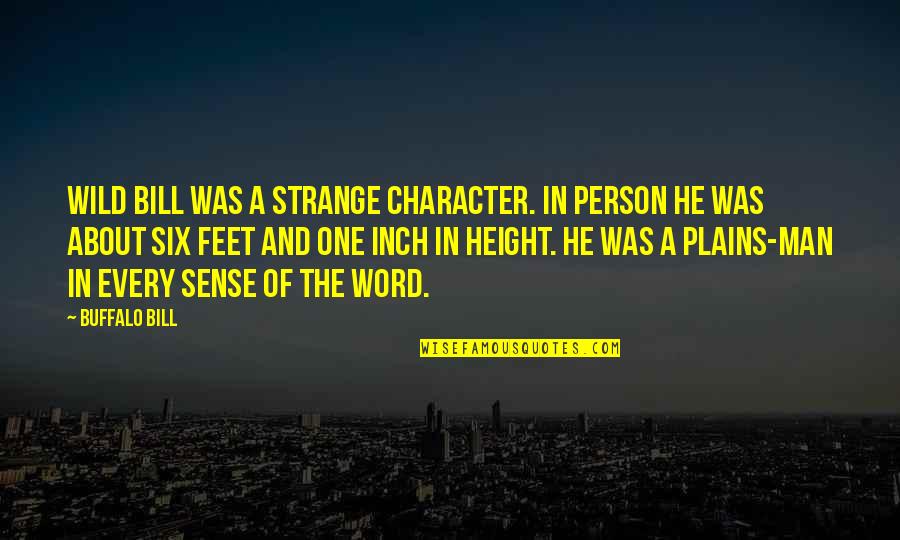 Wild Bill was a strange character. In person he was about six feet and one inch in height. He was a Plains-man in every sense of the word. —
Buffalo Bill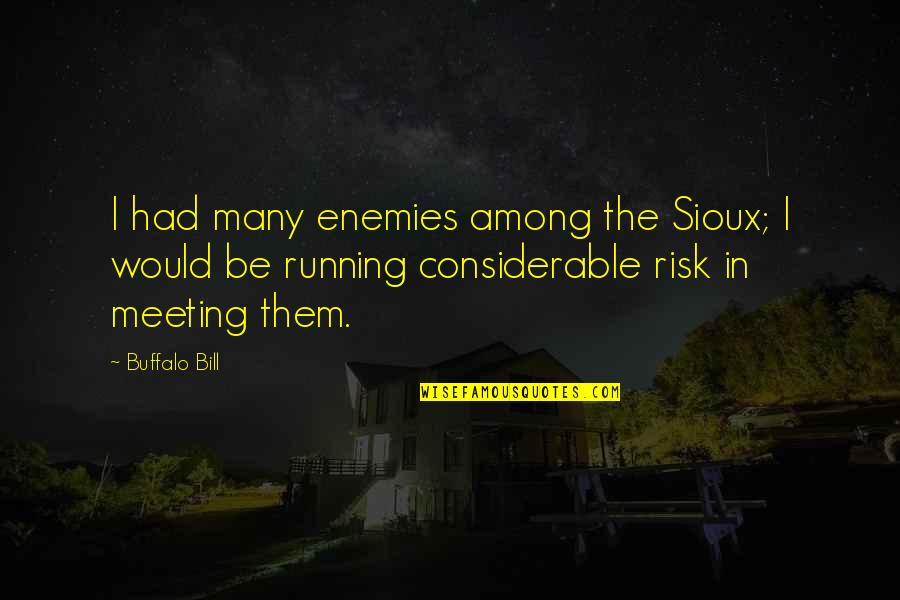 I had many enemies among the Sioux; I would be running considerable risk in meeting them. —
Buffalo Bill