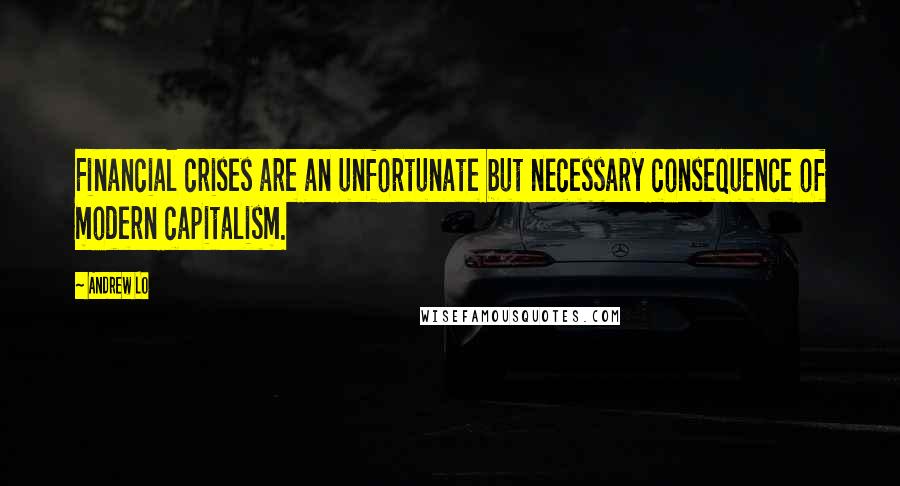 Financial crises are an unfortunate but necessary consequence of modern capitalism.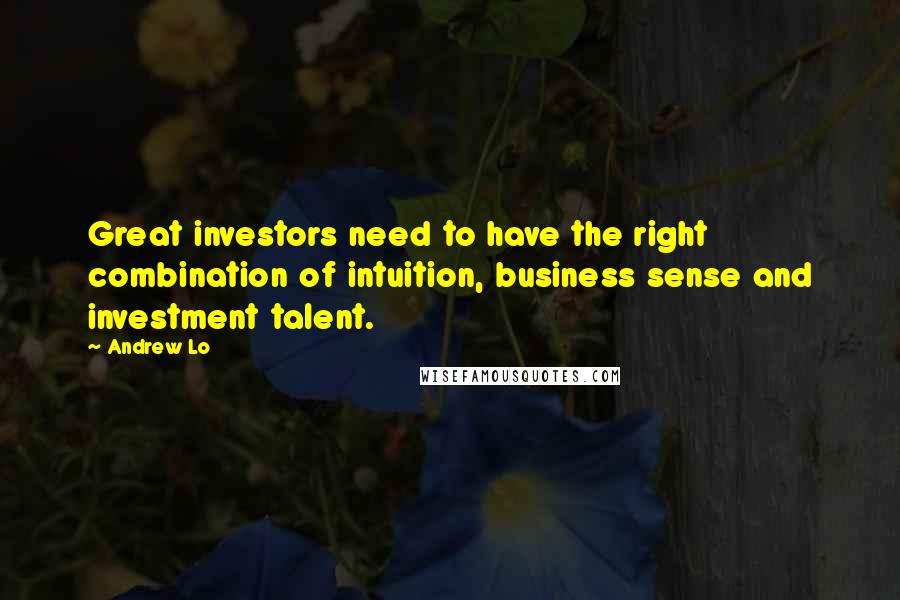 Great investors need to have the right combination of intuition, business sense and investment talent.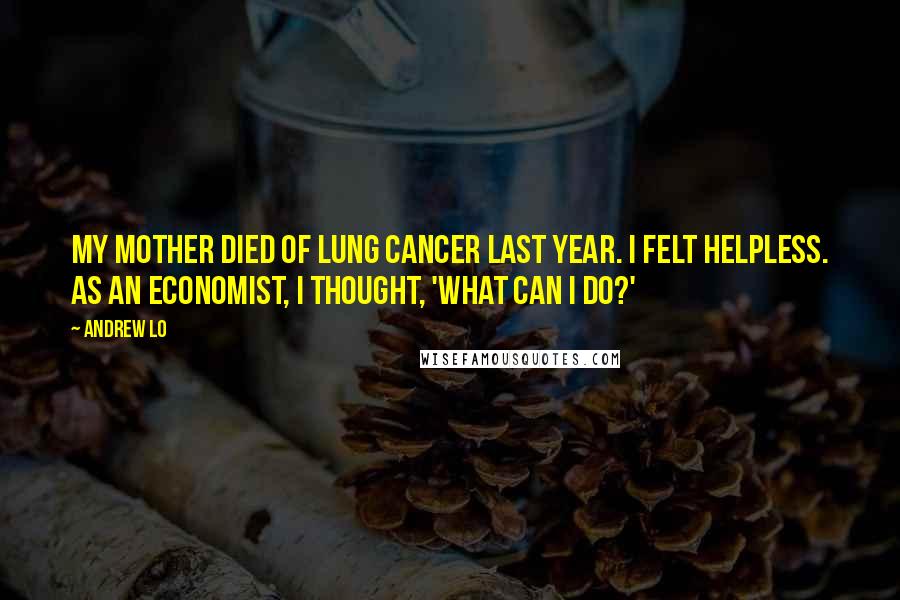 My mother died of lung cancer last year. I felt helpless. As an economist, I thought, 'What can I do?'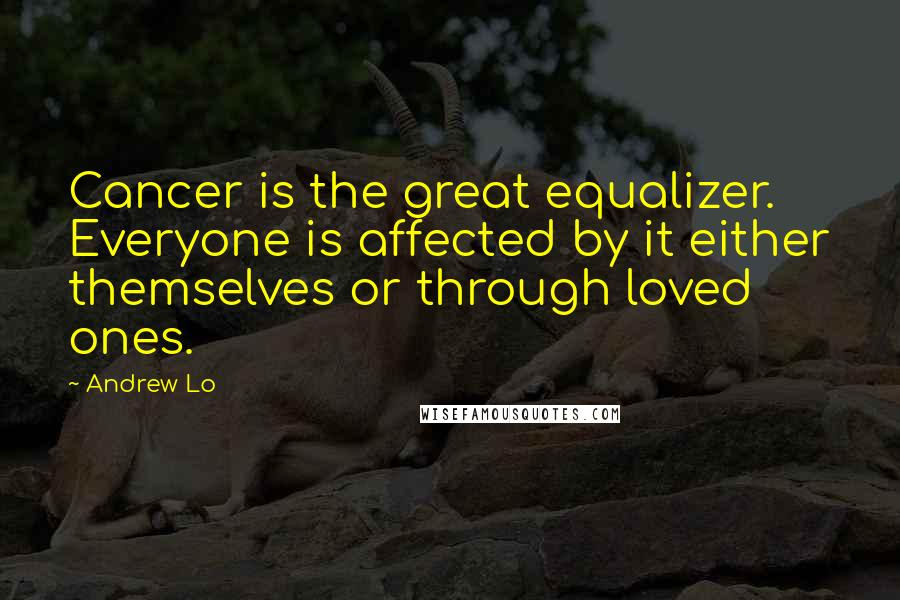 Cancer is the great equalizer. Everyone is affected by it either themselves or through loved ones.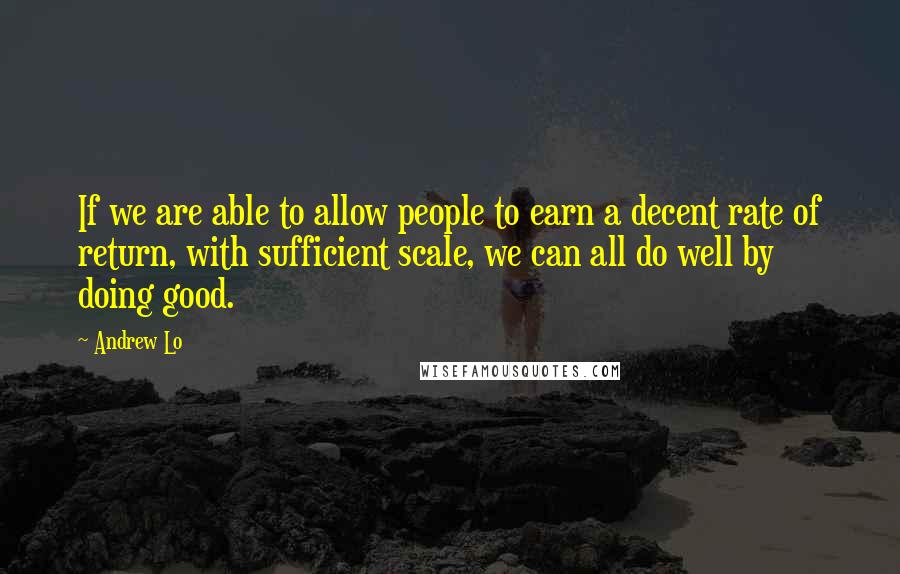 If we are able to allow people to earn a decent rate of return, with sufficient scale, we can all do well by doing good.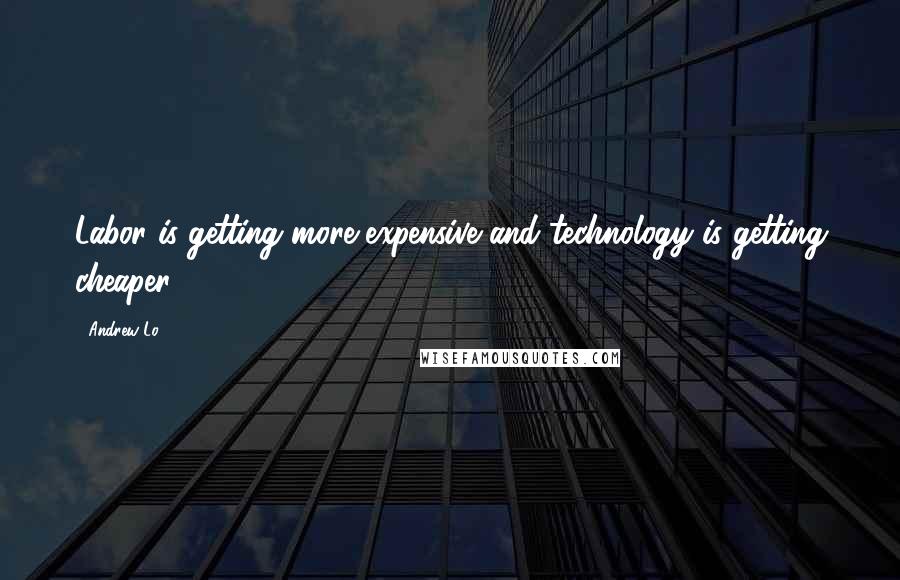 Labor is getting more expensive and technology is getting cheaper.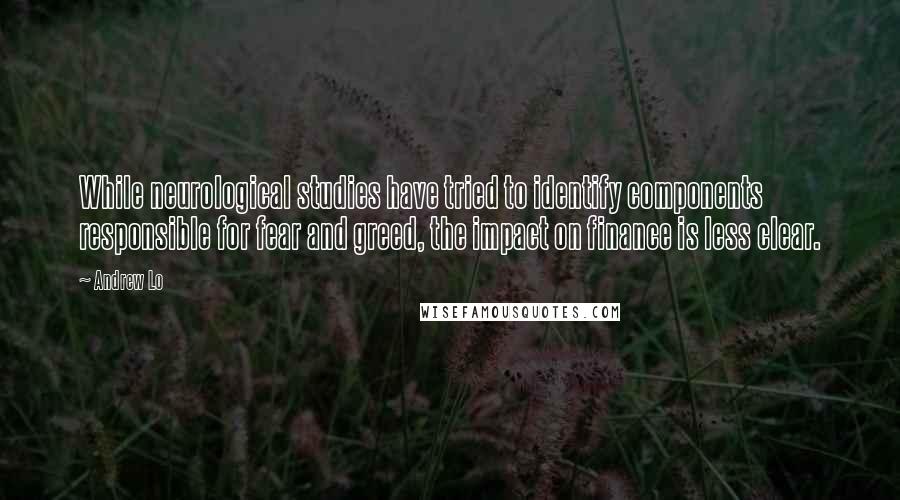 While neurological studies have tried to identify components responsible for fear and greed, the impact on finance is less clear.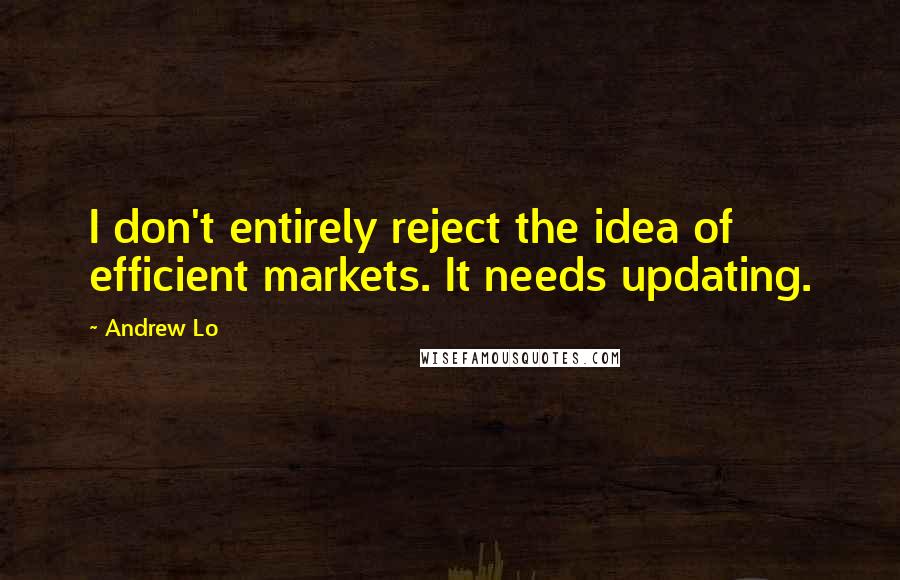 I don't entirely reject the idea of efficient markets. It needs updating.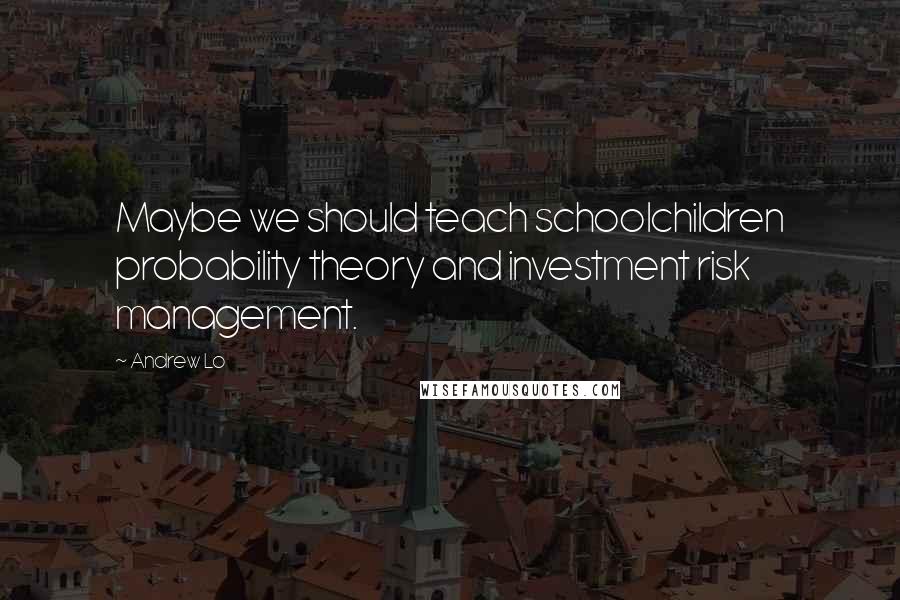 Maybe we should teach schoolchildren probability theory and investment risk management.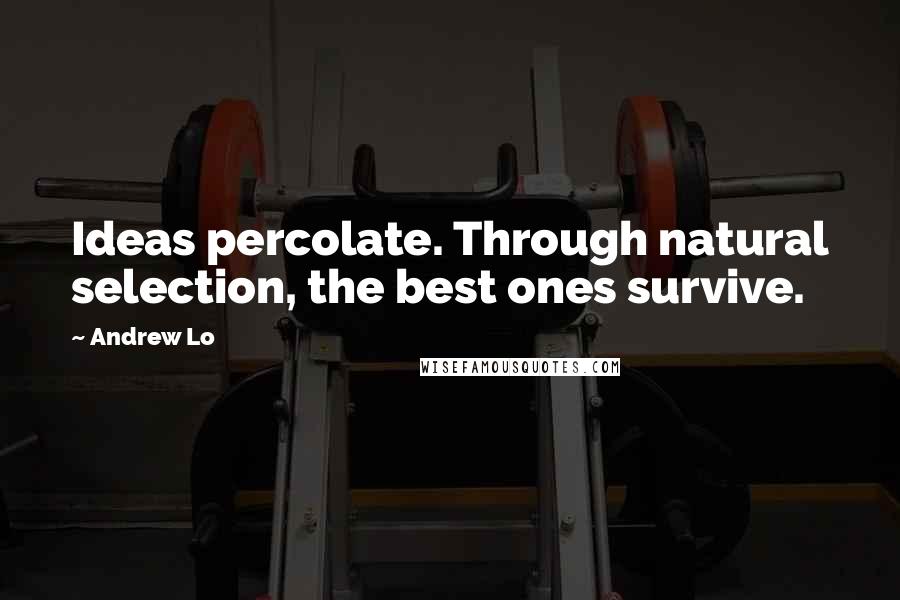 Ideas percolate. Through natural selection, the best ones survive.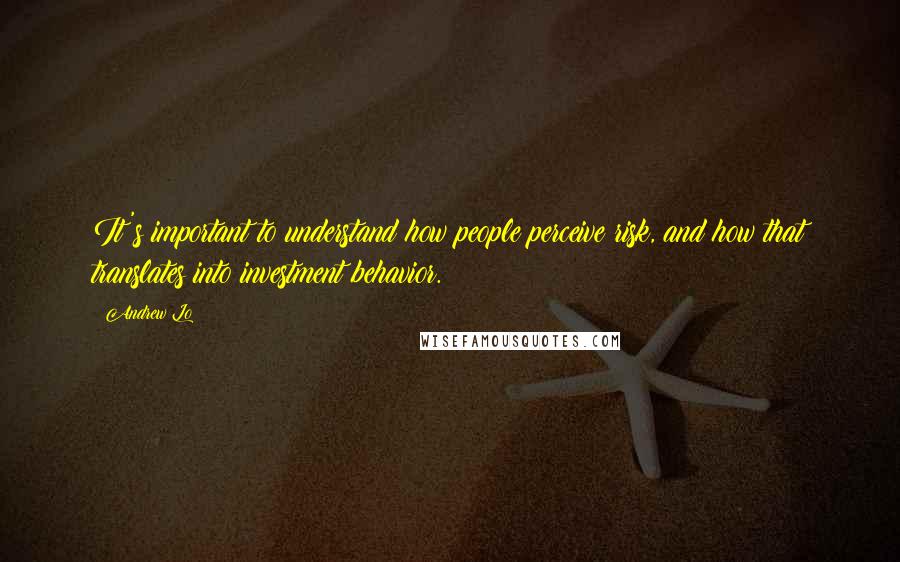 It's important to understand how people perceive risk, and how that translates into investment behavior.