Kerry Heavens Quotes
Top 7 wise famous quotes and sayings by Kerry Heavens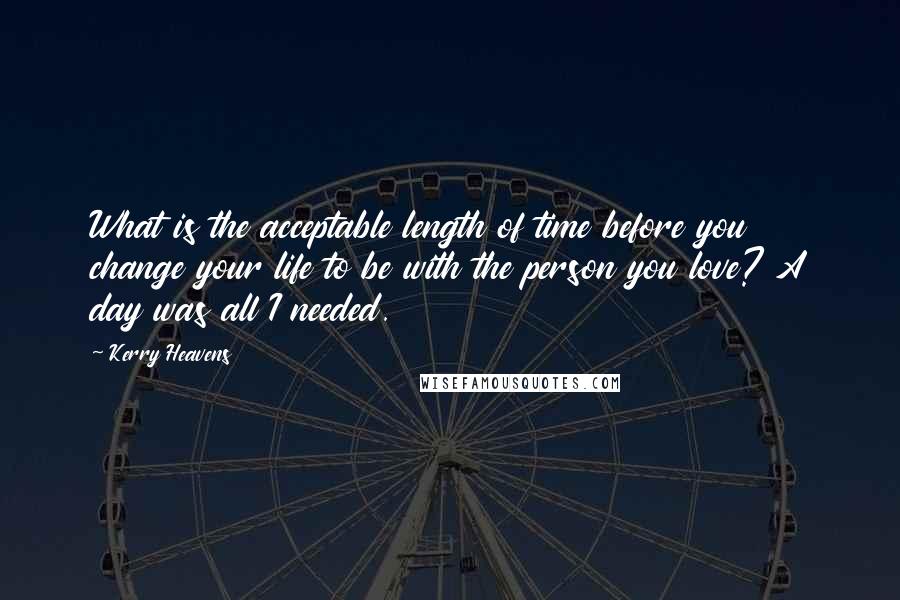 What is the acceptable length of time before you change your life to be with the person you love? A day was all I needed.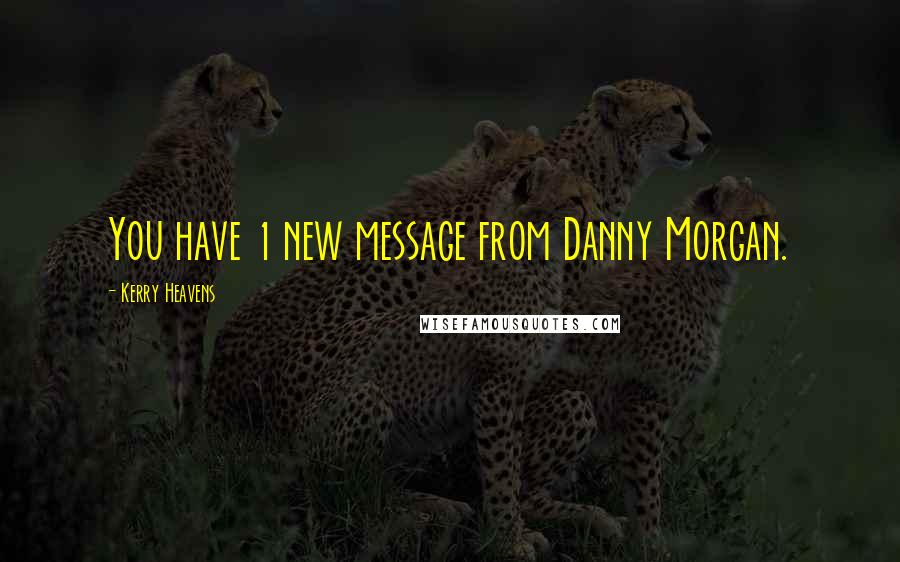 You have 1 new message from Danny Morgan.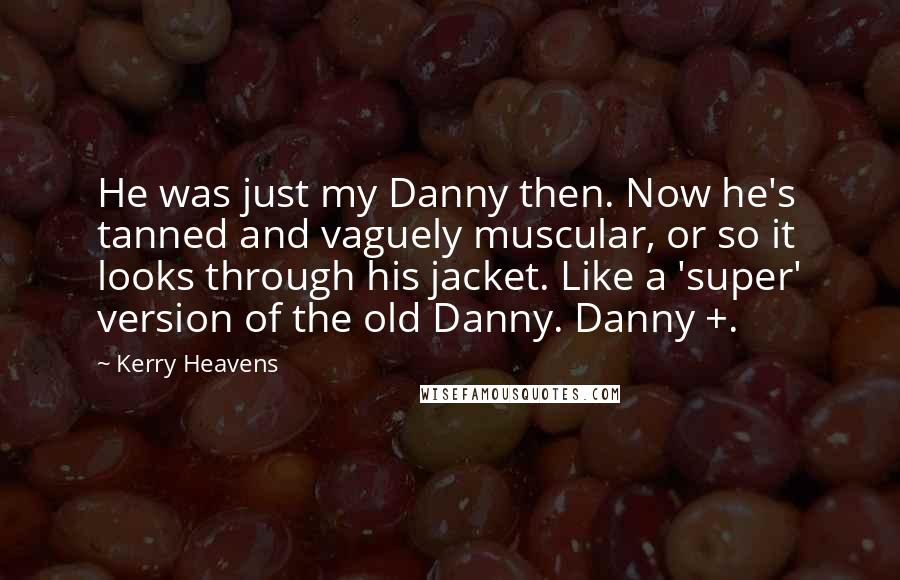 He was just my Danny then. Now he's tanned and vaguely muscular, or so it looks through his jacket. Like a 'super' version of the old Danny. Danny +.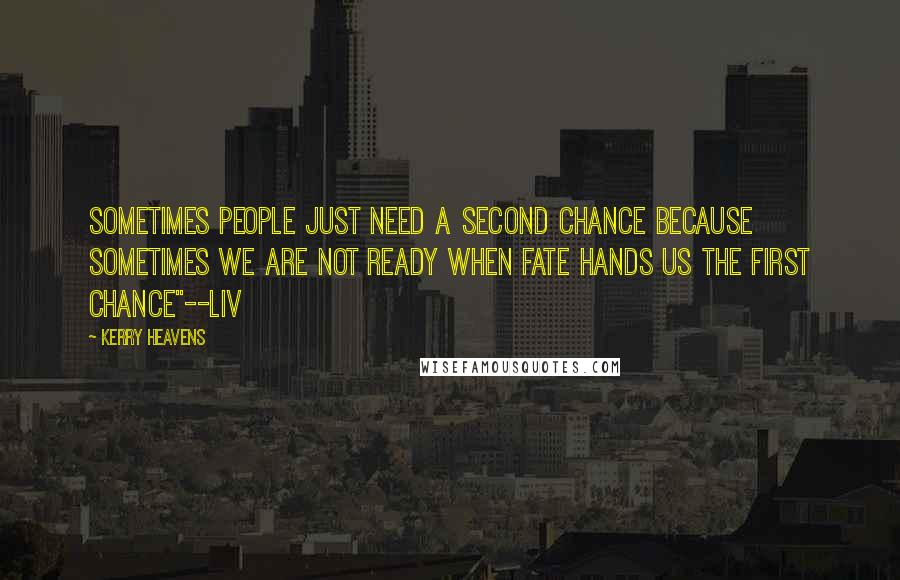 Sometimes people just need a second chance because sometimes we are not ready when fate hands us the first chance"--Liv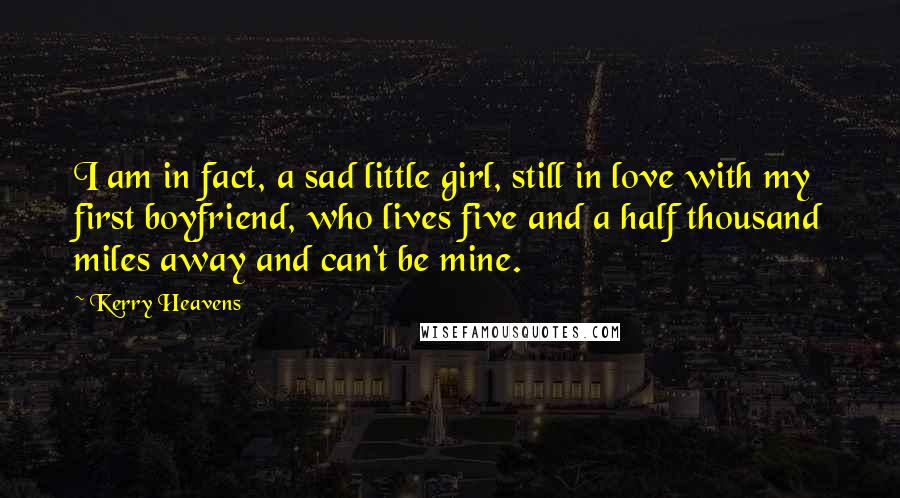 I am in fact, a sad little girl, still in love with my first boyfriend, who lives five and a half thousand miles away and can't be mine.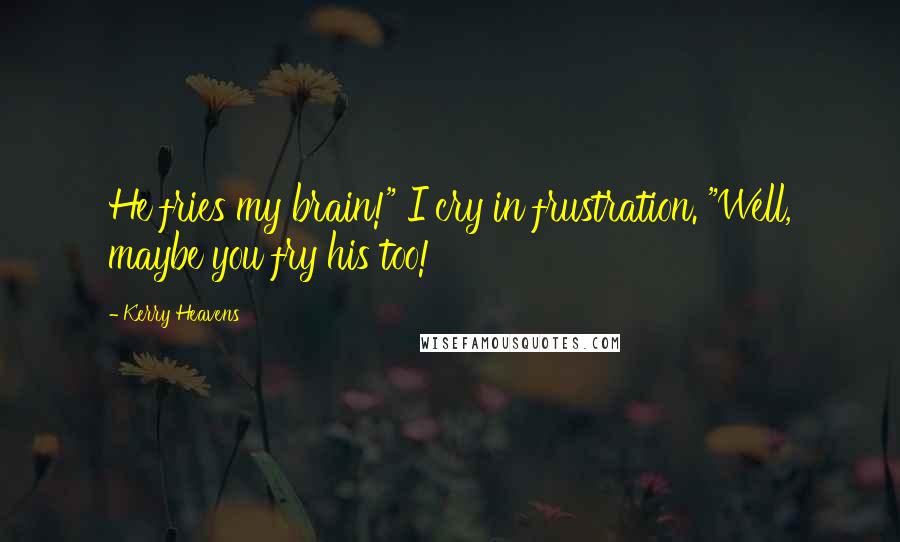 He fries my brain!" I cry in frustration.
"Well, maybe you fry his too!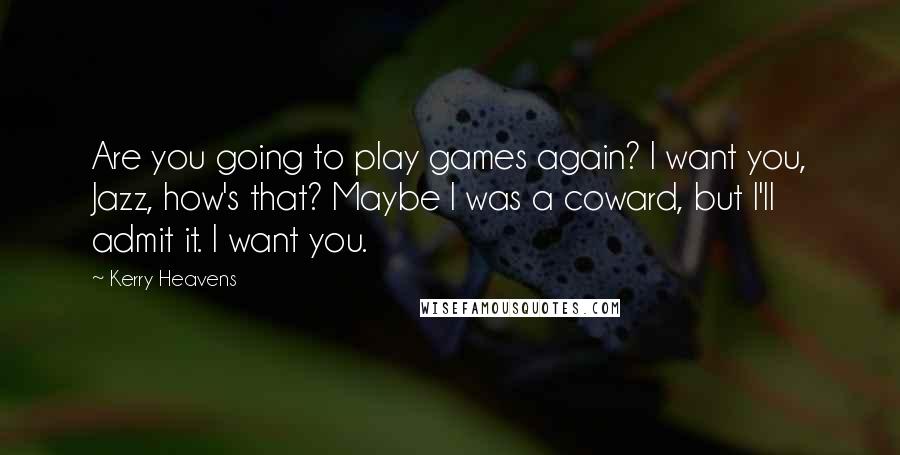 Are you going to play games again? I want you, Jazz, how's that? Maybe I was a coward, but I'll admit it. I want you.