John Wood Quotes
Top 7 wise famous quotes and sayings by John Wood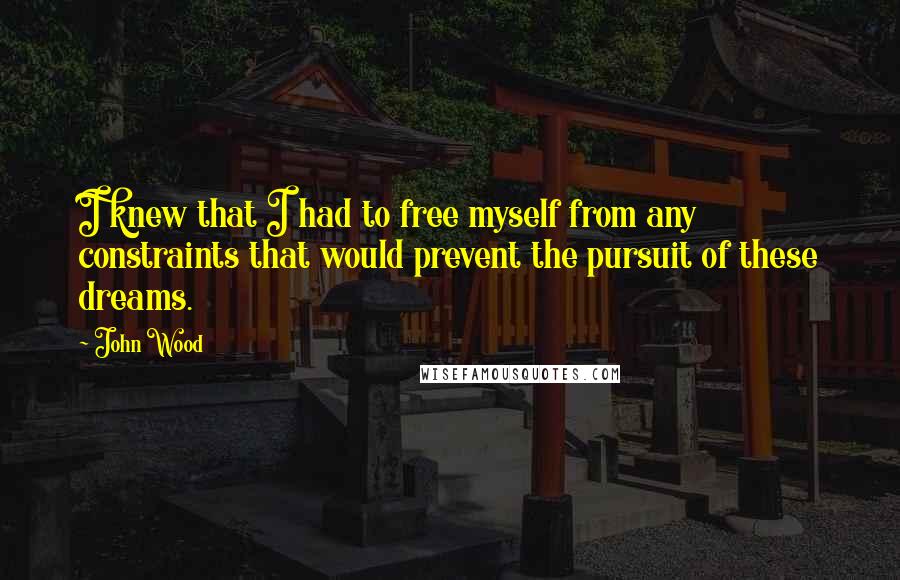 I knew that I had to free myself from any constraints that would prevent the pursuit of these dreams.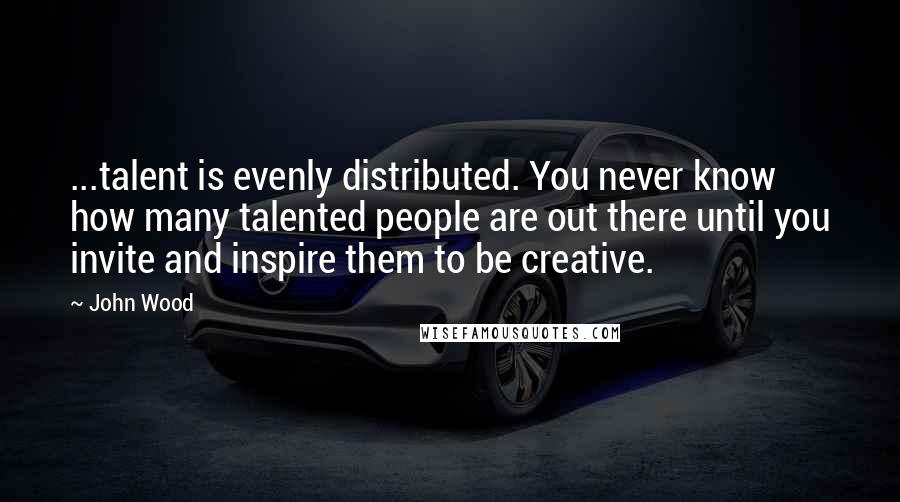 ...talent is evenly distributed. You never know how many talented people are out there until you invite and inspire them to be creative.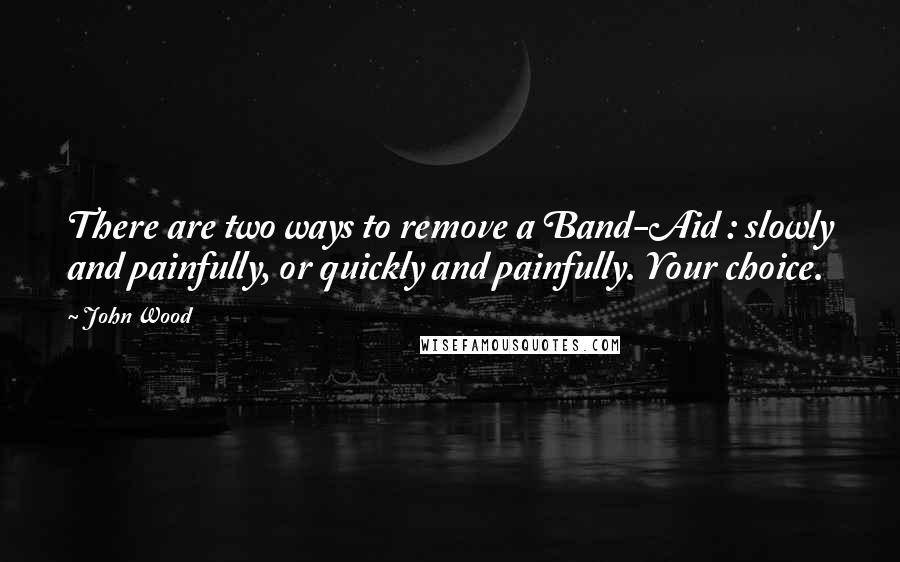 There are two ways to remove a Band-Aid : slowly and painfully, or quickly and painfully. Your choice.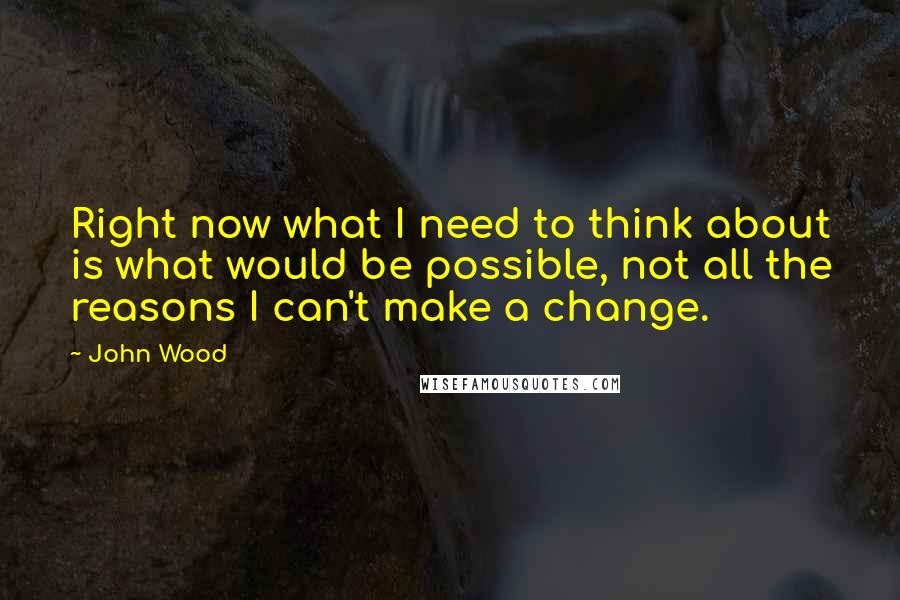 Right now what I need to think about is what would be possible, not all the reasons I can't make a change.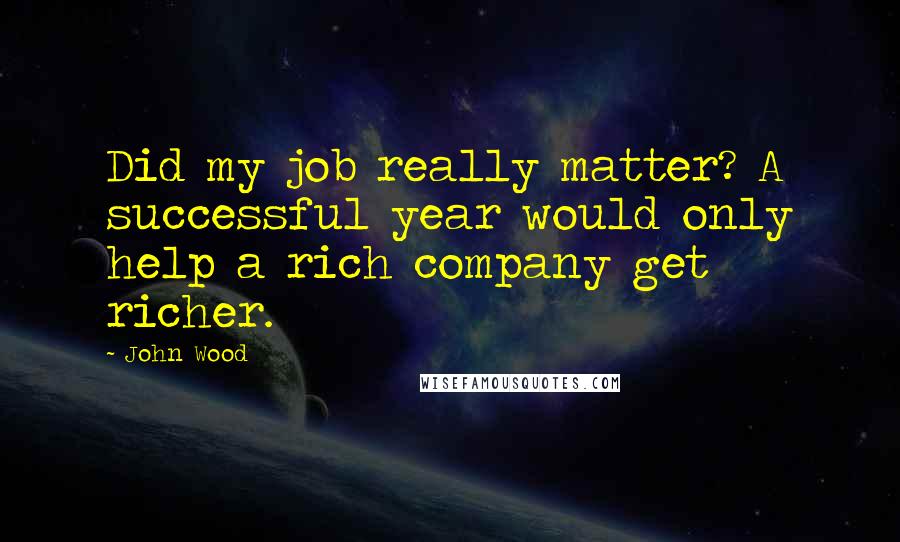 Did my job really matter? A successful year would only help a rich company get richer.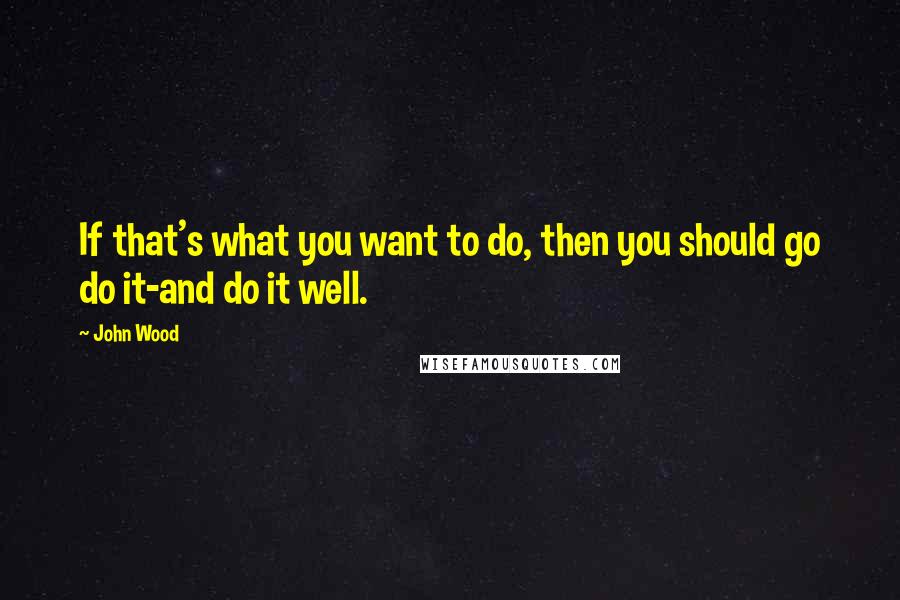 If that's what you want to do, then you should go do it-and do it well.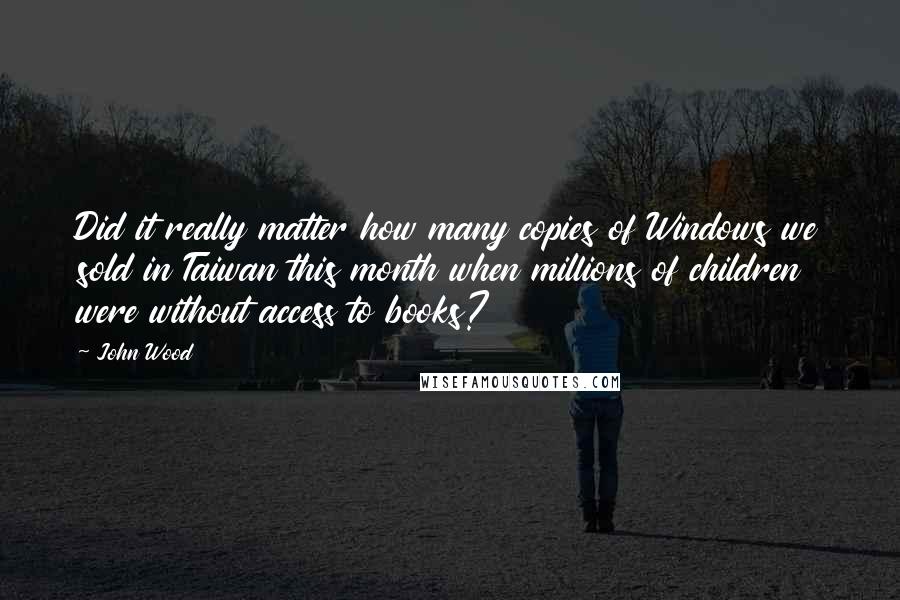 Did it really matter how many copies of Windows we sold in Taiwan this month when millions of children were without access to books?