Luke Benward Quotes
Top 8 wise famous quotes and sayings by Luke Benward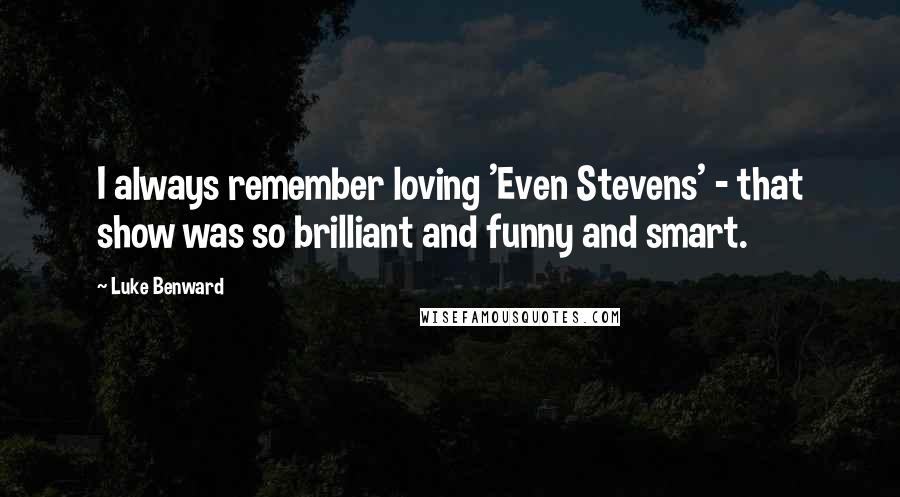 I always remember loving 'Even Stevens' - that show was so brilliant and funny and smart.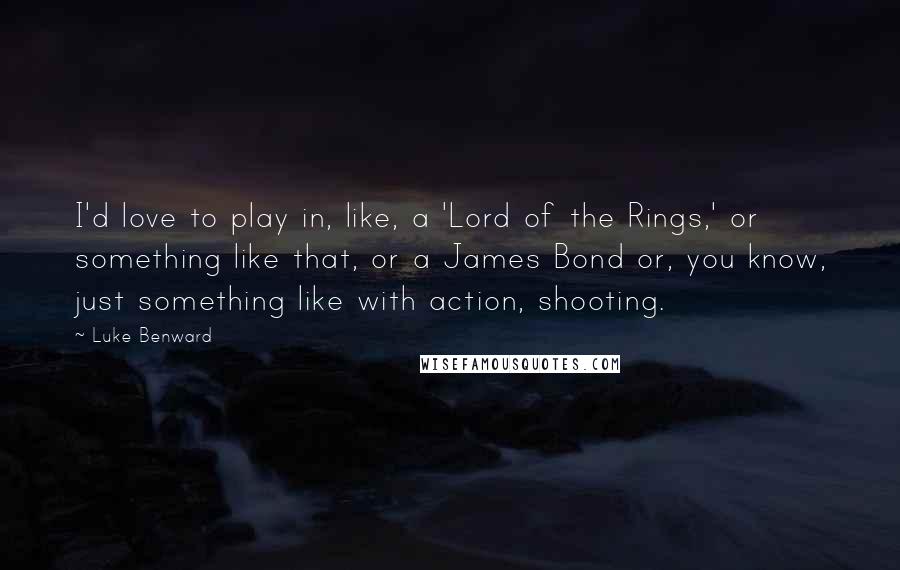 I'd love to play in, like, a 'Lord of the Rings,' or something like that, or a James Bond or, you know, just something like with action, shooting.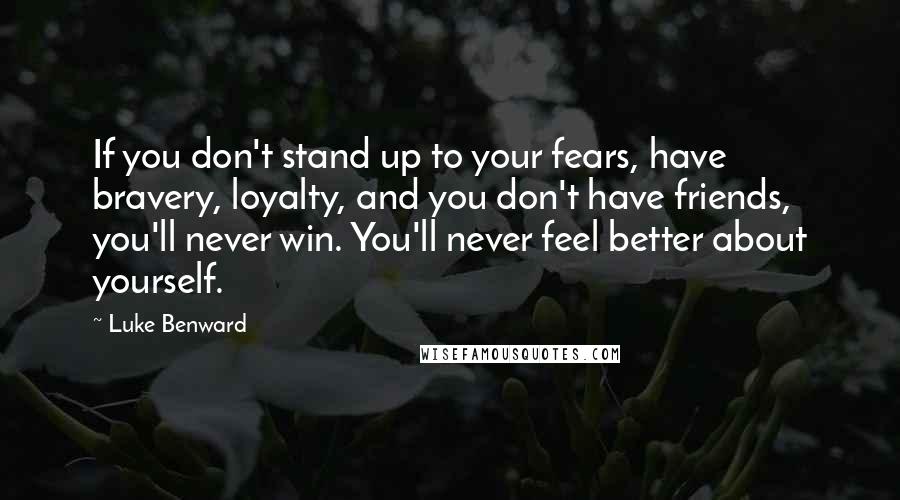 If you don't stand up to your fears, have bravery, loyalty, and you don't have friends, you'll never win. You'll never feel better about yourself.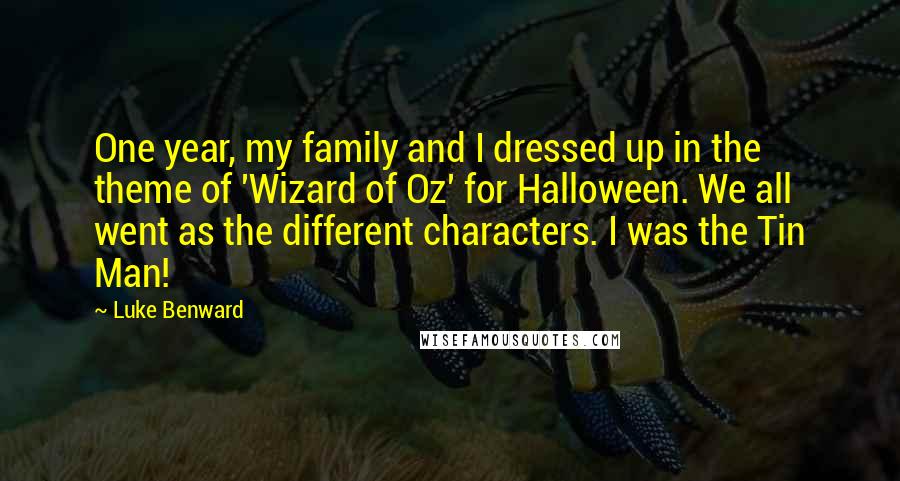 One year, my family and I dressed up in the theme of 'Wizard of Oz' for Halloween. We all went as the different characters. I was the Tin Man!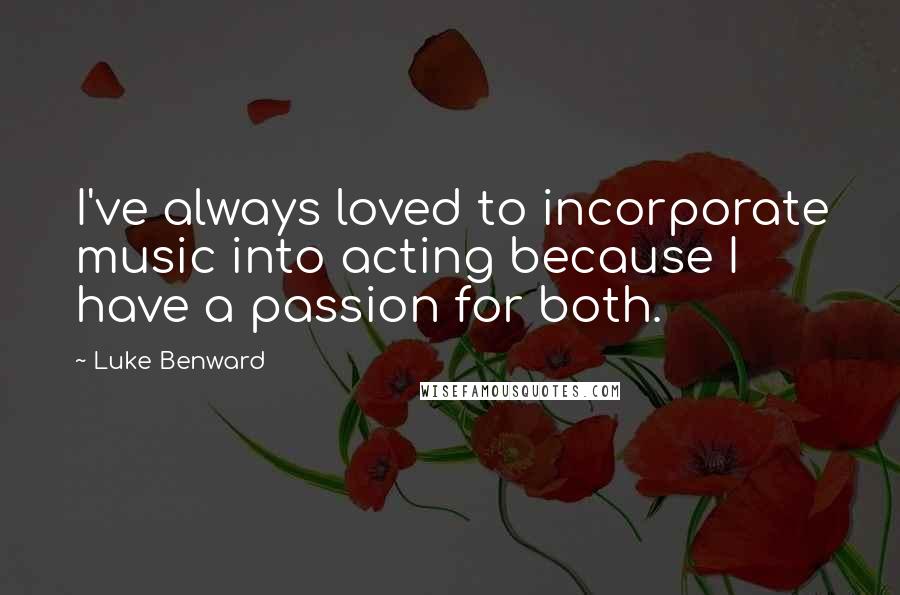 I've always loved to incorporate music into acting because I have a passion for both.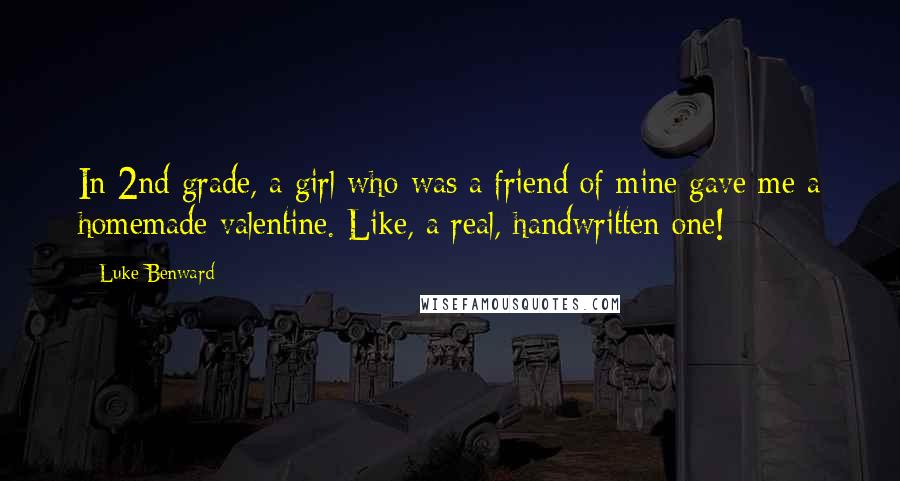 In 2nd grade, a girl who was a friend of mine gave me a homemade valentine. Like, a real, handwritten one!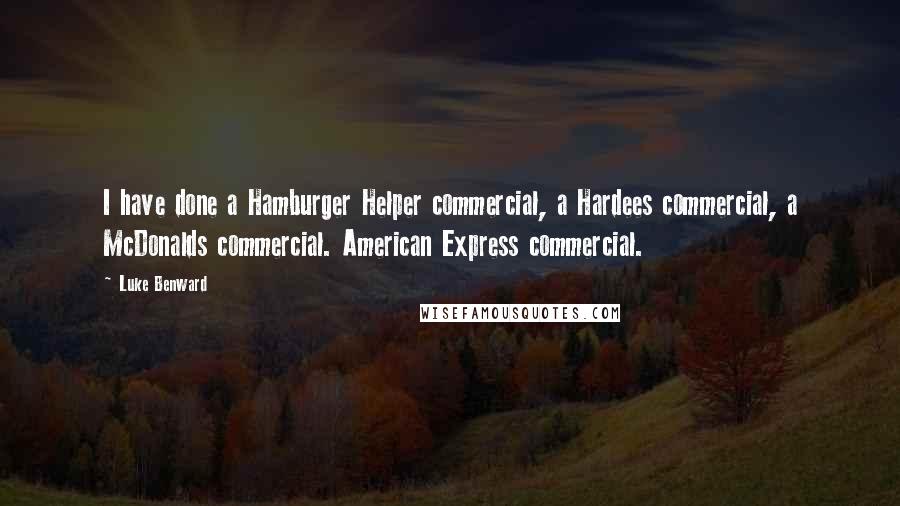 I have done a Hamburger Helper commercial, a Hardees commercial, a McDonalds commercial. American Express commercial.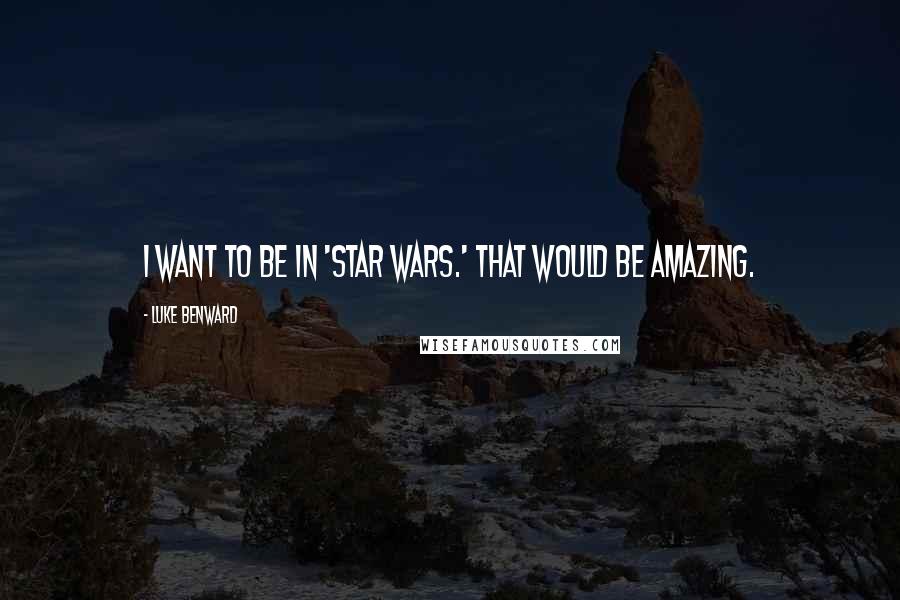 I want to be in 'Star Wars.' That would be amazing.