True Class Quotes
Collection of top 21 famous quotes about True Class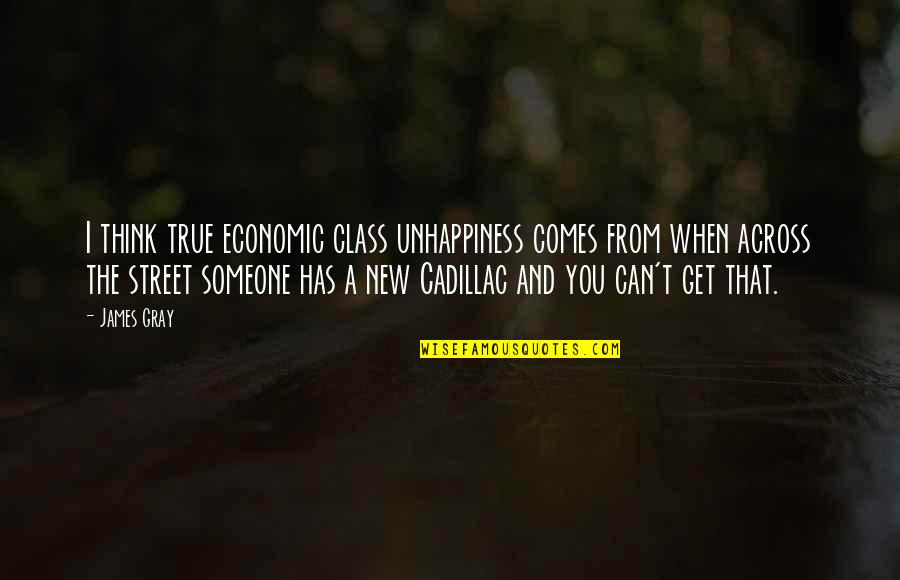 I think true economic class unhappiness comes from when across the street someone has a new Cadillac and you can't get that.
—
James Gray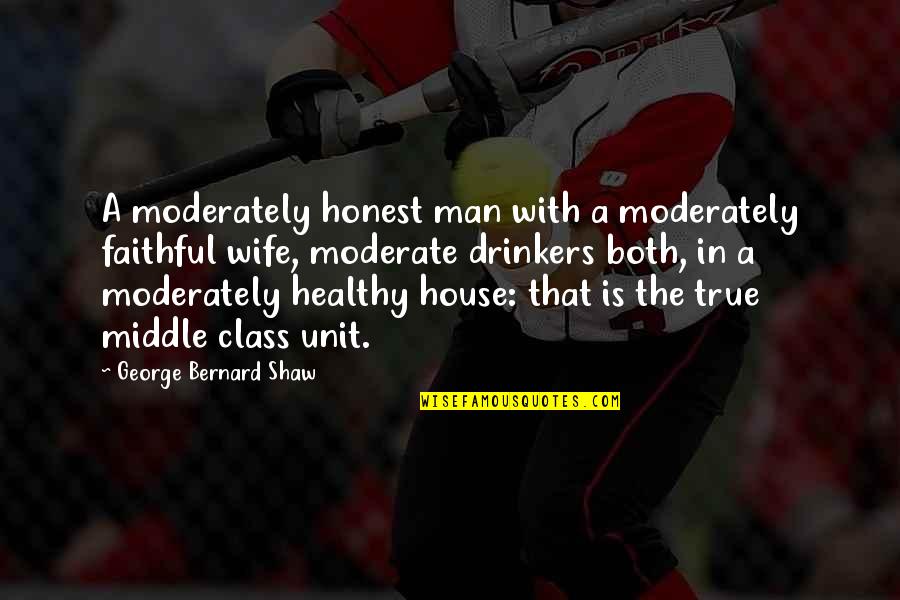 A moderately honest man with a moderately faithful wife, moderate drinkers both, in a moderately healthy house: that is the true middle class unit.
—
George Bernard Shaw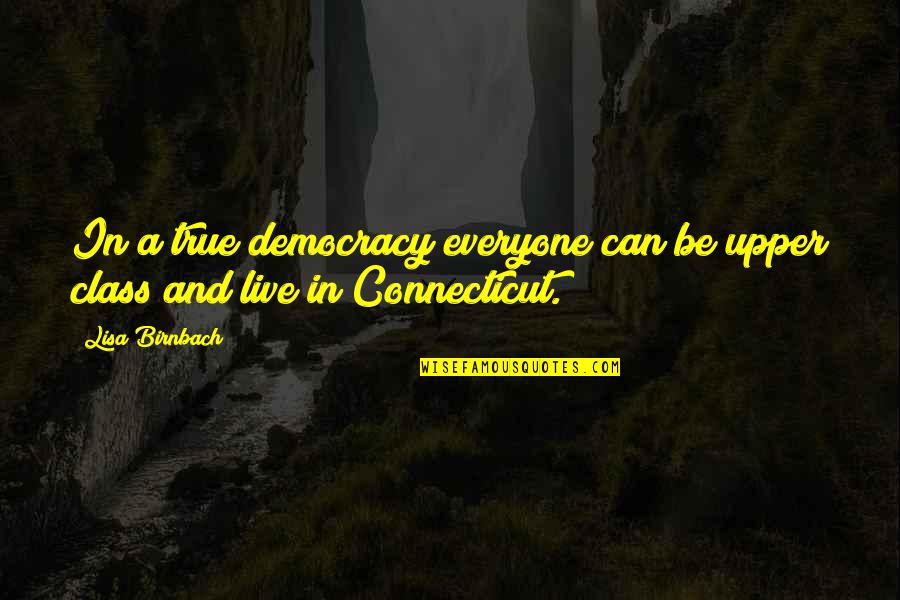 In a true democracy everyone can be upper class and live in Connecticut.
—
Lisa Birnbach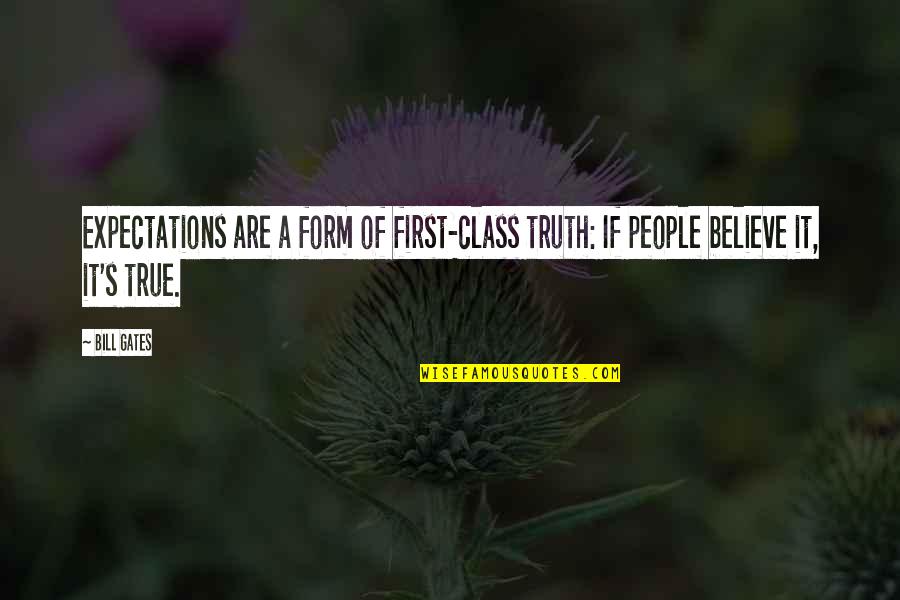 Expectations are a form of first-class truth: If people believe it, it's true. —
Bill Gates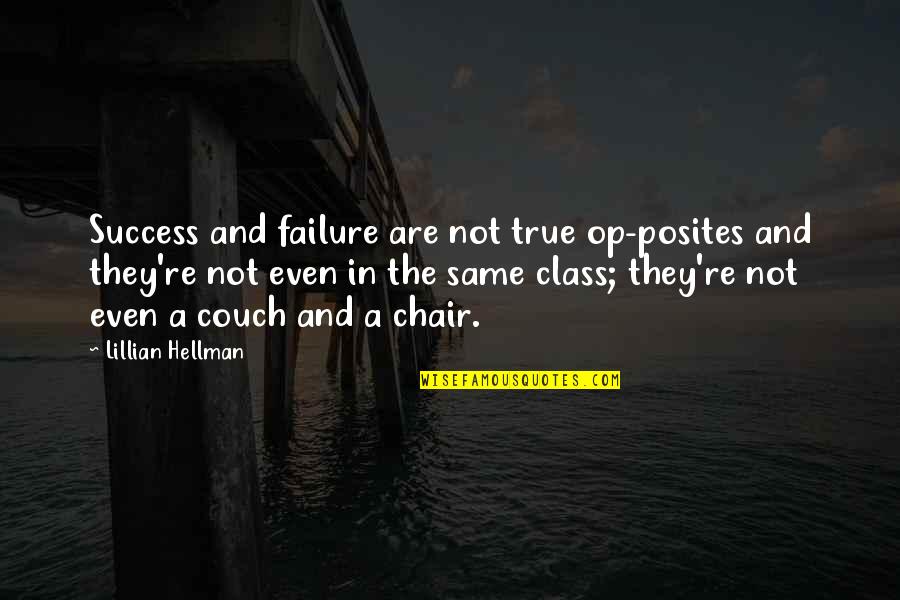 Success and failure are not true op-posites and they're not even in the same class; they're not even a couch and a chair. —
Lillian Hellman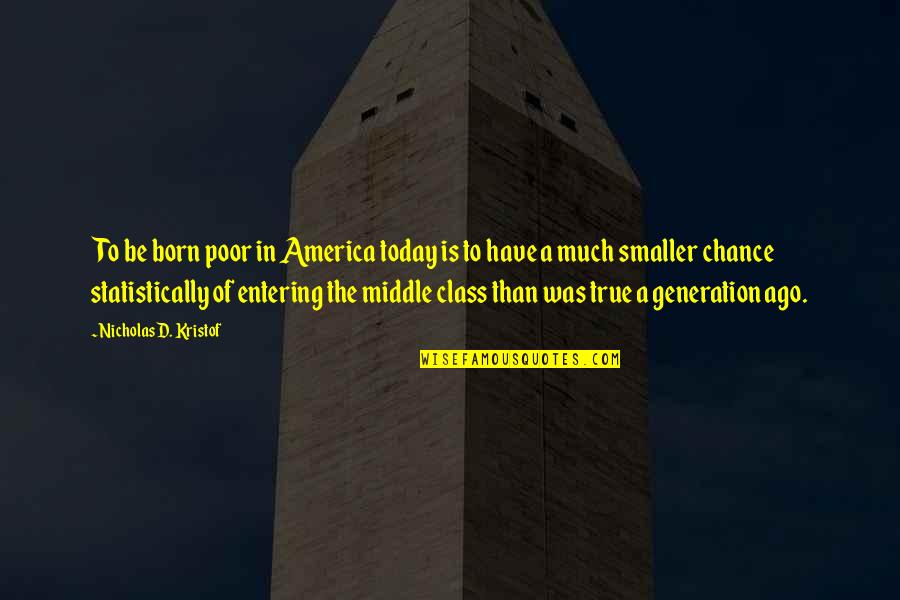 To be born poor in America today is to have a much smaller chance statistically of entering the middle class than was true a generation ago. —
Nicholas D. Kristof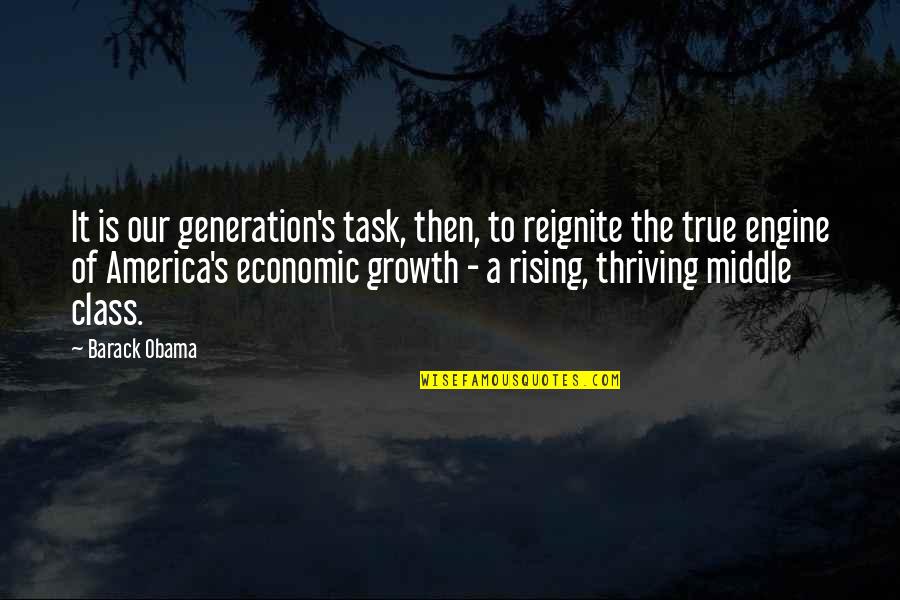 It is our generation's task, then, to reignite the true engine of America's economic growth - a rising, thriving middle class. —
Barack Obama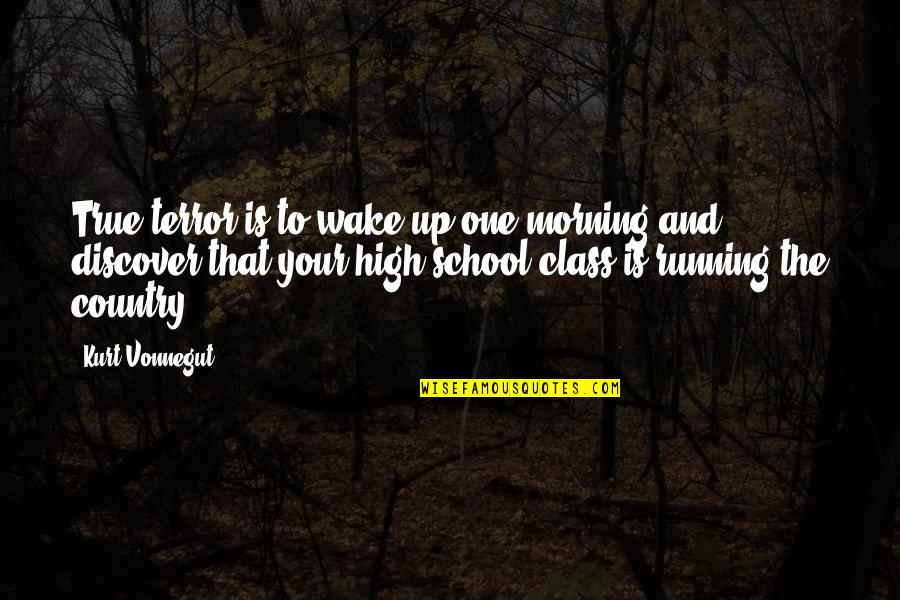 True terror is to wake up one morning and discover that your high school class is running the country. —
Kurt Vonnegut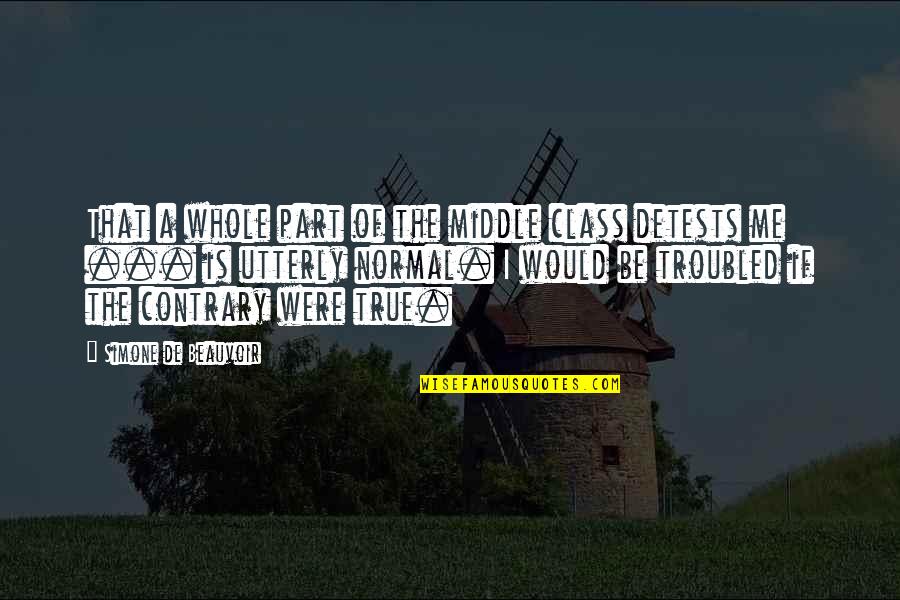 That a whole part of the middle class detests me ... is utterly normal. I would be troubled if the contrary were true. —
Simone De Beauvoir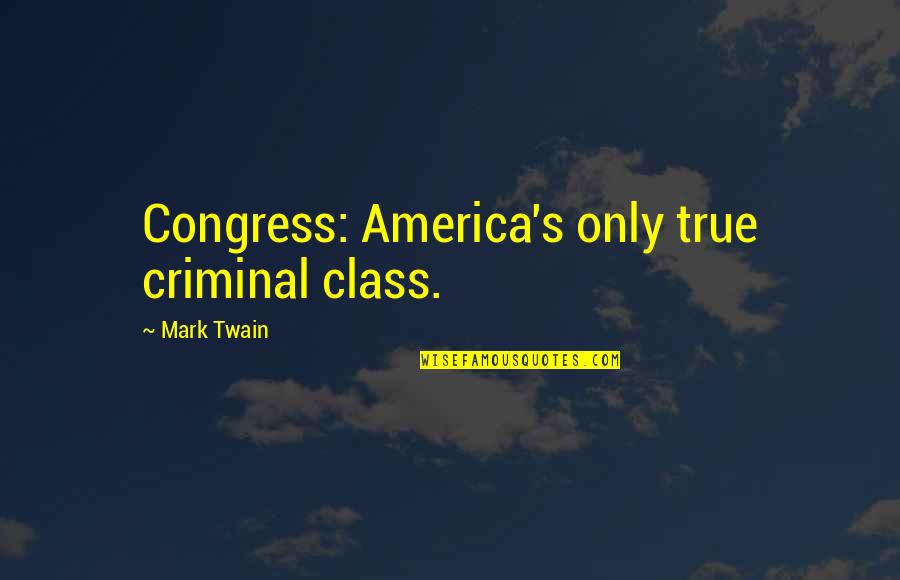 Congress: America's only true criminal class. —
Mark Twain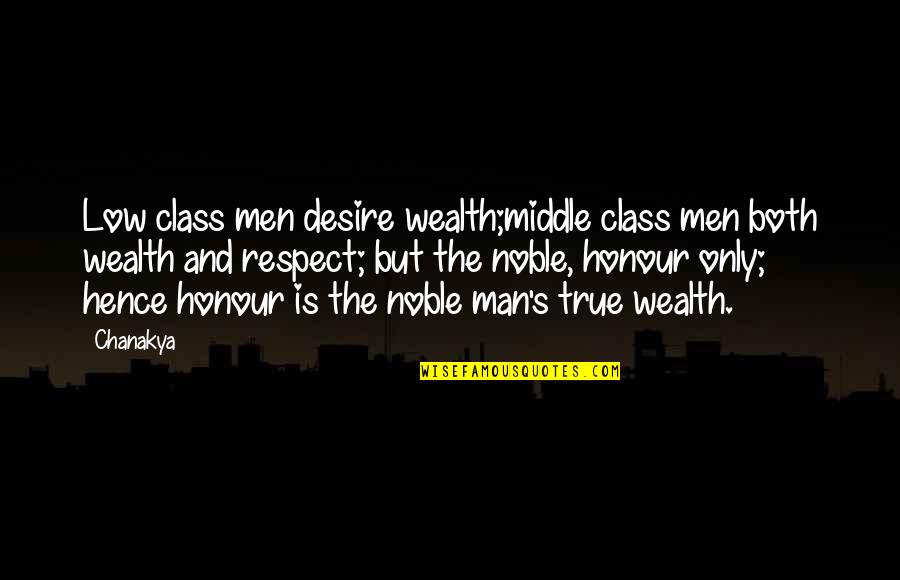 Low class men desire wealth;middle class men both wealth and respect; but the noble, honour only; hence honour is the noble man's true wealth. —
Chanakya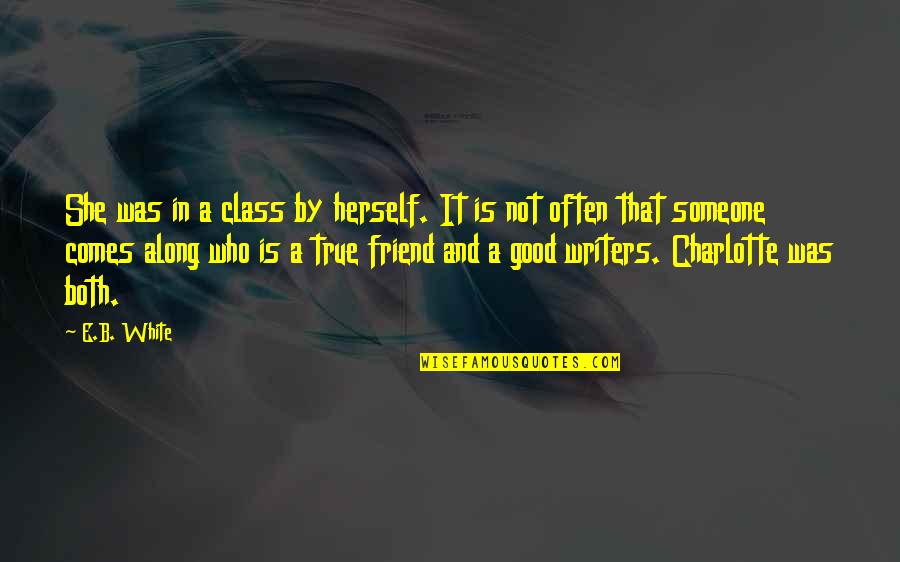 She was in a class by herself. It is not often that someone comes along who is a true friend and a good writers. Charlotte was both. —
E.B. White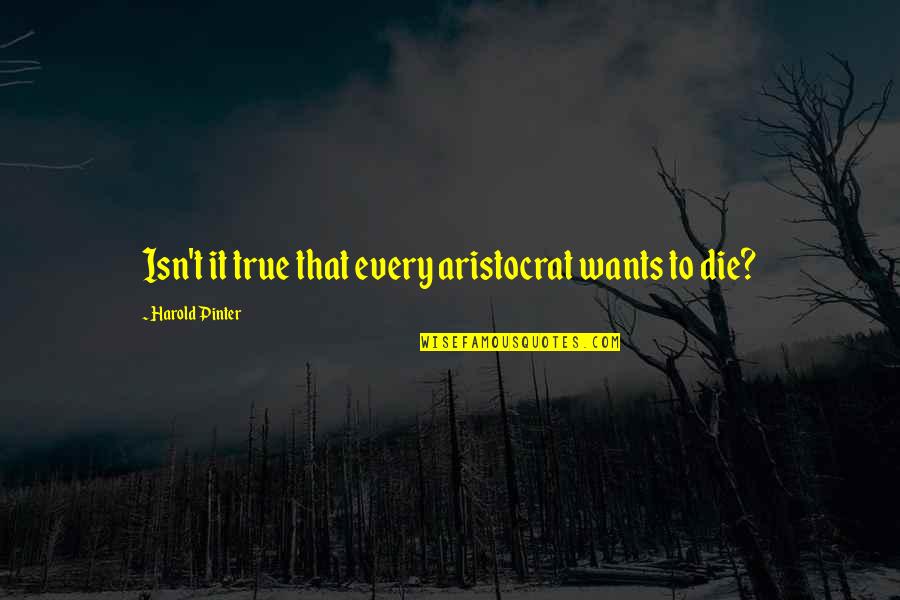 Isn't it true that every aristocrat wants to die? —
Harold Pinter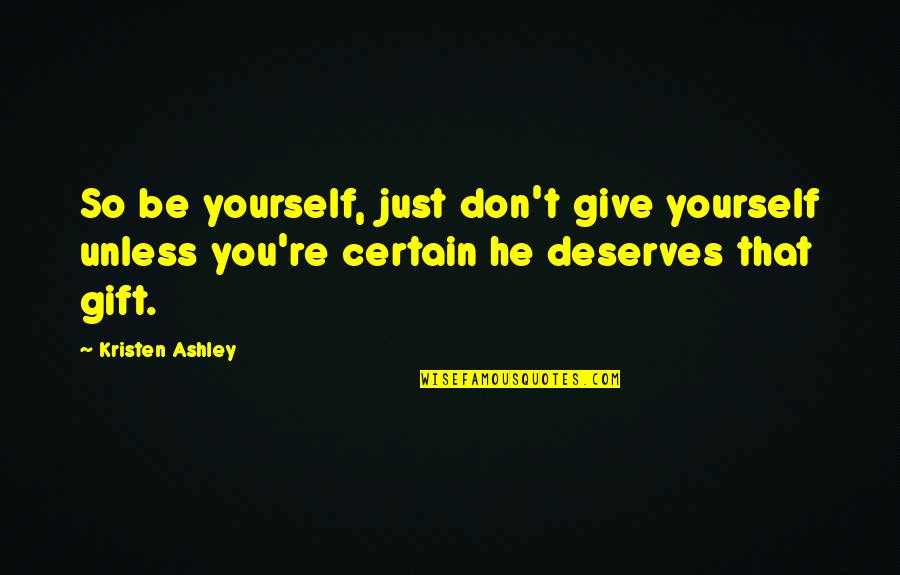 So be yourself, just don't give yourself unless you're certain he deserves that gift. —
Kristen Ashley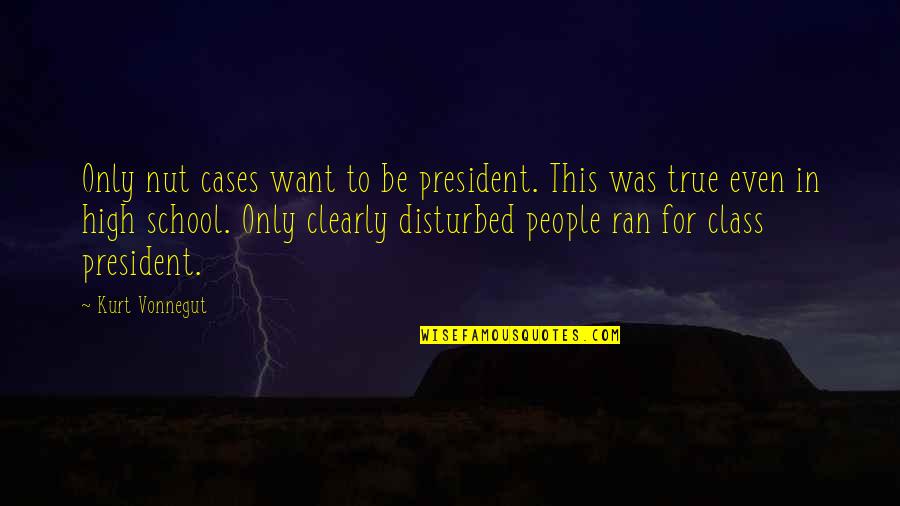 Only nut cases want to be president. This was true even in high school. Only clearly disturbed people ran for class president. —
Kurt Vonnegut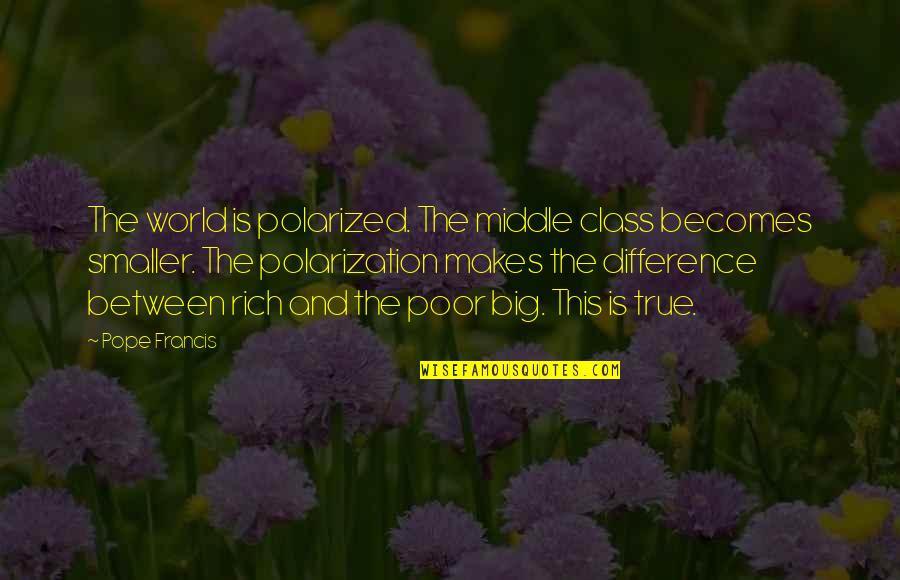 The world is polarized. The middle class becomes smaller. The polarization makes the difference between rich and the poor big. This is true. —
Pope Francis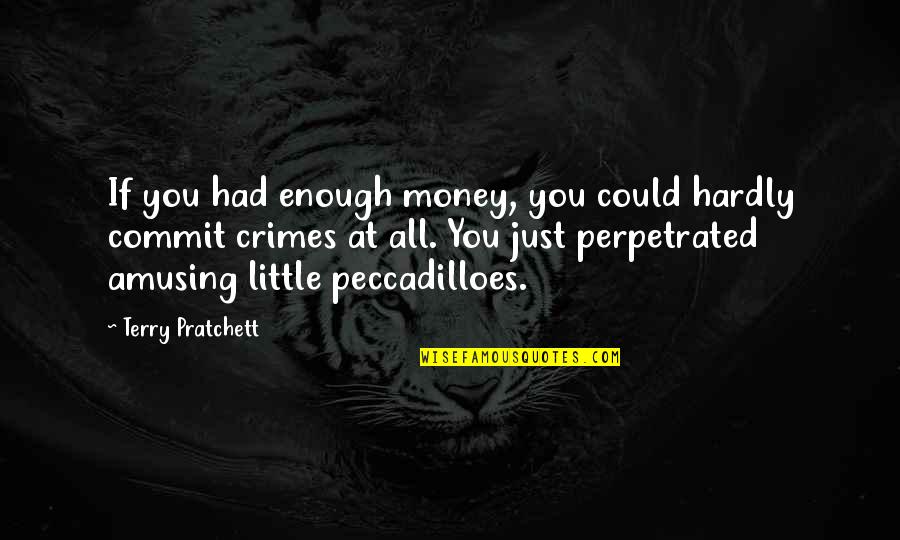 If you had enough money, you could hardly commit crimes at all. You just perpetrated amusing little peccadilloes. —
Terry Pratchett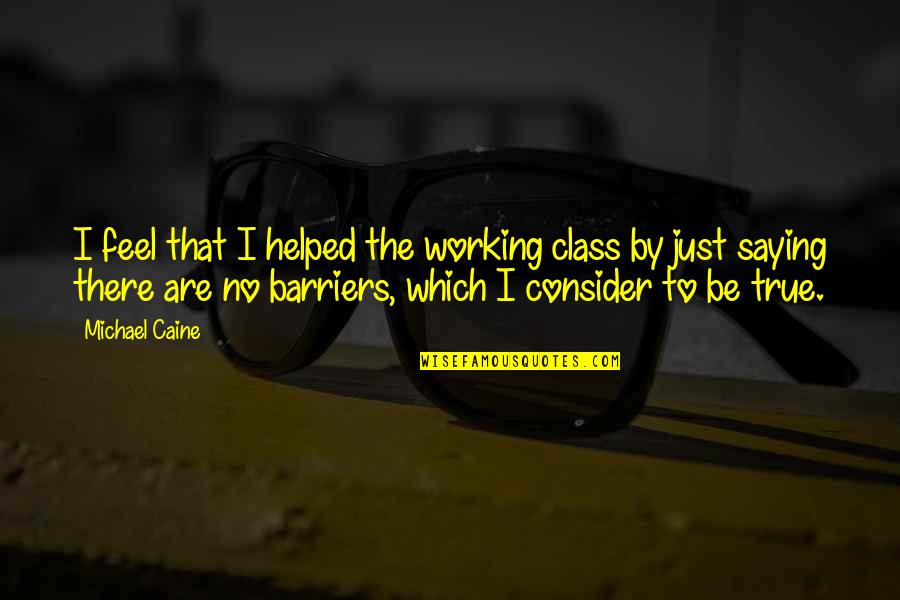 I feel that I helped the working class by just saying there are no barriers, which I consider to be true. —
Michael Caine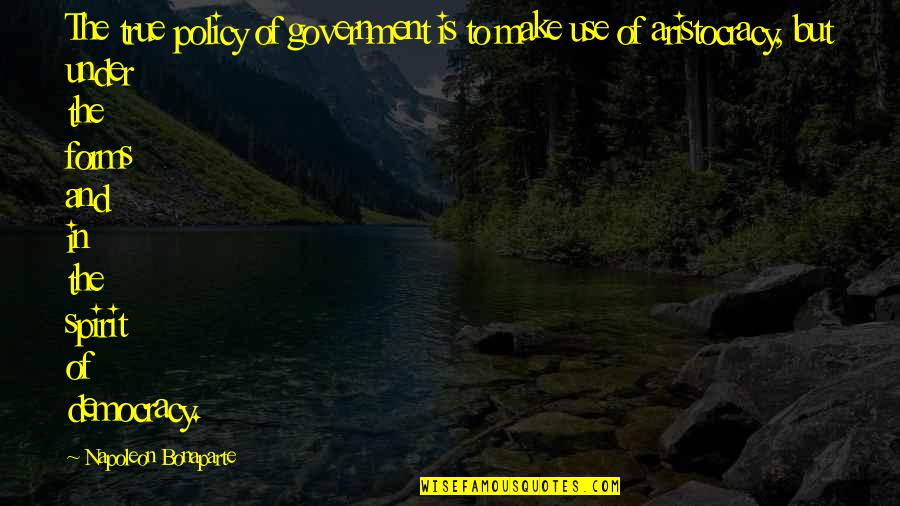 The true policy of government is to make use of aristocracy, but under the forms and in the spirit of democracy. —
Napoleon Bonaparte