Poe Ballantine Quotes
Top 12 wise famous quotes and sayings by Poe Ballantine
Poe Ballantine Famous Quotes & Sayings
Discover top inspirational quotes from Poe Ballantine on Wise Famous Quotes.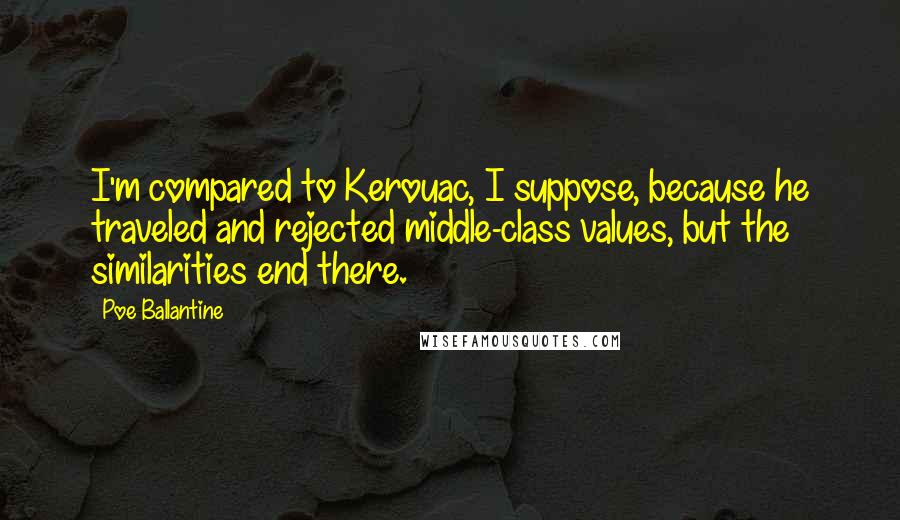 I'm compared to Kerouac, I suppose, because he traveled and rejected middle-class values, but the similarities end there.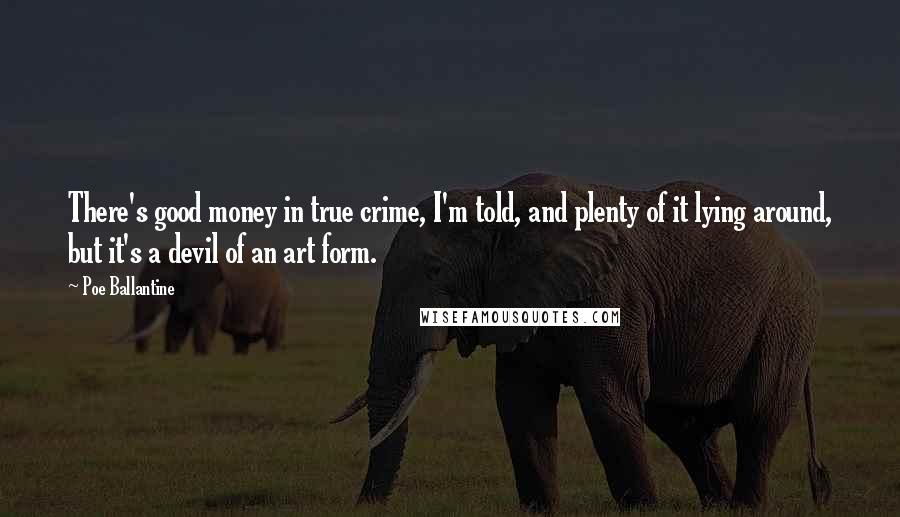 There's good money in true crime, I'm told, and plenty of it lying around, but it's a devil of an art form.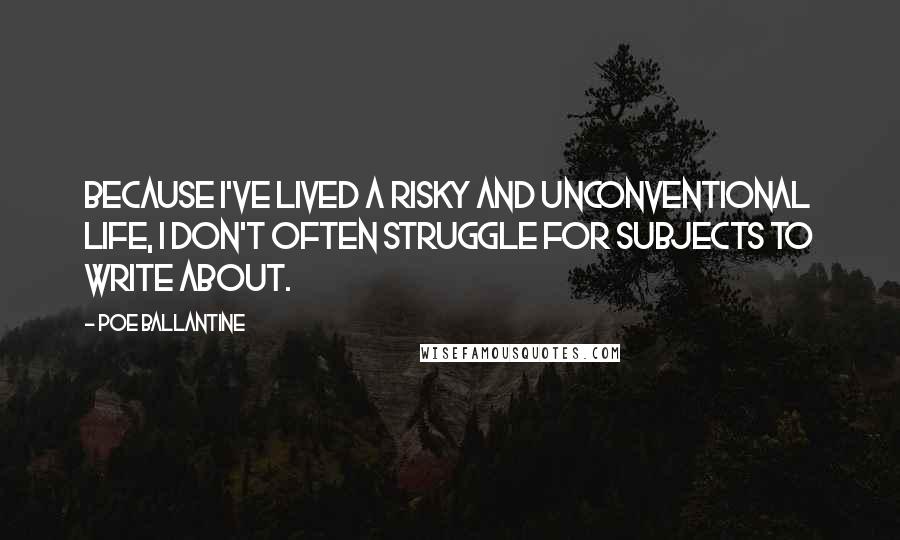 Because I've lived a risky and unconventional life, I don't often struggle for subjects to write about.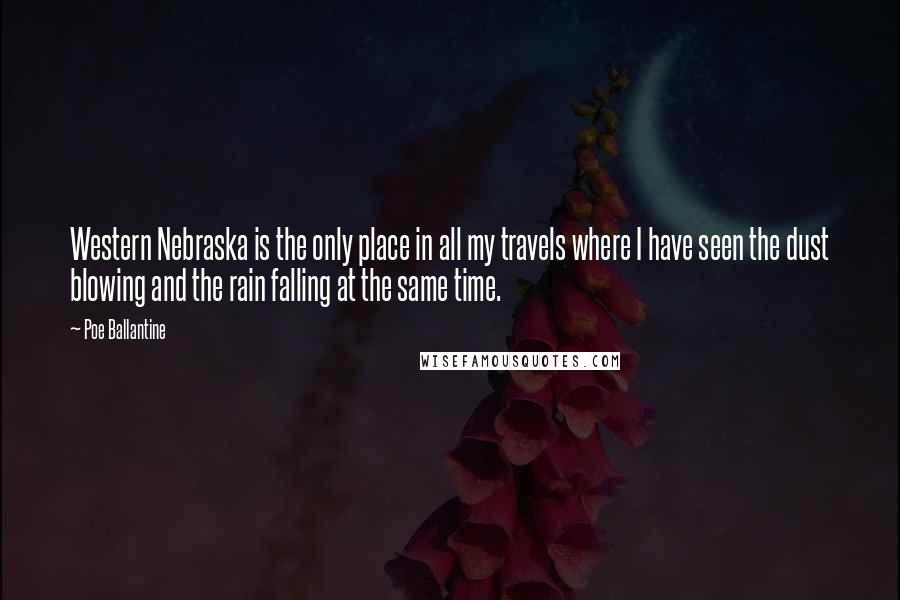 Western Nebraska is the only place in all my travels where I have seen the dust blowing and the rain falling at the same time.
I first came across Chadron, Nebraska, by accident in 1994.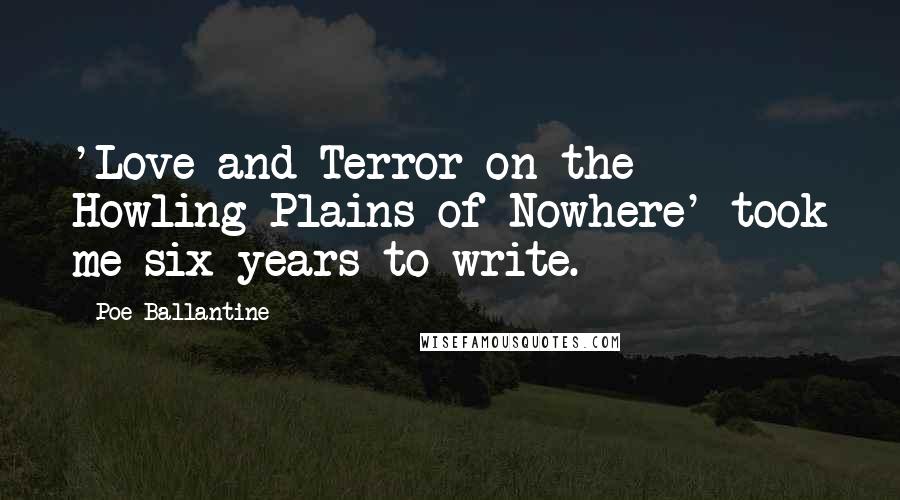 'Love and Terror on the Howling Plains of Nowhere' took me six years to write.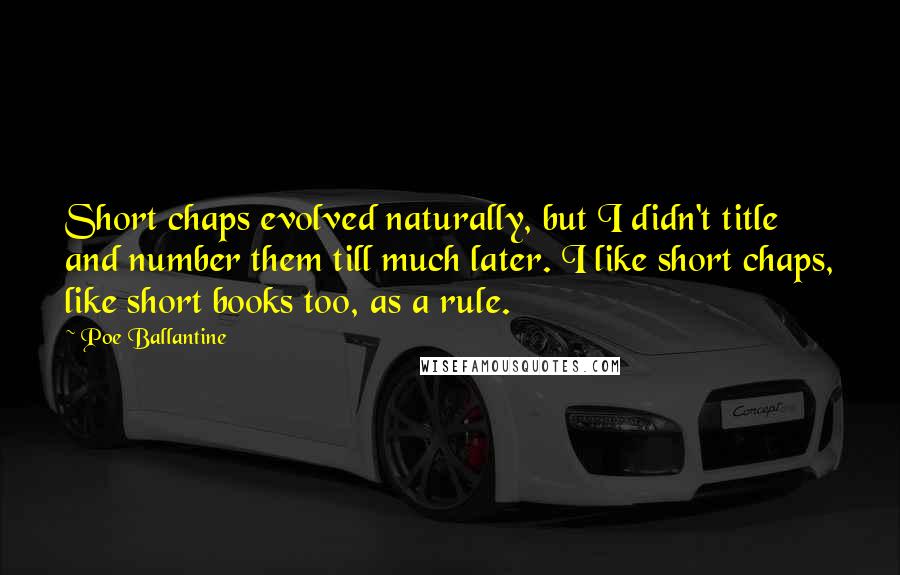 Short chaps evolved naturally, but I didn't title and number them till much later. I like short chaps, like short books too, as a rule.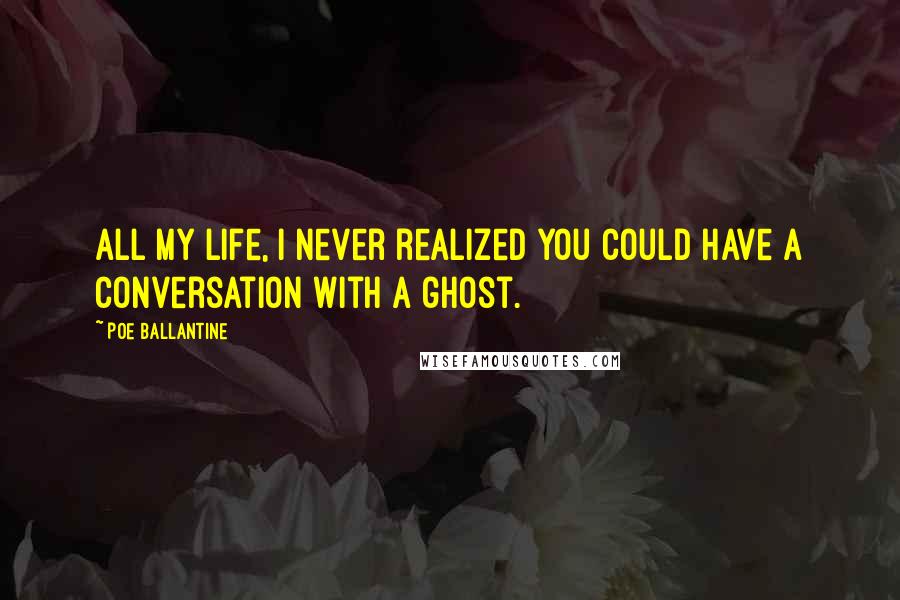 All my life, I never realized you could have a conversation with a ghost.
Amazon is evil, like anything big, but we can't help if it flows the very center of literature.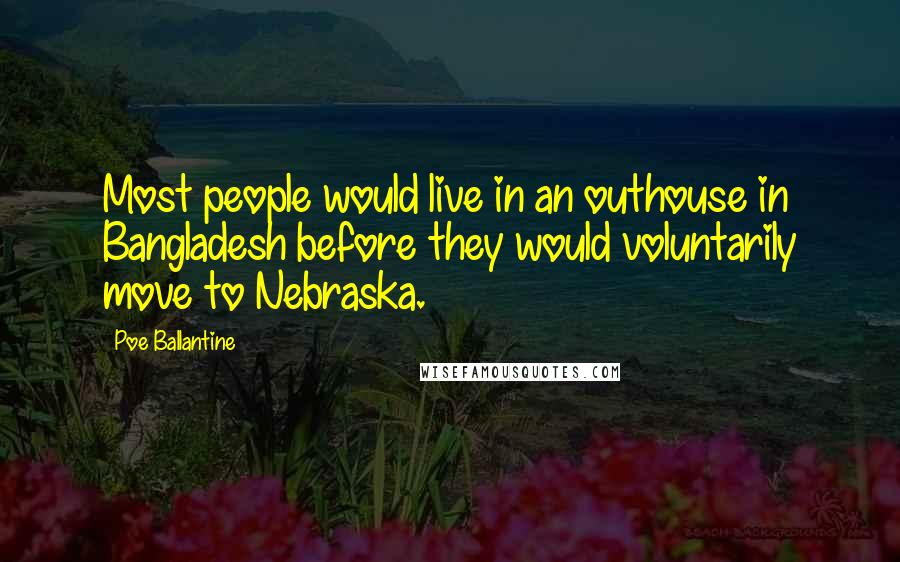 Most people would live in an outhouse in Bangladesh before they would voluntarily move to Nebraska.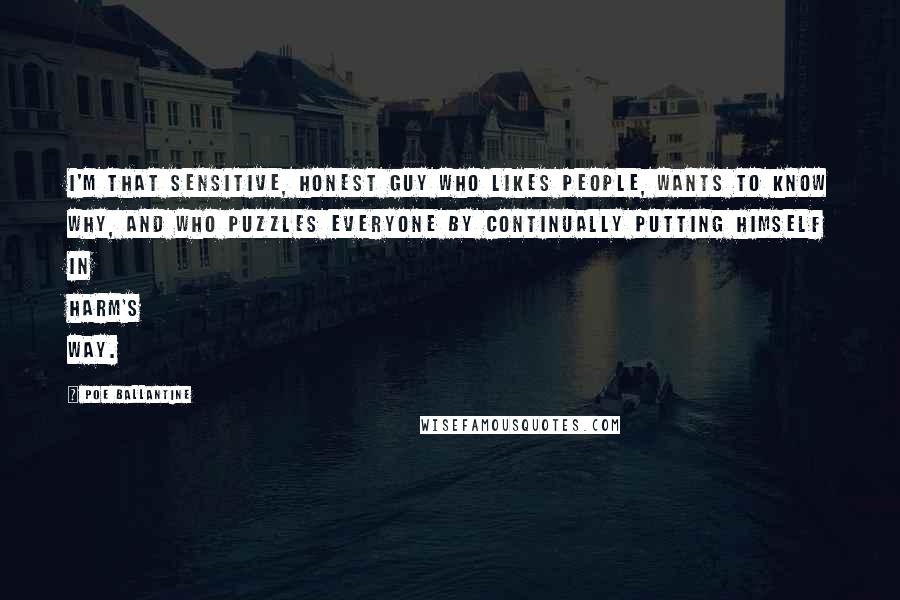 I'm that sensitive, honest guy who likes people, wants to know why, and who puzzles everyone by continually putting himself in harm's way.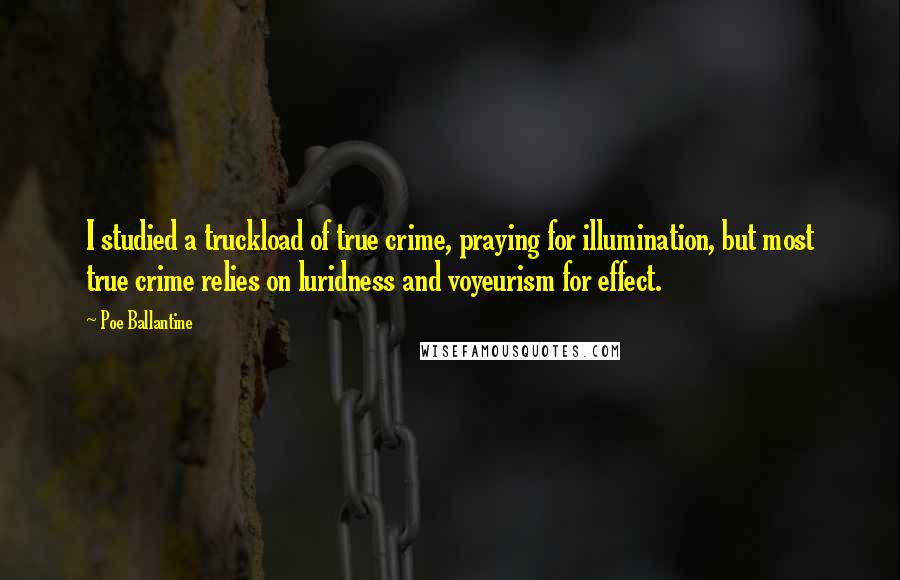 I studied a truckload of true crime, praying for illumination, but most true crime relies on luridness and voyeurism for effect.