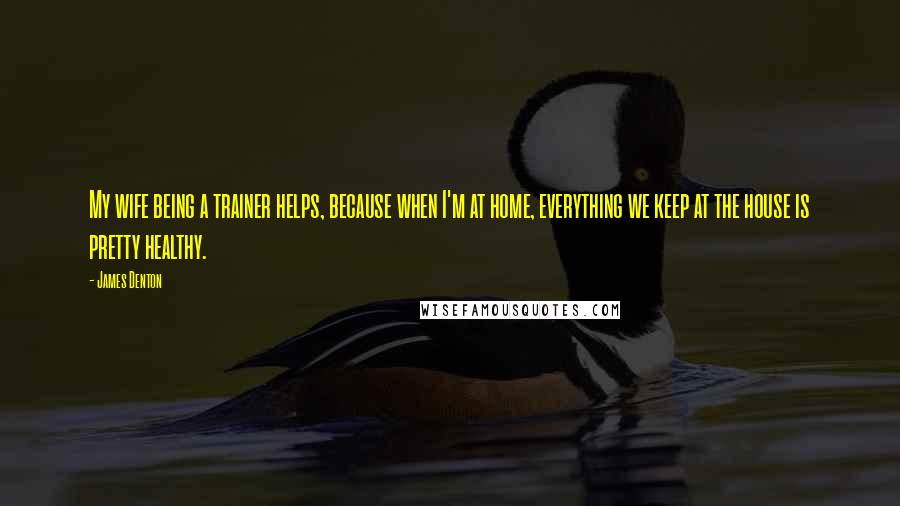 My wife being a trainer helps, because when I'm at home, everything we keep at the house is pretty healthy.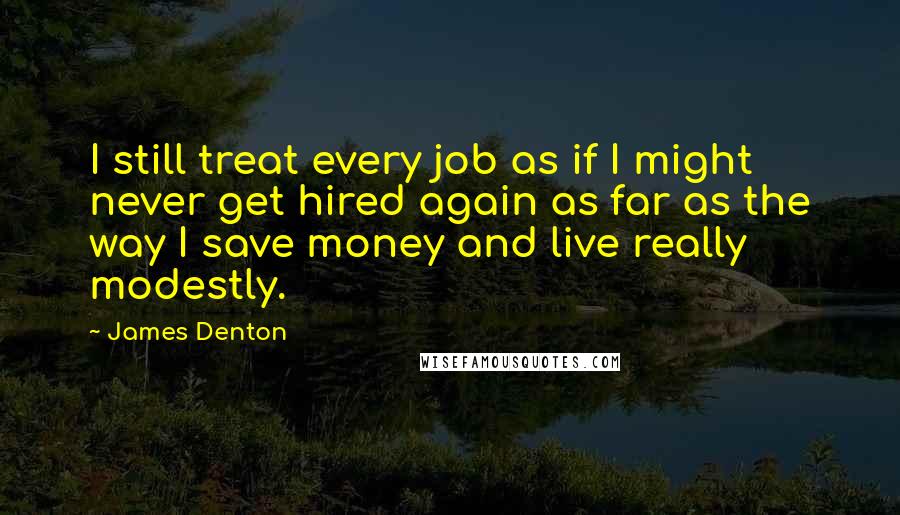 I still treat every job as if I might never get hired again as far as the way I save money and live really modestly.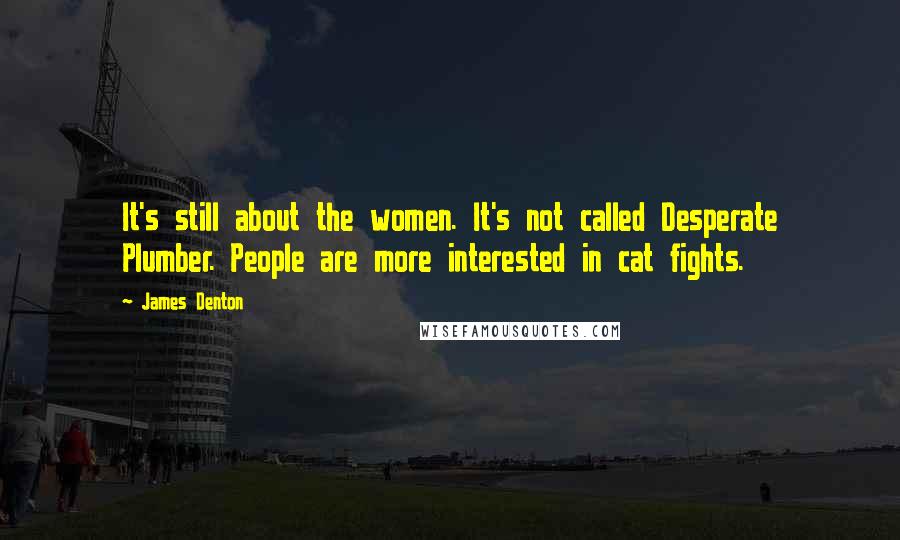 It's still about the women. It's not called Desperate Plumber. People are more interested in cat fights.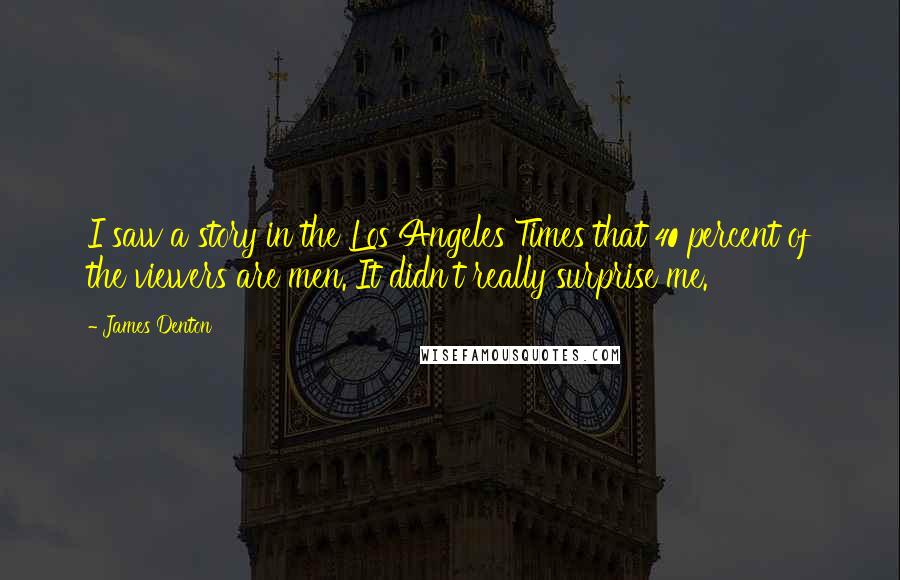 I saw a story in the Los Angeles Times that 40 percent of the viewers are men. It didn't really surprise me.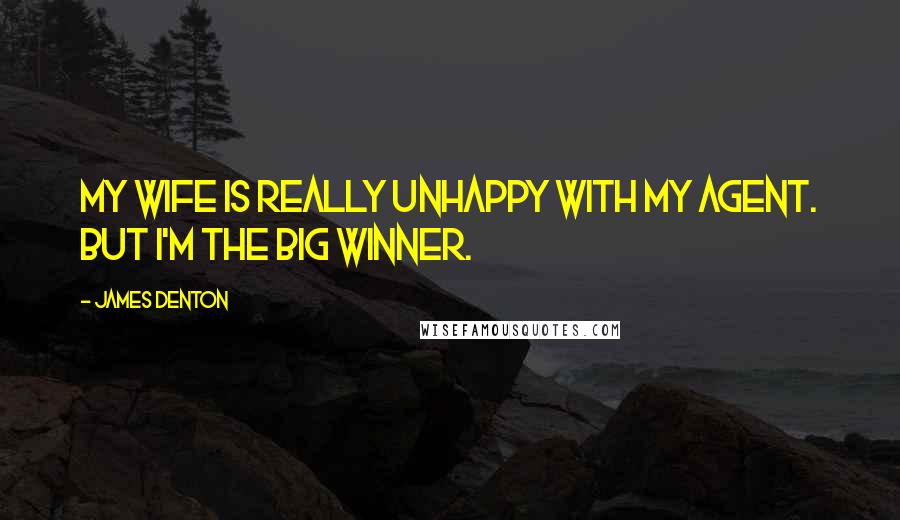 My wife is really unhappy with my agent. But I'm the big winner.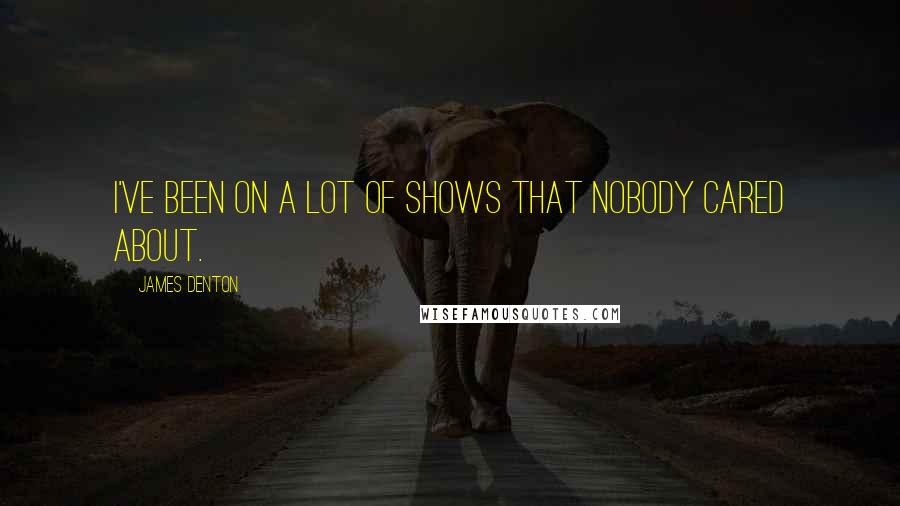 I've been on a lot of shows that nobody cared about.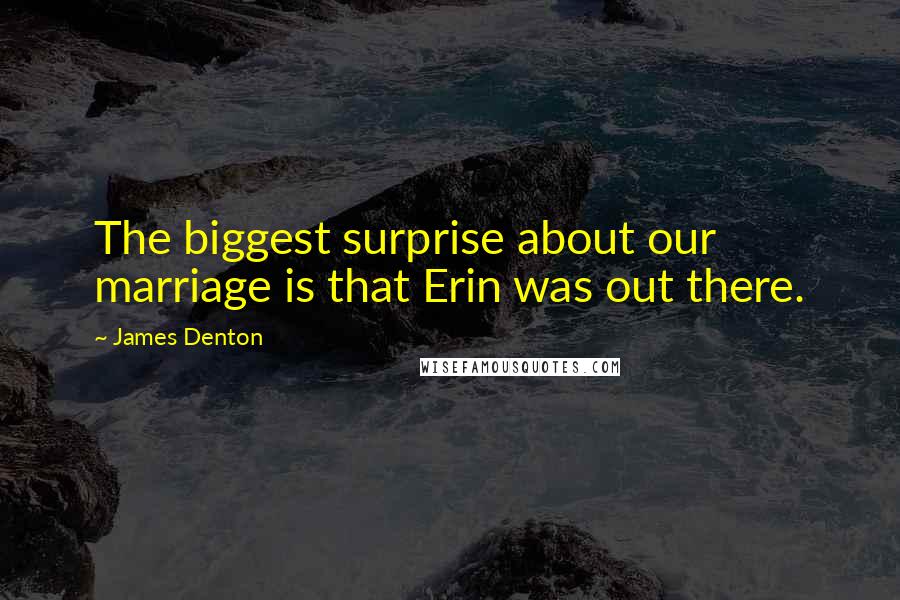 The biggest surprise about our marriage is that Erin was out there.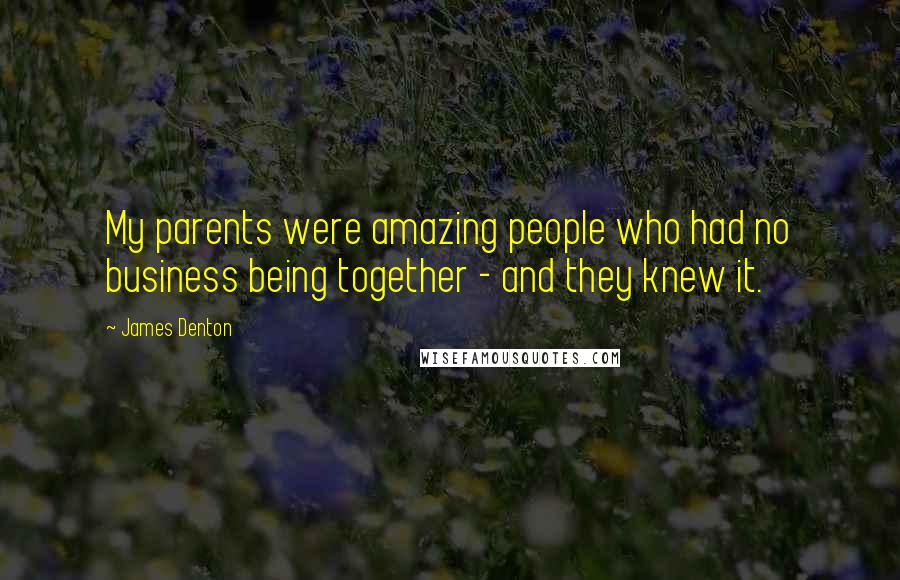 My parents were amazing people who had no business being together - and they knew it.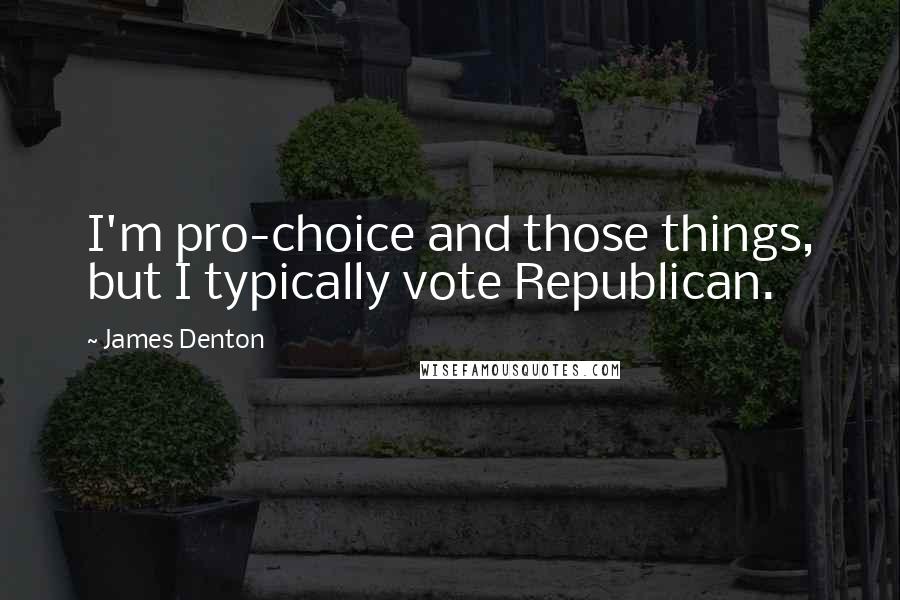 I'm pro-choice and those things, but I typically vote Republican.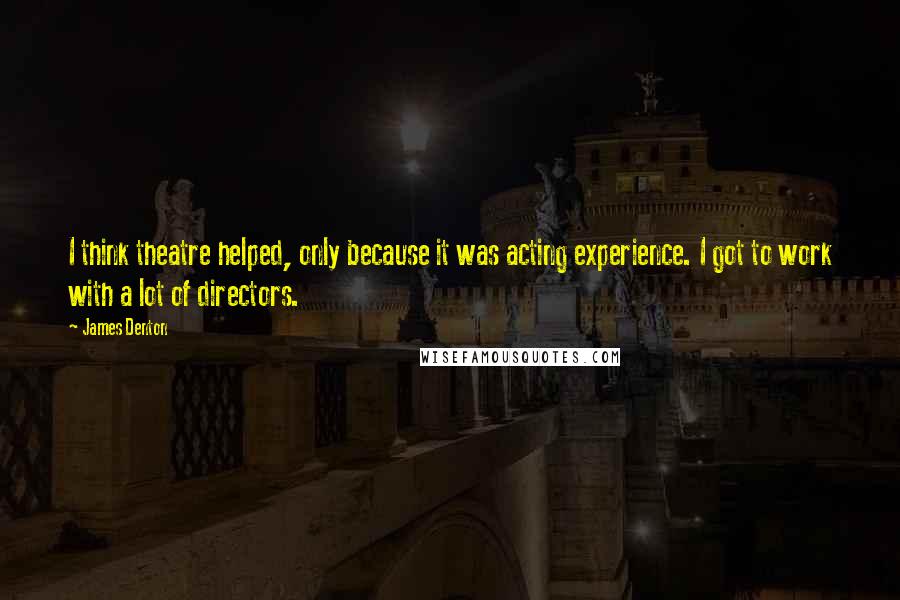 I think theatre helped, only because it was acting experience. I got to work with a lot of directors.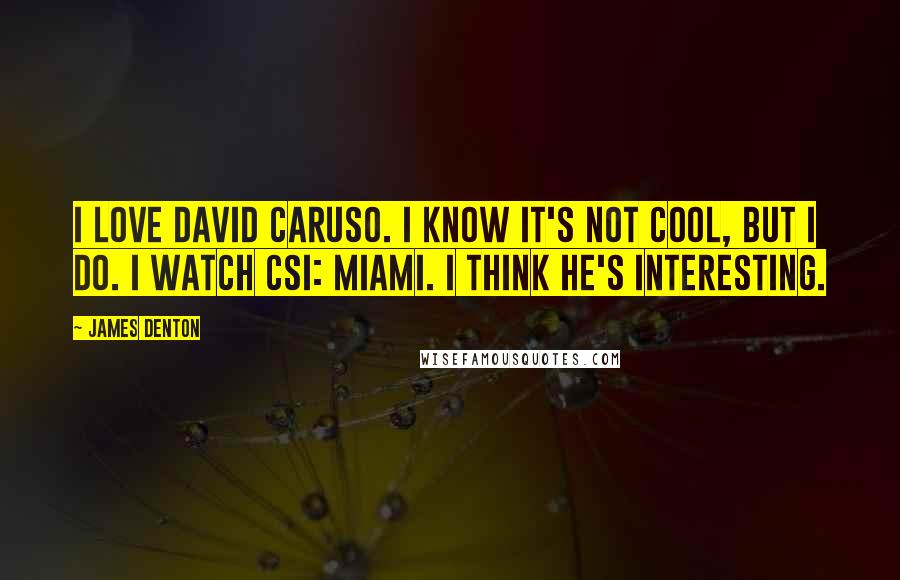 I love David Caruso. I know it's not cool, but I do. I watch CSI: Miami. I think he's interesting.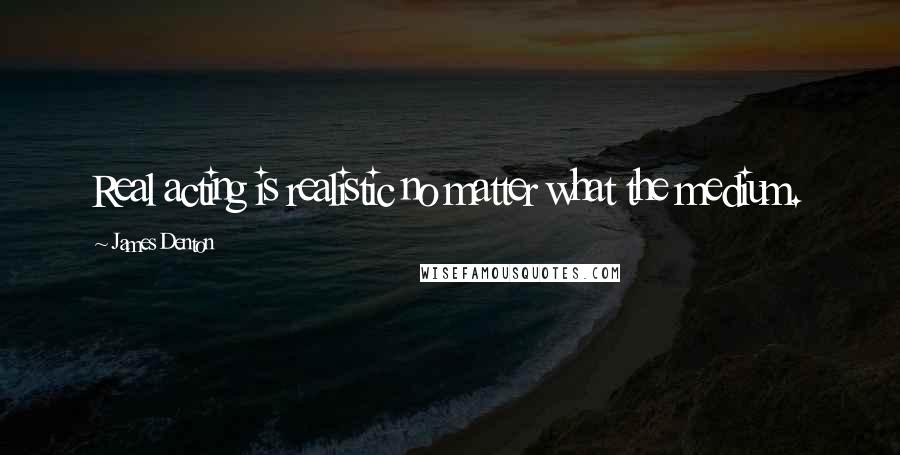 Real acting is realistic no matter what the medium.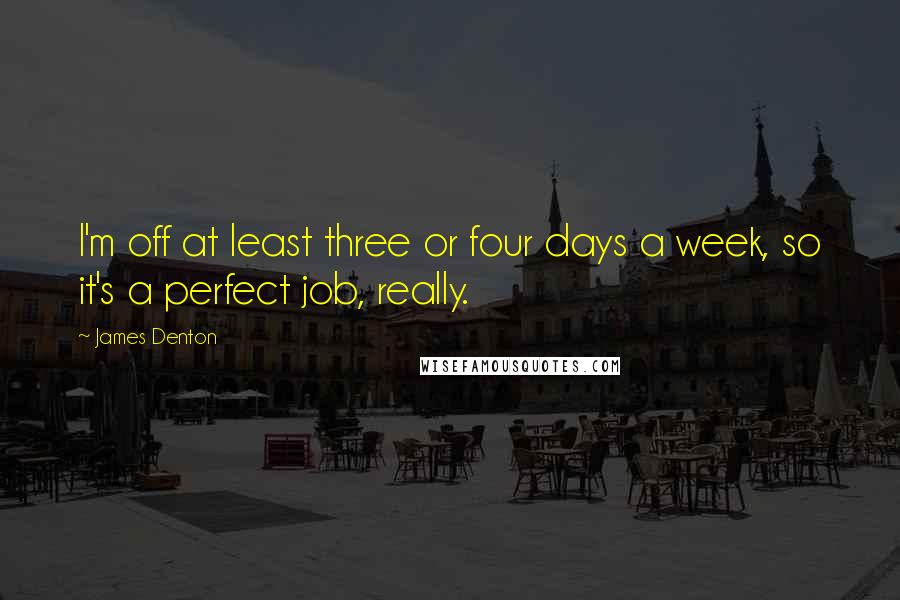 I'm off at least three or four days a week, so it's a perfect job, really.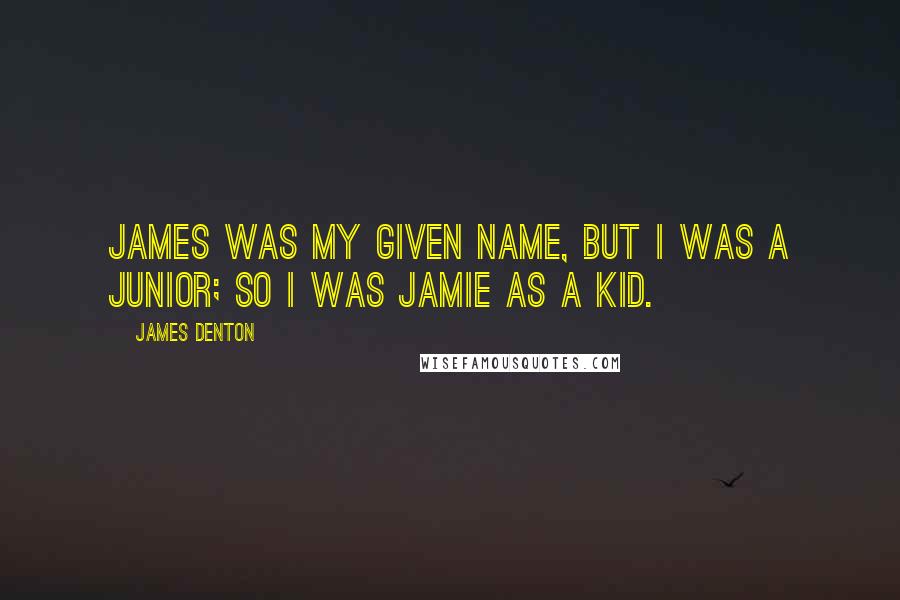 James was my given name, but I was a junior; so I was Jamie as a kid.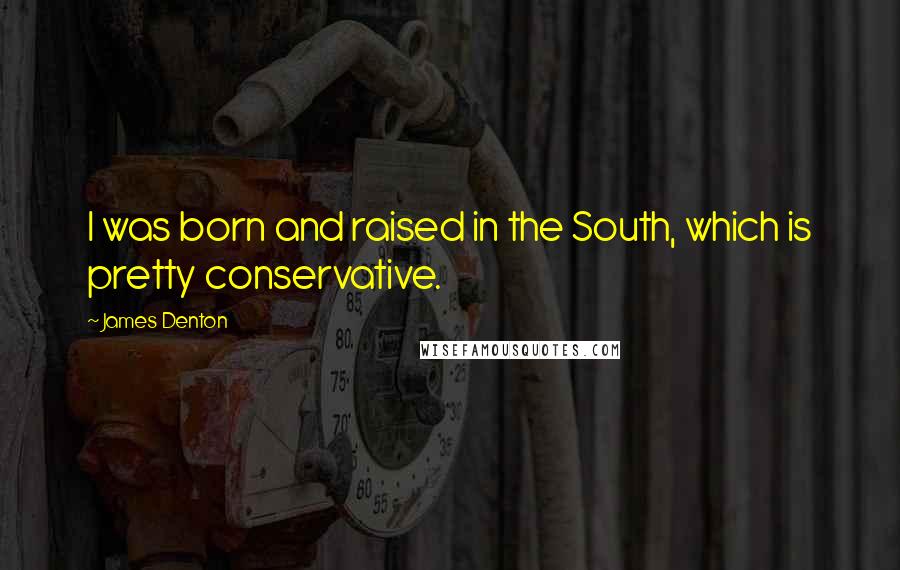 I was born and raised in the South, which is pretty conservative.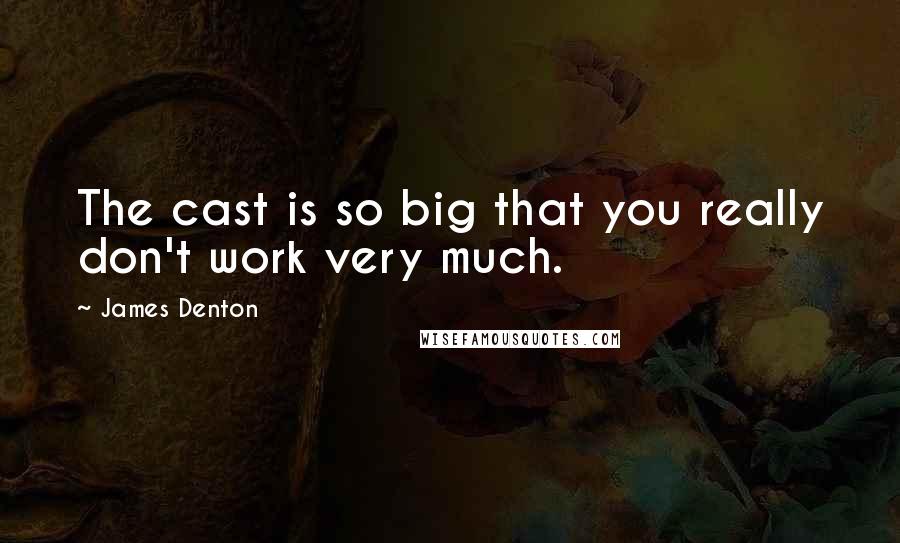 The cast is so big that you really don't work very much.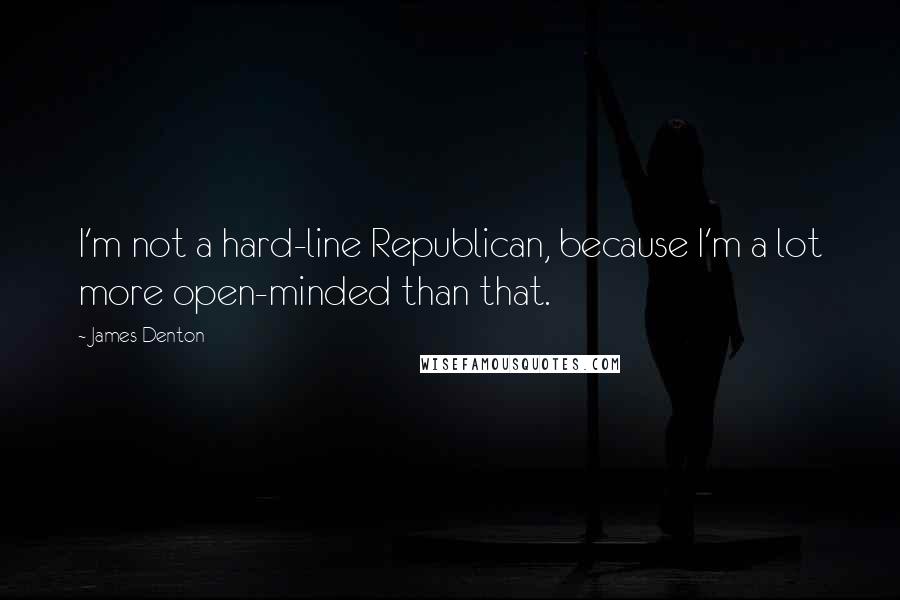 I'm not a hard-line Republican, because I'm a lot more open-minded than that.